Reminiscing about my days back in the 80's, found a Youtuber who documented his life from the 80's through today. This is taken with VHS so the quality is par for the times.
Getting ready for a cruise through Whittier California, 1989
A stock notchie: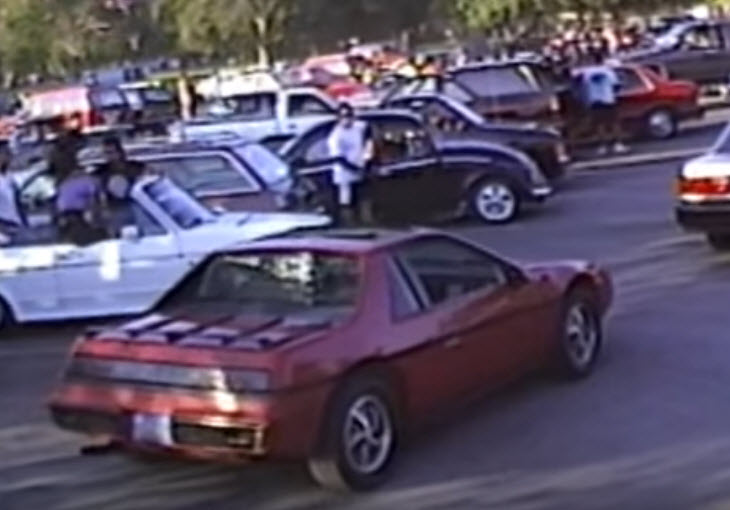 And a Formula with the perfect 80's girls...possibly "Valley Girls"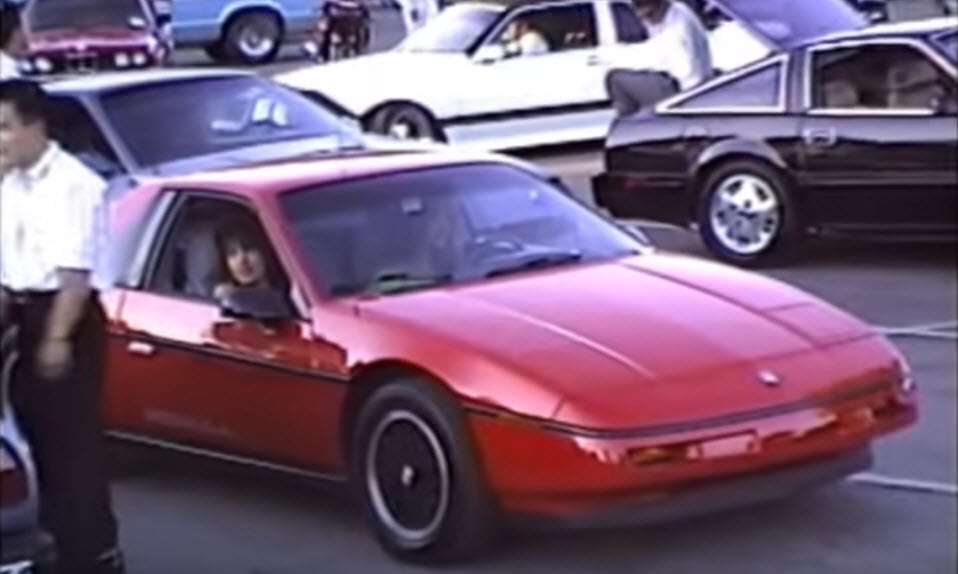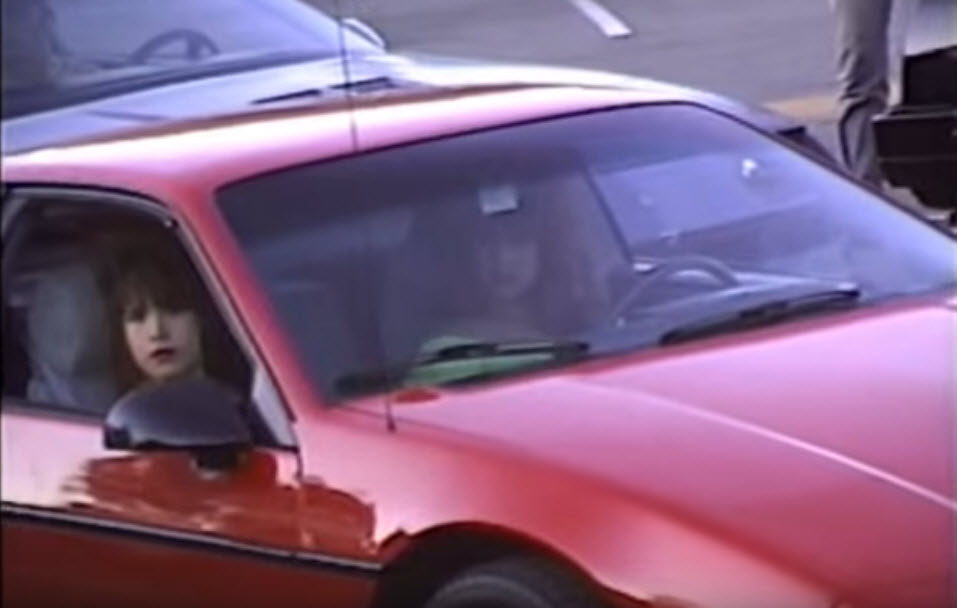 [This message has been edited by IMSA GT (edited 01-26-2020).]