Haven't spent much time in the shop, thanks to the holiday and being busy at work. I've been spending time looking around the internet trying to find the information that I read ten years ago when I first started considering this engine swap.
One small task I have been making progress on is which shifter handle to use. My son found a small aluminum sphere on the street in downtown Tulsa which is just about the perfect diameter for a shifter handle. I somehow haven't managed to take a photo of it, but I will eventually. In the meantime, I've been thinking about how to attach it to my shortened shifter rod. At first I figured I'd just drill a big hole in it and epoxy a nut into it.
To do that, I needed to know the thread size, so I took the shifter to my favorite bolt shop, The Rule Co. which is just east of downtown Tulsa. I love this place. No matter what weird fastener I need, they always have it.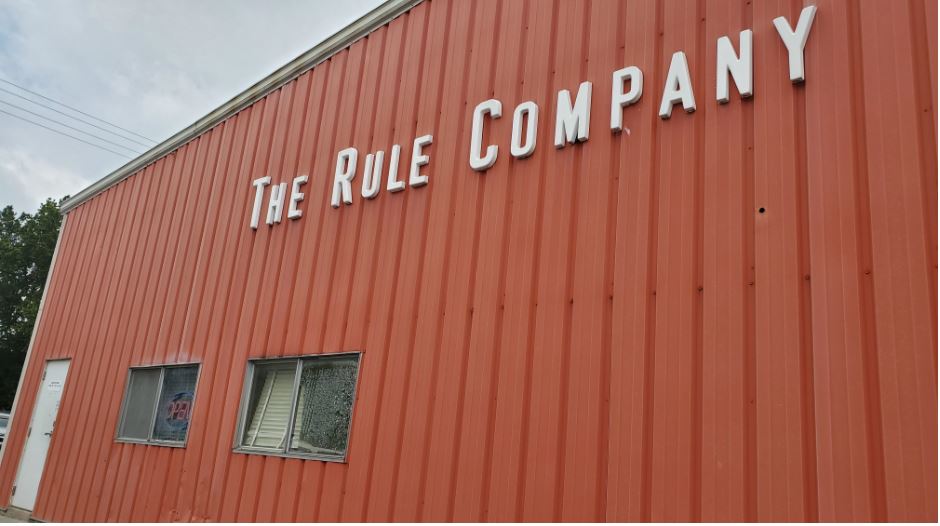 For posterity's sake, the shifter thread is M16 x 1.5mm. I bought a couple nuts for a total of about $2.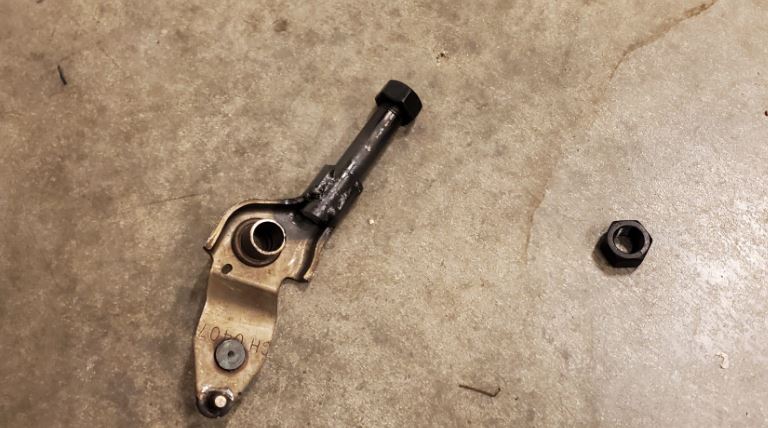 But then I got to thinking that the hole would have to be very large in order to accept a nut, and since the ball is aluminum a tap should work pretty well, so I ordered one from Amazon.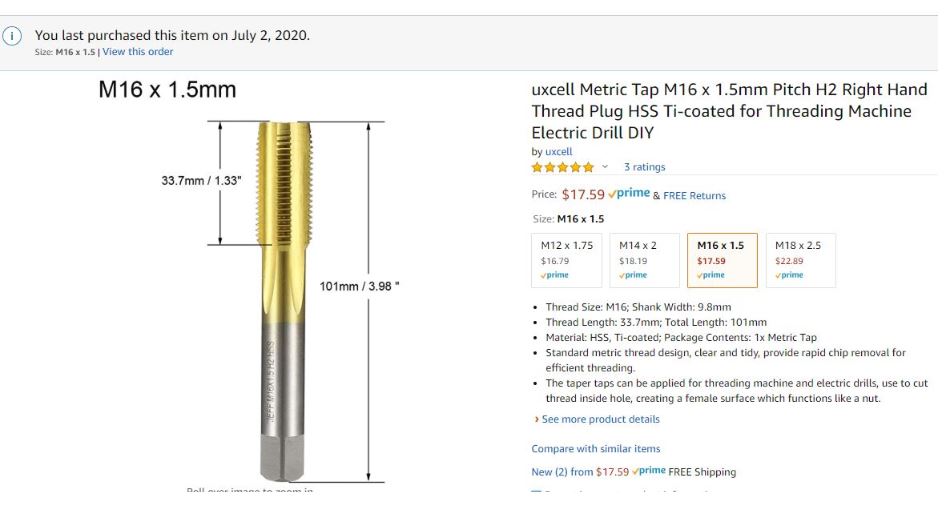 The internet says to use a 14.7mm drill for an M16 x 1.5mm tap, but I haven't had a chance to track one down.