First, I'll back track to 8 days ago when Rita(I wish they wouldn't name snowstorms) left this overnight.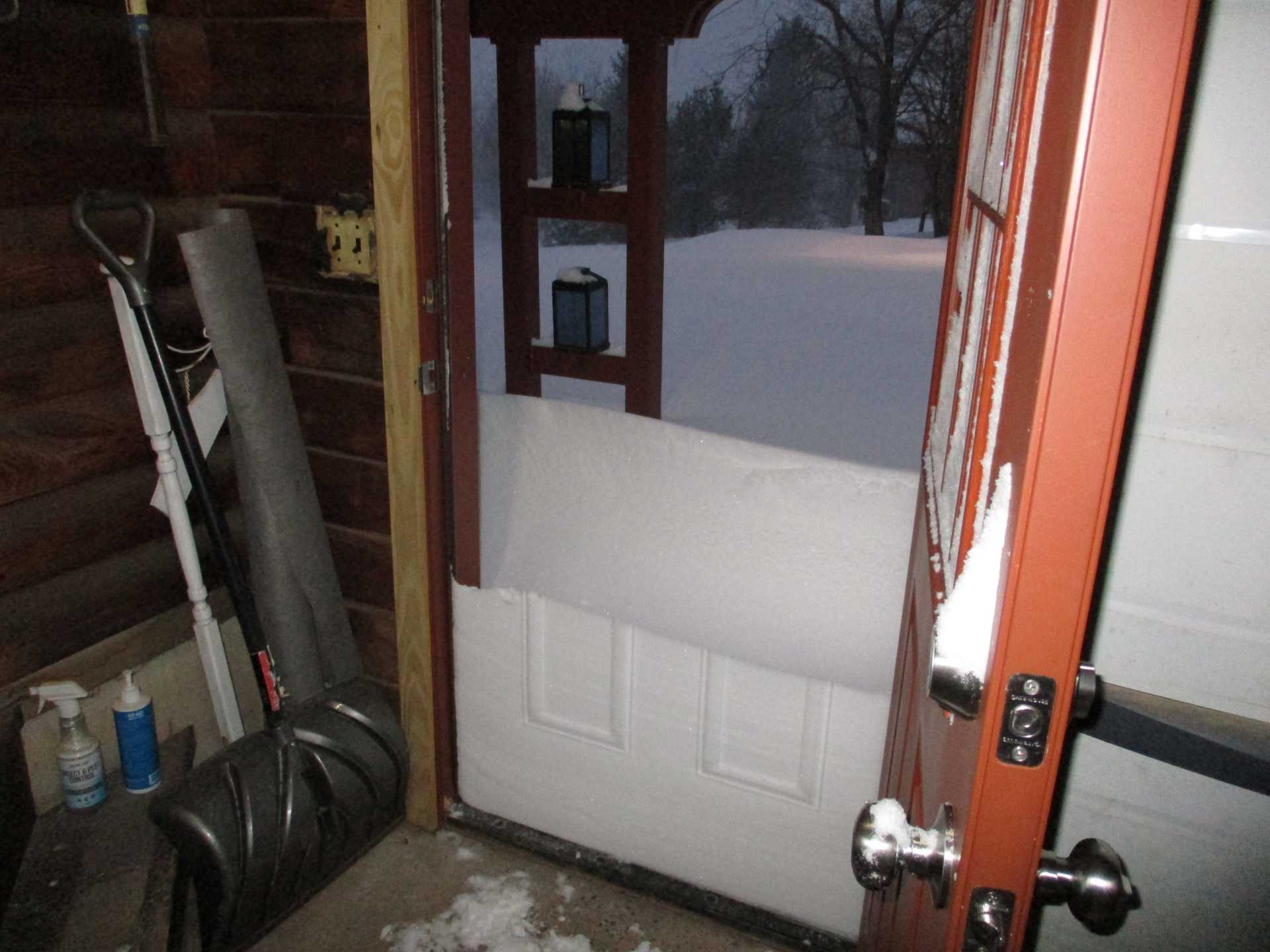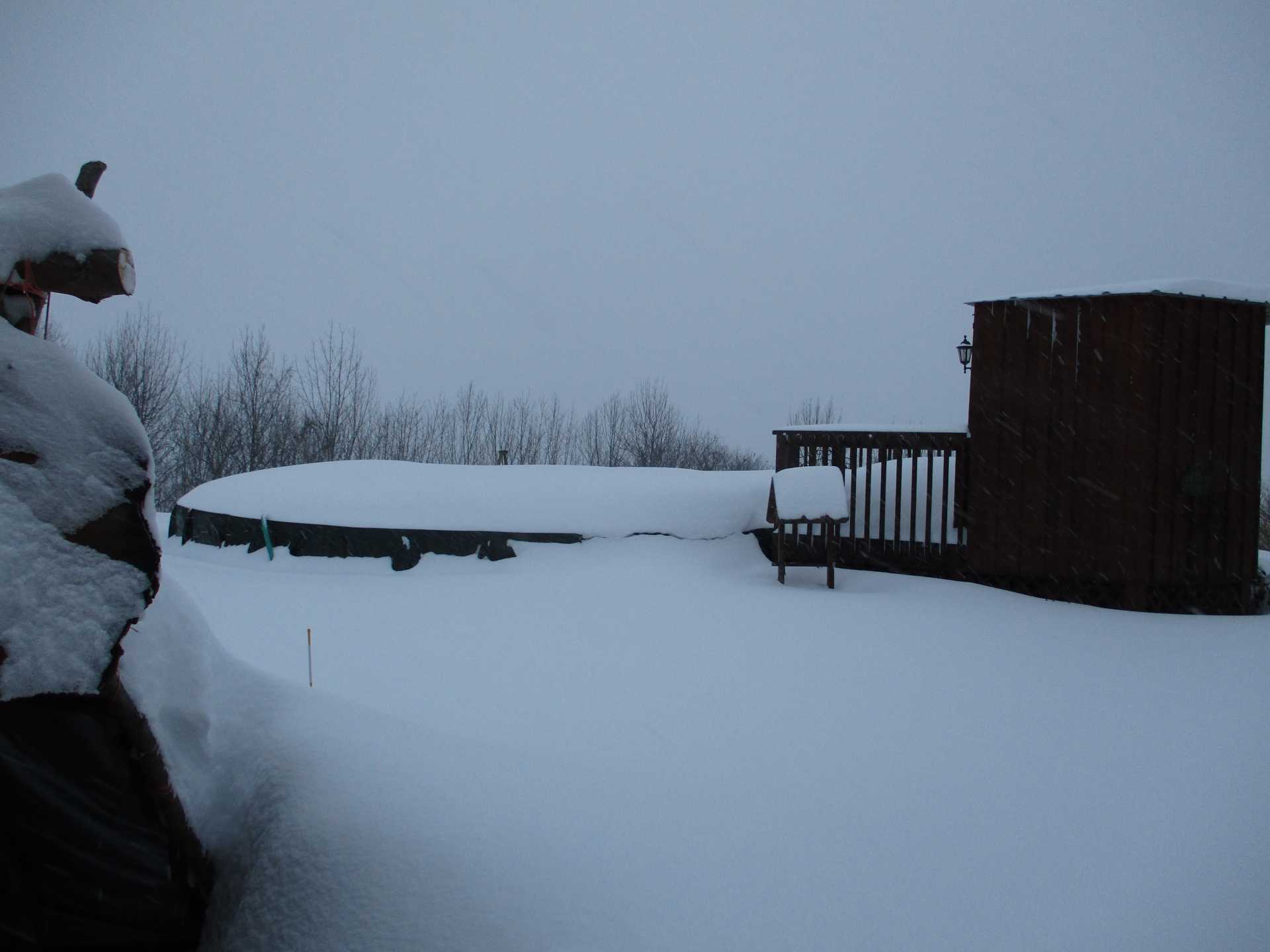 Don't think the dog will be rompin here soon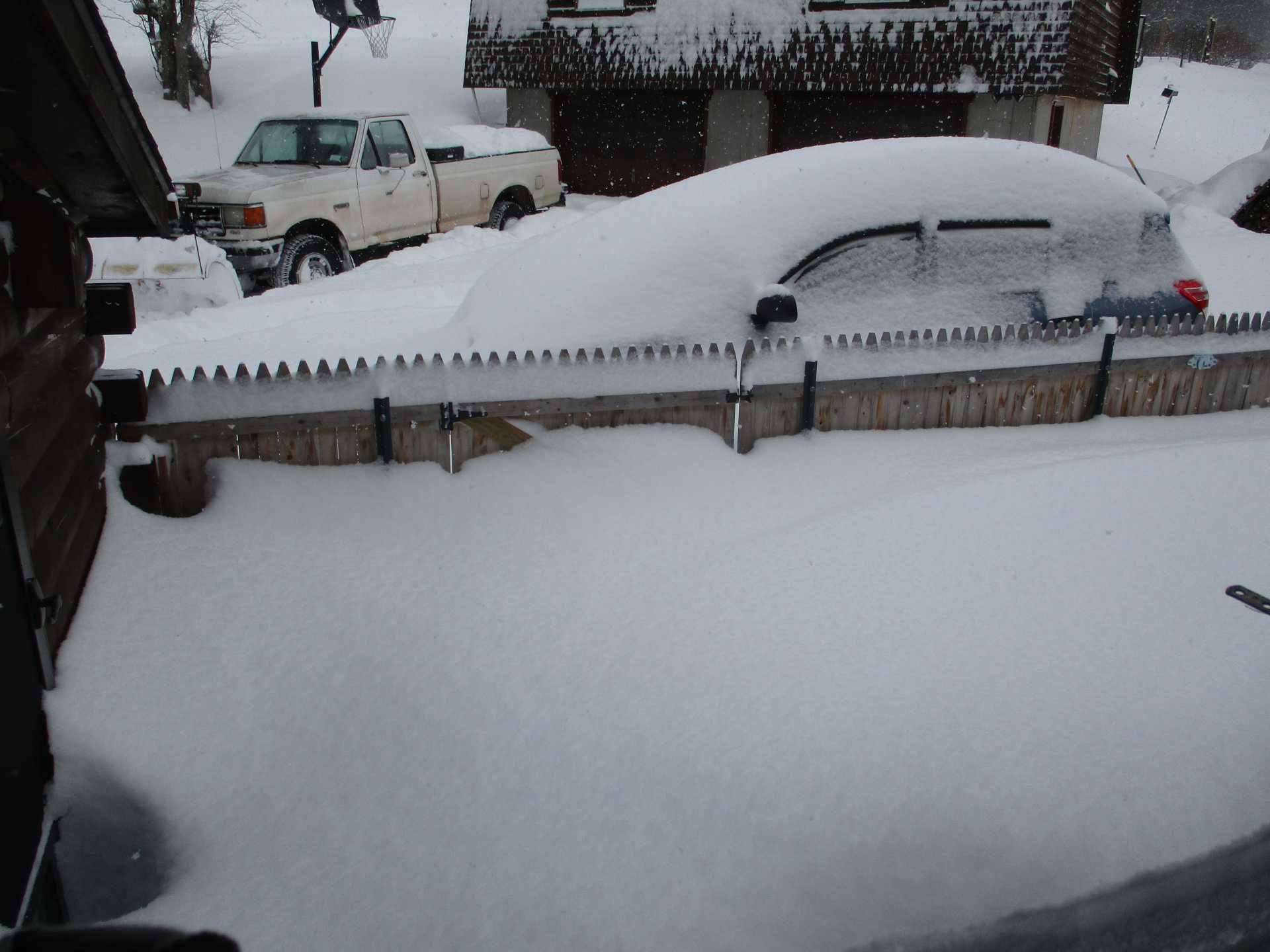 My son works 2nd shift at the school, so I plowed the dirt road before 11:00 that night. The Town truck still had full blade later the next morning.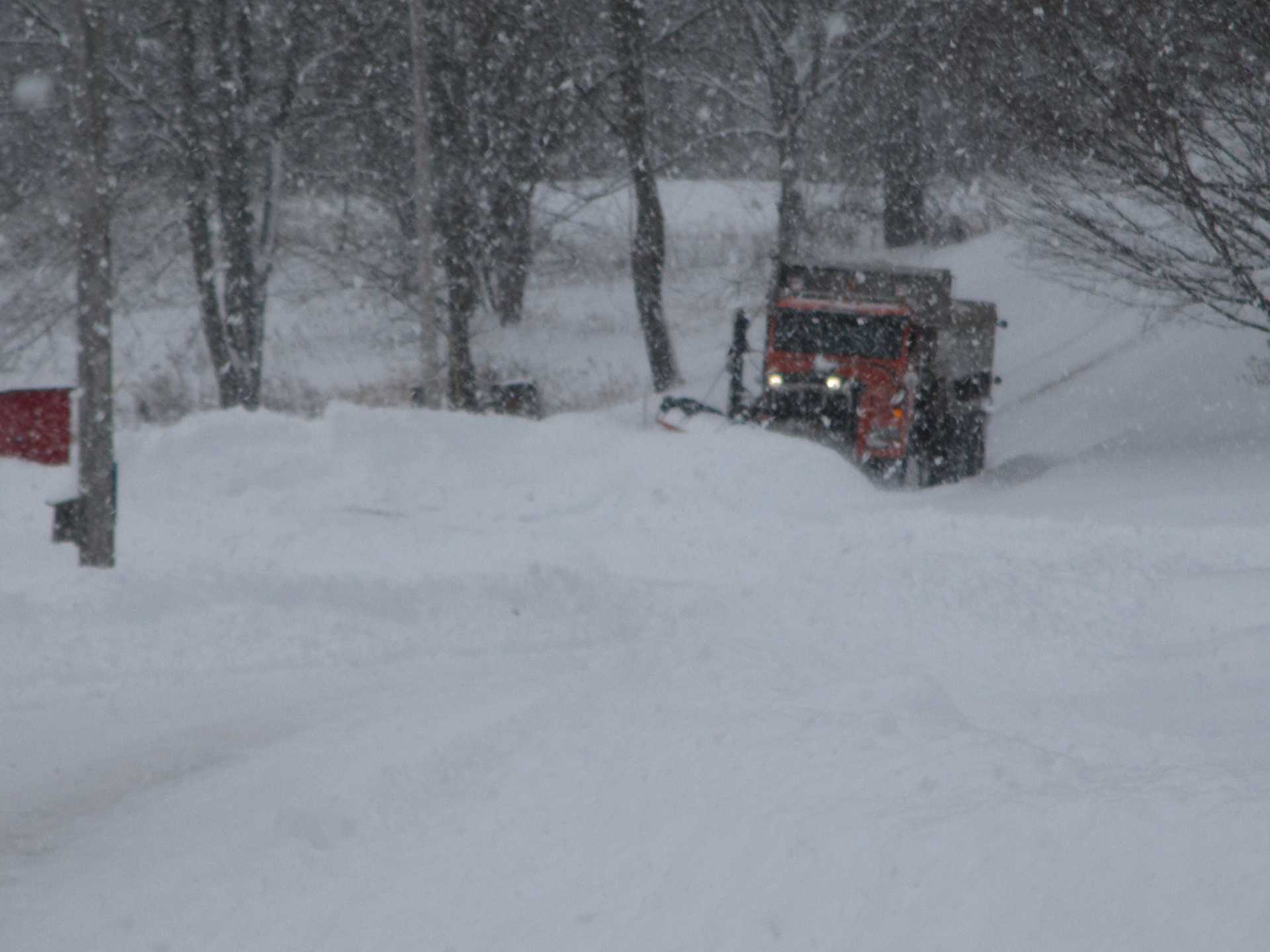 Today, after 2-3" of rain washed 3 feet of snow down hill, I was looking at this on Christmas day. The Ouleout looks kinda owly.