Bad news update. My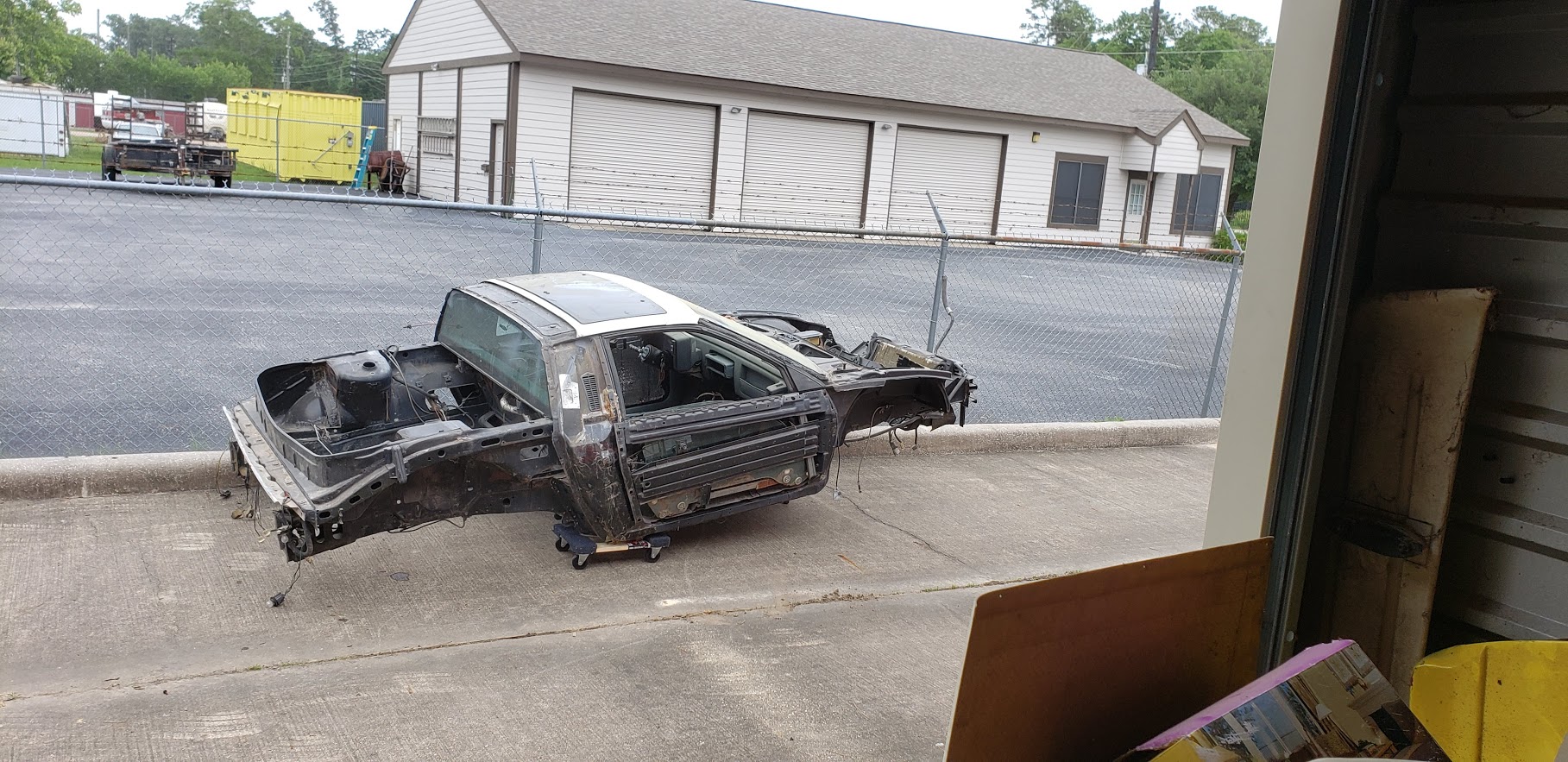 My storage unit got burgled and the wheels and tires off the notchie got stolen. The insurance company totaled the car and I had to surrender it to them..
Fortunately its a fiero so I unbolted everything that I made for it and gave them the chassis and the vin number. It still had a good dash cap in it but otherwise it was literally just the chassis and two furniture dollies from harberfrieght.
So now the 88 that once was the fastback IMSA (sold the body) will get all the notchie goodies and I will be down to one fiero again.
------------------
yellow 88 GT, not stock
white 88 notchie, 4 banger