I promised a tour around the build, so here it is.
The car is painted Impulse Blue Metallic, Axalta code 938J. The color comes from the 04-06 GTO.

Hand made hood scoops
Battery relocated up front, S10 brake booster, Rodney Dickman master cylinder, Castrol SRF brake fluid, AC converted to R134a
Enkei Fujin 17" wheels, 13" front rotors, Bridgestone Potenza RE-71R tires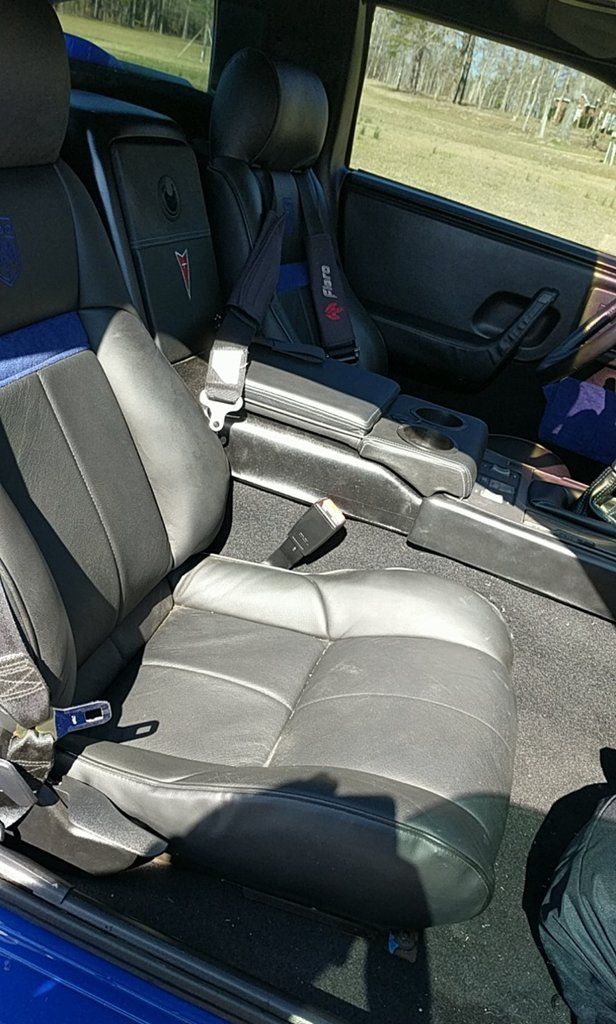 Custom black interior
MrMike's seats, 5pt harness on the driver's seat
Re-wrapped steering wheel with matching blue thread
Mike Good arm rest and glove box door
Redone map pocket
Russ88TTop arm rest and door pockets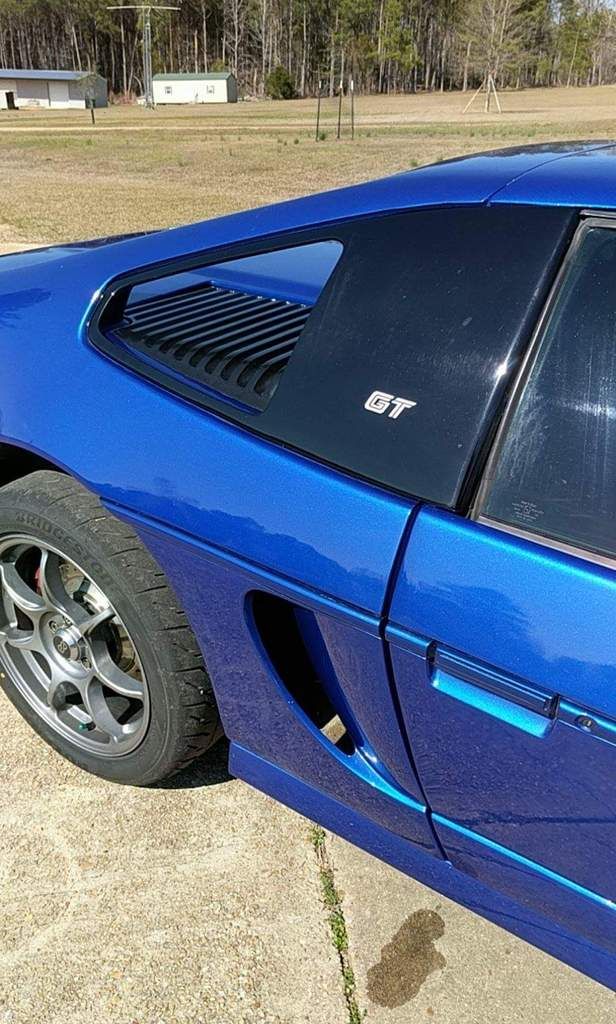 Fiero Fiberglass quarter windows and side scoops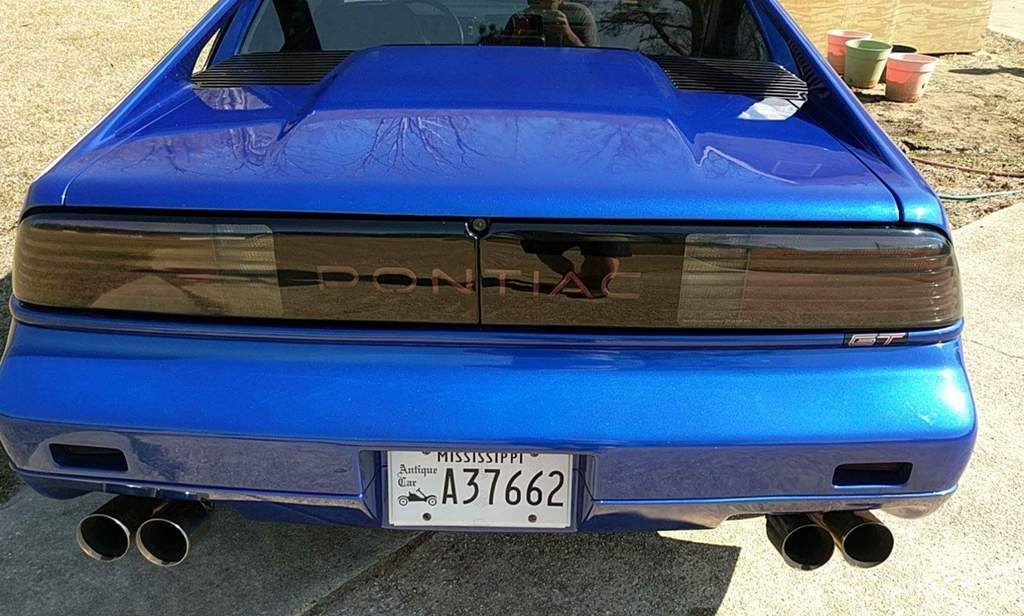 Restored tail lights by yours truly
3800SC swap. Engine bored 30 over, VS cam, Keith Black pistons, L32 rods, GenV supercharger with 3.4 pulley, Spec stage 3+ clutch
4" cold air intake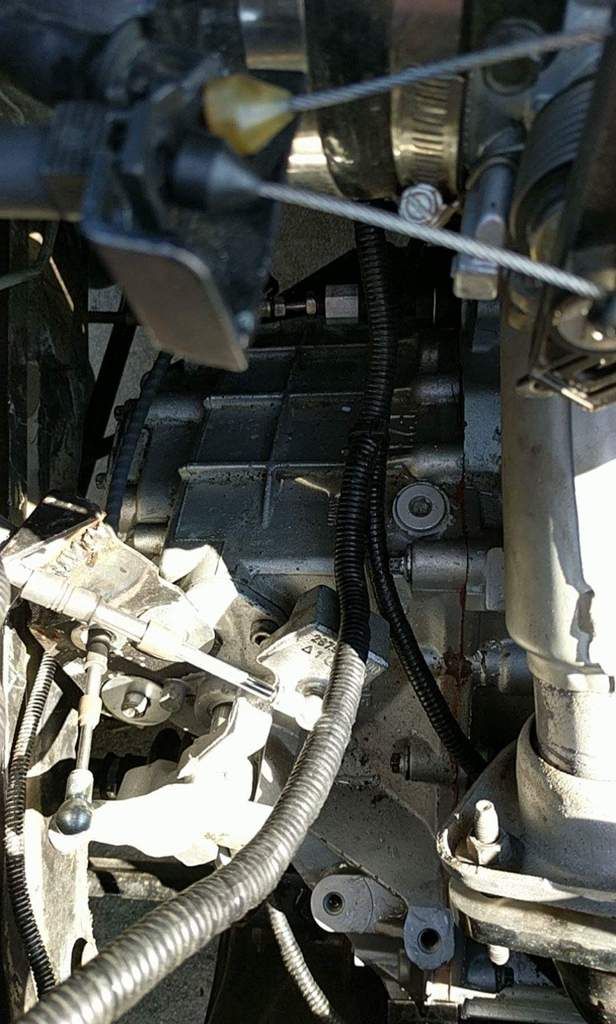 F23 transmission with FY1 gears and Quaife LSD
88 cradle swap with Arraut coilovers on KYB shocks and 400# springs
Rear wheels have 12" rotors, Hawk pads on all four corners
Magnaflow exhaust with 3" inlet and dual 2.5" outlet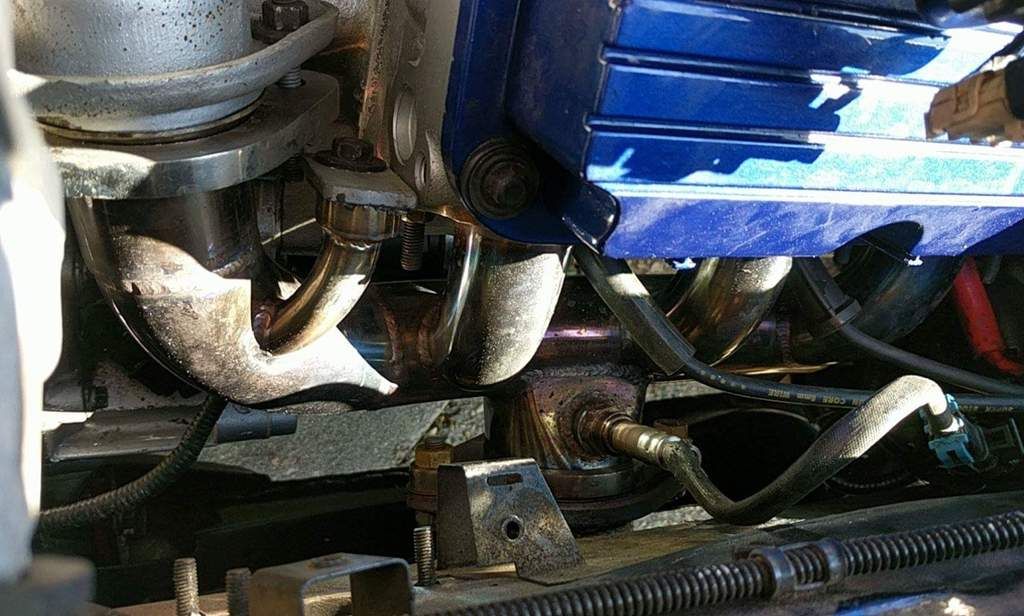 exhaust is fed from a set of ZZP plogs
So that's the build up to now, but like any project car, it's not done yet! Here's what I'm working on now
I deleted the spoiler from my decklid because I like the clean look, BUT It would be advantageous to have a spoiler for racing. I acquired another decklid to use a spoiler with so I can swap back and forth depending on what I'm doing.
[/img]http://i37.photobucket.com/albums/e86/ibdmentd/Fiero%20Restoration/IMG_20170220_174352.jpg[/img]
This thing is ROUGH. It's got some fiberglass damage and some rust on the metal. I think I can clean it up and use it, but it will take some work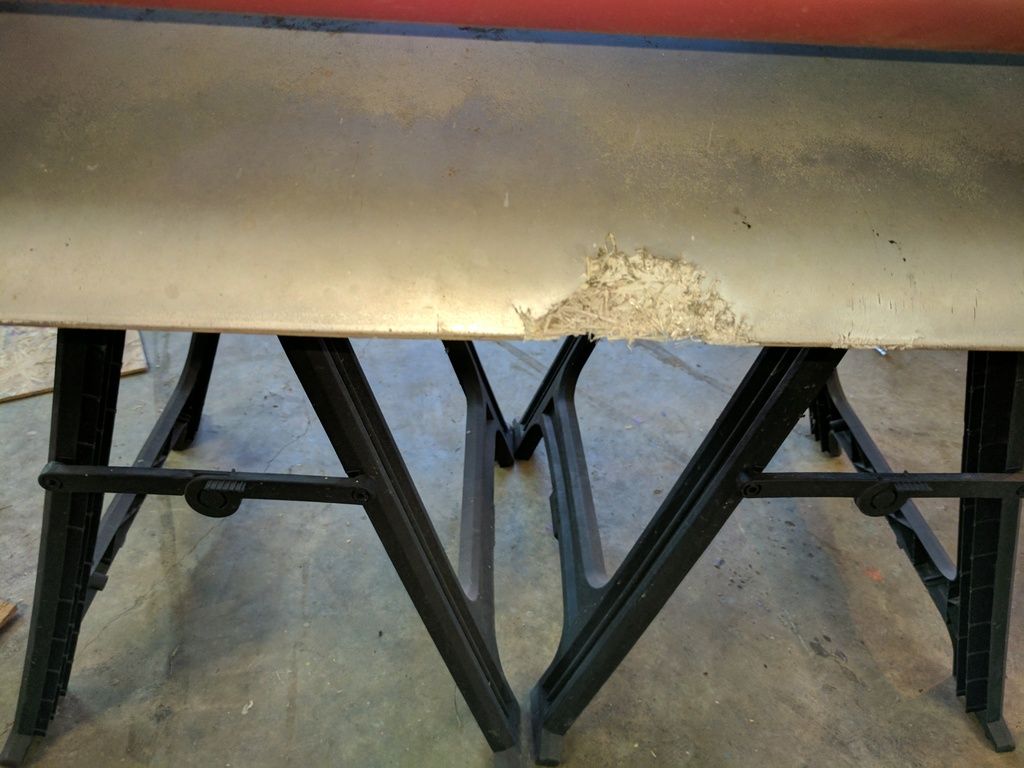 Everything on this was trash. It will need a whole new set of hardware

I managed to get the old spoiler off, but the studs were rusted solid

I had to use a grinder to cut the heads off of the studs, and I managed to zap it with the grinder a bit, but nothing a little bondo can't fix

Here's another upcoming thing--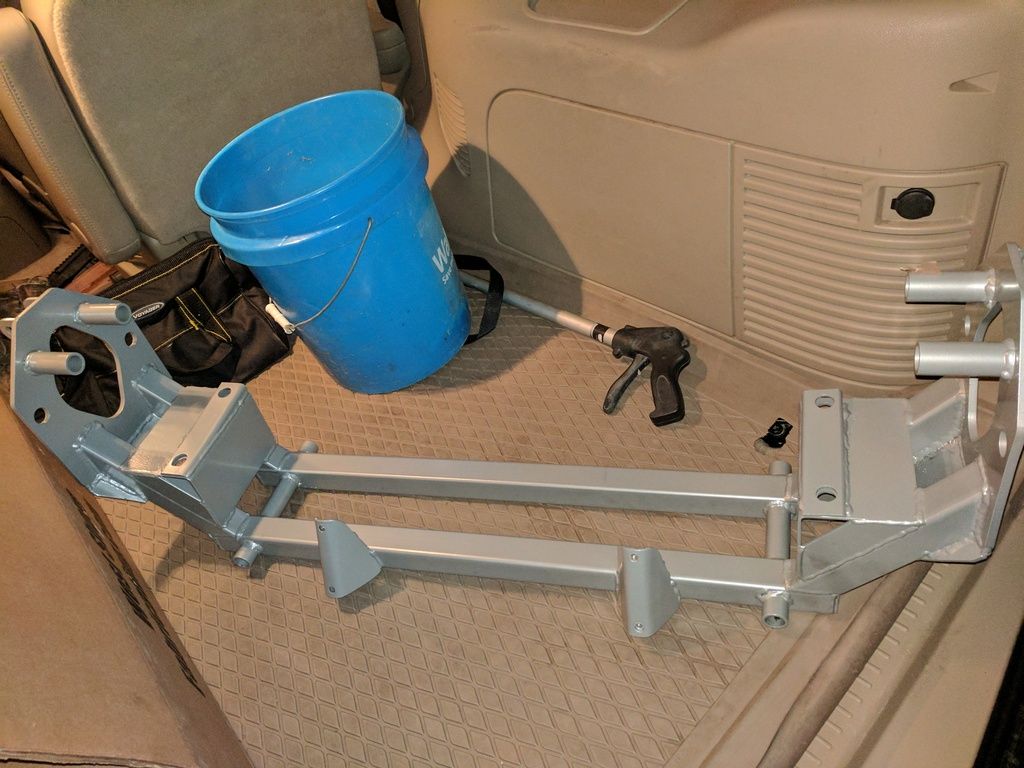 That's right! I finally got my hands on the Arraut slalom suspension. This is the new design that uses 88 stock brakes, but still uses rear bearing for easy parts sourcing
Here's the basic mock up. I'm still waiting on springs and bearings, which are supposed to ship this week


I painted the cradle black instead of the silver/gray powder coat

And that's it for now. Once I get the rest of the parts in I'll install the suspension. Hopefully the installation goes smoothly.