quote

Originally posted by theogre:

Note: Anything attach to or blocking the windshield is illegal in some states/areas.
I have to ask.... do you work for the DOT? I just have to ask after reading years of your
NUMEROUS
posts about DOT regulations. You post any time someone talks about altering or changing:side mirrors, tail lights lenses, tail light bulbs, LED conversions, Headlight Conversions, brake caliper Conversions, Brake booster upgrades and conversions, Tinting, Lettering on the top of the front window, Headlamp bulb replacements, changing headlight housing.......... and now to include tablet mounts!
Are you in this field of work?
As for the tablet sliding, I have mine temporarily in the center console, in front of the shifter resting on the radio bezel. I used one of these
NON SLIP PADS
under the tablet, and it has never moved once, no matter how hard I corner

It does not have any adhesive on it, it is just real "grippy".... When mine gets dusty, it does not work as well, I just rinse it in the sink and it is as good as new.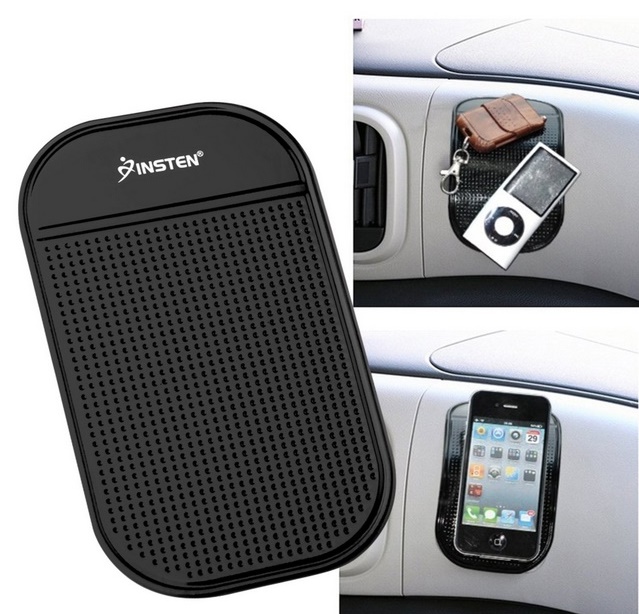 [This message has been edited by JohnWPB (edited 02-05-2018).]