Ed asked me to sell his car.
I did the restoration 3 years ago.
1988 Fiero GT Medium Red Metallic Paint Job Maybe HOK Brandy Brandywine
Unfortunately he has a hard time driving it anymore due to health issues and has decided to sell.
$10,800 USD
So here it is.
The car grew up in the west, so minor surface rust underneath.
It is a 2.8L with fresh heads and ported and reinforced exhaust manifolds by Ray Dyreson. It has a growl!
106,000 K miles
Rebuilt distributor
5 speed Getrag manual
Power mirrors
Power locks
AC ( R12 inop)
OEM tail light lenses (slight delamination)
Sunroof with sunroof shade, bag, and new rails
Wing
Custom mopar 6 Pack hood scoop
New side scoops
Front mounted Optima battery , 1 1/2 years old
Front trunk mounted battery cutout switch
New headliner
New speakers
New speaker cloth
Radio antenna hidden under the fender
Radio upgrade to 90s Pontiac DIN cd player
New ignition lock
New cruise turn signal stalk
New dew wipes
New trunk seal
New door striker bolts
Door window mechanisms cleaned and degreased
GM auto dim rear view mirror with temp and compass
Back up camera
New Chris Cook sail panel windows
Oil pan replaced with Las Vegas Fiero Club rust free one
New front motor mount
Cruise control upgraded to digital AR cruise module with metal 3d printed throttle adapter
New hydraulic clutch slave cylinder
New LED trunk light
Fresh vital fluids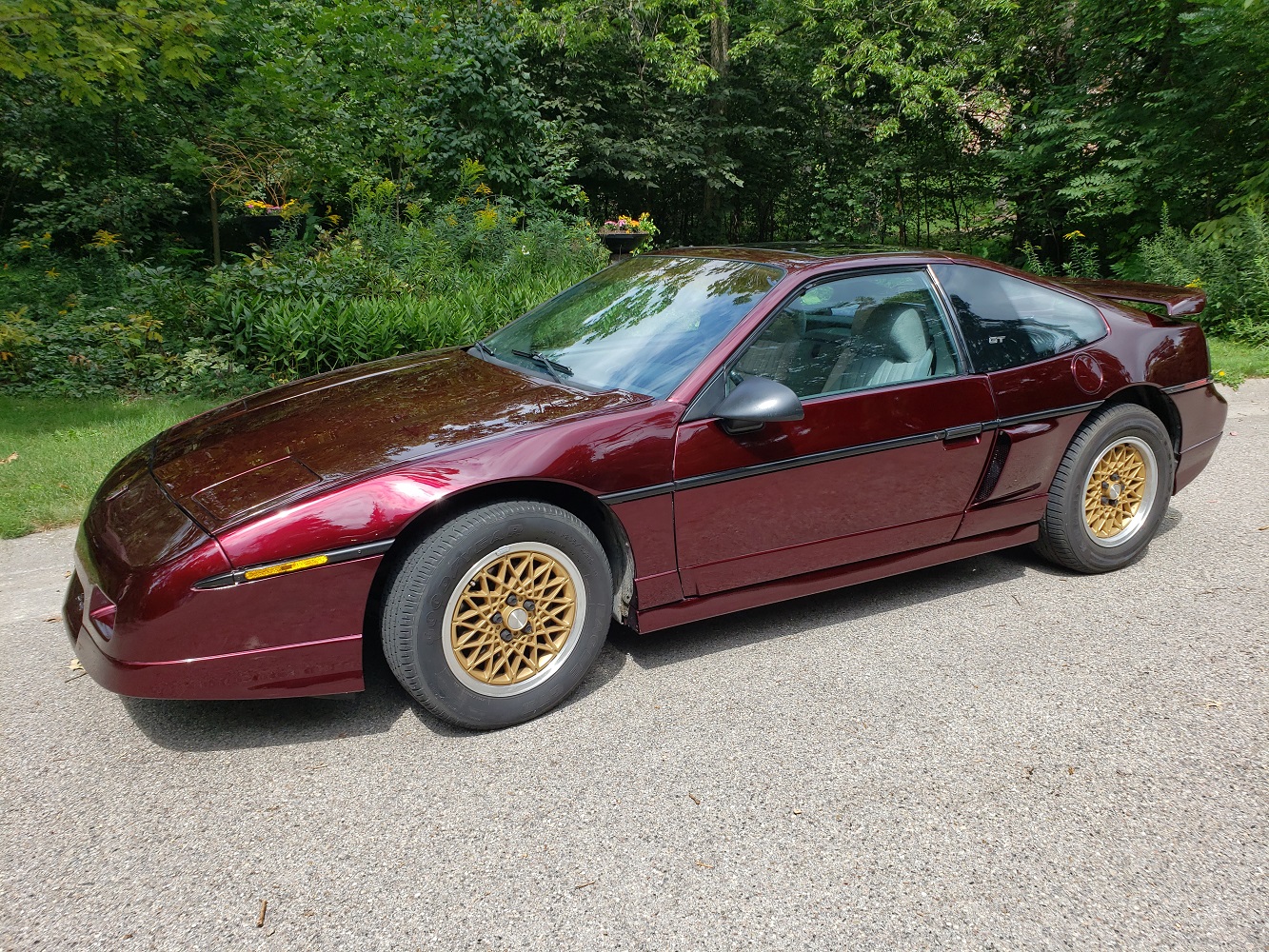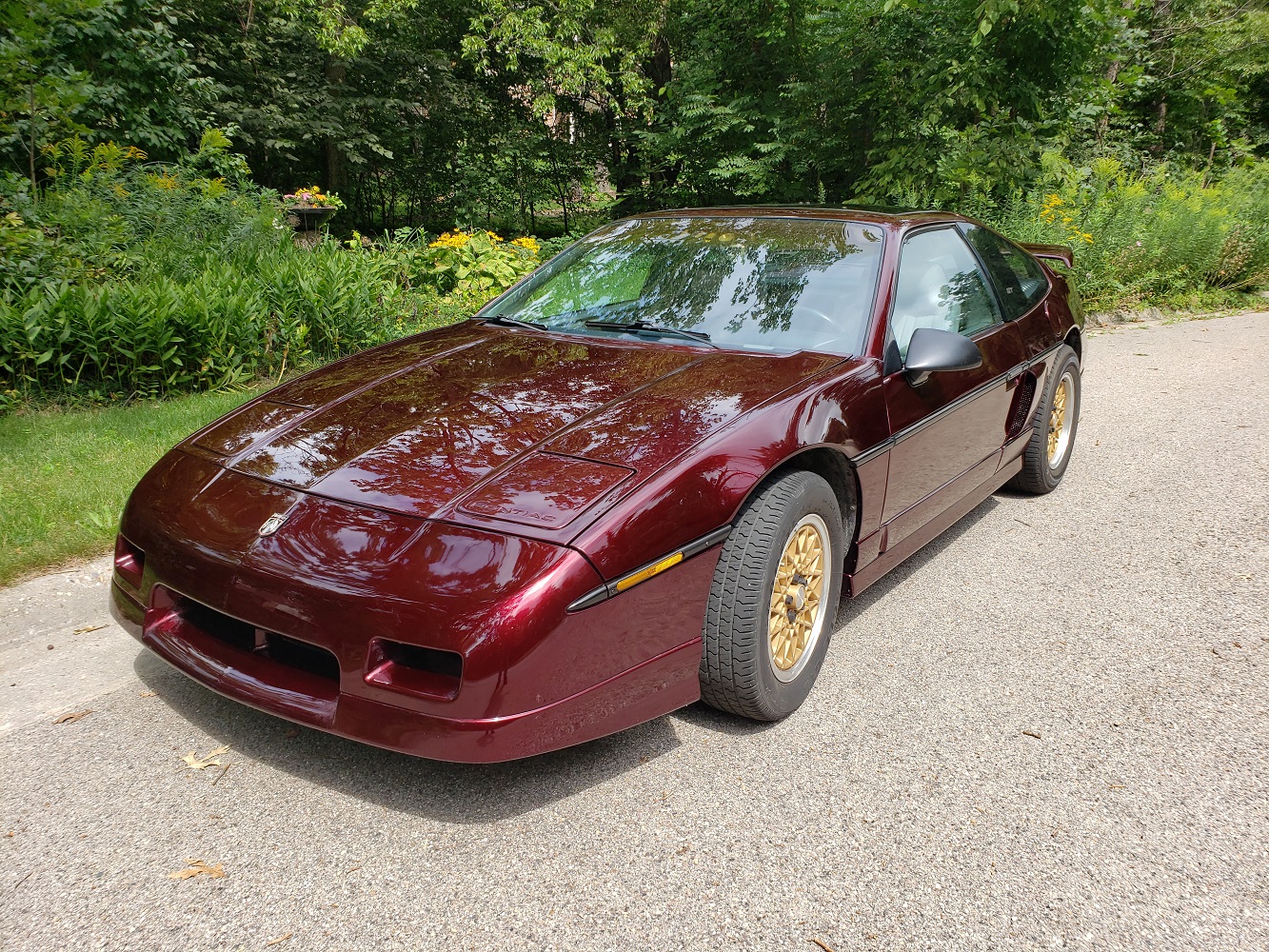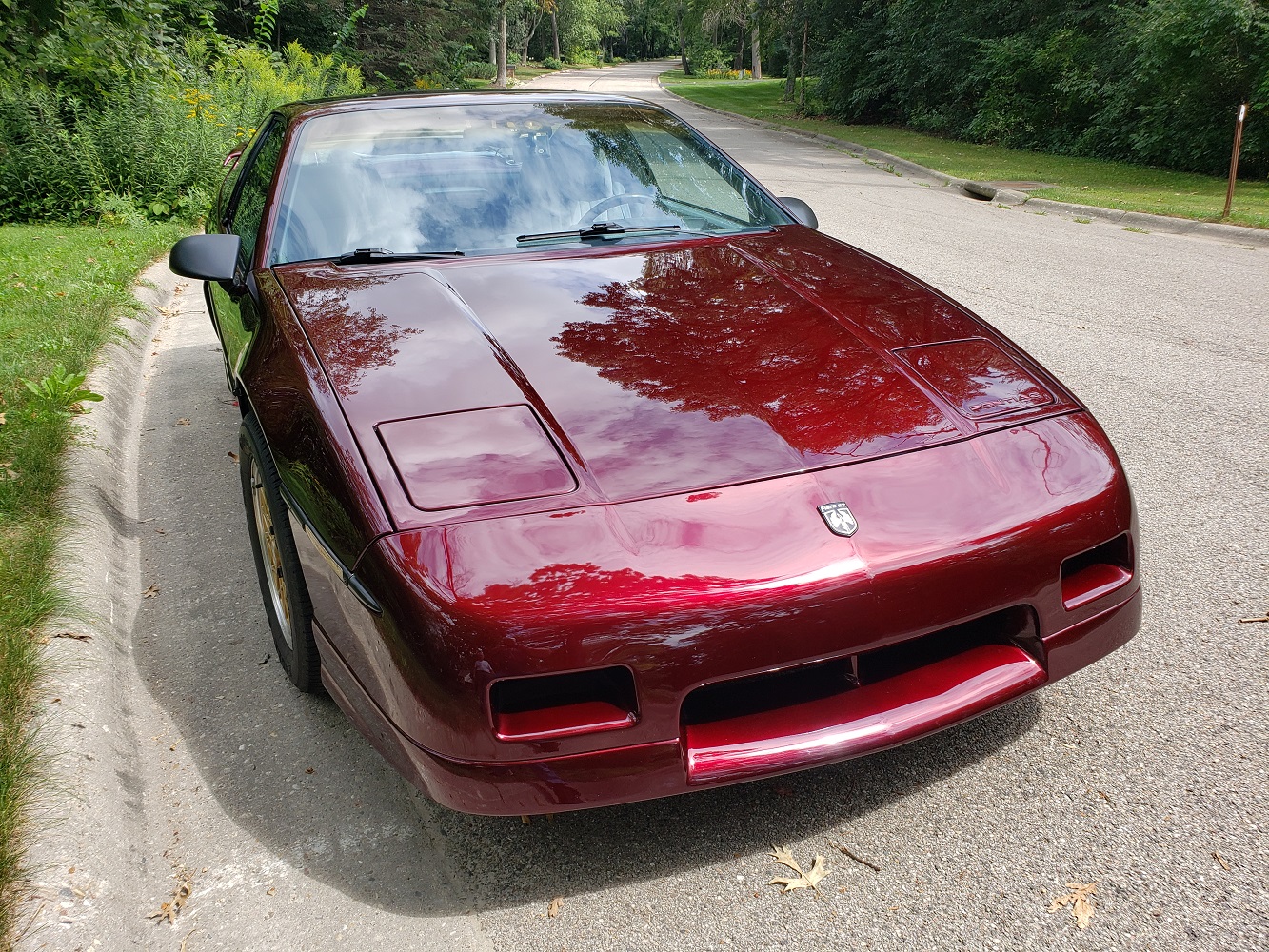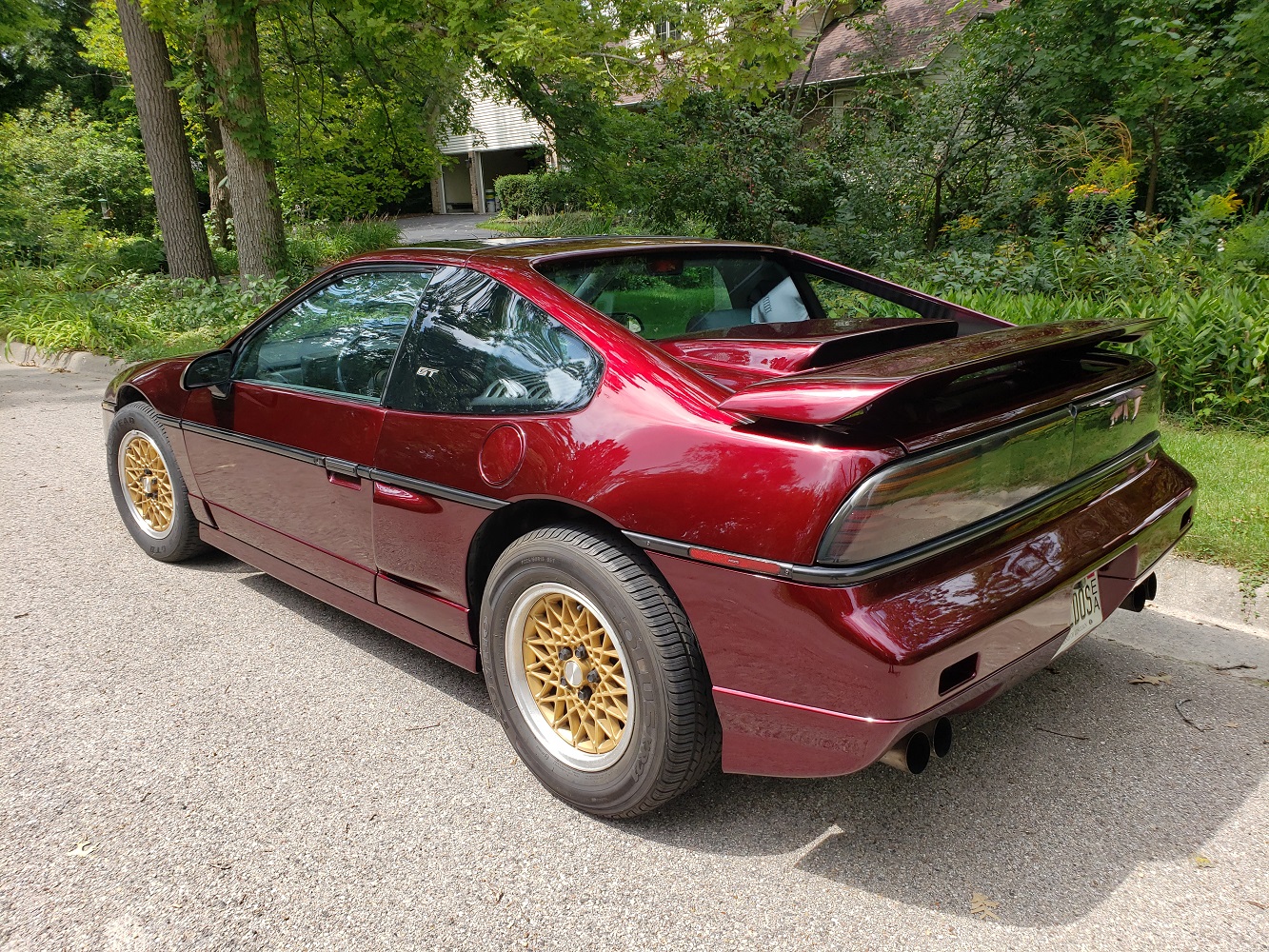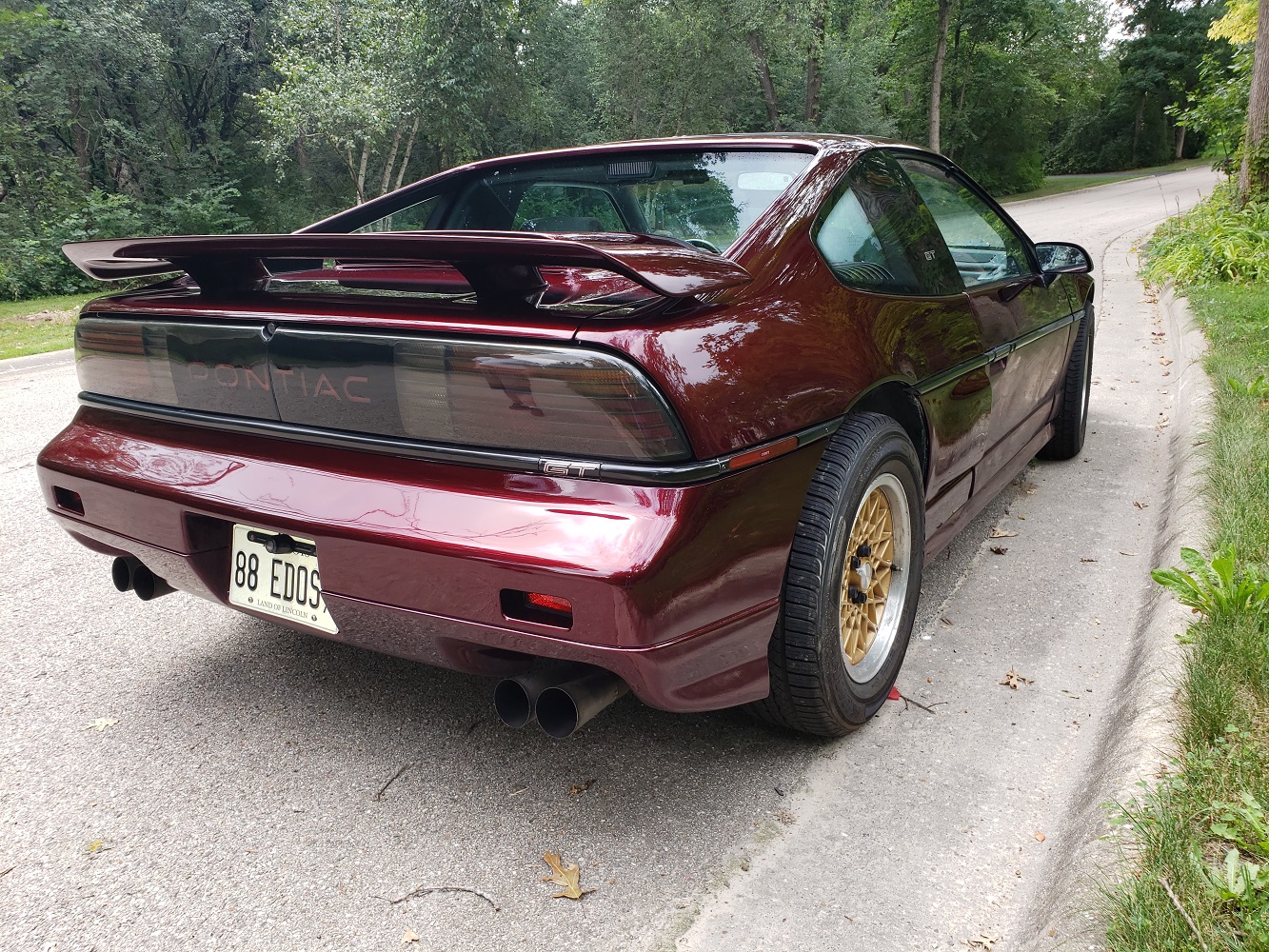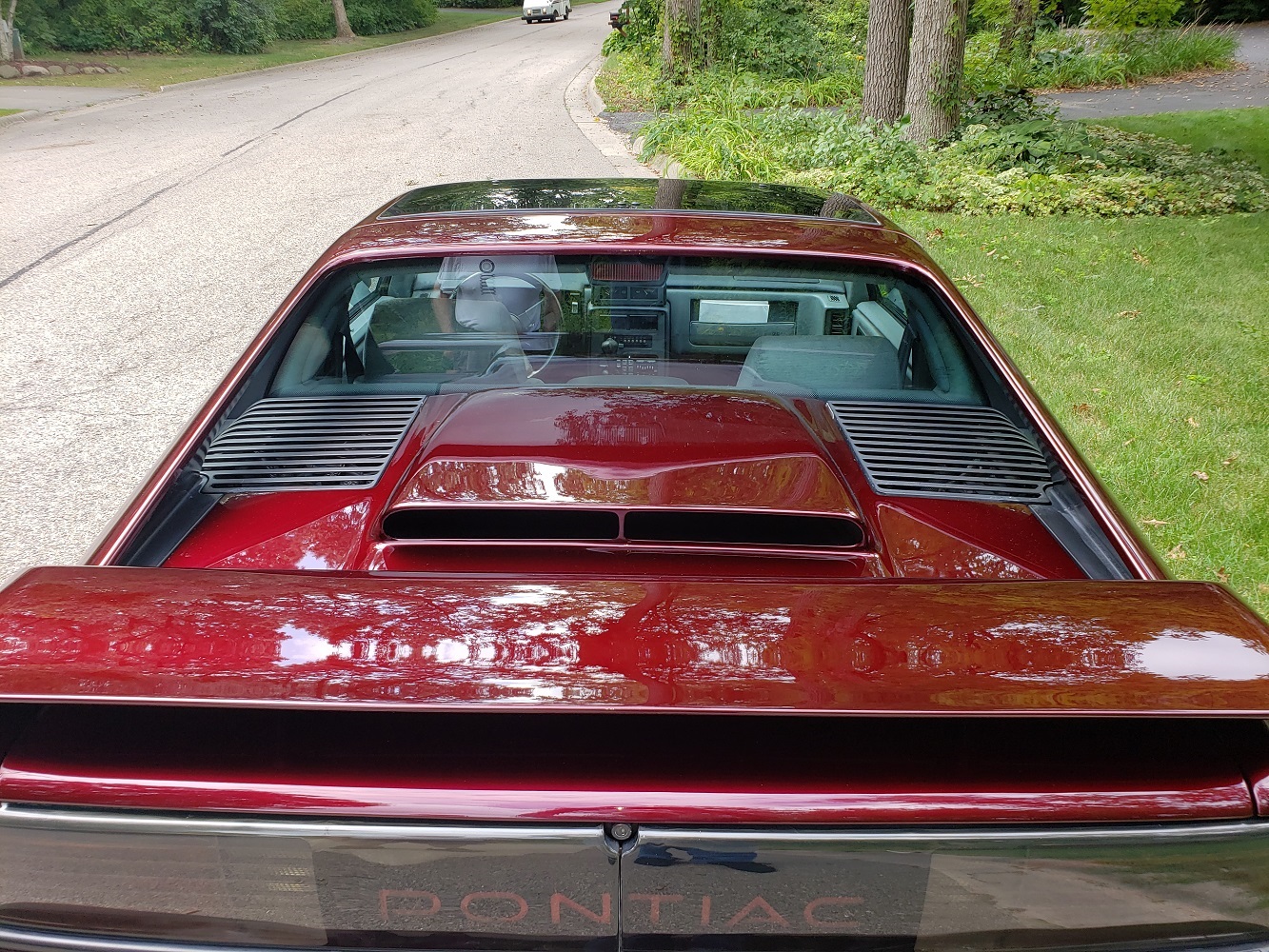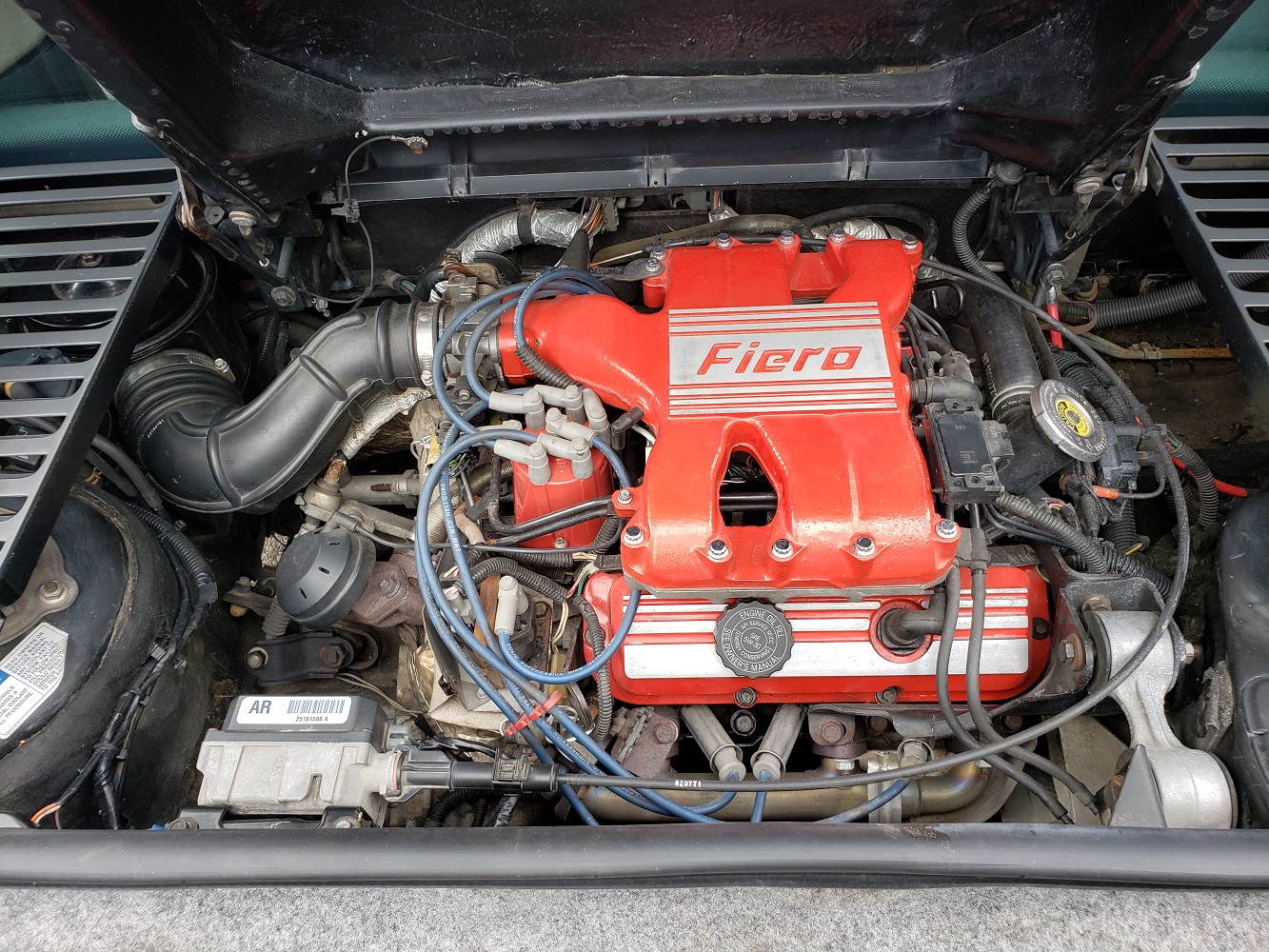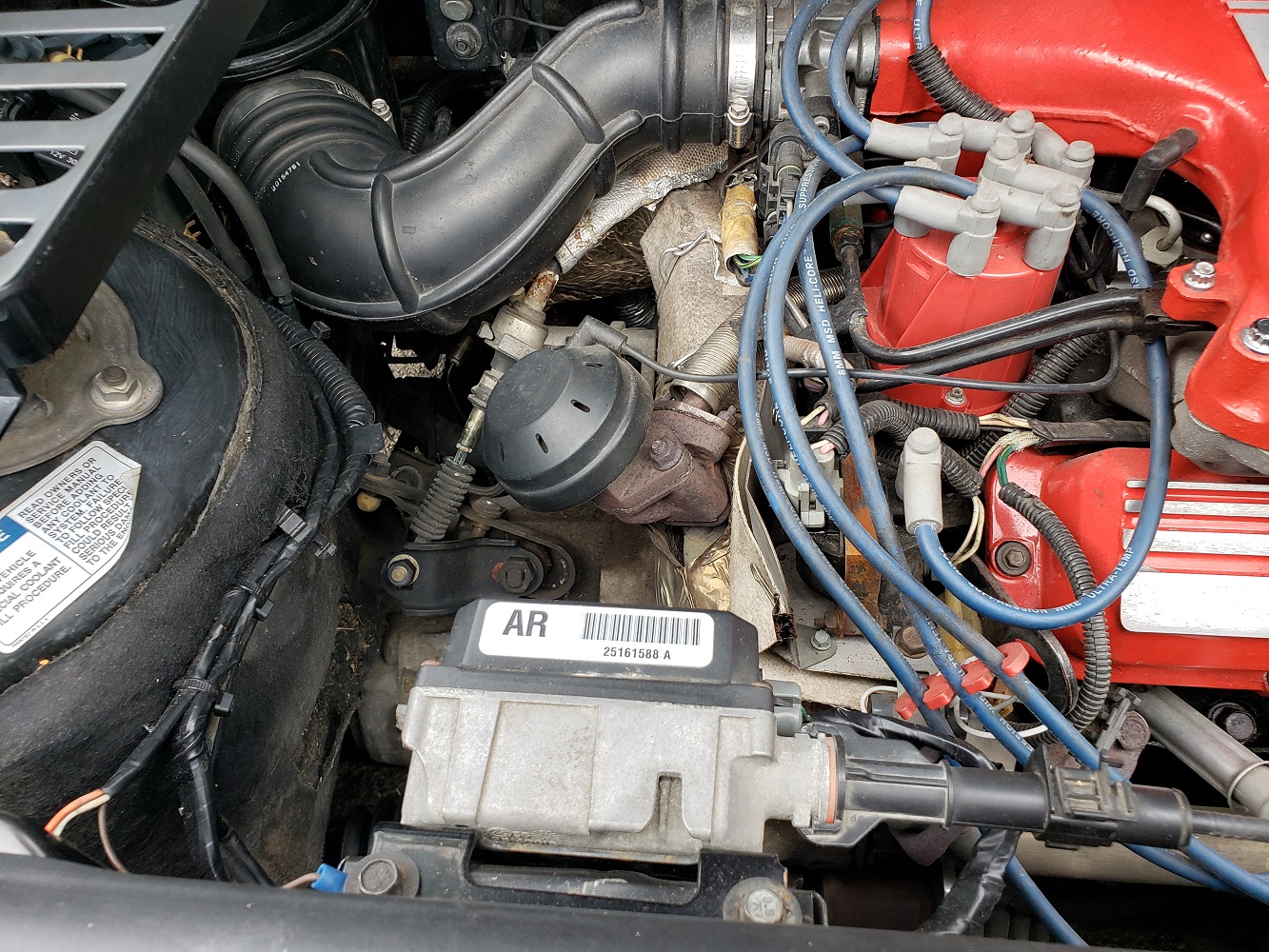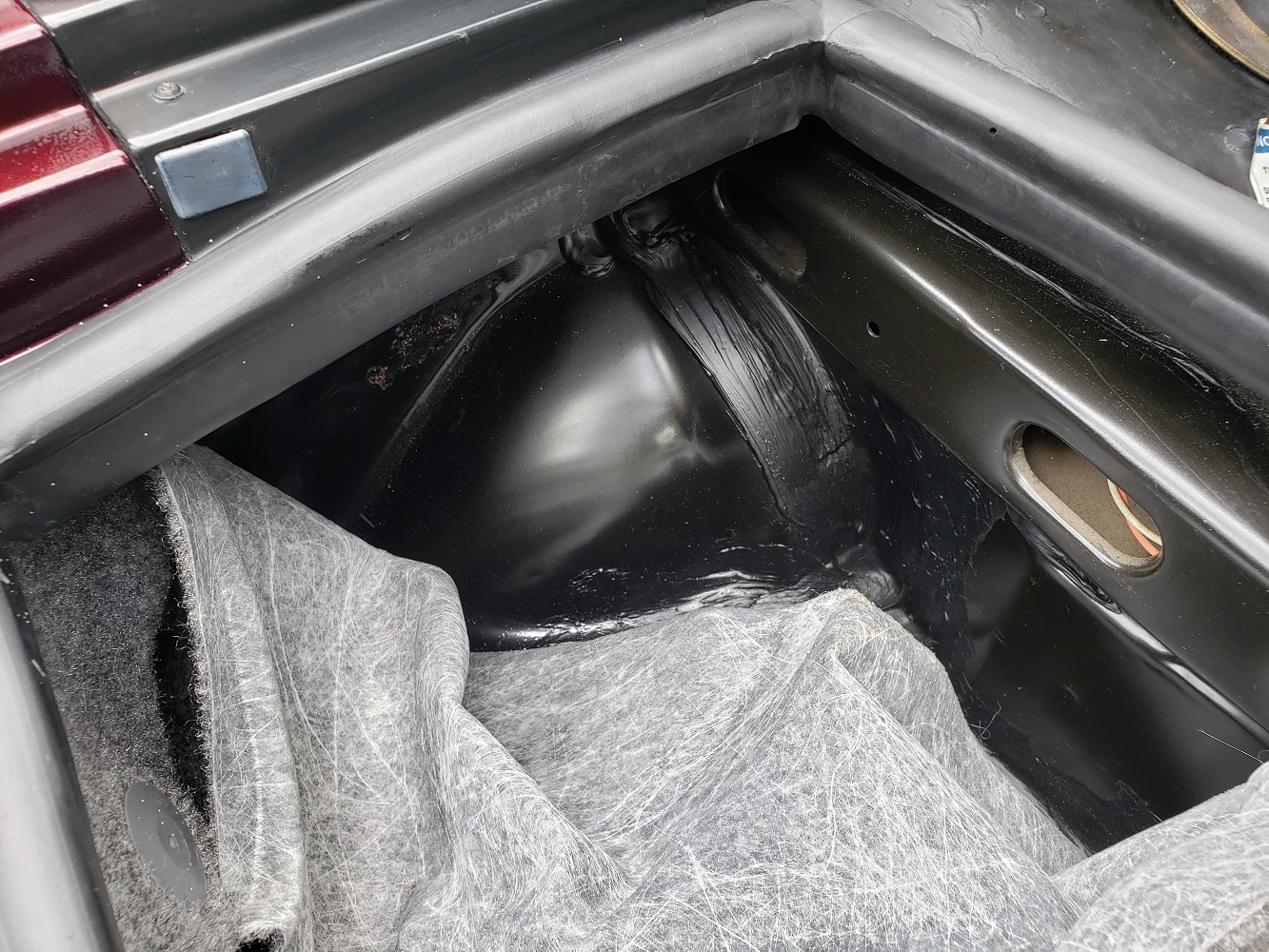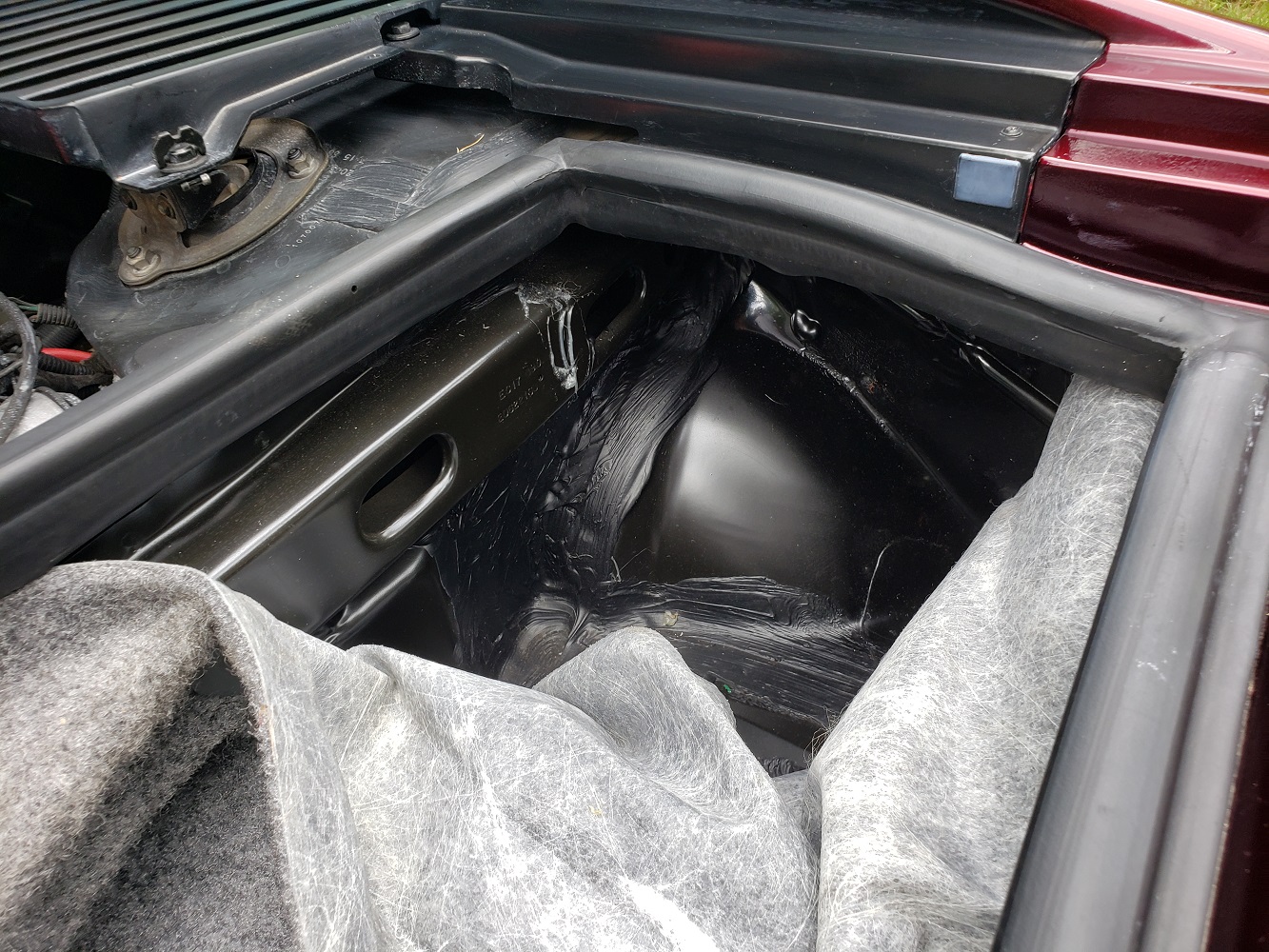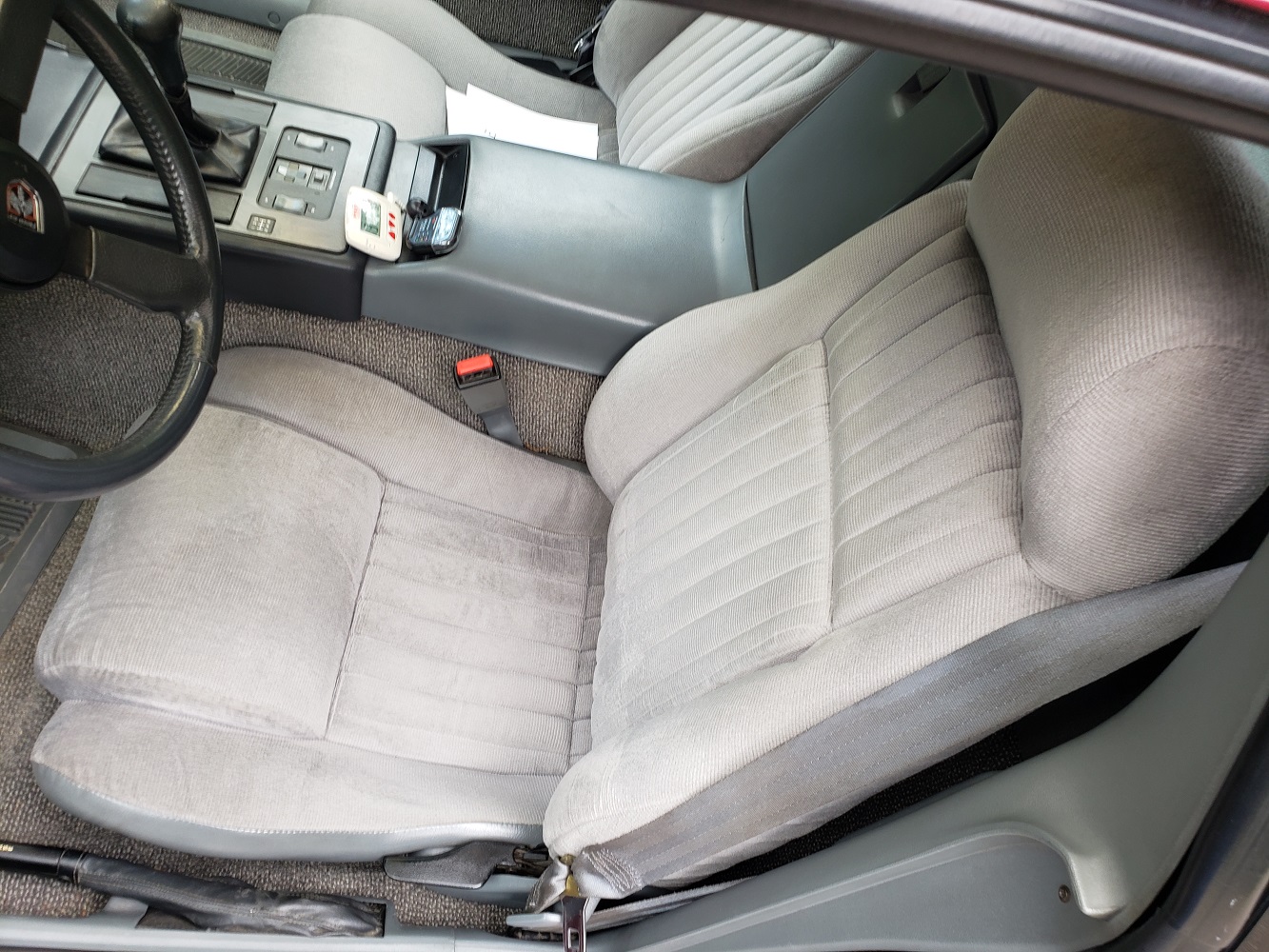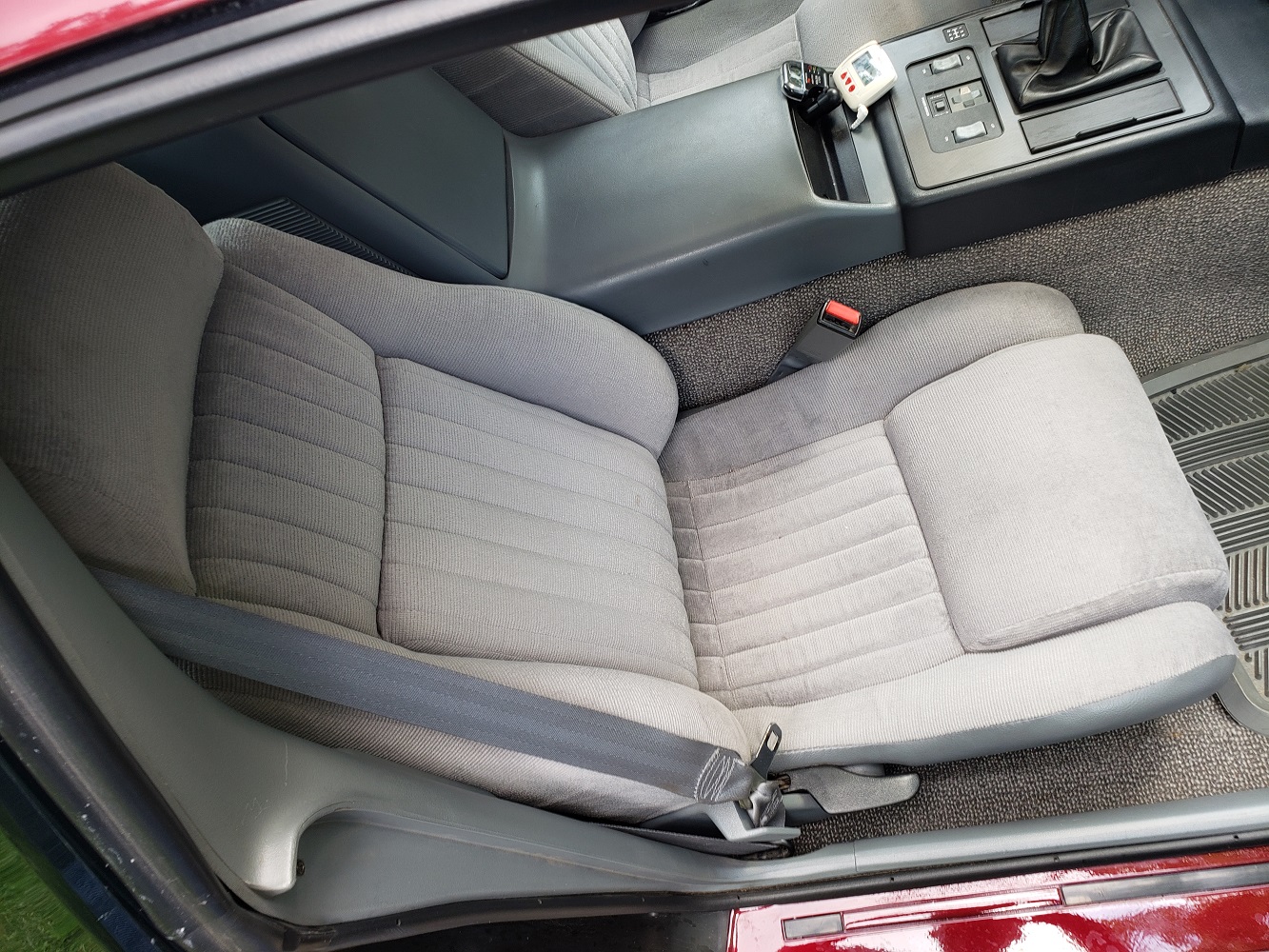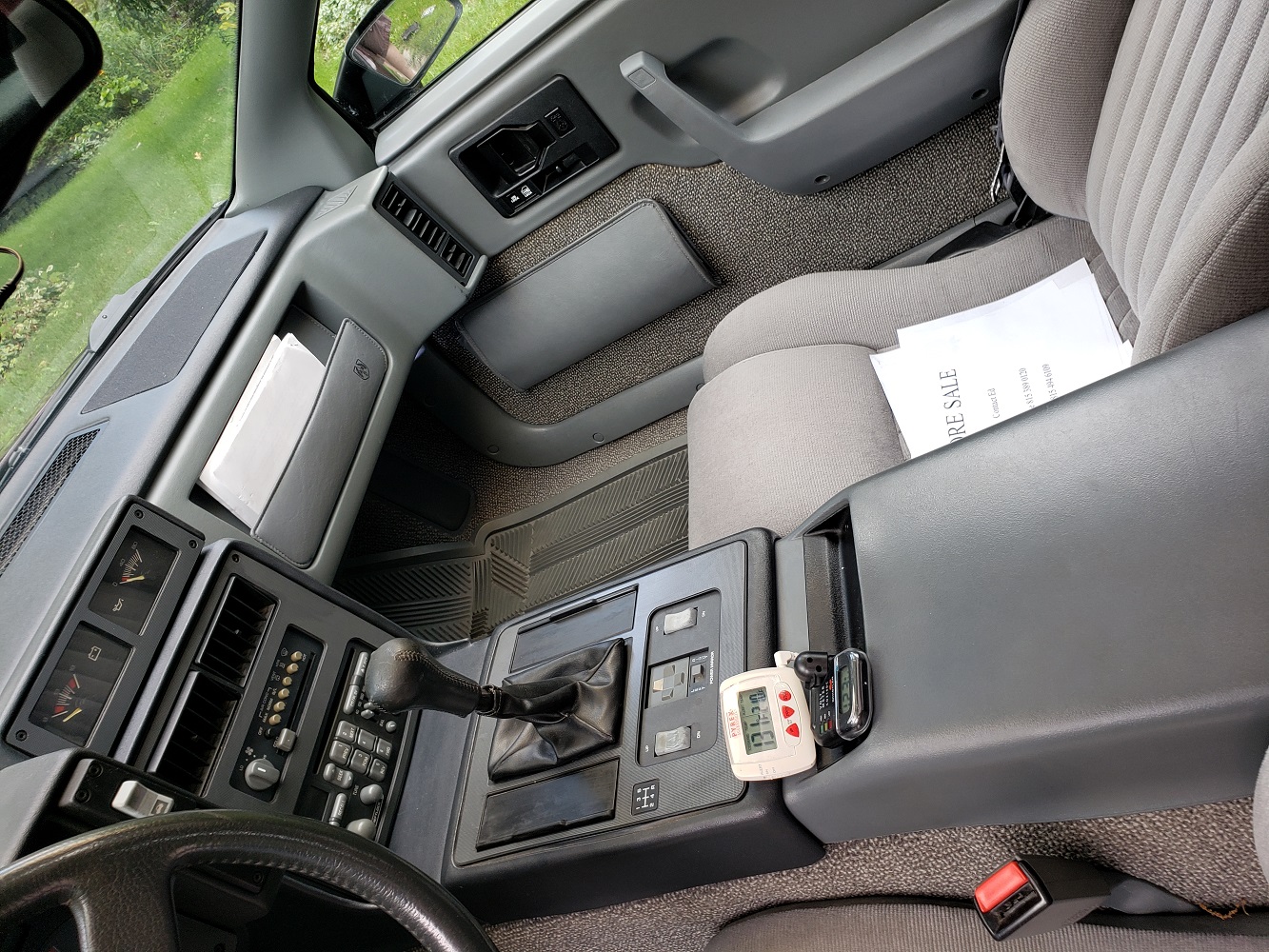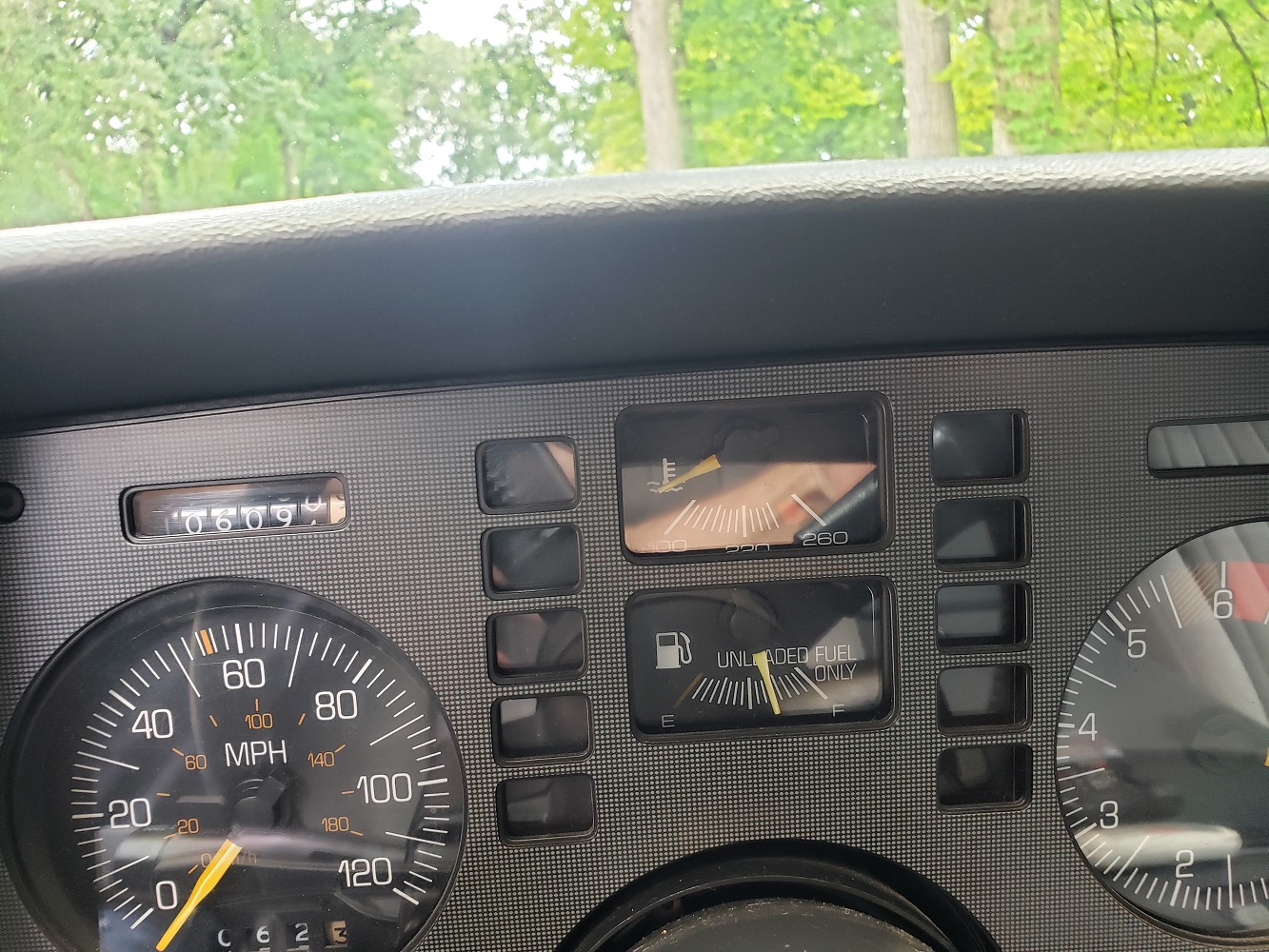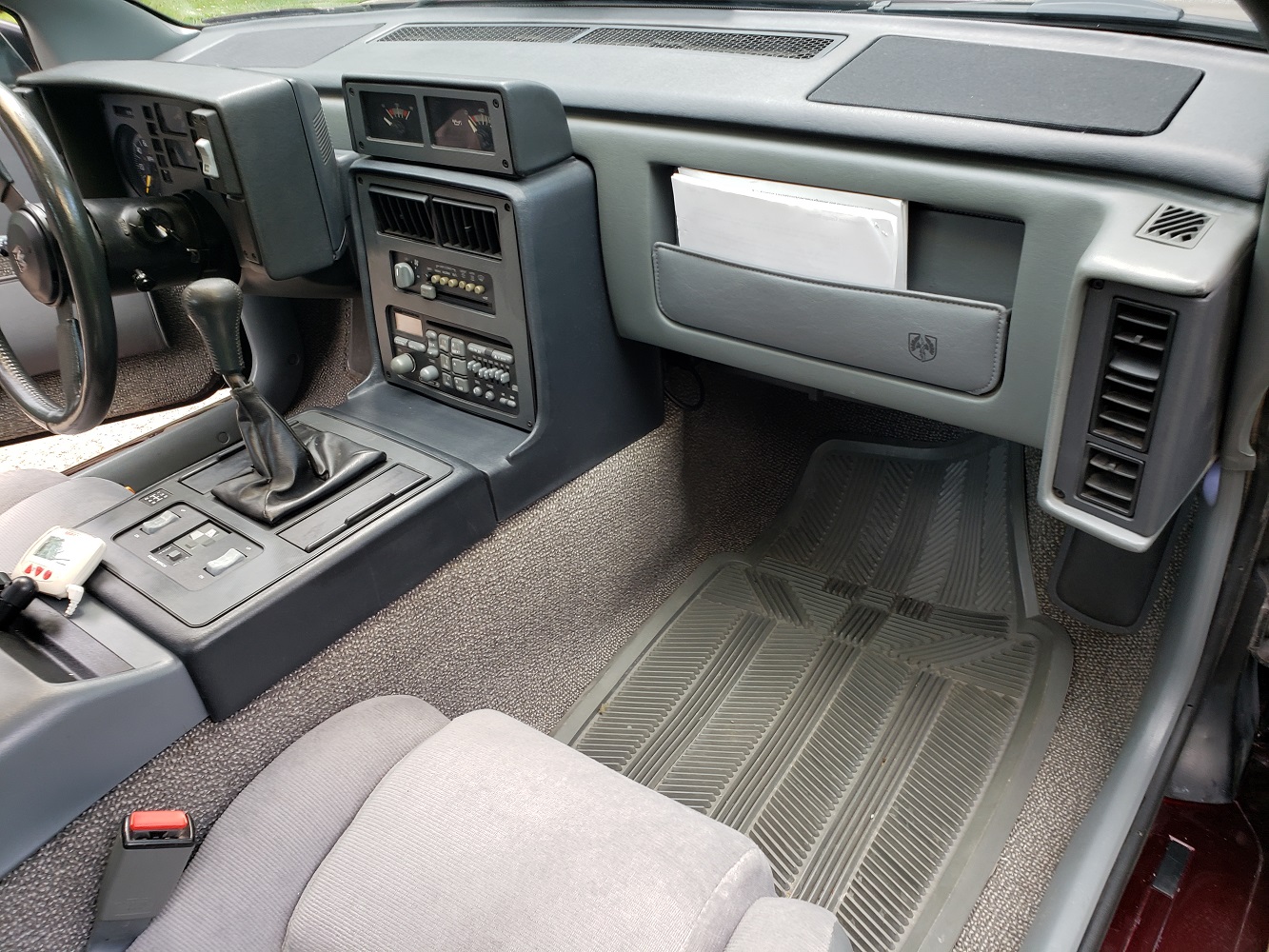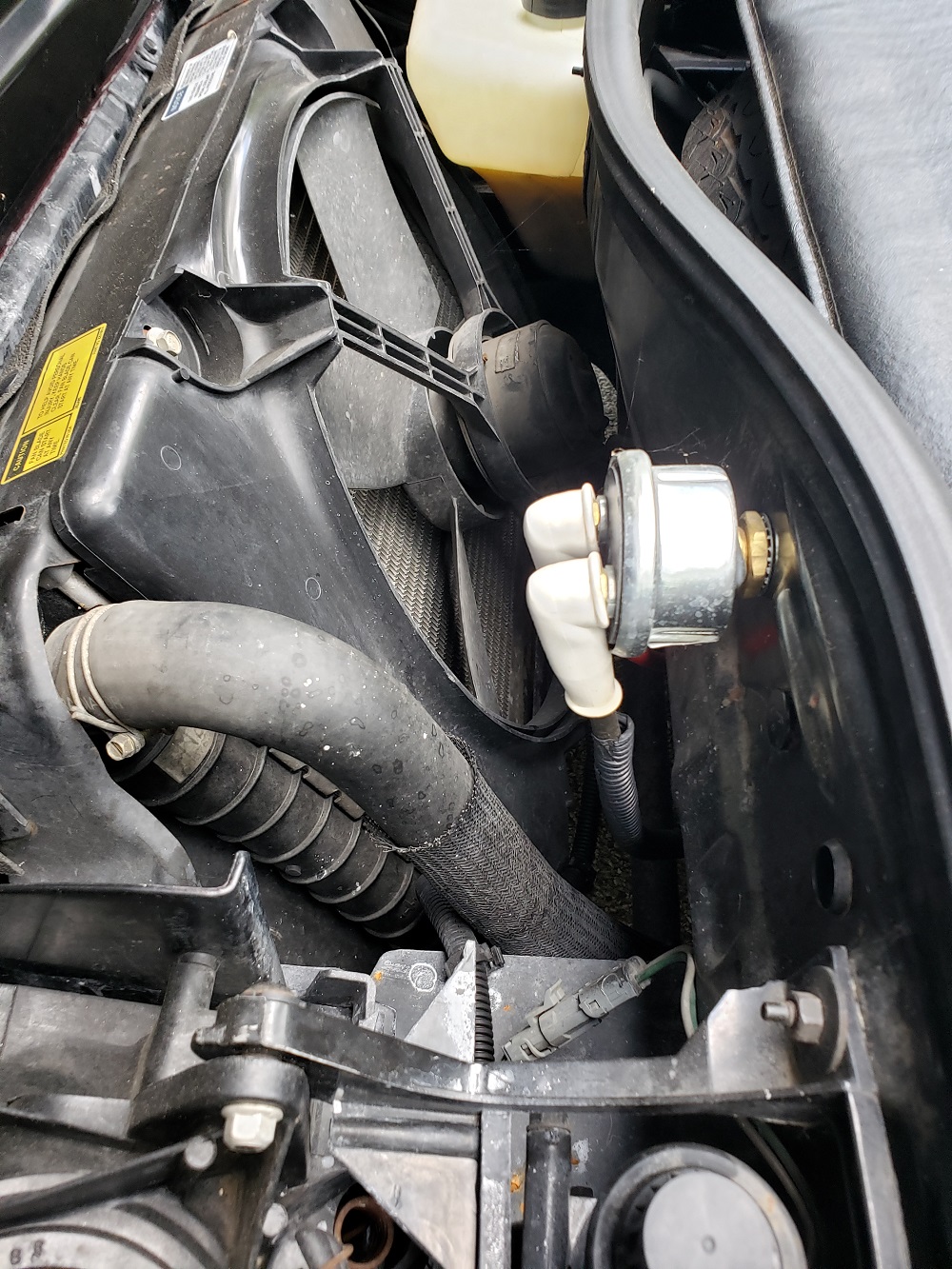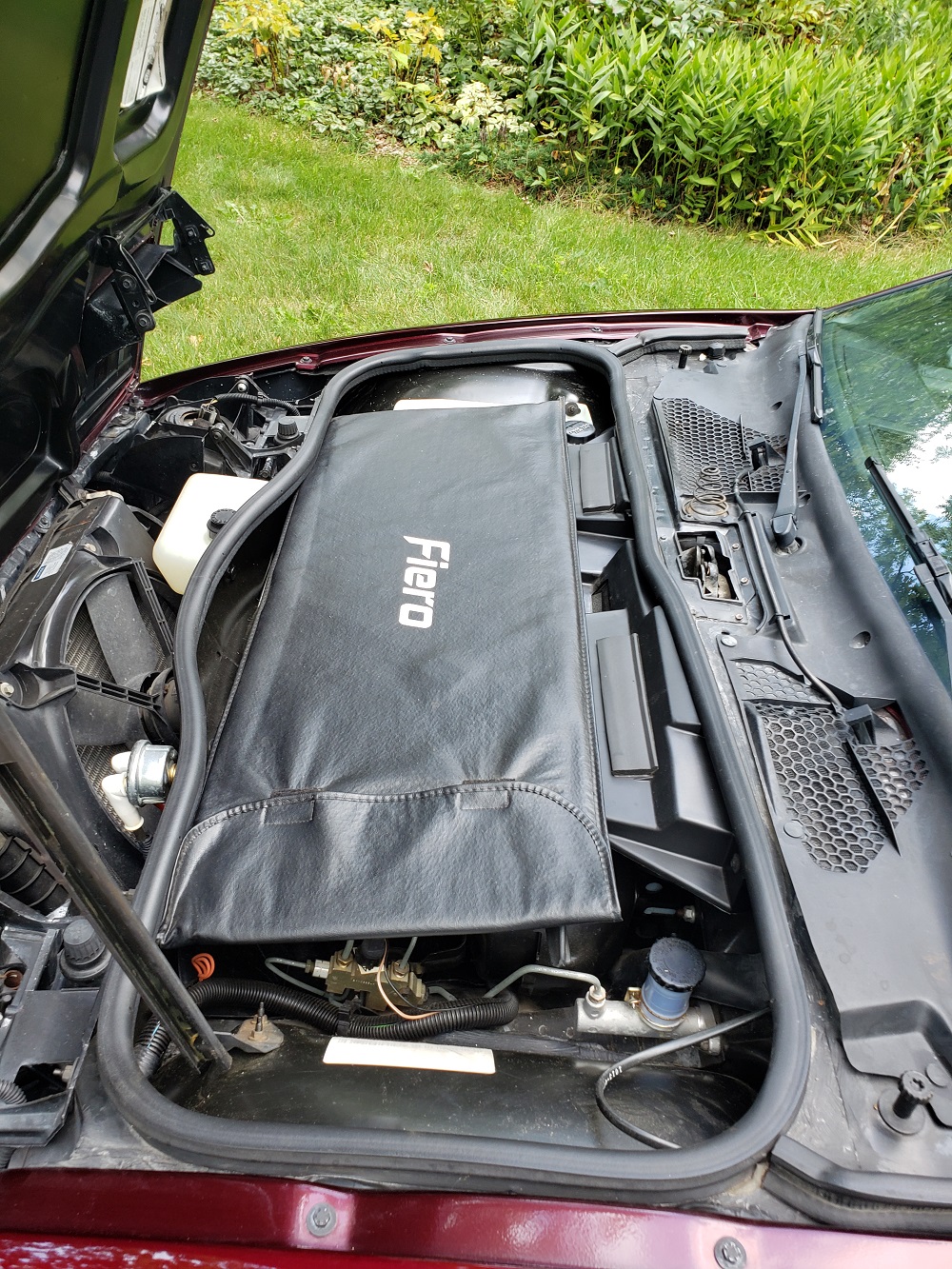 The battery.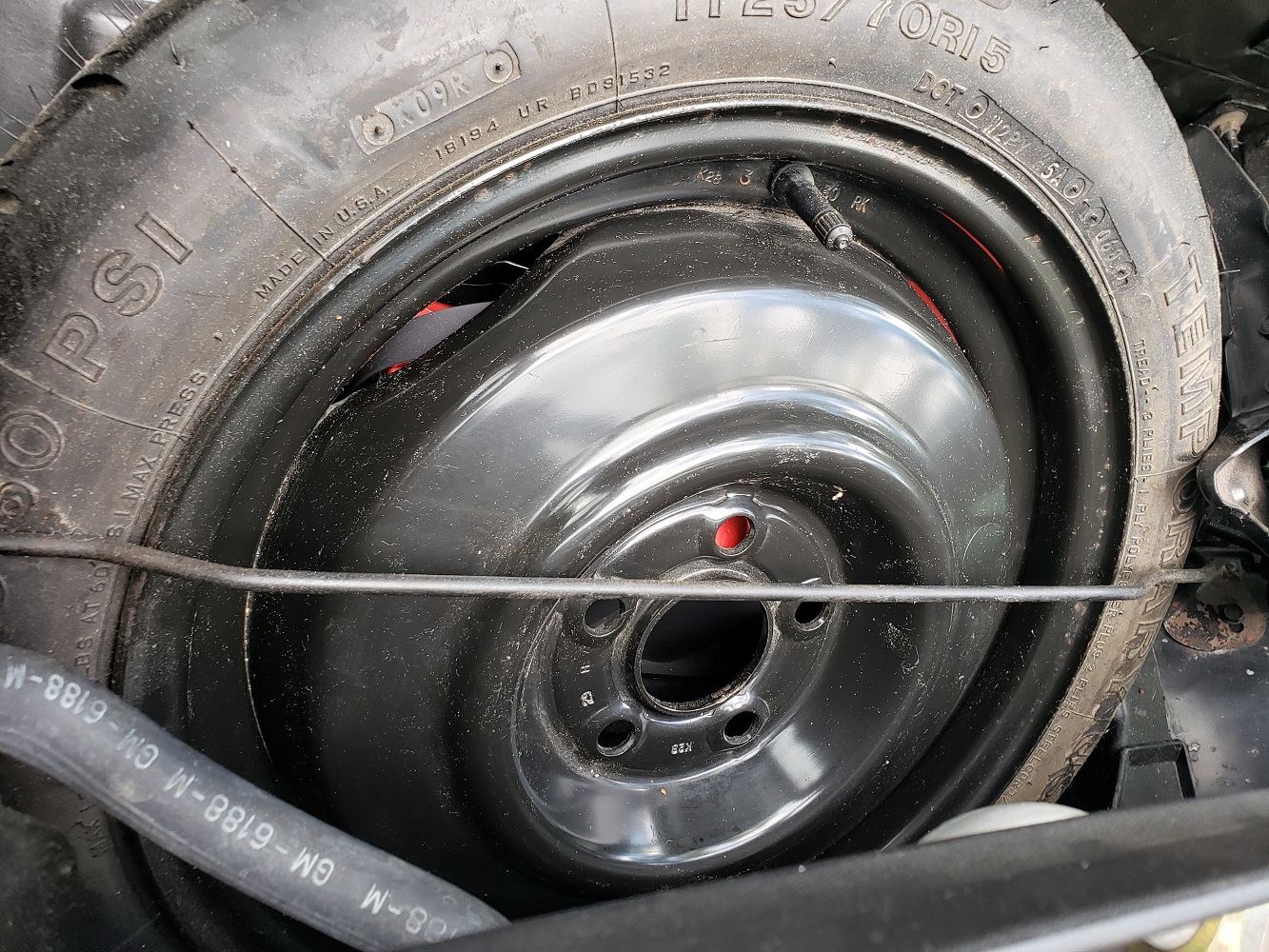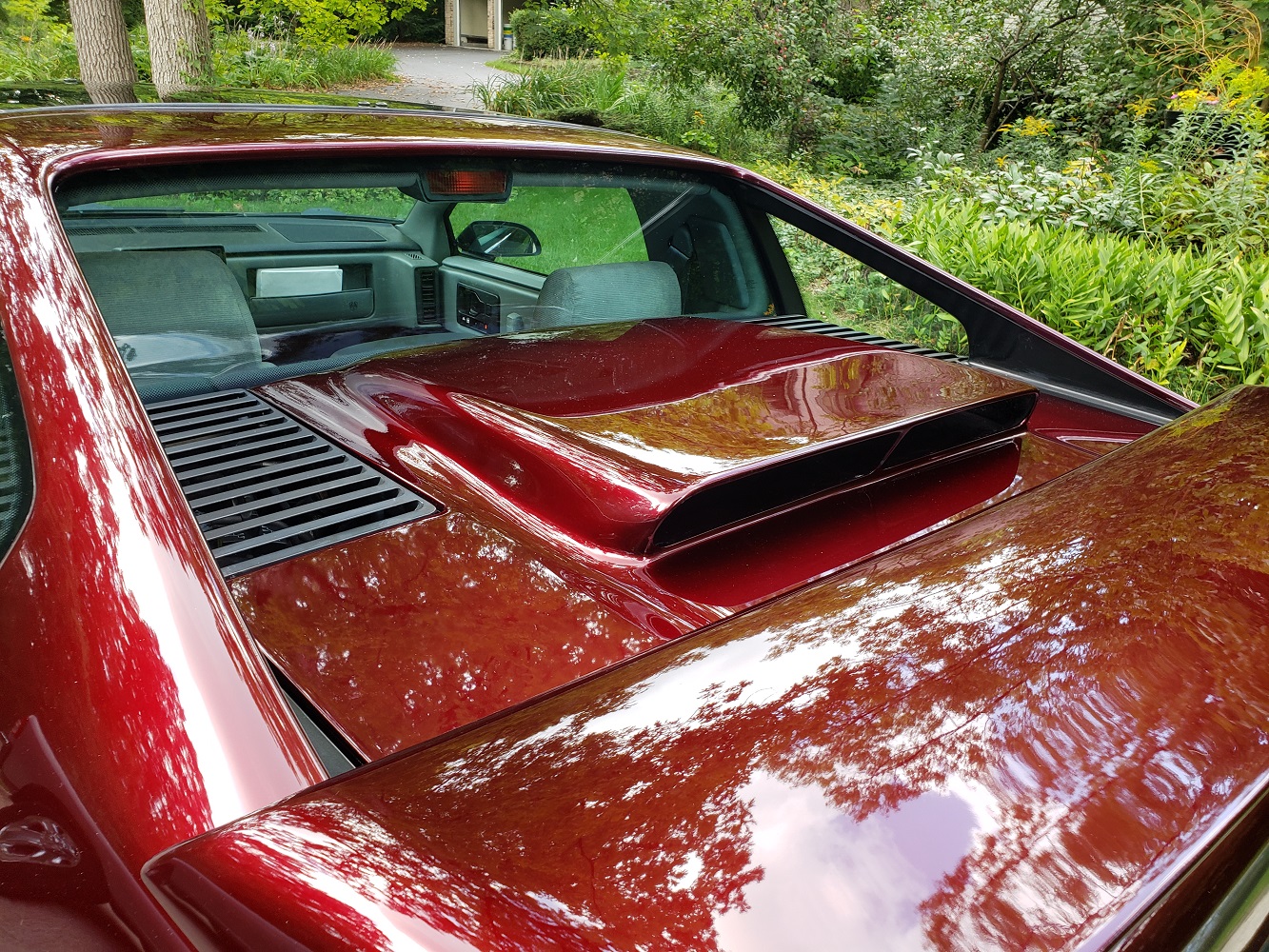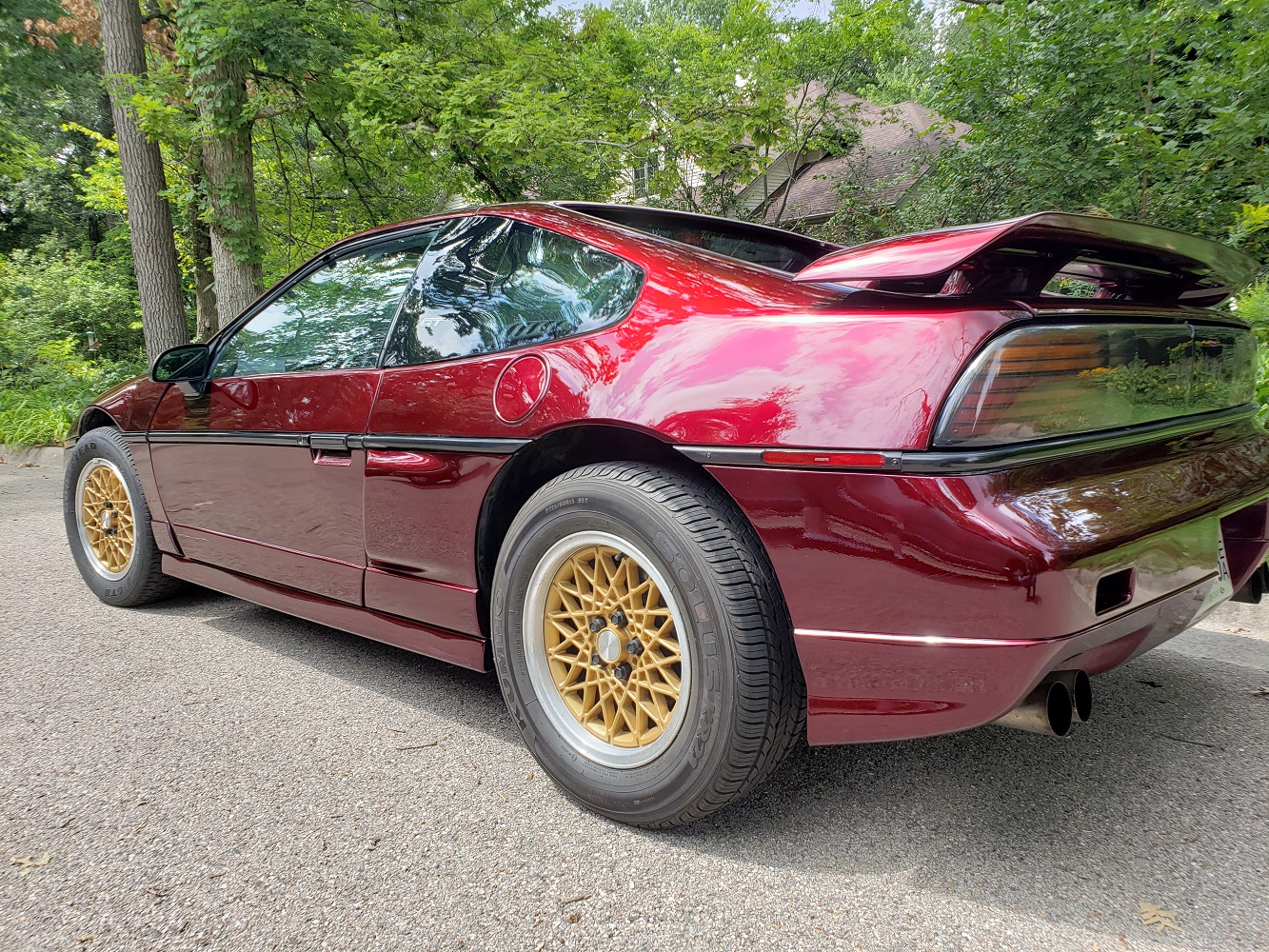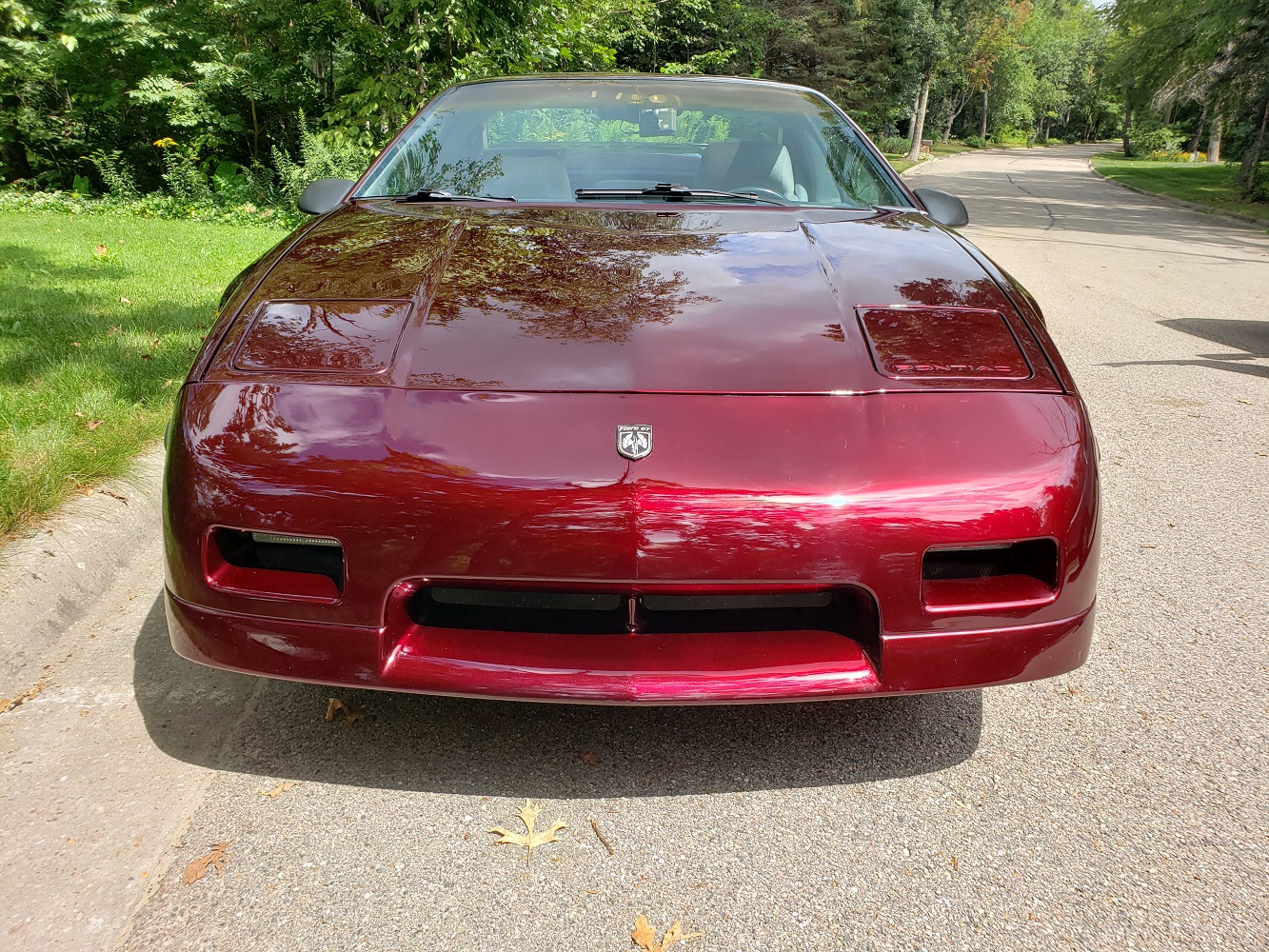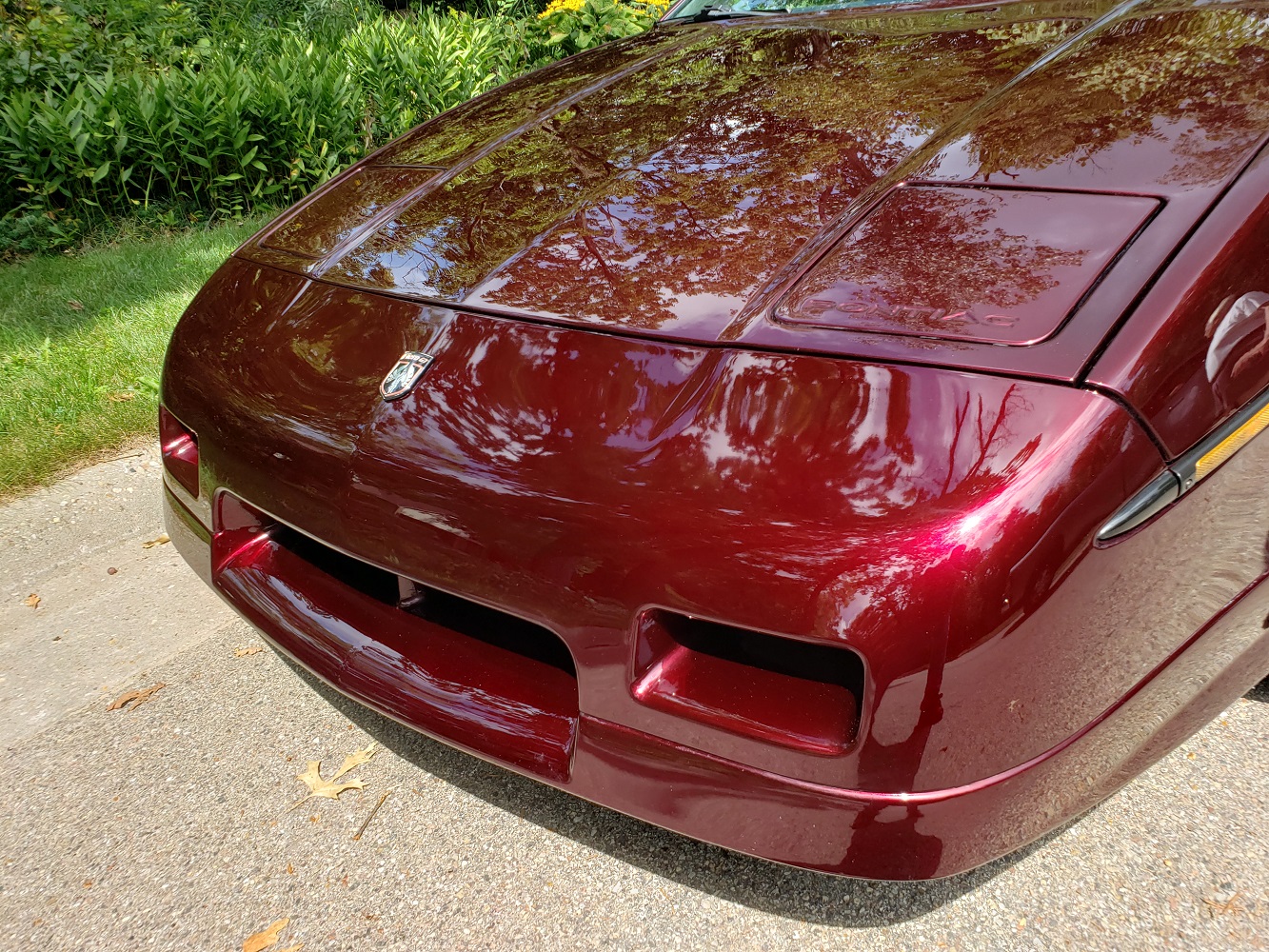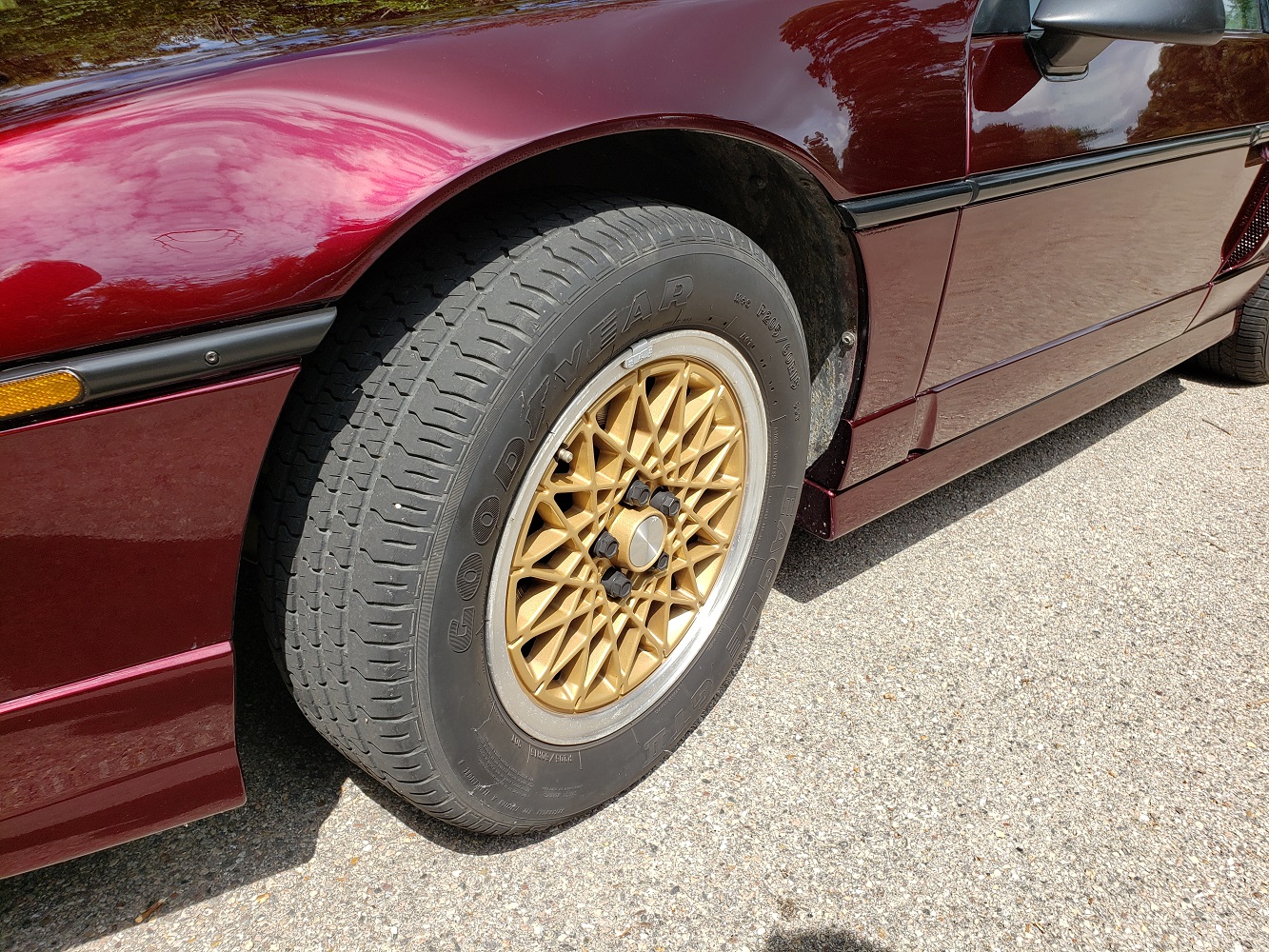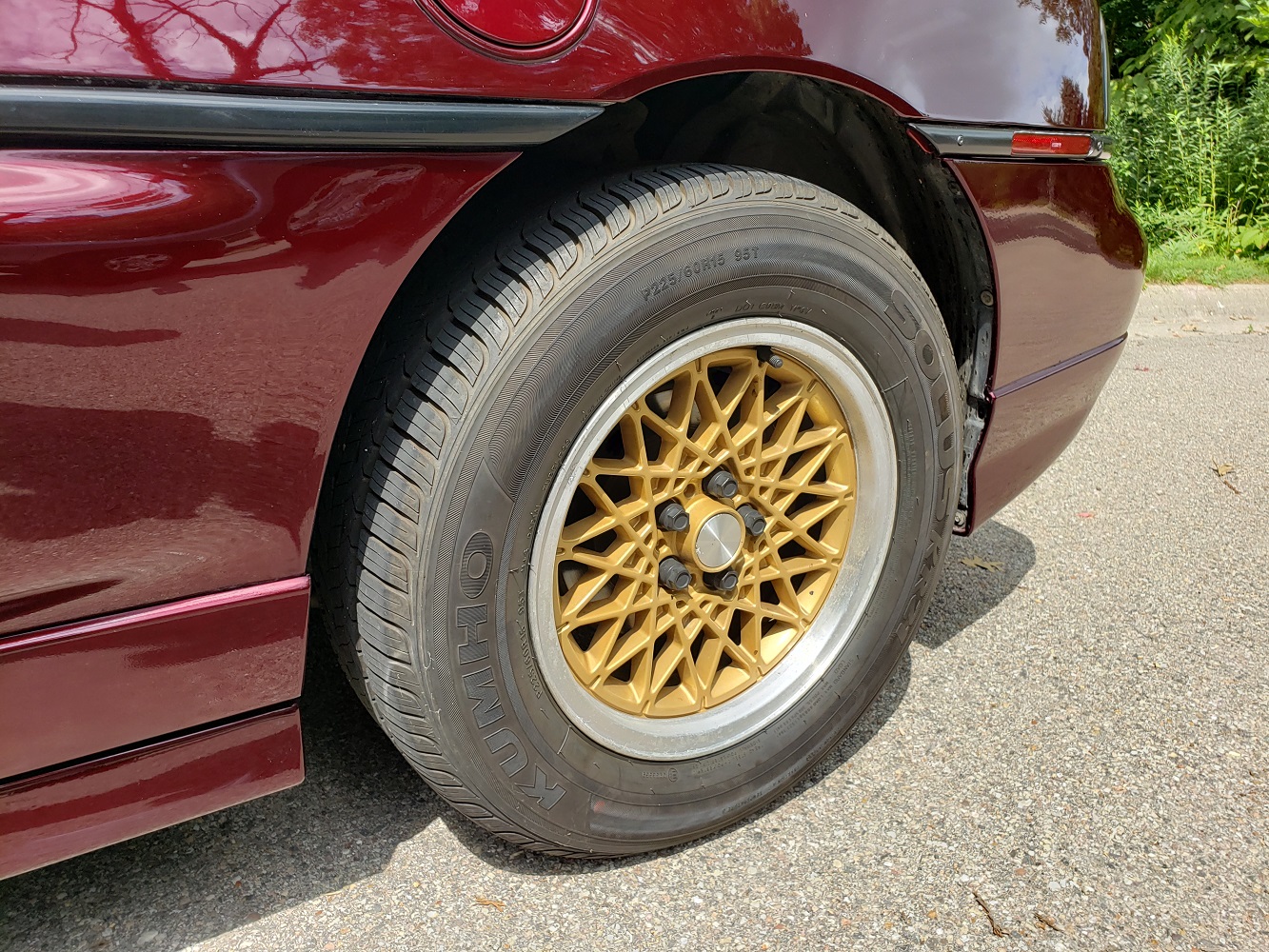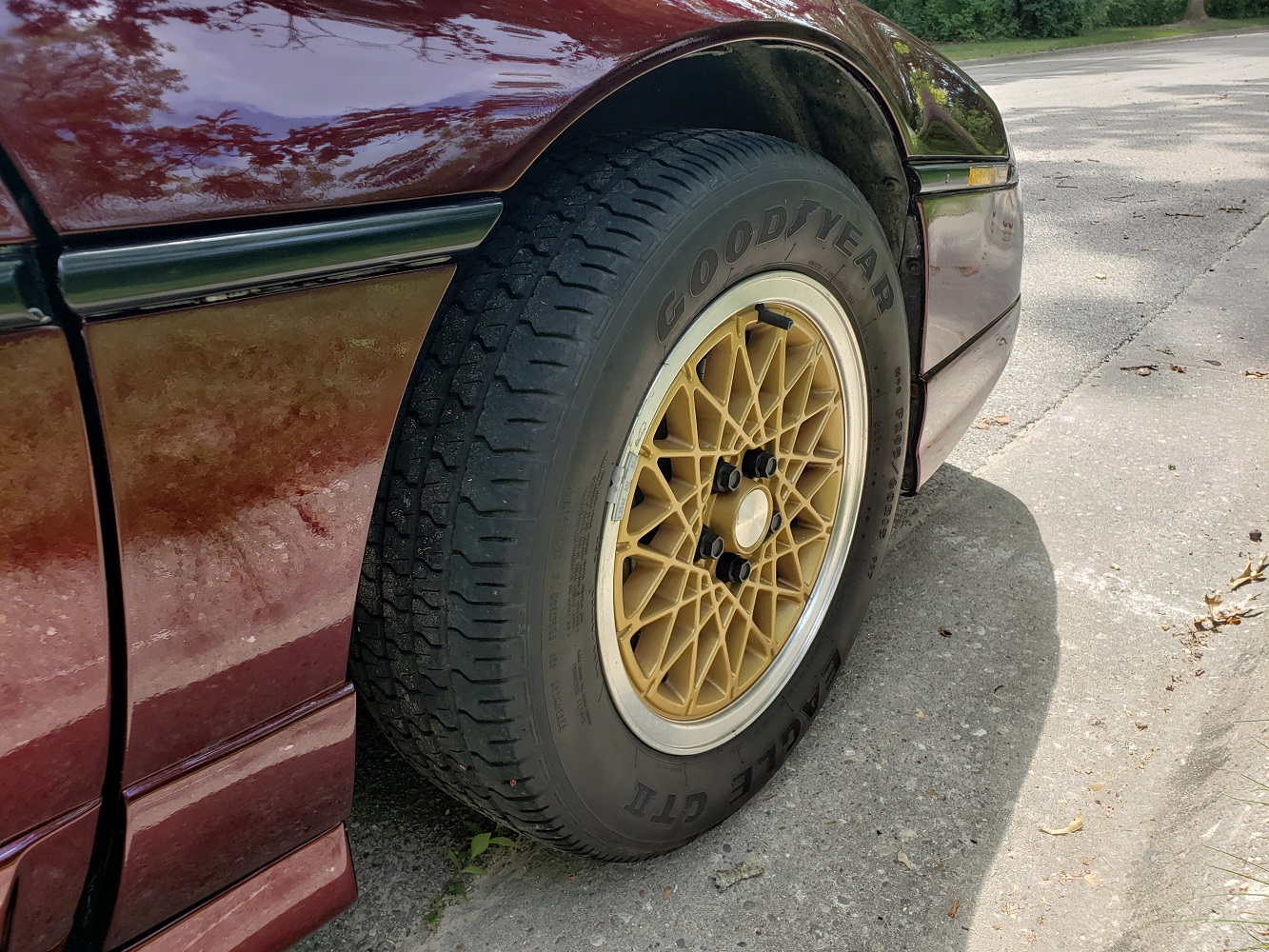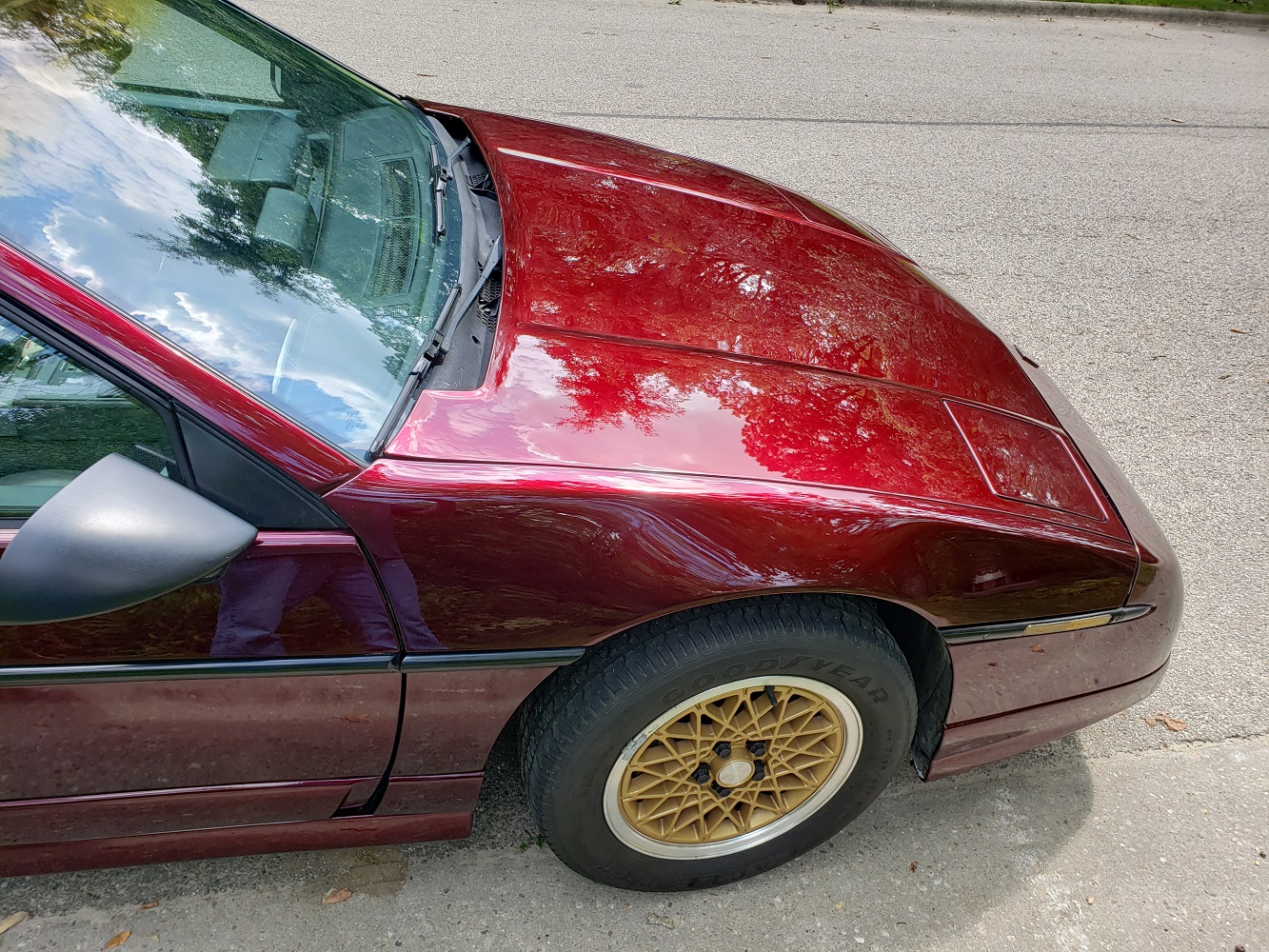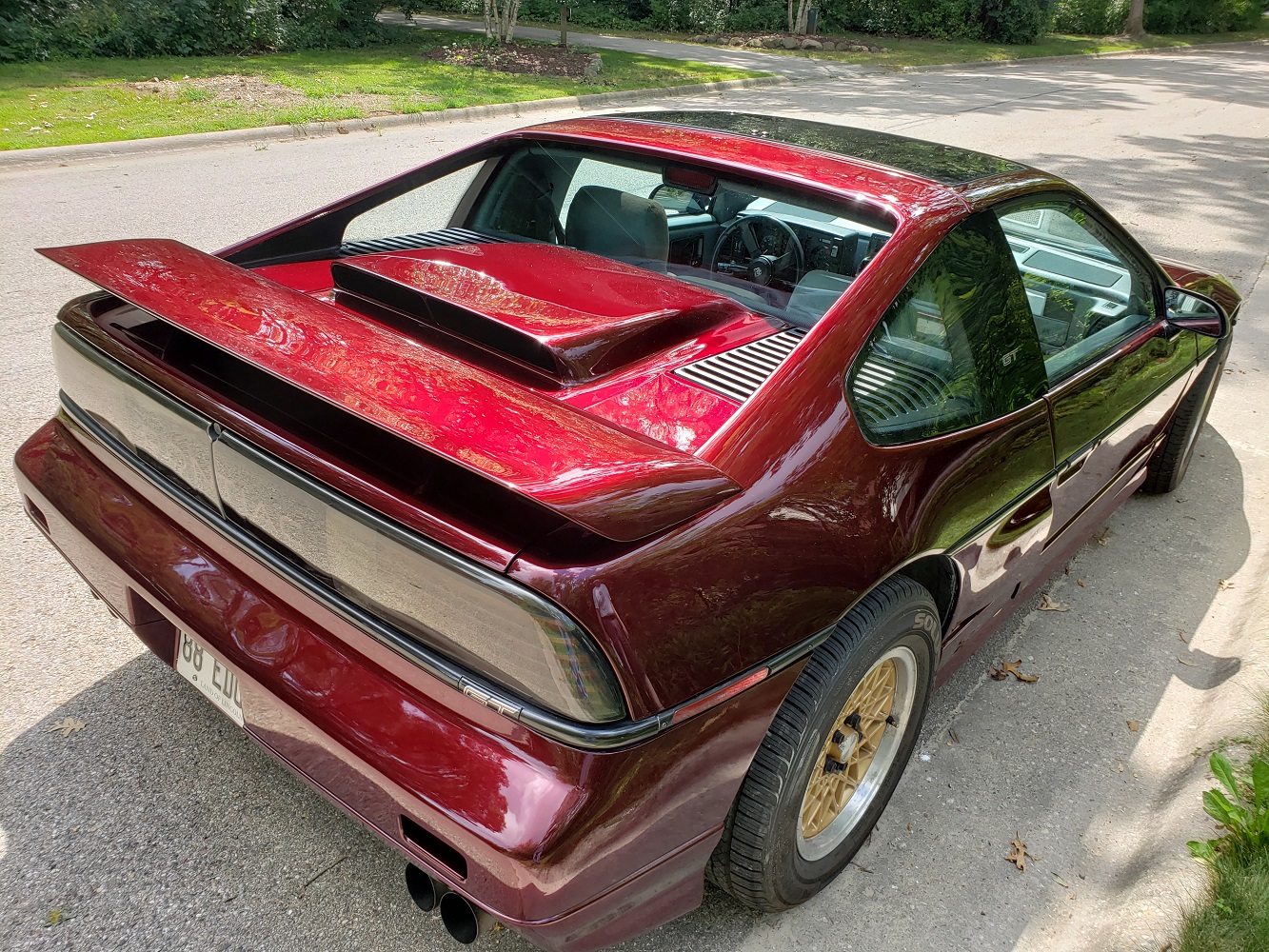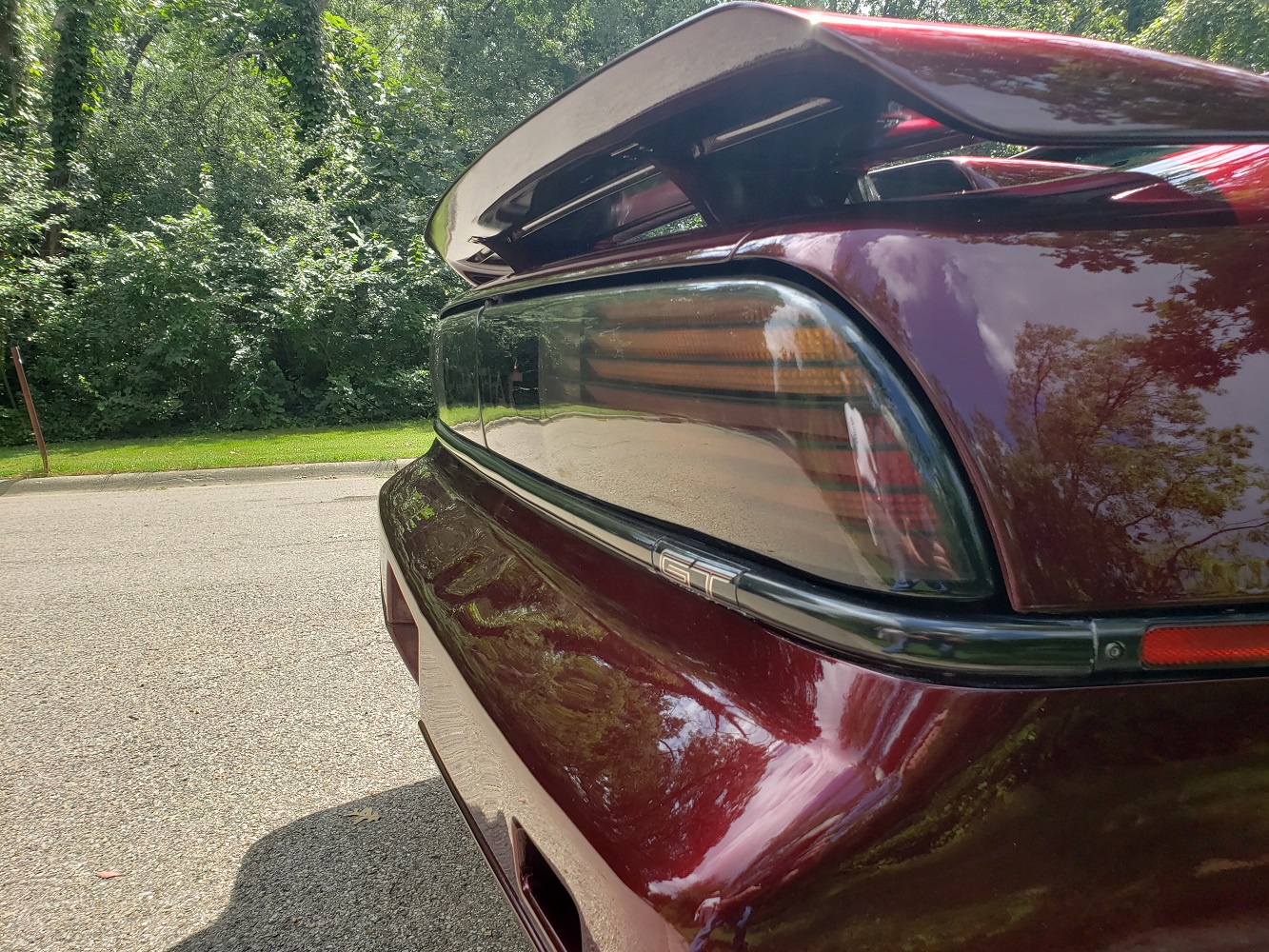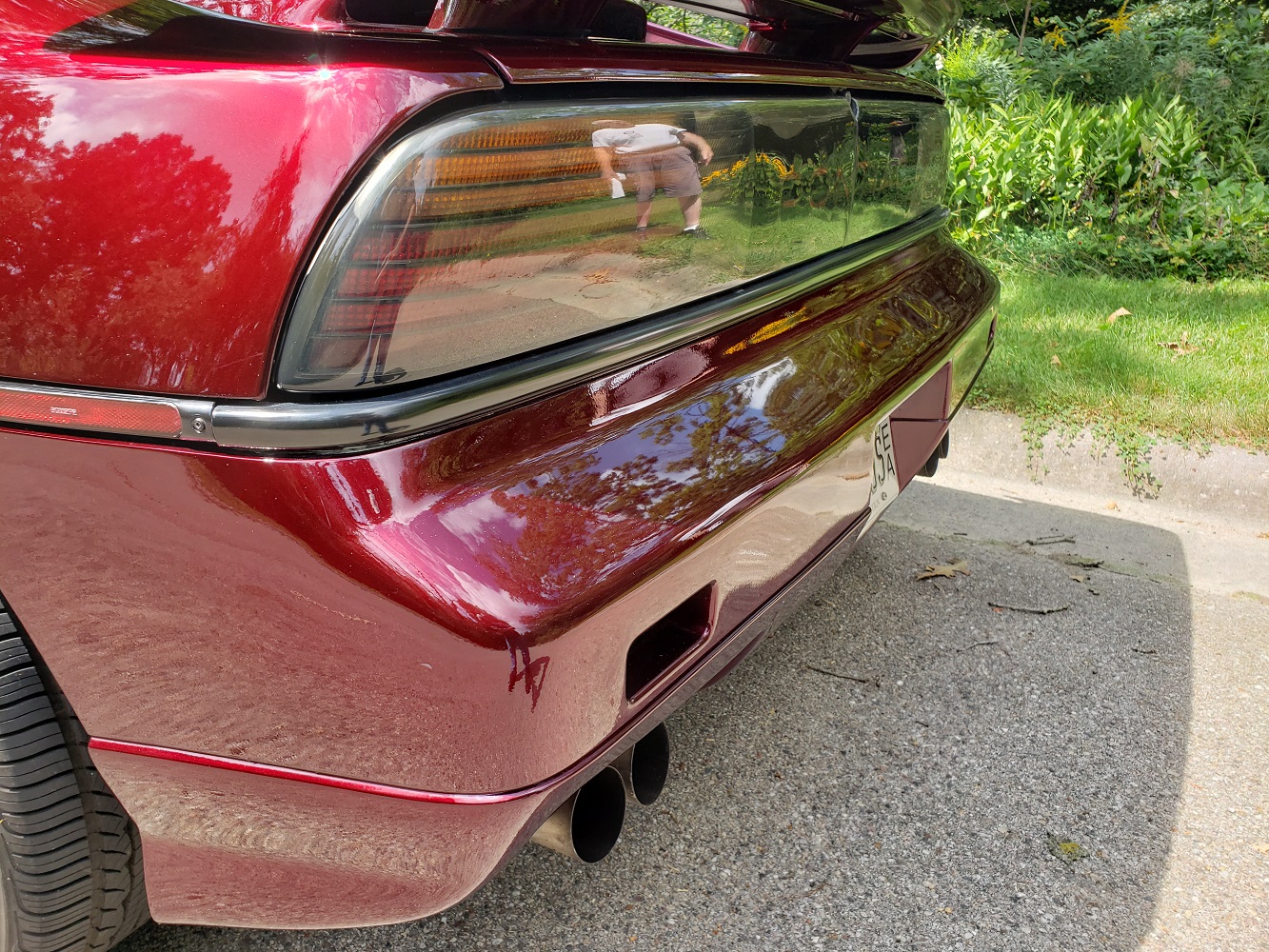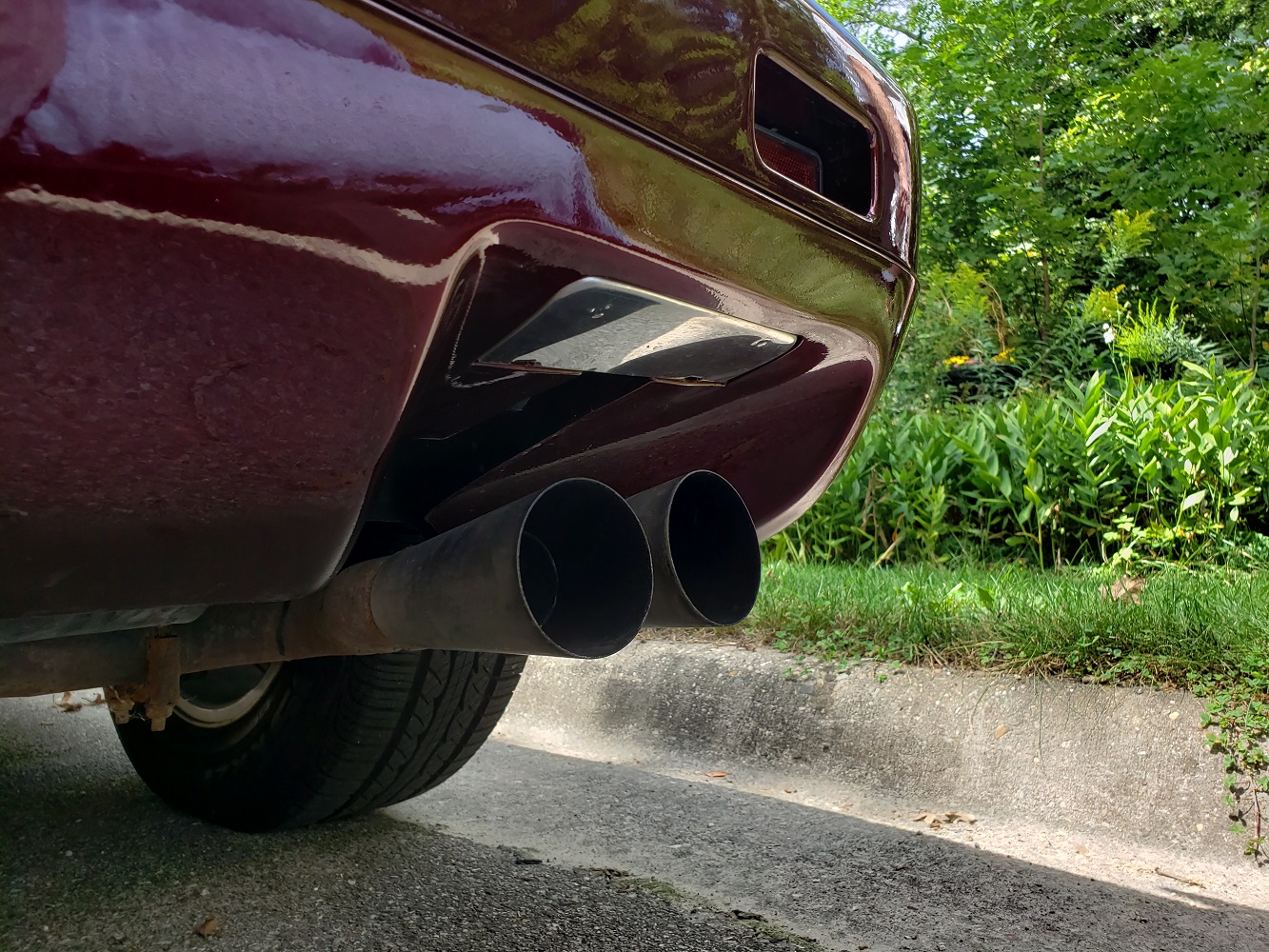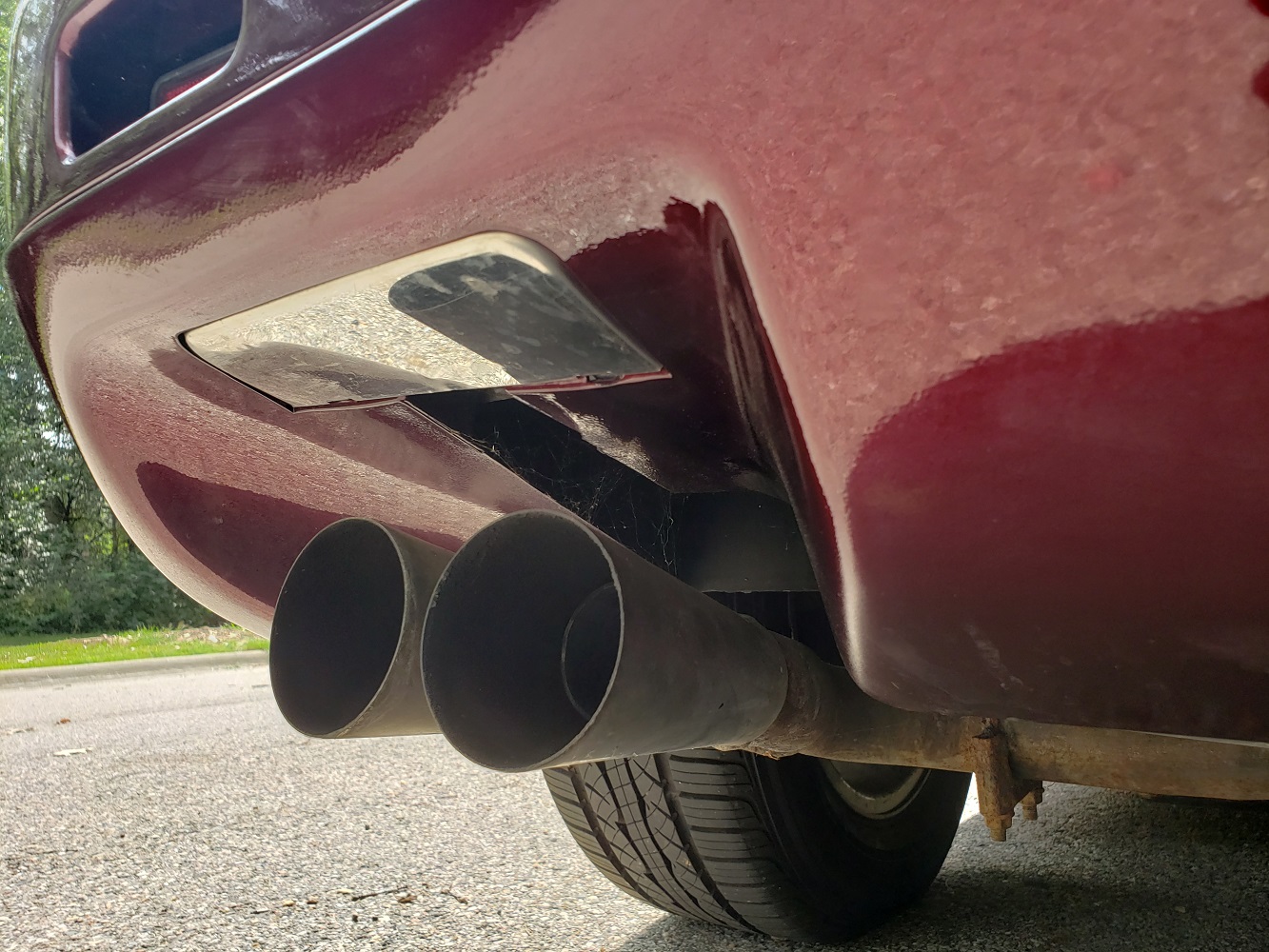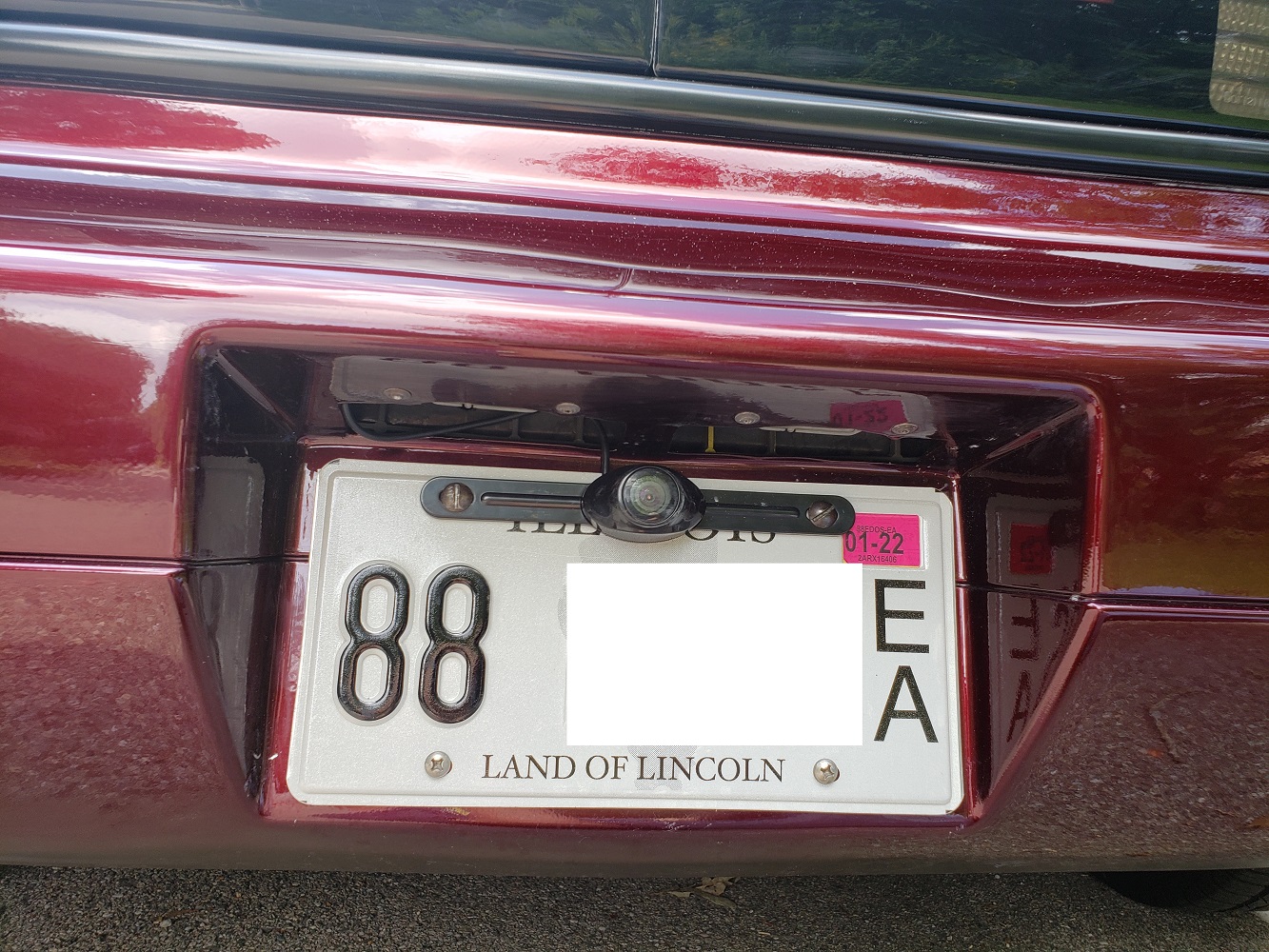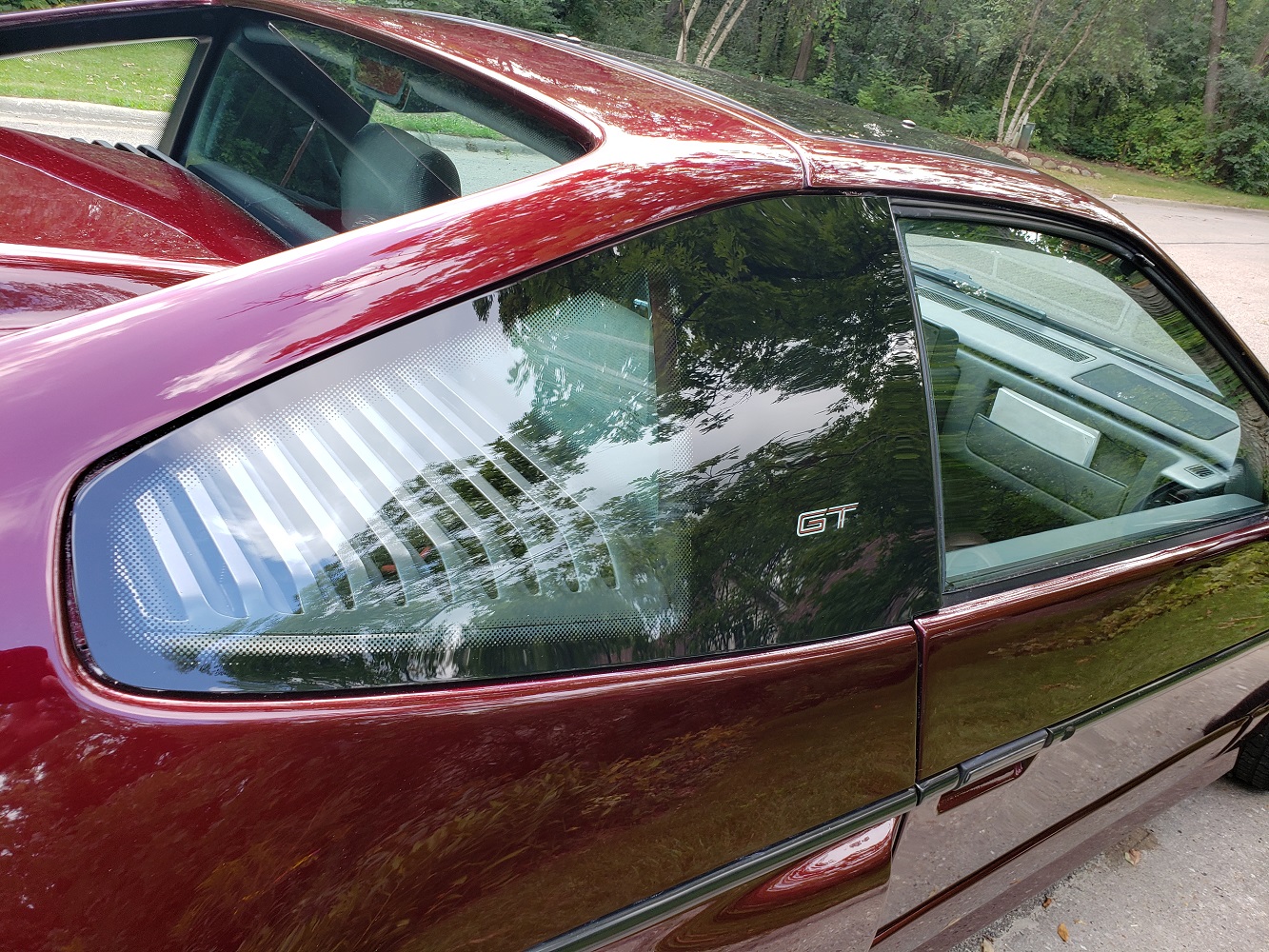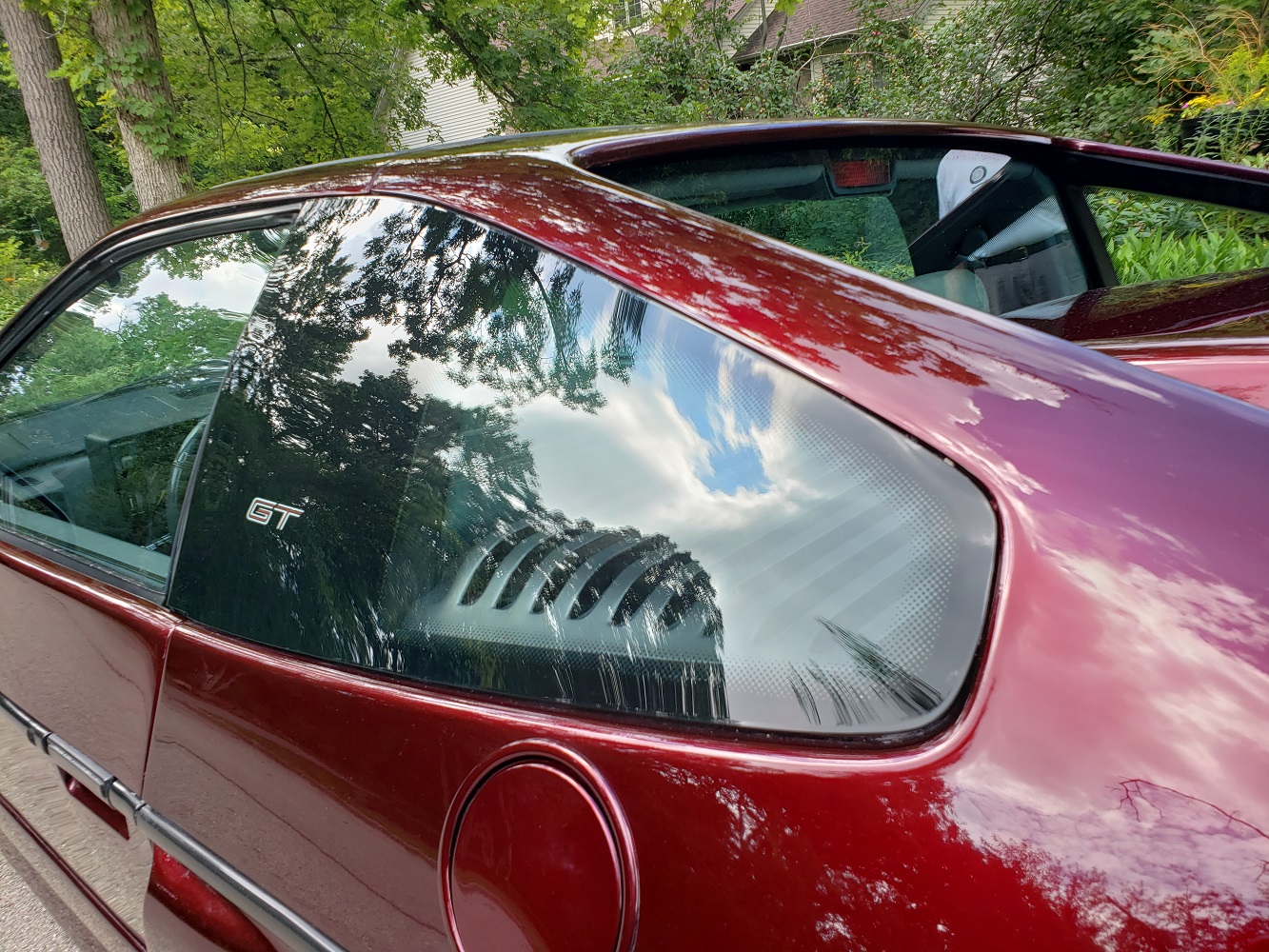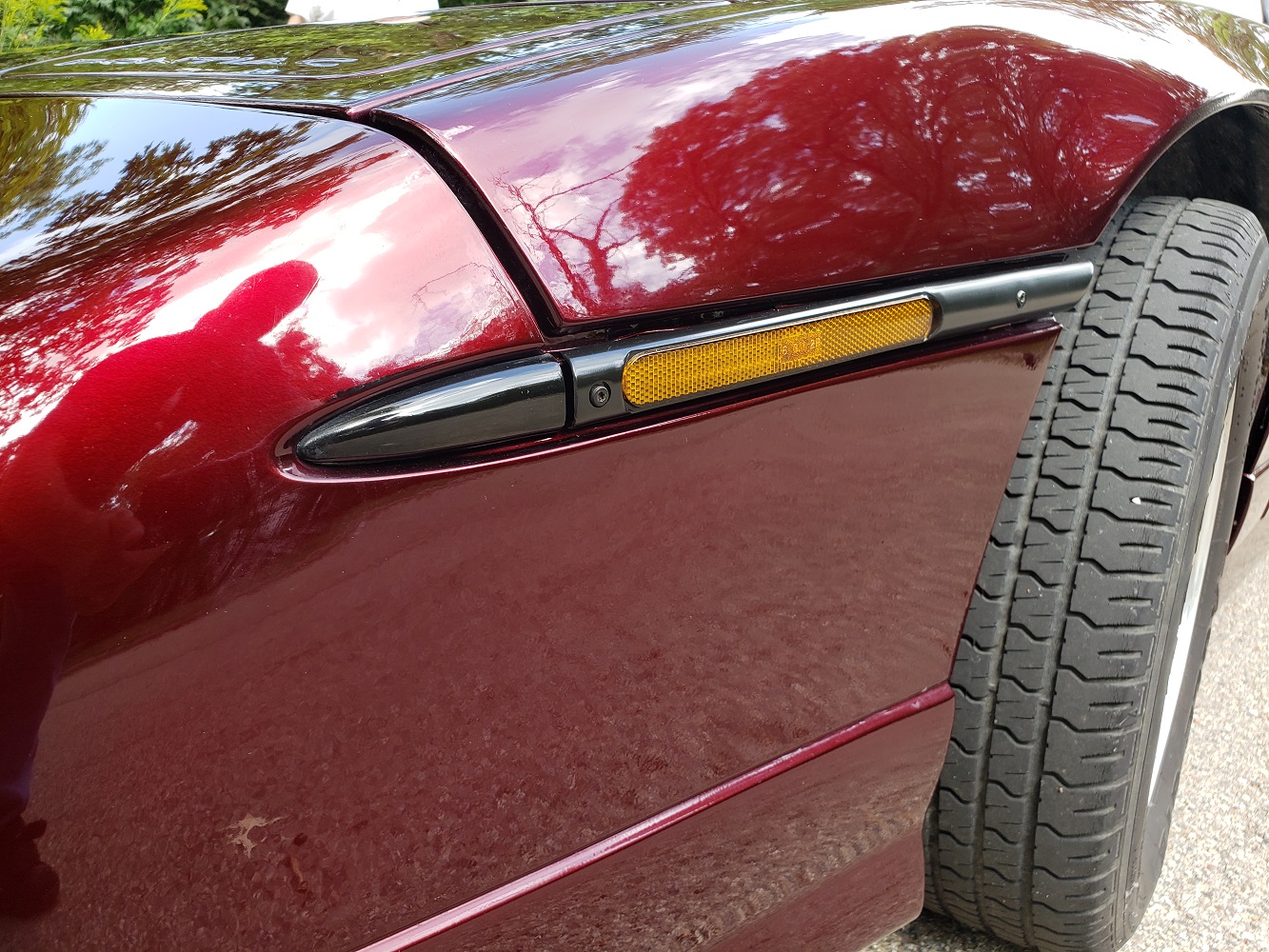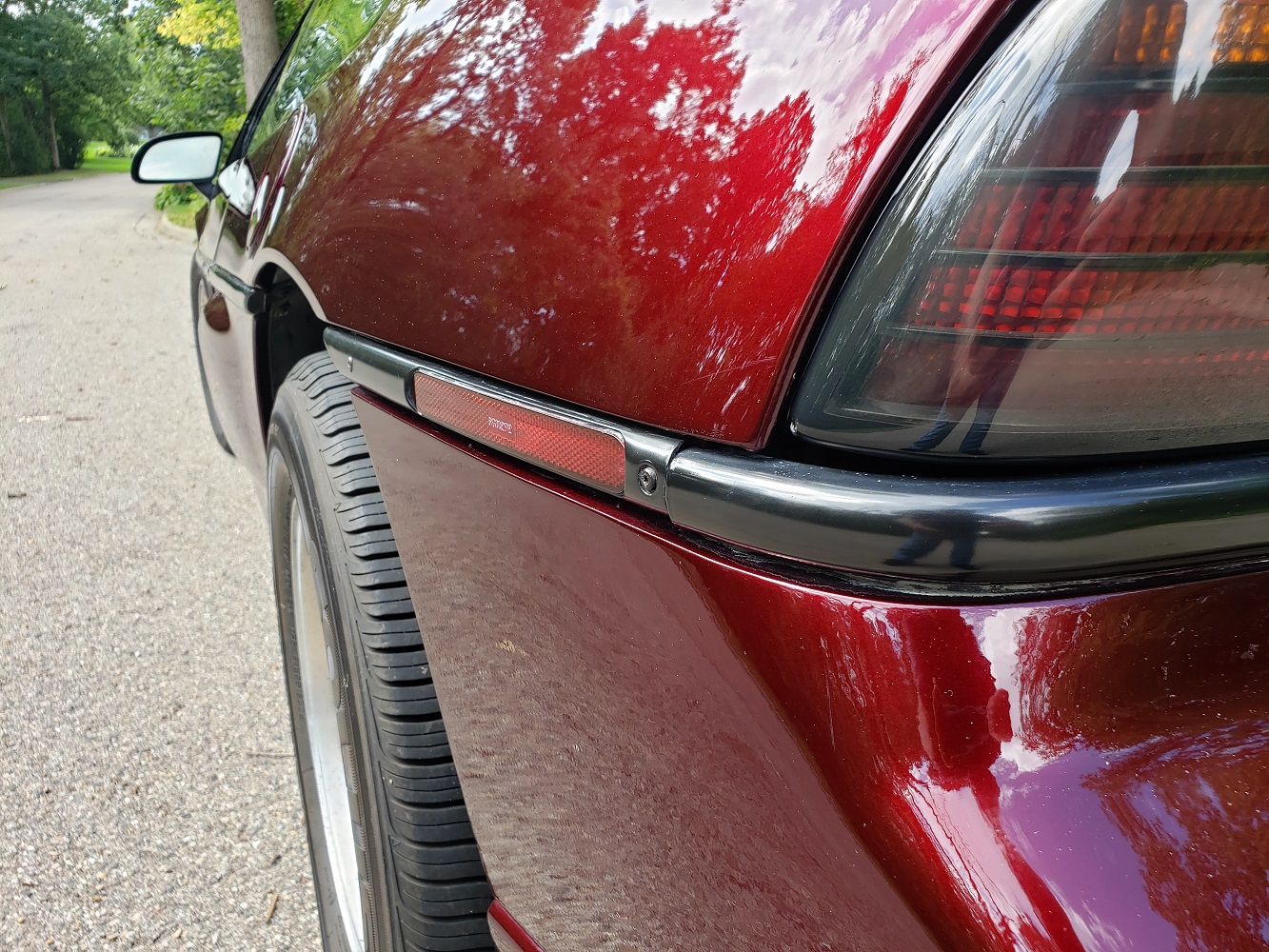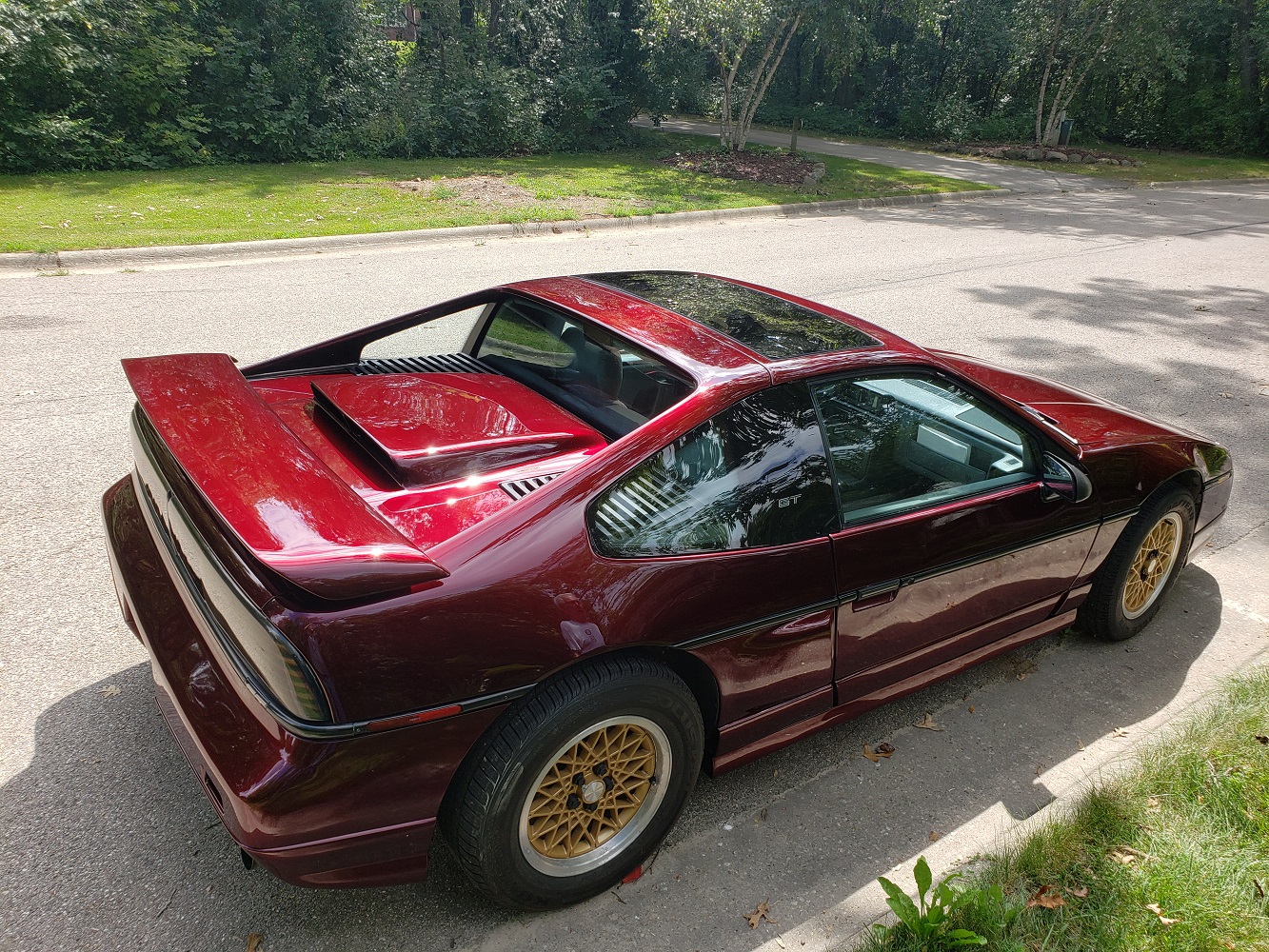 ------------------
Project Genisis Lo Budget 3800SC swap
SOLD
12.840@104.8 MPH Intense-Racing 1.9 rockers, 3" exhaust, 3.4 pulley, ZZP tune and 18 year old tires.
88 Coupe under construction
SOLD
88 formula 3.4L 4t60 swap
SOLD
88GT resurrection in progress.
[This message has been edited by hercimer01 (edited 08-21-2021).]