Sold
Thanks for looking.
As the title says Project Genisis 1986 GT L67 4T65EHD for sale Rockford IL.
When I was new to the forum, I asked someone what they were going to do when they finished their car. I was immediately laughed into correction. YOU ARE NEVER FINISHED WITH THESE CARS! Hence project Genisis, this is only the beginning. Yes I know it's misspelled, but that's how it is.
I am a Avionics Technician with a AP Mechanics licence so you can rest assured all the work has been professionally done.
I have the 1966 AMC Rambler American Rogue which I will be resto modding into a SCRambler clone, so I am open to barters. I do have a built 383 thats it. I need a T65 6 speed trans from an LT1 Corvette or Z28. And good rear end to hold t least 700 horse power.
I got a new project and unfortunately one has to go and it aint the Rambler.

The build thread is in my signature and the picture was taken this month.
Let me know if you have questions or offers, I will post more info over the next couple days.
The car has 70,000 miles and rides tight.
The engine has around 150,000 miles, I do have a spare "low mileage" engine that could come with it, at least that what i was told, and it does look like it inside.
My best 1/4 mile time was 12.8 seconds, it has a Gen III blower with a 3.4 pulley and no intercooler.
It gets 30 MPG on the highway once the computer settles in, 21 around town.
DO NOT DRIVE THIS CAR IF YOUR'E ANGRY!

EDIT: I am the second owner and it has been a garage queen. The rust is all surface if there is any.
And the tail lights are perfect, no delamination.
And the head lights are 88 second gen with low profile buckets and Hella 60MM projectors.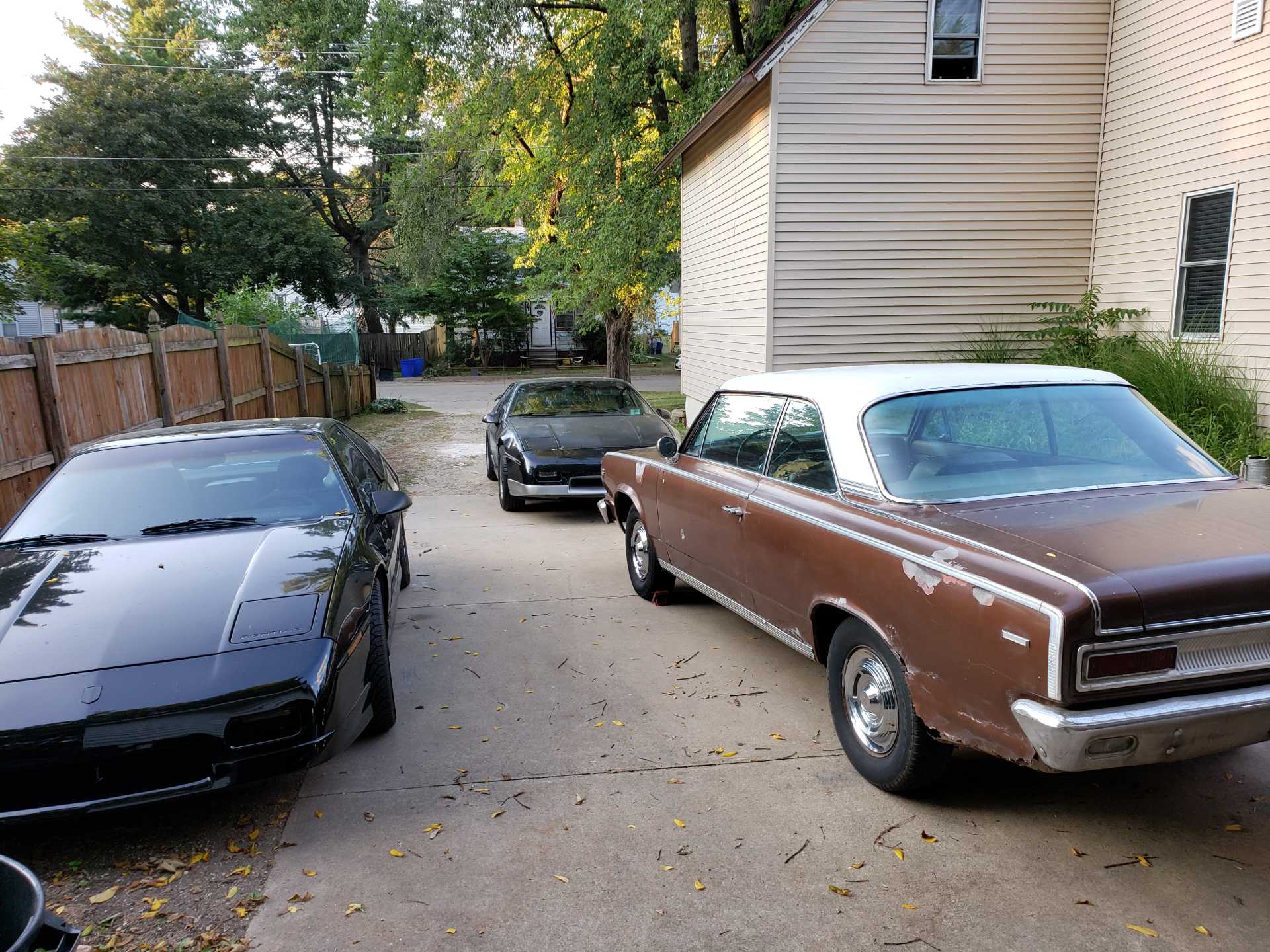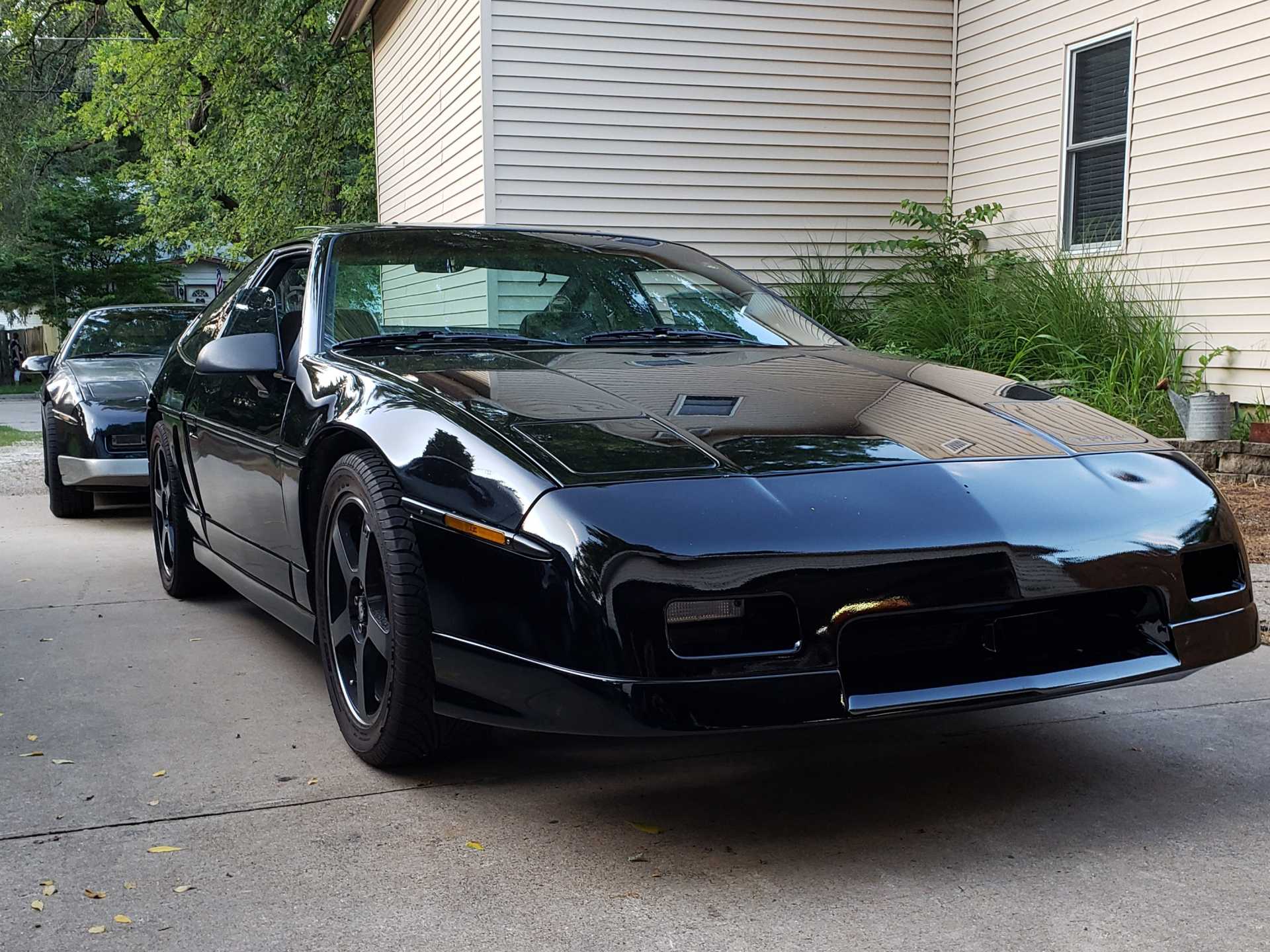 ------------------
Project Genisis Lo Budget 3800SC swap
12.840@104.8 MPH Intense-Racing 1.9 rockers, 3" exhaust, 3.4 pulley, ZZP tune and 18 year old tires (not any more).
88 Coupe under construction
SOLD
88 formula 3.4L 4t60 swap
SOLD
88GT resurrection in progress.
[This message has been edited by hercimer01 (edited 09-19-2020).]