I have an 84 2M4. Temp gauge stays on 100°F all the time. The only time the needle moves is when I start the car. It pegs as I start it and returns to 100.
All of the threads that say how to test it say there are two wires. One green and one green w/white stripe. Mine has one green and one orange.
I grounded out both wires. The green one pegged the needle when grounded and the orange did nothing. Not even the warning light.
Can someone please be kind and tell me what I am missing.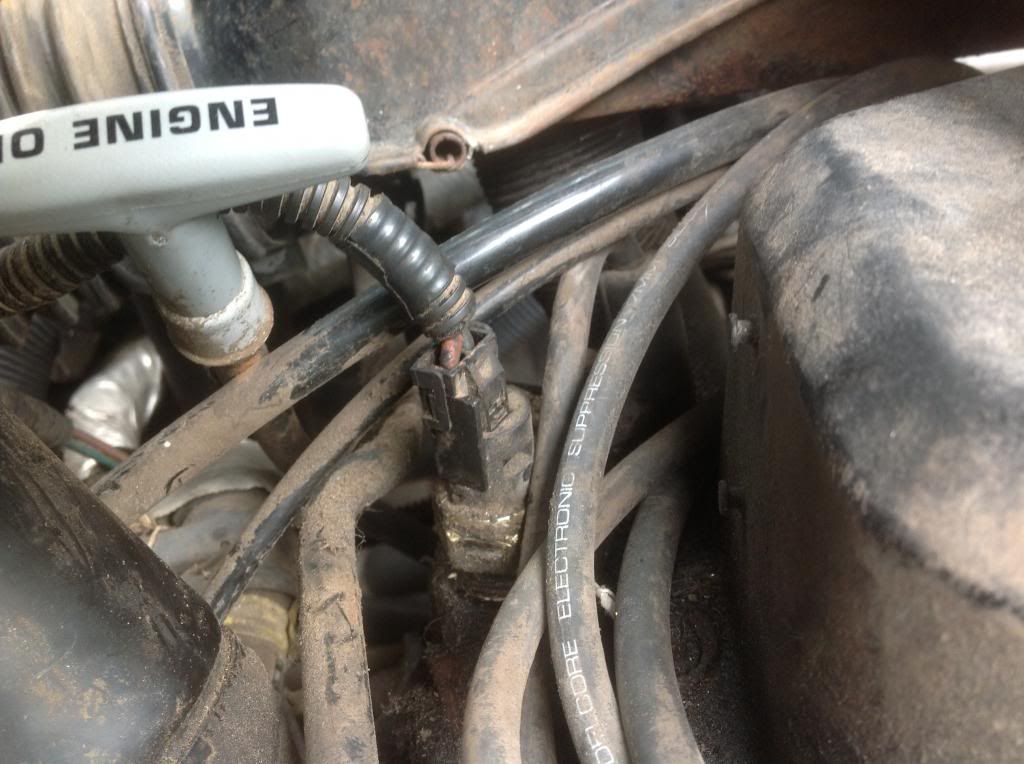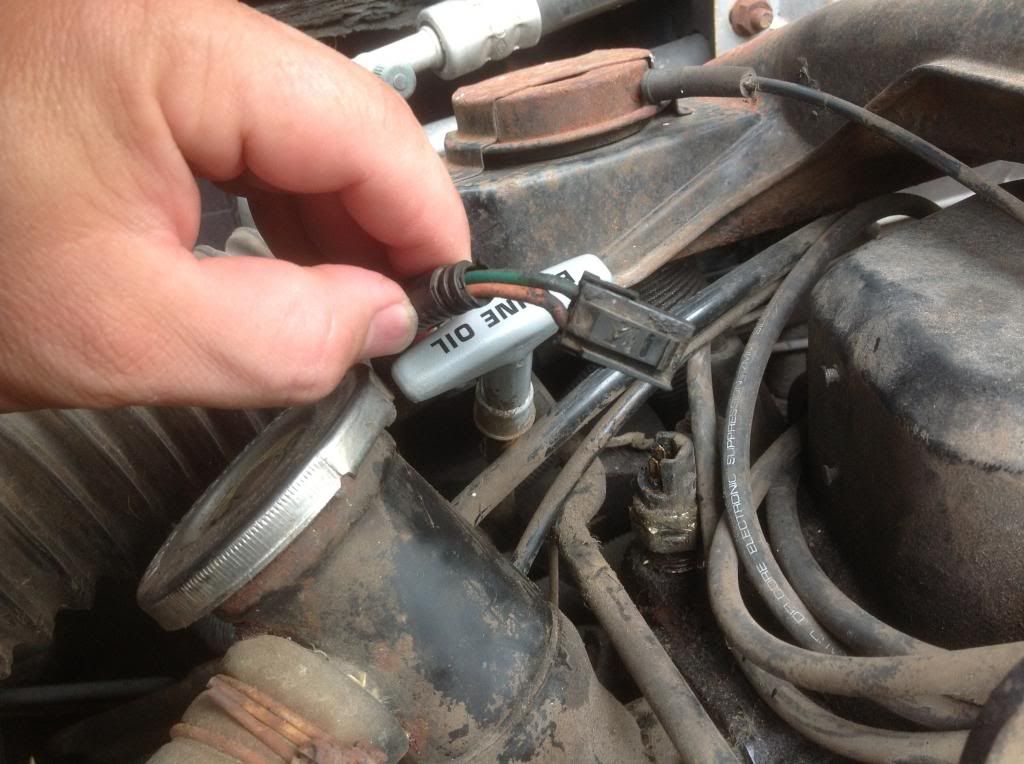 ------------------
2002 Audi Allroad. Tip. 100% Natural. (FOR SALE)
2011 VW Golf. (Wife's Wheels)
2002 VW Jetta (FOR SALE)
1984 Pontiac Fiero 4 speed Duke.