I bought a 1966 AMC Rambler Rogue. It's rough and rusted out beyond repair in the floor and frame rails. Plus no title.
I plan to take the 66 Rogue and put all the parts from it on the 69 Rambler which is also a Rogue. Rogues are 2 door hard tops with no B pillar just like the 69 SCRambler. A 2 door Sedan has a B pillar between the front and rear side windows.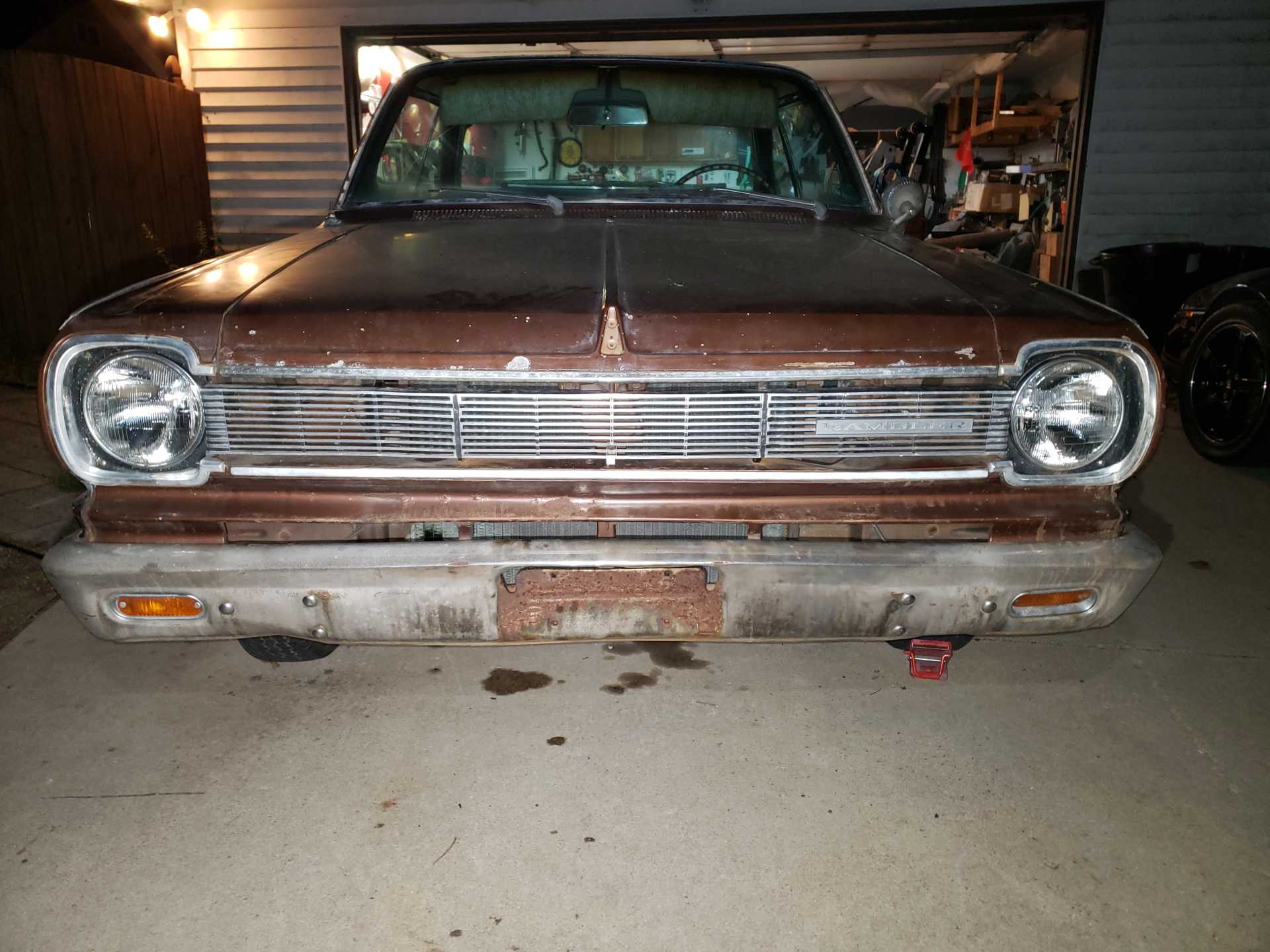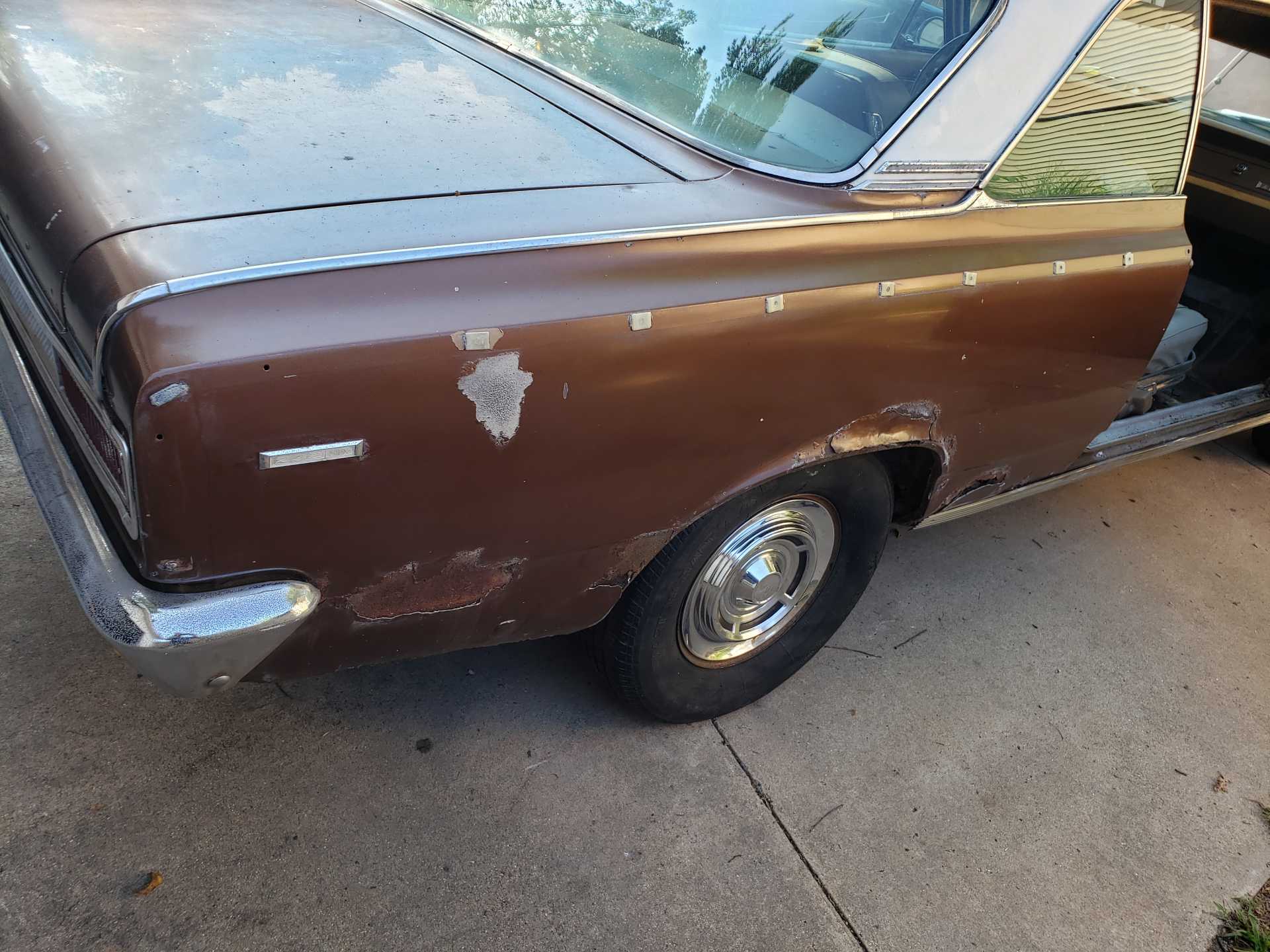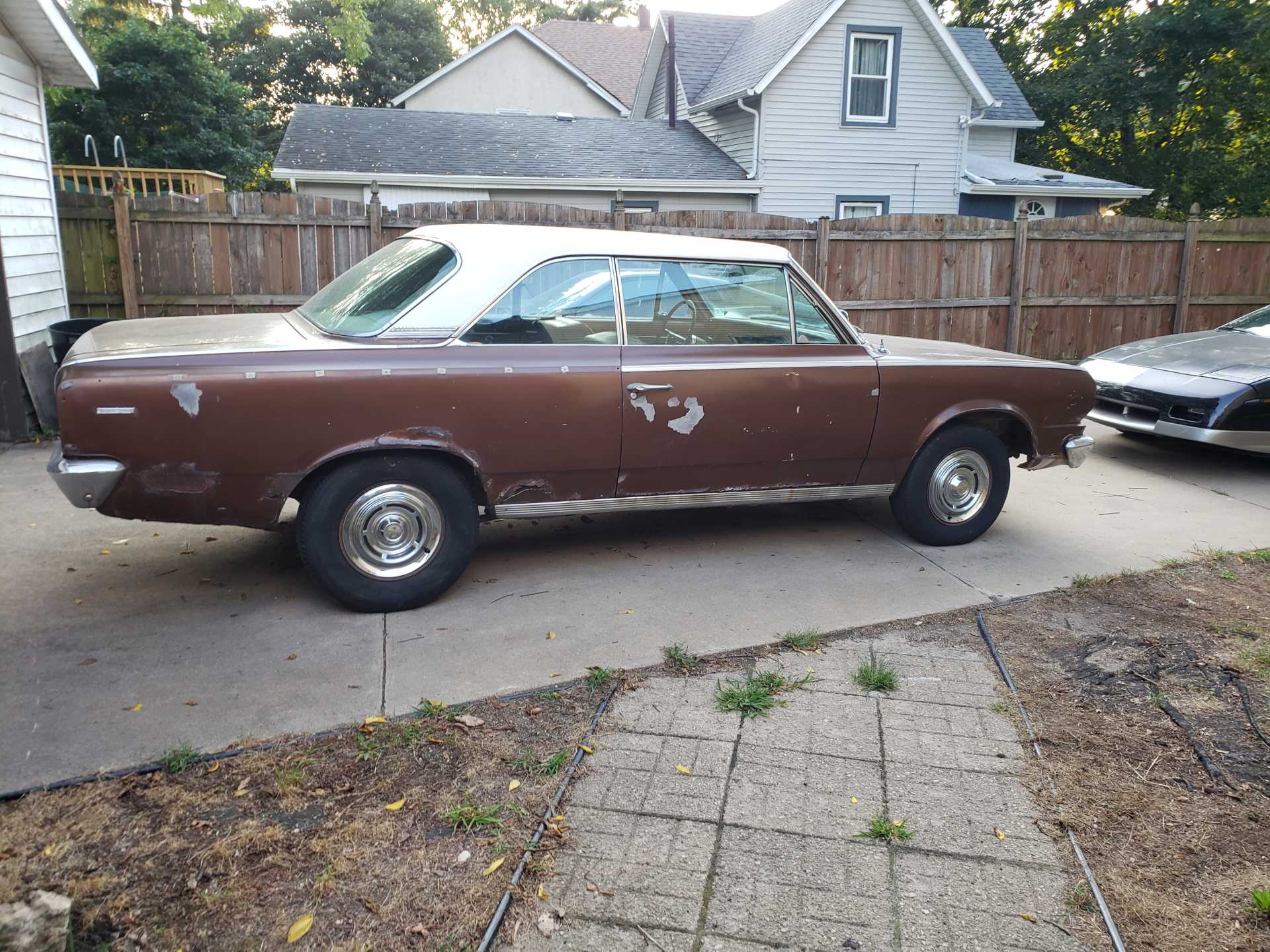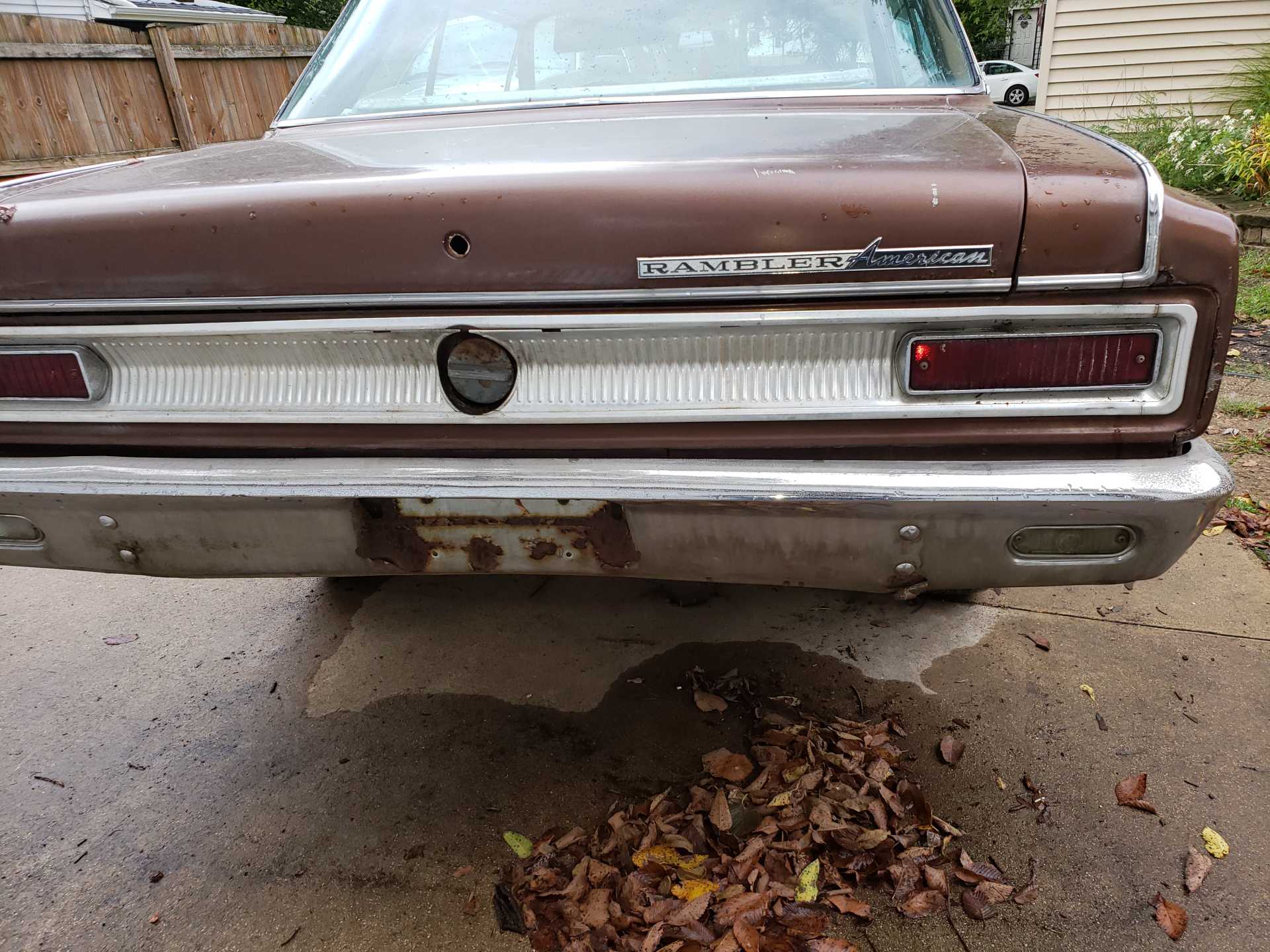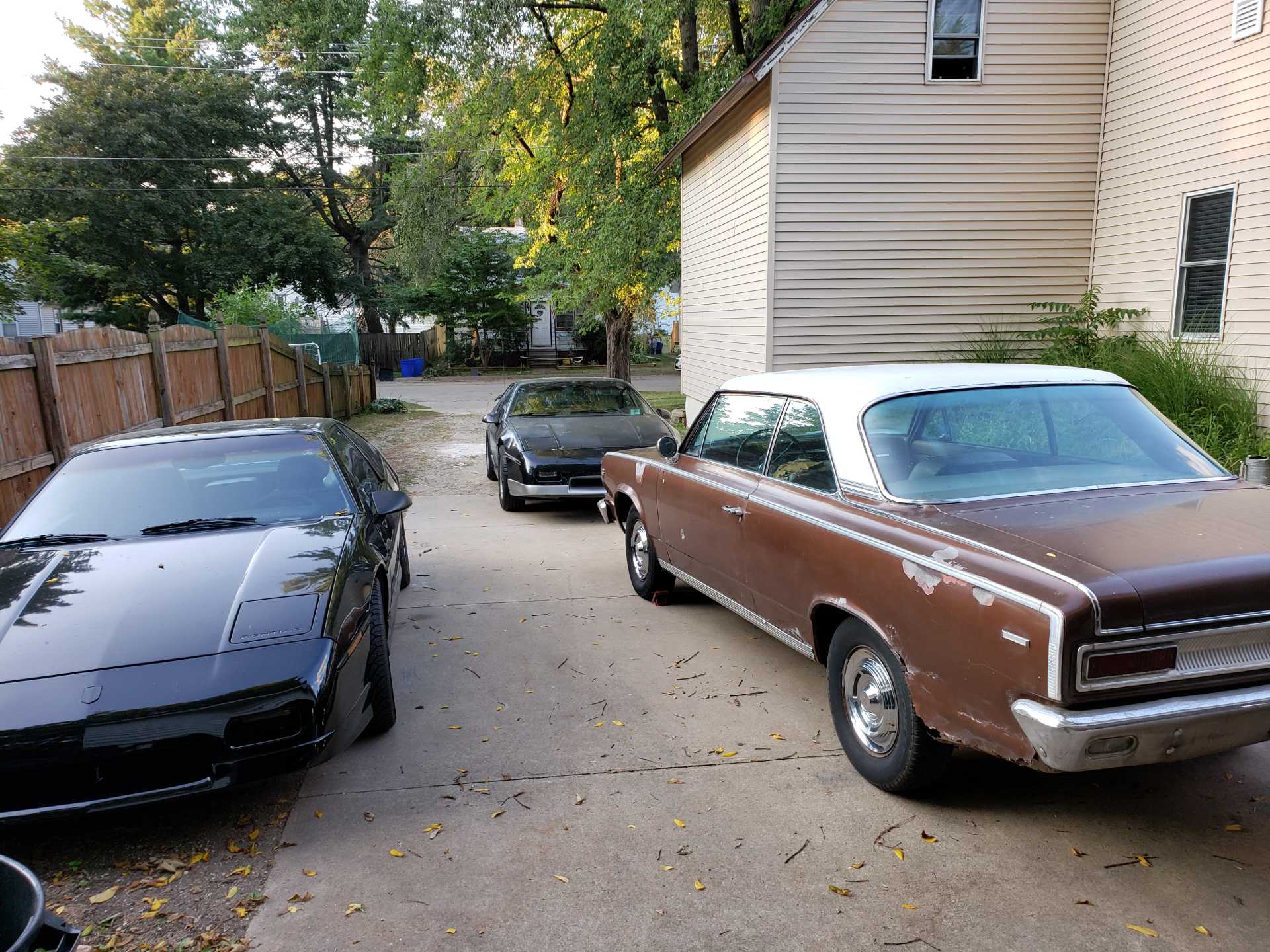 So I bought a donor body for sheet metal.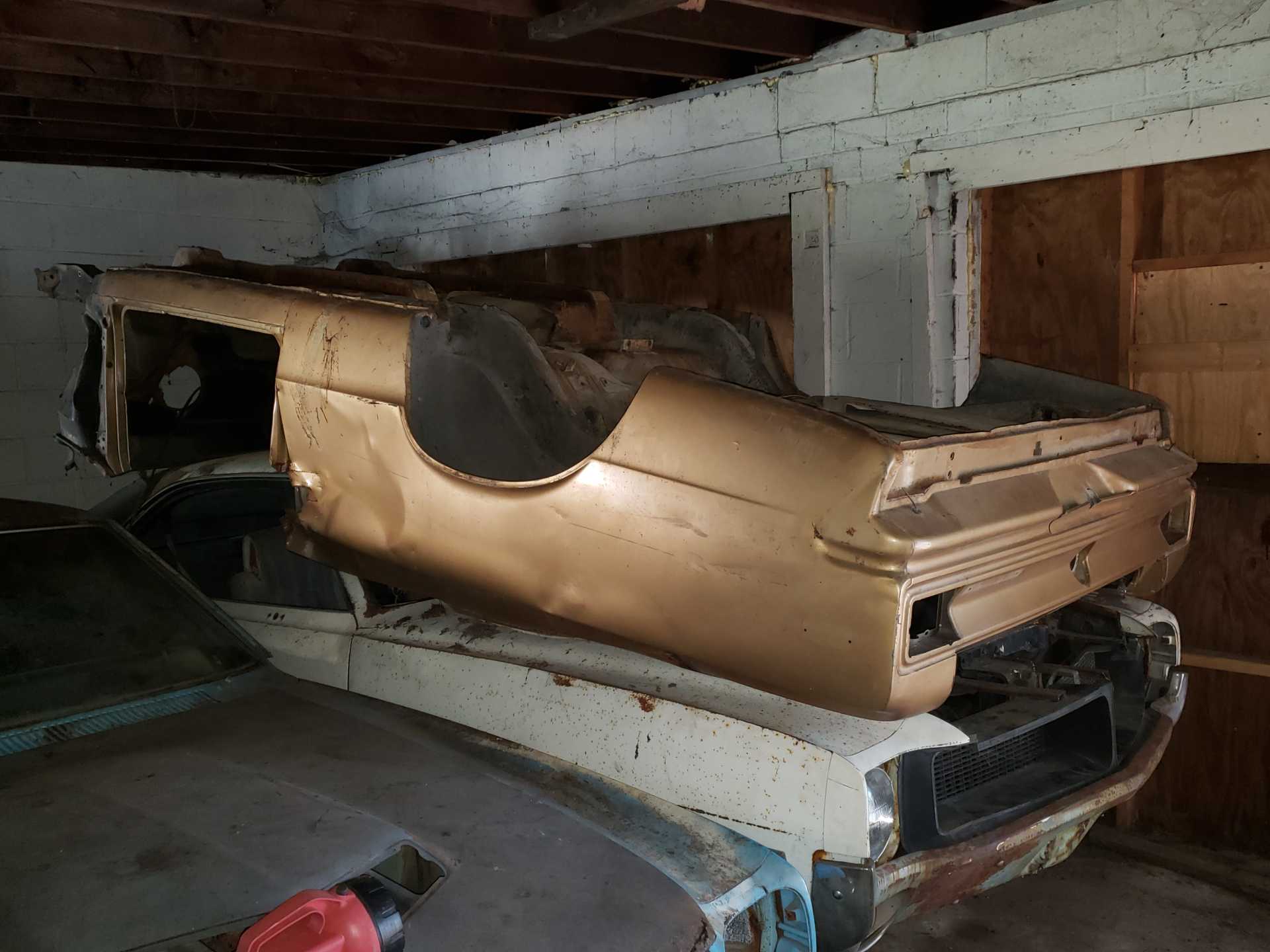 After much grief trying to figure the title problem out I just went ahead and bought an Arizona body with a title. Definetly overpaid but worth it.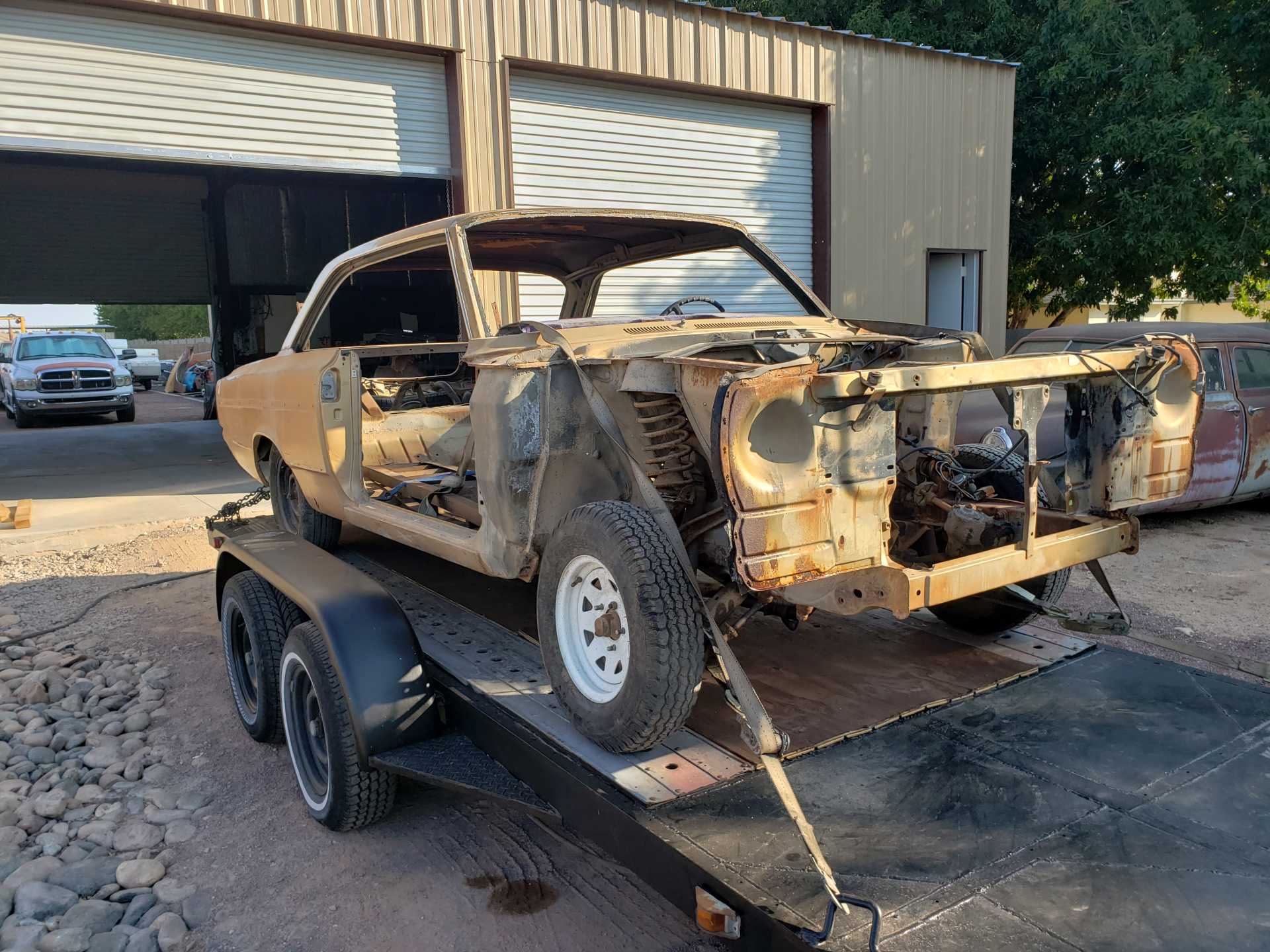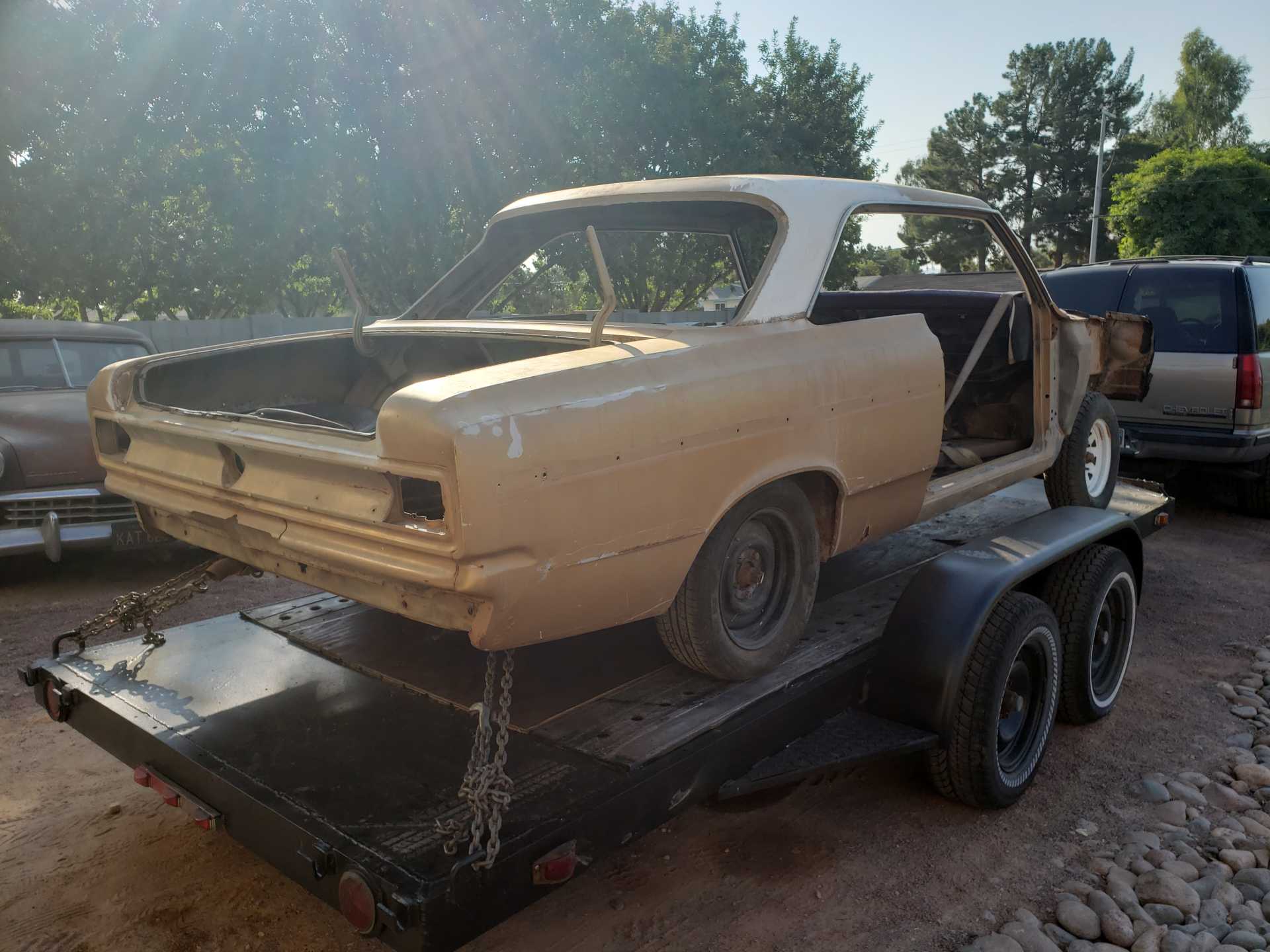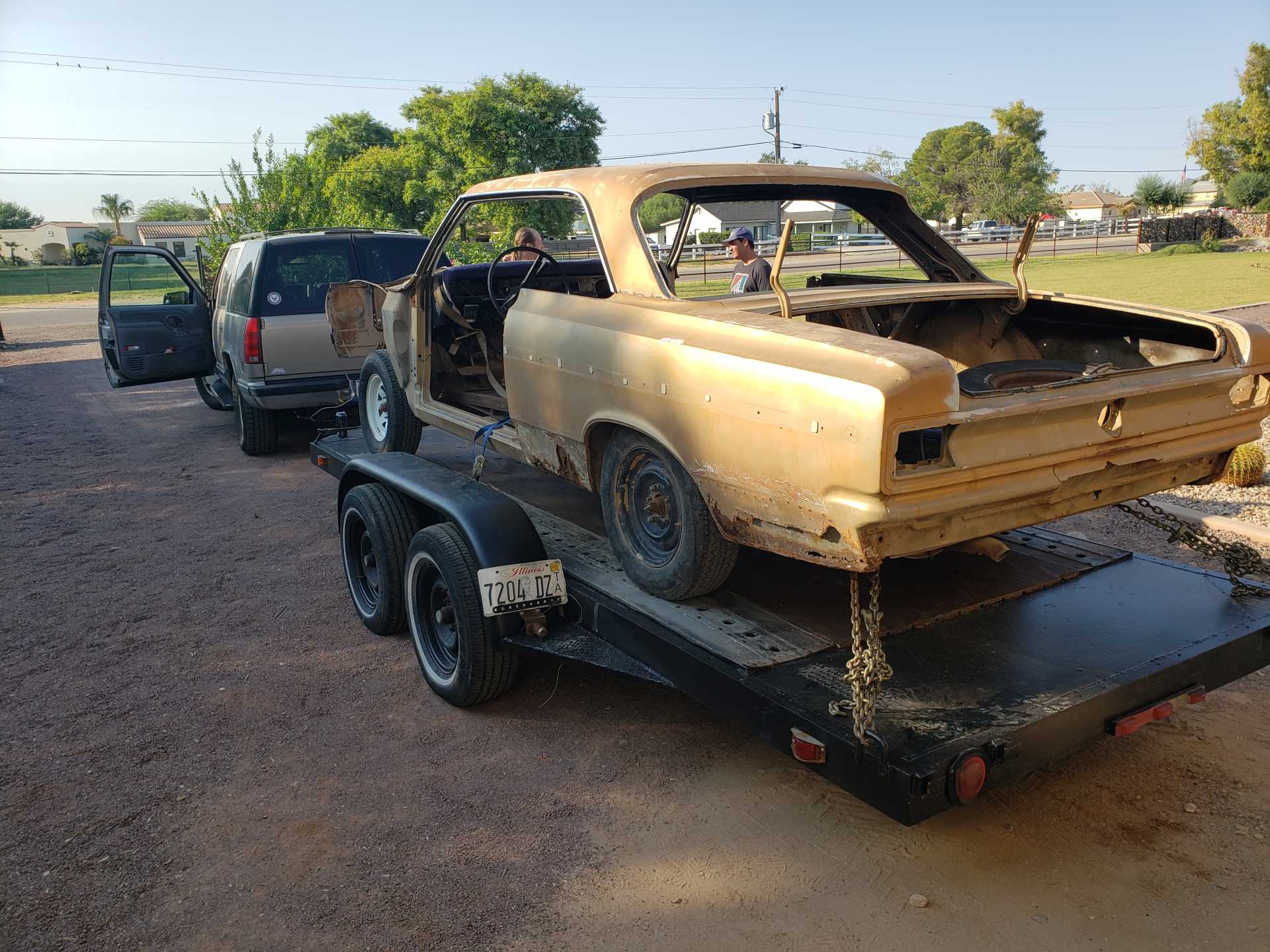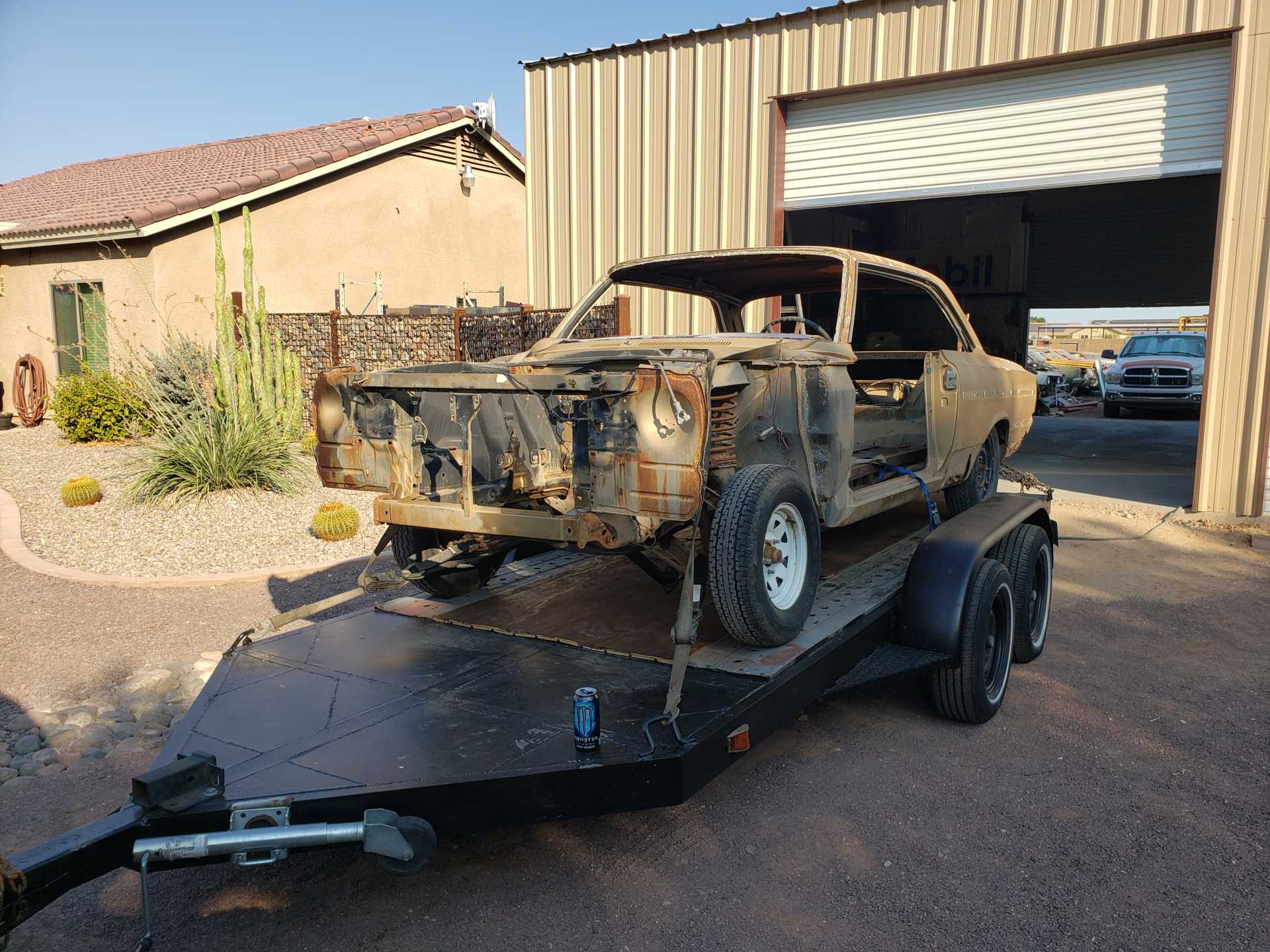 Then I picked up a T56 with a 97 Z28 rear end with all the goodies at the Las Vegas Fiero Club from Rich.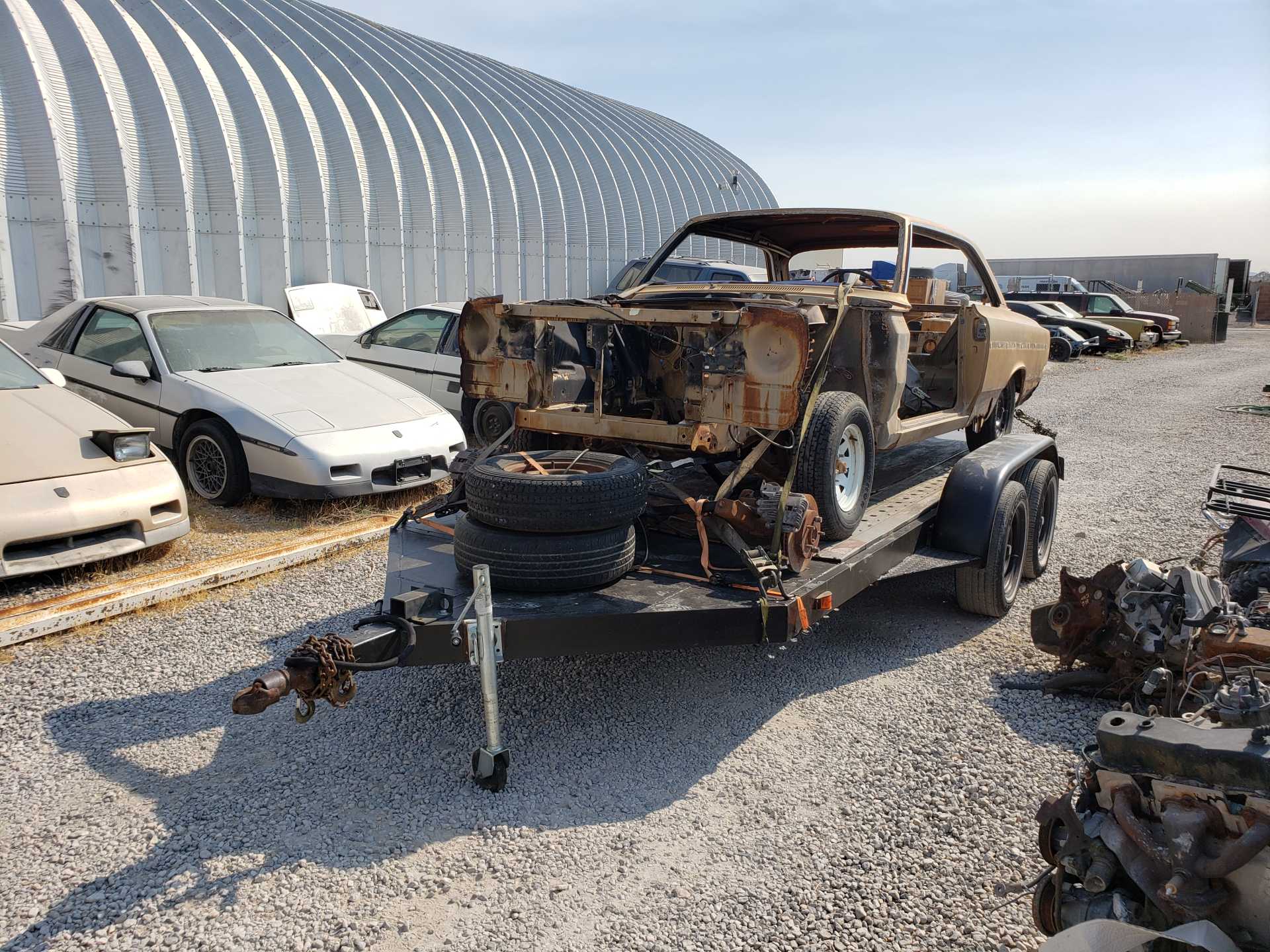 I struck gold with a honey hole here in Rockford IL. for parts. I scored some doors and whole ton of other parts.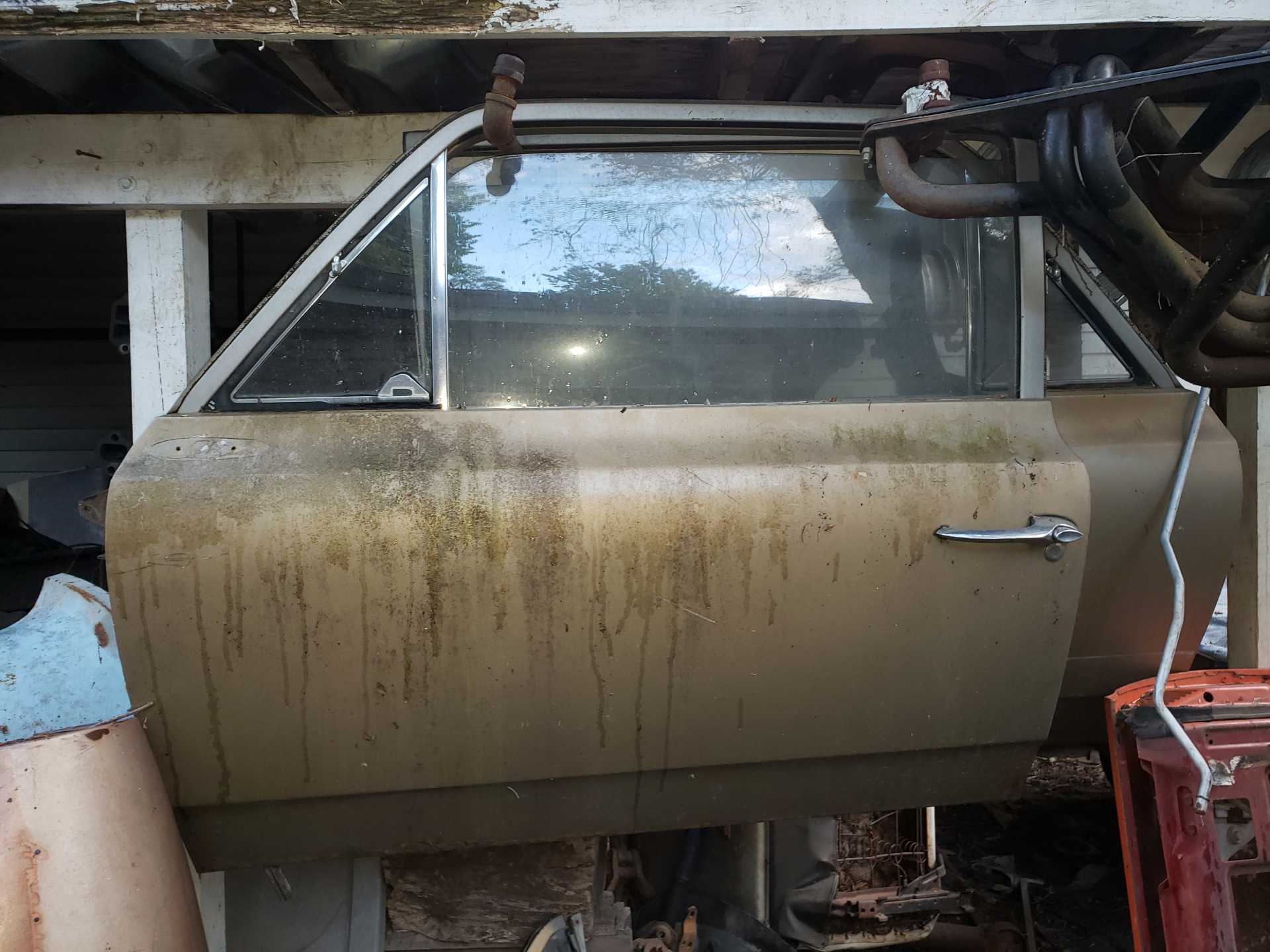 ------------------
Project Genisis Lo Budget 3800SC swap SOLD
12.840@104.8 MPH Intense-Racing 1.9 rockers, 3" exhaust, 3.4 pulley, ZZP tune and 18 year old tires.

88 Coupe under construction SOLD

88 formula 3.4L 4t60 swap SOLD

88GT resurrection in progress.