Just picked up an '86 2m6 SE. My son and I wanted a project car, and the Fiero was always a favorite.
84K miles,
Passed California Smog test, and is overall in really good condition except for a few issues:
Service engine Soon light is intermittent with the 32 vacuum error seems to be the only major mechanical issue
Trunk release switch doesn't work and wont even click.
Window seals/dew wipes are toast, radio/ac control bezel/face is cracked,
Elbow glove box is cracked.
Dash light bulbs need some new ones,
Windshield is just old and pitted and needs a new one.
Interior is in really good condition with only one small hole in the side of the passenger seat.
Been lurking around the forum finding similar issues/concerns and am thankful for the info here.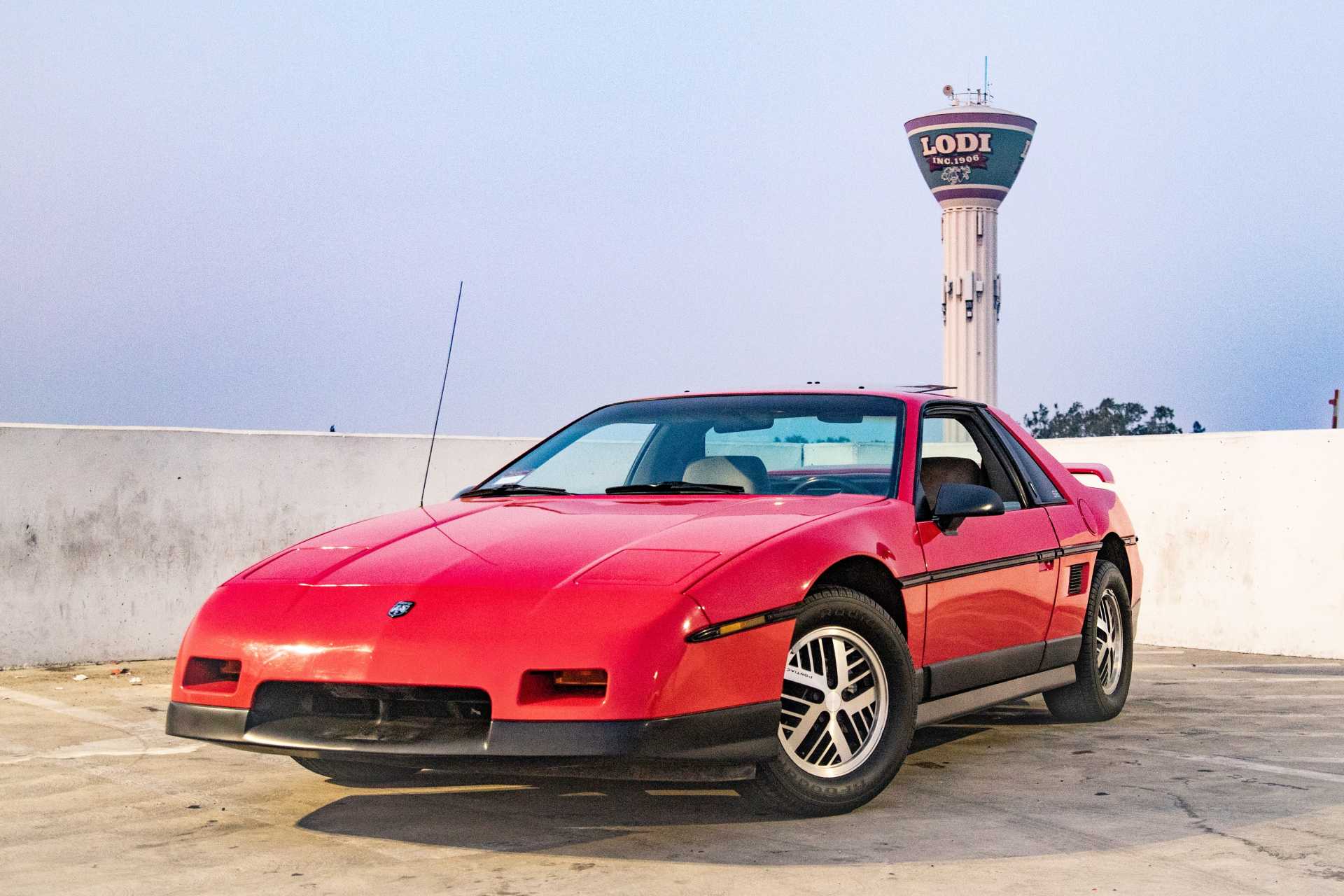 [This message has been edited by dayv27 (edited 08-29-2021).]