Here is a copy of the ad that I copied the information to in the
original thread
, before this one was started / duplicated

My Favorite line from the whole ad:
"Pop-up headlights always stay up but work (If you only drove it at night you would never notice this)"
Here is a copy of the ad for when the Craigslist ad is taken down:
---------------------------------------------------------------------------------------------------------------
Mid-engine supercar: 1985 Fiero GT - $2200 (Peoria)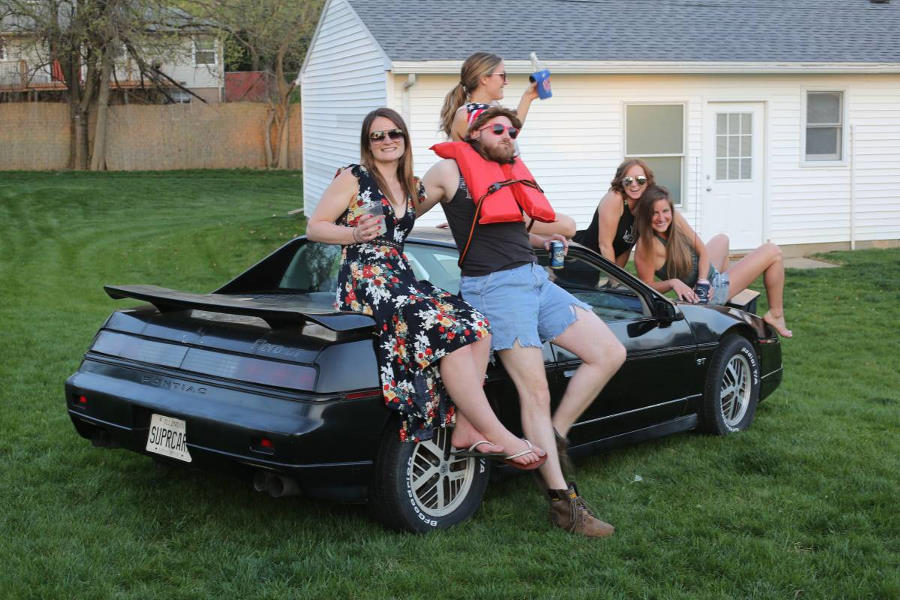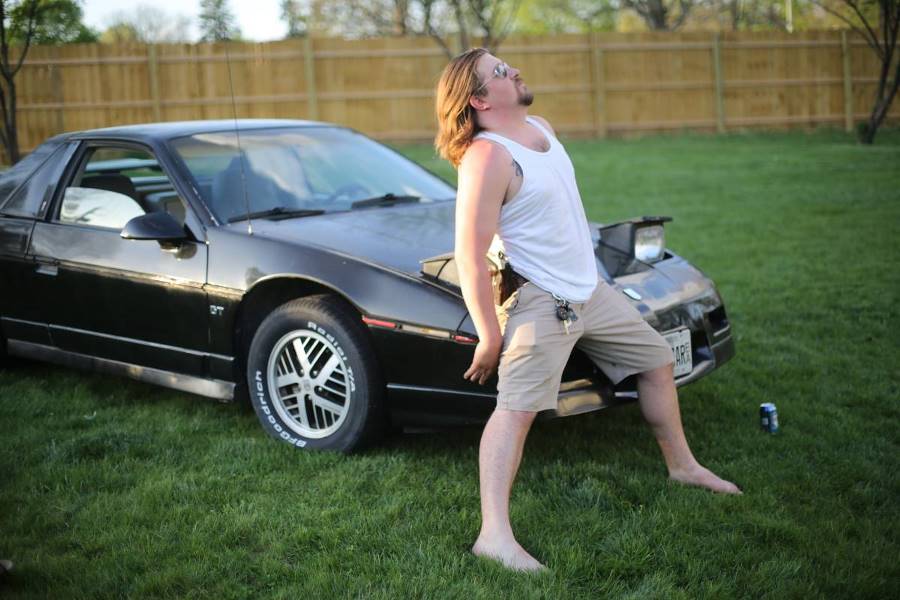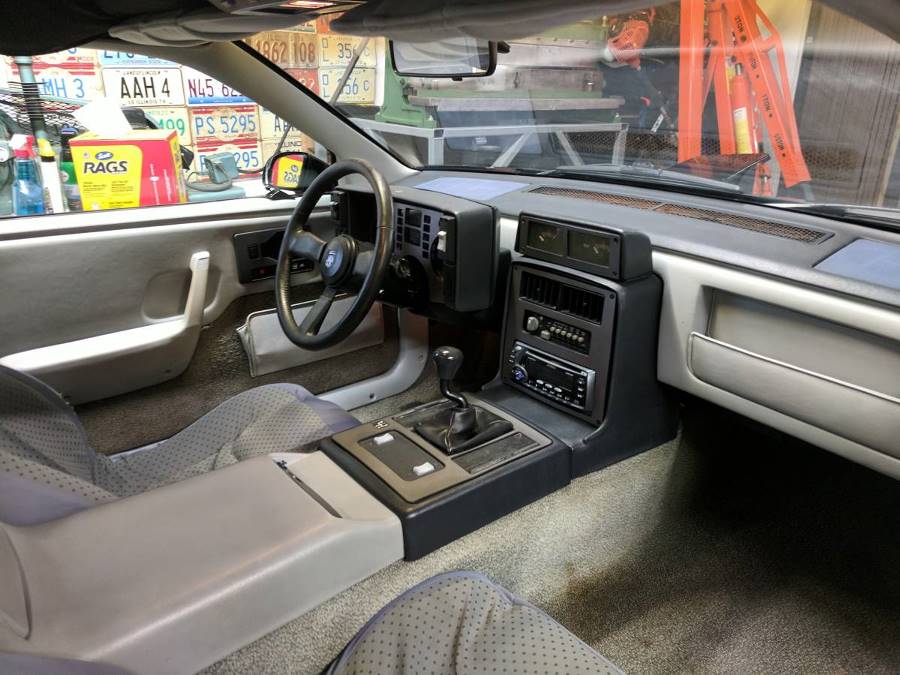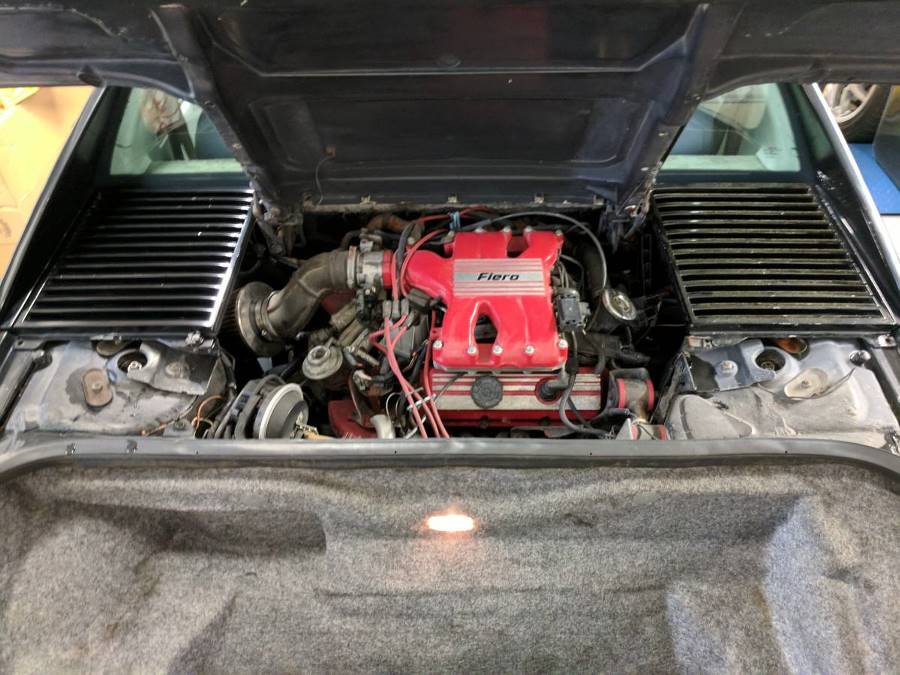 Want to cross "own mid-engine supercar" off of you bucket list?
Want to have enough women surrounding you, that you need to wear a life vest to keep from drowning in it?
Look no further, and buy this 1985 Fiero GT!
Don't believe me? Just look at the pictures....
Not enough? Look at what it did you my good friend Corey in the other pictures. Just your average run of the mill guy in any other circumstance, but BAM next to the Fiero he instantly grew enough flow to run for the 2018 all-star hockey hair team.
Why am I selling then? Because I just got married and my run is up. Despite the fact the Fiero is how I met my wife, she is now being hypocritical and insisting I sell it. So, it's time to pass the torch to the next lucky guy.
But it's more than just what the Fiero will do for you, its what it has done for the betterment of society. What can't be said about the fiero that hasn't already been said about the wheel, penicillin, duct tape, or any other great inventions. These and the Fiero have forever changed the world as we know it. This beauty is a prime example of 1980's America. Something that could only have been produced for the cocaine induced era of the 80's. Yeah it's a little rough around the edges, but that's the way a Fiero is supposed to be, and anyone who argues with that is a communist.
This isn't your chance to just own another car, or even a classic car. This is your chance to own something great. In fact, it's more than a car, it's a lifestyle. It was and will always be the "working man's Ferrari" It's the danger zone to Kenny Loggins, and just by reading this add you recognize the utter badassery that is presented before you.
Here's what you get from an 85 Fiero GT
Engine: 2.8L transverse mounted V6 delivering a 1980's respectable 140hp. But from what women keep reassuring me, "it's not about the power, it's about how you use it". And use it well the Fiero does
Chassis: The rear mounted engine (basically a Pontiac Ferrari) and composite body (plastic is a close 2nd to carbon fiber) insure this thing weighs in less than 2,700 lbs! and 56% of that is over the rear tires.
Transmission: 4 speed manual, because real men shift
Suspension: Let's be honest, the rear suspension is McPherson strut that GM took from the front of a Chevy citation to save money. So, it leaves a little to be desired. Technically speaking the front suspension is a double A-arm but you wouldn't know that from driving it.
Brakes: Discs on all 4 corners, how about them apples for 1985 GM product. Surprisingly, GM managed to mess this up and they perform poorly compared to today's standards especially when considering its weight.
Steering: Assisted rack and pinion (and by assisted, I mean bump assisted)
Seats: 2
Wheels: Factory alloy wheels that are more 80's than a Sony Walkman
Exhaust: mo-fu**** factory trumpet exhaust tips (Cocaine is a hell of a drug)
Stereo: period correct aftermarket Jensen cd player, to compliment the factory speakers in the headrests
Pro's
1) There is more 1980's in this car than the movie Top Gun
2) Clean interior
3) It runs, drives, steers, and stops.
4) New shocks and struts
5) Rear sway bar
6) Decent tread left on the tires
7) 99,000 miles
Cons
Like you this car isn't perfect. Here's a list of the things that some people could consider negative.
1) Pop-up headlights always stay up but work (If you only drove it at night you would never notice this)
2) AC doesn't work (but sweating is manly and it has power windows, see next issue)
3) Windows work but are pretty slow (but I'm not sure why you would ever drive a Fiero in a hurry)
4) Transmission is challenging to shift due to narrow gates (this should really be a pro as it feels more rewarding when you finally find the right gear)
5) Tachometer doesn't work (I go by sound and feel)
6) Headliner is sagging
7) There are probably some more things I am forgetting. So, come look for yourself.
So, if you're still reading, and sick of your boring mundane life. Here's your chance to take the horns, live your life, and make it clear to everyone around you that you do what you want