Good morning all.
First of all a huge thanks to everyone that has sent me GT's to buy in my wanted thread in the mall.
This is not an easy thing for me to decide (my wife thinks I am nuts, and I just may be).
I have a quick question about a decision I need to make this weekend.
I have found 2 Formula's fairly close to me that would not need shipping ($$$) and I could pick up and drive home.
One is an automatic, and the other is a 5 speed.
Both are within 10,000 miles of each other, 95,000 and 105,000
One I know has some trunk rust, but it is not horrible (judging by the pictures I was sent) and rather fixable from what I can see (the 5 speed).
The other I am still not sure about, but it looks pretty good and is the lower mileage one.
Trunk rust looks like this......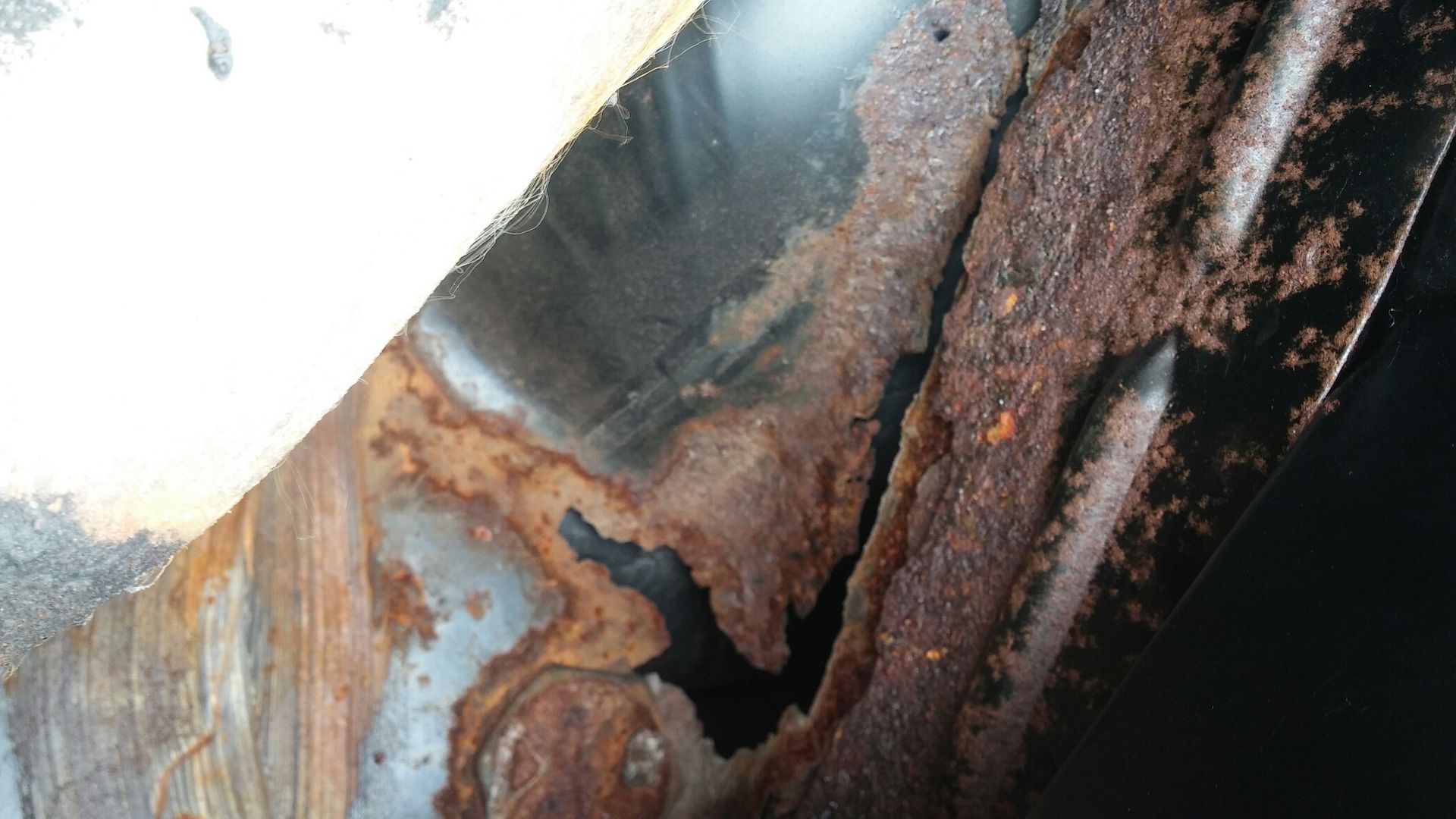 And this......
My question is, by anyone's past experience, can you tell how extensive the rust is and just how "fixable" it is by the pictures.
I know I should probably walk away from the rust, but around here it is all you see.
If the other one has the same rust, I do believe the 5 speed would be the best buy for me, even though my knees may not like it that much.
Old age and time have taken their toll, but I really do miss shifting even though it hurts.
Almost a $1000 difference in price, and as far as paint and interior, they are almost twins.
Anyone feel free to chime in!