NTFC congregating Friday morning for the trip to Austin.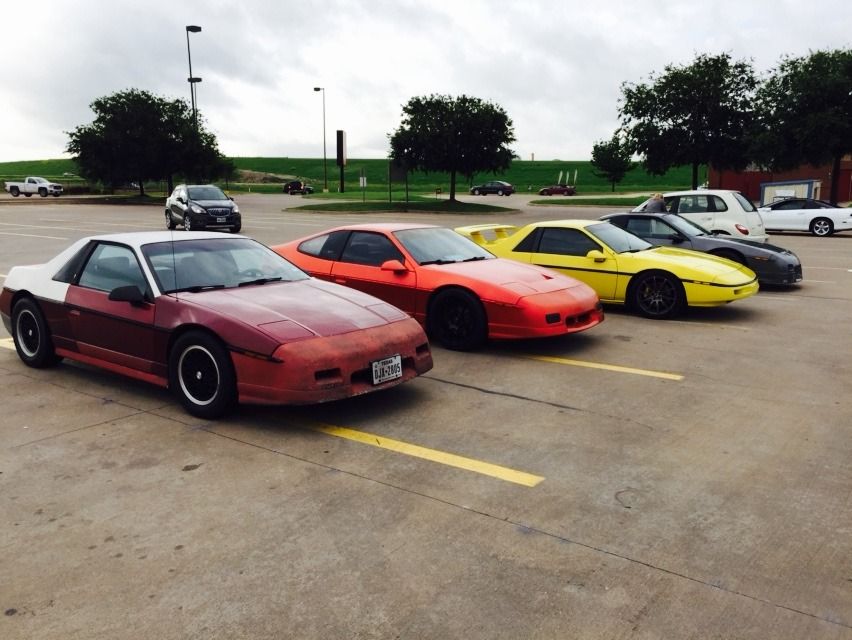 Heading south...
Our lunch stop in Burnet.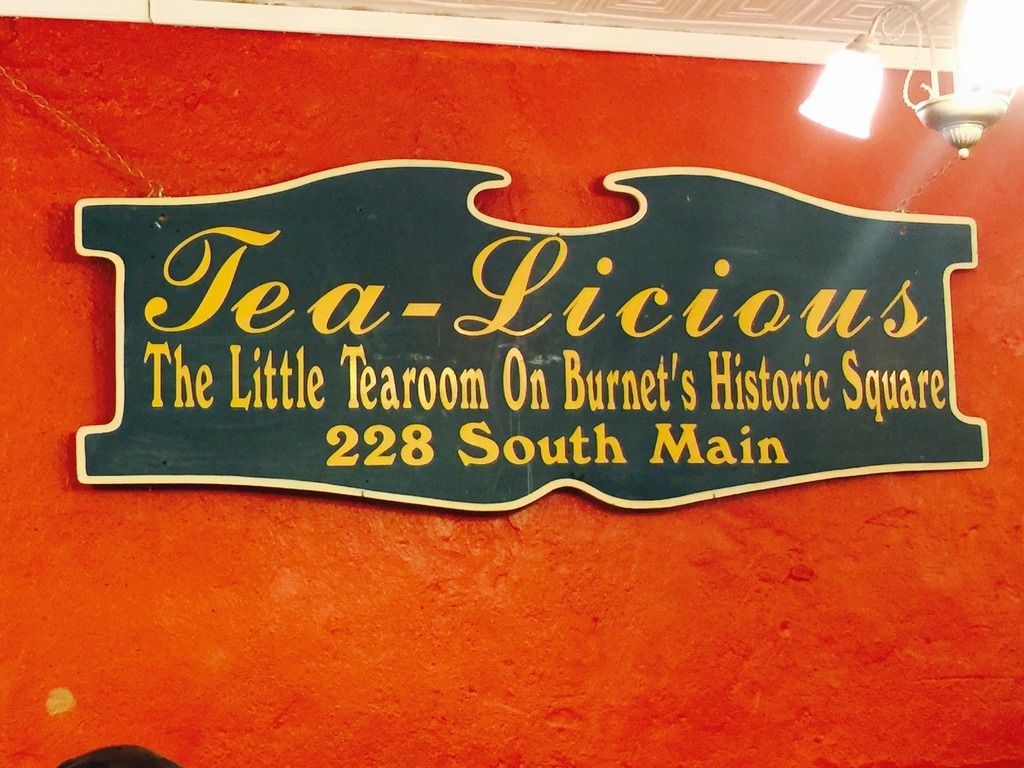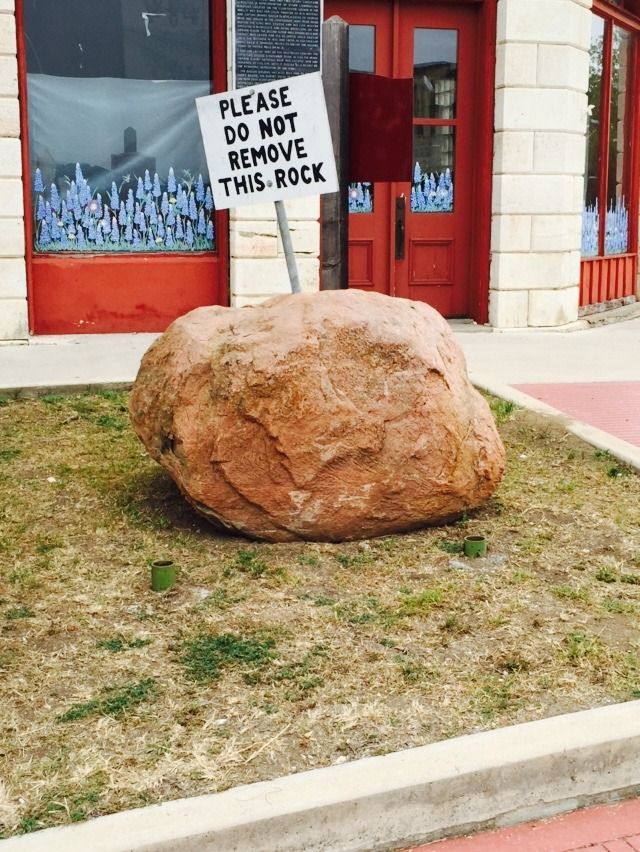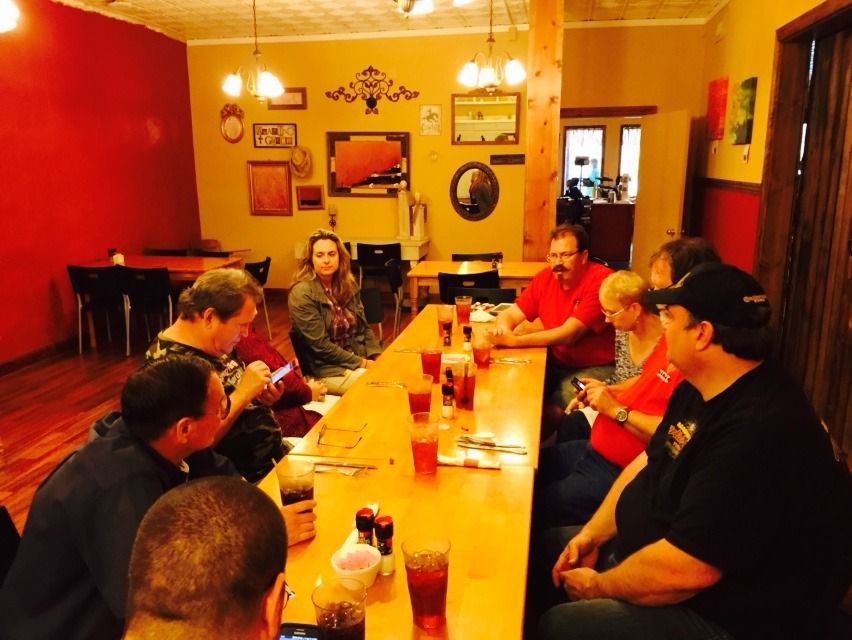 I got my pie incase there was no pie stop on Round-Up cruise.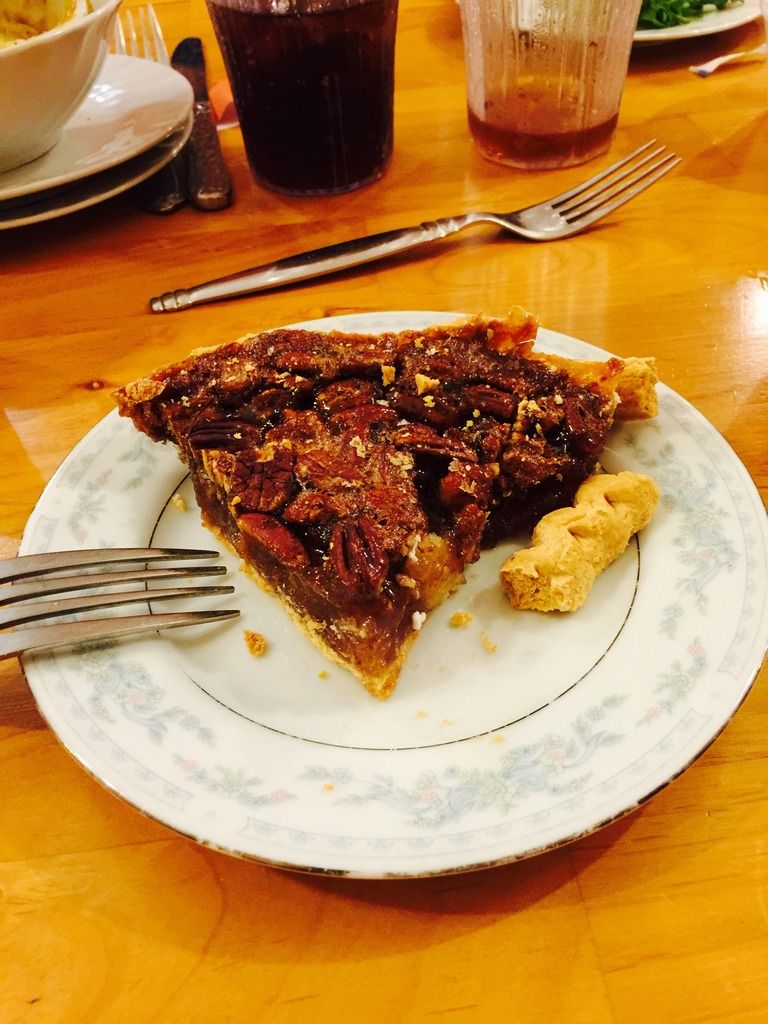 Blake with is Presidential pull got us a private tour of Highland Lakes Air Museum in Burnet.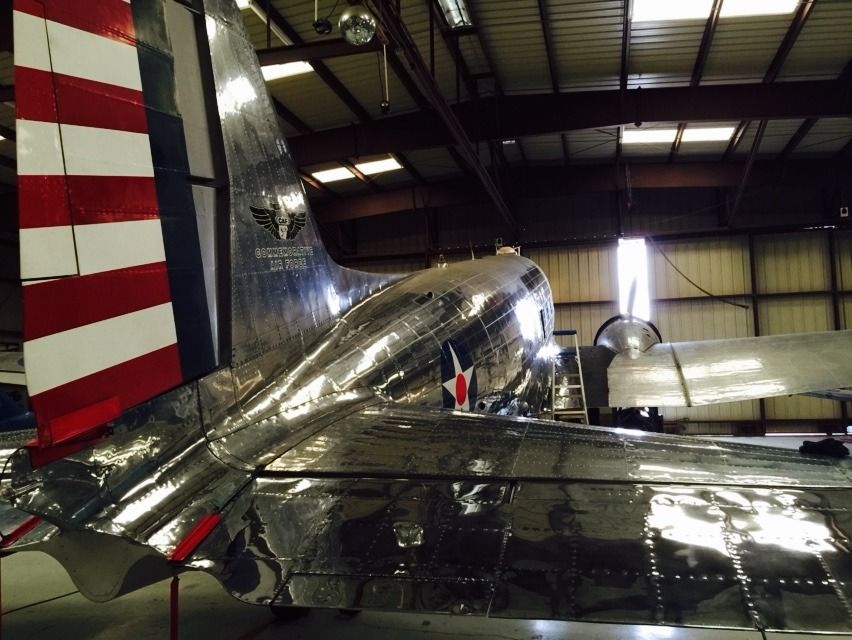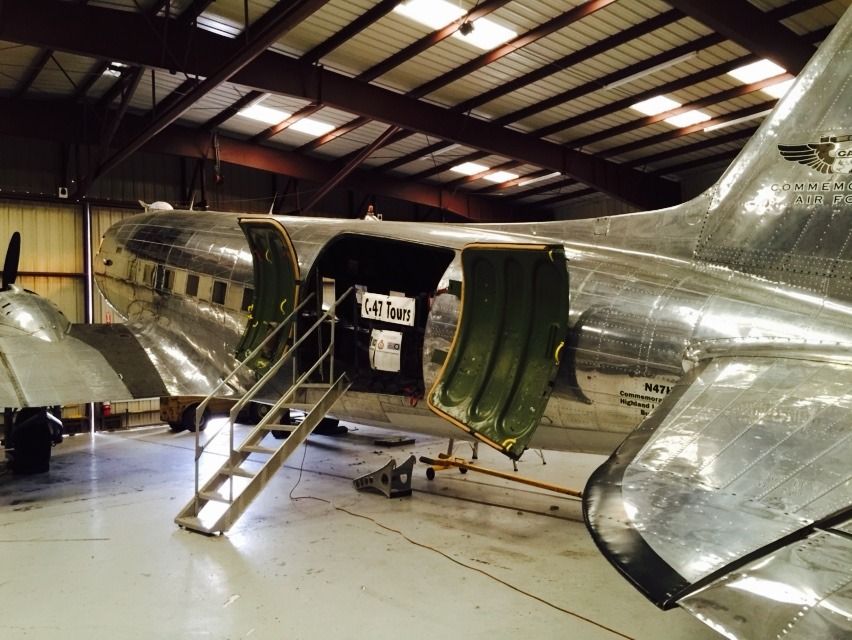 Stephen looking where can I install a 3800SC in this plane.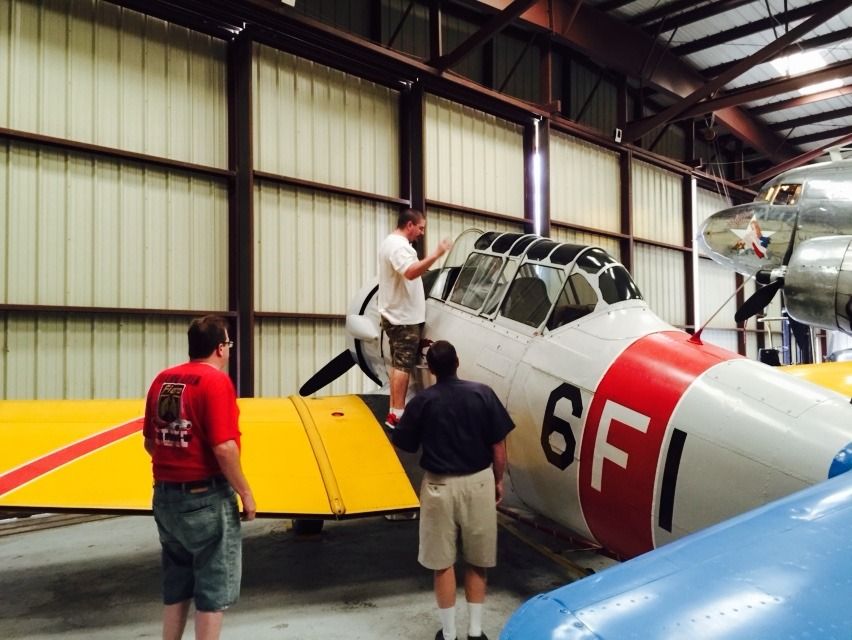 I don't know if Blake was checking if the uniform was government issue or the medals were real.
Next stop before Austin was the Longhorn Cavern's.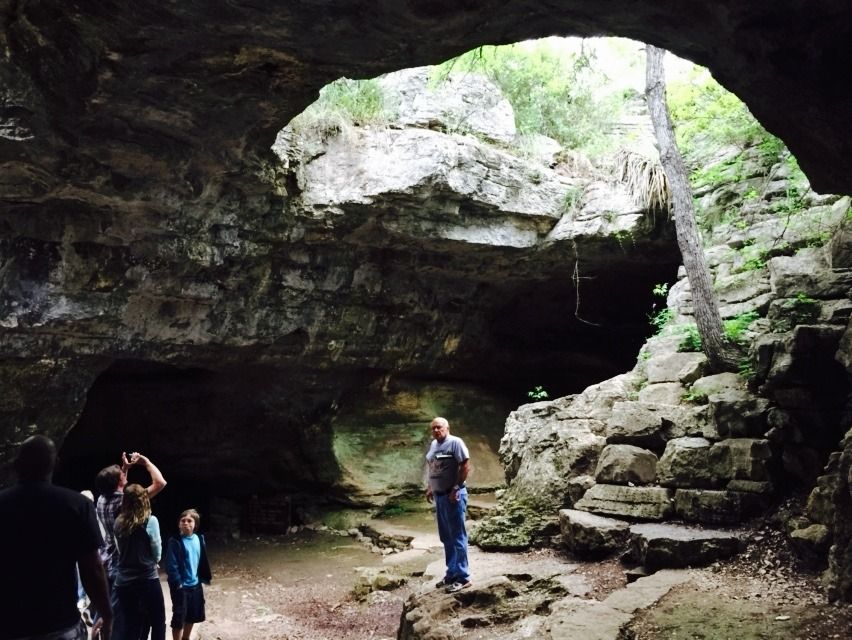 I find this suspicious this was made naturally.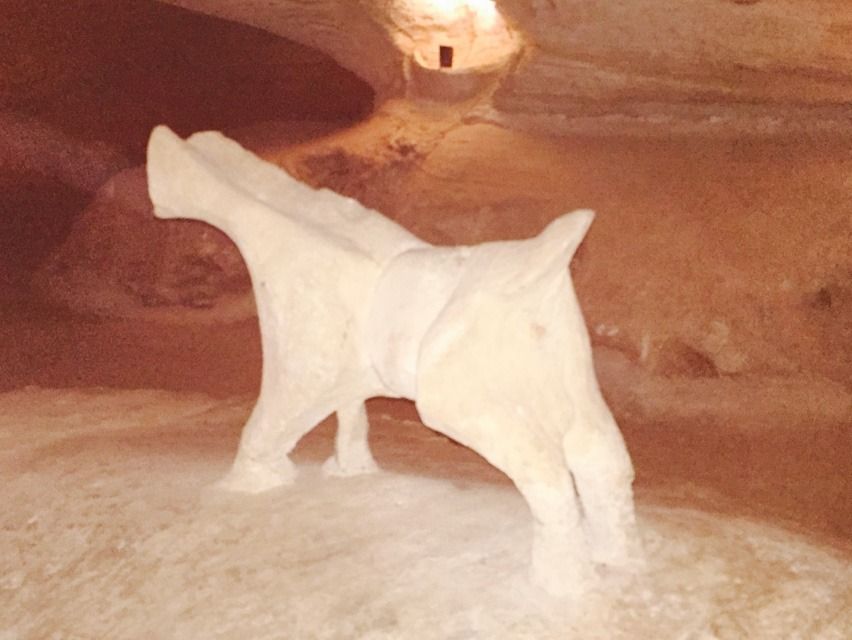 Is that the Geico lizard?
Saturday morning lining up for Round-Up games.

Camp Mabry, wish I would of gotten more pics of the reenactment.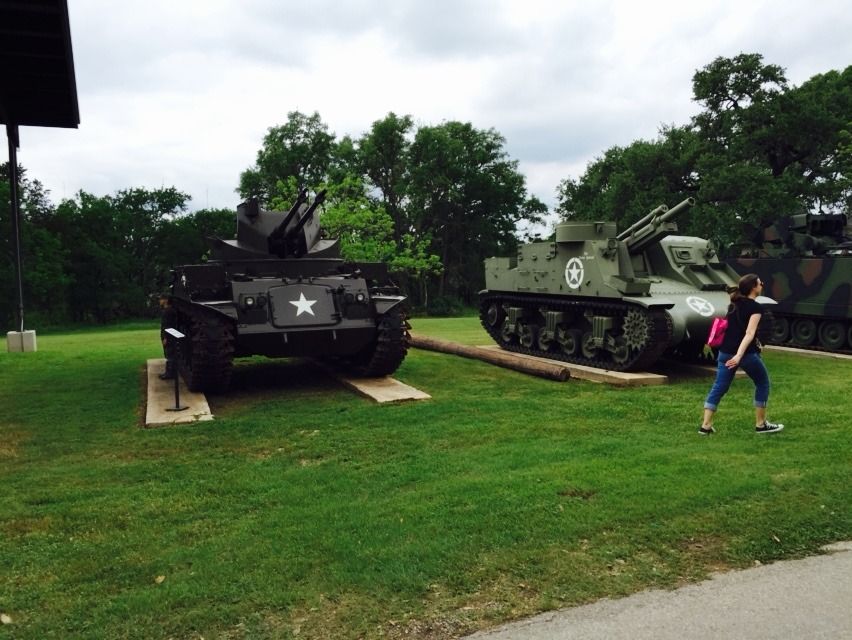 Beer tasting at Twisted X Brewery Company.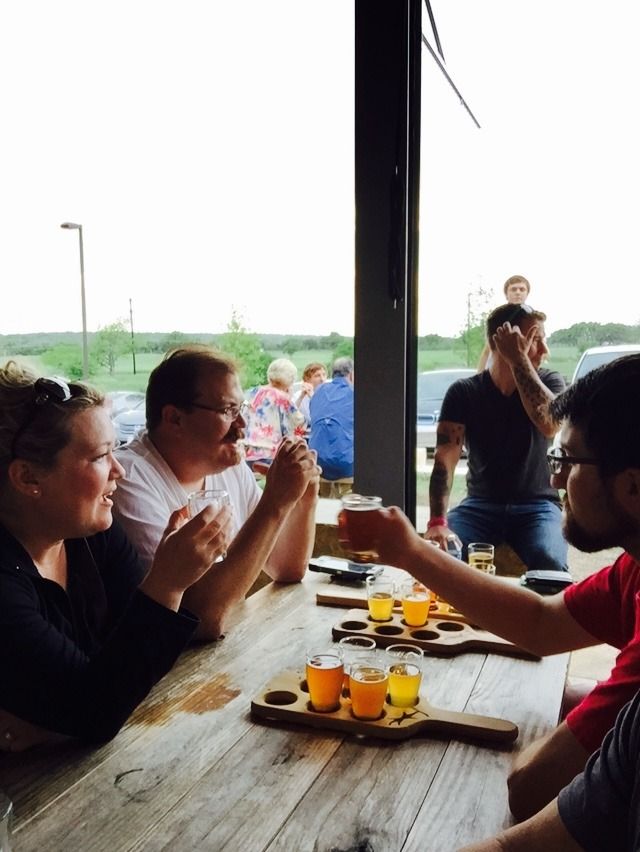 Cool tree craving.
Gathering at Cabela's before the storms move in.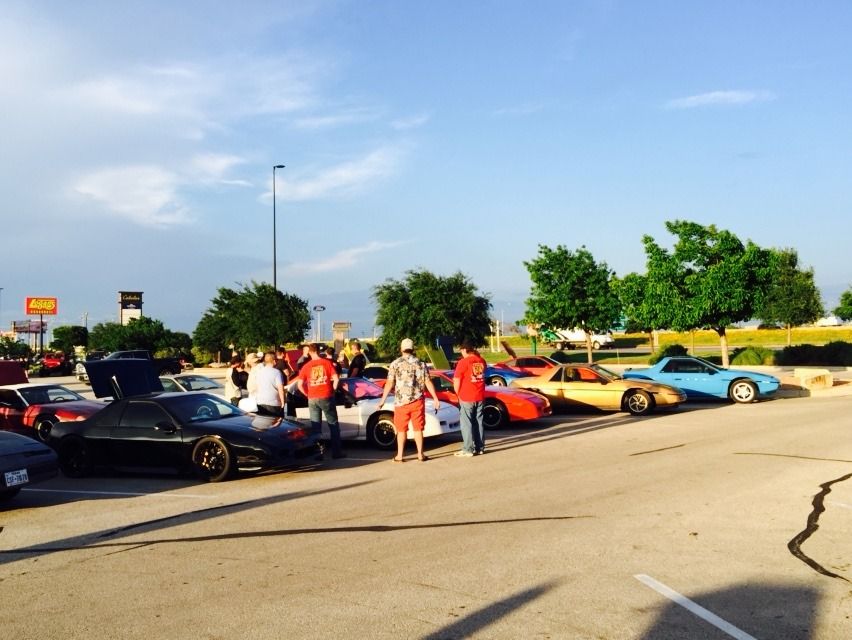 Not a good sight to see before the trip back home.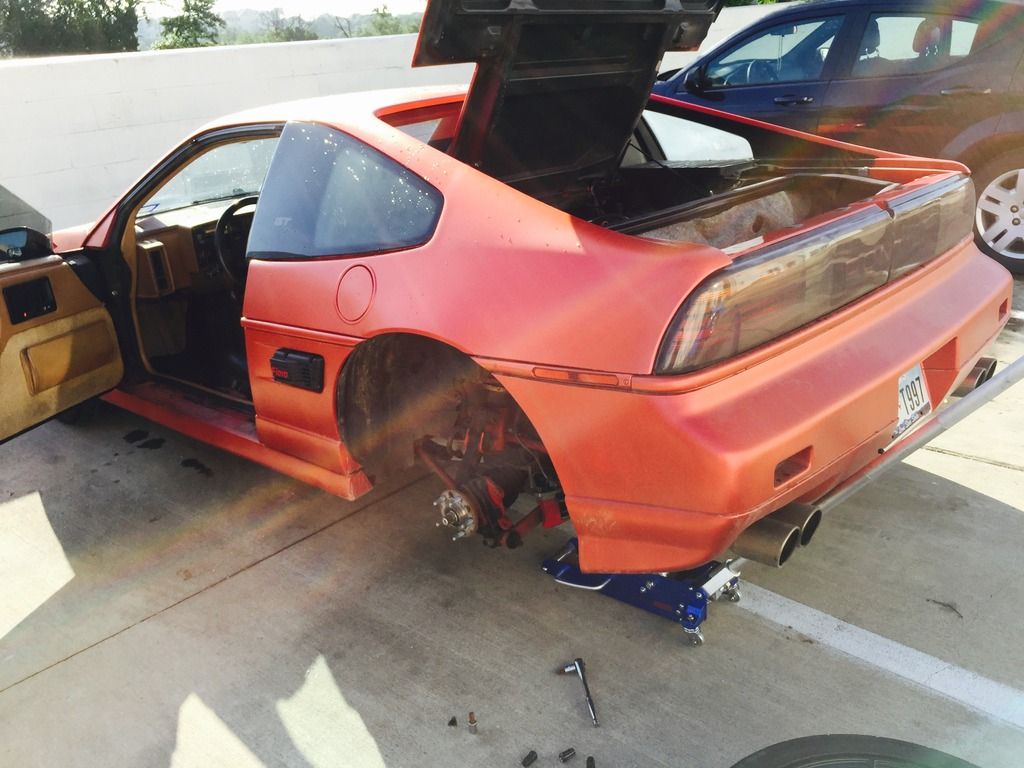 can't wait til next year...
[This message has been edited by Tom Slick (edited 04-25-2015).]