Just a small update on some new things with my car!
I wrapped the roof panel black. I layered the black vinyl on top of the charcoal in case i get sick of it i can peel off the black and go back to charcoal.
In the off season i had my steering wheel recovered by Irrationable (Alex) on here, he does very good work!
I also added in the performance sound option. Since i changed the overhead dome light to a shelf i had to re-locate the sound slider. I also upgraded the speaker to the Tang-Band speaker.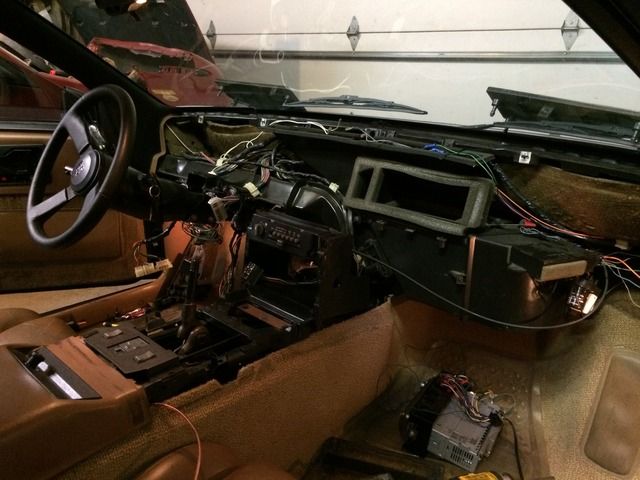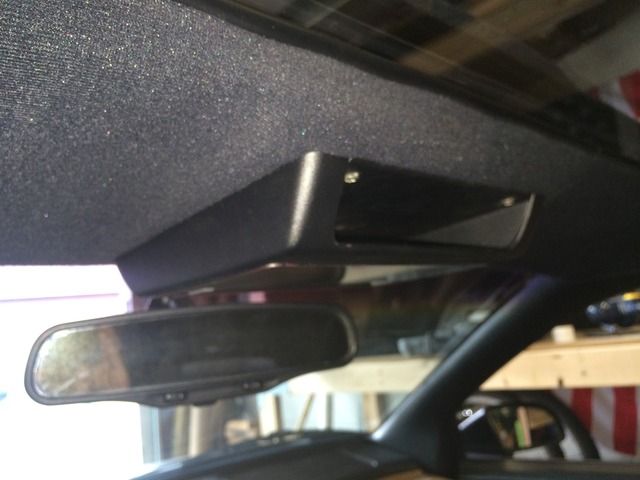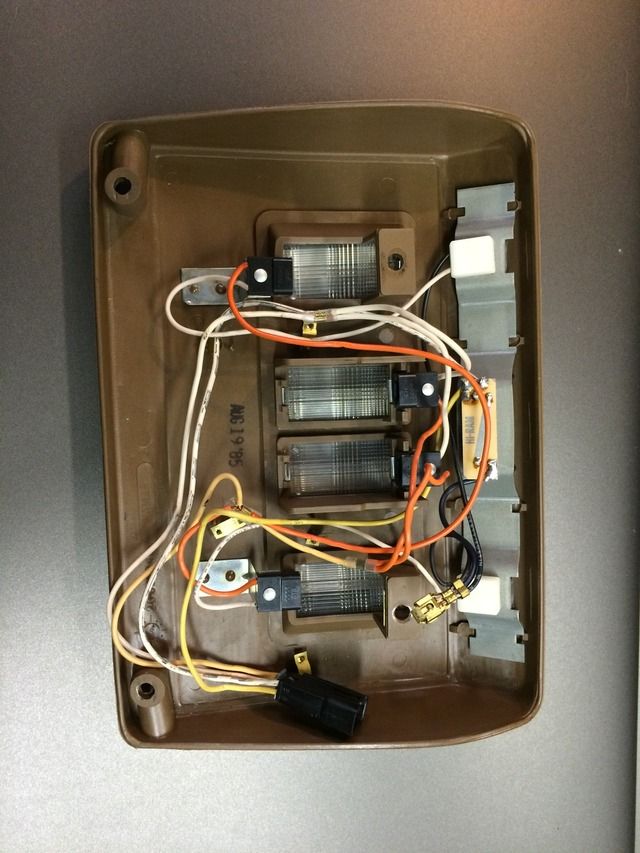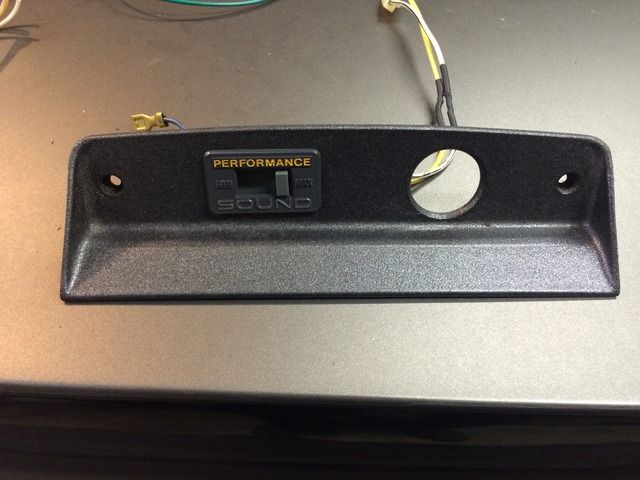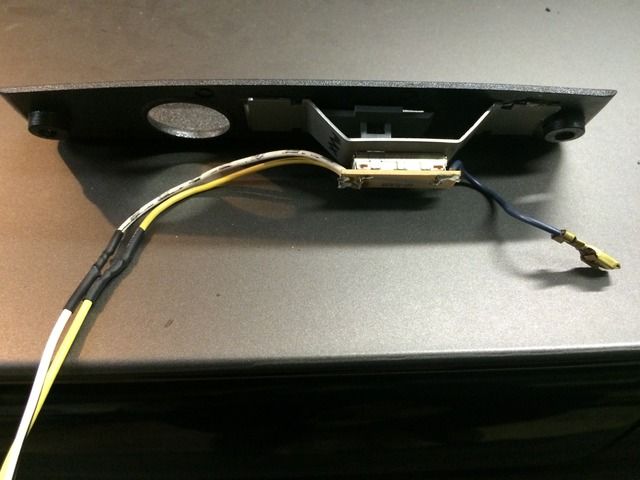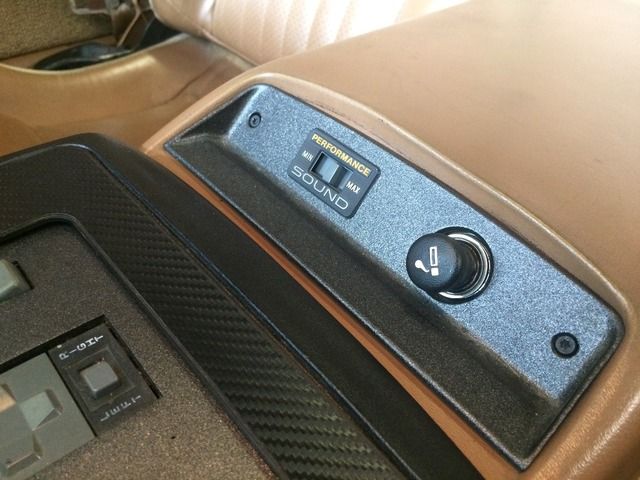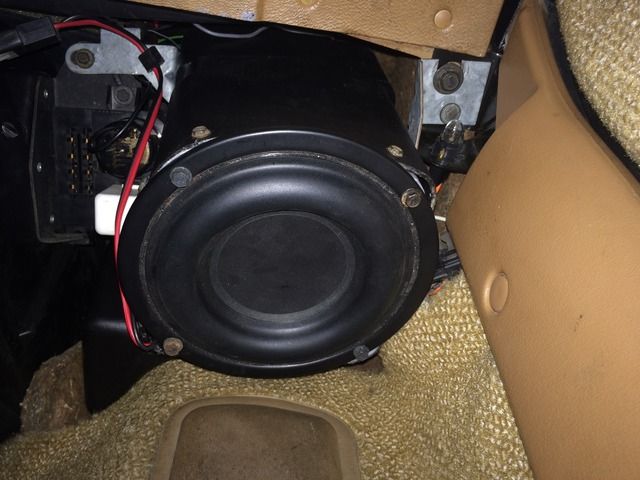 [This message has been edited by 85sliverGT (edited 06-11-2015).]