as a nod to MY HERO. FieroX.
=MERA X=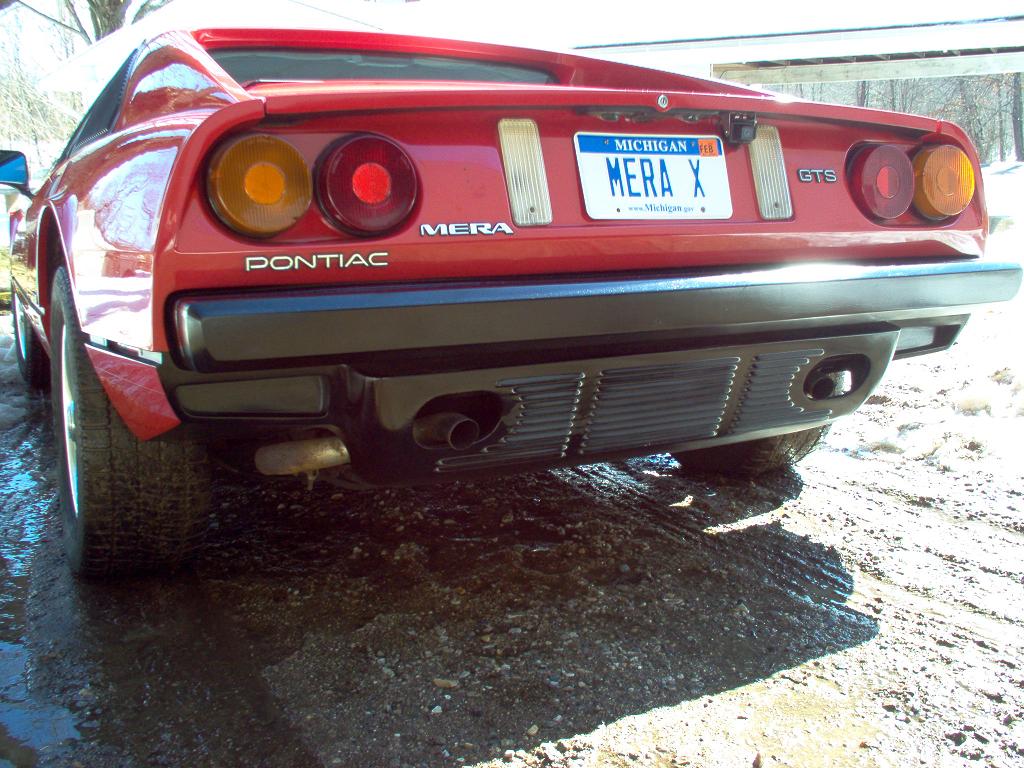 i found a thread where he will come to my house and perform miracles of speed. COME ON LOTTERY!
for me as a "kit car" on a Fiero, FieroX + MeraX= "Fiero Double Threat" show up and trailer cars all day. would be fun.
really its because i do not know my Mera build #. so its a referance to the "Unknown X".
But, when i get to work for a full year

i will be as fast as him and Mr. Ferrari. all i need is $$ and their expertise/TIME...maybe this year???
Dan
[This message has been edited by batousai666 (edited 04-29-2010).]