Due to the weather I was able to do some work on finishing up the wiring on the Riviera digital IC, Fiero BCM wiring and not do home repairs. I am happy to report that the wiring is near completion. What remains is the cleaning up of the wiring placement, installing the Riviera IC for testing in the new wiring configuration (the fun part). My plan is to install the Riviera IC & Fiero surround where it is suppose to go with the dash being in place. I am do it this way for ease of correcting and wiring adjustments that may be required and to ensure that I don't have a short or anything like that.
Oh, Chris..... your wiring link works!!
Photos of the finished wiring, not cleaned up! I know, it looks like a big ass rat nest.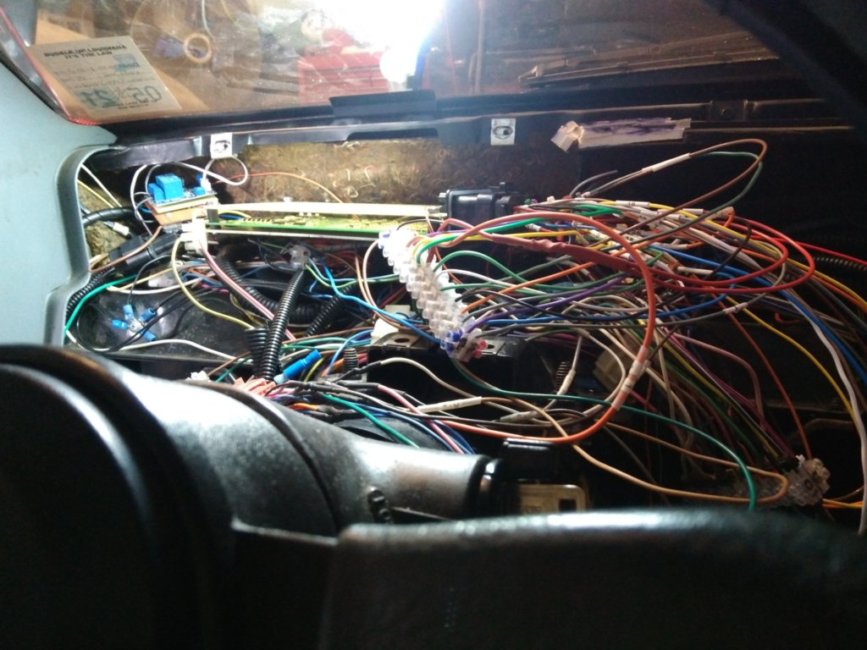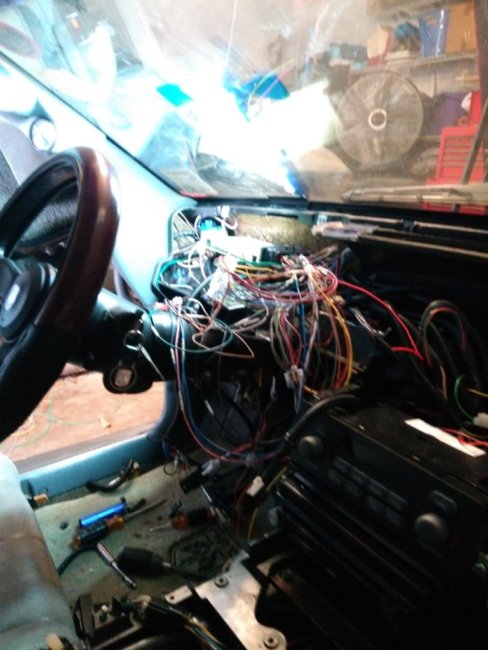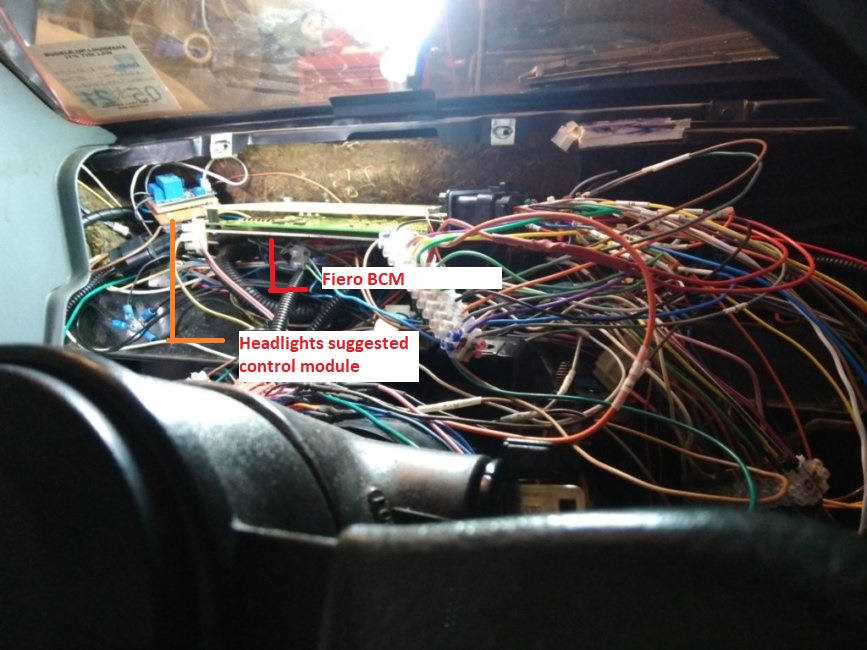 In addition, I have changed my photo cell controller for a smaller unit (space limitations). This control unit for the "Headlights Suggested indicator. Also, I added a micro relay to the circuit to cancel the "Headlights Suggested" signal when the headlights are in the "ON" position.
Below are photos of the Light controller circuit board: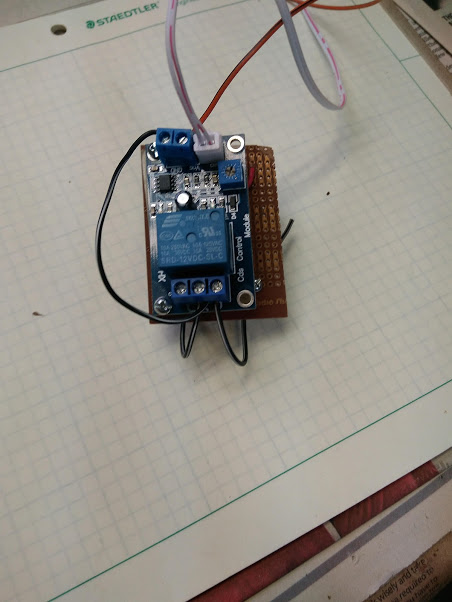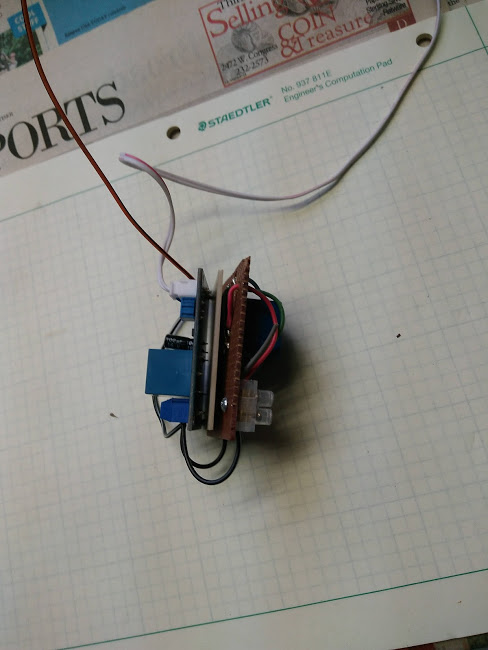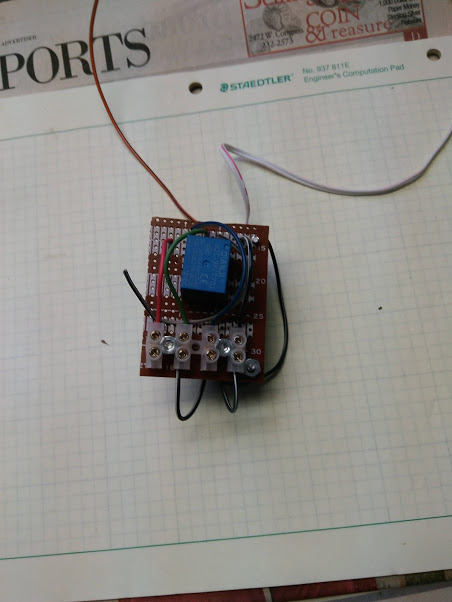 Photo of the wiring diagram: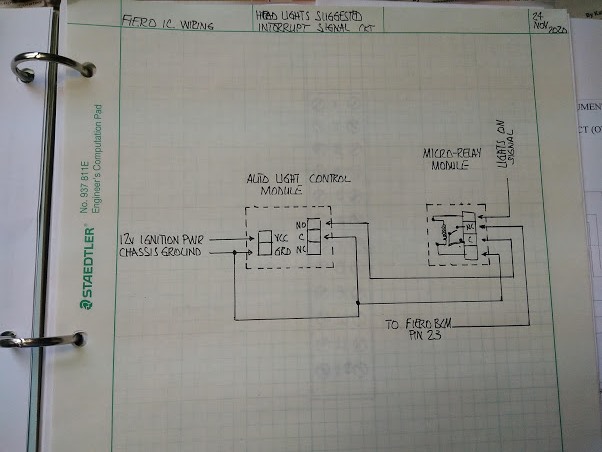 I will have to make a trip to the shop that has my Riviera digital IC. They are the ones that will be cutting the new face place for the IC. Unfortunately, they are closed until the 2nd for the holidays. Oh well........
Once I have the Riviera IC install I will post photos of that..........