I was a Mash fan for years, I liked the comedy they offered even though I thought they portrayed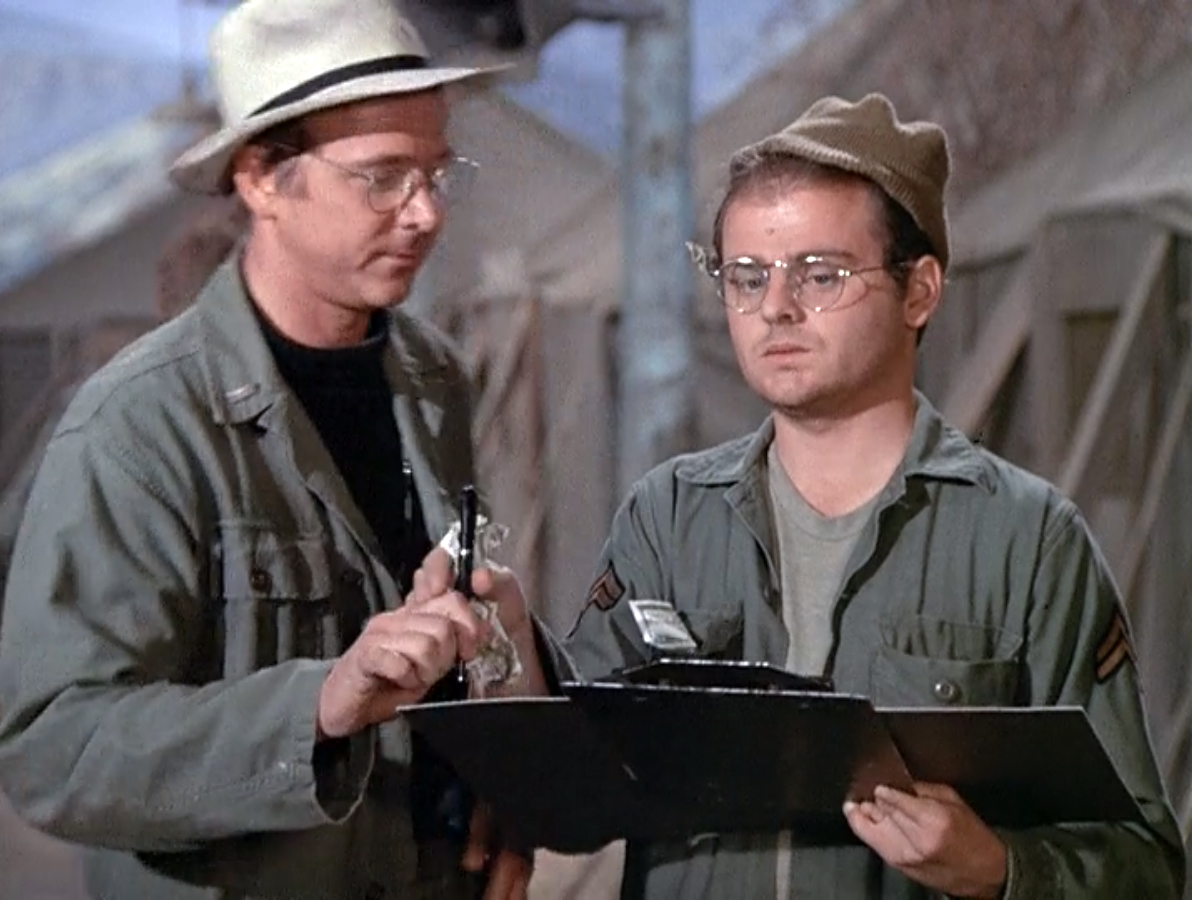 the Korean War as if it was VIet Nam.
It wasn't until yesterday that someone else pointed out that Radar had a deformed hand. I don't bring this up to make fun or ridicule in any way. I really like the character his played. I never noticed until I watched a few more episodes that Radar's hand was always out of view or hidden by something. The friend that told me provided this pic as proof.
I don't know if it's true or not.
Gary Burghoff did a fine job and played the character well.
Edited: His bio verifies the above information.
Rams
[This message has been edited by blackrams (edited 01-13-2022).]