quote

Originally posted by blackrams:


Yep, it's an interesting world we live in.

Rams
3 of those are no longer alive. A large feline predator killed 1 dog, an owl swooped down and grabbed the smaller cat, and the larger dog was the one that was crippled in the rear legs and I made the wheelchair for but he finally succumbed after some months to internal injuries in the lower digestive tract.
I estimate I have buried over a dozen pets in the last 15 years, disposed of 1 dead horse, 3 calves, 2-3 grown cows, a few coyotes, a dozen or more beaver, one alligator and a buzzard.
Life's hard and cheap here on the East fork of the San Jacinto.
All gone. The big one was Indy the wheelchair dog.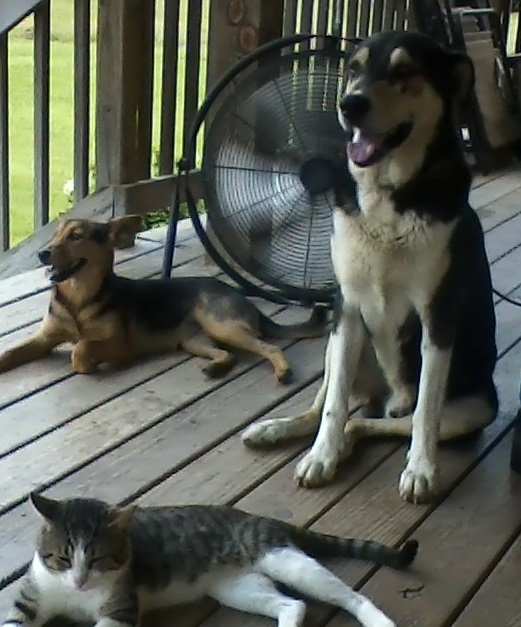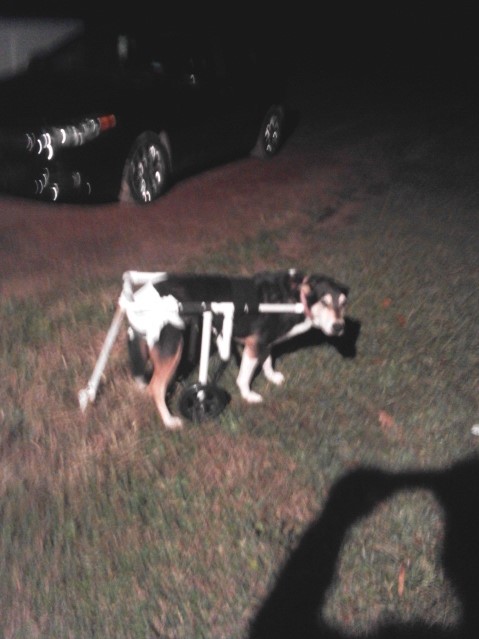 After he got used to it, I was able to take the tail skeg off, move the wheels farther back and he got around real good.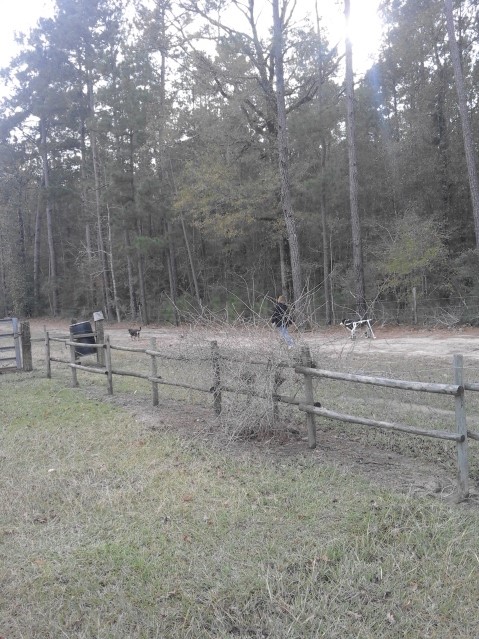 [This message has been edited by maryjane (edited 11-20-2021).]