We quite often get a lot of rain on the west coast... but damn, last weekend was something else!

Although it was plenty wet here in Vancouver, the torrential rains thankfully had negligible impact on the city itself.
However, an hour (and further) east from here, it's a different story. Many mountainsides that were raging forest fire infernos just a few short months ago, became totally waterlogged this past weekend and ended up sliding down... taking out rail lines, power lines, natural gas pipelines, highways, and vehicles (with people in them). Thousands of farm animals have drowned. It's quite a mess, and it'll take a
long
time for everything to get back to normal for a lot of people in this province.
I'm wondering how our Fiero friends made out just south of us in Washington State. Hopefully, everyone's okay.
B.C. floods from the air: Aerial photos and videos show devastation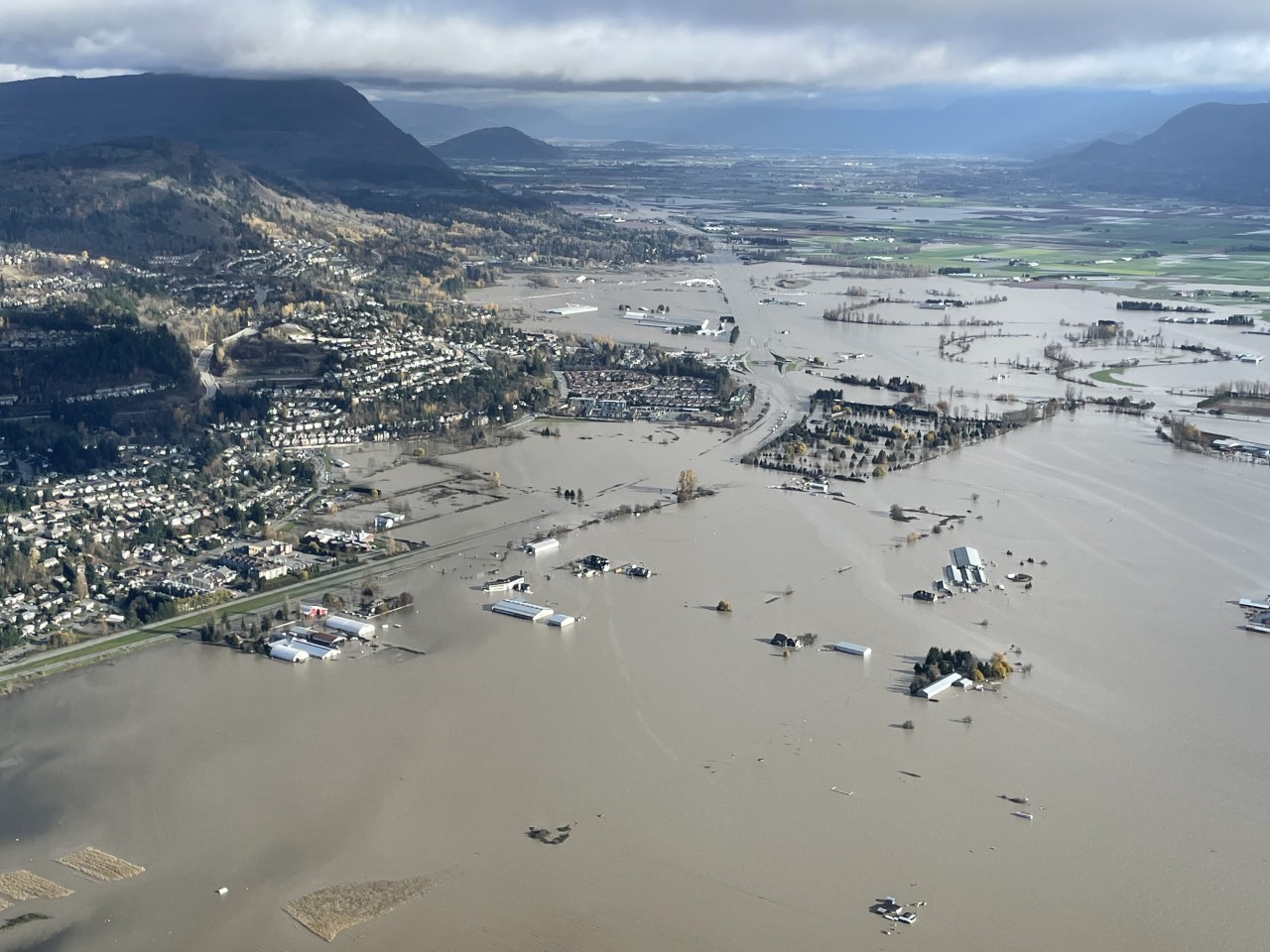 [This message has been edited by Patrick (edited 11-17-2021).]