I have all the Wilwood components and the larger capacity master cylinder from the Held Motorsports Wilwood BBK offered in the early 2000s after they acquired Ryanne Motorsports.
HMS never successfully provided me with usable spindles/brackets before they resorted to radio silence then went defunct altogether as a business.
These parts have been sitting indoors in storage for over a decade collecting dust and a patina of surface oxidation on the steel rotors, waiting for me to make a hot rod or something to slap them on.
Anyways I need the space and could use the cash so it's time to realize this loss.
These parts were just test fitted on a Fiero I was building at the time but never driven on since the brackets and spindles weren't usable. The car never even got a motor put in it before HMS basically ruined Fieros for me and I moved on to RX7s.
Asking $1k for everything pictured but will accept best reasonable offer, thanks. The HMS kit was like $2.8k new in early 2000s dollars IIRC, sigh.
I'm located in Joshua Tree, CA. Would prefer to meet and sell in person to someone in the SoCal/hi-desert area, but if I have to can work out a paypal/shipping deal if buyer is demonstrably trustworthy.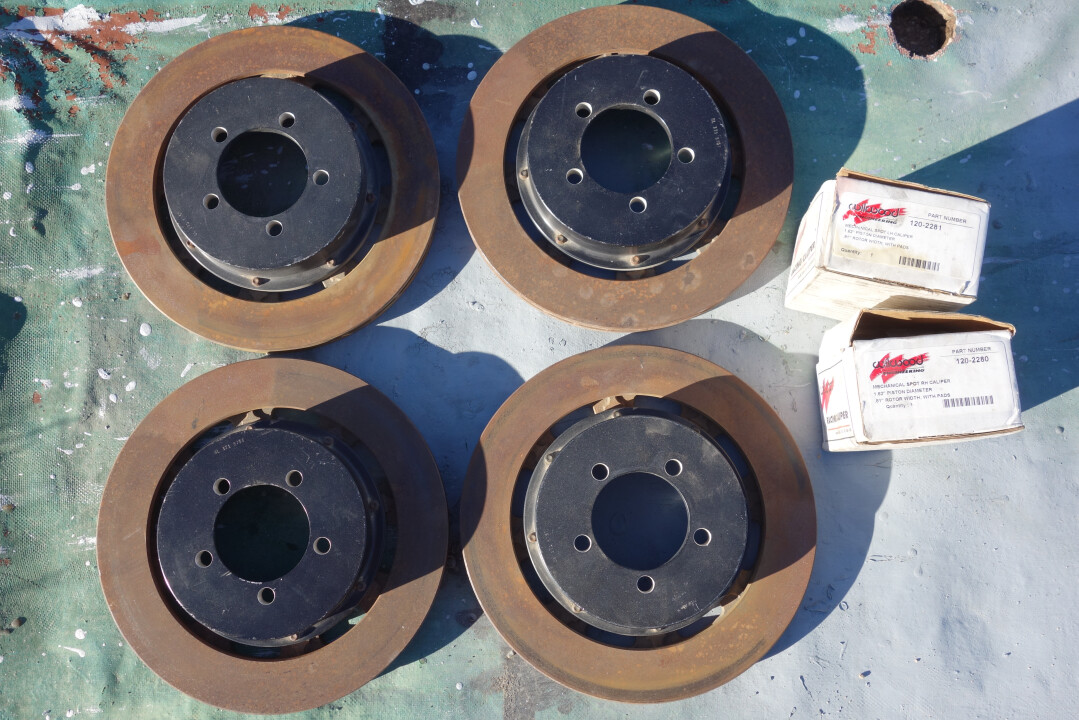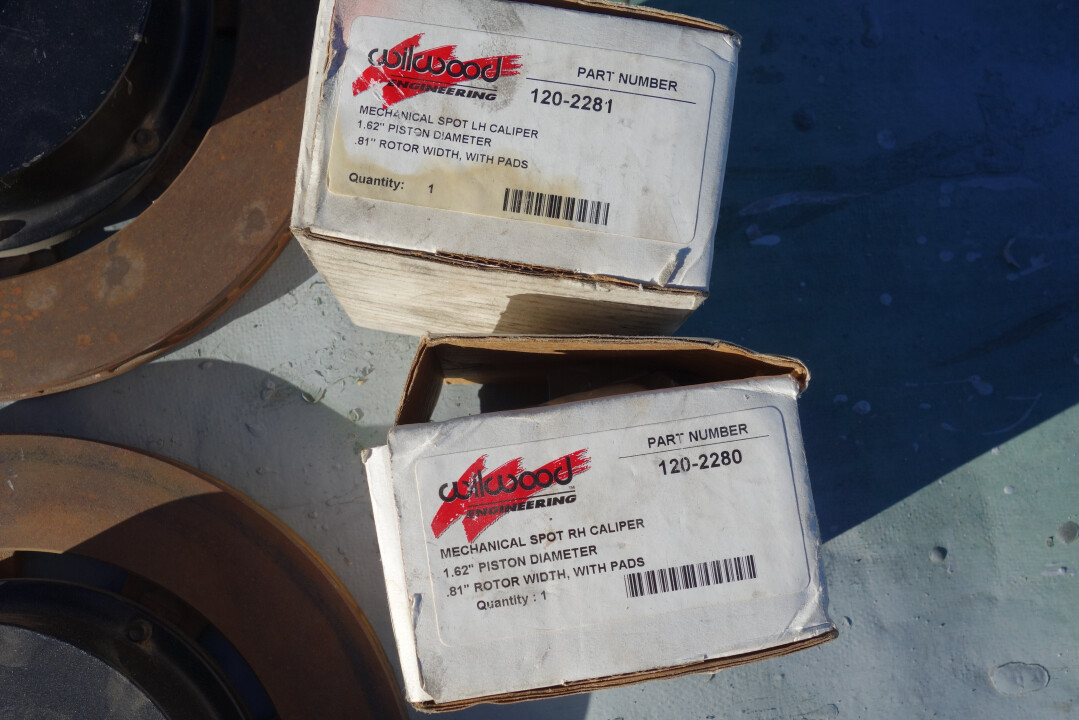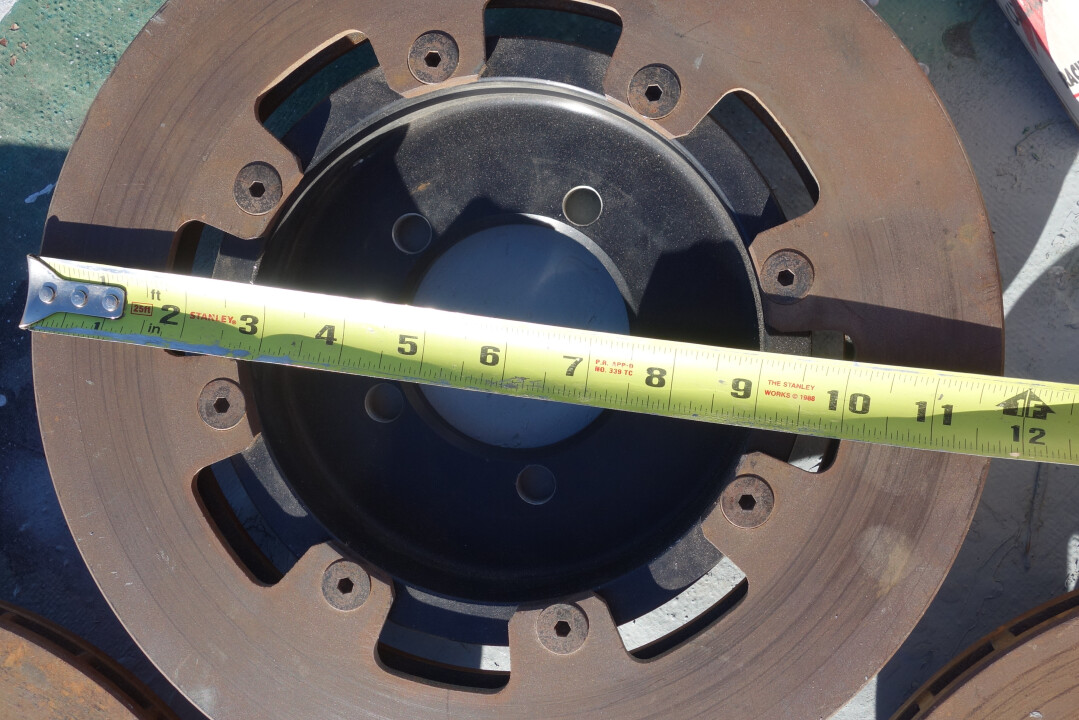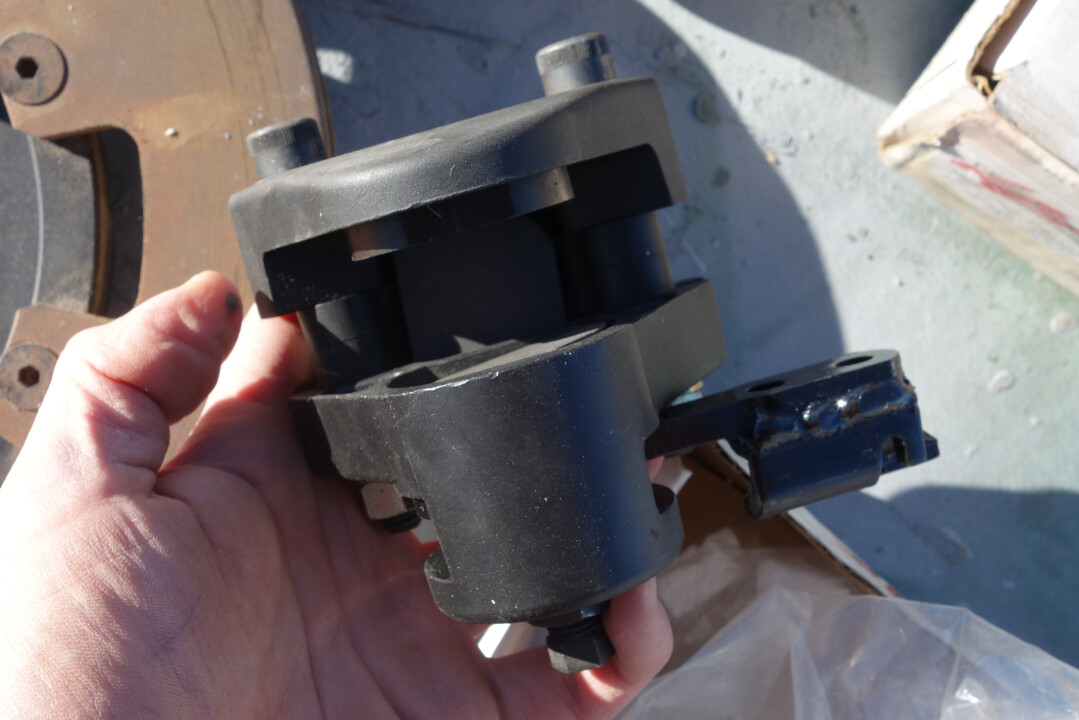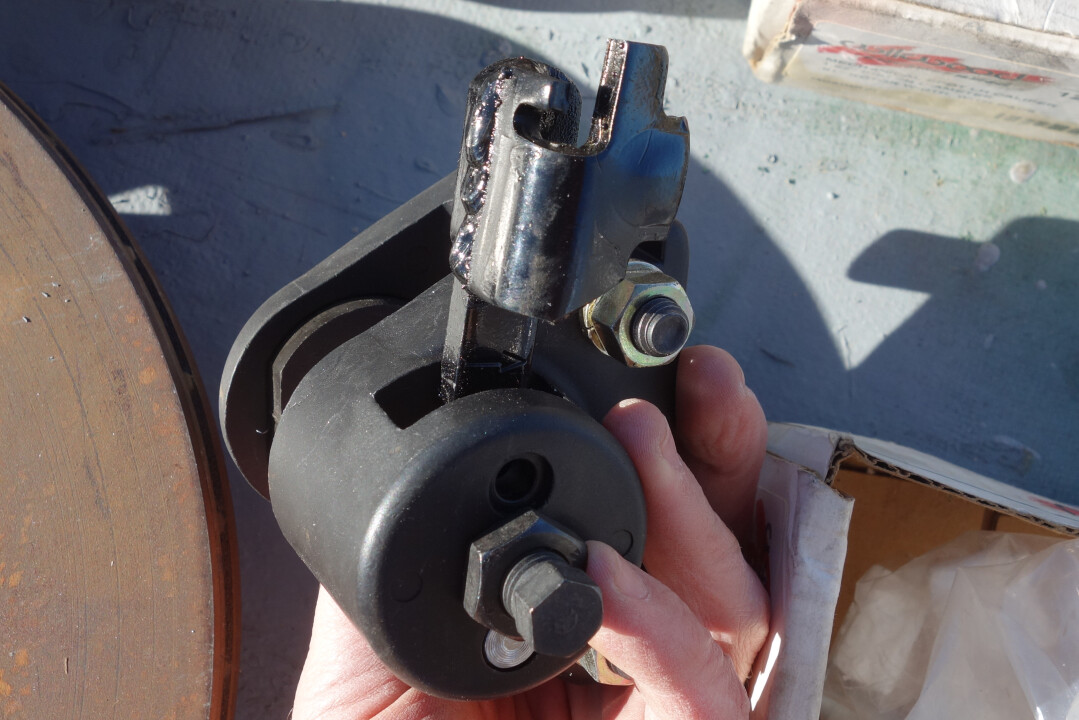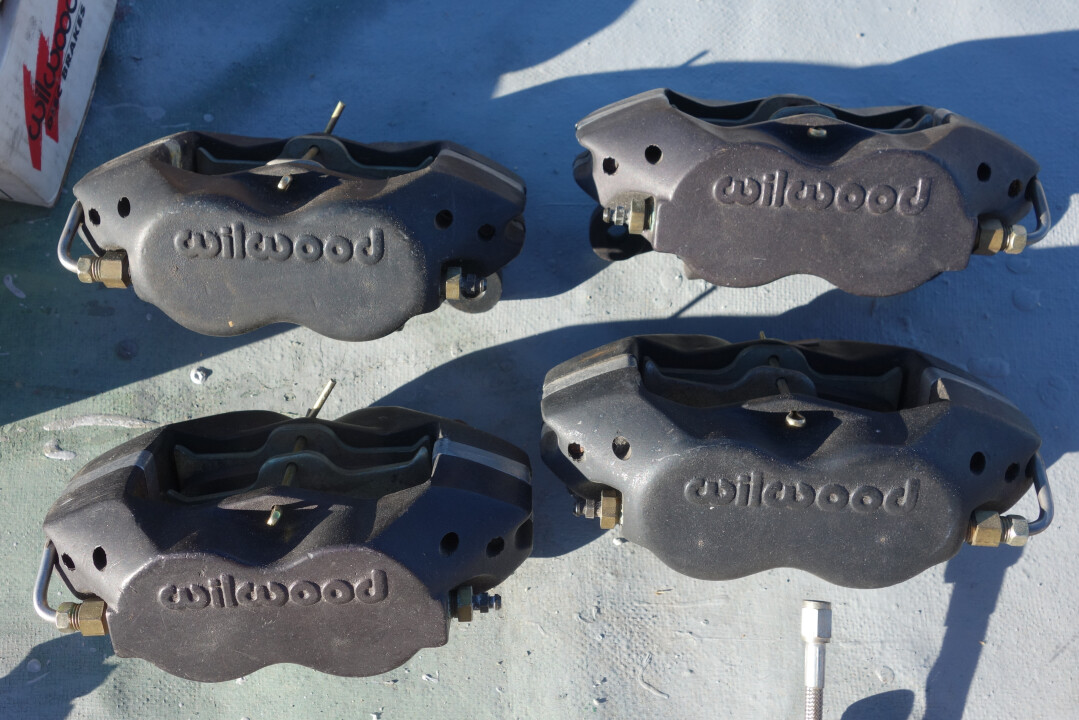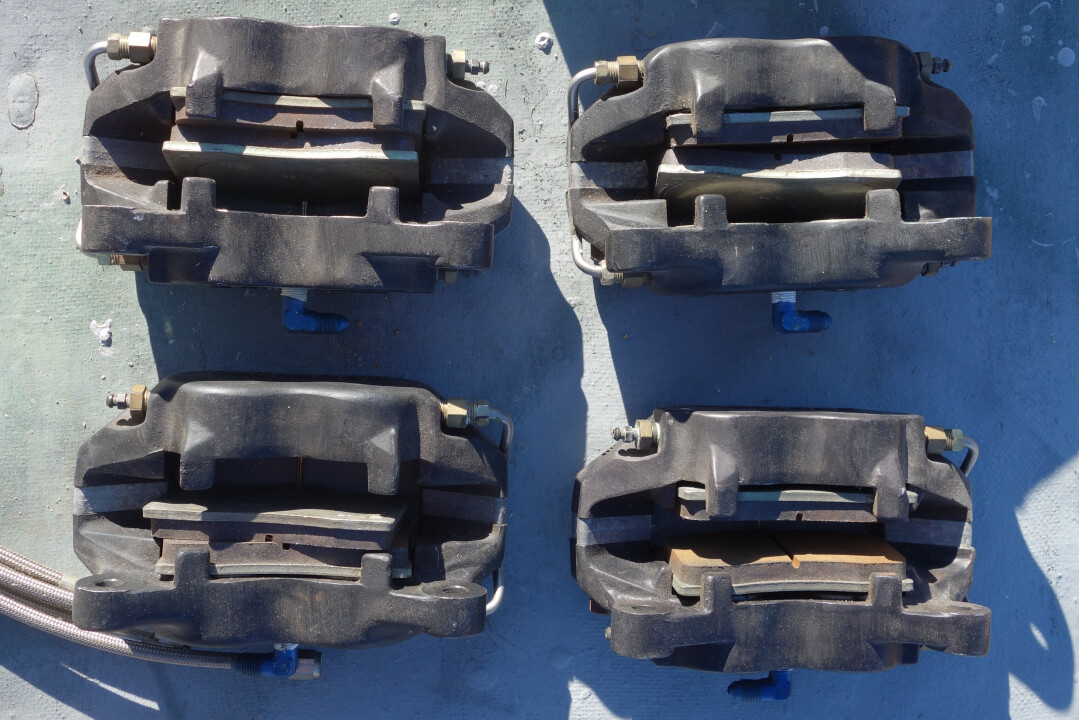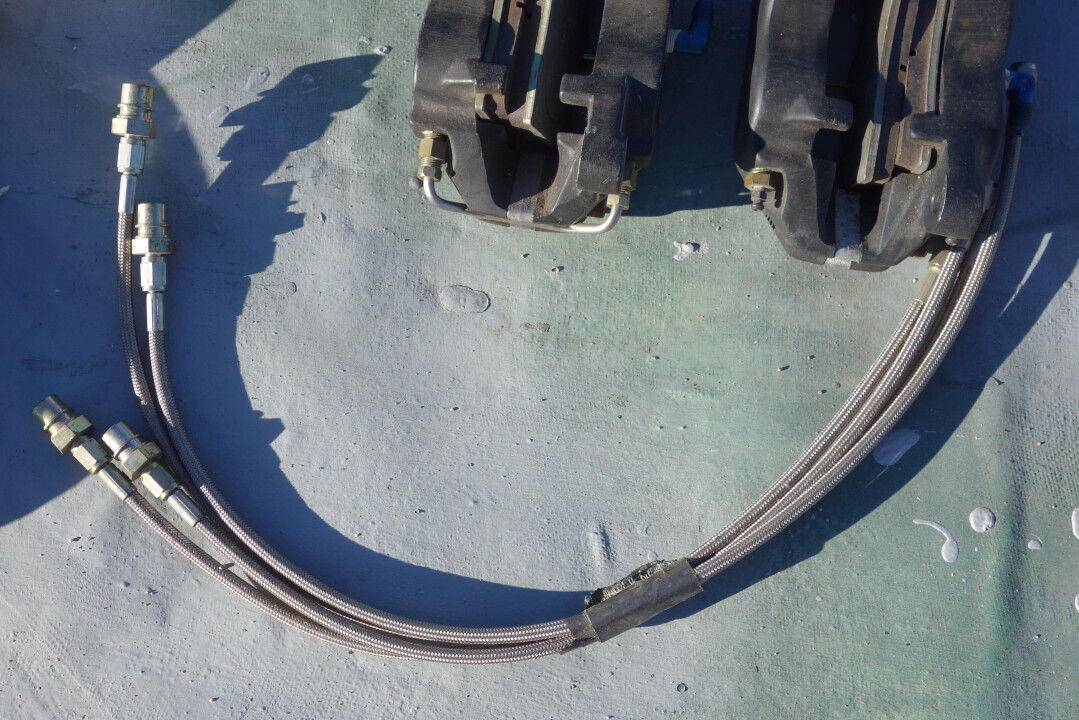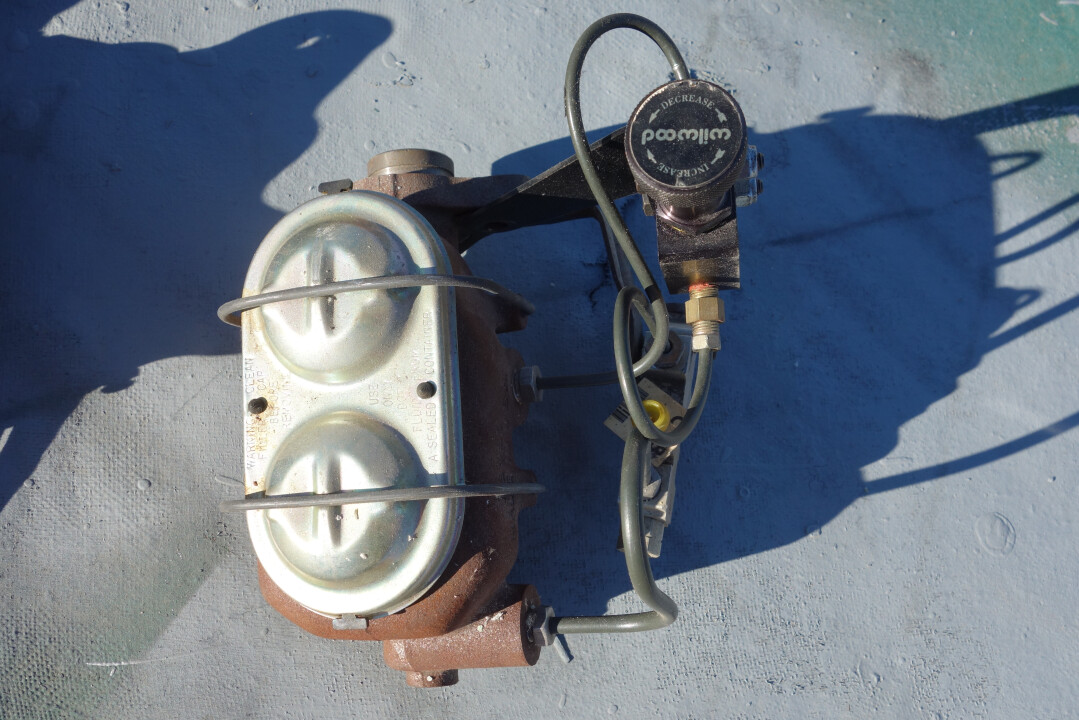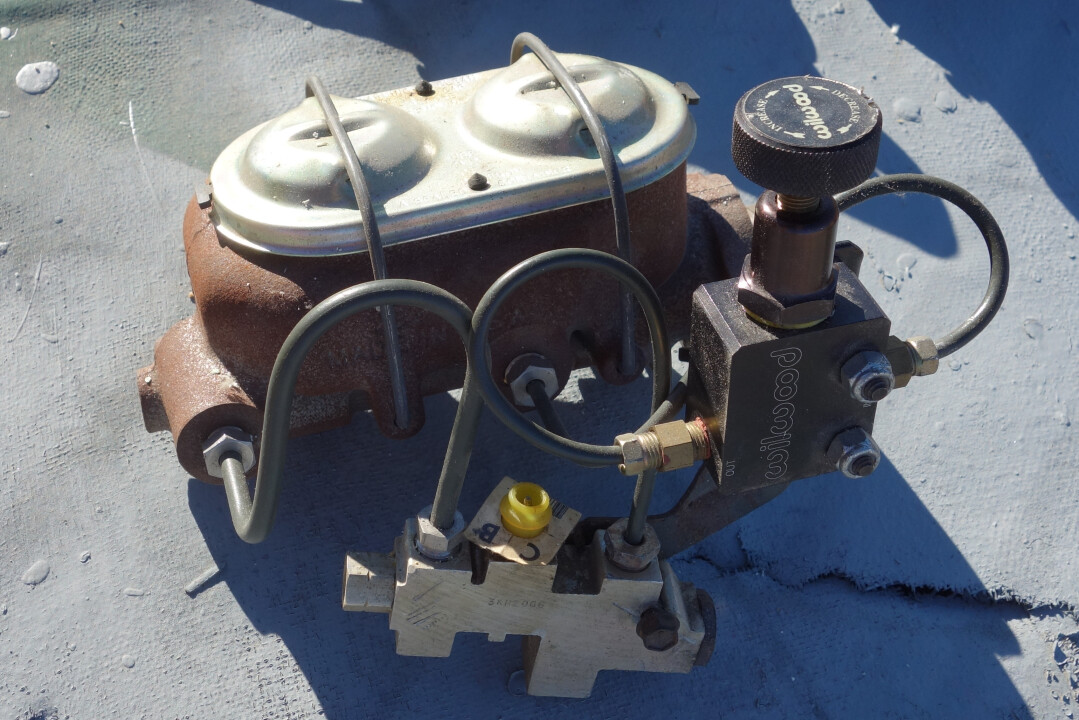 [This message has been edited by pengaru (edited 02-27-2023).]