Just going through some more stuff and finding what I don't need. Some is from a previous posting that didn't sell. I don't need any of this stuff, so please make an offer. If you need additional pictures or info of something, just ask. Please keep in mind, that shipping is not free. I don't mind using any of the major carriers, just check through usps, fedex, or ups from Oklahoma City for quotes. Generally, $10 is about as cheap as shipping starts. The larger the box, and further the distance, the cost goes up. Pay by venmo or money order or check.
Aux gauge pod in dark gray. Good condition. $20 *SOLD*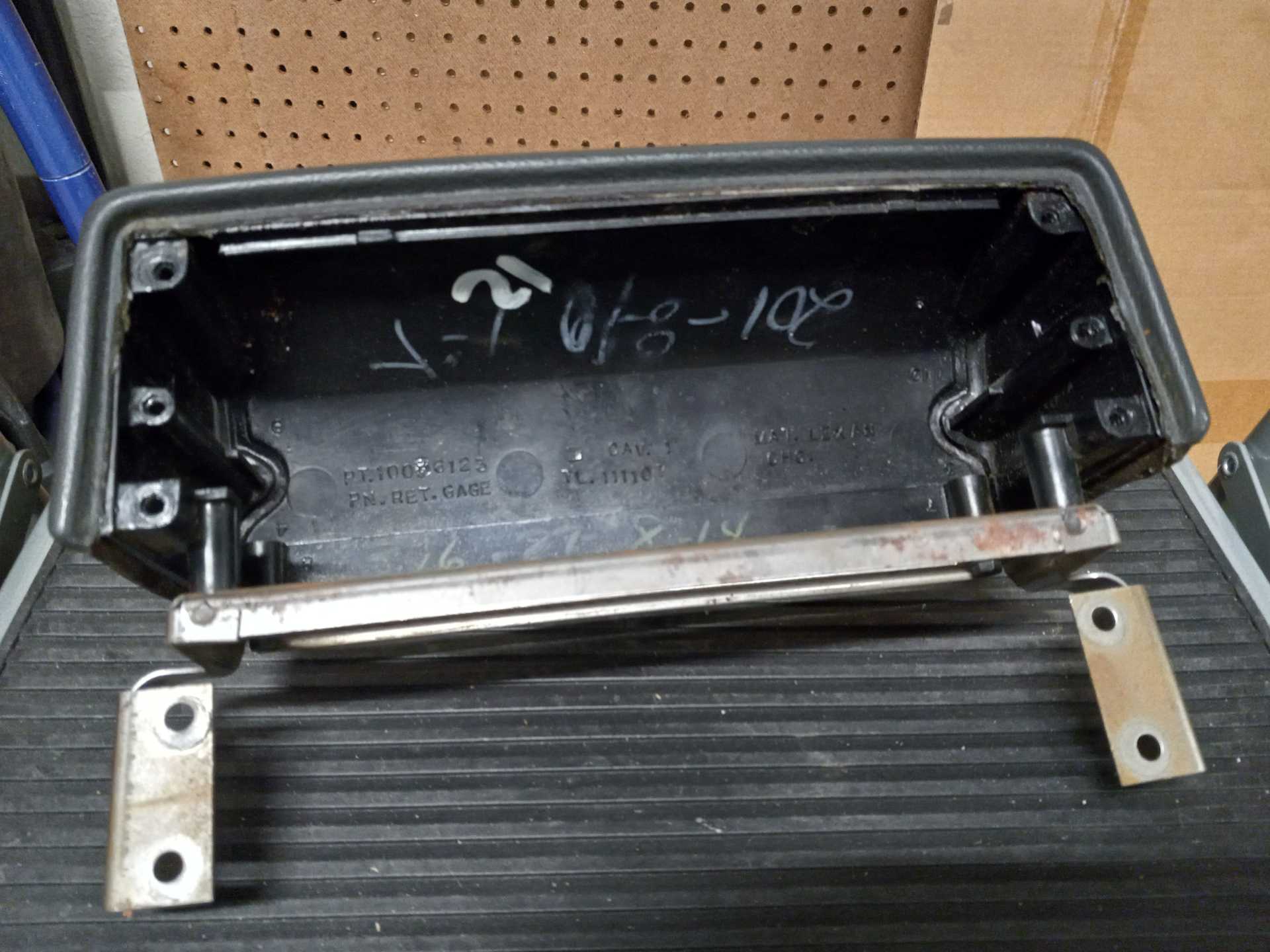 Passenger door trim pieces. $20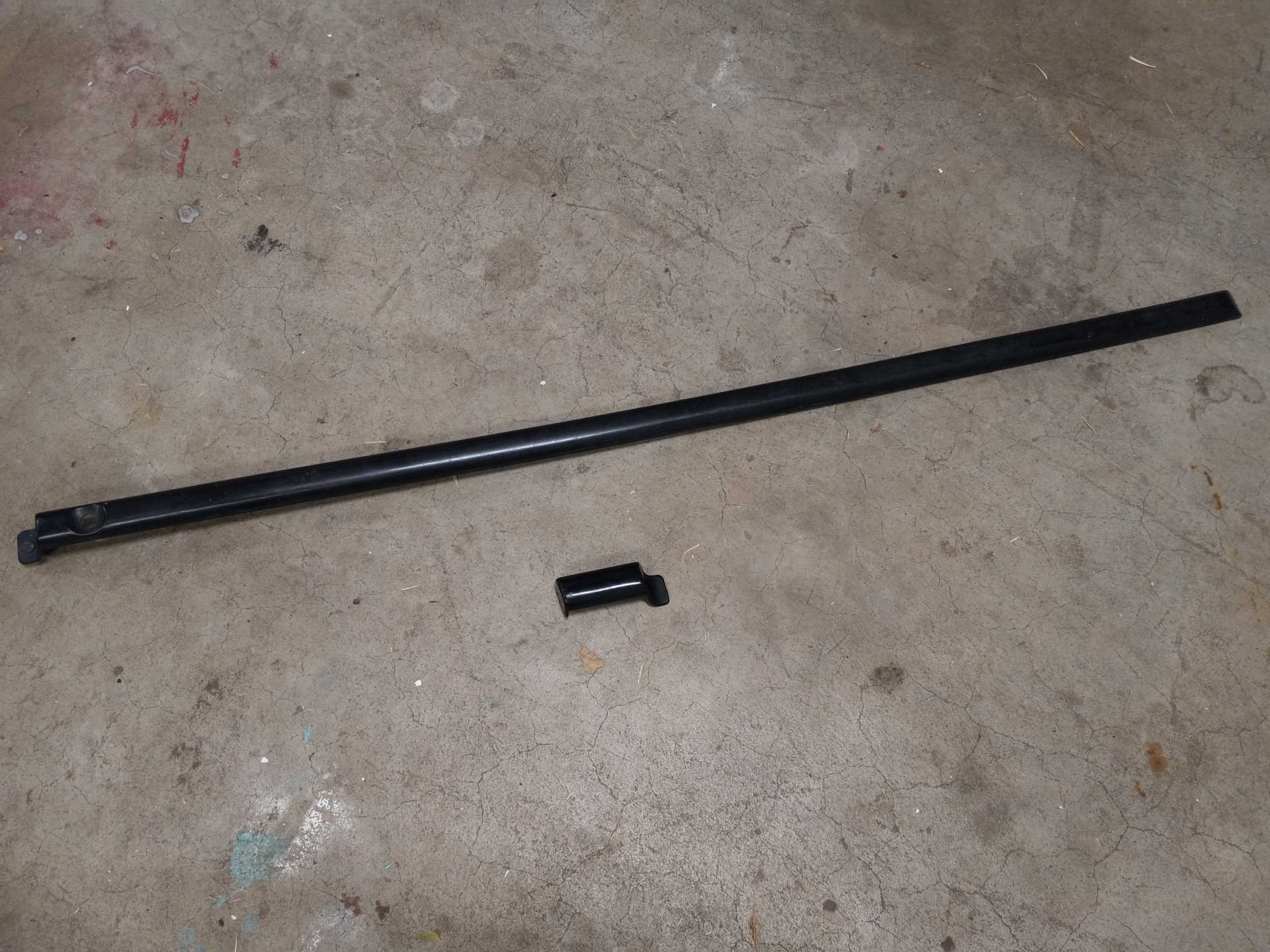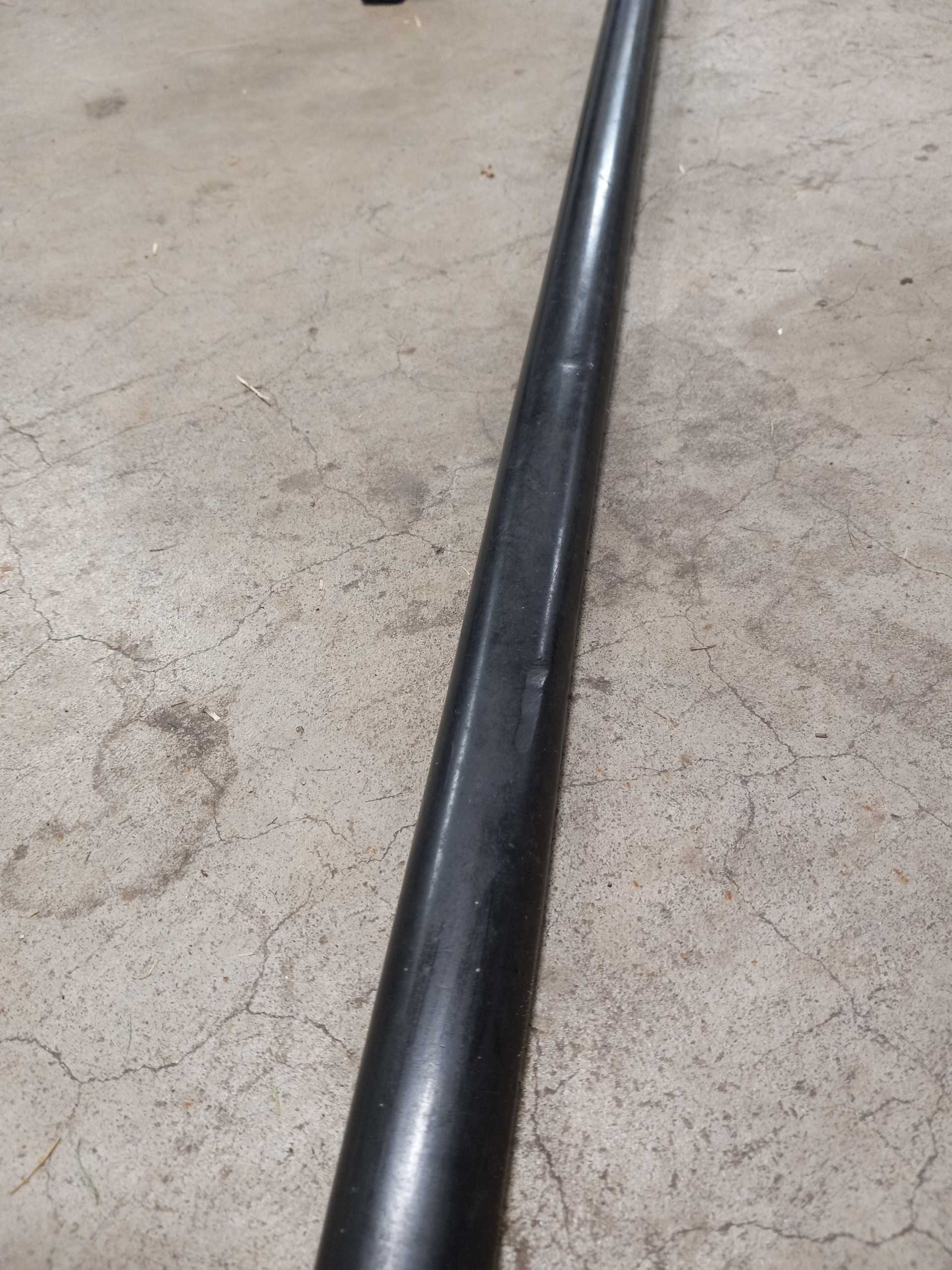 New lug nut sets. Acorn style with locks or small diameter spline drive. $15 each set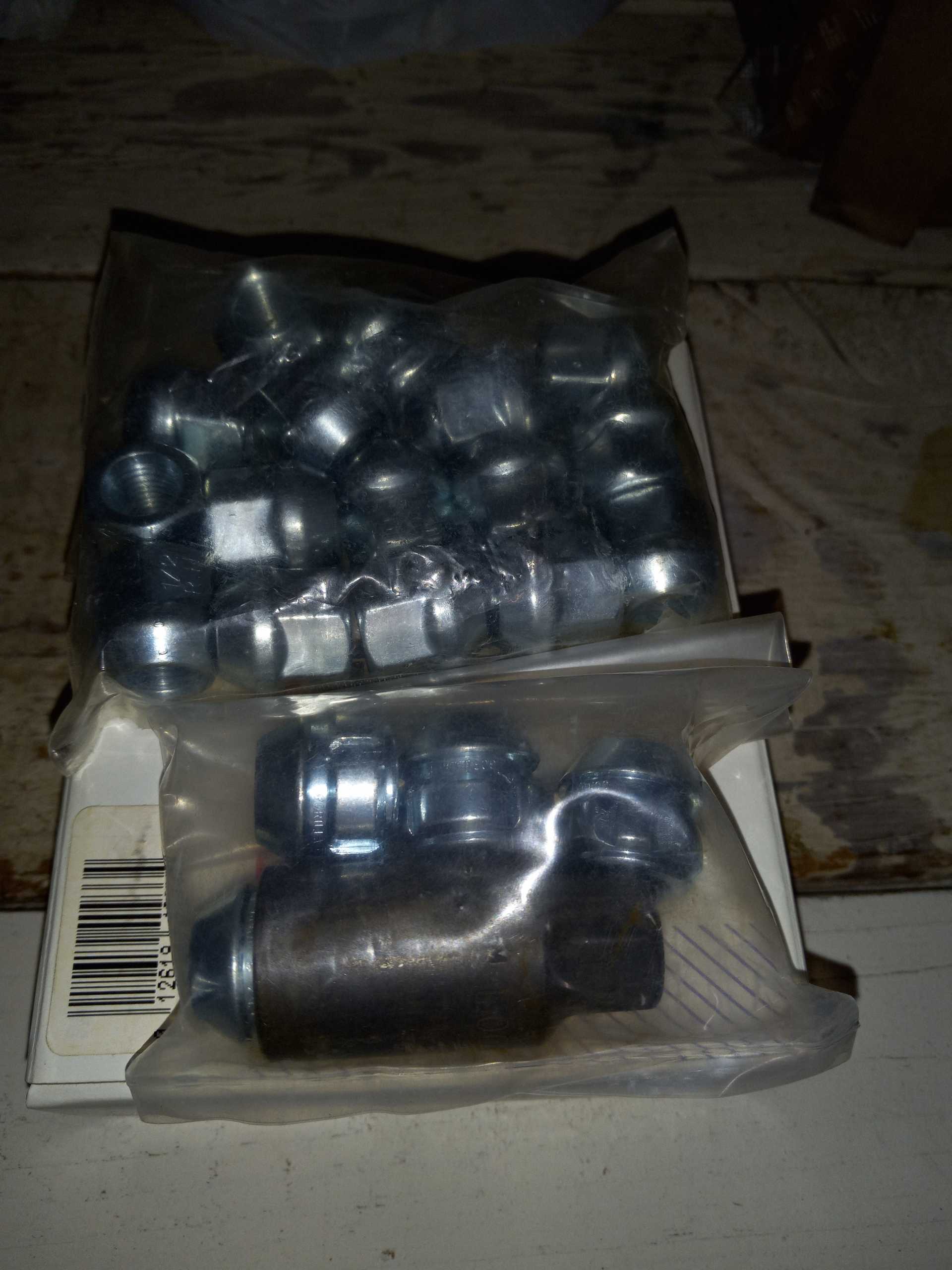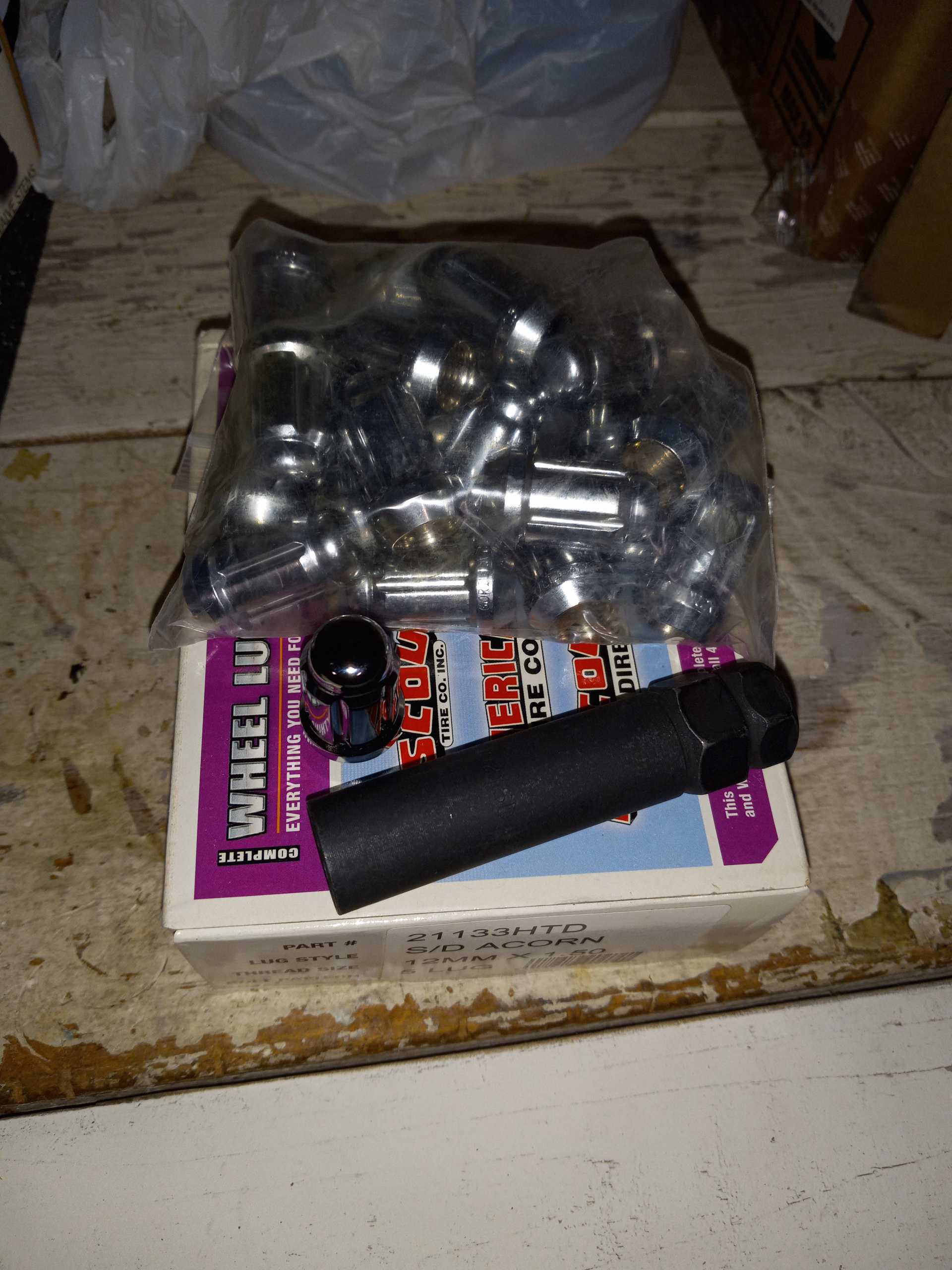 Passenger side tan door panel. Good shape, but missing door pocket. $10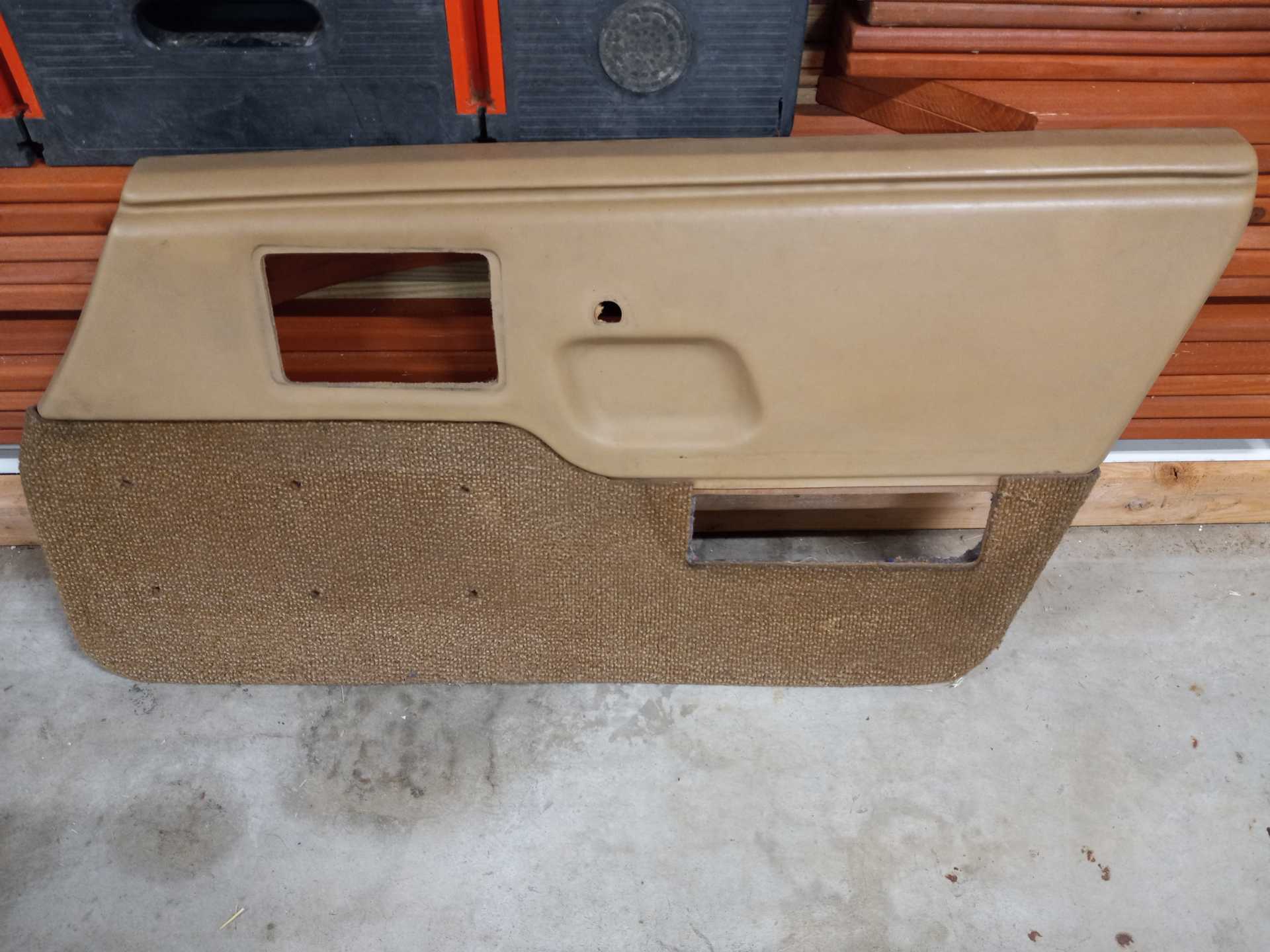 210/200 Low temp fan switch, new. $15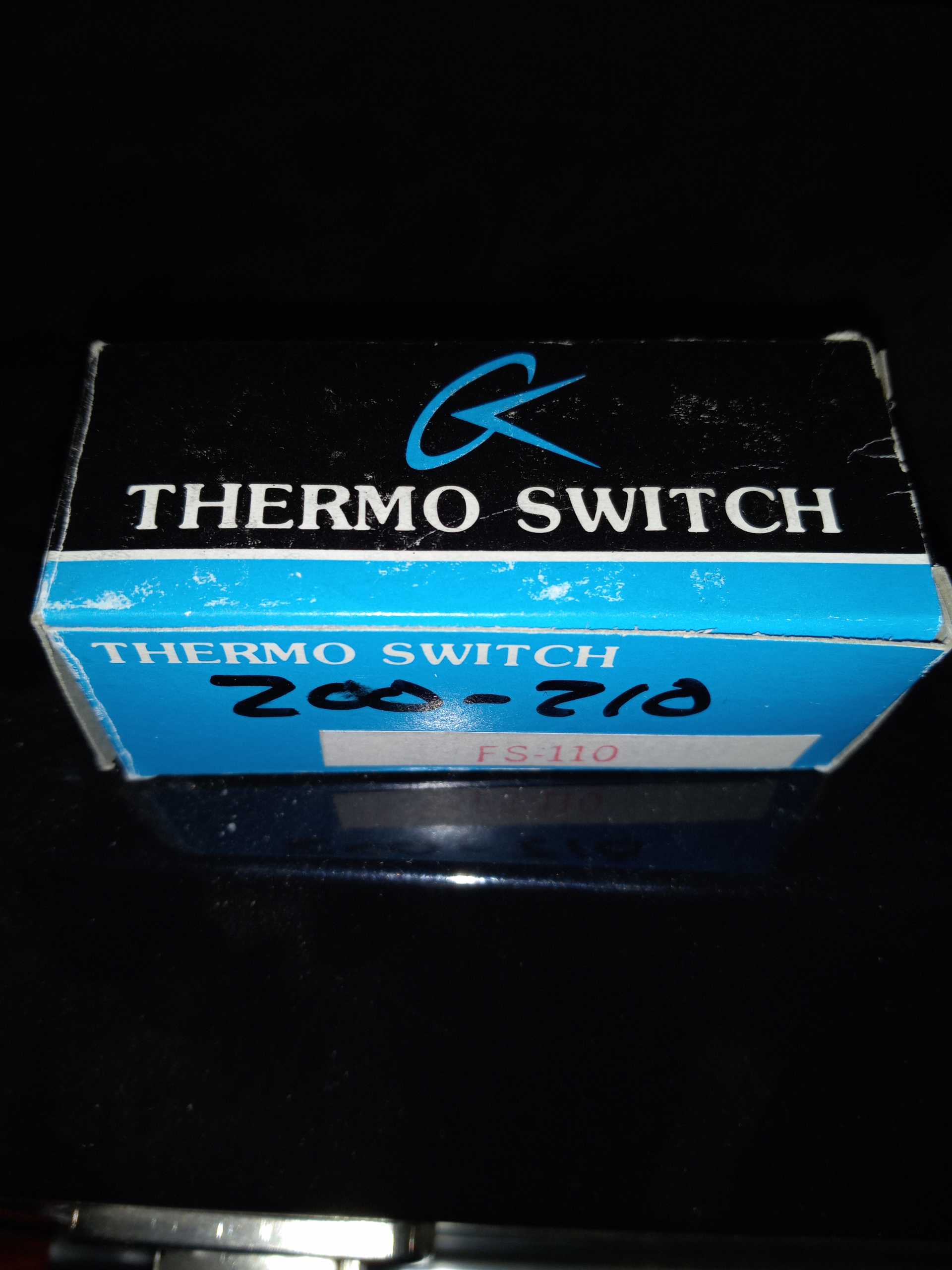 120 mph gauge cluster from 86 or 87, complete. $120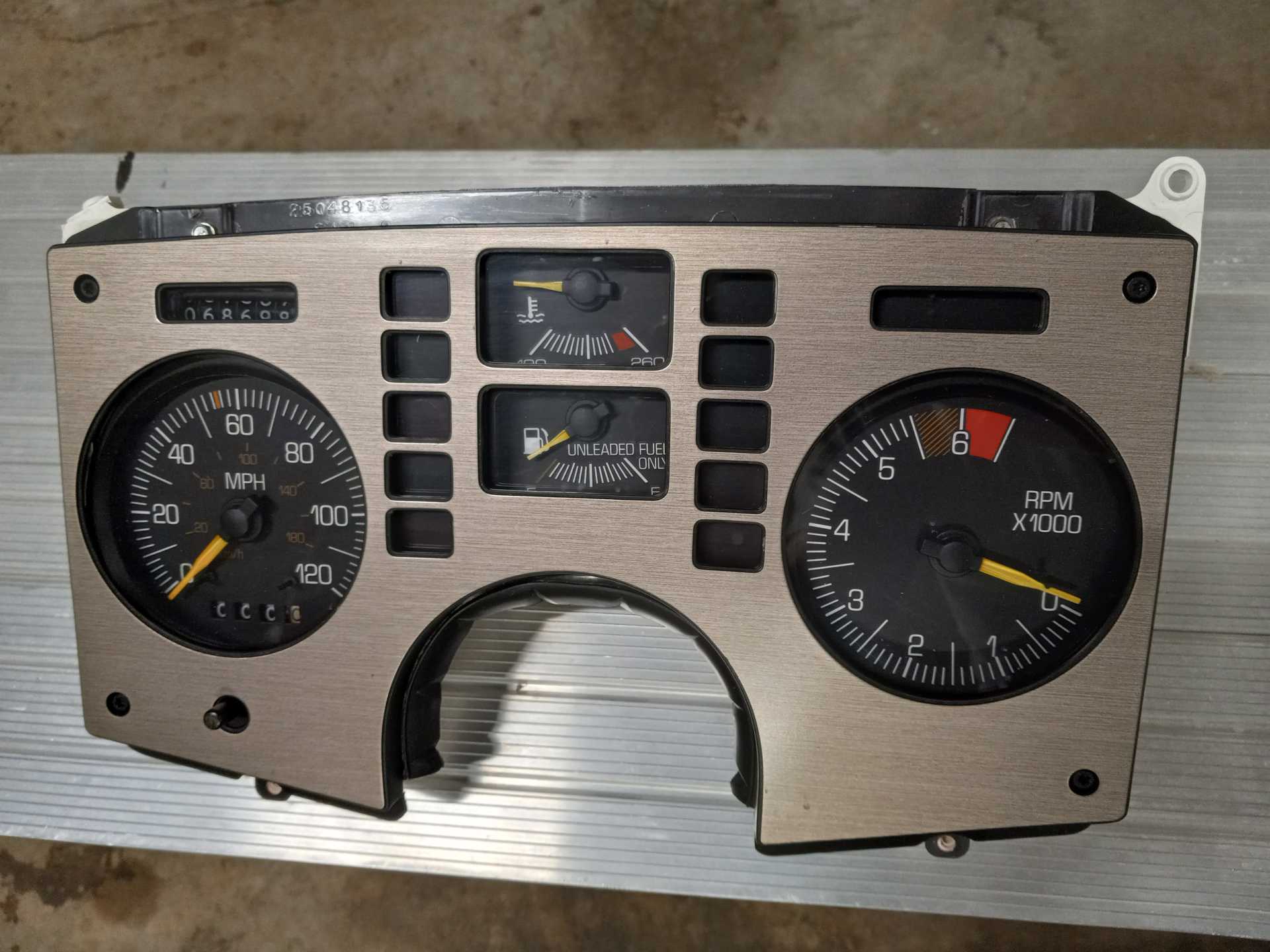 Backlit speedometer (odometer is missing now) and tachometer. $20 each or $30 for both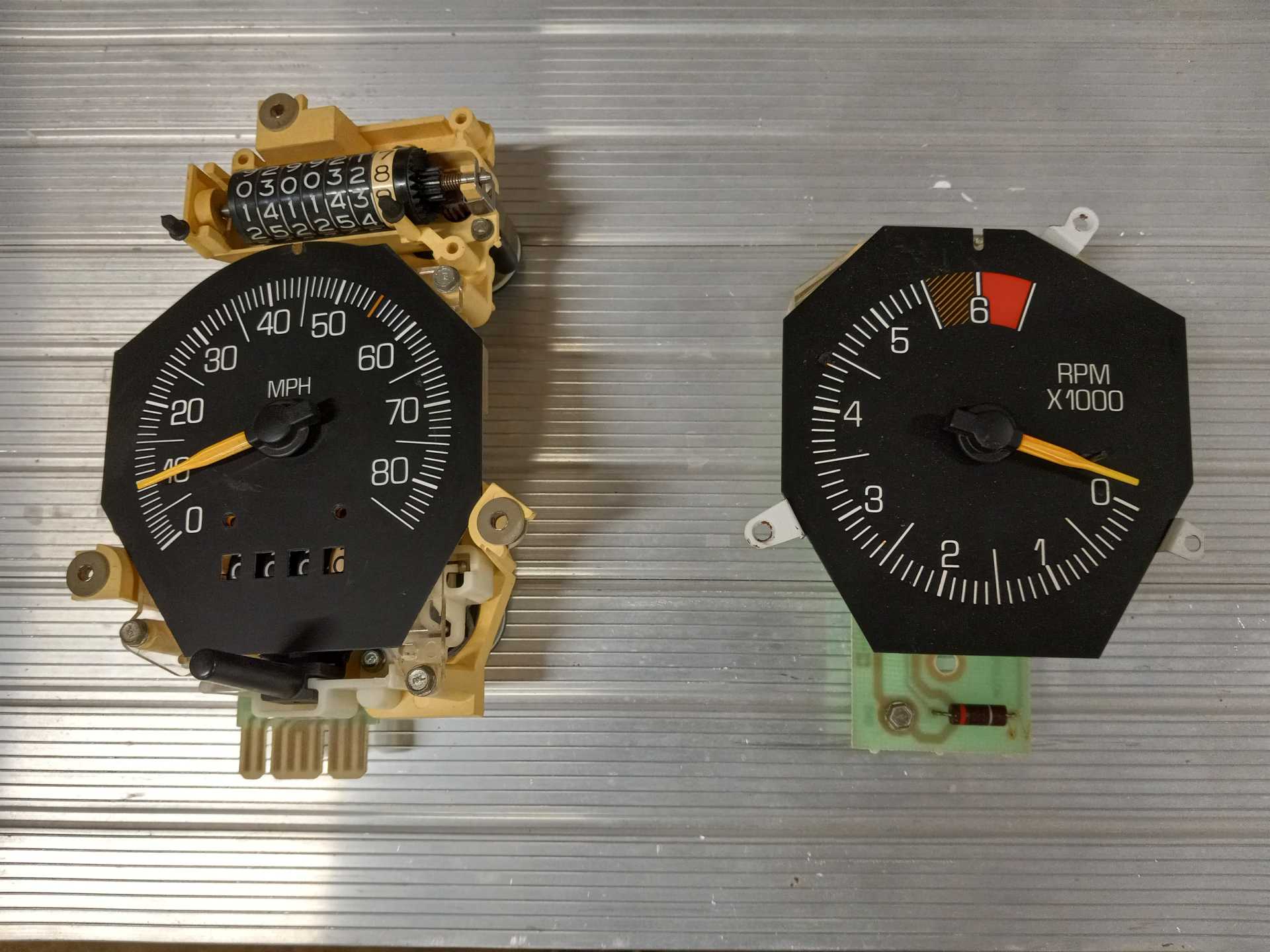 V6 polyureyhane bushing 'dog bone' motor mount. Used condition, but not worn out. $20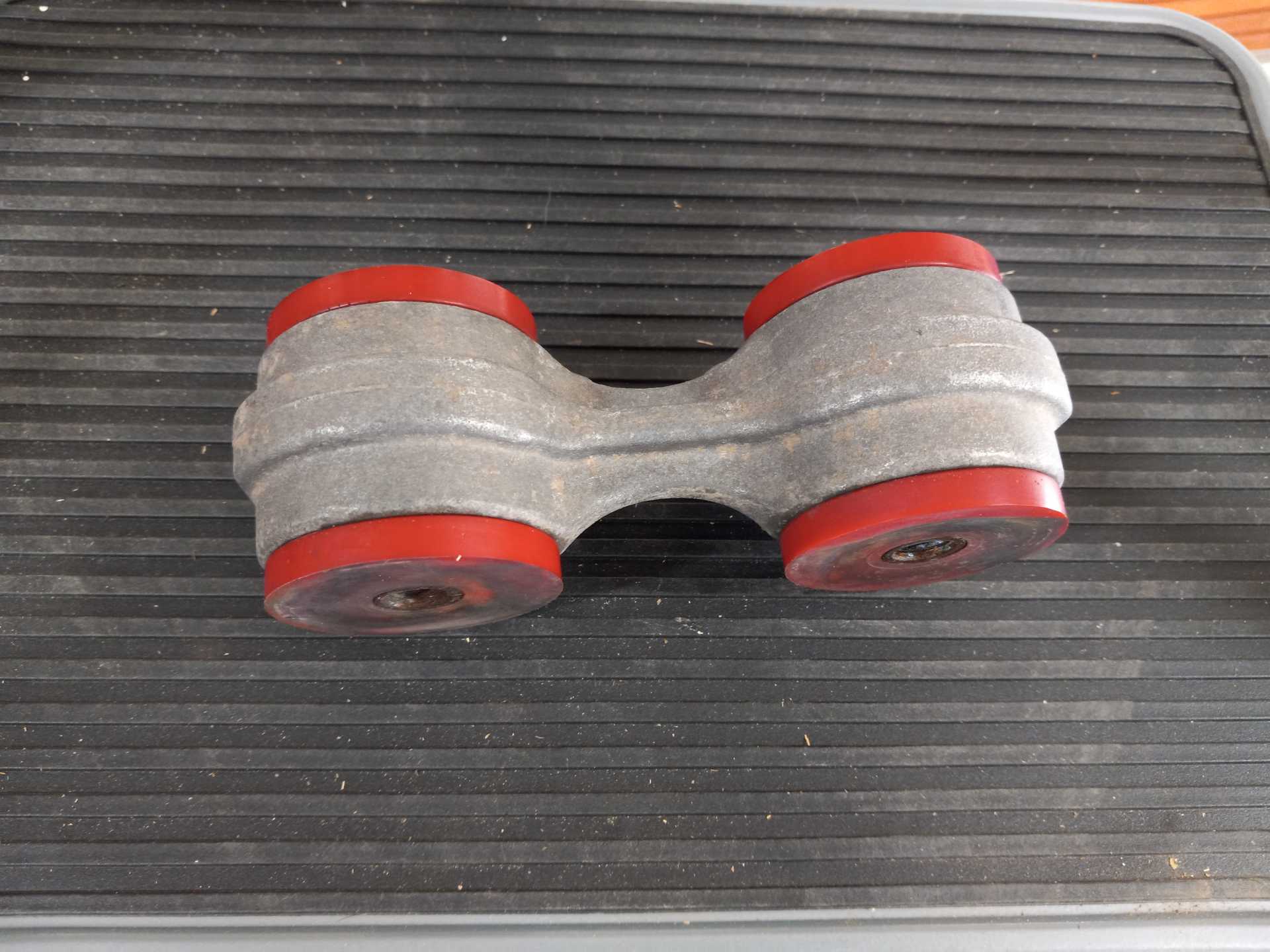 Center cap emblem stickers *SOLD*, Steering wheel hub w/adapter, EGR cover, ash trays, pioneer cd player. Pedals not available. Make offers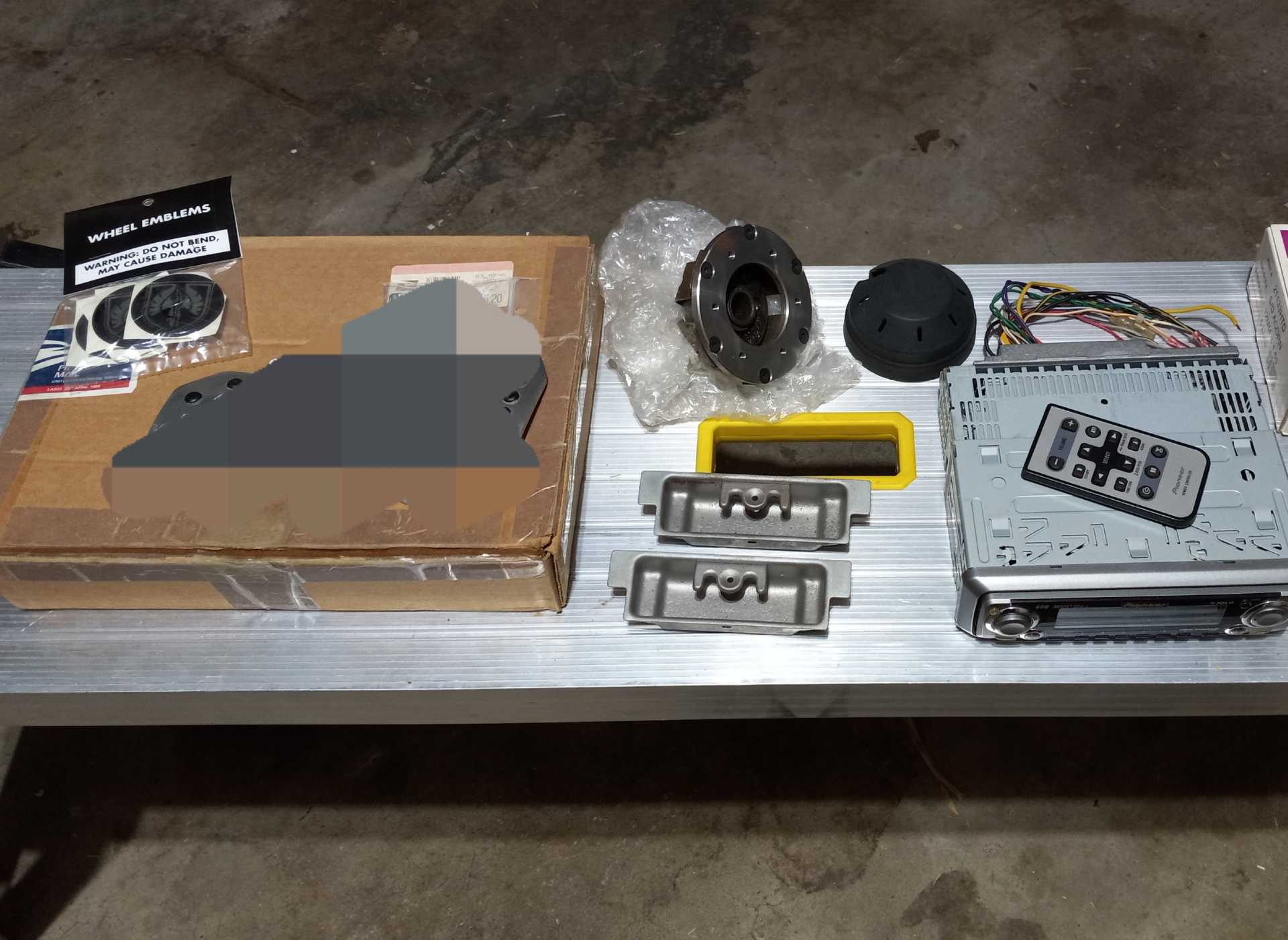 Misc parts. Make offers.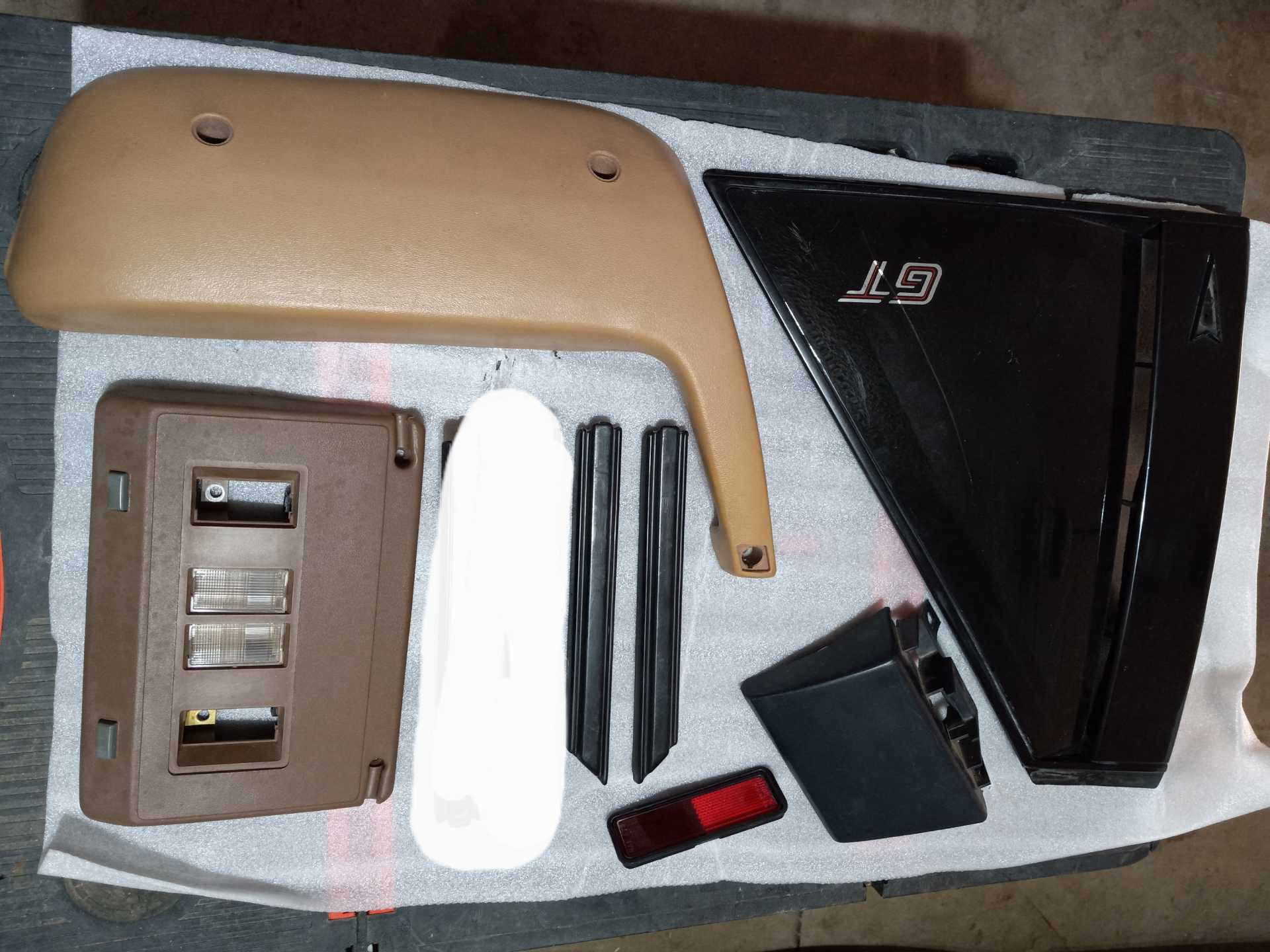 87 couple decklid and rear bumper. $100 and $25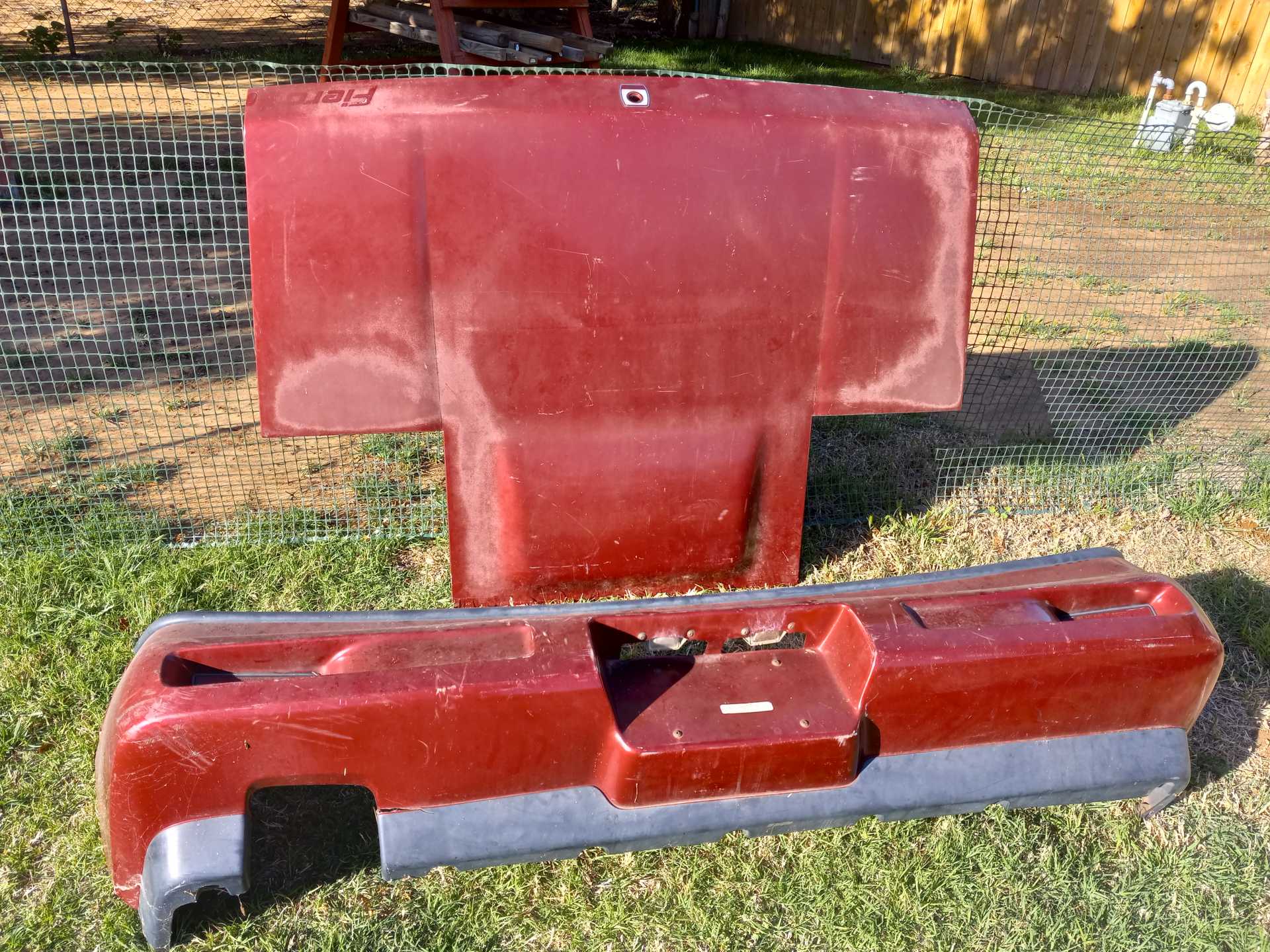 Dash panel that could look good with a repaint. Corners not broken. $40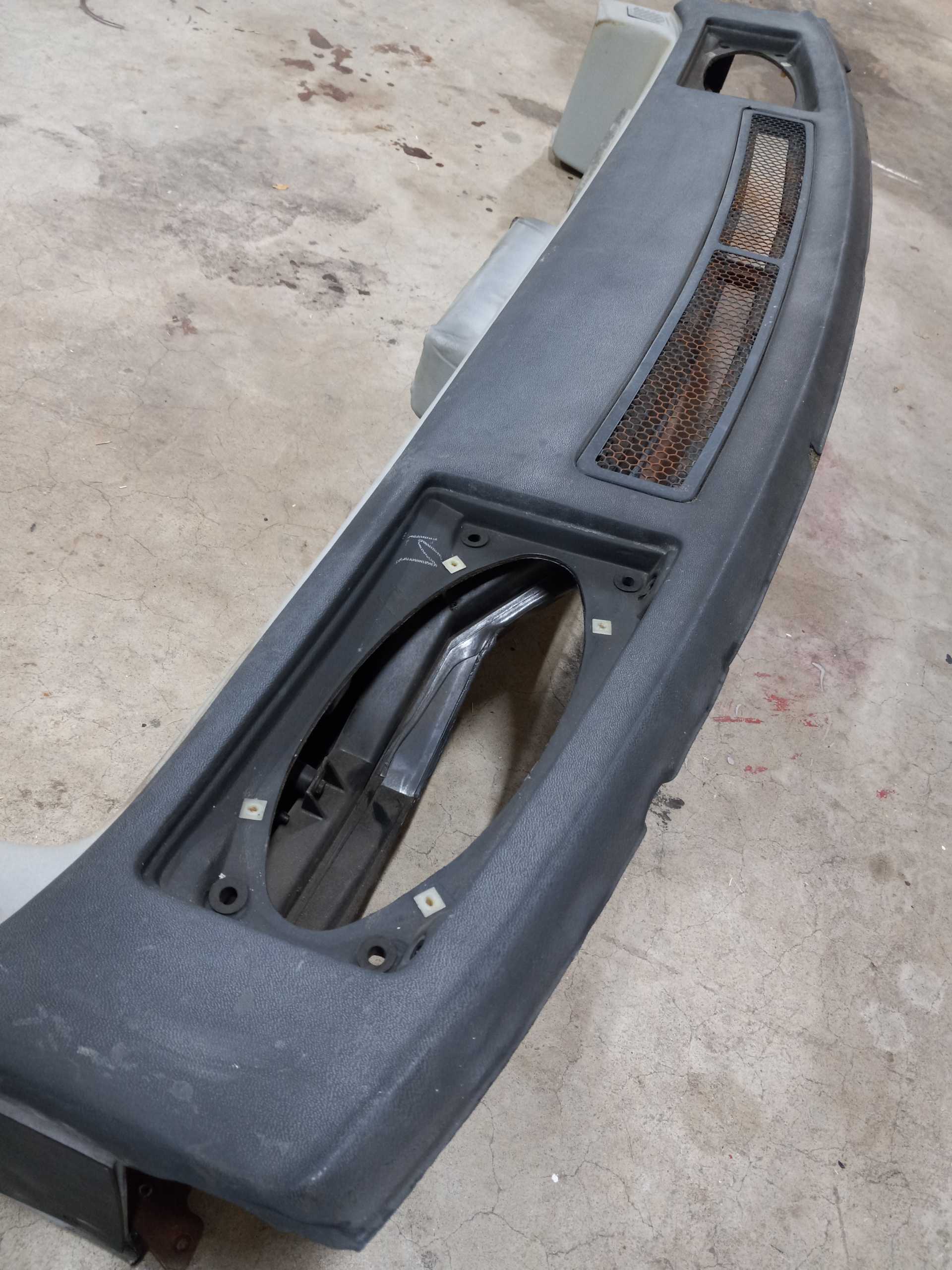 [This message has been edited by Fiero_Adam (edited 03-17-2023).]