I got a complete plug n play harness and complete set of motor mounts including alternator low mounts They were made by a fourum member jus can't rember his name.The computers have been flashed for did delete and mounted on a ground isolation plastic plate,also has drive by wire accelerator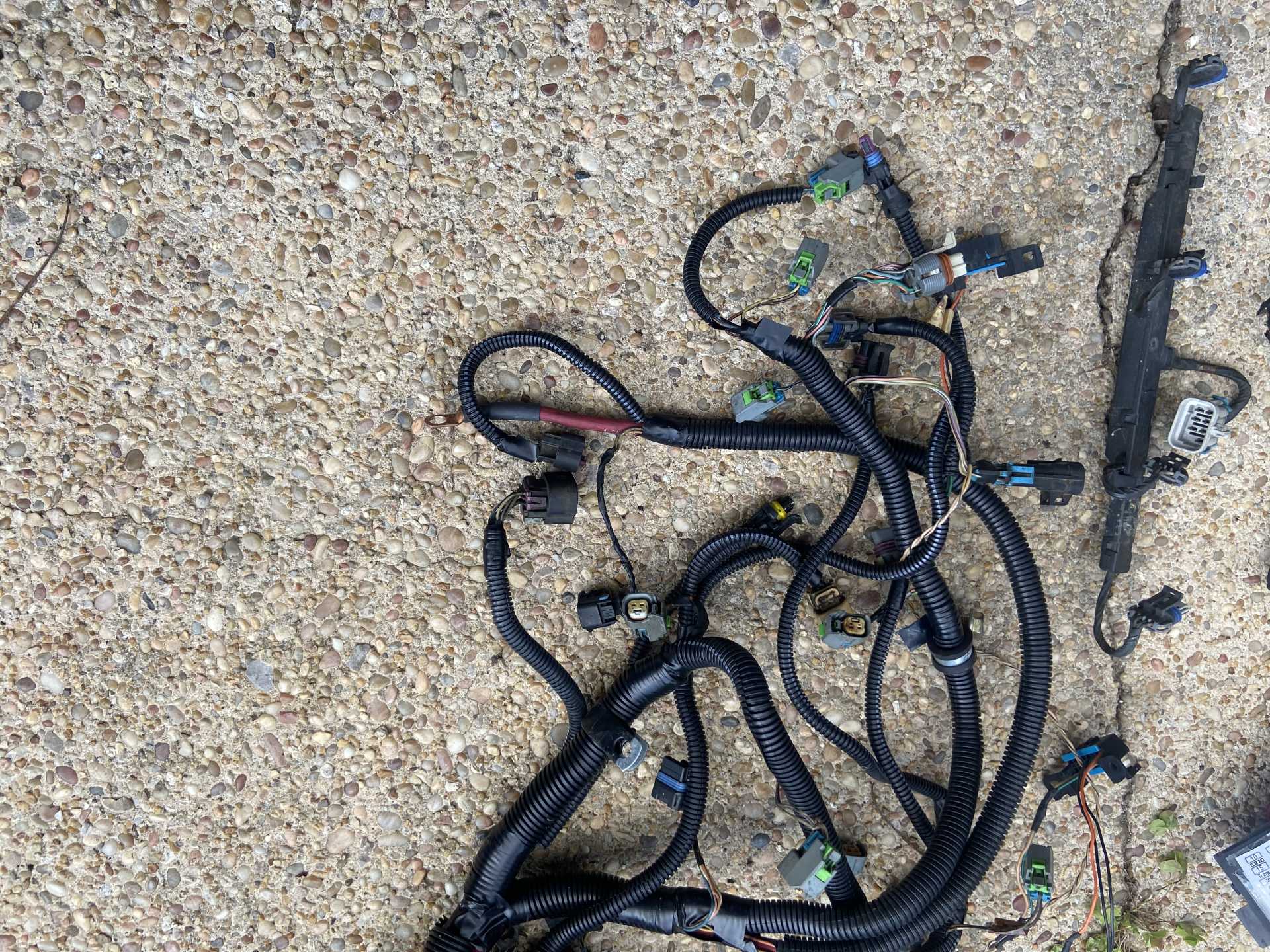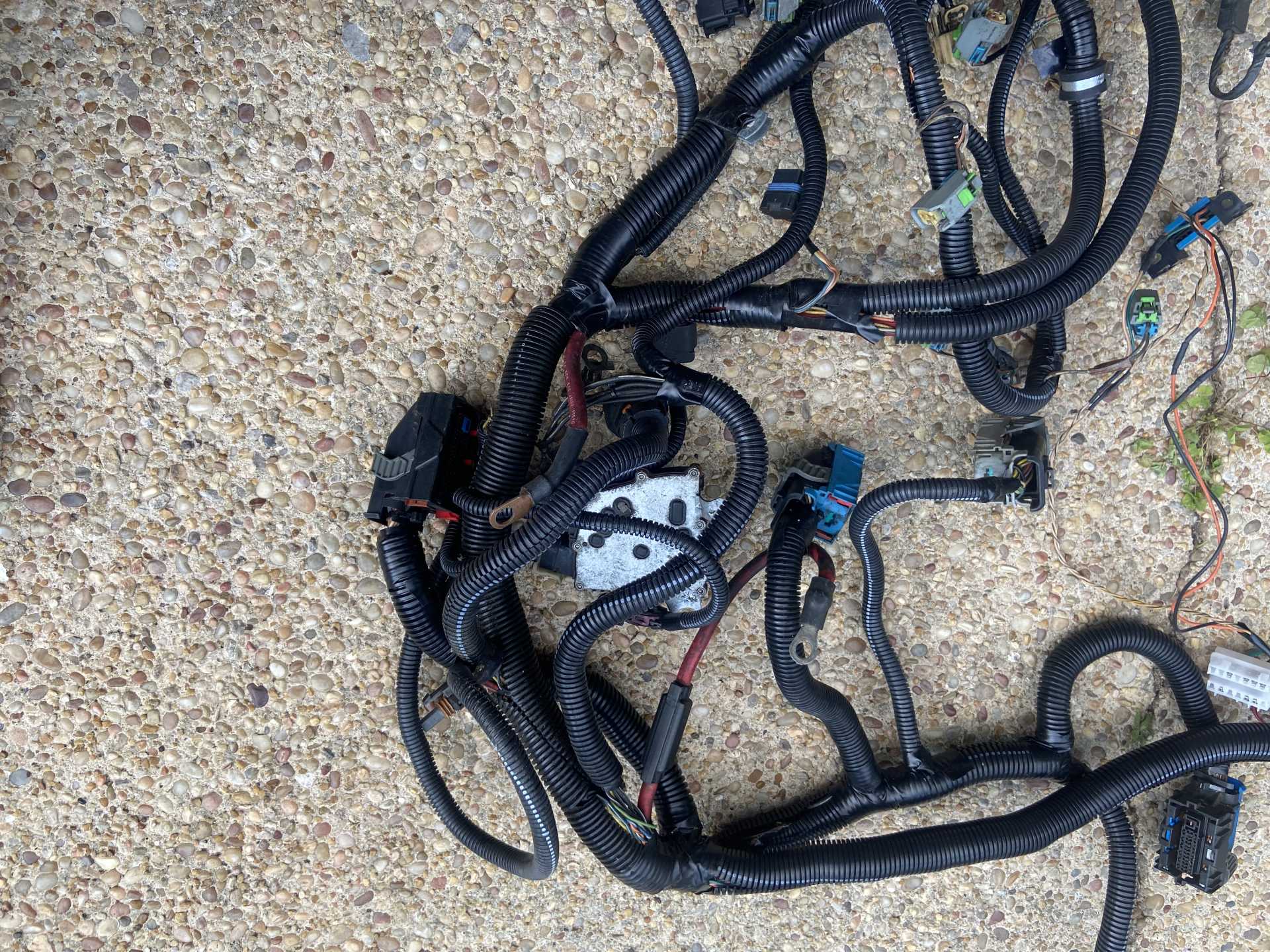 [img]https://images.fiero.nl/userimages/fireboss/57F9755F-54AC-4 42A-AD1C-6F253B845B8B.jpeg[/img]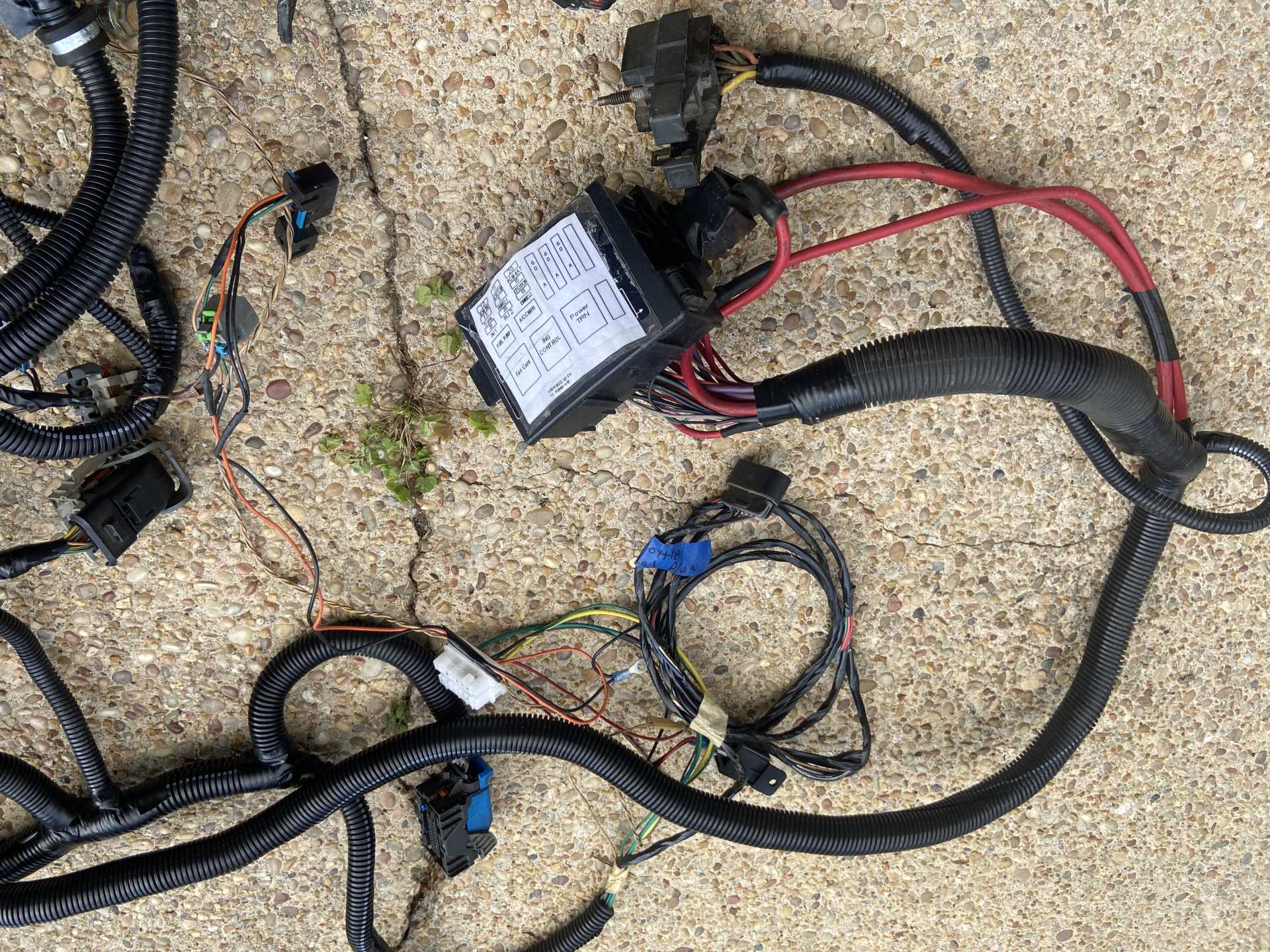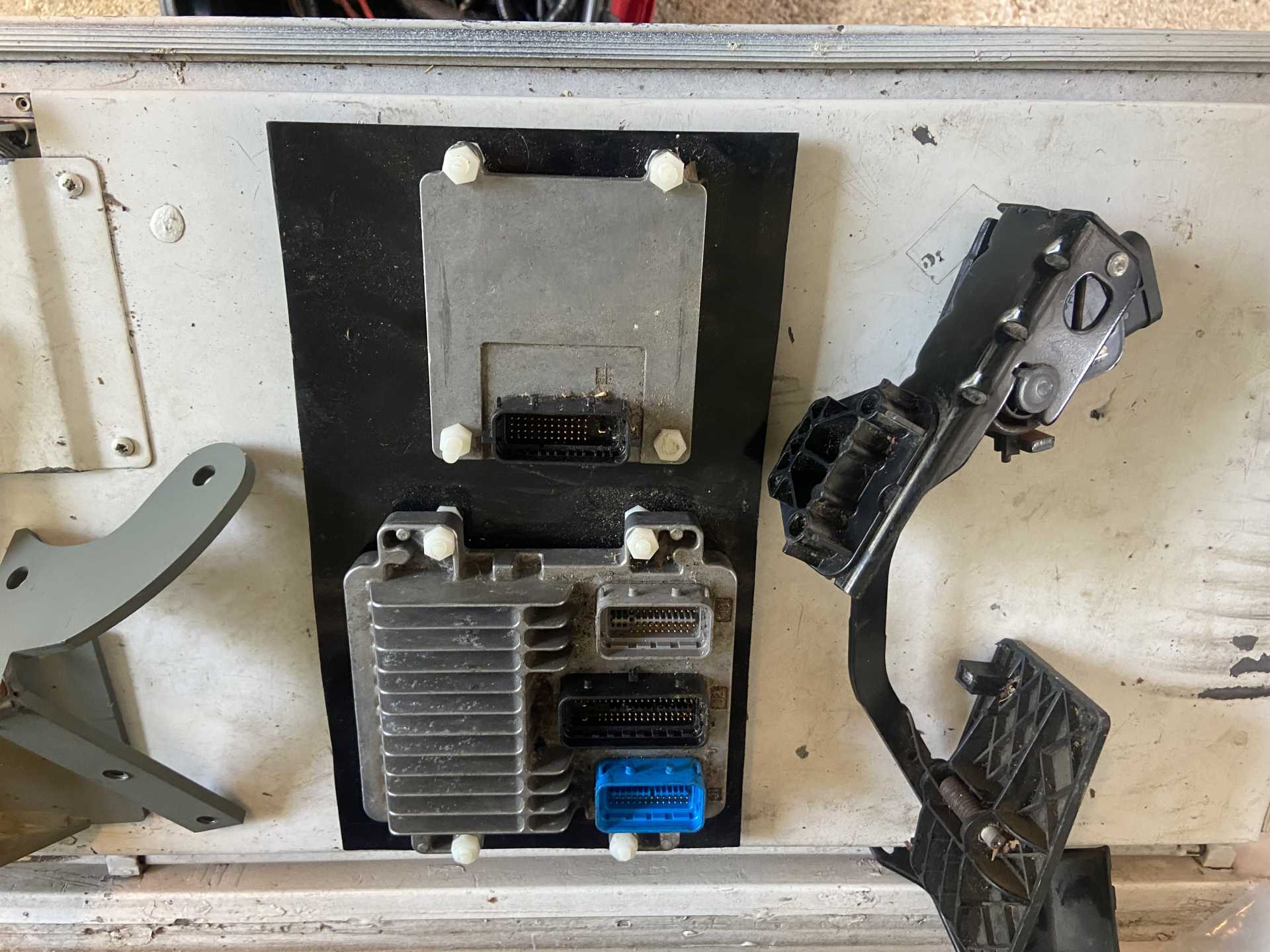 [img]https://images.fiero.nl/use rimages/fireboss/7FD63099-5CE2-46A1-AAF2-2B6CA268954F.jpeg[/img]
I got nearly everything for swapping ls4/auto on to an 88 cradle even got a stripped cradle and 88 calibers all around for it. And if you bring a truck I have the motor and trans plus many other parts to go with it.
I can send additional picts through text or email
Don't really want to split up but will if the price is right!!
Hit me with your offer here or PM. Thanks.
Eric….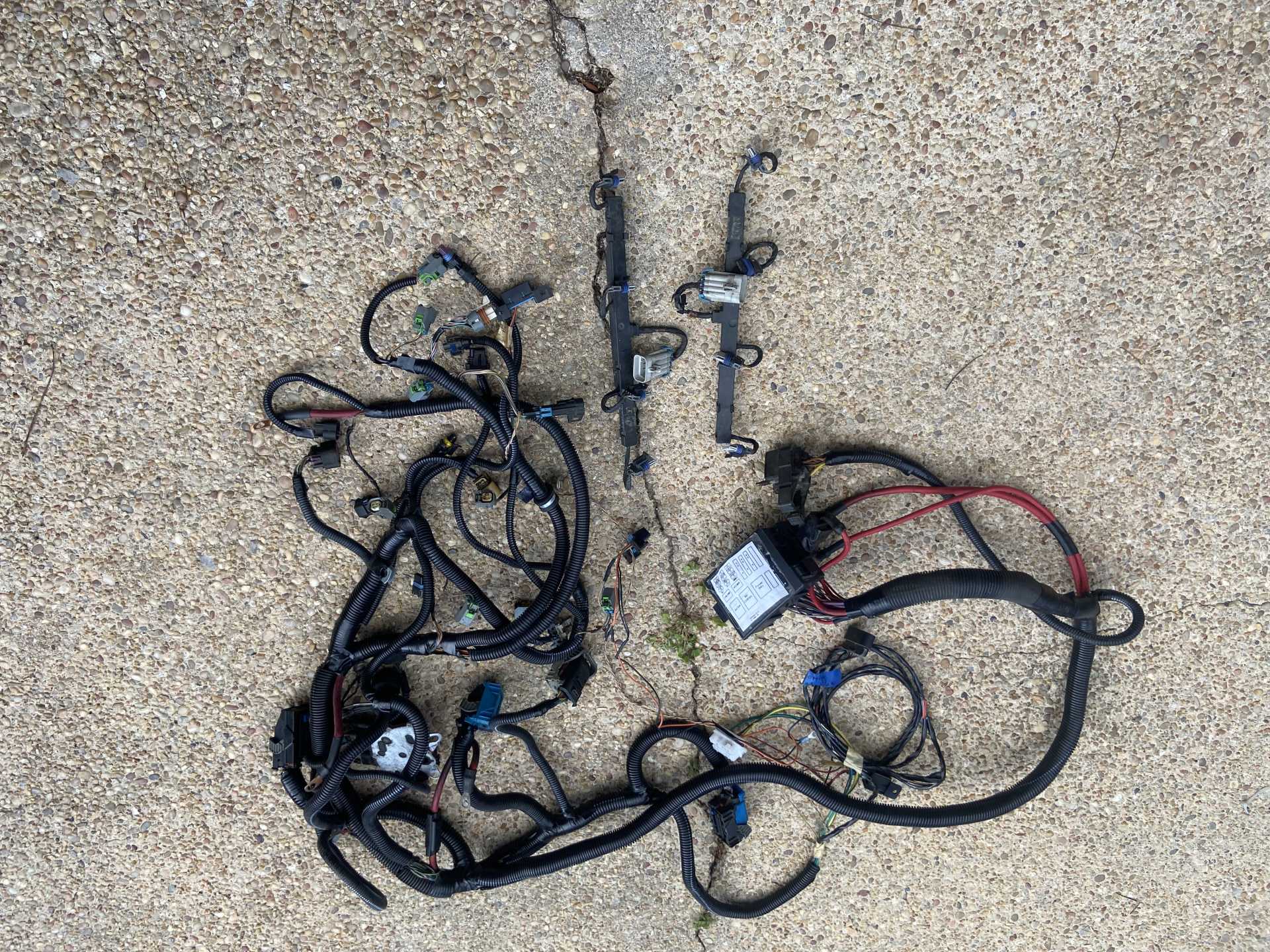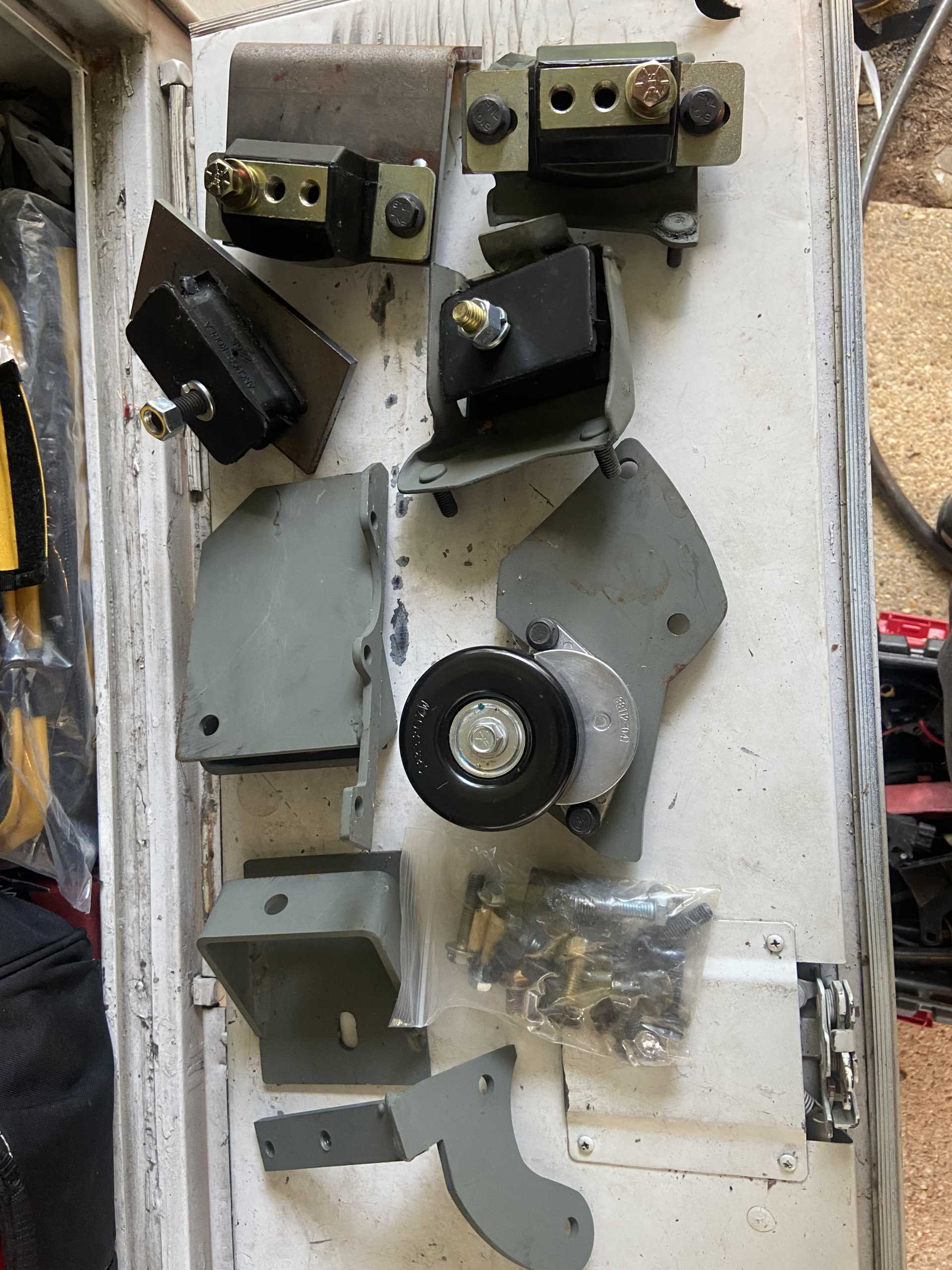 [This message has been edited by fireboss (edited 05-14-2022).]