I hae a rebuilt Camaro engine with a range Cam, along with a 4T60 tray bolted up to it on a 88 cradle. the engine and transmission were rebuilt many years ago but never used.
The cradle has been strengthened to Ed Parks specs and powder coated.
the system is sitting on a rolling rack.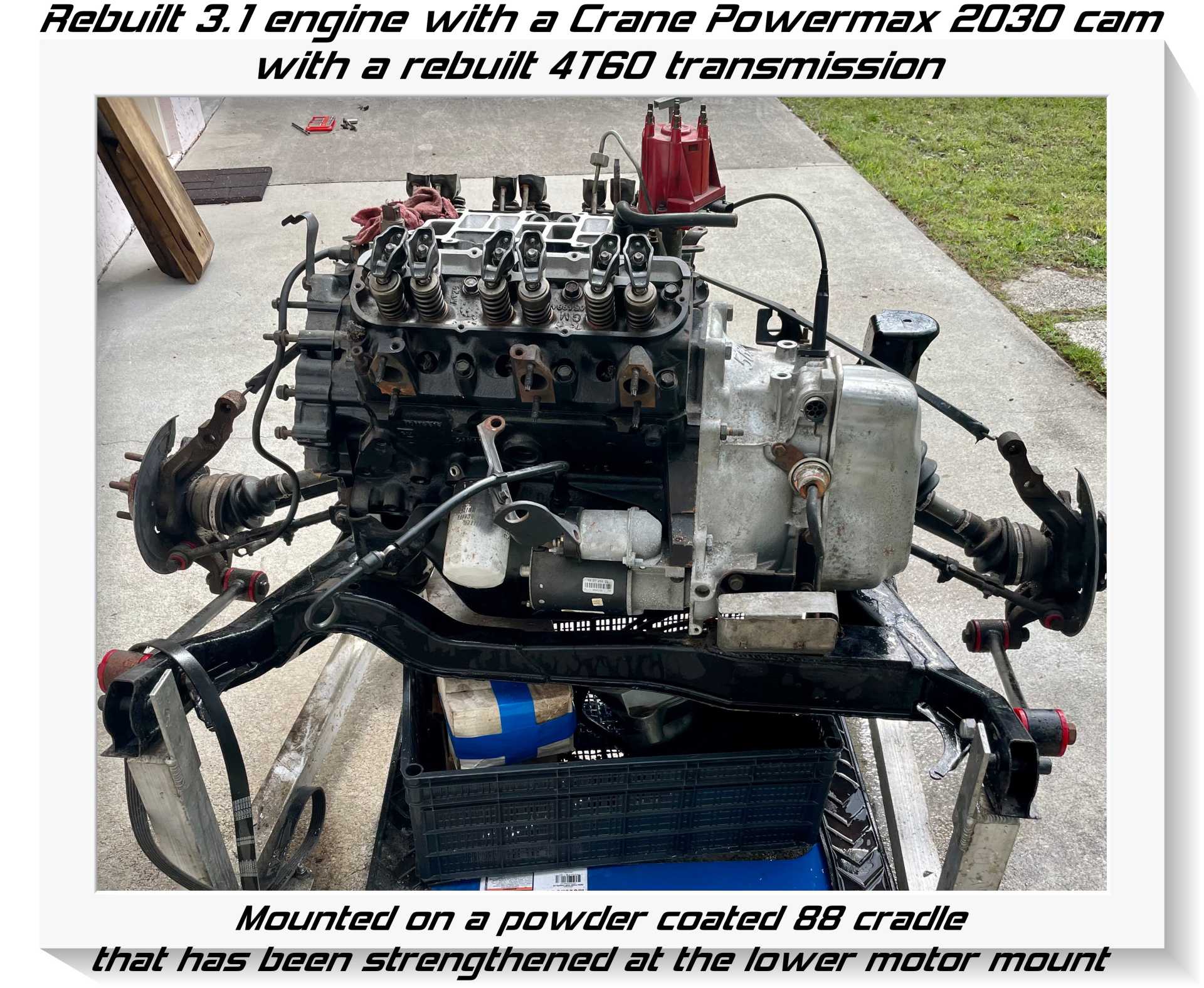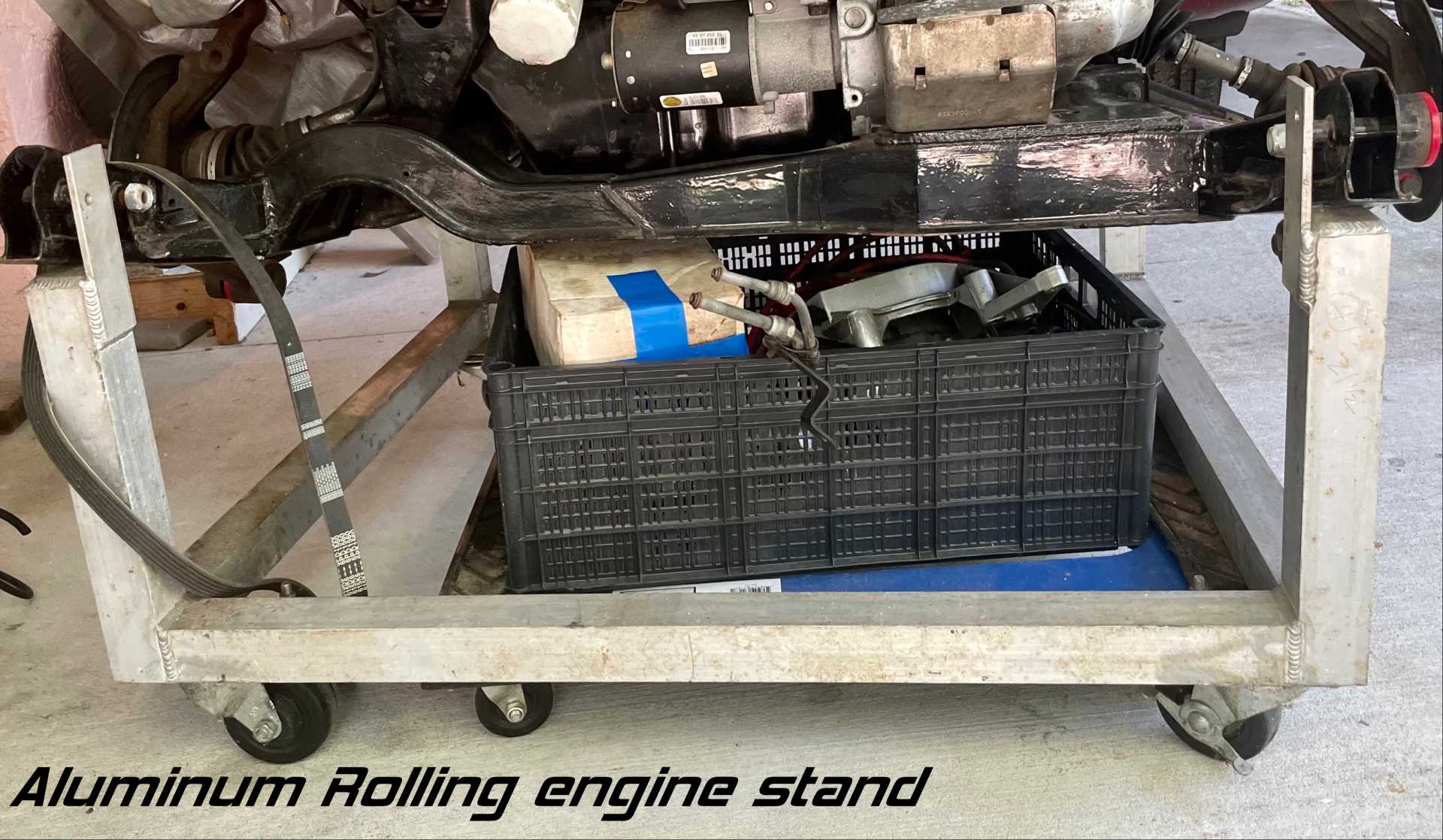 The engine need many items, which are available
Intake manifold ( i have 3 in stock various colors and modifications. 2 with boarded out throttle body and one with a extra box on top for more vacuum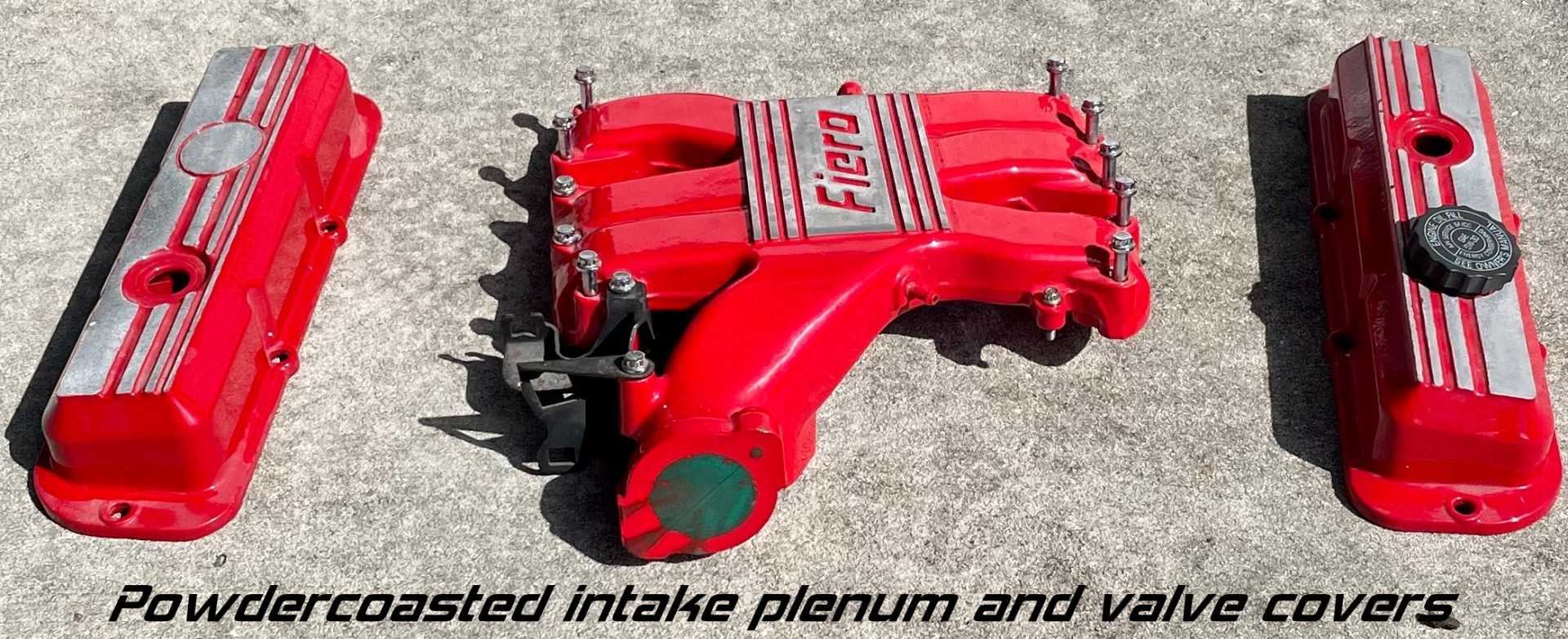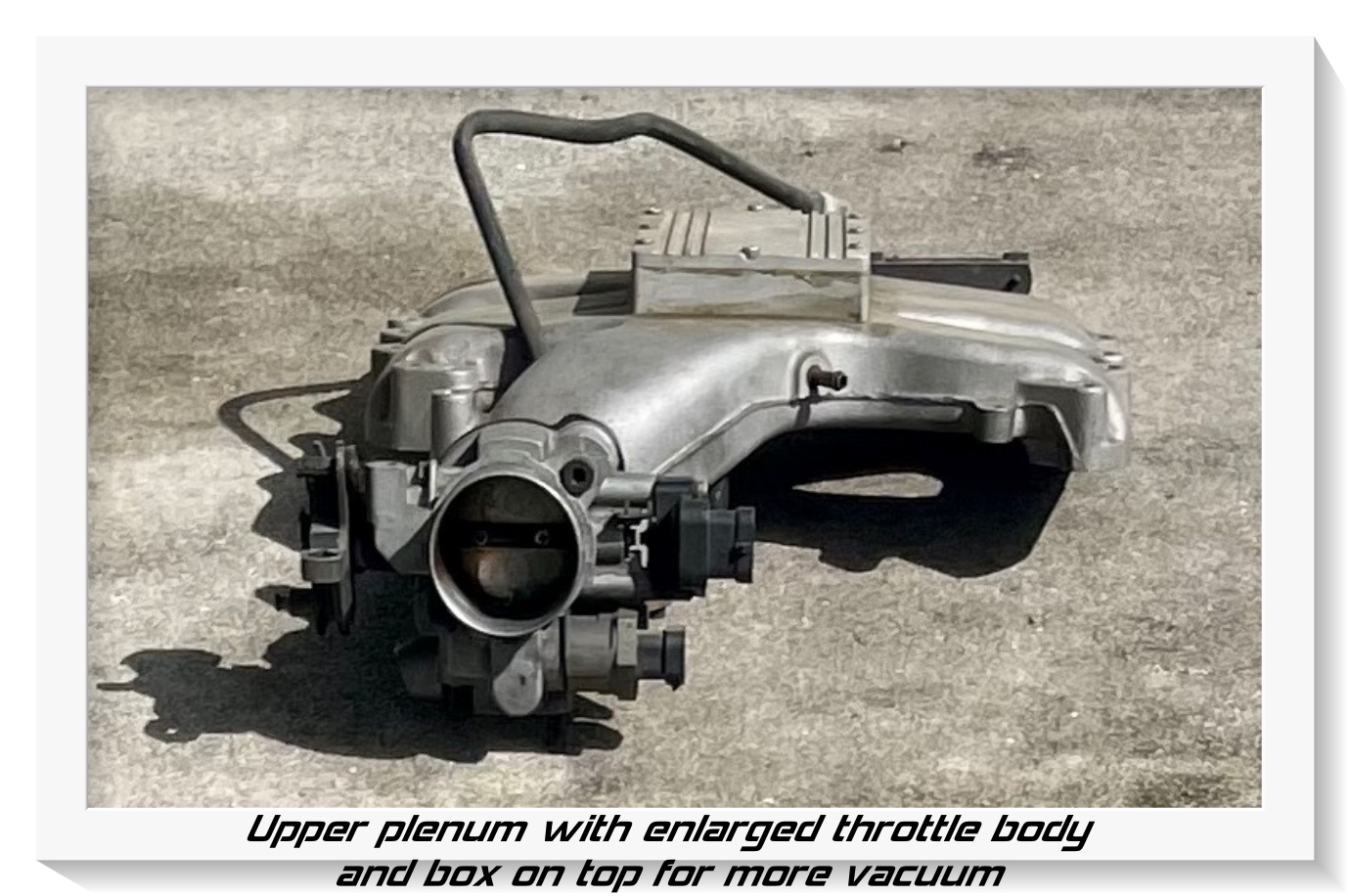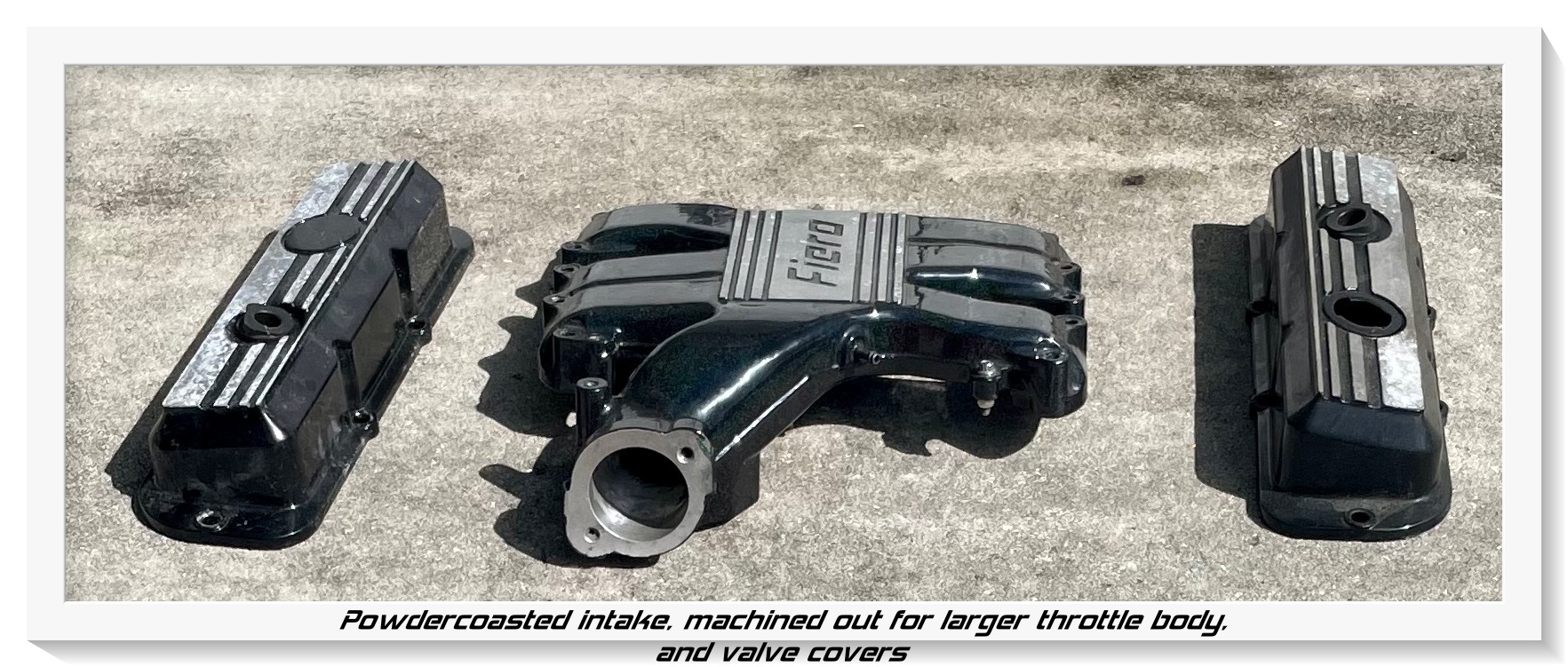 Exhaust - I have a set of FOCOA headers to sell with it. The EGR tube has been shaved off and welded up. and they are hot jet coated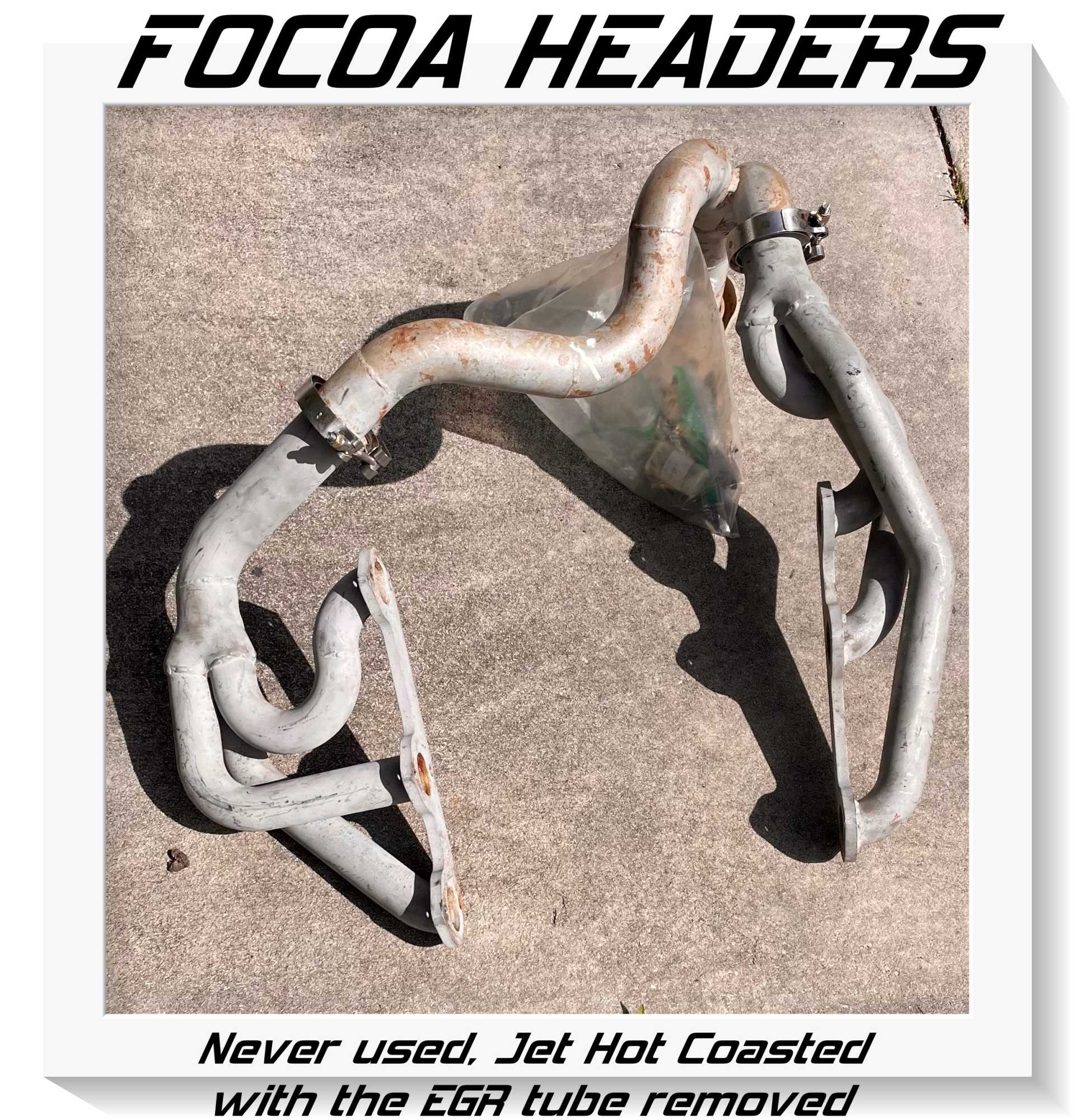 The engine set up on stand $1,500
This one is for pick up only shipping is not practicable
Thanks
------------------
Frank Martin
87 GT
3800 s/c - lowered with Held Motorsports suspension - Suicide Doors by Archie
Custom Paint
Fun To Drive Daily Driver

87 Convertible
Sunshine Car