The 3-D printing is cool, no doubt. But I was just wondering why doing it CNC-style out of metal, then powder coating ?
For our purposes heat proof enough, and cold.
Made with the control head at the bottom, just makes sense. Anyone do that?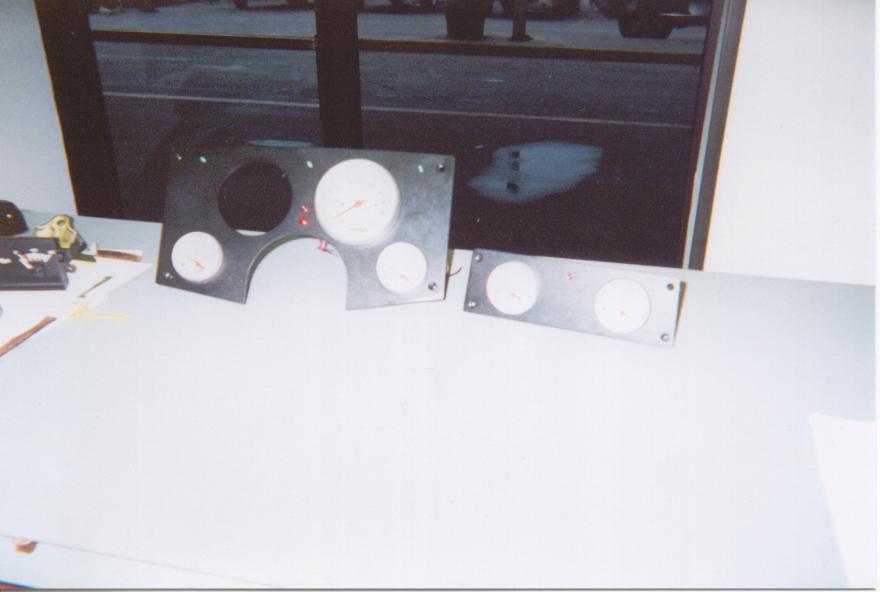 I had CNC work done years ago on my first GT. Came out ok.