I'm may sell whole car as some of you fiero enthusiasts suggested instead of parting it out to make a pantera . YES...I MAKE PANTERA BODY PANELS FOR FIEROS!! Kit price is $16k
Car is a 9 out of 10. Pearl white, black n Grey interior. I believe that is a 355 nose. Has a 4.9 V8. Alot of low end power. Cruises highway at 100 mph effortlessly.
I keep v8 powertrain, you put whatever you want in it, $ 9k.
Sell as is, $11k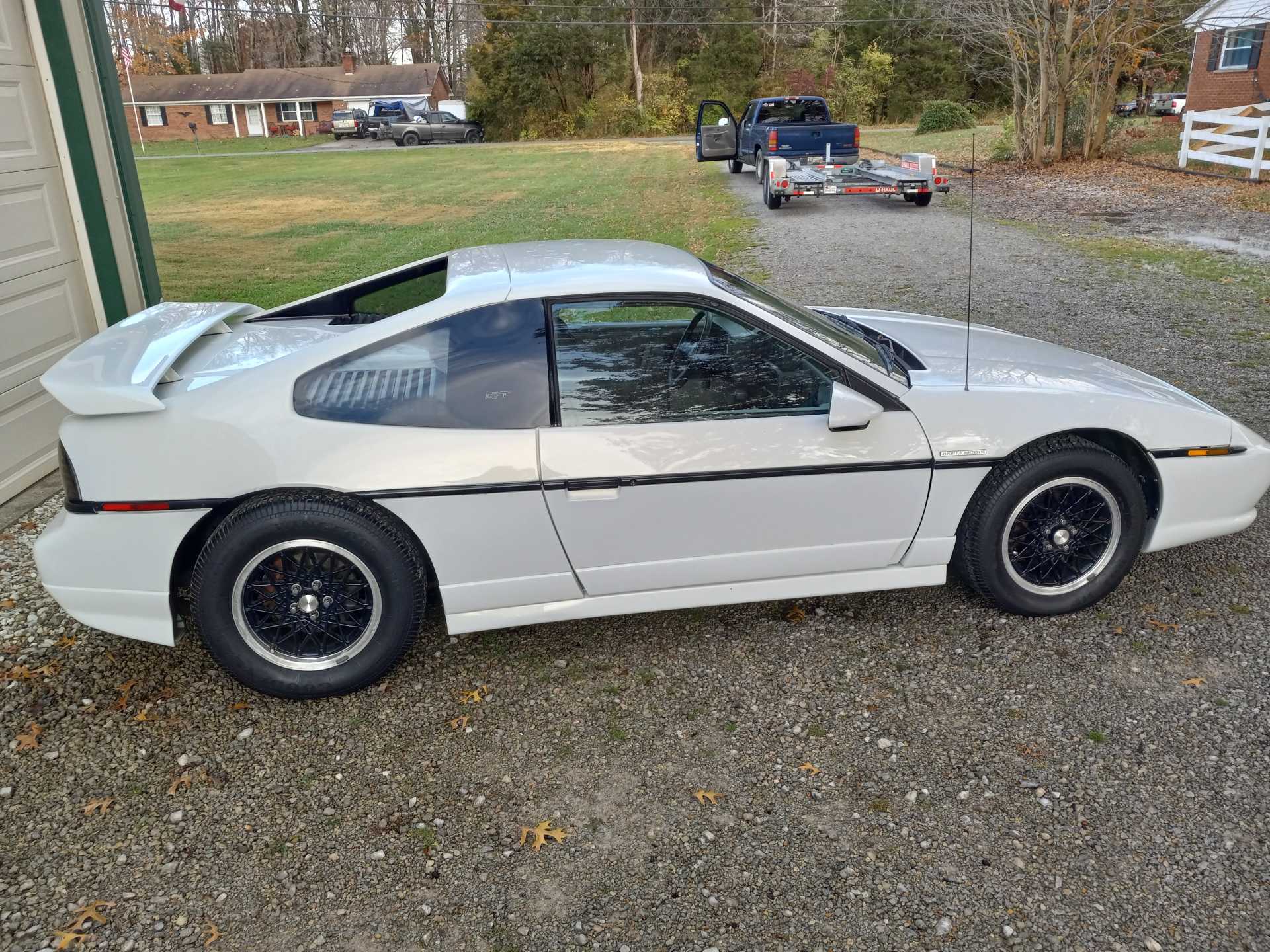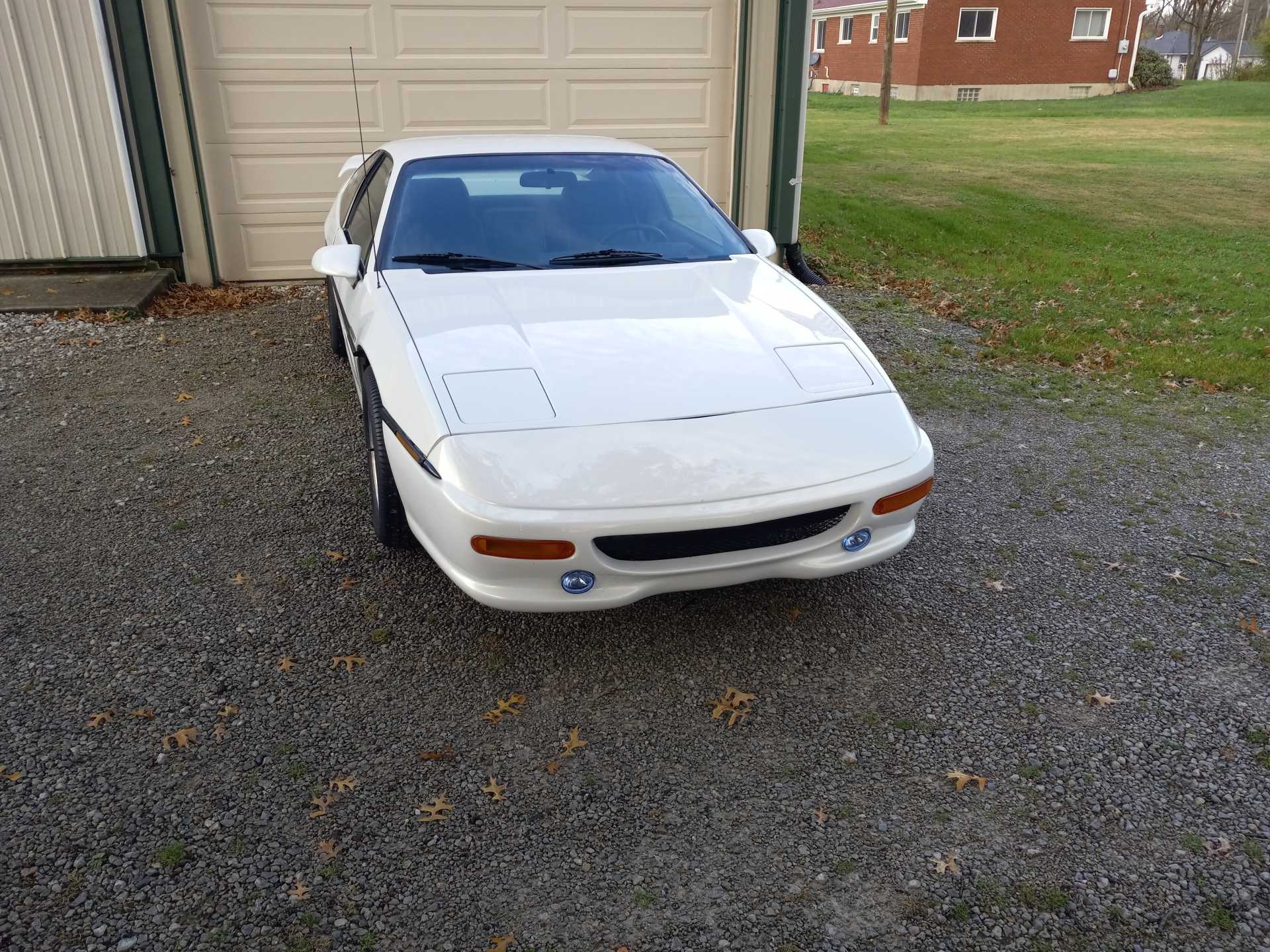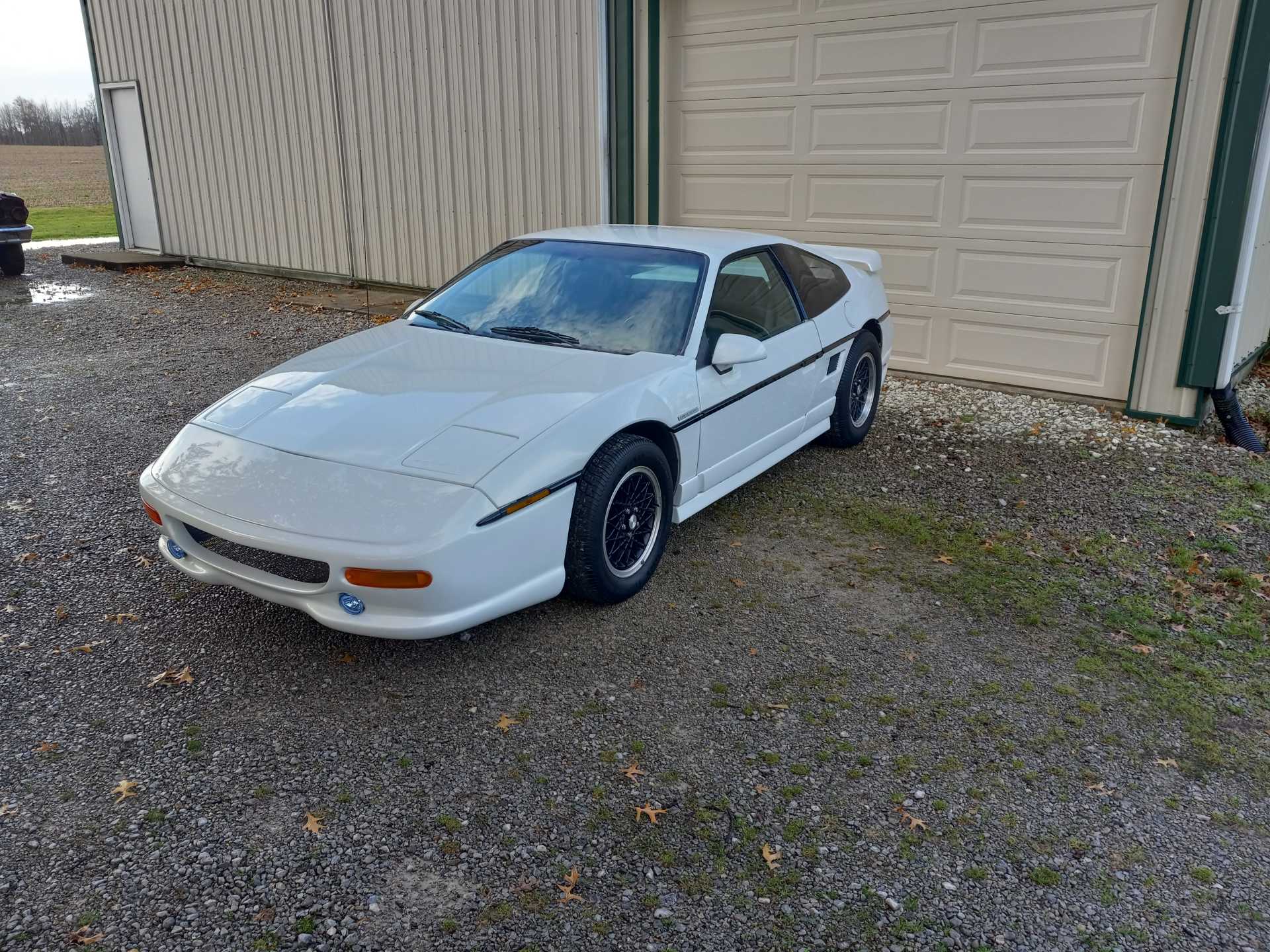 [img]https://images.fiero.nl /userimages/bobobrazil/20211118_102026.jpg[/img]