Sold Pending PaymentPayment Received, Going into the mail Monday
Ladies and Gents,
Went through another box and found these. Two, still in the original package.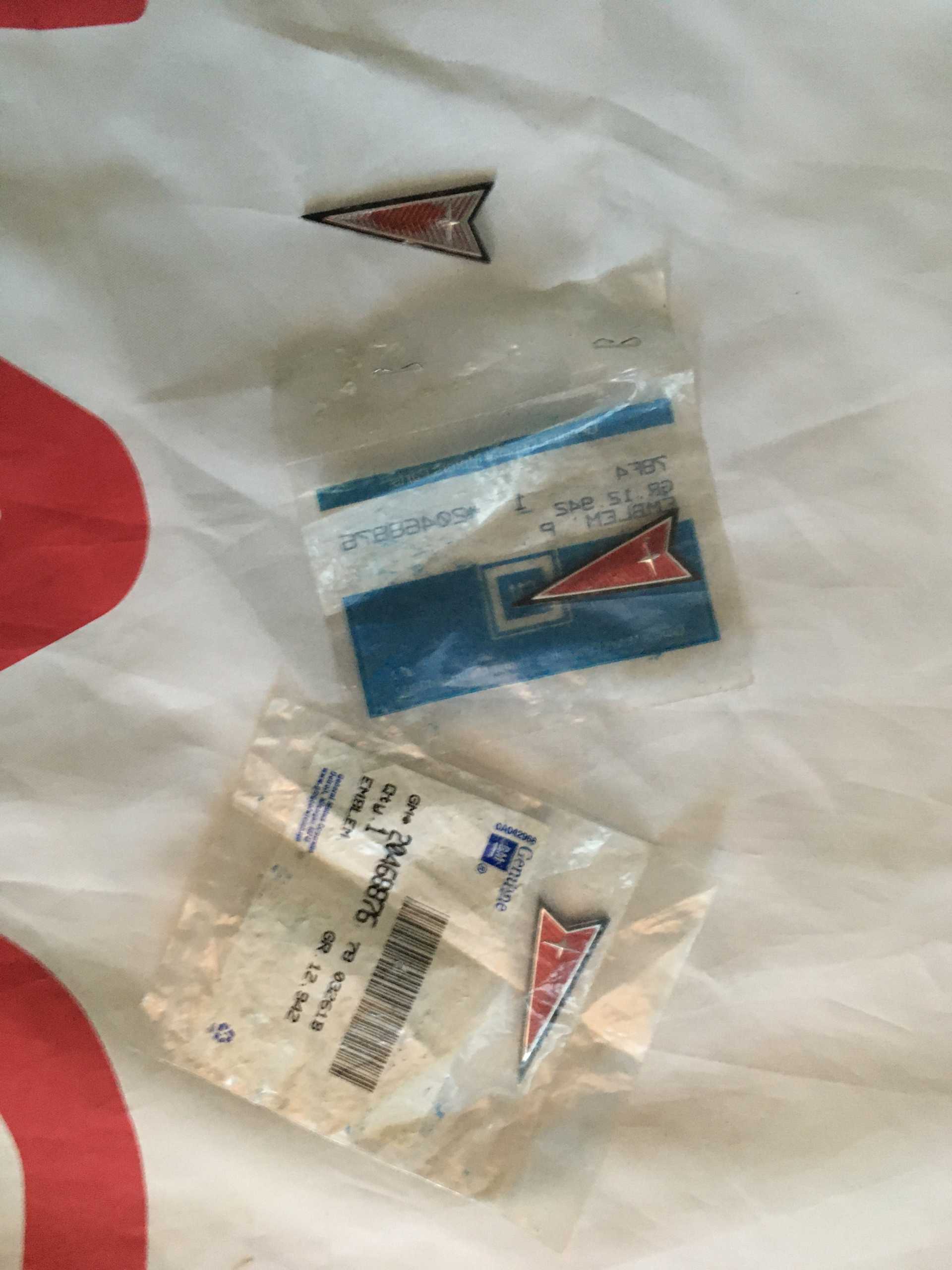 Have no idea what I paid for them but, I believe they are hard to come by.
Make me an offer I can't refuse.
As usual, shipping/postage is at buyer's expense.
Oh, the last flag is sold.
Rams
[This message has been edited by blackrams (edited 11-14-2021).]