Hi all,
Posting my 88 fiero 3800sc for sale one last time. It's a 88 silver metallic notchback 3800SC series II swapped from a 99 grand prix GTP with auto trans (tranny was rebuilt at the time of the swap) here in California. I'm selling for $1500, yeah firm.
Swap was done by West coast Fiero about 7 years ago. I'm posting here to see if anybody is interested in it despite the fixes it would need. If nobody takes it at this price I figure I'll finally part it out and sell the car to a wrecker as I need to get it off my parents land. I know some of these parts are fairly rare and would sell well, the Fi-air-O scoops for example. I want to sell the car here in northern California to minimize complications as I have issues getting away from the house with our newborn.
You will have to come tow car out if you want it. If it hasn't sold by start next year I'll part out the nicer parts and give to wrecker.
Positives:
1. has the Fi-air-O scoops/snorkels
2. slightly lowered suspension with GR-2/excel-G shocks
3. added power windows and locks
4. bigger c4 rotors which have helped a ton on the braking
5. heavier coils/springs for the rear weight of the 3800
6. tires with less than 5k on them and upgraded/bigger wheels to fit the bigger rotors
7. I've got various new extra parts uninstalled (dew wipes, dual side halogen headlights with the low profile mounts and wiring harnesses)
8. has working AC
9. Mecham side scoops not installed and need fiberglass work
Negatives:
1. car is 134k miles though in great condition, personally I would repaint it because of scratches, original paint age and because I think it would look good in all black or dark gray.
2. engine is about 170k miles but strong/pulls hard and had the upper gaskets replaced about 3 years ago.
3. car had been through California ref and is smogged but is now PNO so will have to get smogged/ref again.
4. transmission very slowly bleeds tranny fluid out near driver side axle seal.
5. ODBII evap. readiness monitor I've never seen actually set when checking it on torque with scan tool? All others set fine. Honestly don't know if this even set properly when WCF got it smogged by Ref.
6. Slow battery drain but may be normal with the new ecm. In about a month of no driving/sitting the battery will be dang near dead. If driving it regular never an issue.
7. Now the biggest issue the engine tends to randomly cut out after about 1 -2 hours of continuous driving. Doesn't sputter or misfire just instantly off. It will restart instantly sometimes while coasting in neutral, others it needs to sit a minute or two and then will restart. It started this about a year ago. I have tried shaking the harness going to and near all sensors while the engine warm and running, sadly not able to replicate the issue making me think the harness and wires are all good. (note I do have the wires protected with high heat tape, which can be seen in the pics, just because I felt with the headers there was a good amount of heat generated around engine.) It is complaining about injector 3 circuit when I kick out codes.
Thank you all for checking it out.
(note using same pictures from my post at start of year, car is in same condition)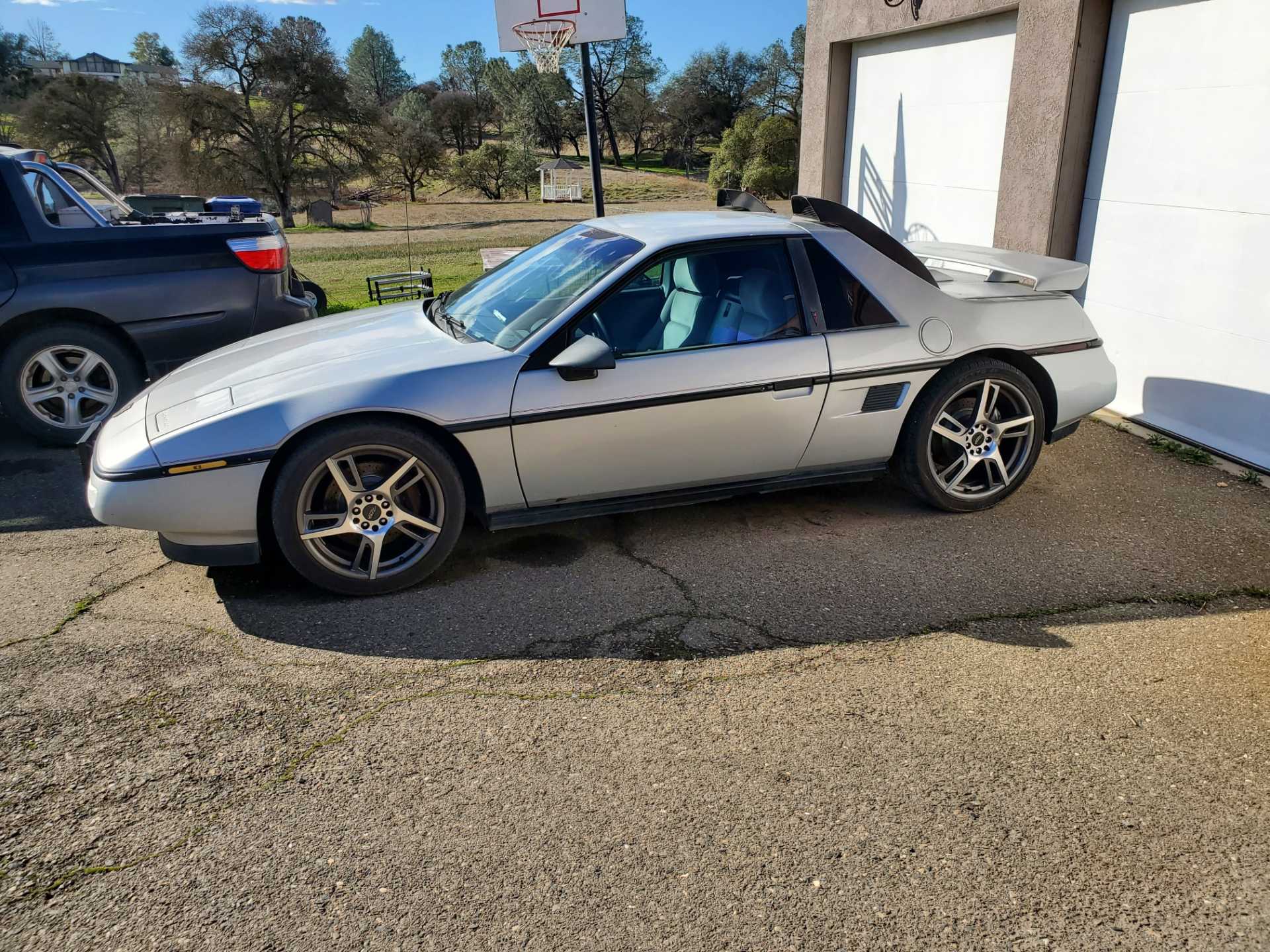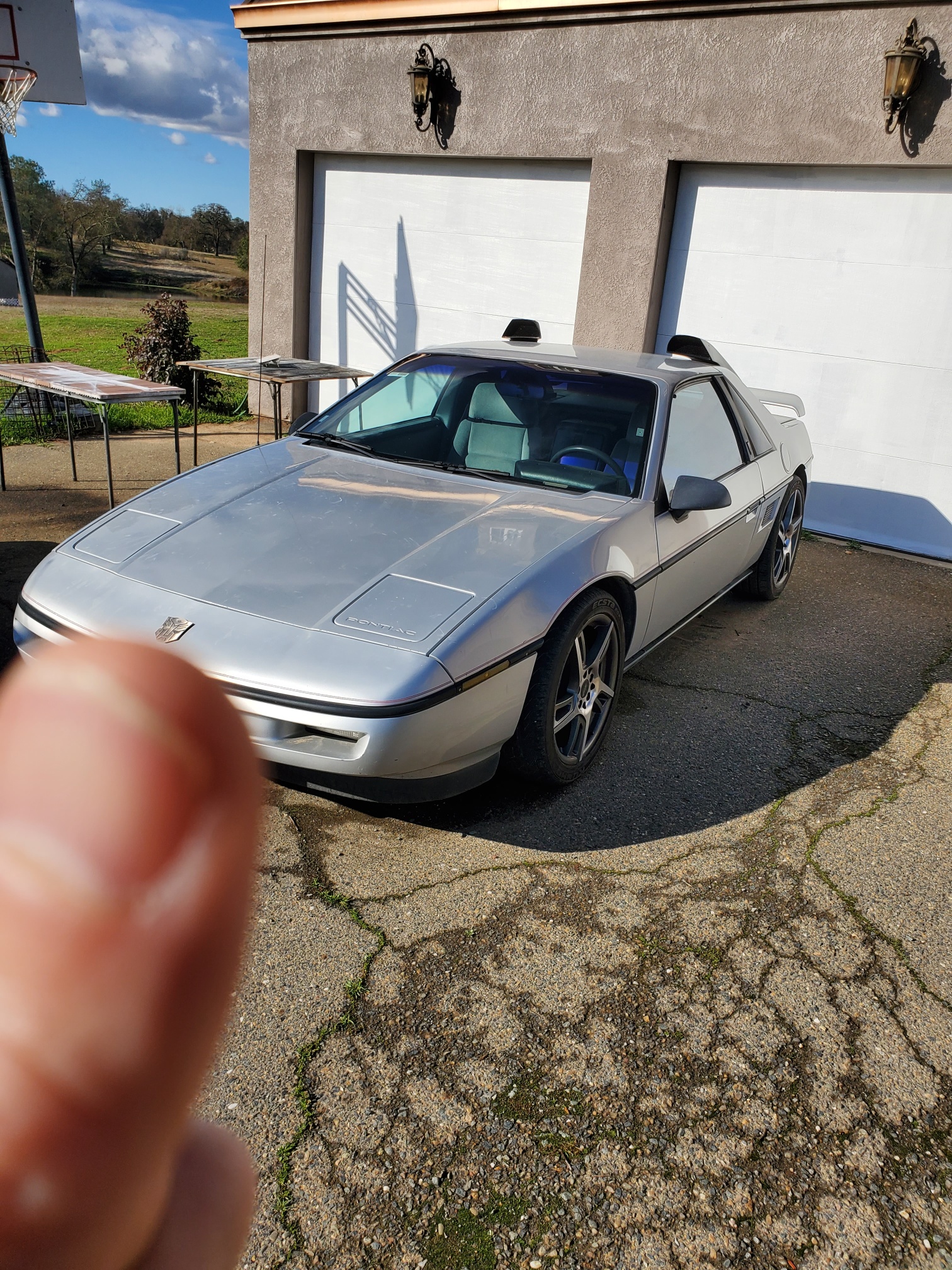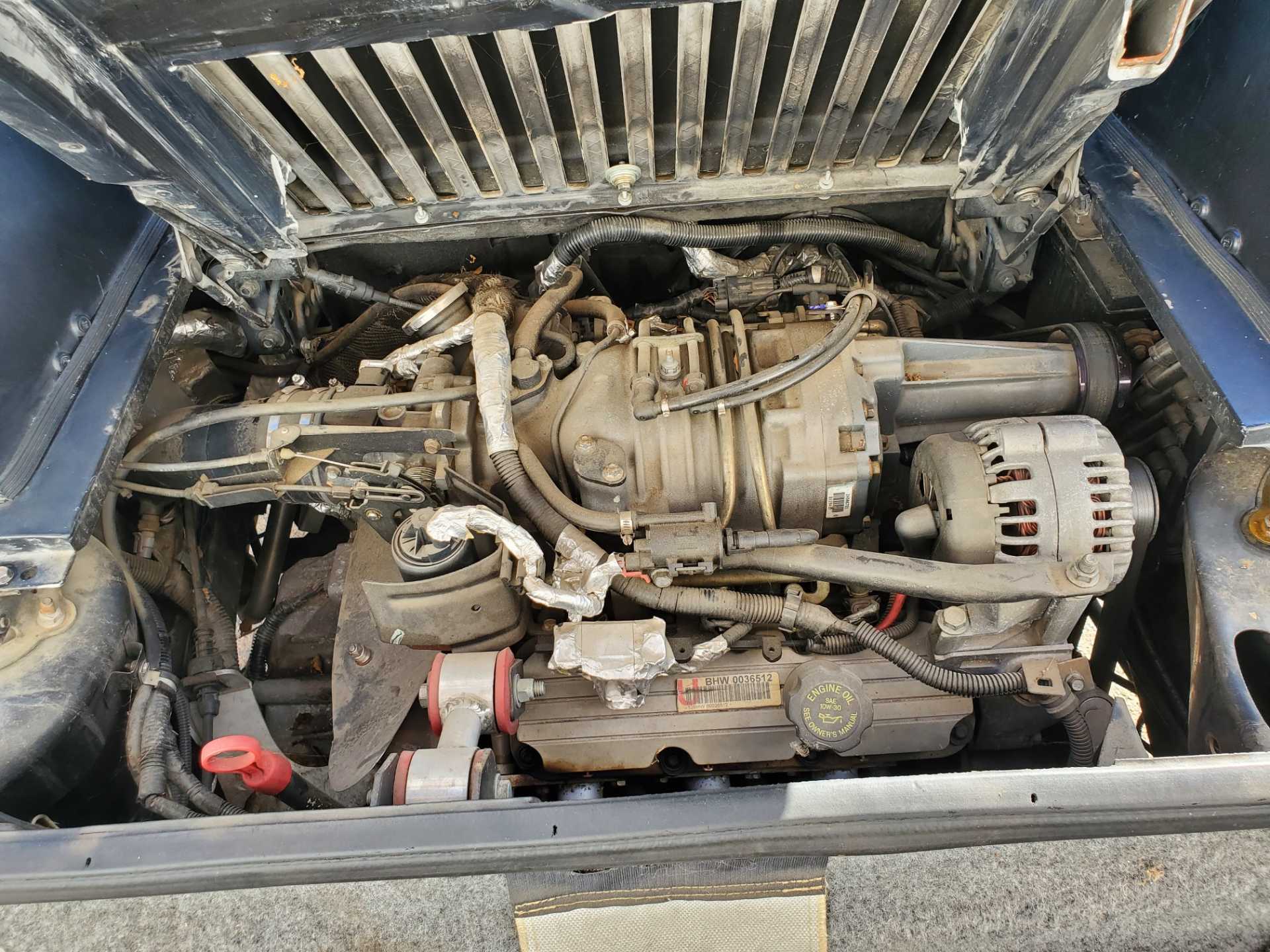 [This message has been edited by flustin (edited 10-27-2021).]