Hello,
I am looking for a water pump pulley for the 2.8L V6.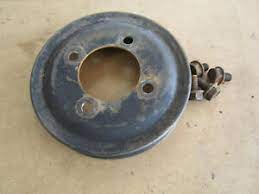 I am also looking for the fuel line that should connect to the fuel pressure rail, ( The two metal tubes that are screwed onto the block of the fuel pressure rail)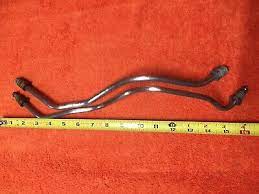 And the engine cabling of the fuel injectors (the short part).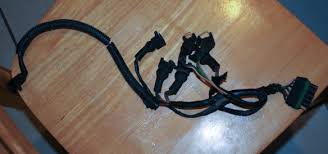 Fiero GT 1988 V6 2.8L
who wants to sell these?
Can anyone help me with these parts?
greetings Stan