I have a complete (minus a couple bolts for mounting the SC to the bracket and t oil line fitting) vortech v1 supercharger with the custom mounting bracket and all couplings and tubes (not shown in pics), oil feed and rain lines for he SC, the needed fitting to feed the oil drain line into your oil pan as well as a custom chip (for a 3.4 pr using series 1 3800 injectors). this can be installed on a 3.4 pr or a 2.8 ( you will need to determine the injector size needed and have a chip made if you use this on a 2.8). comes with correct pully size for the SC as well as the belt ( belt size take into account using dawgs idler pully set up). this set up produces approx 6-8 lbs of boost and really wakes up your 3.4! (and a 2.8 too if you want).
I have this same set up installed on my 87 GT currently. I was putting all the parts together to install this same set up onanother 3.4 pr engine in another car but I am going a different route with that one. the SC mounts where the AC compressor would normally be so this set up is perfect for those who dont care about AC.
I can also throw in a 87-88 oil pan if needed. the chip is set up to use a 85 ecm ( I have a spare) with knock sensor enabled. you will need to get the GM module to run the knock sensor. I have the part number from one of the other threads here on pennocks. you will also need to get a PCV from a 1995 toyota supra it fits in the fiero no problem.
PM me if interested. Looking for 3k plus shipping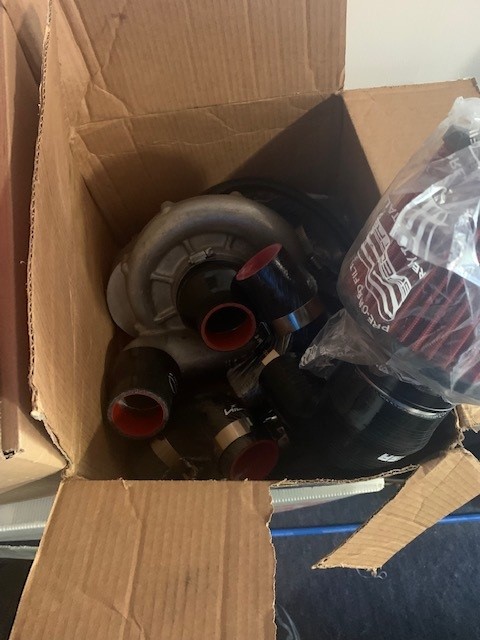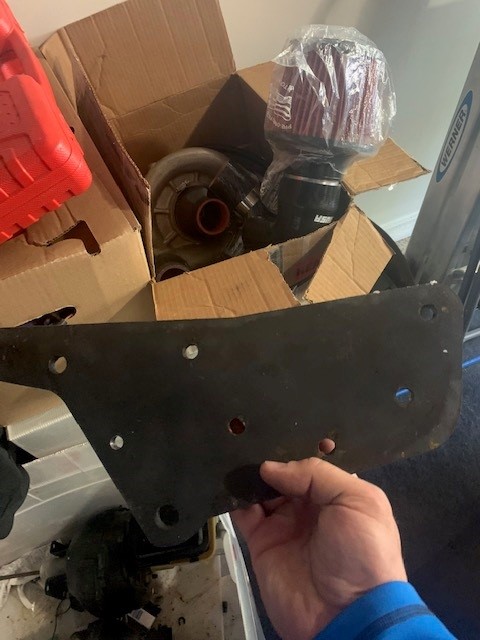 [This message has been edited by jjd2296 (edited 10-04-2021).]