Hi all,
Finally joined the forum, sadly it is to sell my 1987 Fiero GT. Automatic transmission, 54.5k miles.
I didn't see any rules against posting ebay links here but if that is not allowed I apologize.
Unfortunately the rear end is damaged due to a brake failure that ended in hitting a tree going backwards. No airbags deployed, and the car still starts and runs fine. From what I can tell all the damage is to the rear of the body and the rear cargo area. I don't see any frame damage at all. I just don't have the time to fix it.
Prior to the accident at least one brake caliper was dragging.There is a crack in the windshield but otherwise the exterior of the car was in good shape and still is besides the rear end. The interior is also in good shape. Tires were new as of 2020 and have less than 50 miles on them, and the battery is new as of 2/21. Before the accident there were no check engine lights, right now there are warning lights for the brakes and the rear hatch being open. The first picture shows the car before the accident but all the damage is at the rear so it still looks the same.
Clean title, ready to be a project or used as a donor for a kit car build.
Let me know if you have any questions or want more pictures of the damage.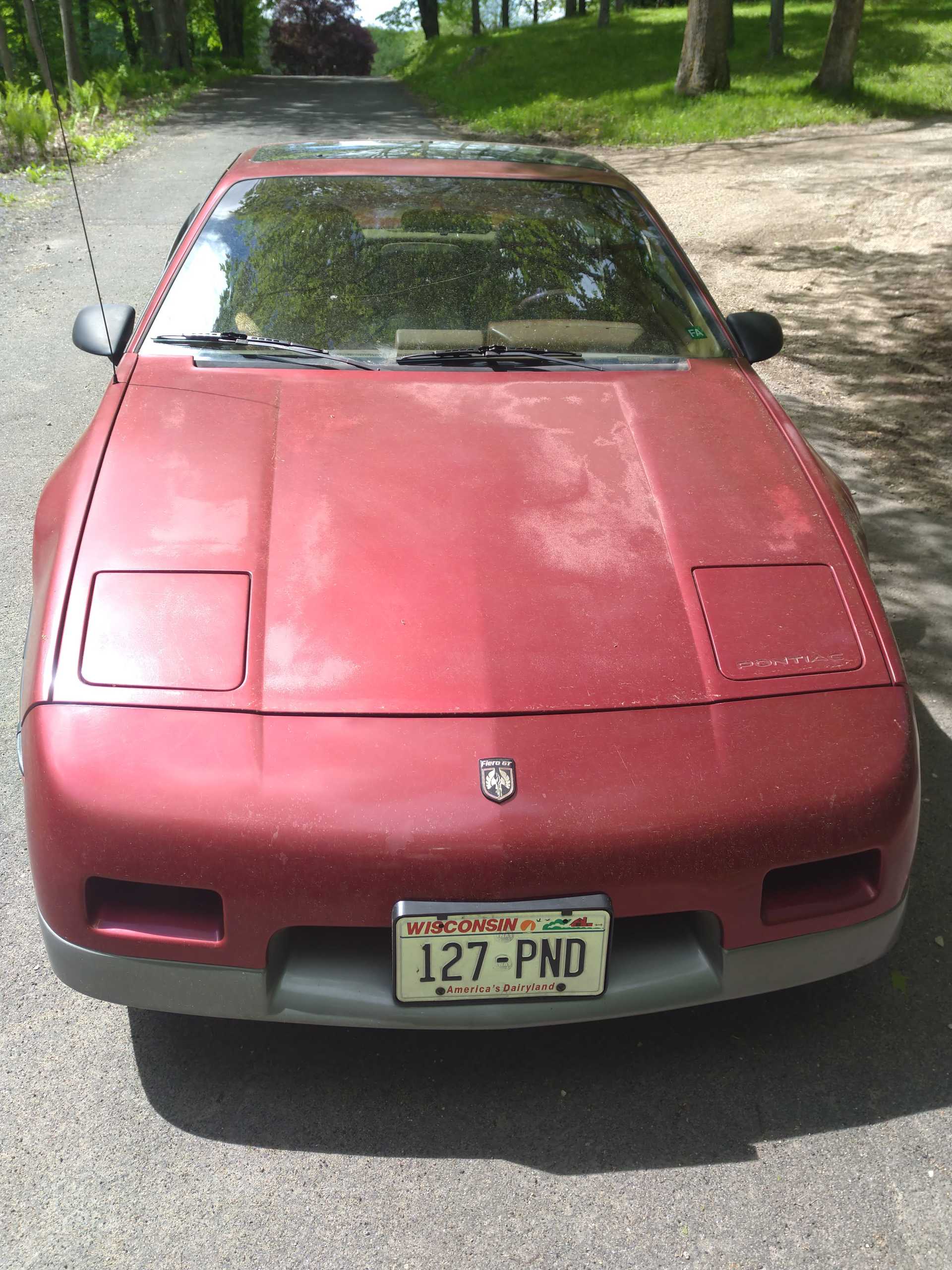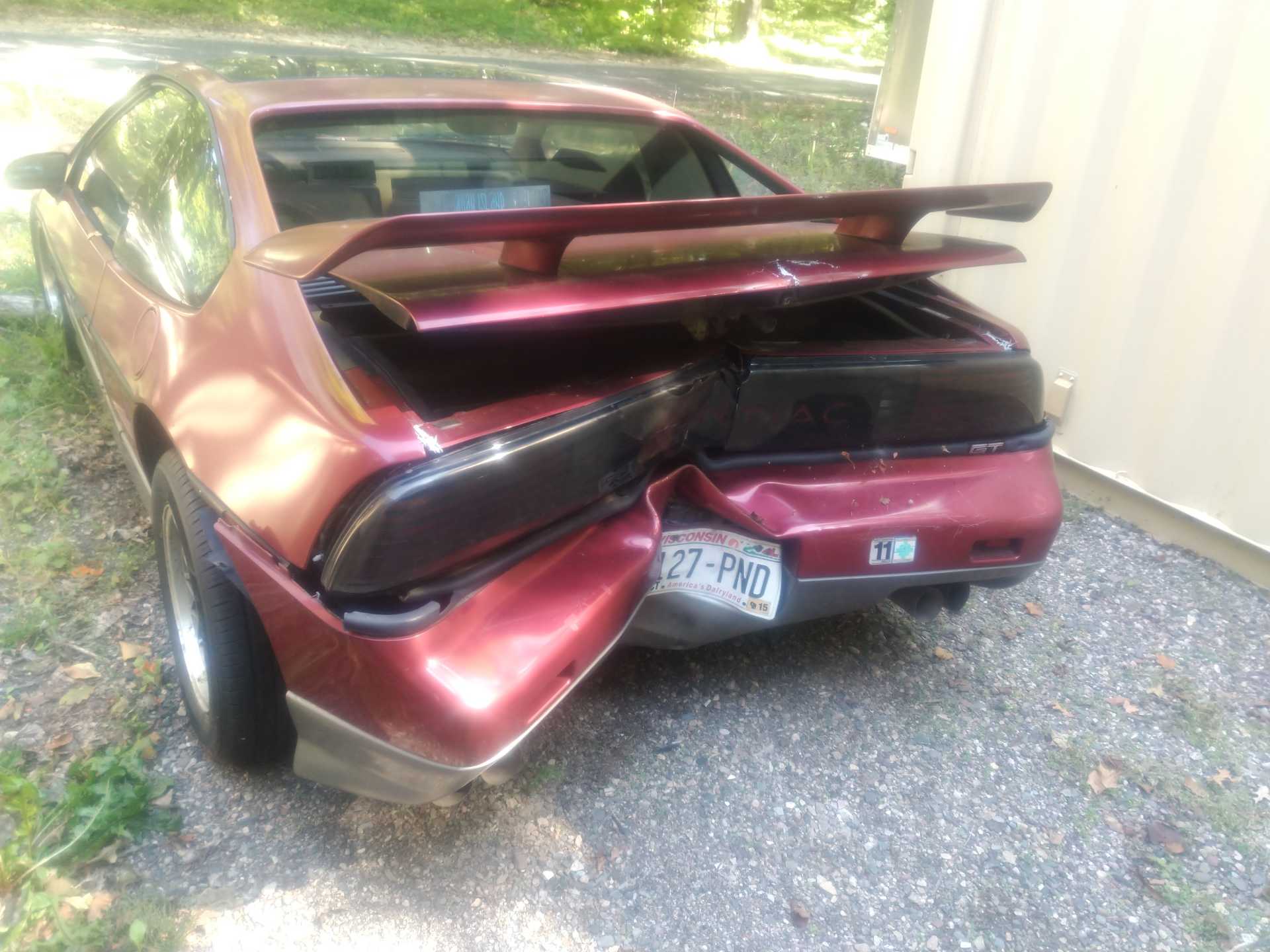 The ebay listing is at
https://www.ebay.com/itm/403180486140
I also uploaded a cold start video at
https://www.youtube.com/watch?v=wAJ4by7H-Ds