Got the title in the mail today, so here she is.
1985 Fiero GT
146,136 miles
V6
4 speed
A/C
Sunroof
PWR windows (drivers side doesn't work)
PWR locks
Parking brake cable not connected.
I know almost nothing about this car, other than it does start, it runs rough, sounds and smells like it's out of time and maybe only firing on 5 cylinders. There is some fiberglass damage to the hood and what appears to be repair below the drivers side marker light on the nose.
There is another stearing column, exhaust manifold, and I believe the parts for the parking brake in the trunk.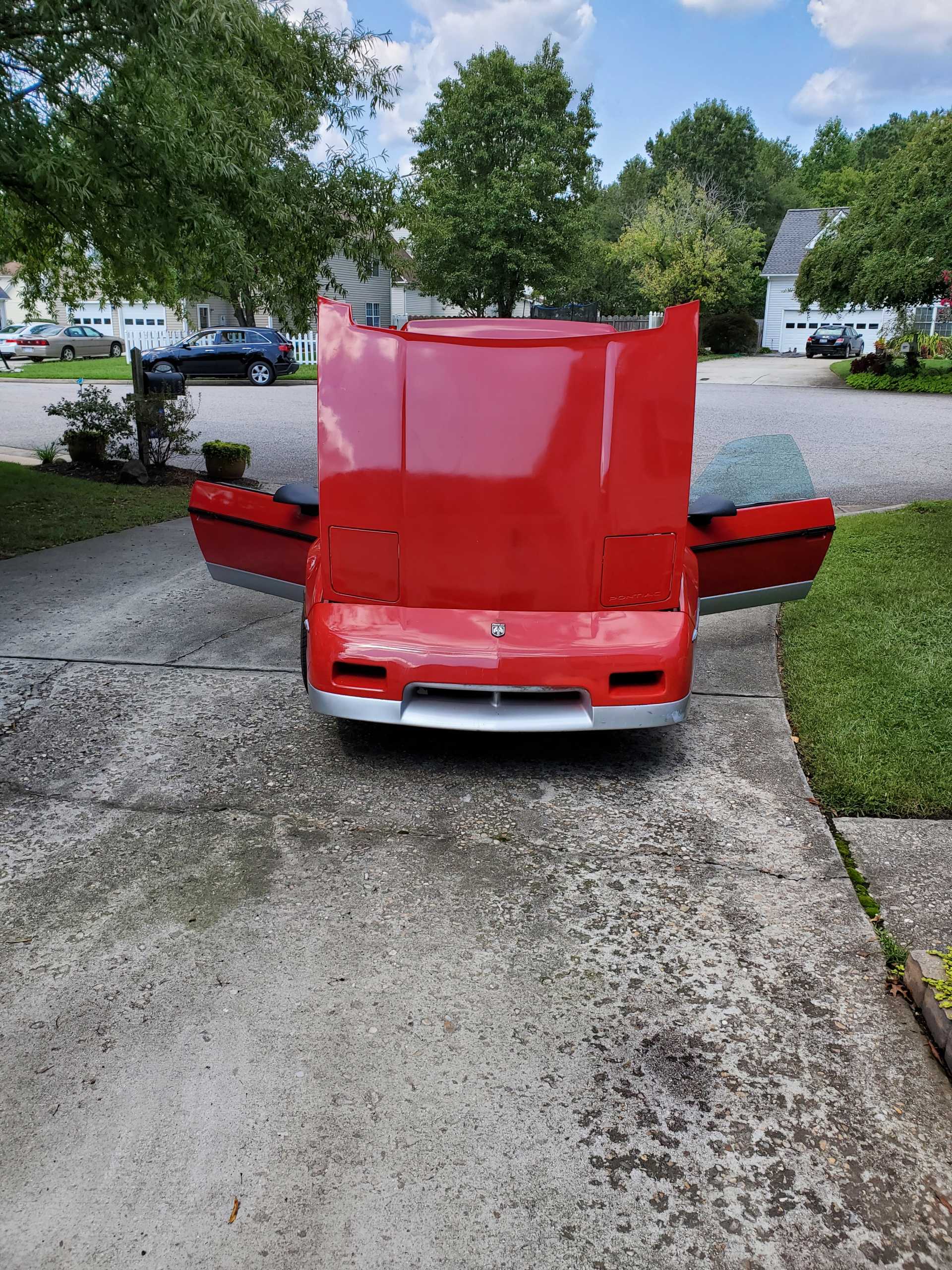 Car is not registered or inspected, you will need to tow it home. I have clean title in hand.
$1,200 or best reasonable offer.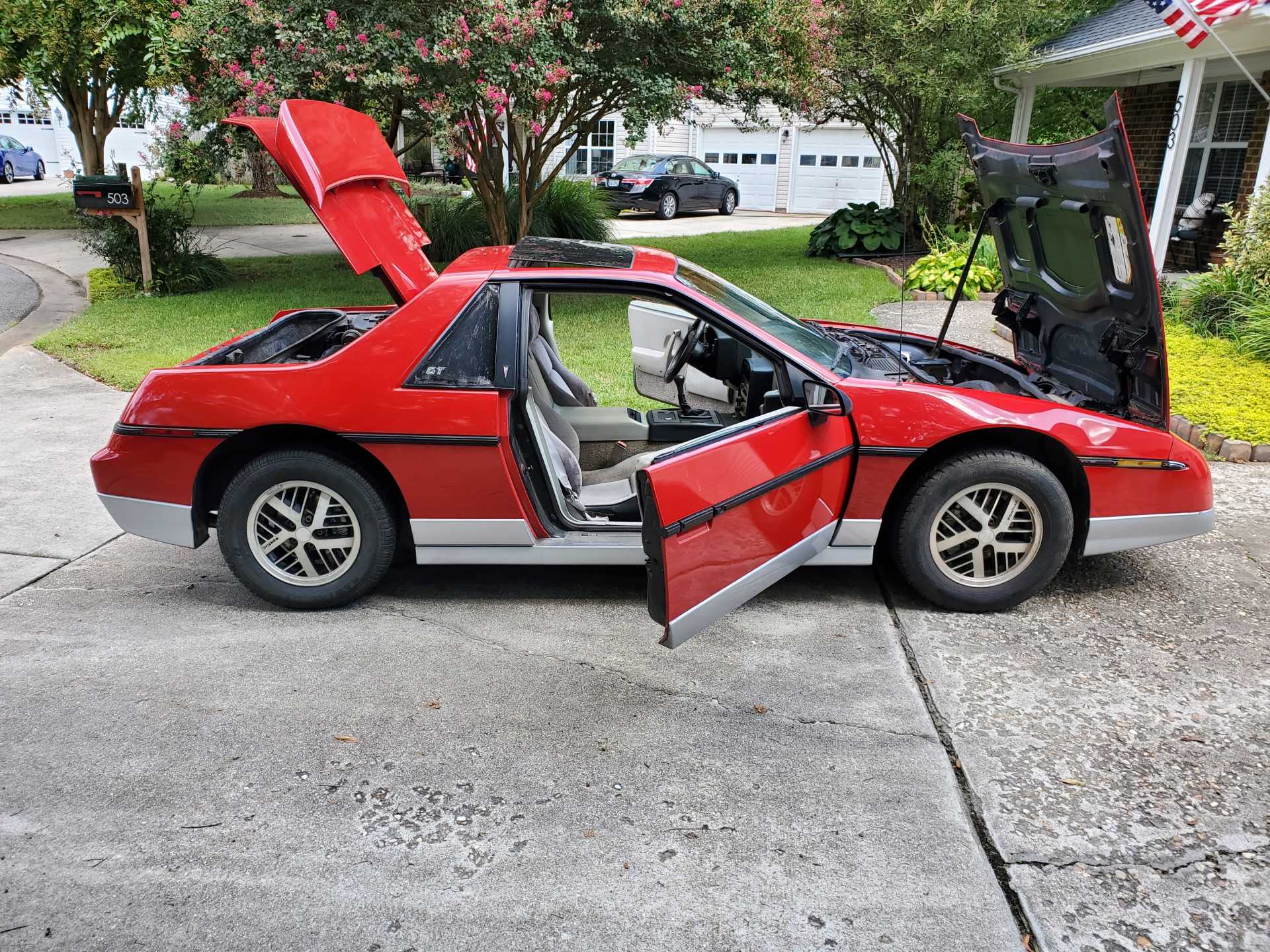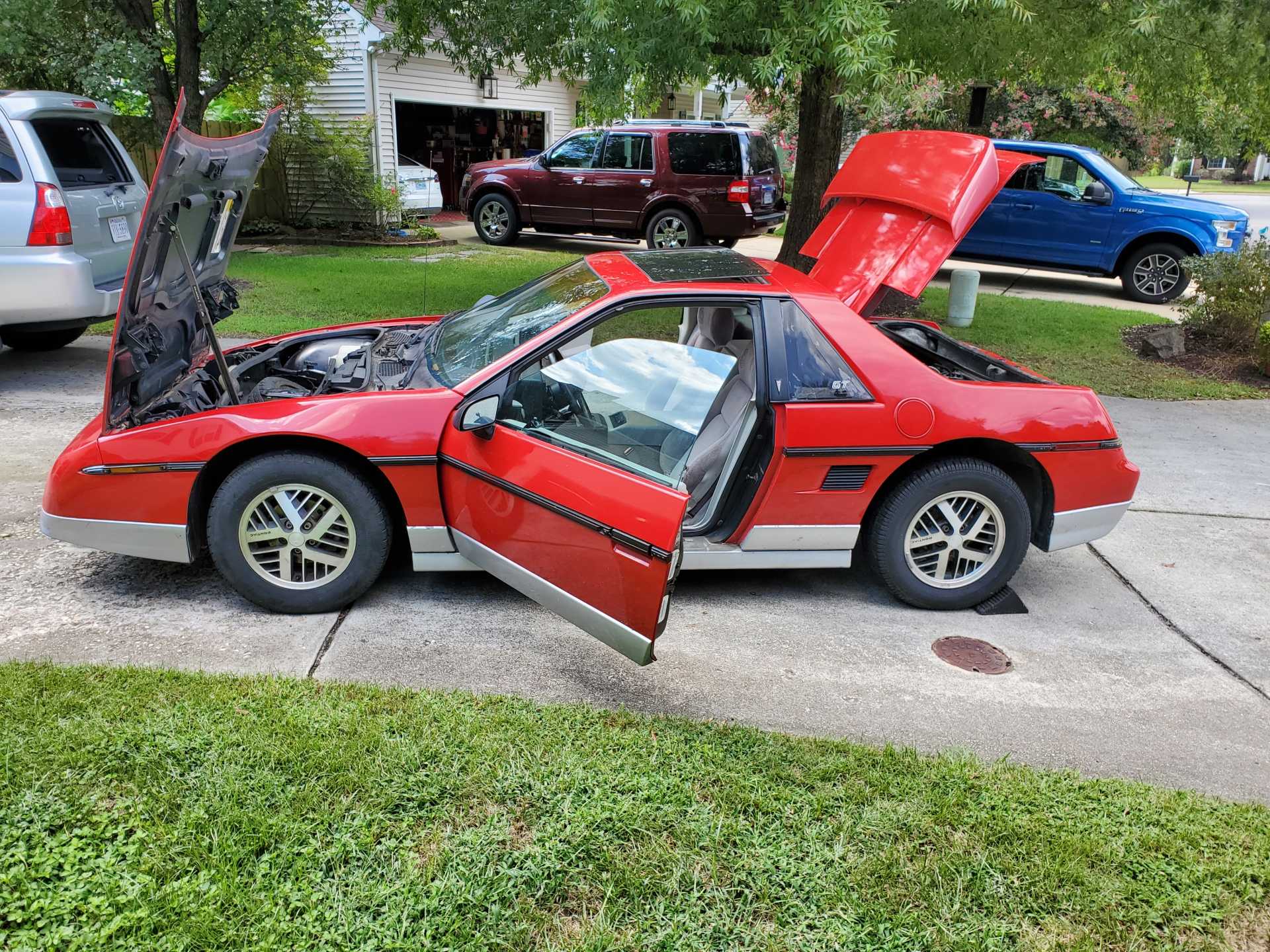 [IMG]//images.fiero.nl/userimages/elwood%2520blues/20210911_13400 0.jpg[/IMG]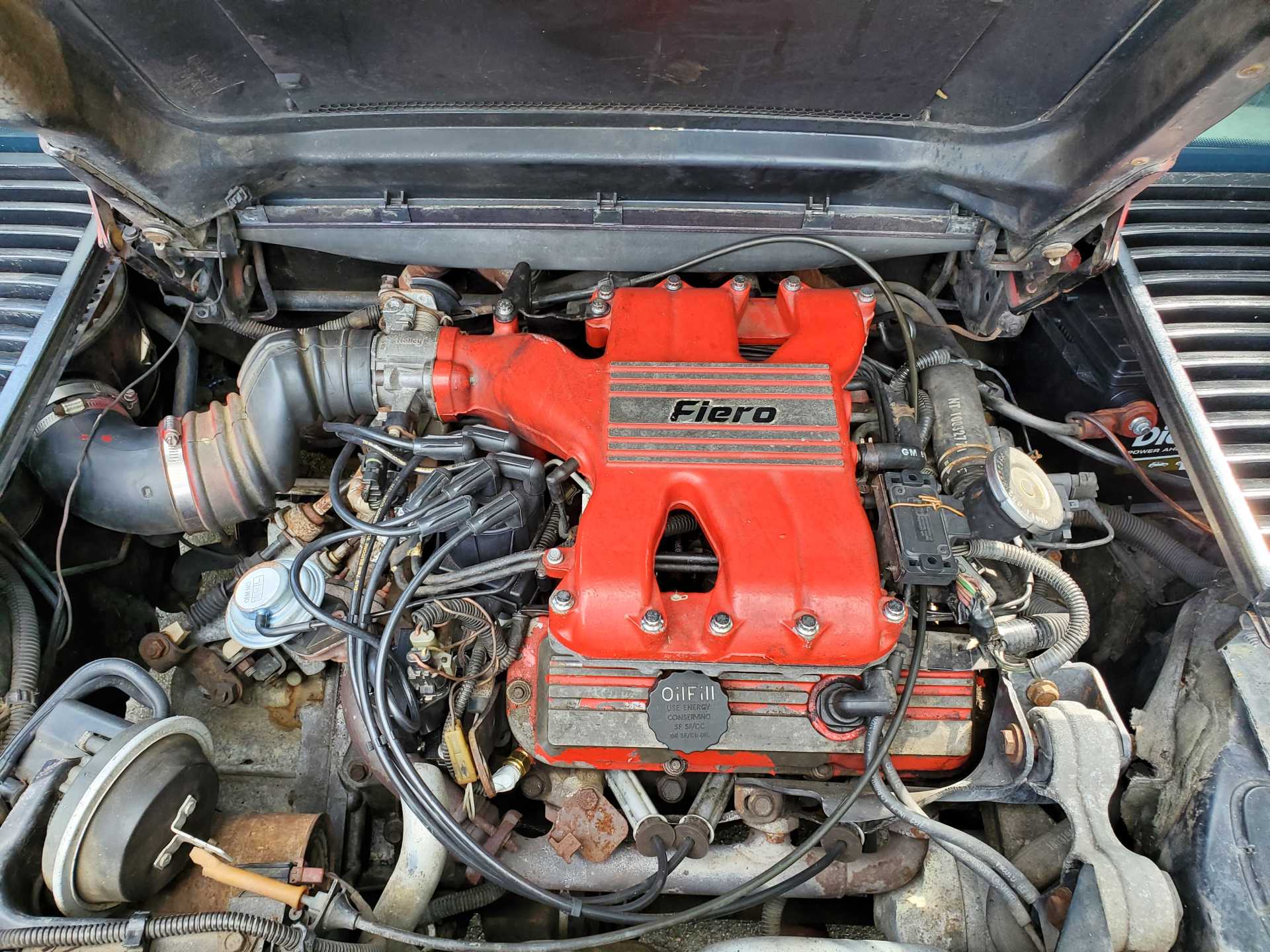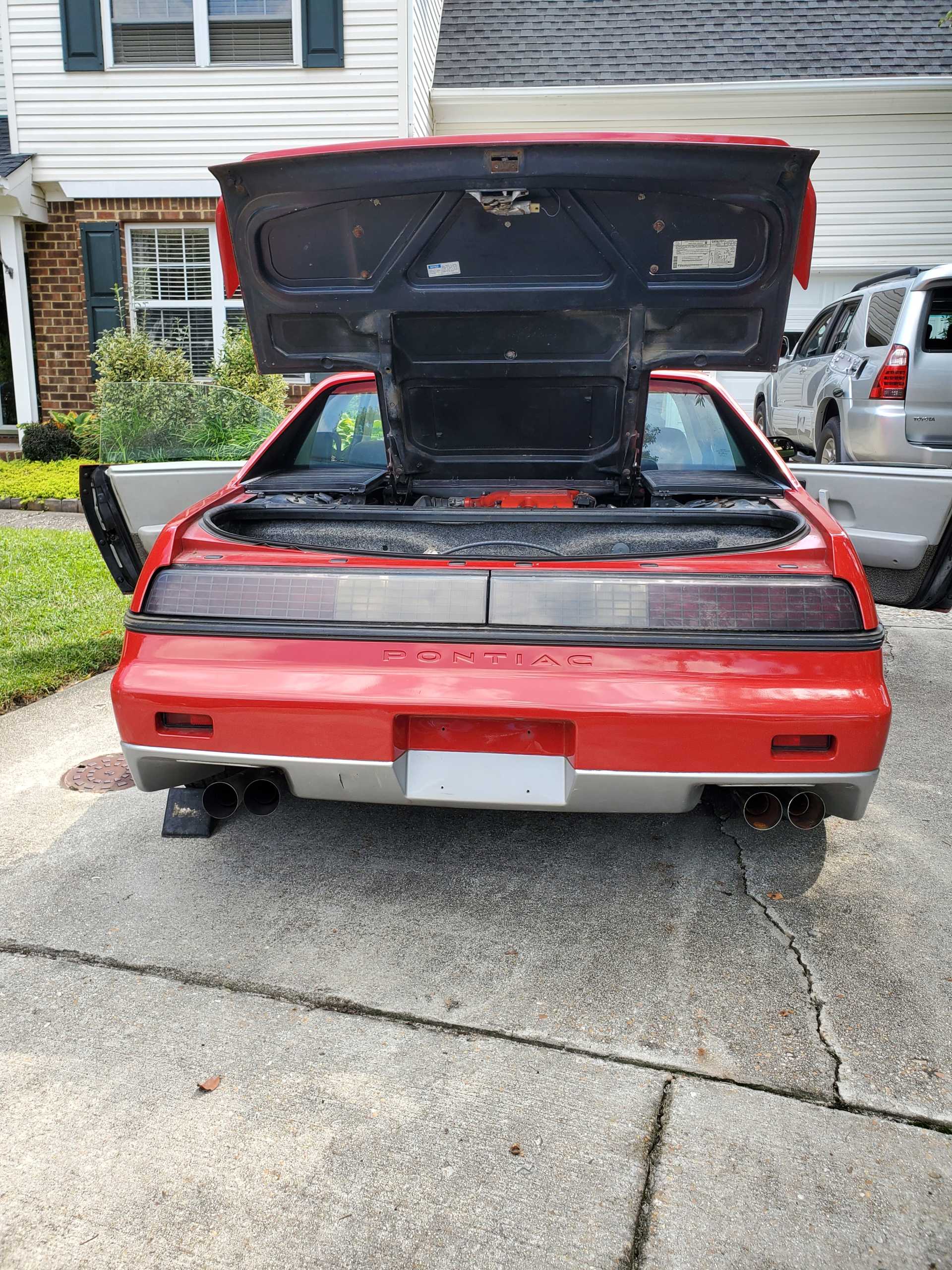 [IMG]//images.fiero.nl/userimages/elwood%2520blues/20210911_ 135105.jpg[/IMG]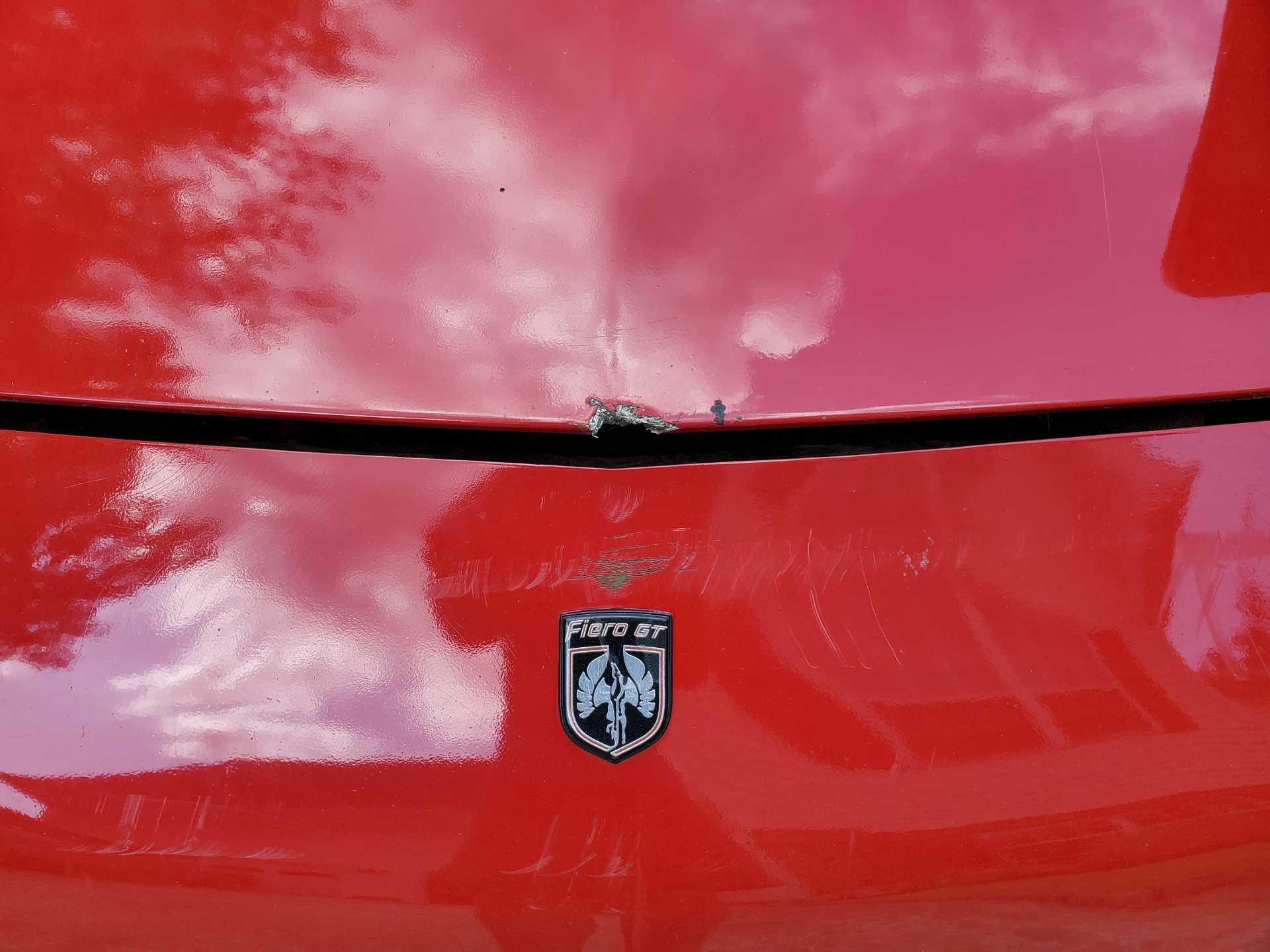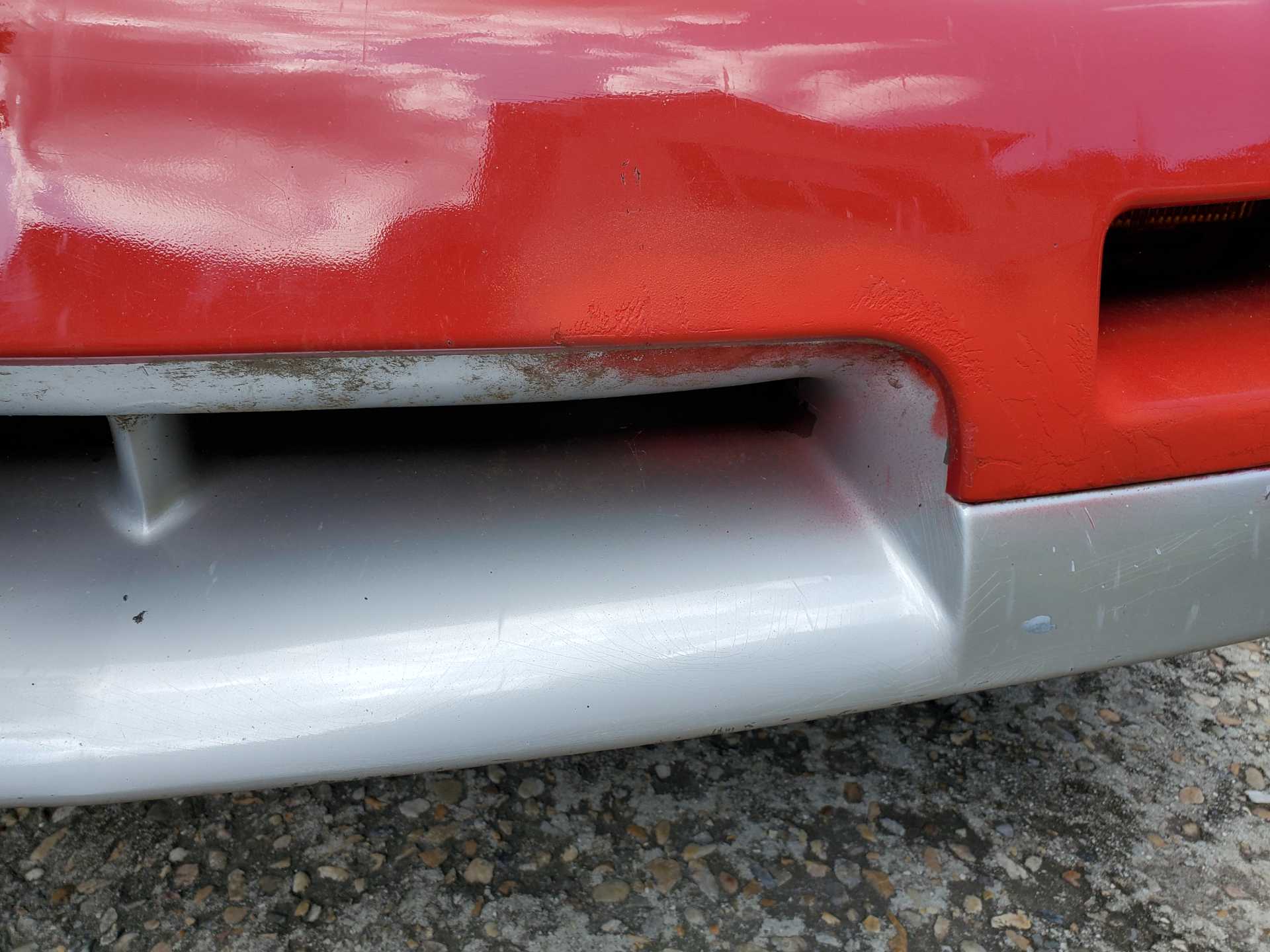 [IMG]//images.fiero.nl/userimages/elwood%2520blues/2021 0911_135145.jpg[/IMG]
[This message has been edited by elwood blues (edited 09-11-2021).]