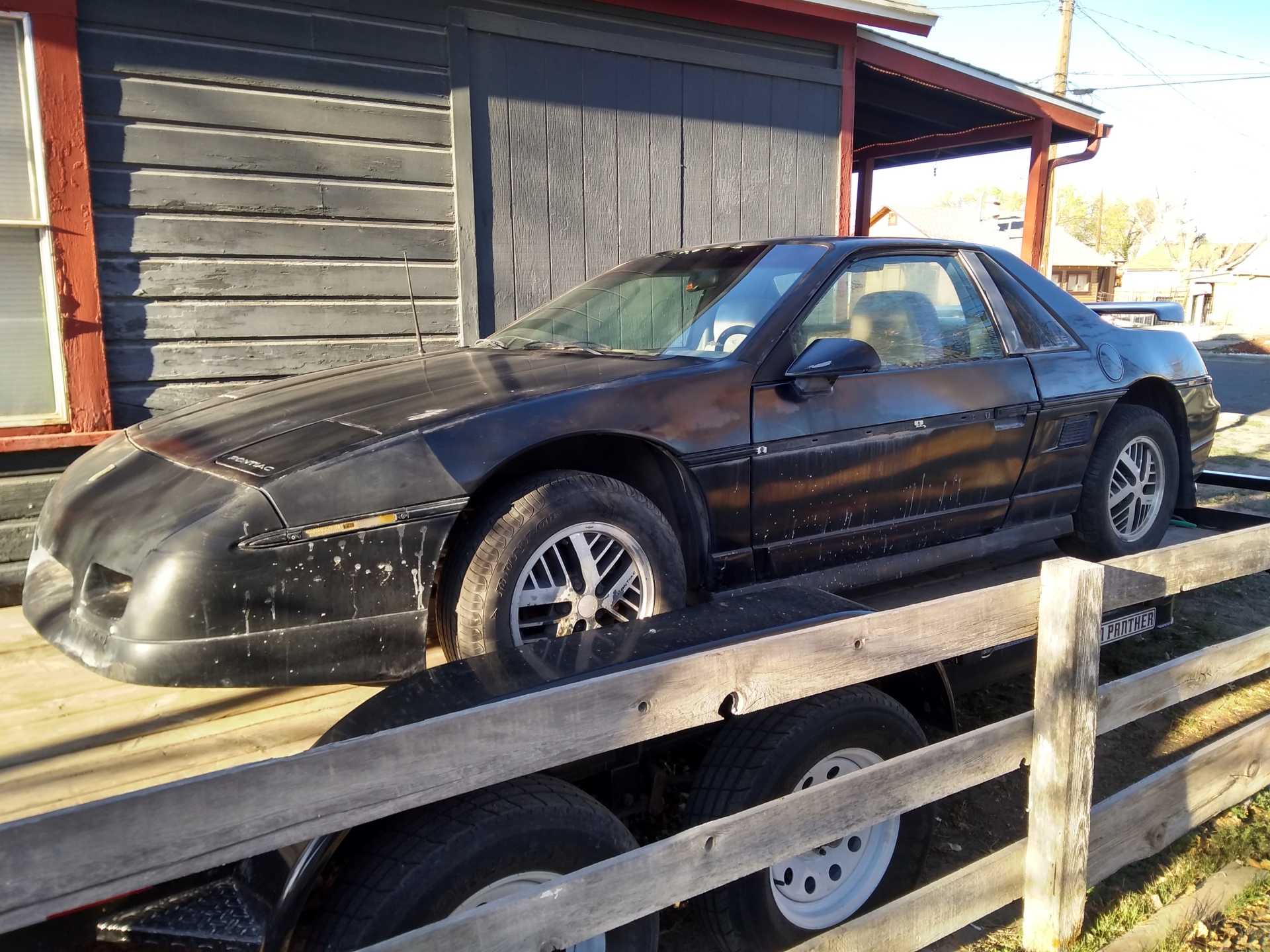 I have an 86 Fiero SE that I saved from a scrap yard. It has a clean Nevada Title, Not salvage. there"s no body or frame damage. It ended up there when the former owner couldn't get it running. I got it home, changed out the fuel pump and sender, and it started right up. I drove it around the block, but it had a bad rod knock. I removed the engine and stripped it down to the long block. I was gonna order one from Summit, and never got a chance. Life got in the way. It's a year later, and come to the realization that I don't have the time or will to finish it. I reinstalled the cradle to make it mobile, and its just taking up space in my garage. I'm willing to GIVE it to someone that will do the work to get it back on the road. We've lost too many Fieros the the junk yard, and this one can be saved.
If you want it, I'm in Fallon Nevada. You would have to be able to pick it up with a trailer that has room for, the car, the engine, the transmission, the exhaust, and the rear deck.
I really would like to see this car saved!
------------------
Rocco:
My Project
86 Fiero SE, Stock 2.8L, 4 speed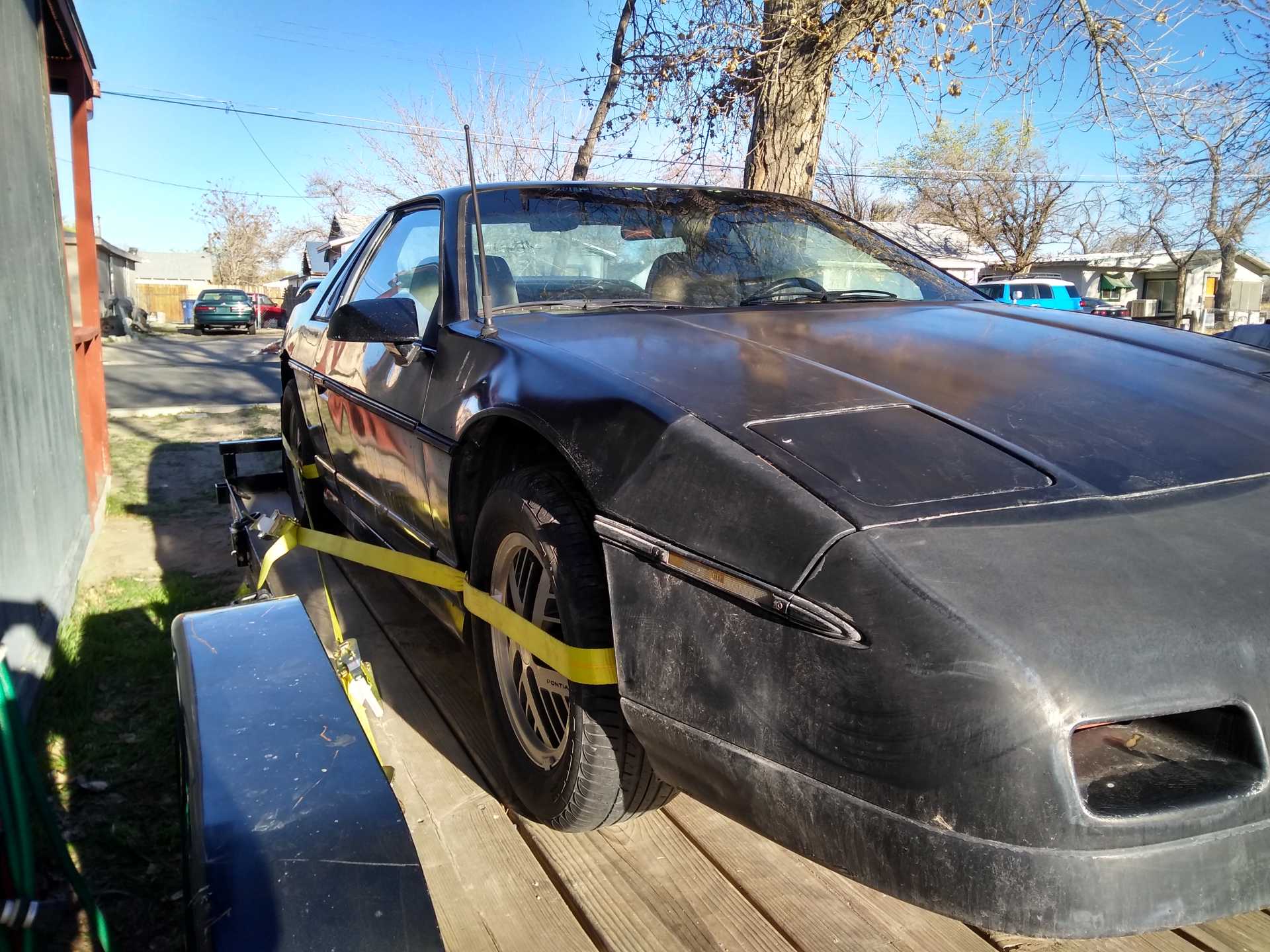 [This message has been edited by Castlerocco (edited 09-03-2021).]