SOLD 09/03/2021

Build some power in your 3800 SWAP? here is a Great Start. Looking to Sell it all together.
Make offer on everything.
The Roller rockers are Rare and over 300.00 now if you can find them.
Leave me a Message and I will get back to you.
1. Pair of Mag/Pressure tested, Ported & cut for big valves set of heads. Comes w/1.900 Int. 1.57exh Manley valves.
2. Comp-Cams Manley Custom Steel Valve Springs Locks & Retainers.
3. INTENSE Push-Rods
3/8 x .083 (.040 oil Res.) 7.4 inch.
4. Roller Lifters 875-12.
5. Roller Rockers w/hardware
YELLA TERRA ROCKERS HOLDEN
ULTRA-LITE 5/16" 1.7 (Rare YT6649).
6. ARP Head studs 193-4001.
7. ARP Rod Bolts 123-6002.
8. Oil Pan windage tray style Gasket.
9. Dbl Roller Timing Chain (CS6150).
10. Custom Ground & Polished Crank.
Matching Clevite Rod and Main bearings Coated 10/20.
11. Cometic MLS Head gaskets.
12. Supercharger Manifold and Inter-cooler (Base Only).
13. Hard to find Thermostat Housing.
14. Misc stainless Bolts and gaskets.
15. HP tuners with older laptop (I Dont know about this software, It just goes with the total package.)
I will box up and ship. No reasonable offer ignored seven O six sixSixNine seven 5 O 9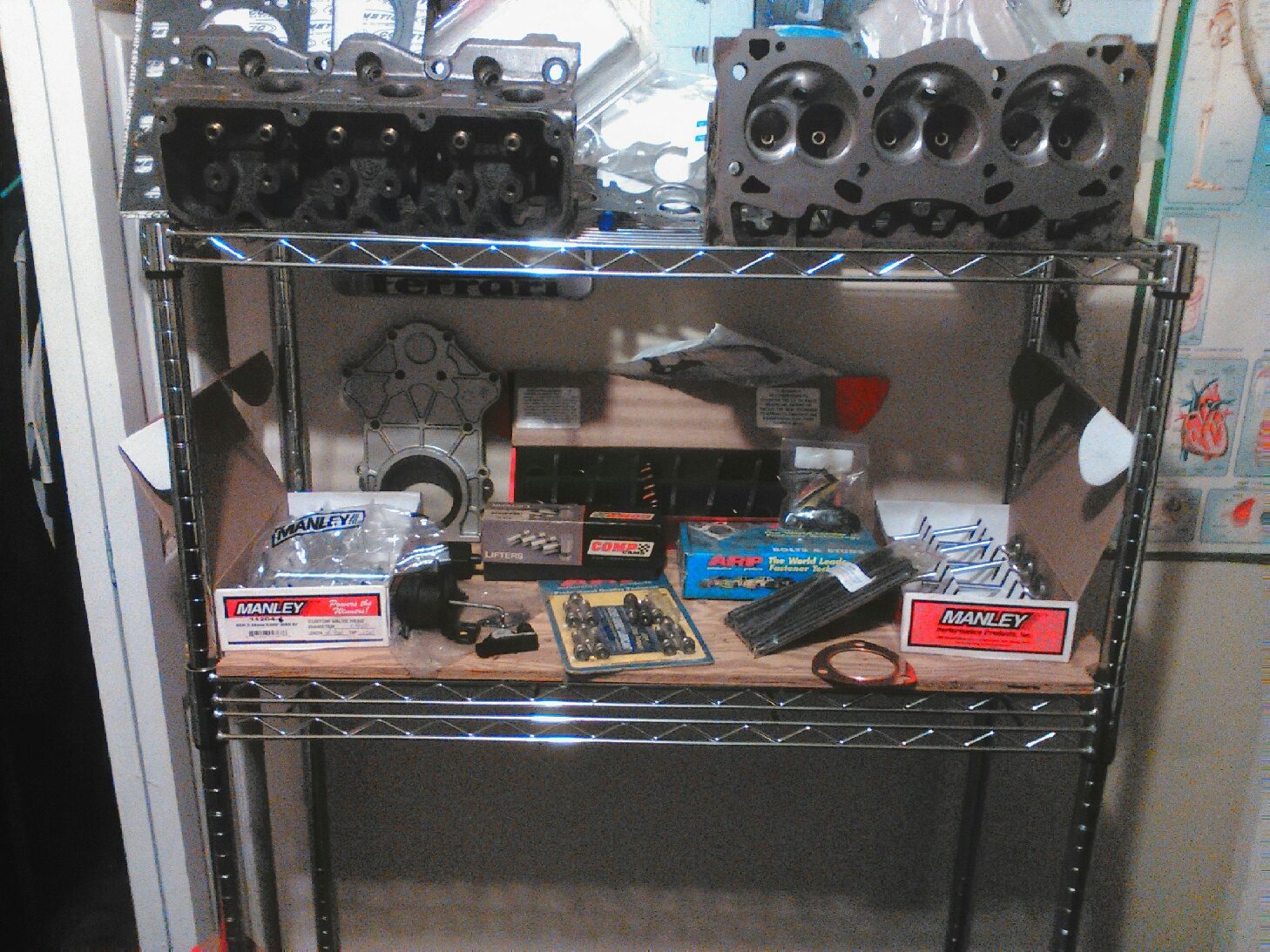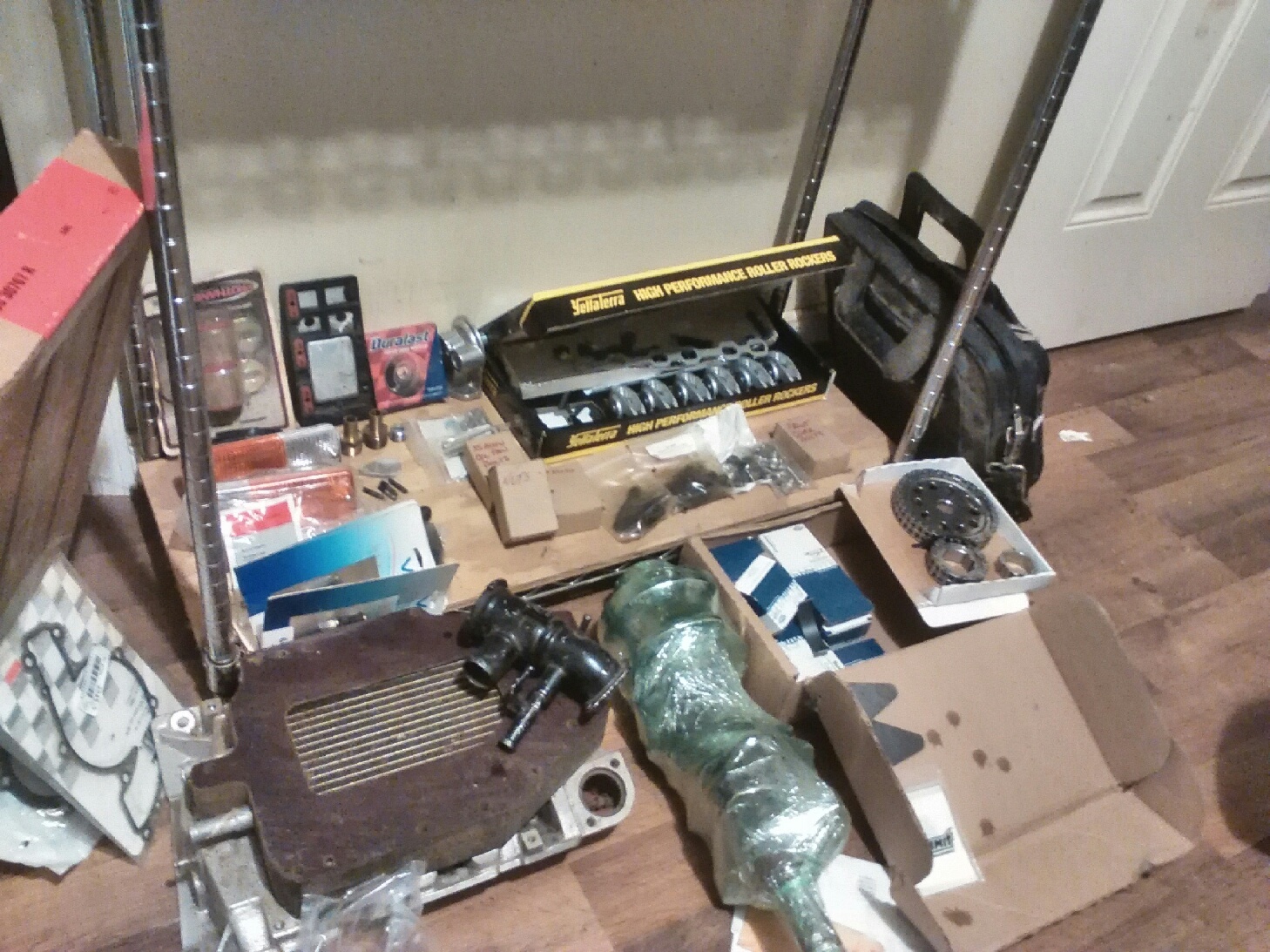 [img]//images.fiero.nl/userimages/streetstockSS83/upperShelf.jpg[/img ]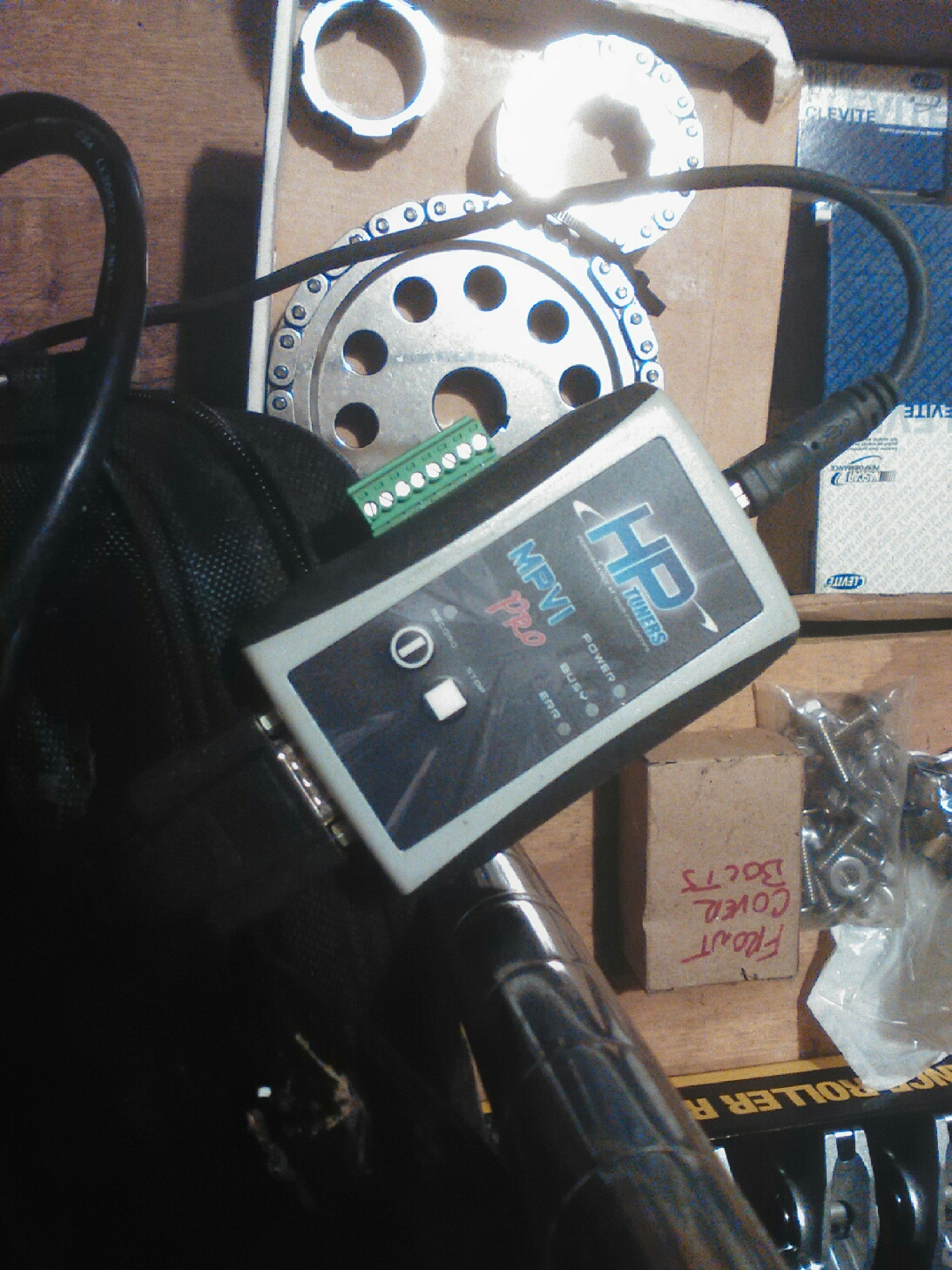 [This message has been edited by streetstockSS83 (edited 09-03-2021).]