****FOR SALE****
88 Coupe, 3800SC/Auto - 4t65E-HD, 121k on chassis for sale. Fully restored, top to bottom. Needs only exterior paint. All the hard work is done, no shortcuts on this build. Everything new within last 500 miles.
2002 Buick Park Avenue Engine/Transmission 3800 Series II Supercharged - OBD 2 wiring
Tuned on HP Tuners
EGR & EVAP Deleted
3.5" ZZP Modular Pulley
8 rib pulley setup
SFI Balancer
Stock Fuel Injectors - cleaned and professionally flow matched
New Aluminum Intake Gaskets
Valve cover gaskets
Series III Aluminum Oil Pan
New Oil Pan Gasket
New rear main seal
Custom fender cold air intake
ZZP rear plogs
Ceramic coated crossover pipe
3" exhaust with Flowmaster with C6 exhaust tips
Red Top Optima battery
New ICM
New Crank Sensor
Autolite 104 plugs gapped at .048
New AC delco set of coil packs
AEM fuel pump
Pillar gauges - Aeroforce scan gauge &
AEM Wideband gauge and sensor - tuned 11.0-11.4 WOT
Transmission- new GT torque converter with higher stall. New meiziere aluminum flexplate.
ZZP Aluminum Transmission Pan
Suspension
All painted with rust oleum (completely removed everything to paint each part separate)
All new bolts
All new ball joints, tie rods, poly bushings all around, front and rear wheel bearings.
Added rear sway bar with zero lash end links
Front sway bar zero lash end links
Rodney Dickman Steering rack bushing
New 12" vette rotor kit front and back/calipers and pads
Rear coilovers
Fieroguru rear lateral links
Fierostore Stainless Steel Brake Lines "the complete lines"
Underside of car completely painted with rust oleum.
No rust on car (rear trunk corners shown)
Body
Stage 3 I believe Tedd Wilson - side scoops
Low pro 60mm headlights with hella housings and LED bulbs
LED side markers
LED 3rd brake light
Wheels/tires are 18/17 combo (May not go with the car - both brand new under 500 miles)
Have the Stock wingless decklid. Added decklid with spoiler currently on car now
Interior
Russ door panels and seat covers.
New black carpet
New black headliner
New Bluetooth radio
New speakers
Center sub box (may not go with car)
Exterior
Needs paint
**EDIT - Just added brand new side window glass on both driver and passenger. Also installed brand new inner and outer dew wipes, new felt guides, and door striker bolts.
$12,500 OBO
Located in Wichita, KS
Only reason that I'm considering selling is because we have the opportunity to buy another Fiero I've been wanting to get and don't need 4 Fieros. We were ready to paint soon, but decided to hold off plus if the new owner wants a certain color and I paint it something else it may not be as wanted. If it doesn't sell, we will paint it and keep it.
Thank you,
Amir
Any questions on the car please call, text, or message.
316-990-6094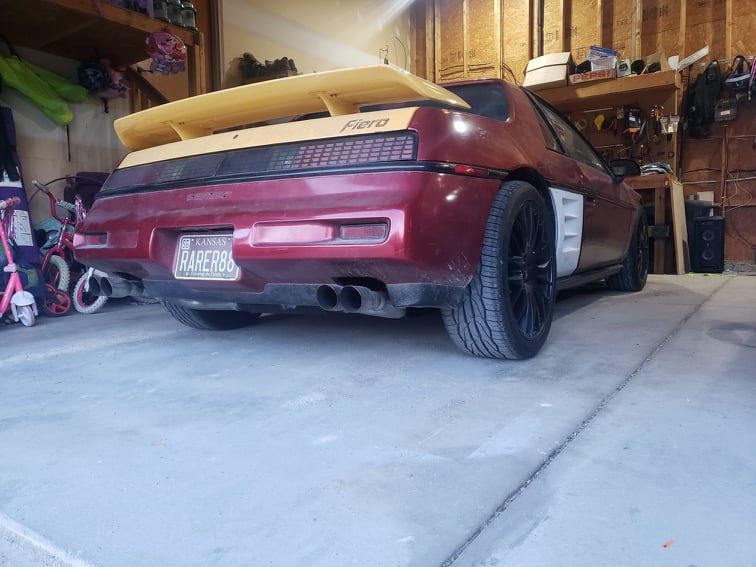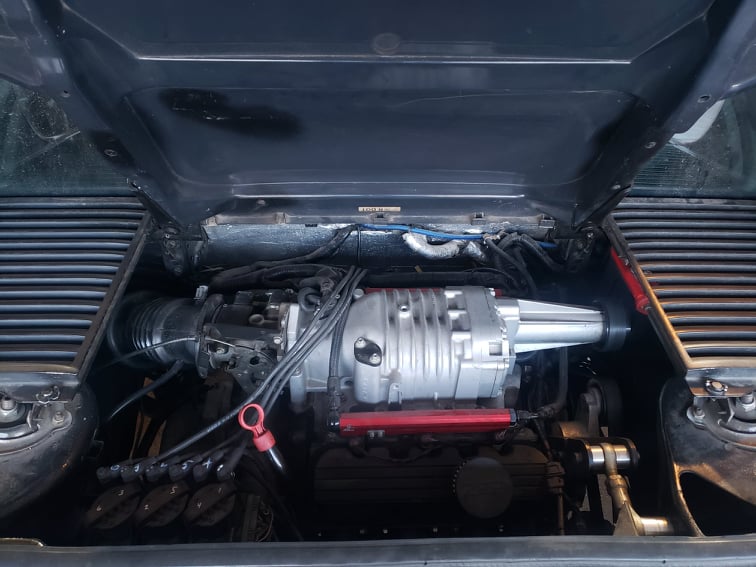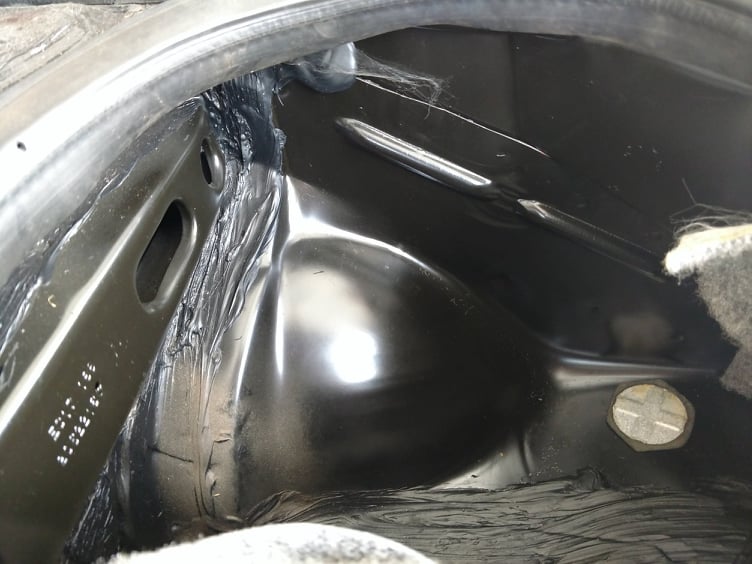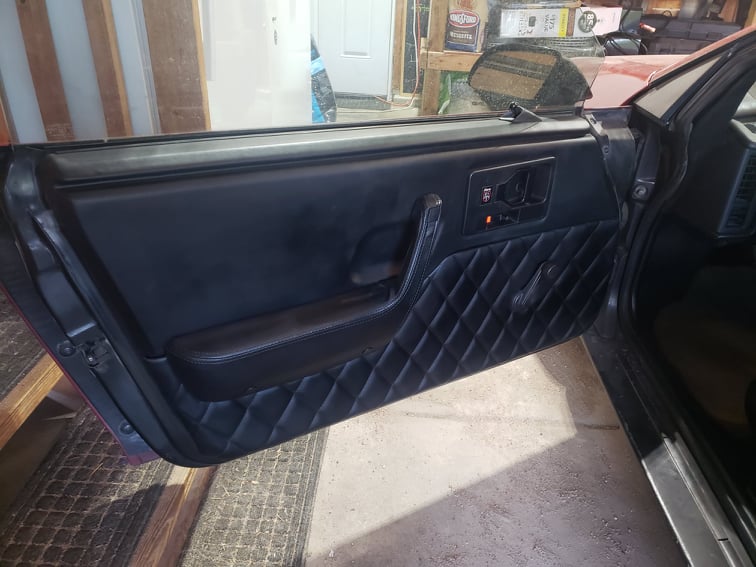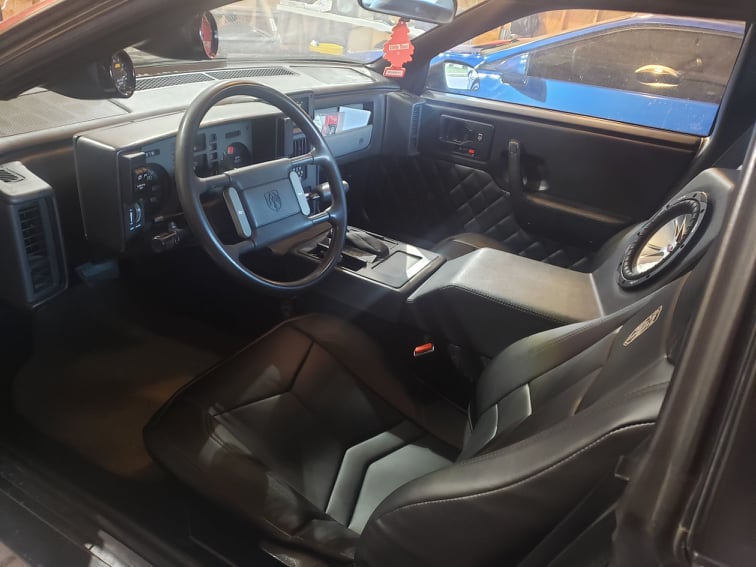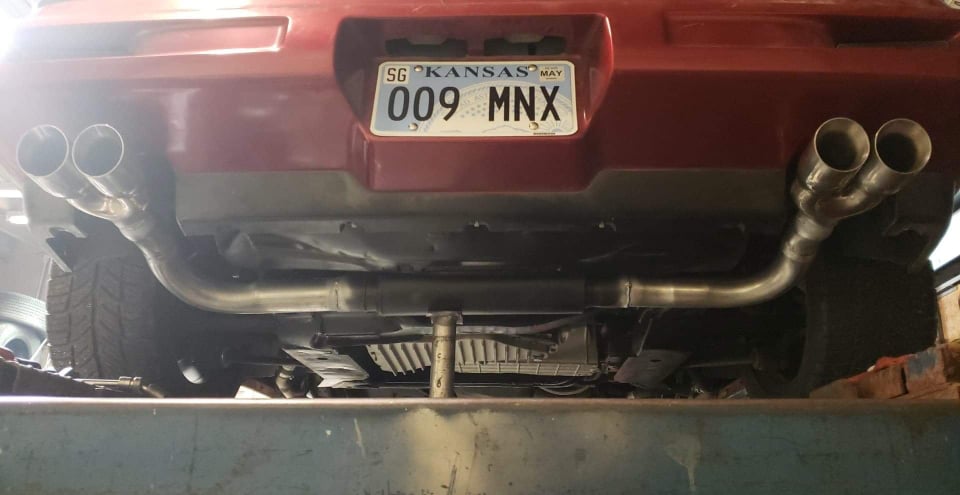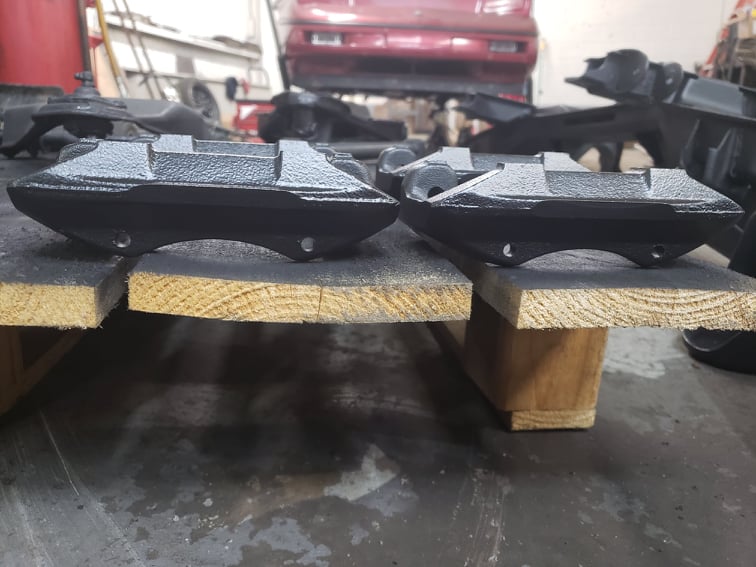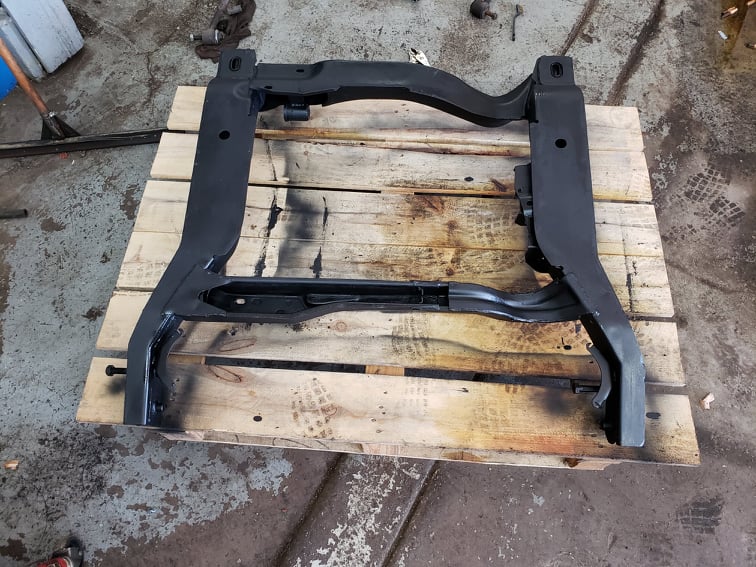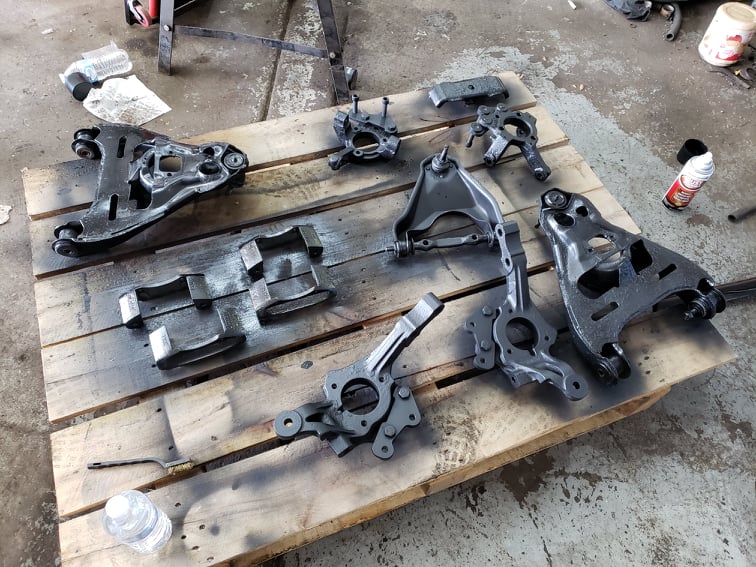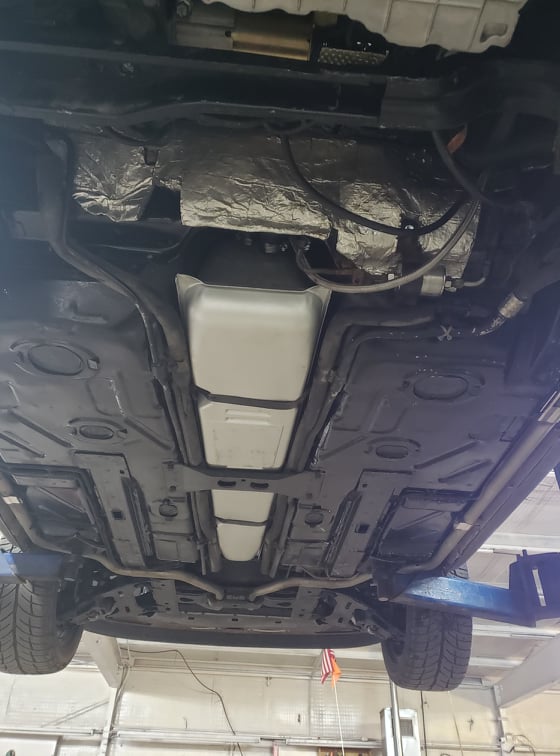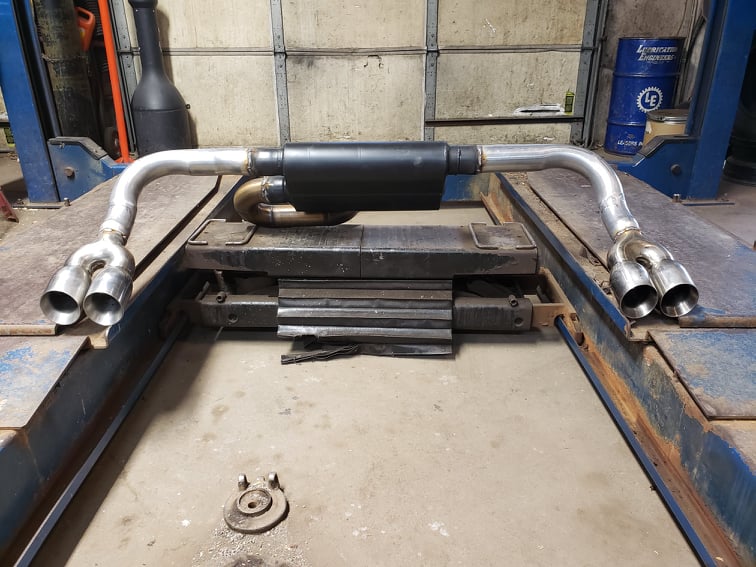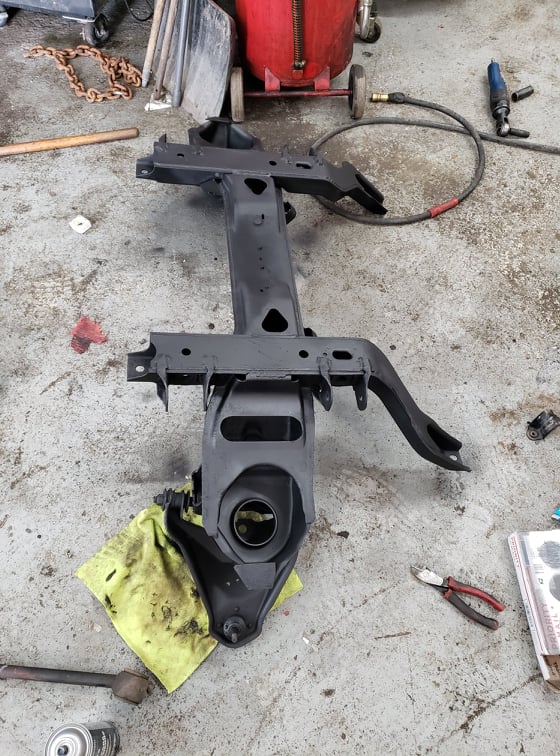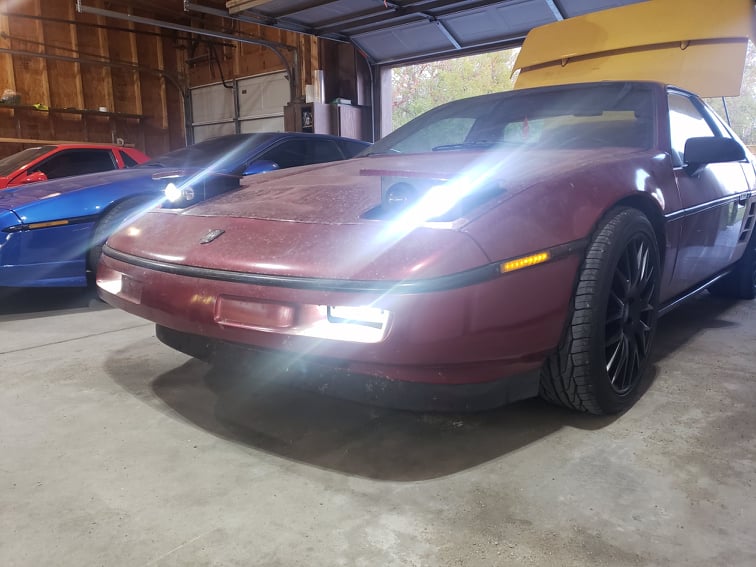 https://www.youtube.com/watch?v=P6L-wLQ36y8
- Exhaust Sound
https://www.youtube.com/watch?v=EL2L58PUsak
- Low Pro Headlights w/LED
https://www.youtube.com/watch?v=YKKSyiRImjM
- Driving and a little wide open throttle
------------------
88 Formula - 3800SC/4t65eHD
88 Coupe - 3800SC/4t65eHD
87GT - Great Blue Chop Top
[This message has been edited by Rare87GT (edited 08-13-2021).]