Last chance, I'm posting here before EBAY and including an asking price this time.
This is my original posting title you can search for it there are some different photos there "Unfinished Archie FINALE Project for sale in FL".
Must go. I'm loading a bunch of pics this time. First pics are what the goal was. Looks like they were loaded all over the place and are not in order.
Engine compartment and many parts detailed with POR 15
Low Mileage 3800 engine and transmission detailed as well. See pics and LQK shipping tag. Engine stand goes with it.
Actually 2 3800 auto transmissions, the one I was going to use is detailed/painted.
Wiring Harness, computer reworked by Dan FIEROFLYER as well as drive shafts.
Caliper adapters and new Corvette Calipers along with drilled vented slotted 12 inch rotors.
Engine compartment insulation 2 types. Peel off stick on aluminum type and rolled up standard insulation with foil finish, must 48 inches wide, I forget how long the roll is.
New prothane bushings.
Battery relocation kit from Archie.
Shaved door kit
Stainless Steel brake Lines.
Insulation for engine compartment 2 kinds new.
PISA interior panels. See what the goal was in the pics Euro Dash and the door panels with white in pics.
Of course a complete FINALE KIT, install video, components. If you look at tail light pics. The headlights are covered in plastic film with wrinkles in it, they are not cracked.
I also have narrow finned side scoops from the Archie purchase somewhere no shown in pics, maybe they are in the front how or trunk. All the old removed engine, parts, transmission etc... taken out during disassembly.
Asking $3,500.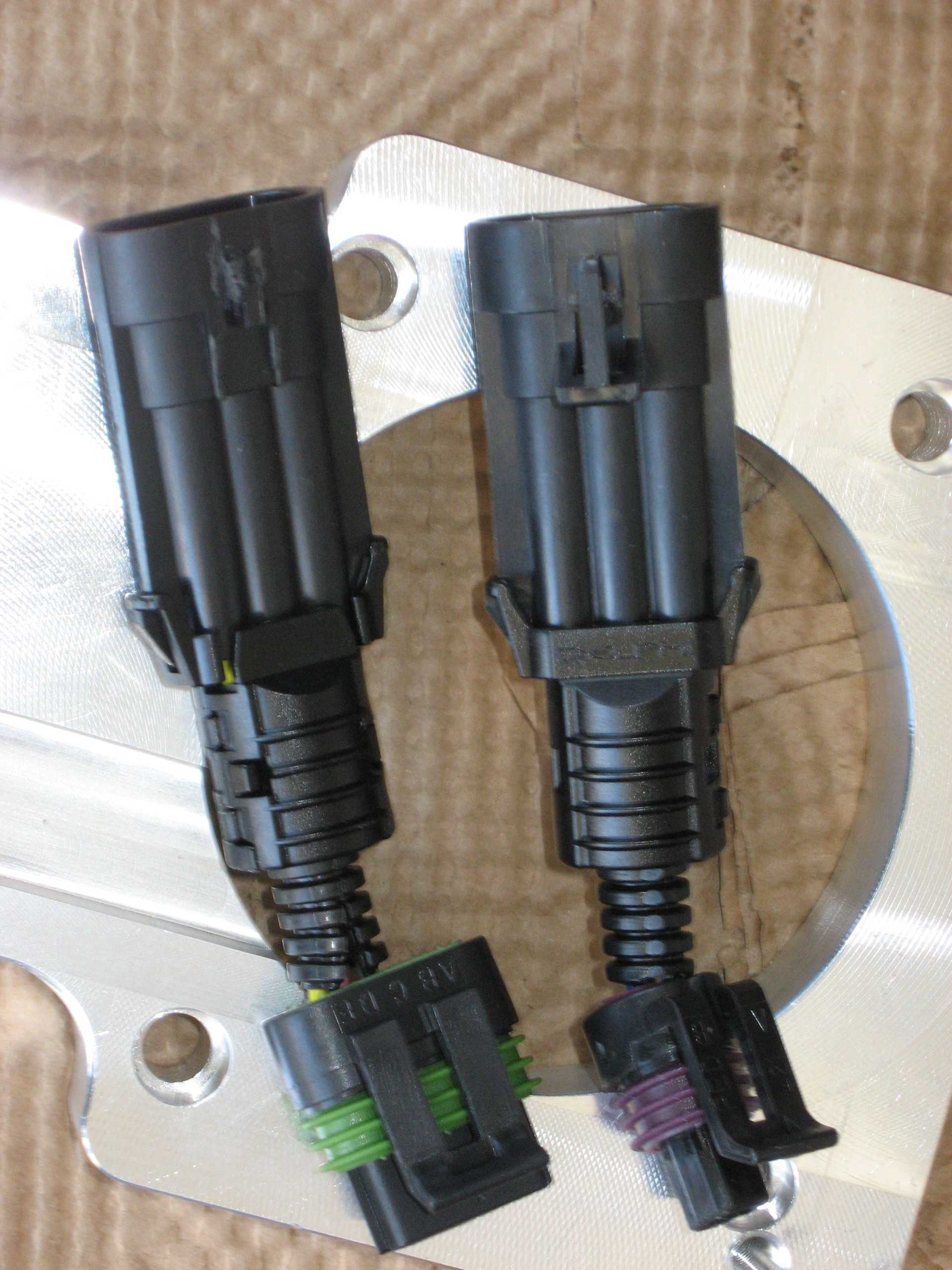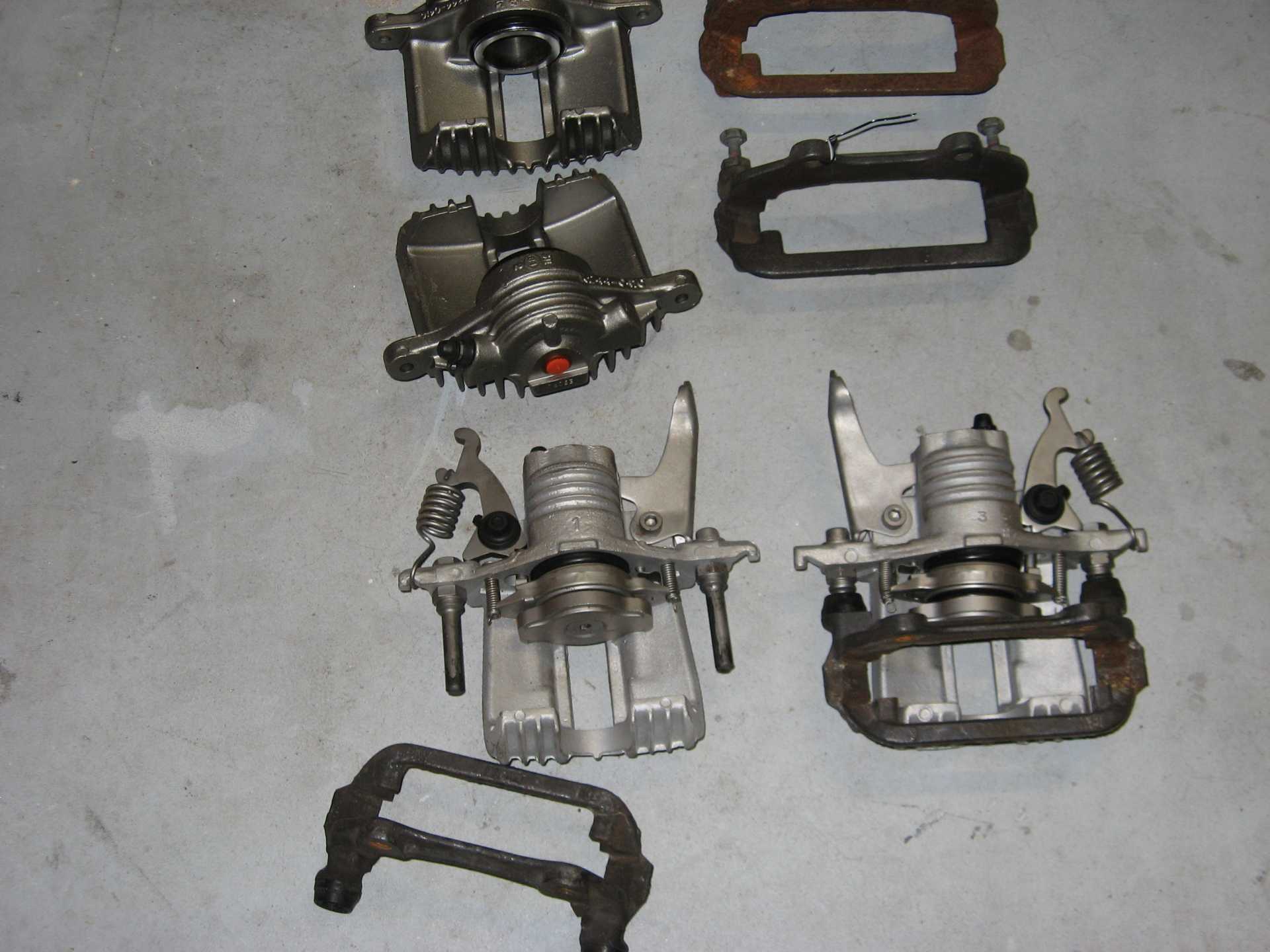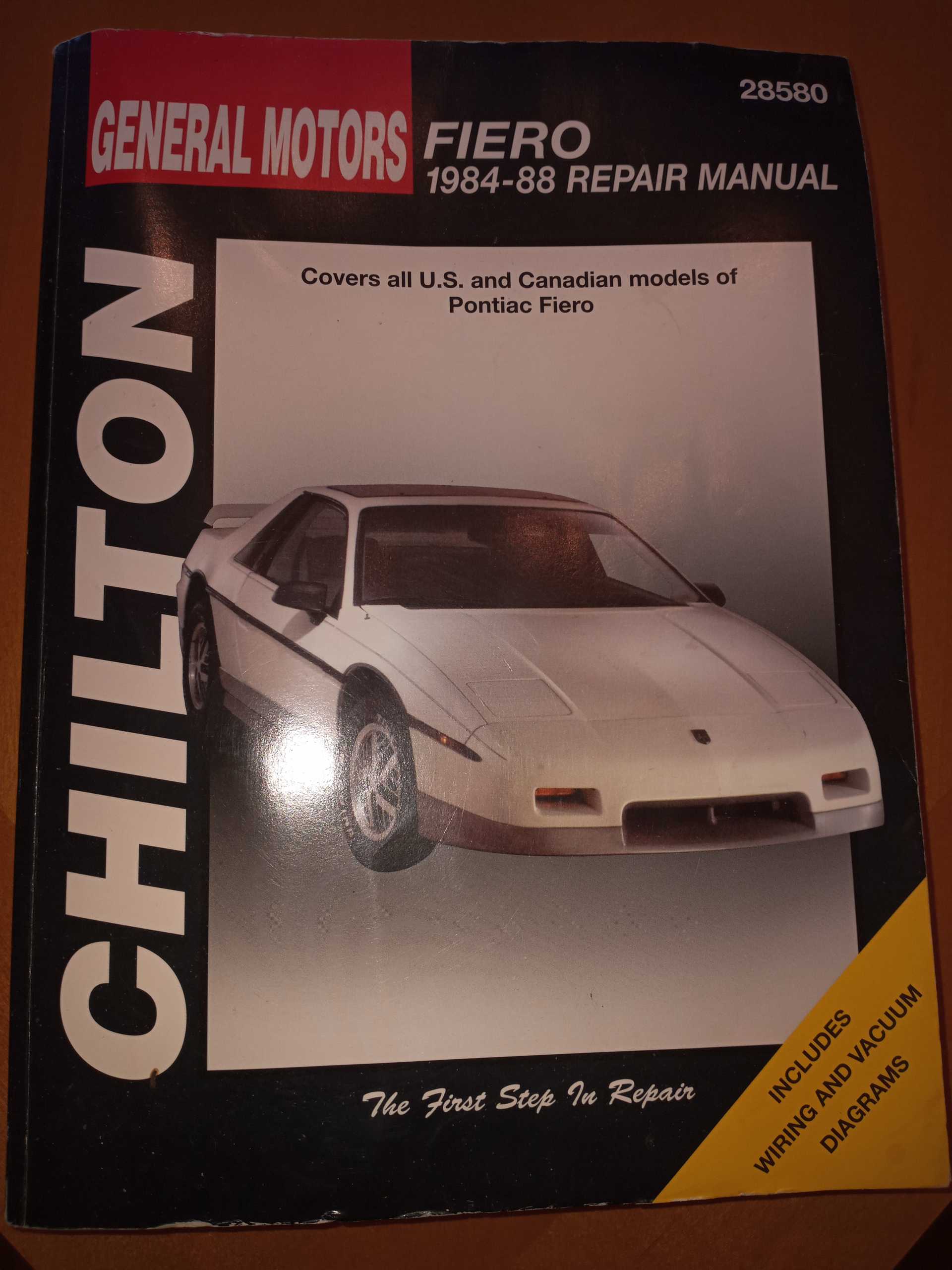 [img]http://images.fiero forum.com/userimages/PizzaFL/20210723_143007.jpg[/img]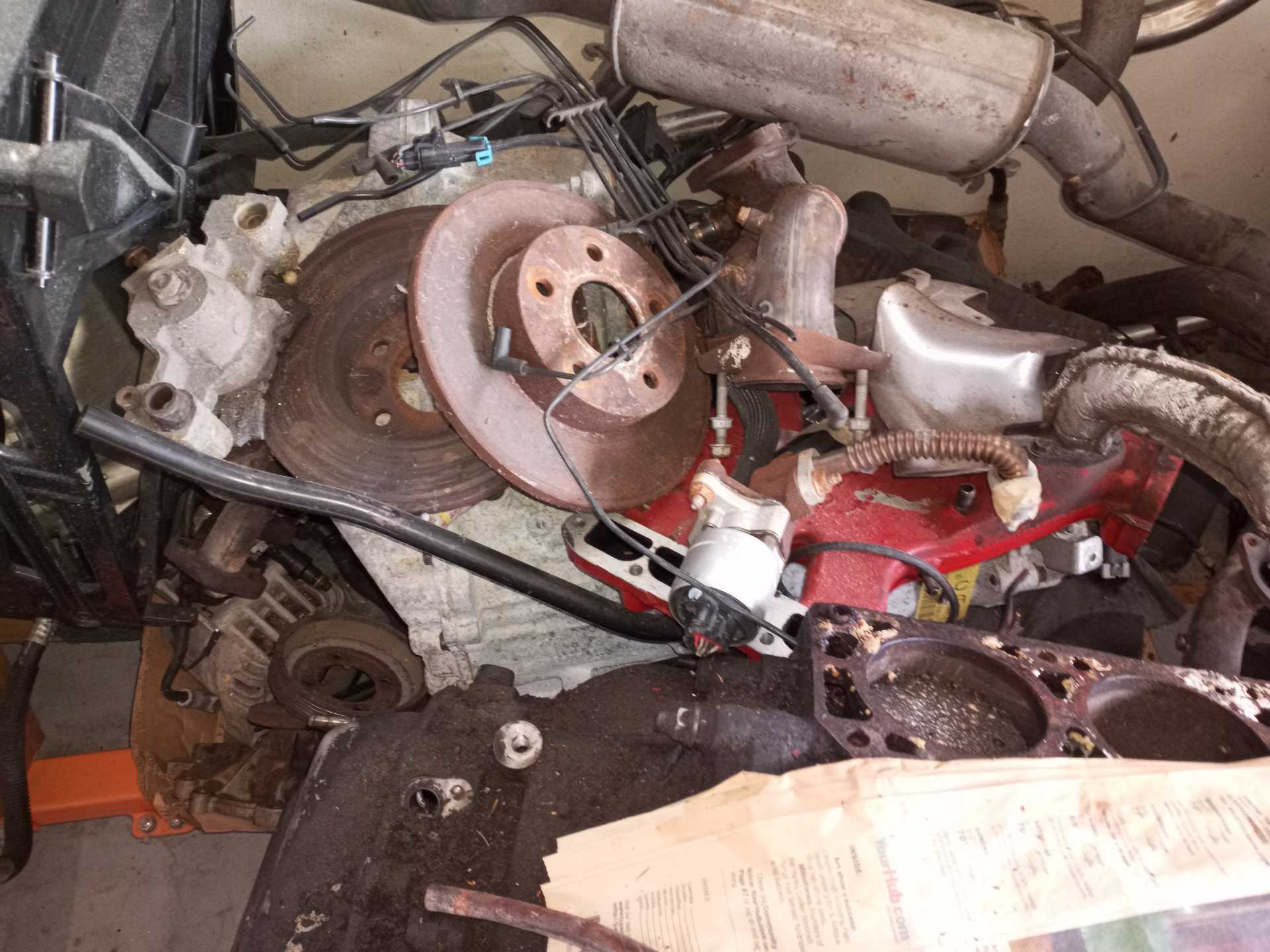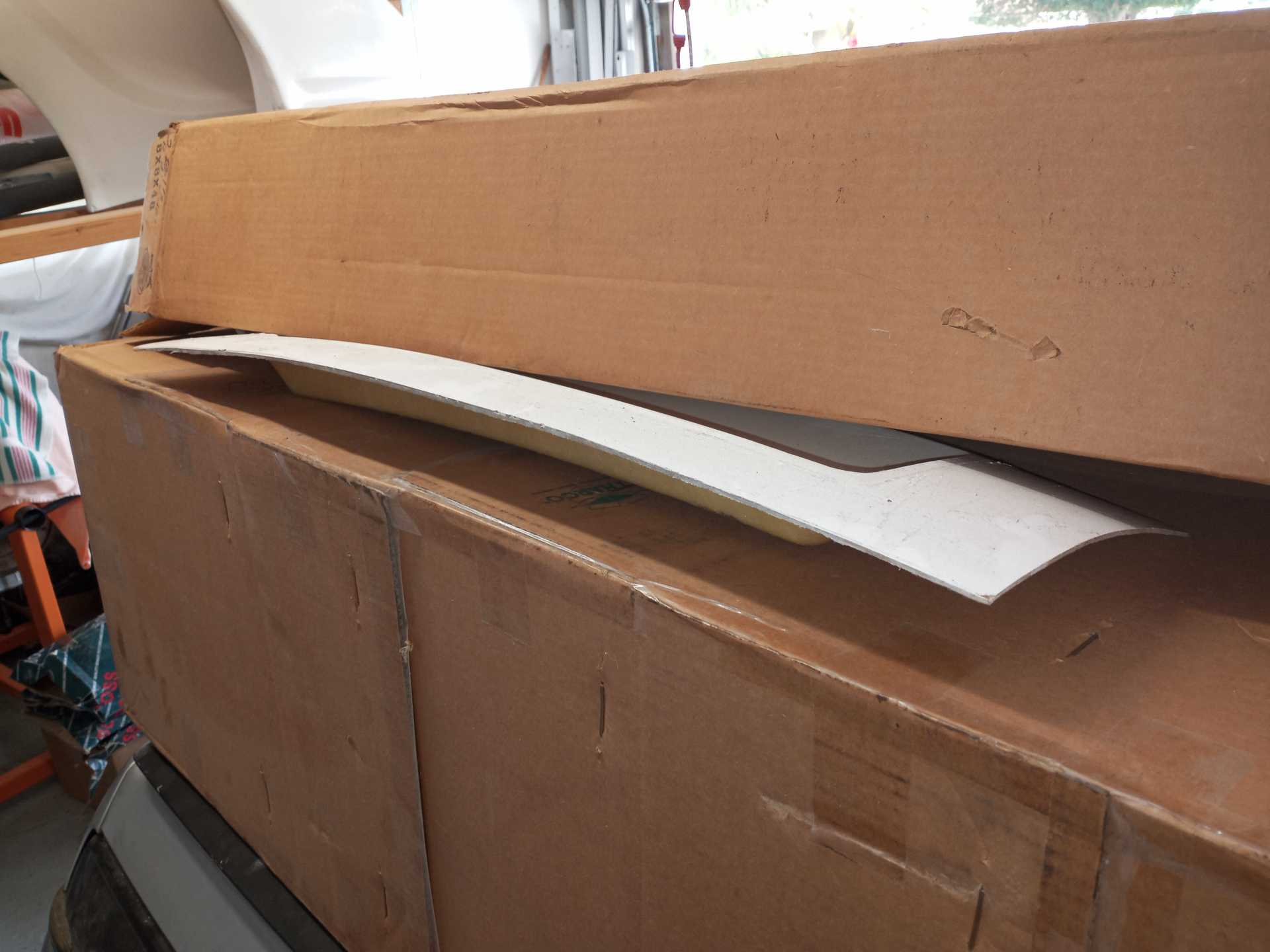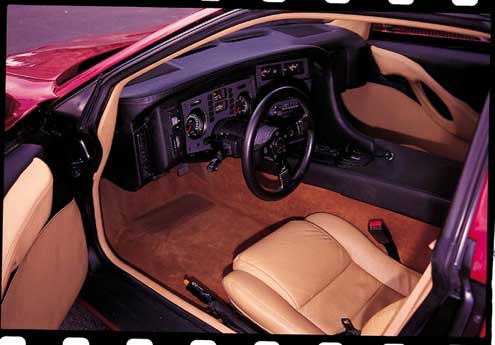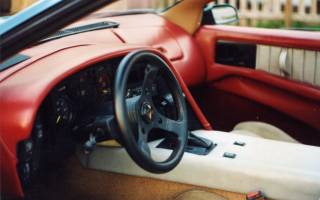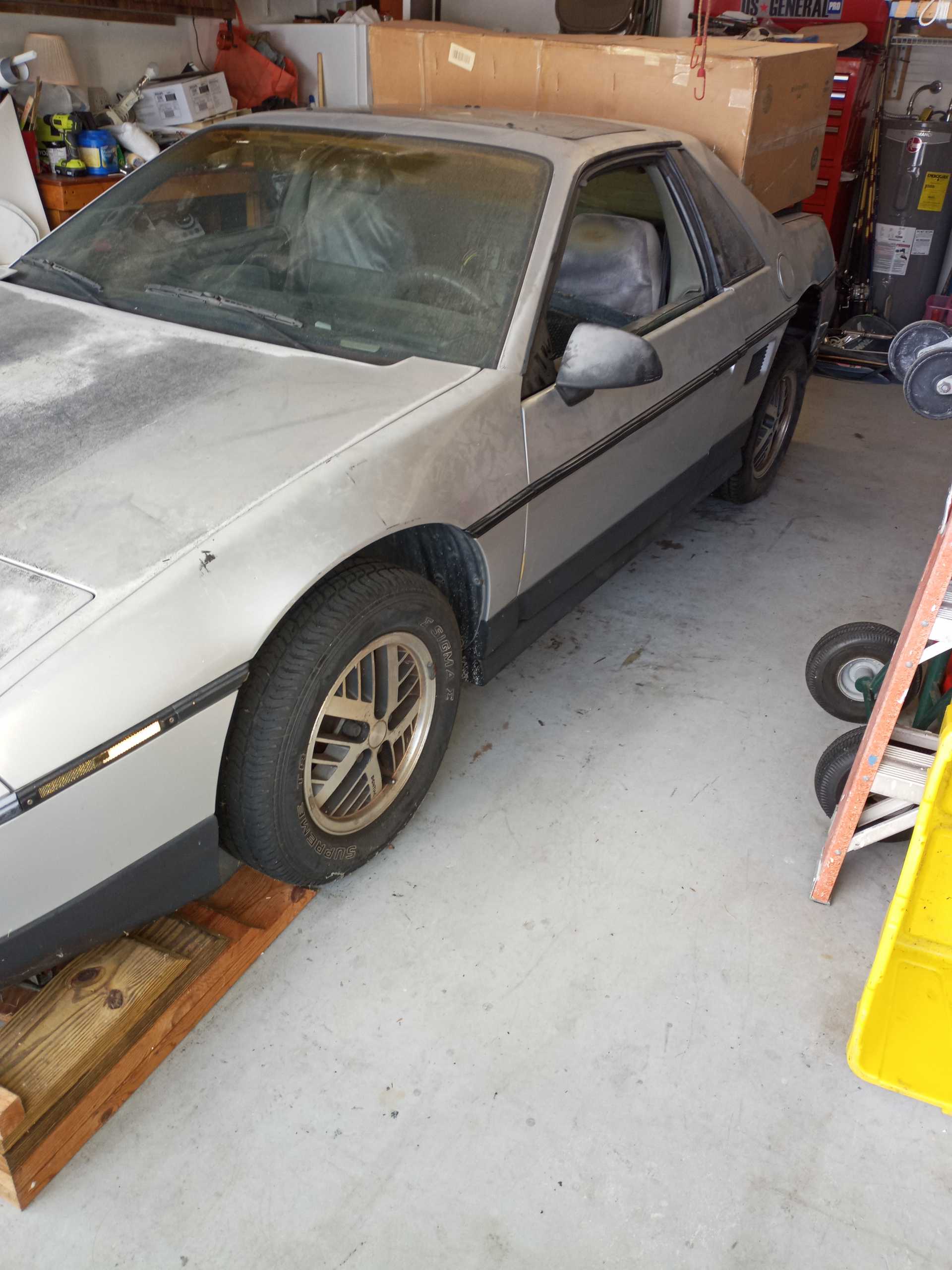 [img]http://images.fierofo rum.com/userimages/PizzaFL/20210718_121544.jpg[/img]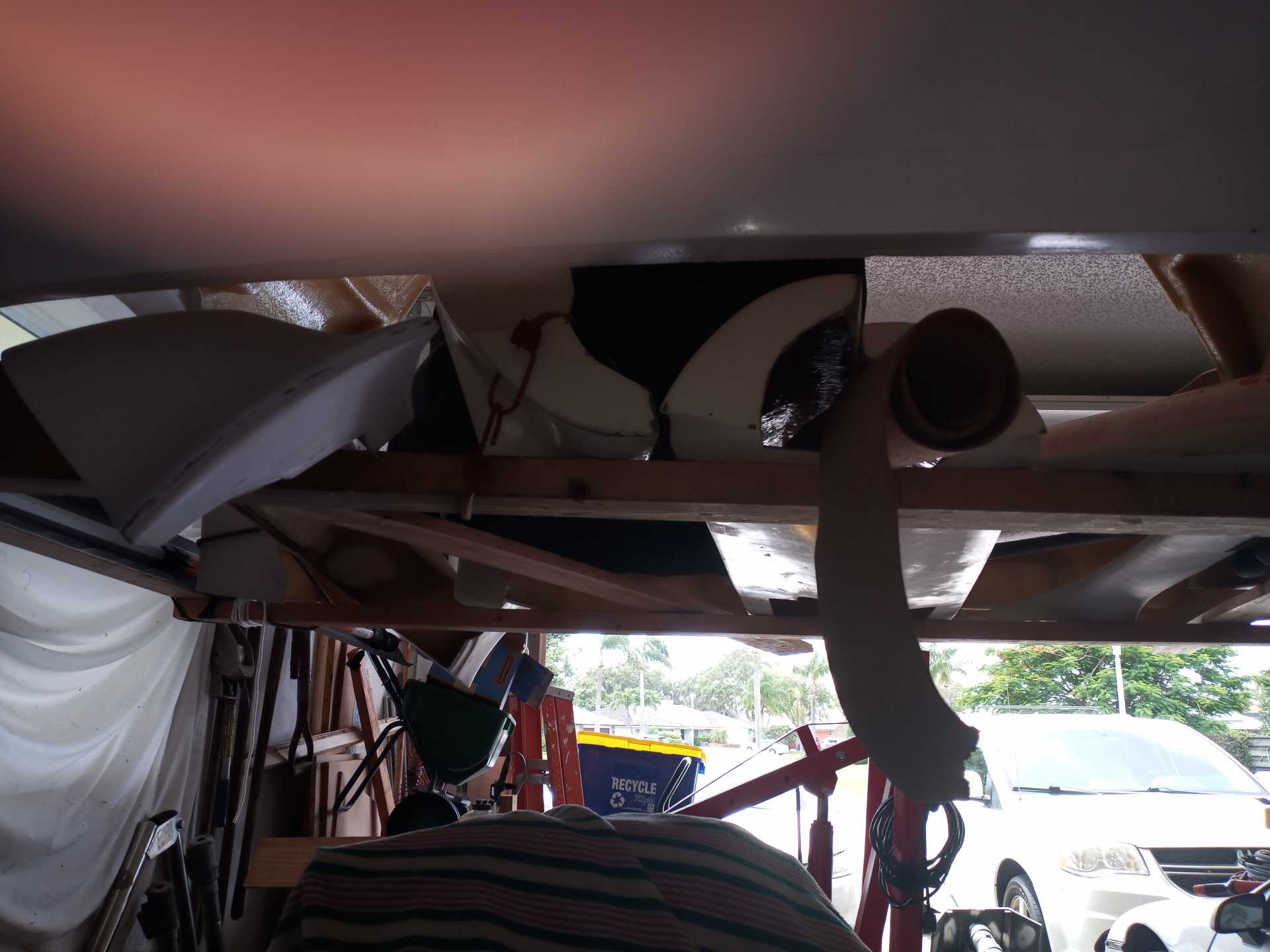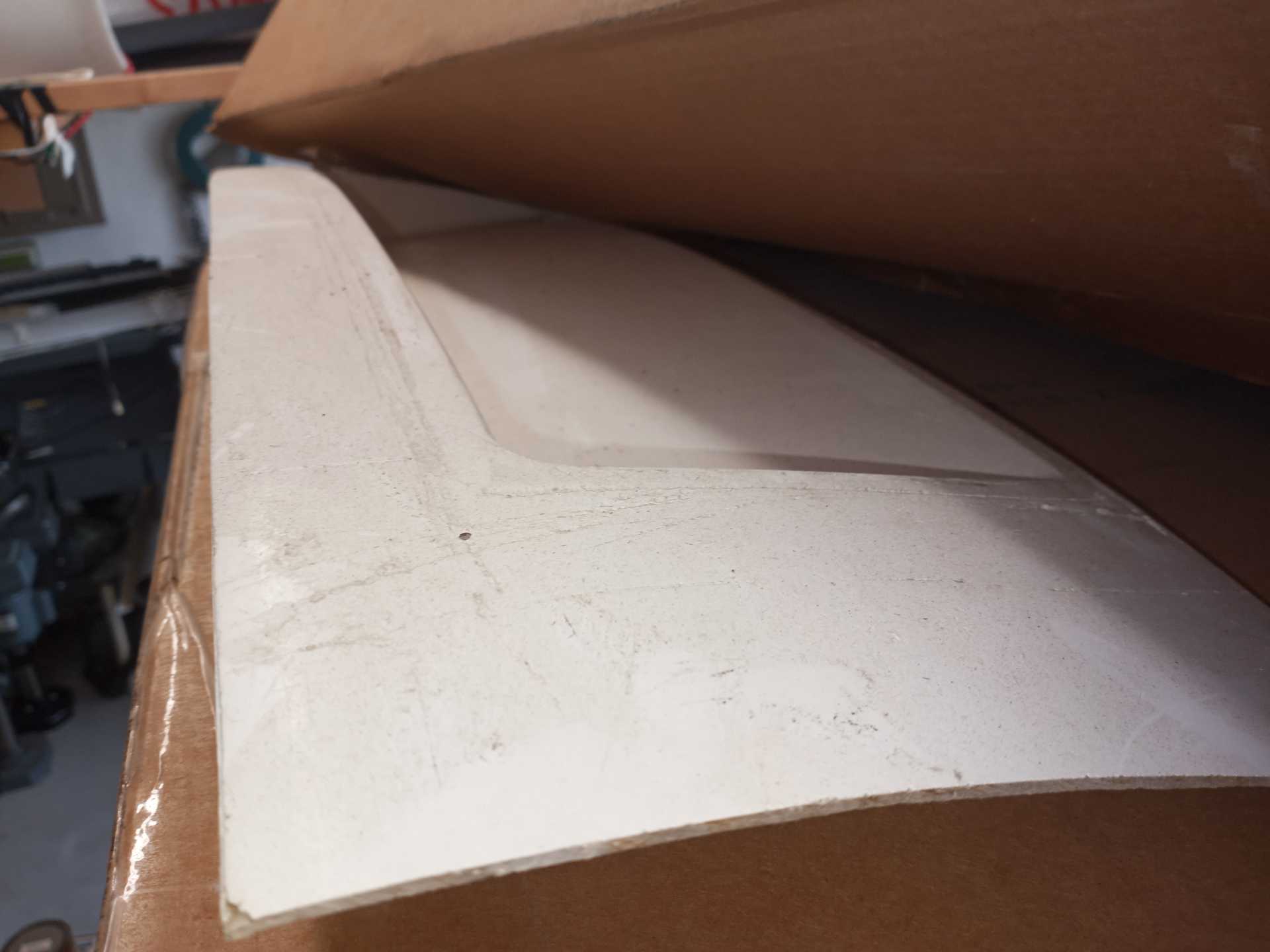 [img]//images.fiero.nl/userimages/Piz zaFL/20210723_144934.jpg[/img]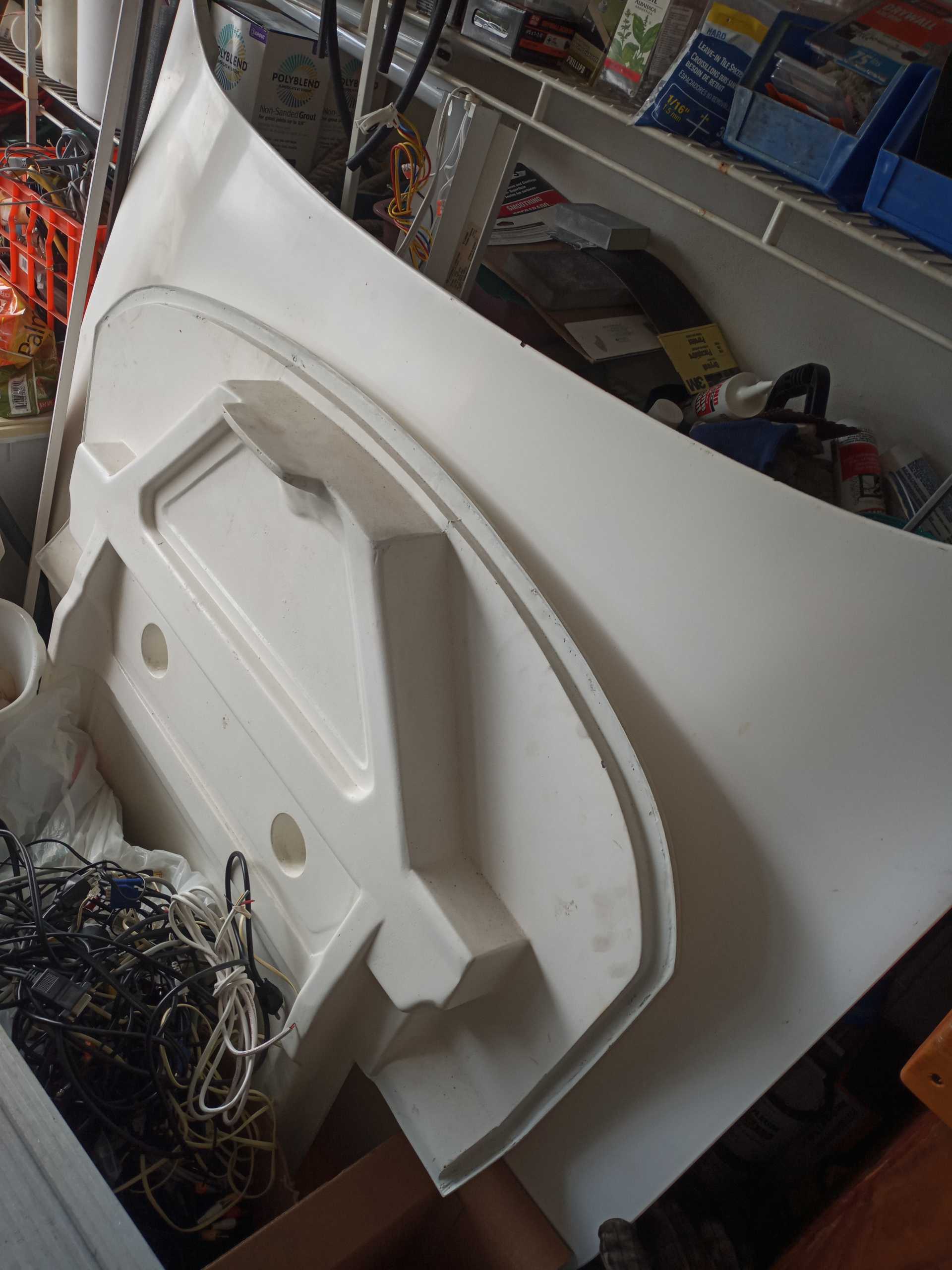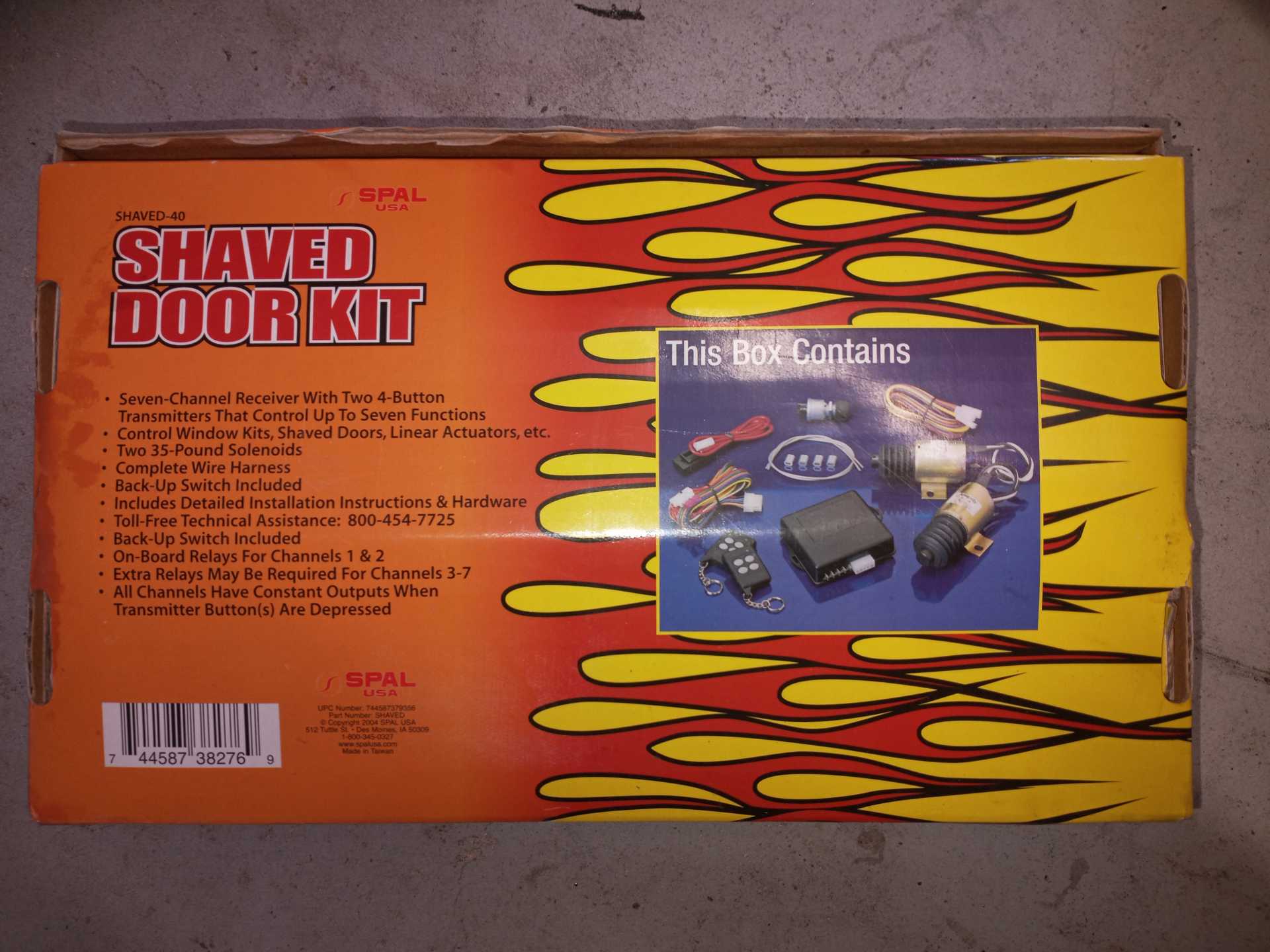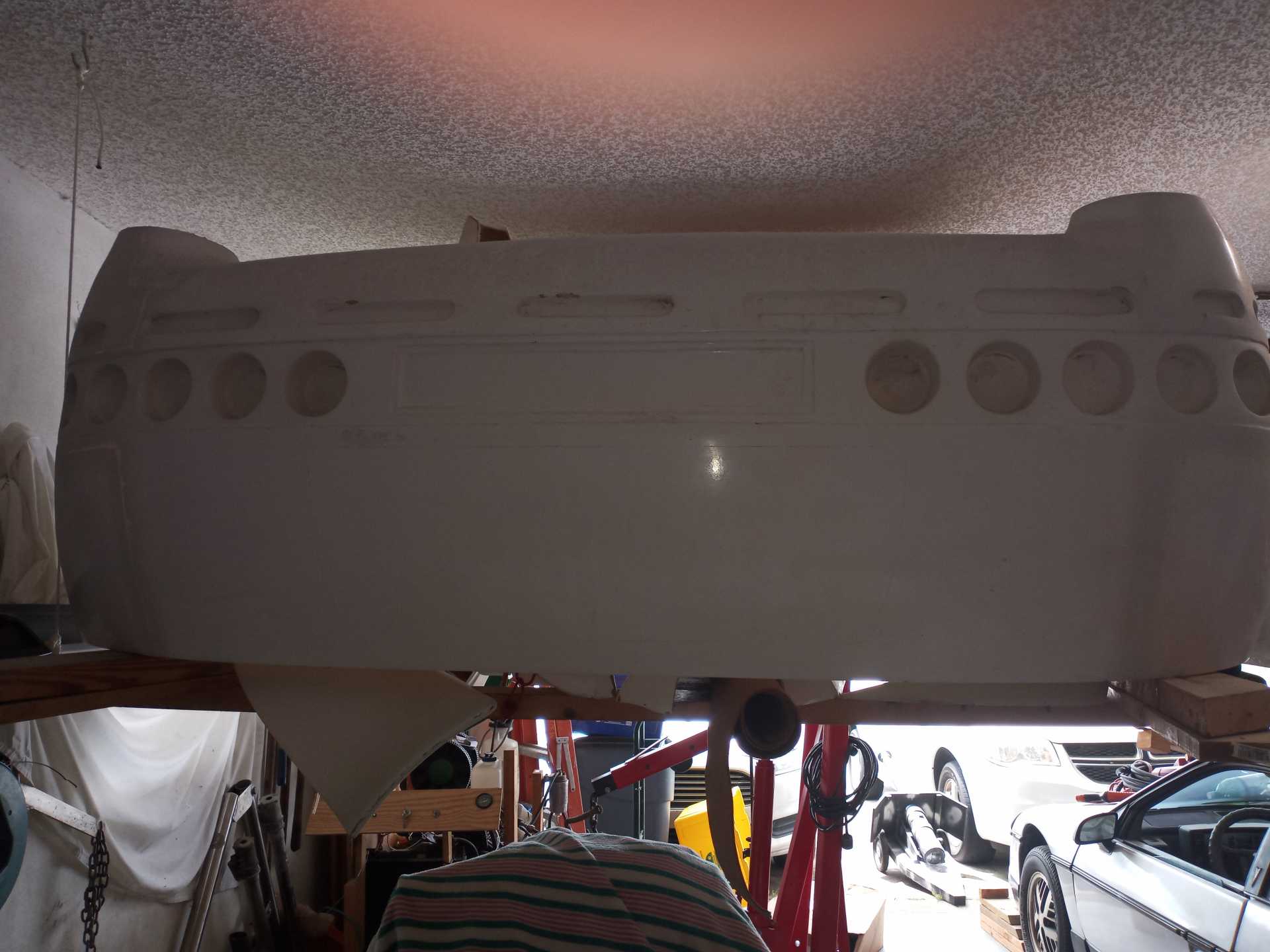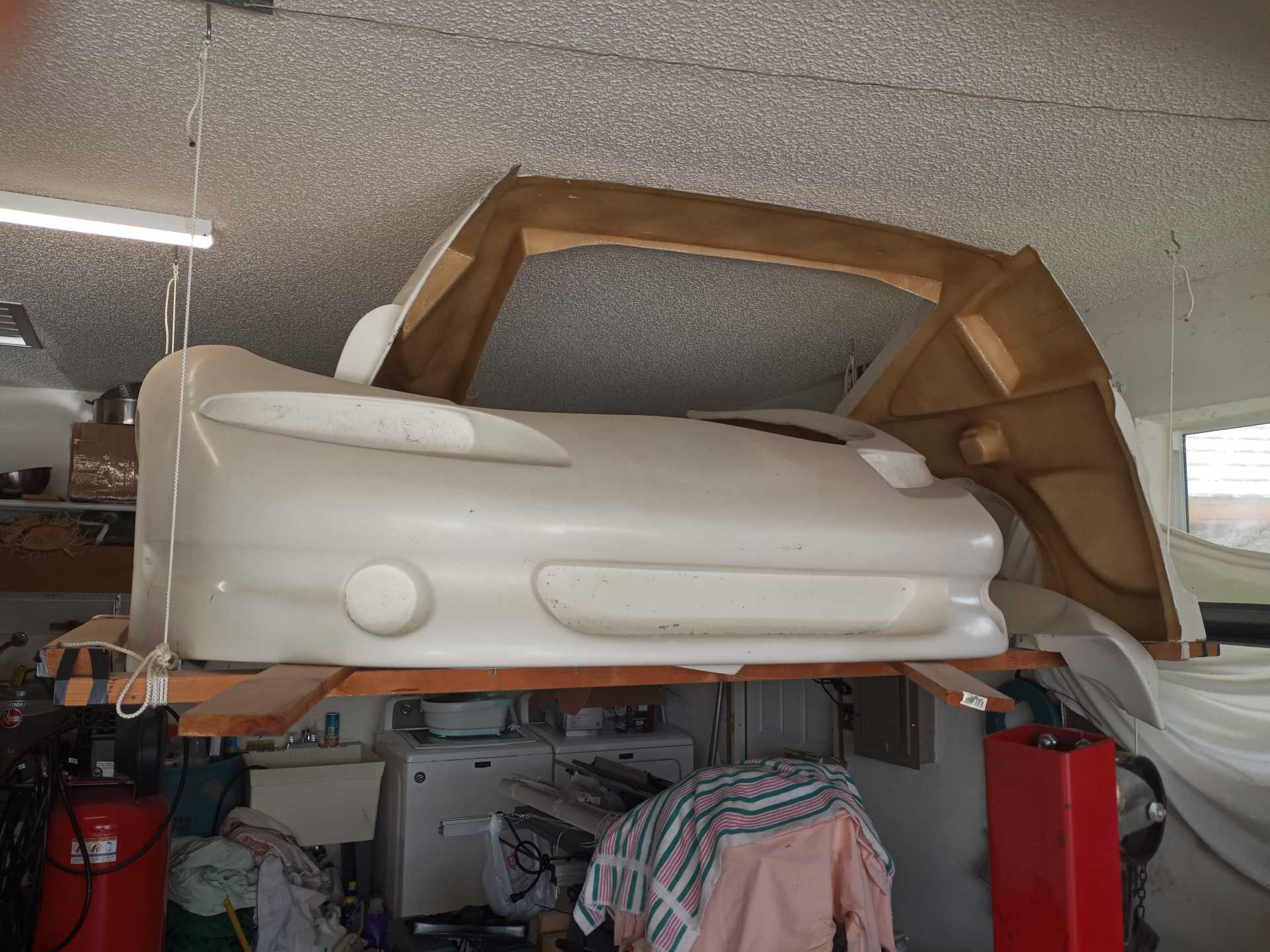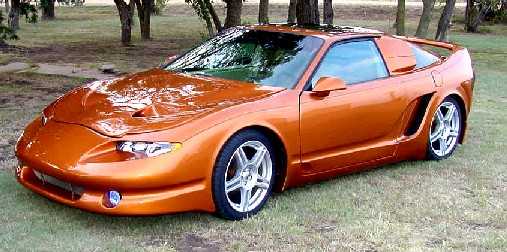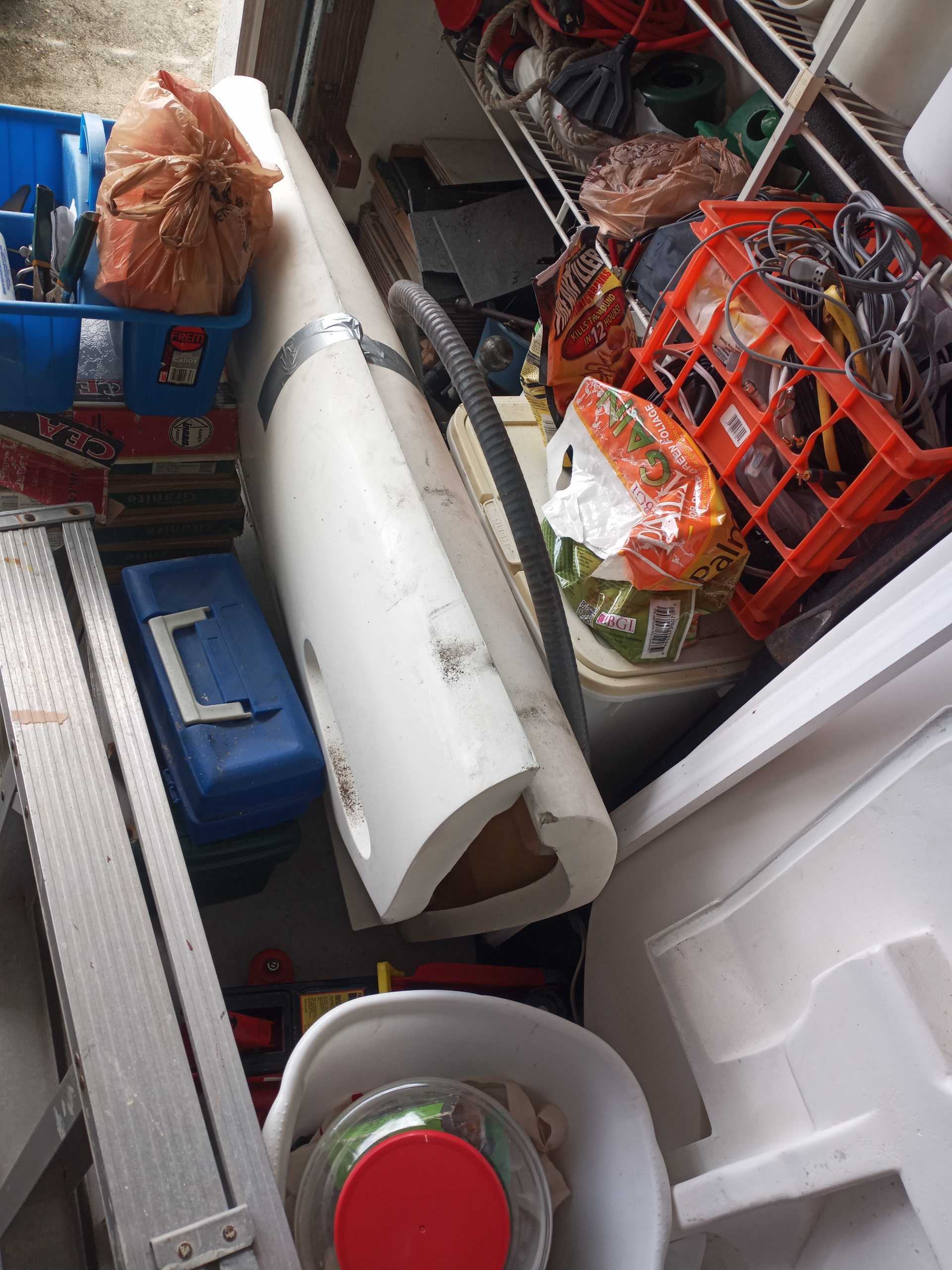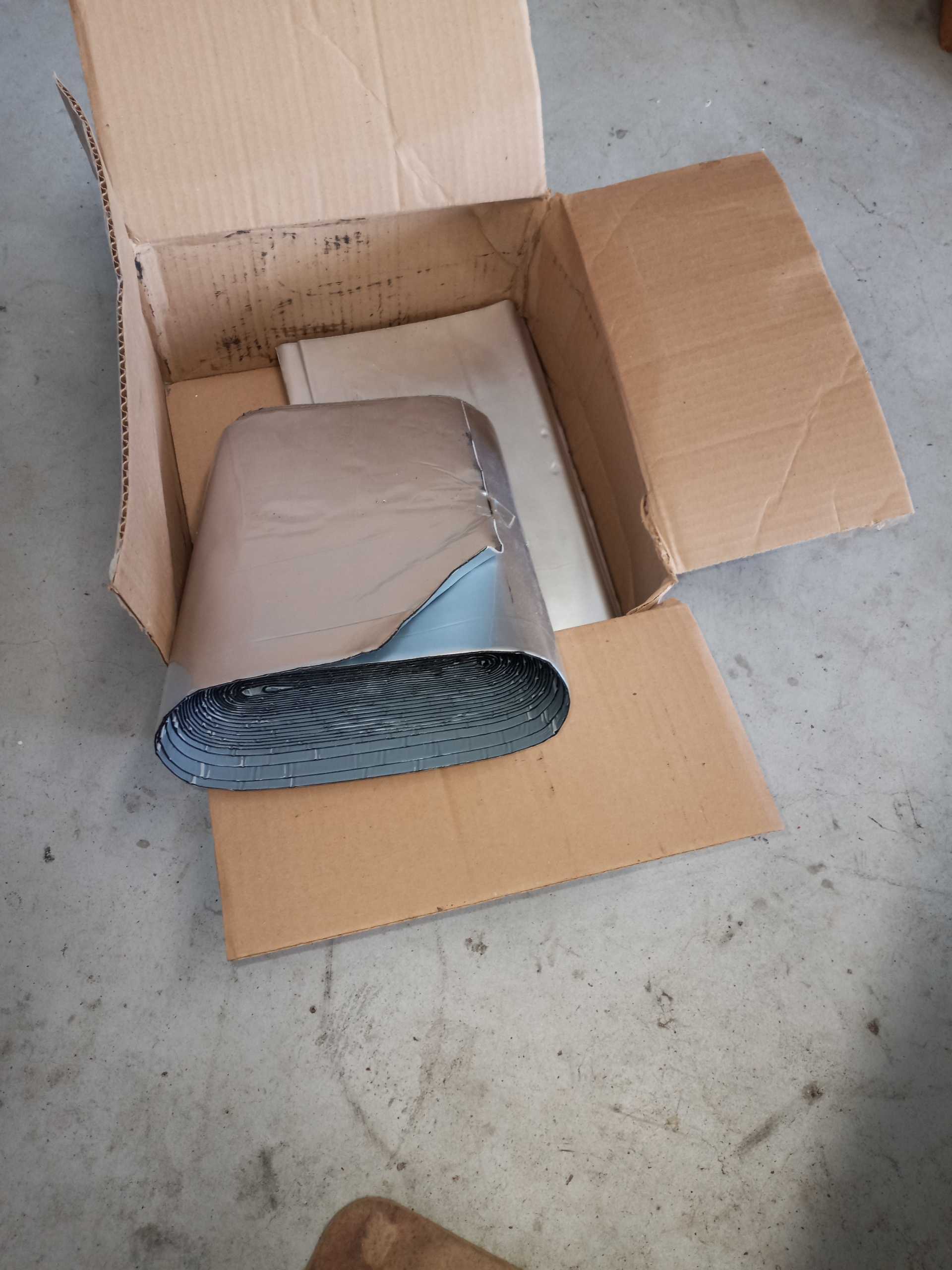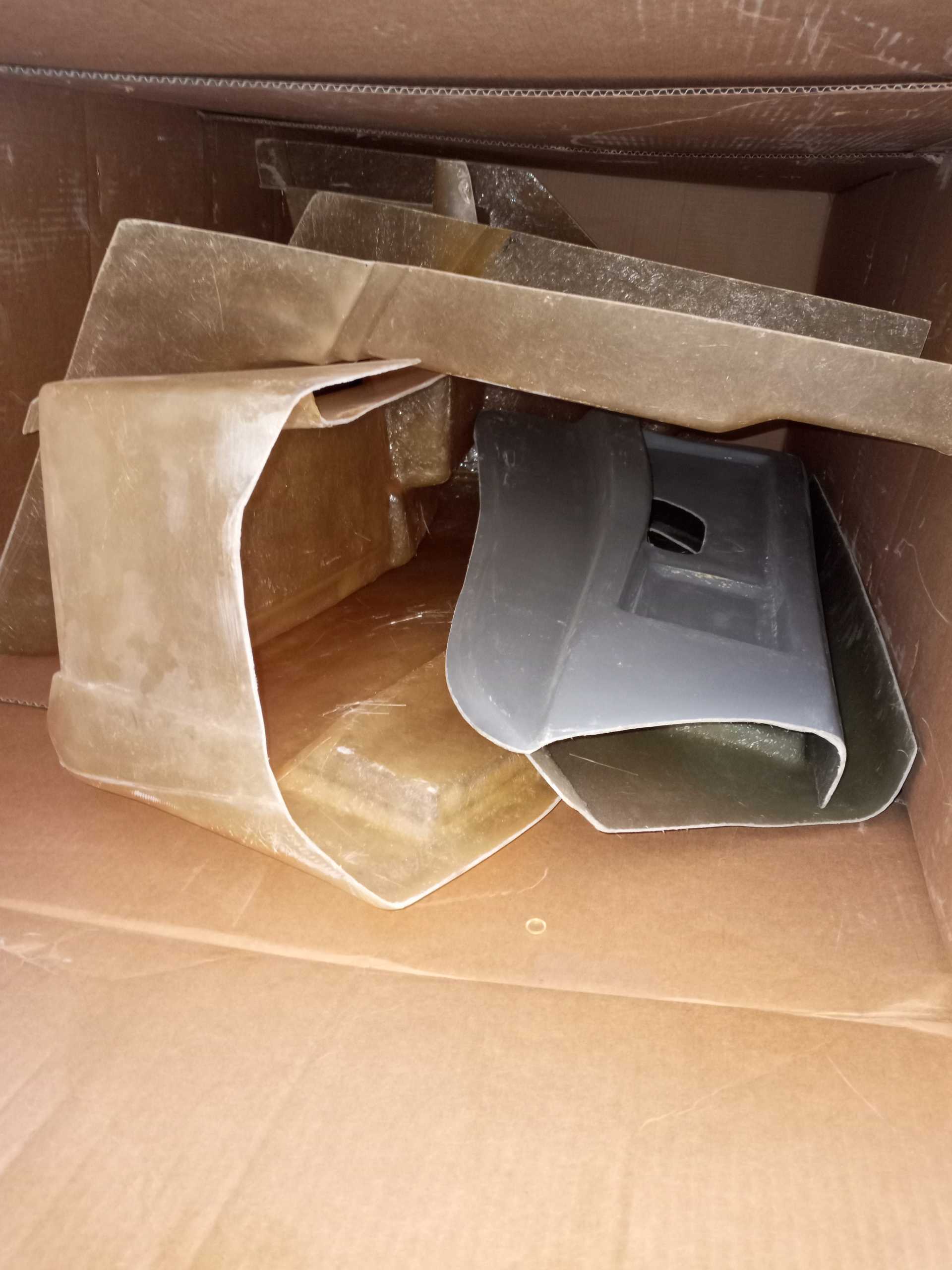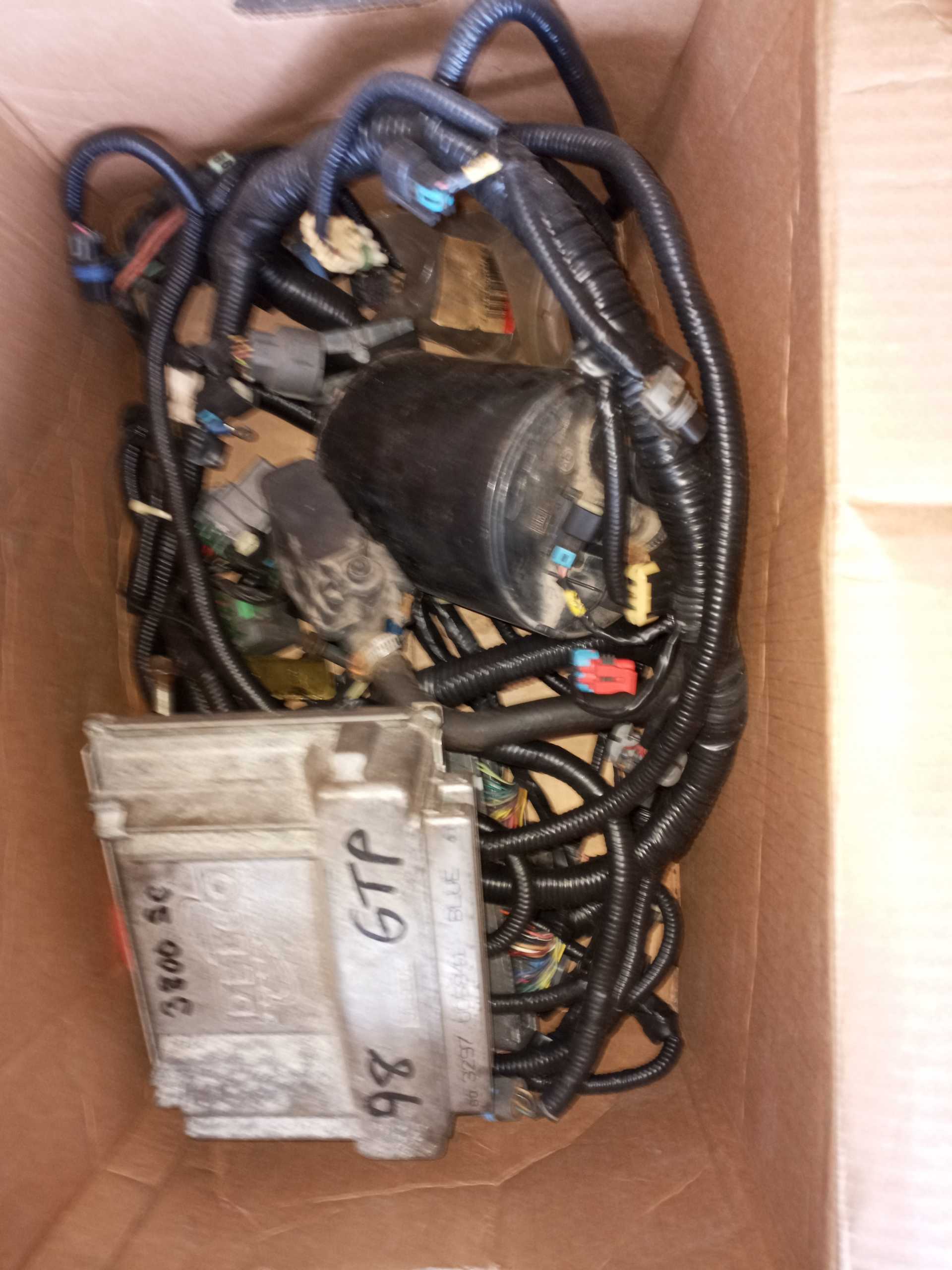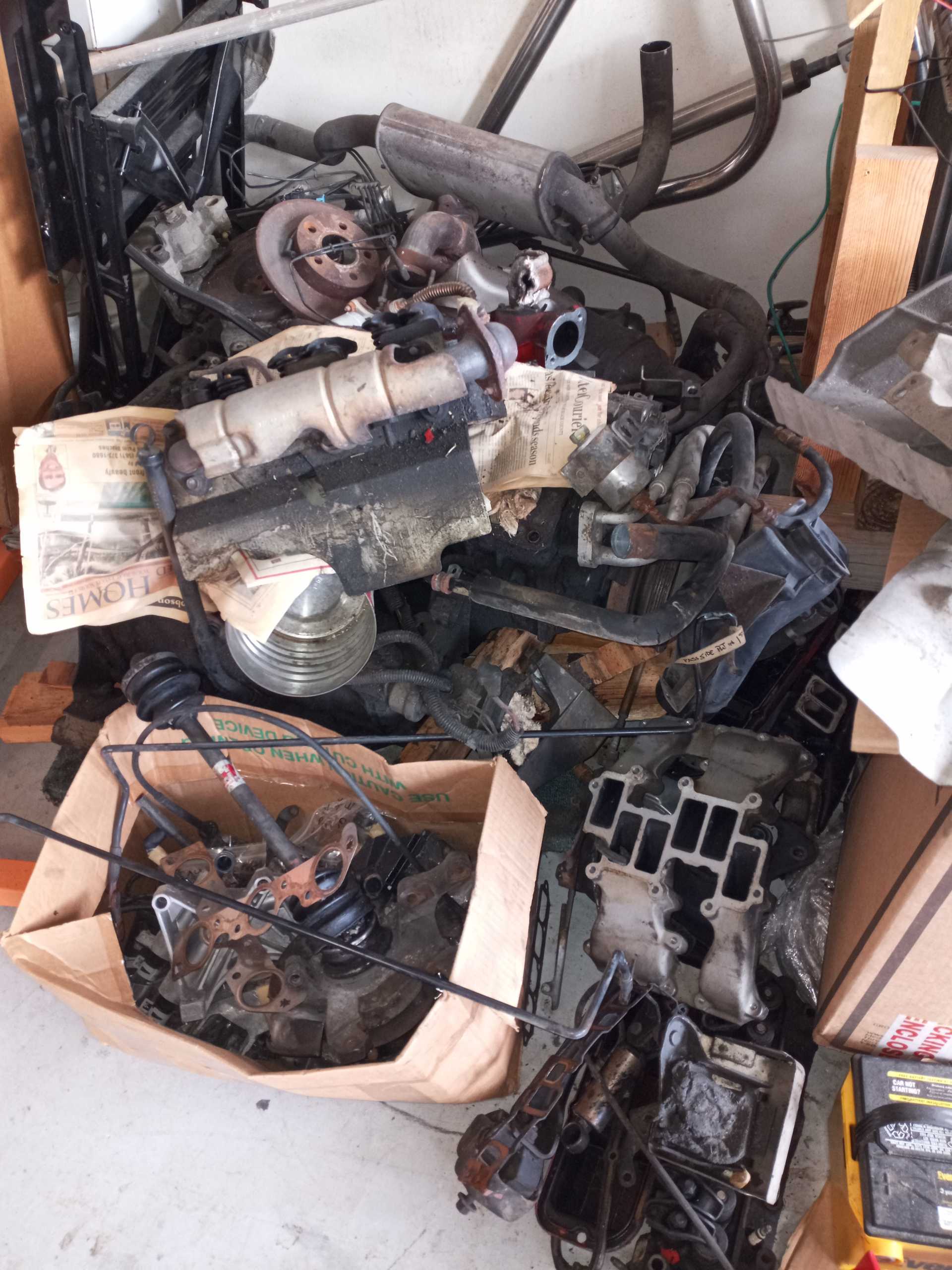 [img]http://images.fie roforum.com/userimages/PizzaFL/20210723_141241.jpg[/img]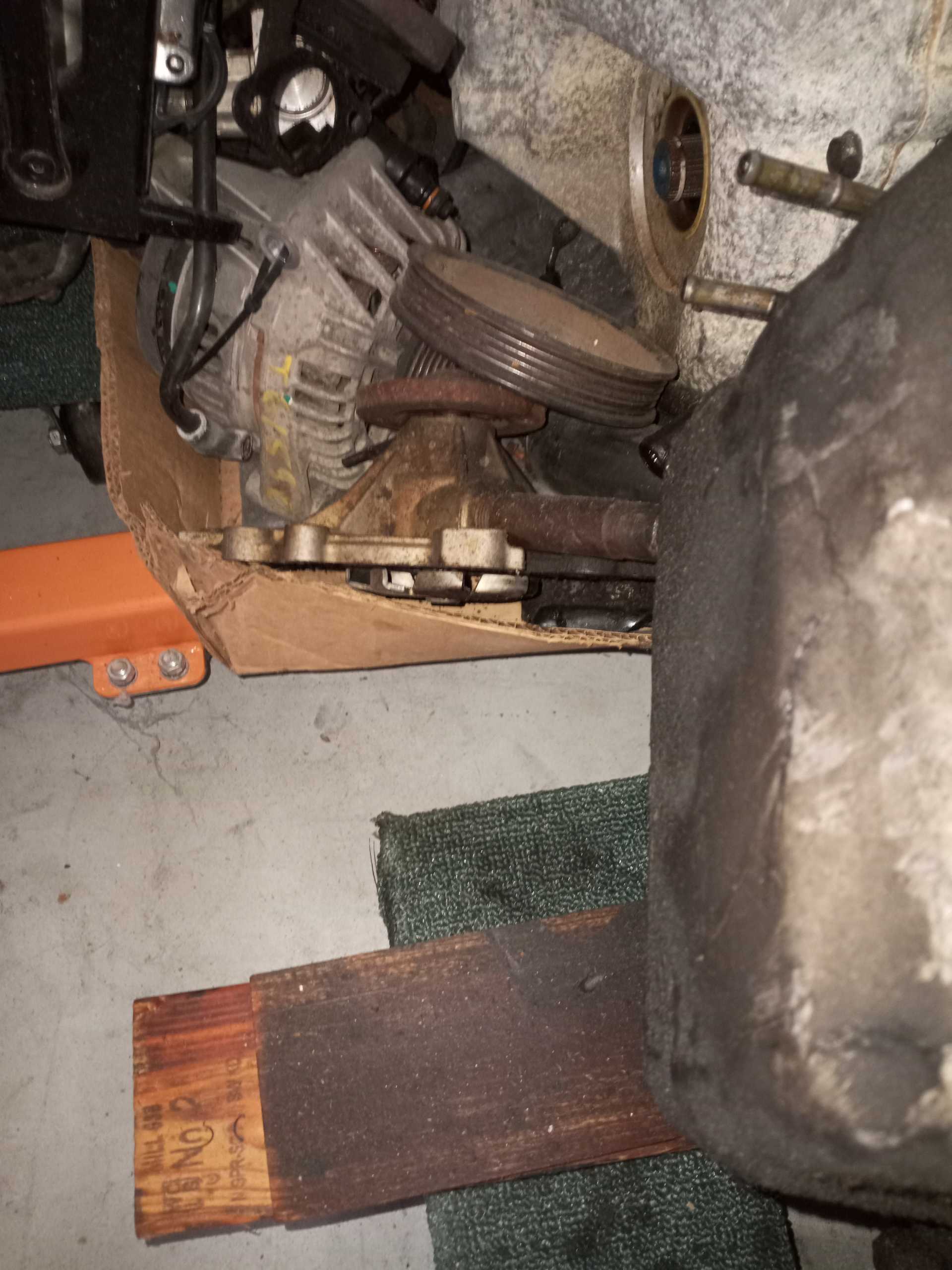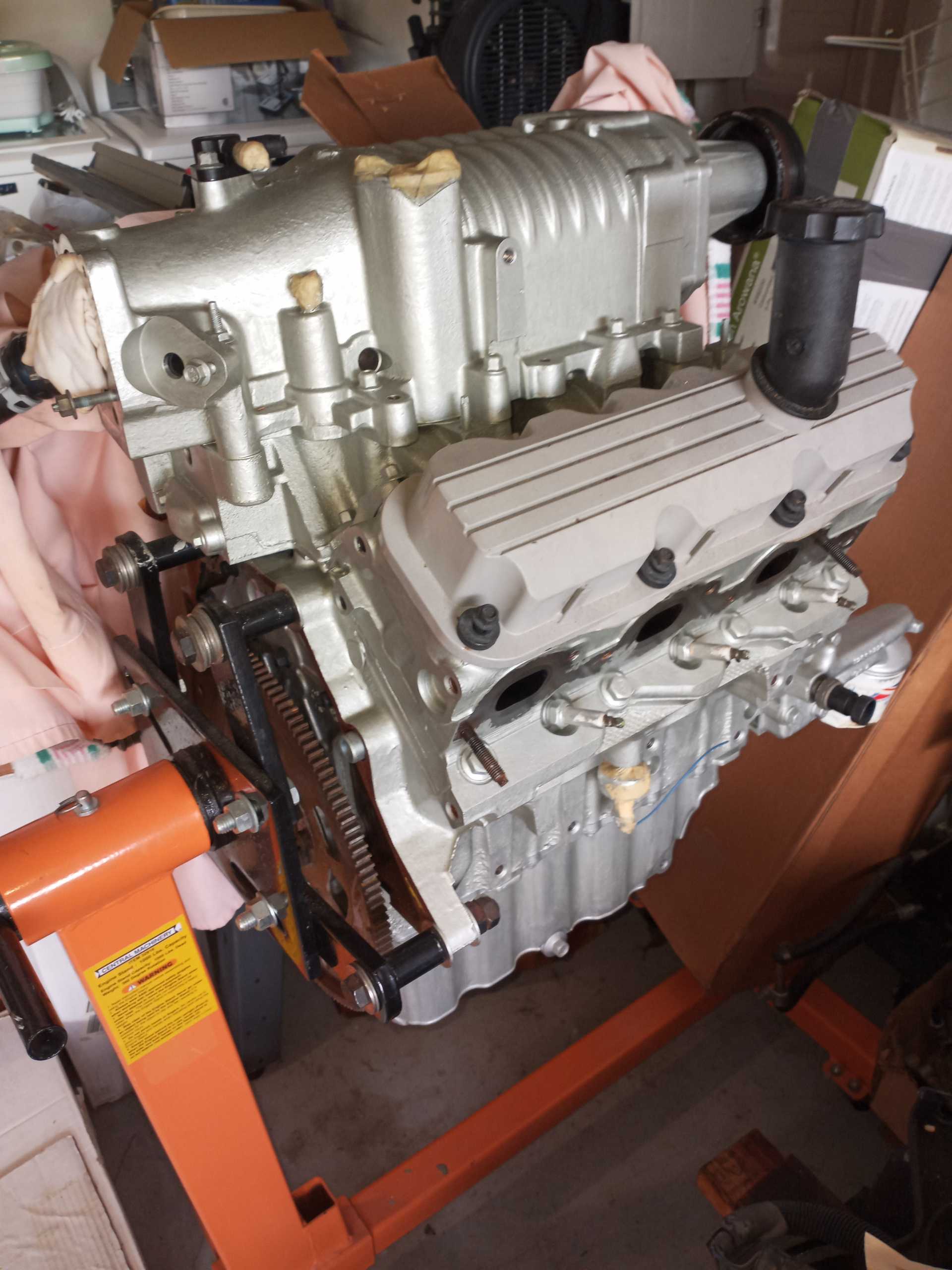 [img]//images.fiero.nl/userimages /PizzaFL/20210723_141451.jpg[/img]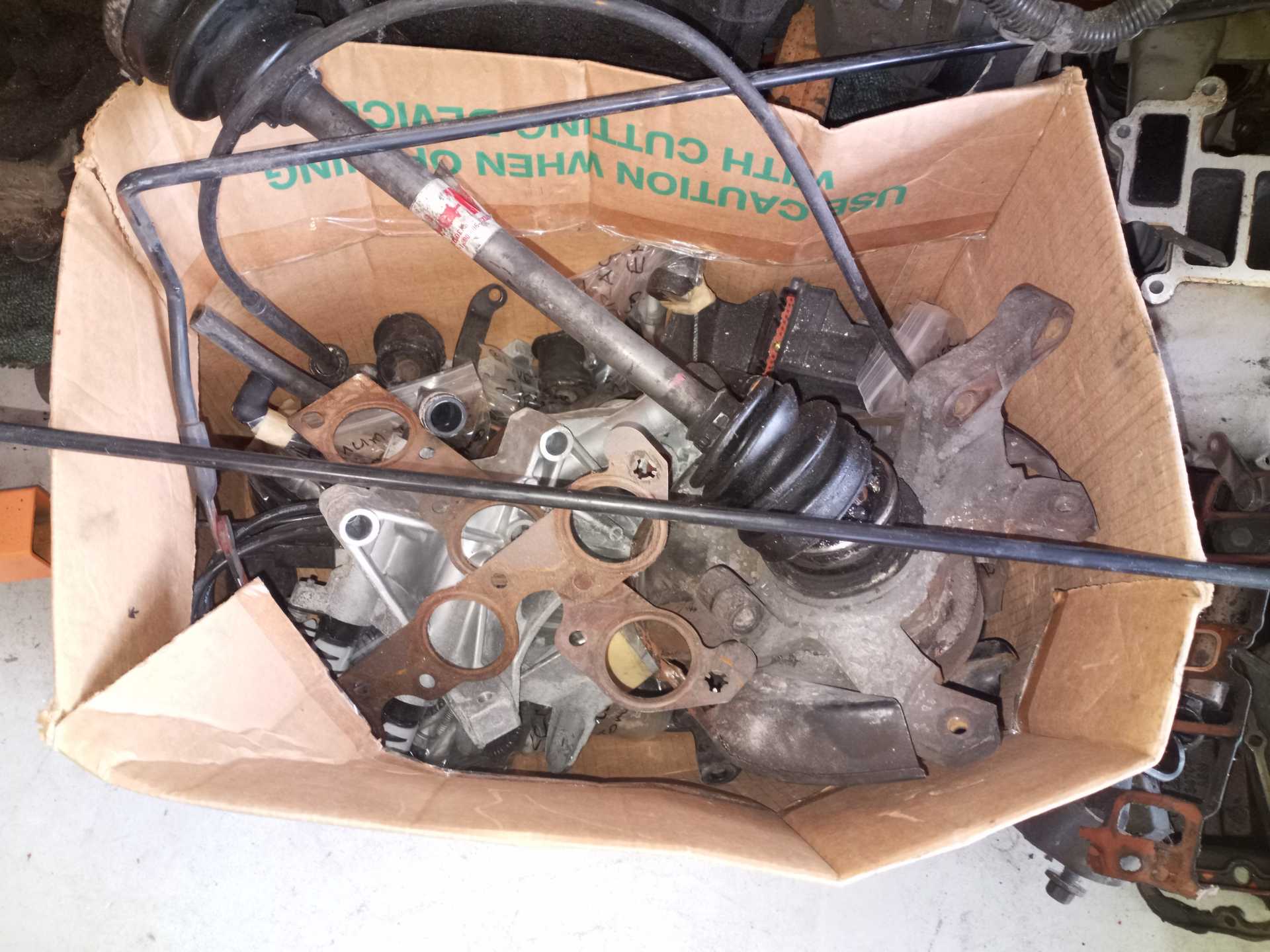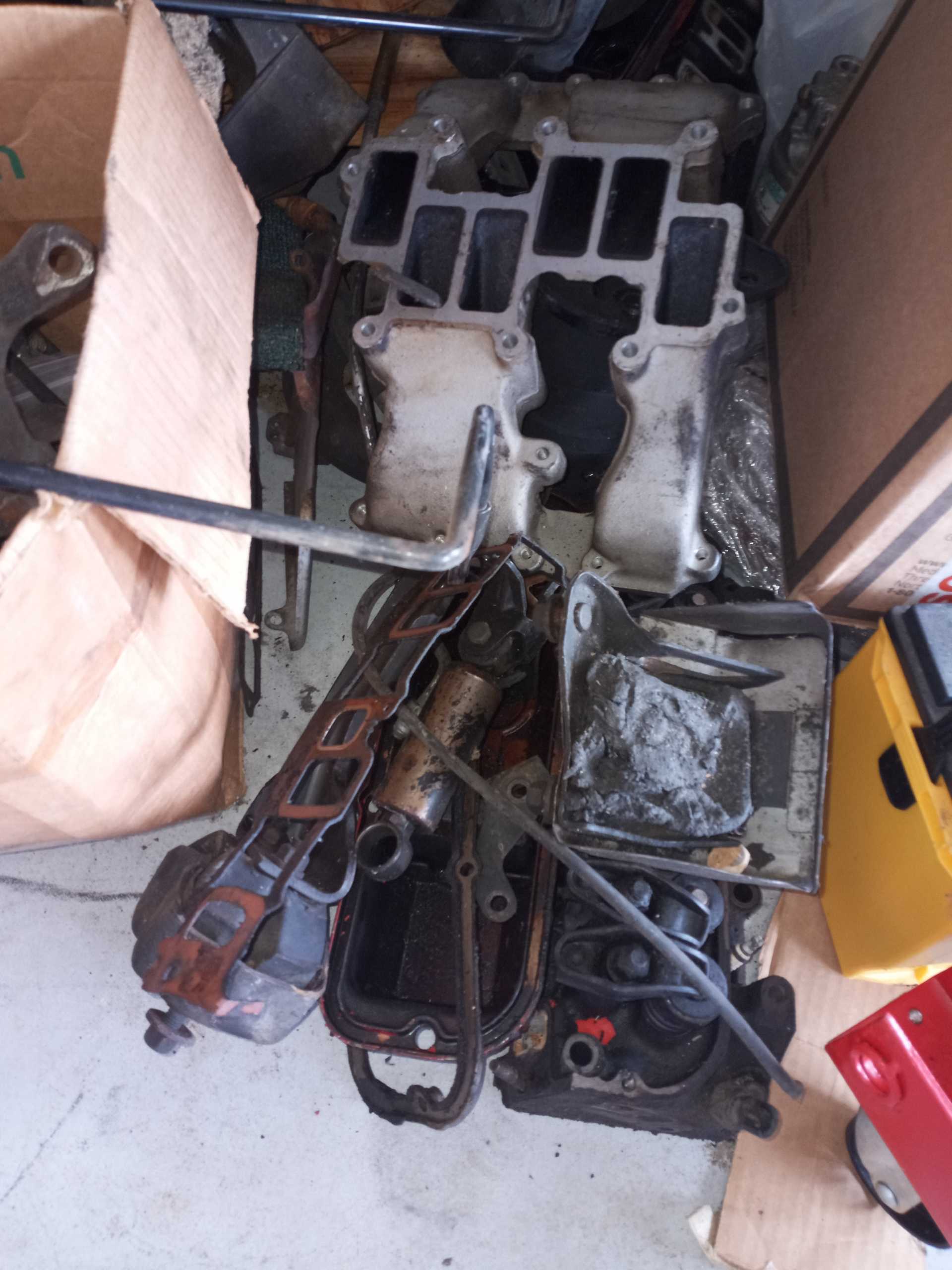 [img]//images.fiero.nl/userimages/PizzaFL/20210723_1416 34.jpg[/img]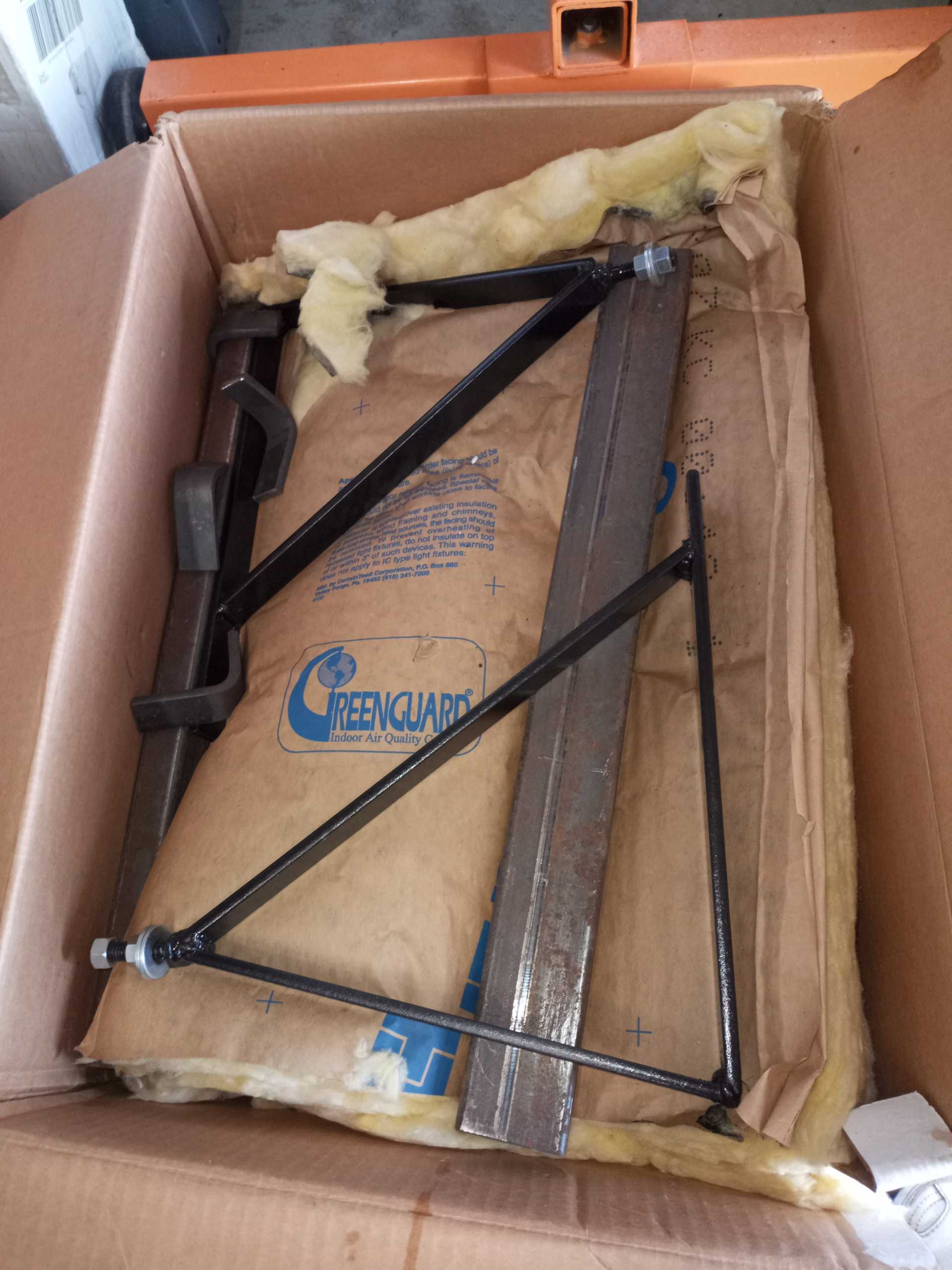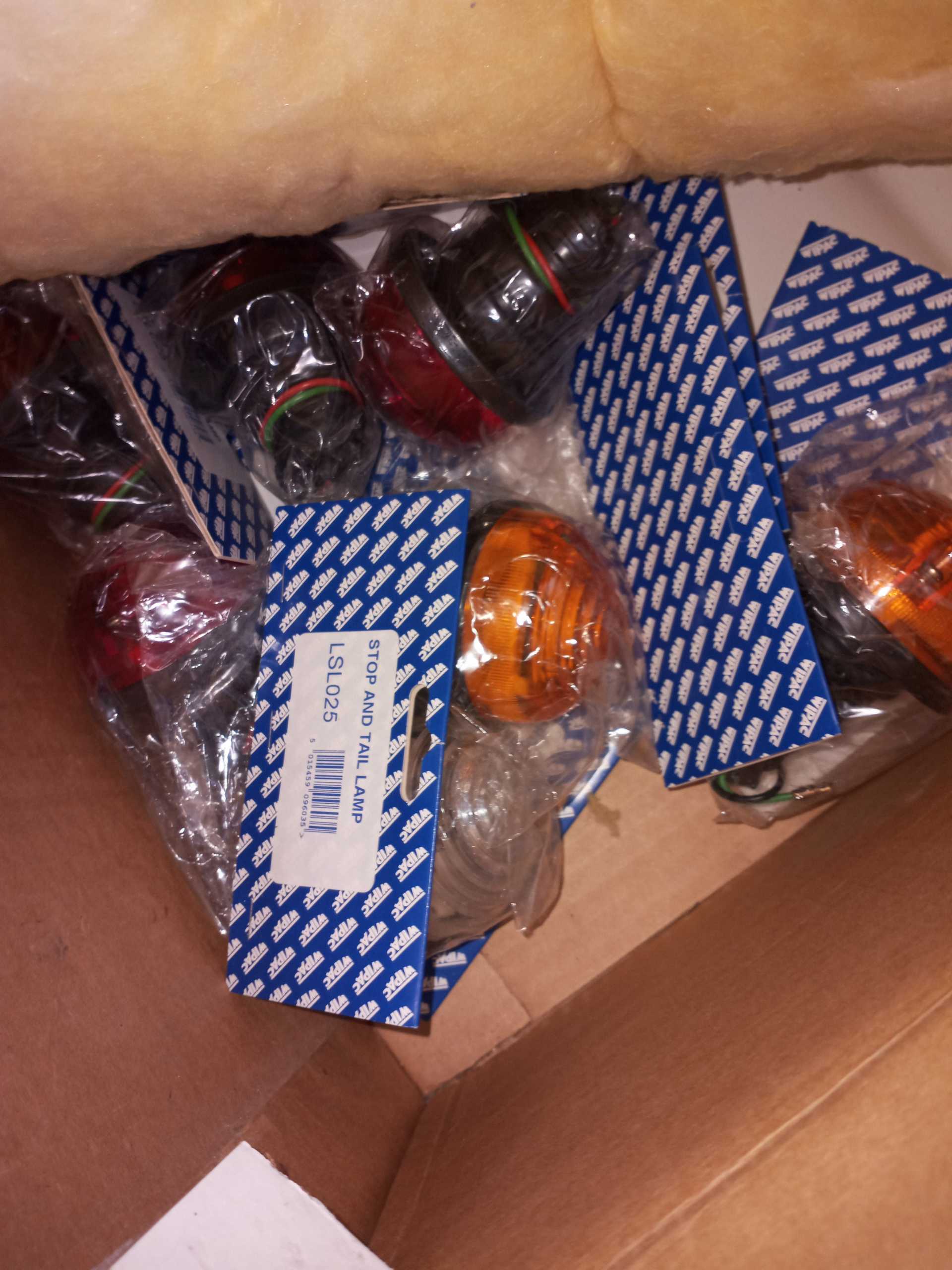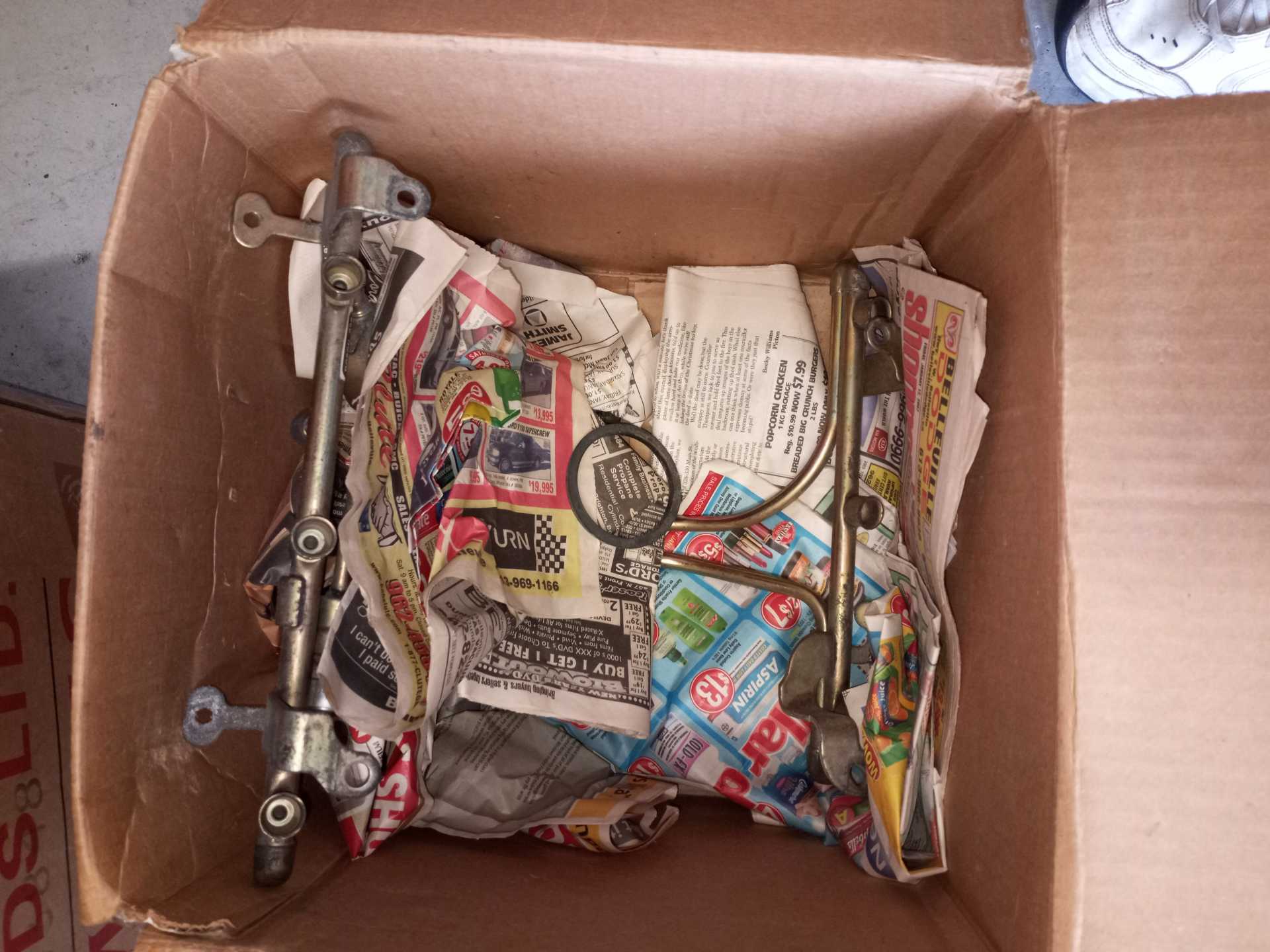 [img]http: //images.fieroforum.com/userimages/PizzaFL/20210723_142047.jpg[/img]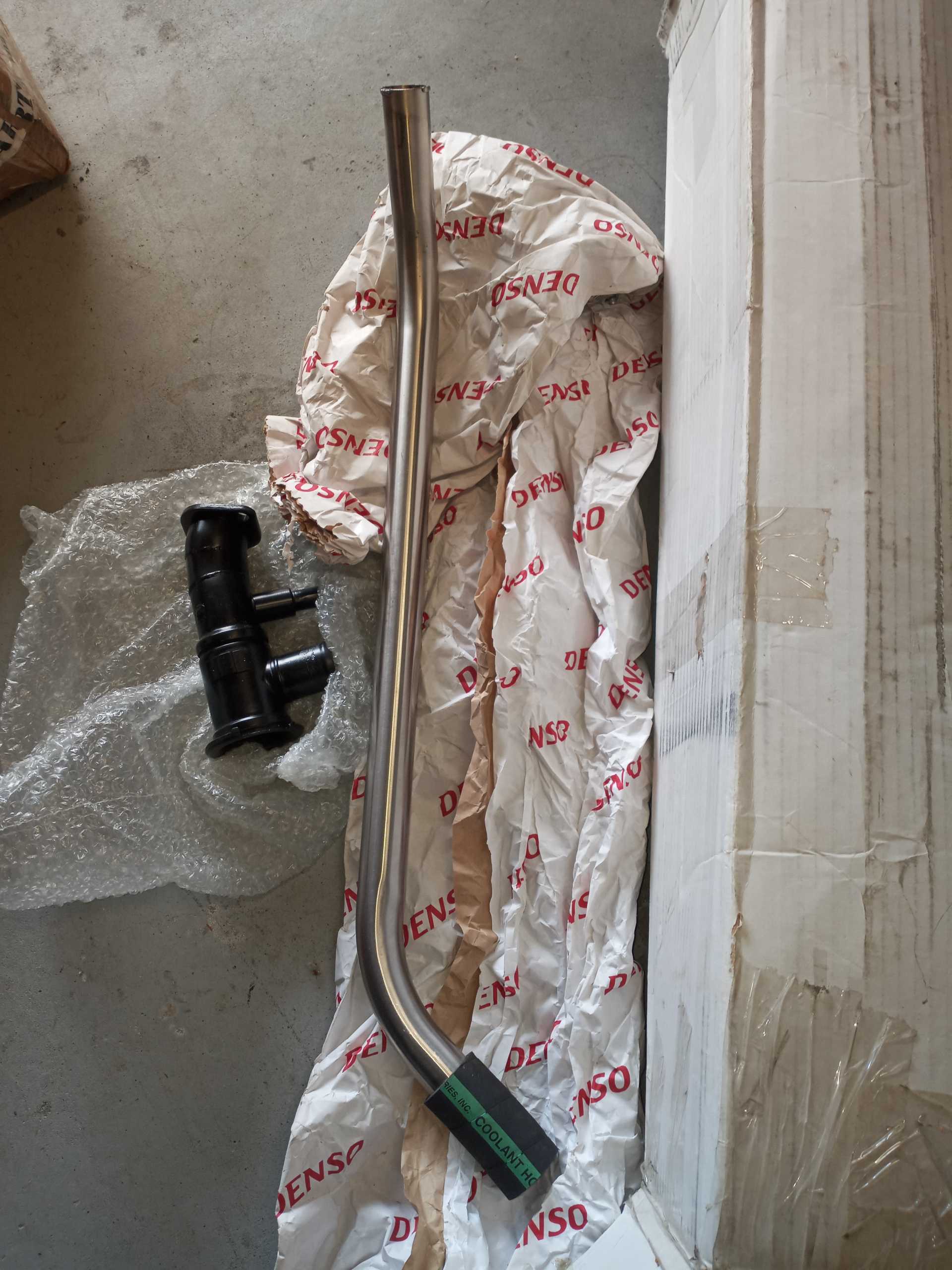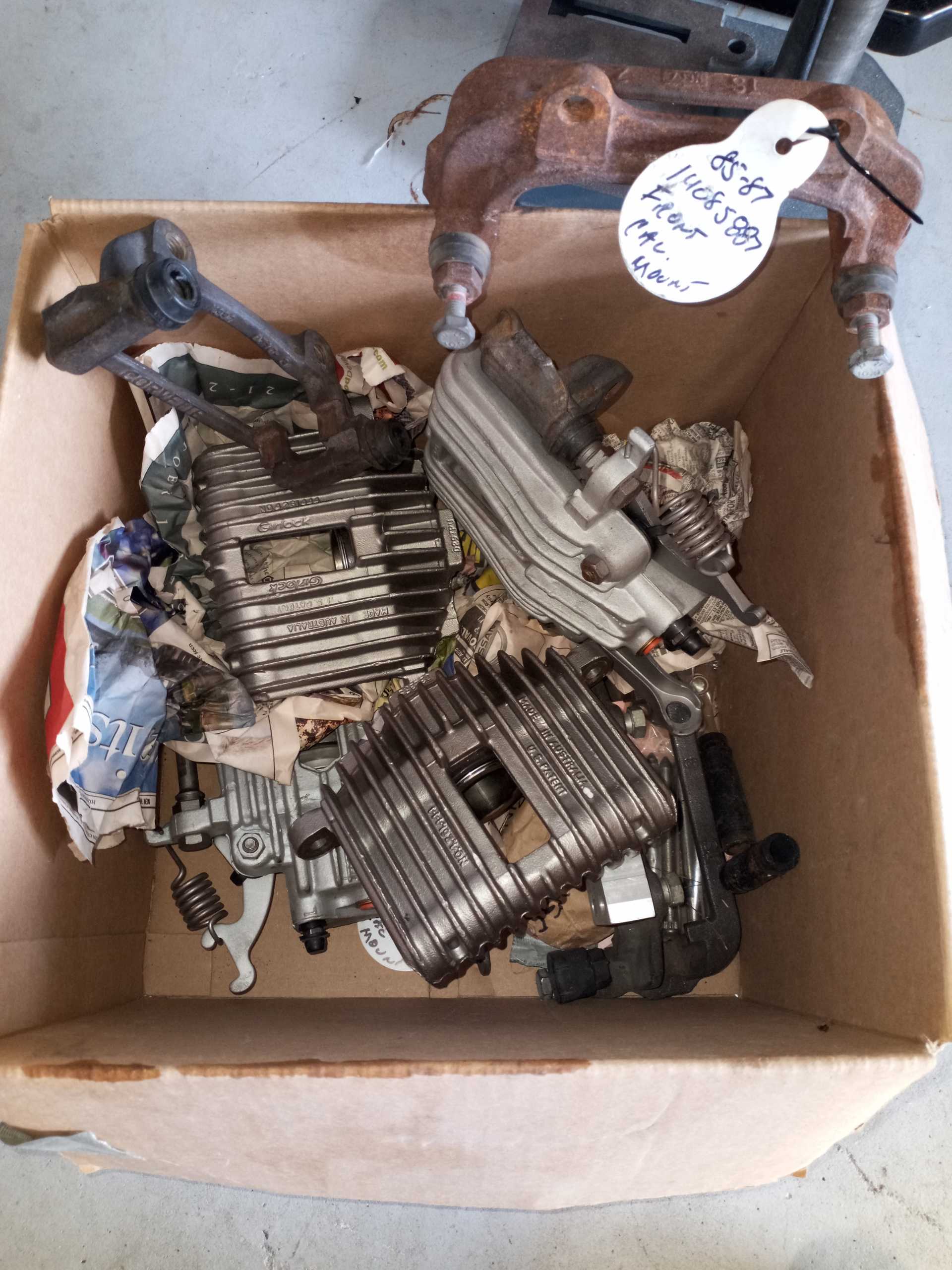 [img]http://images.fieroforum.co m/userimages/PizzaFL/20210723_142710.jpg[/img]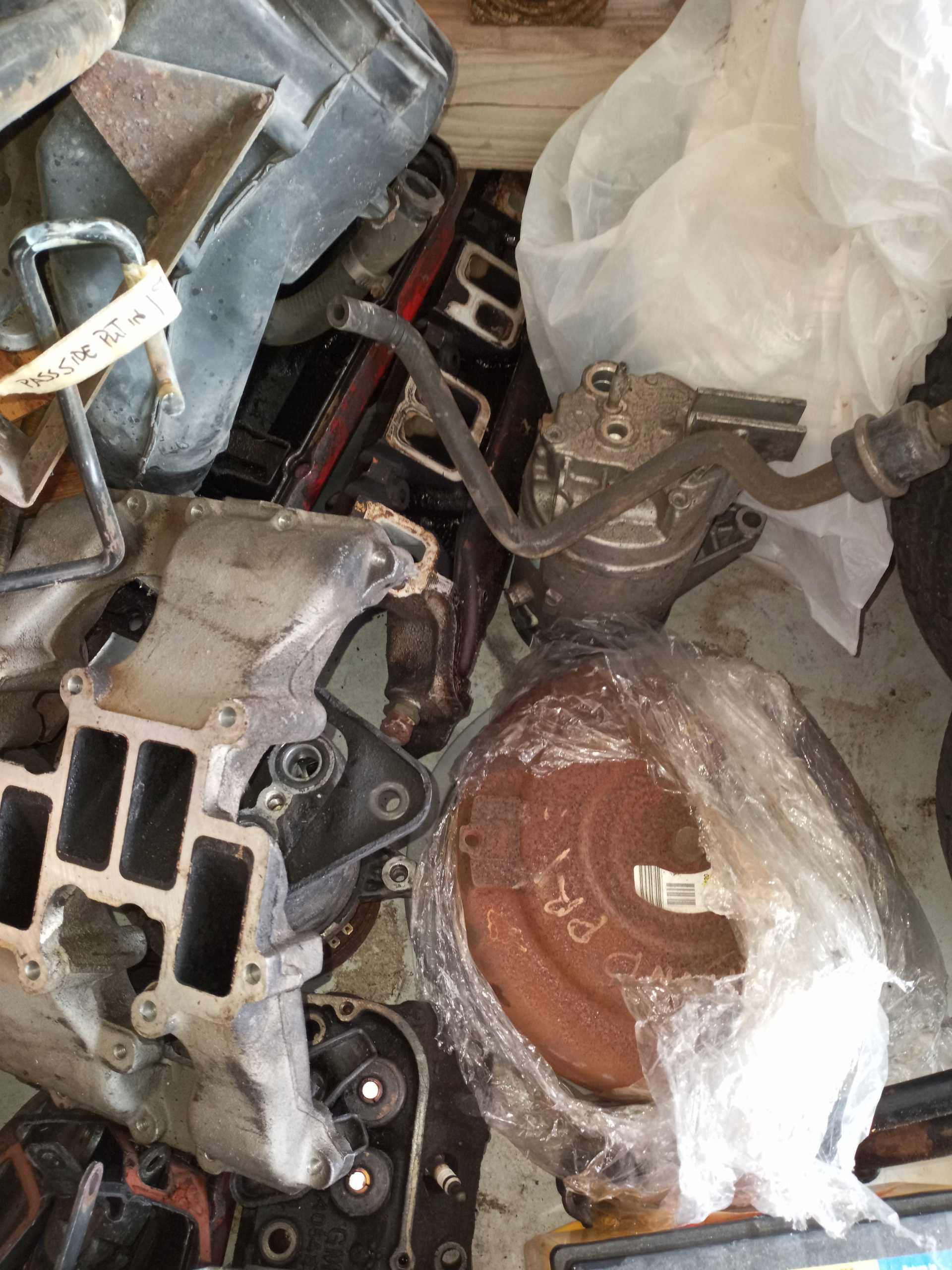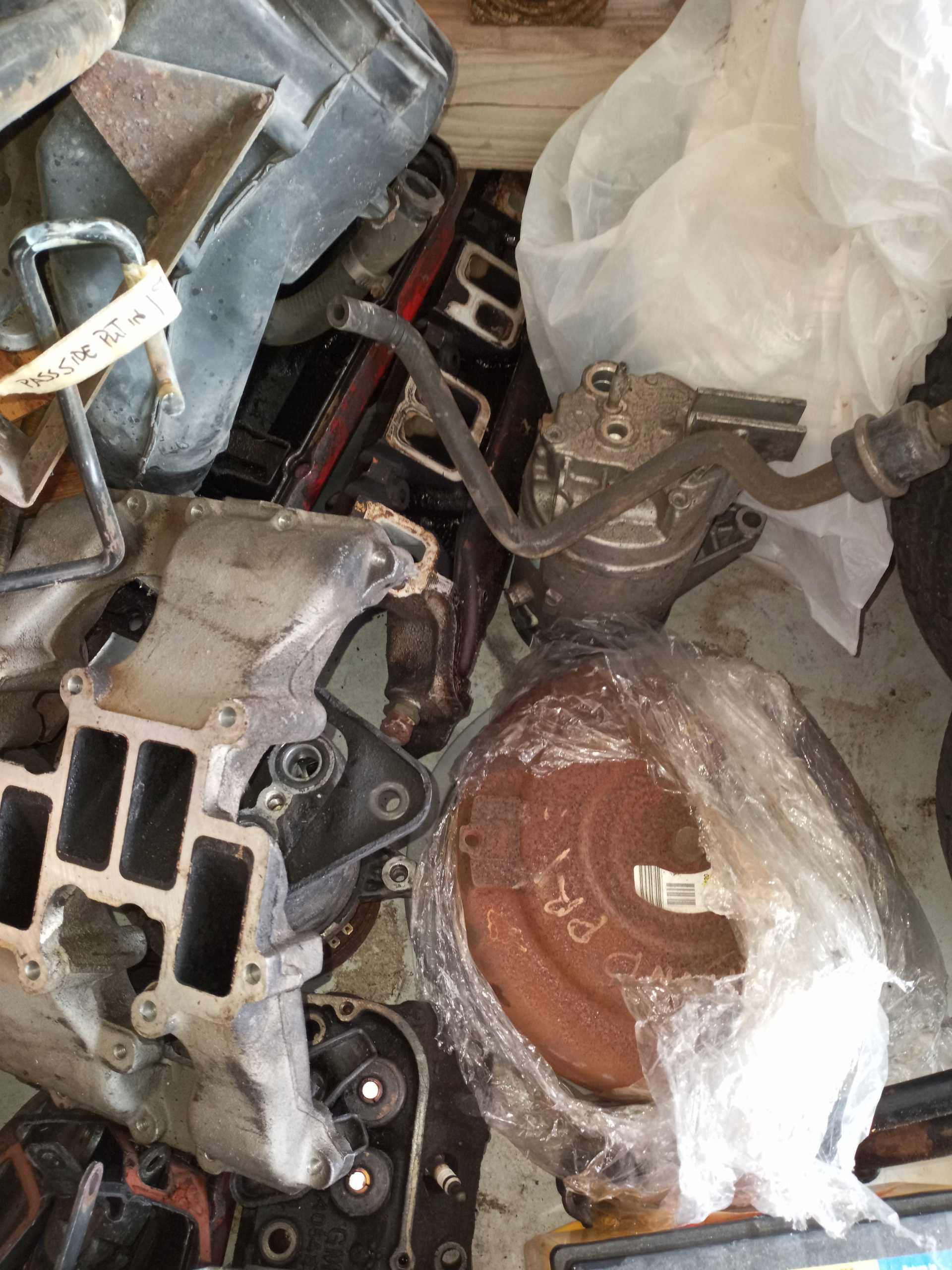 [img]//images.fiero.nl/userimages/PizzaFL/2 0210723_143007.jpg[/img]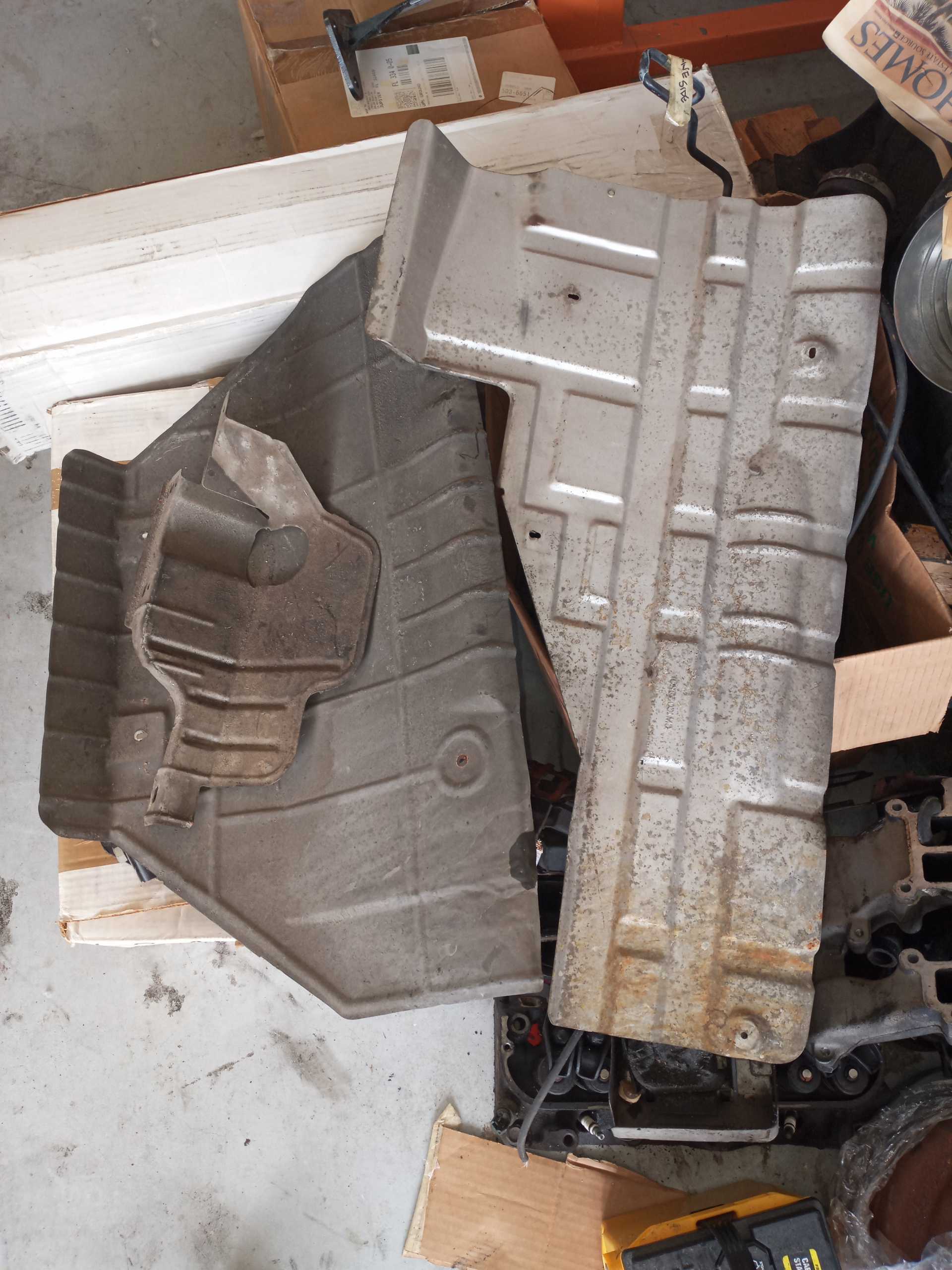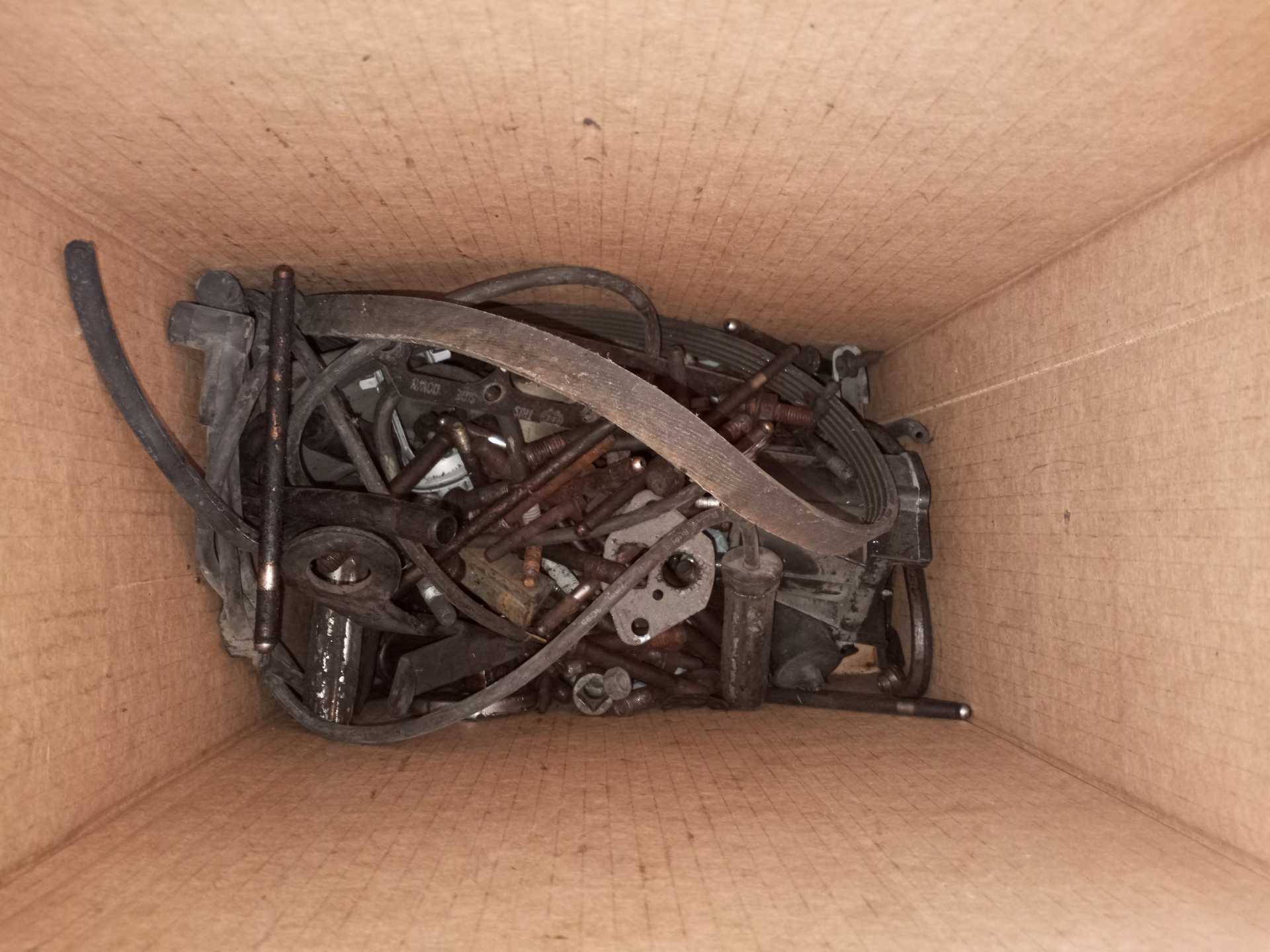 [img]//images.fiero.nl/userimages/PizzaFL/20210723_143248.jpg[/im g]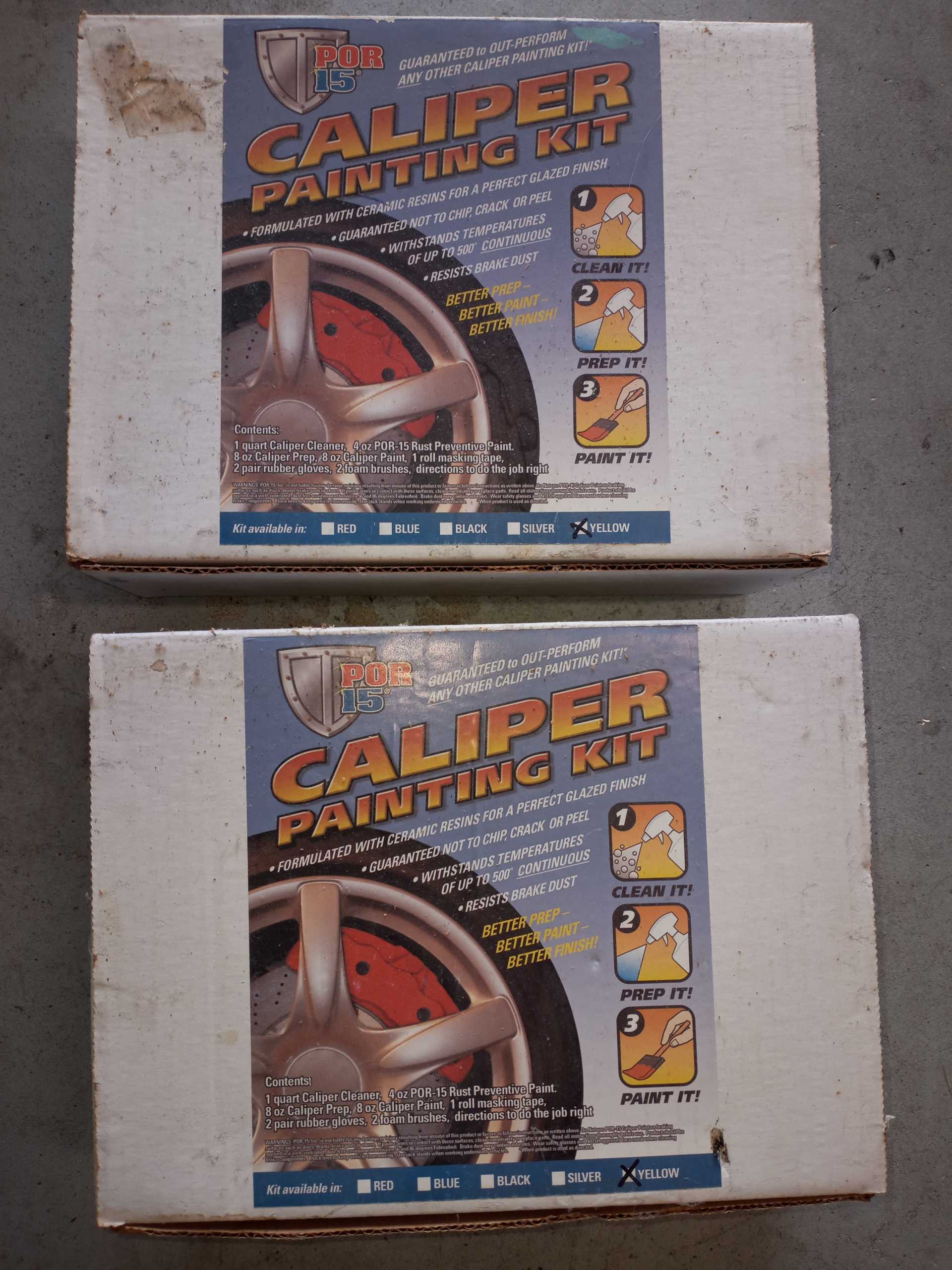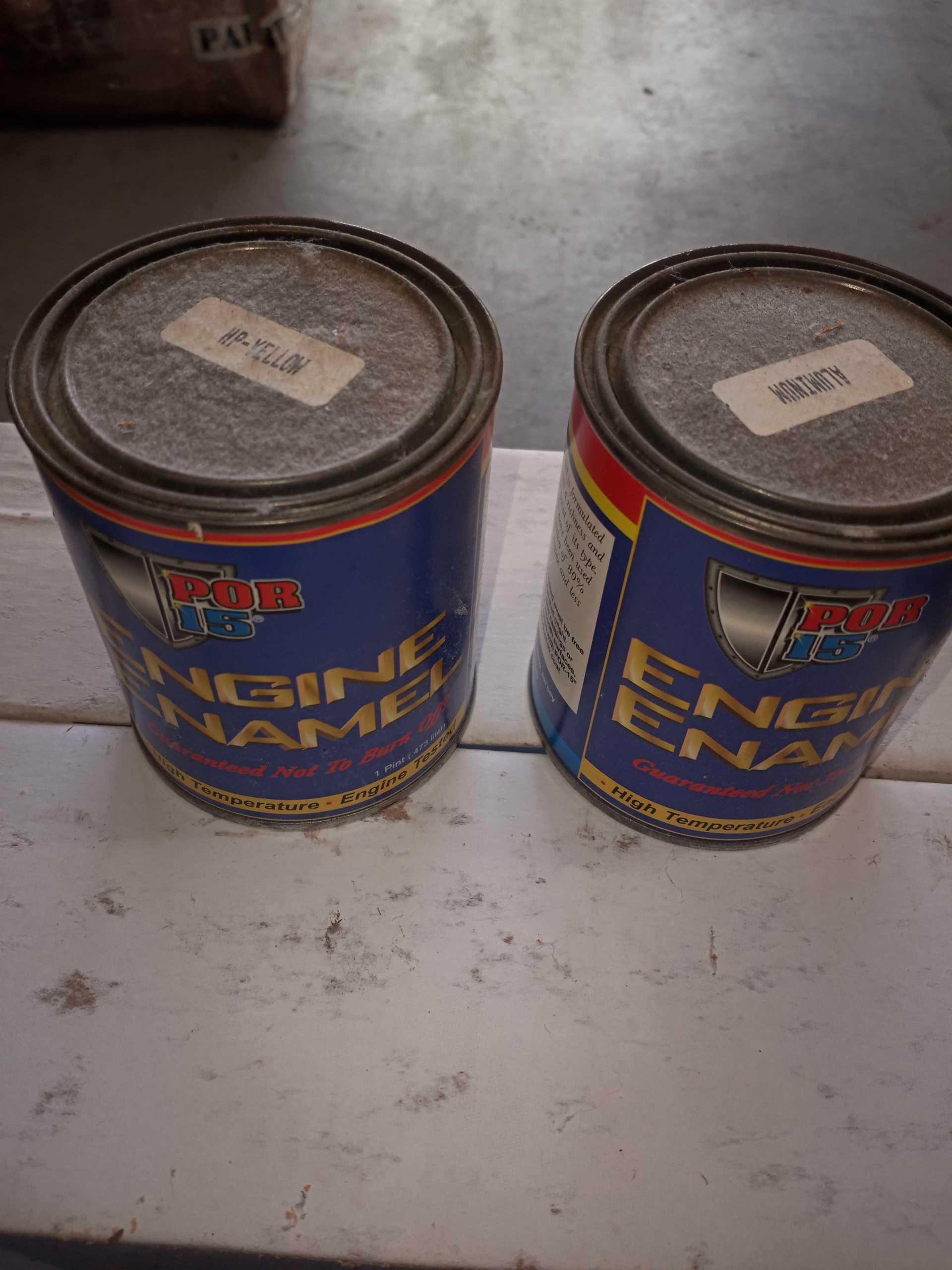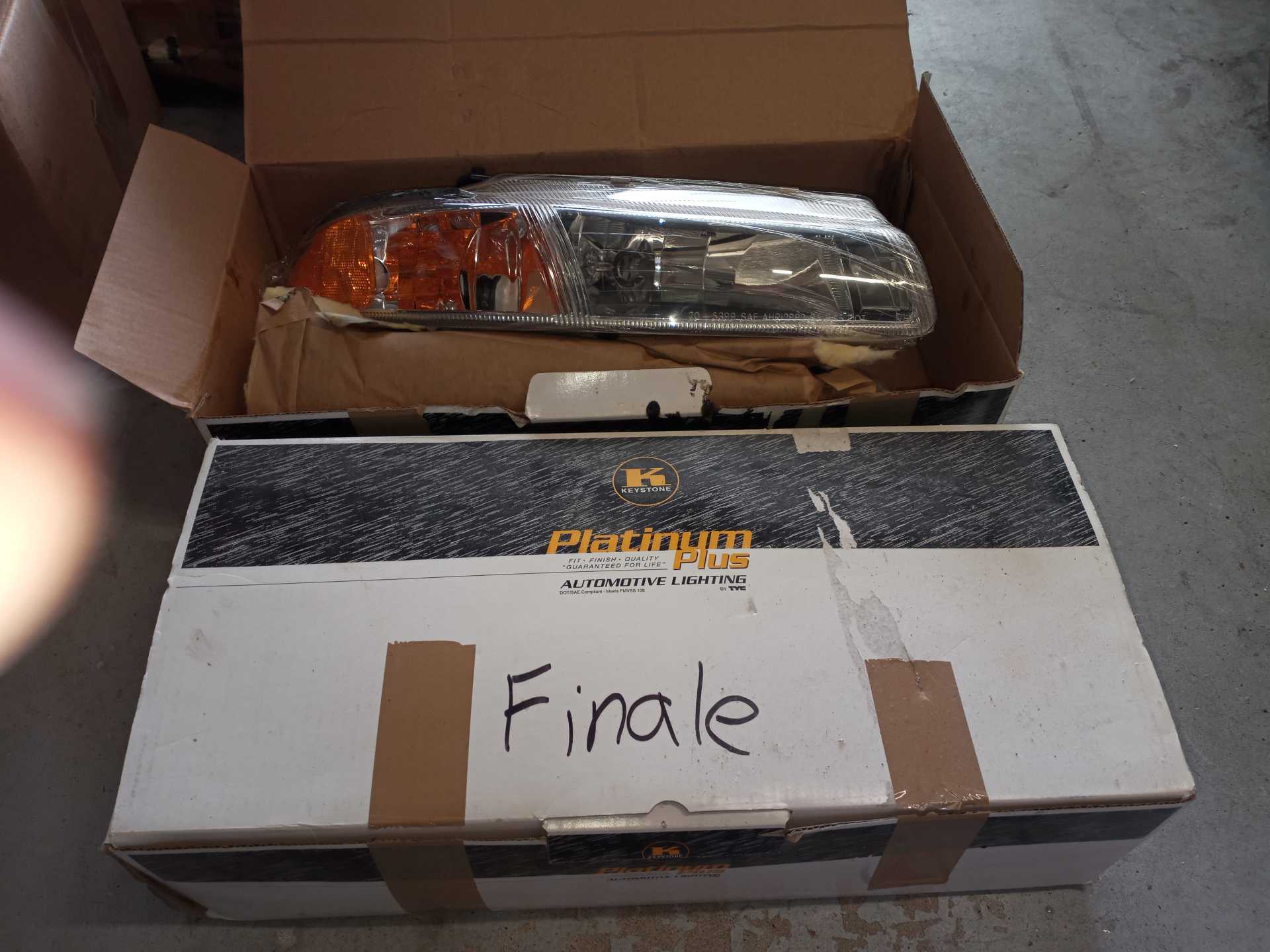 [img]http://images.f ieroforum.com/userimages/PizzaFL/20210723_144140.jpg[/img]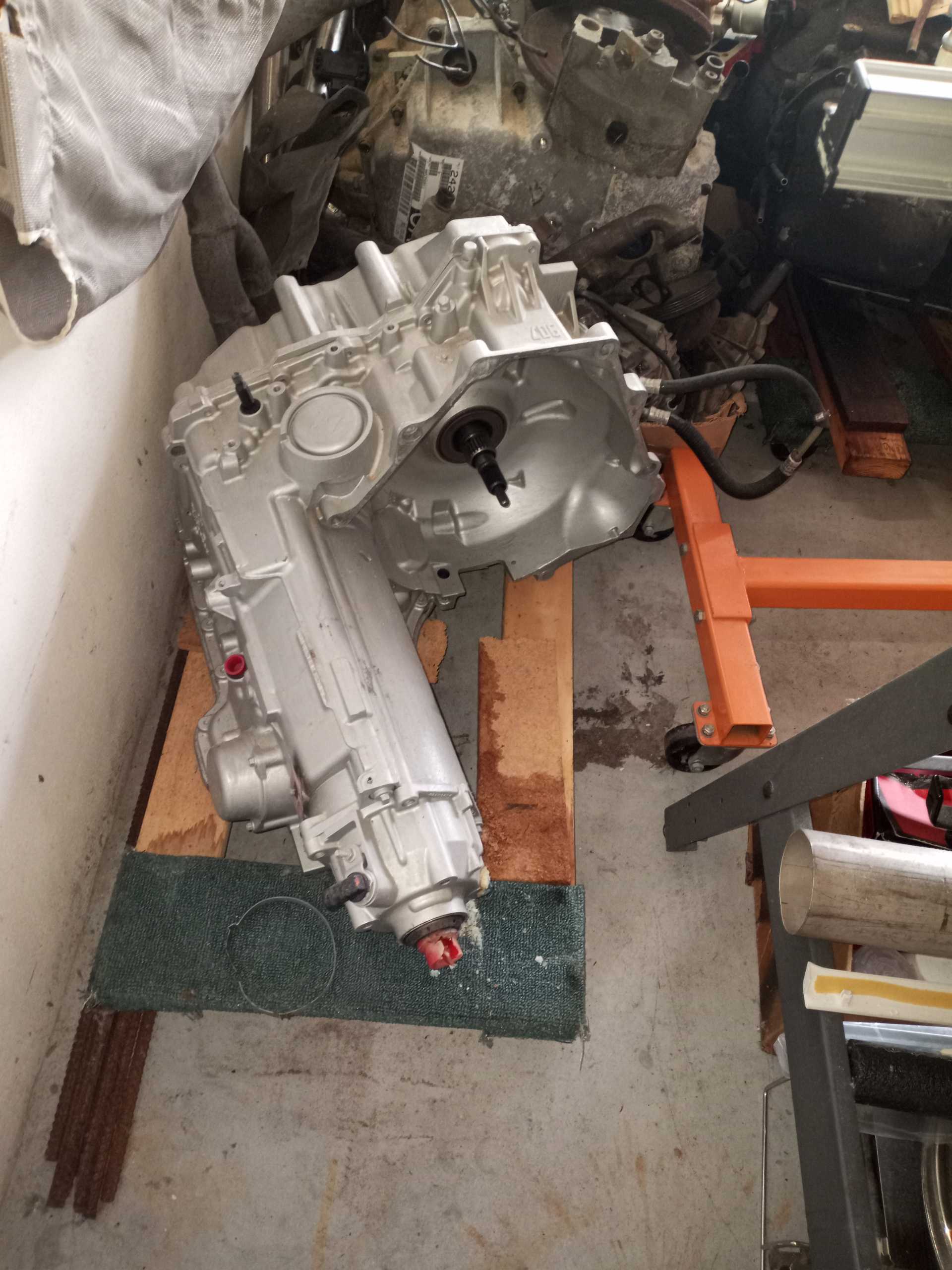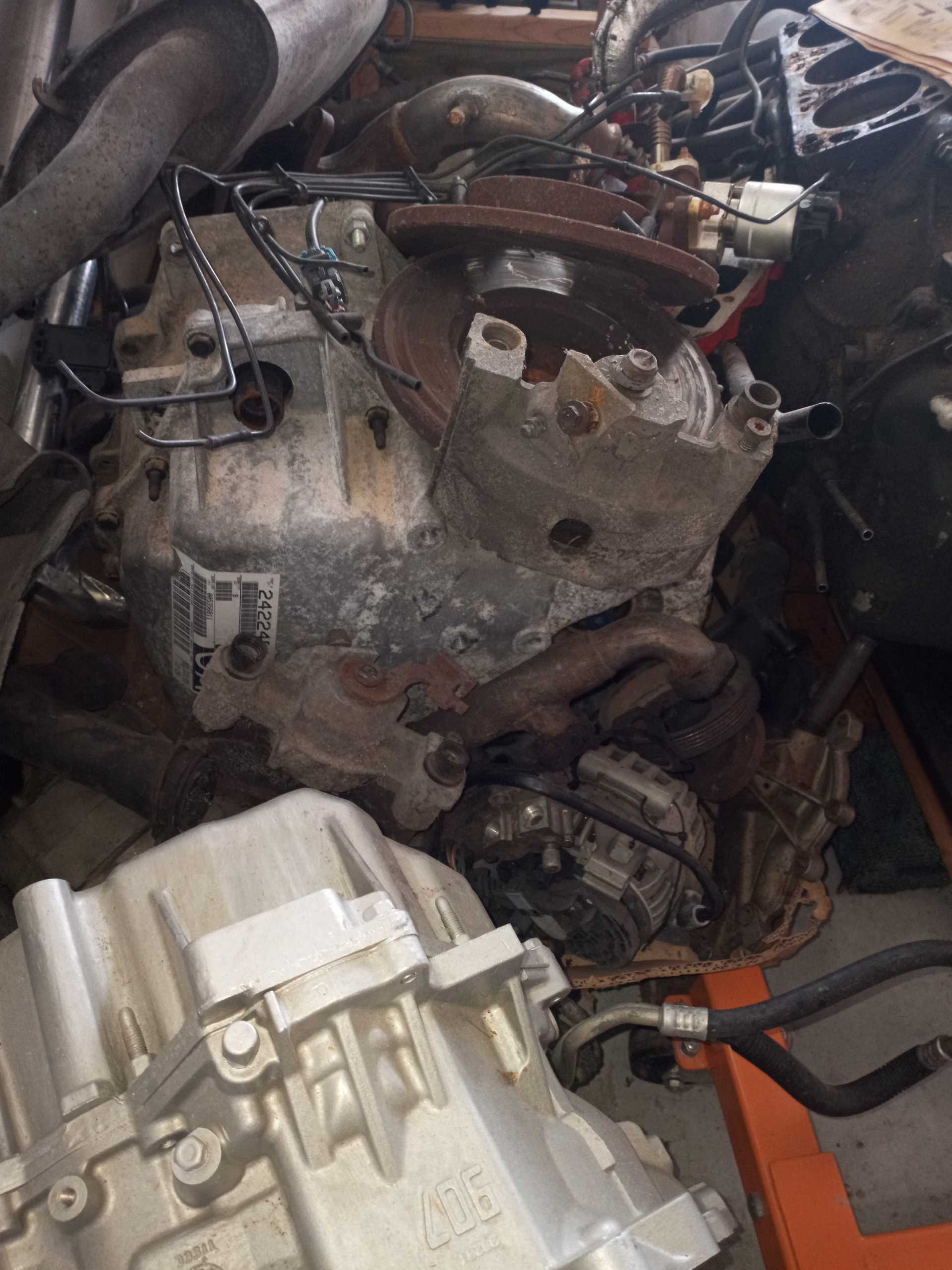 [img]//images.fiero.nl/userimag es/PizzaFL/20210723_144336.jpg[/img]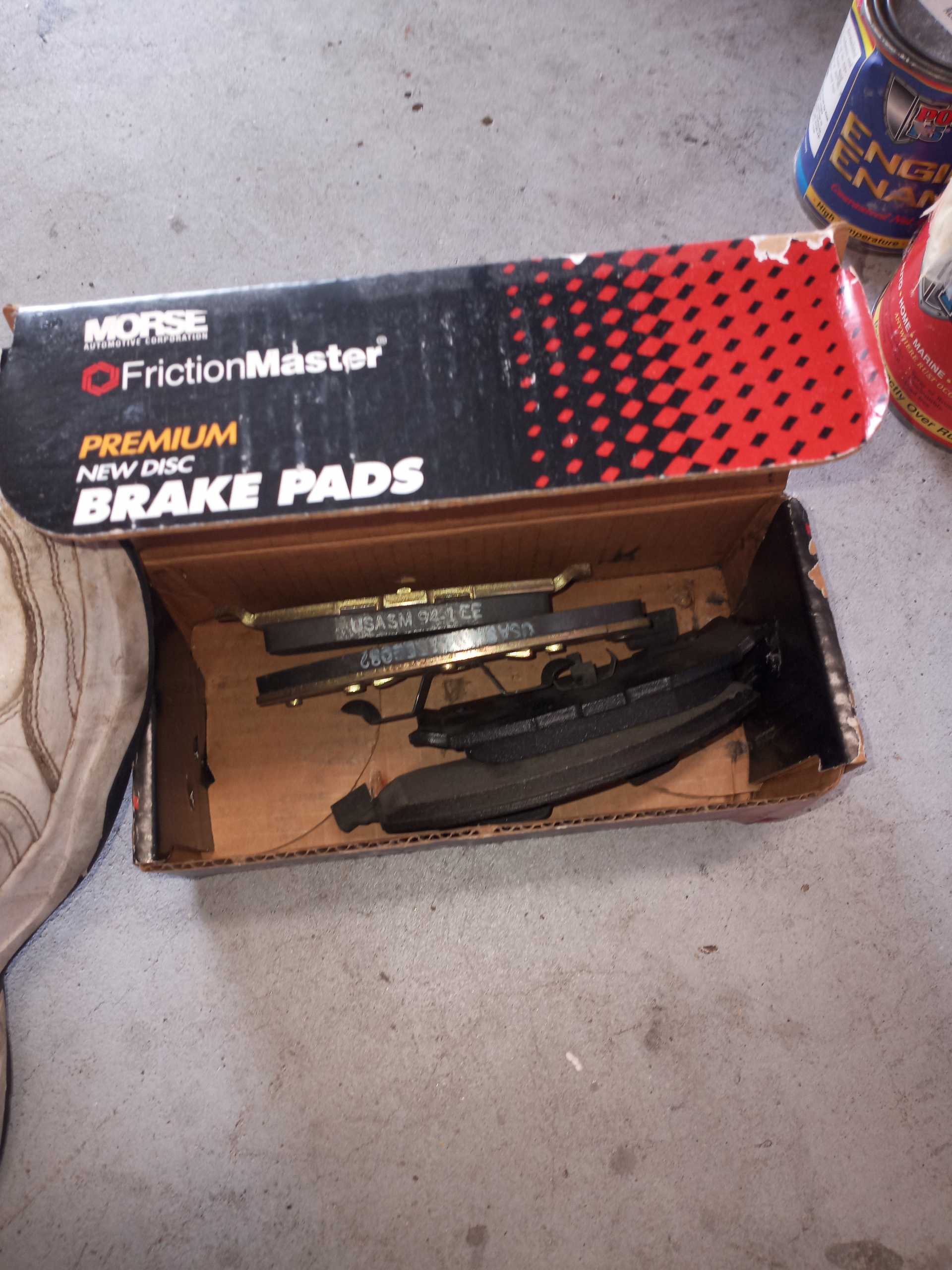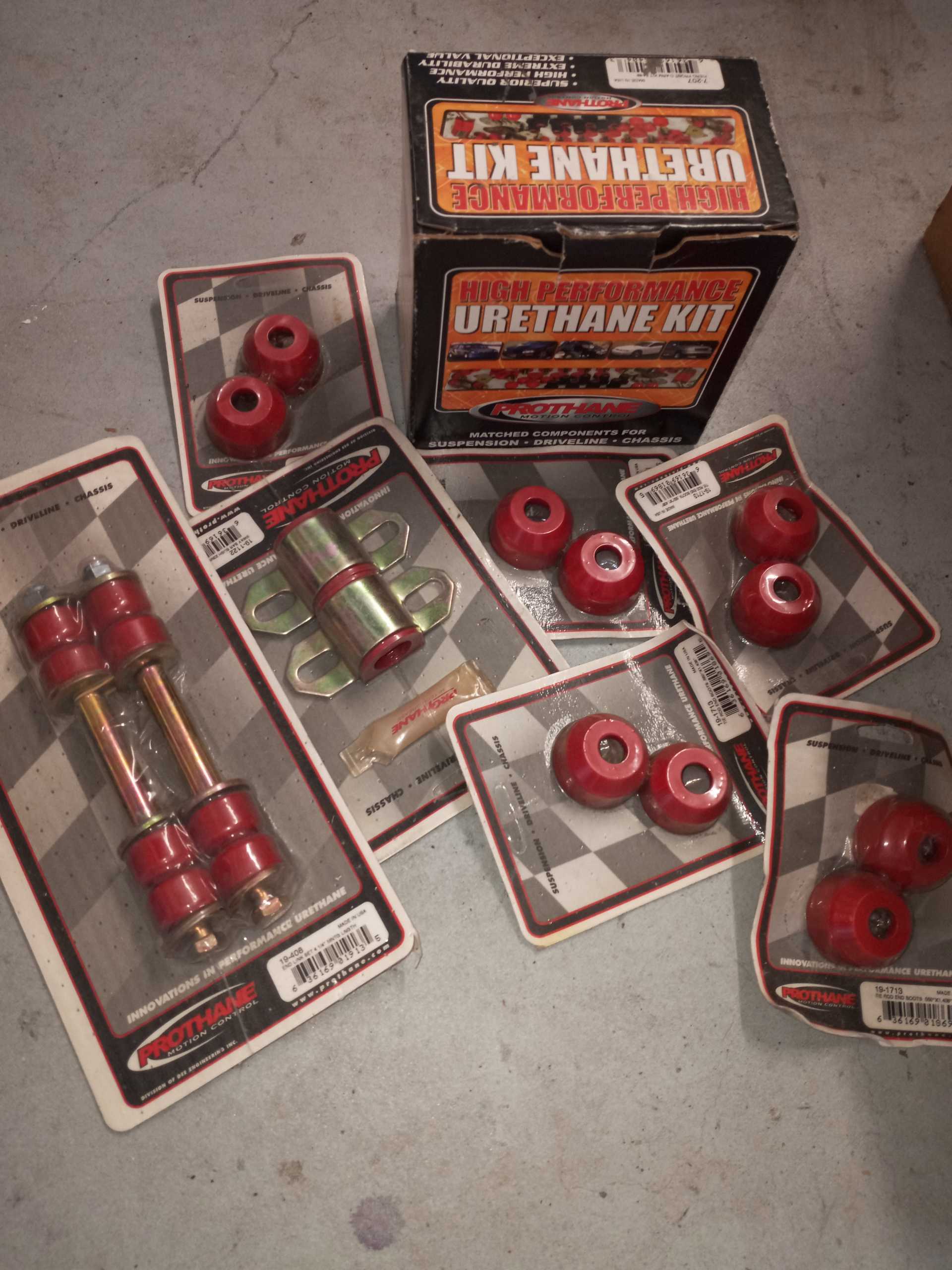 [img]//images.fiero.nl/userimages/PizzaFL/20210723_14 5509.jpg[/img]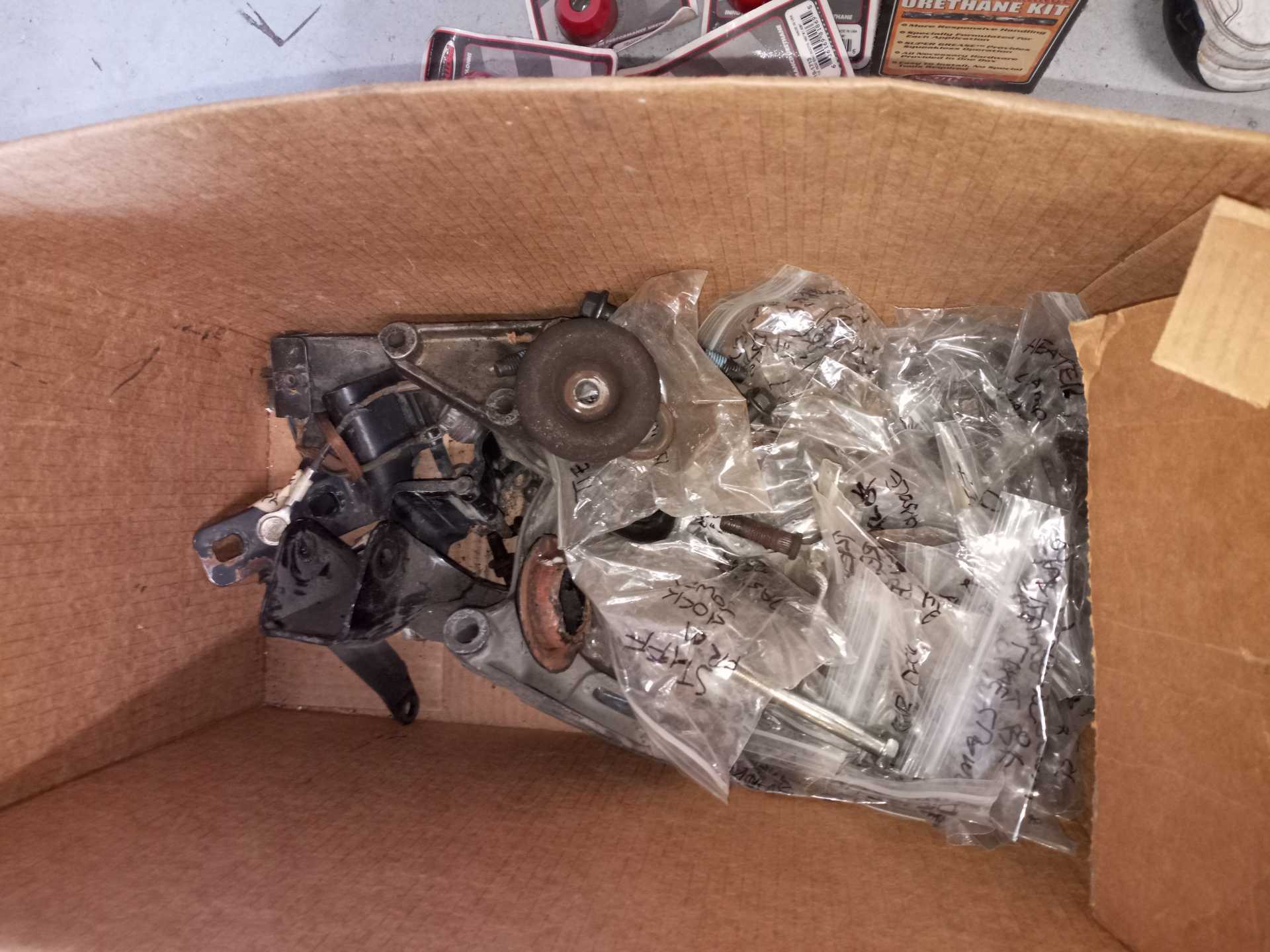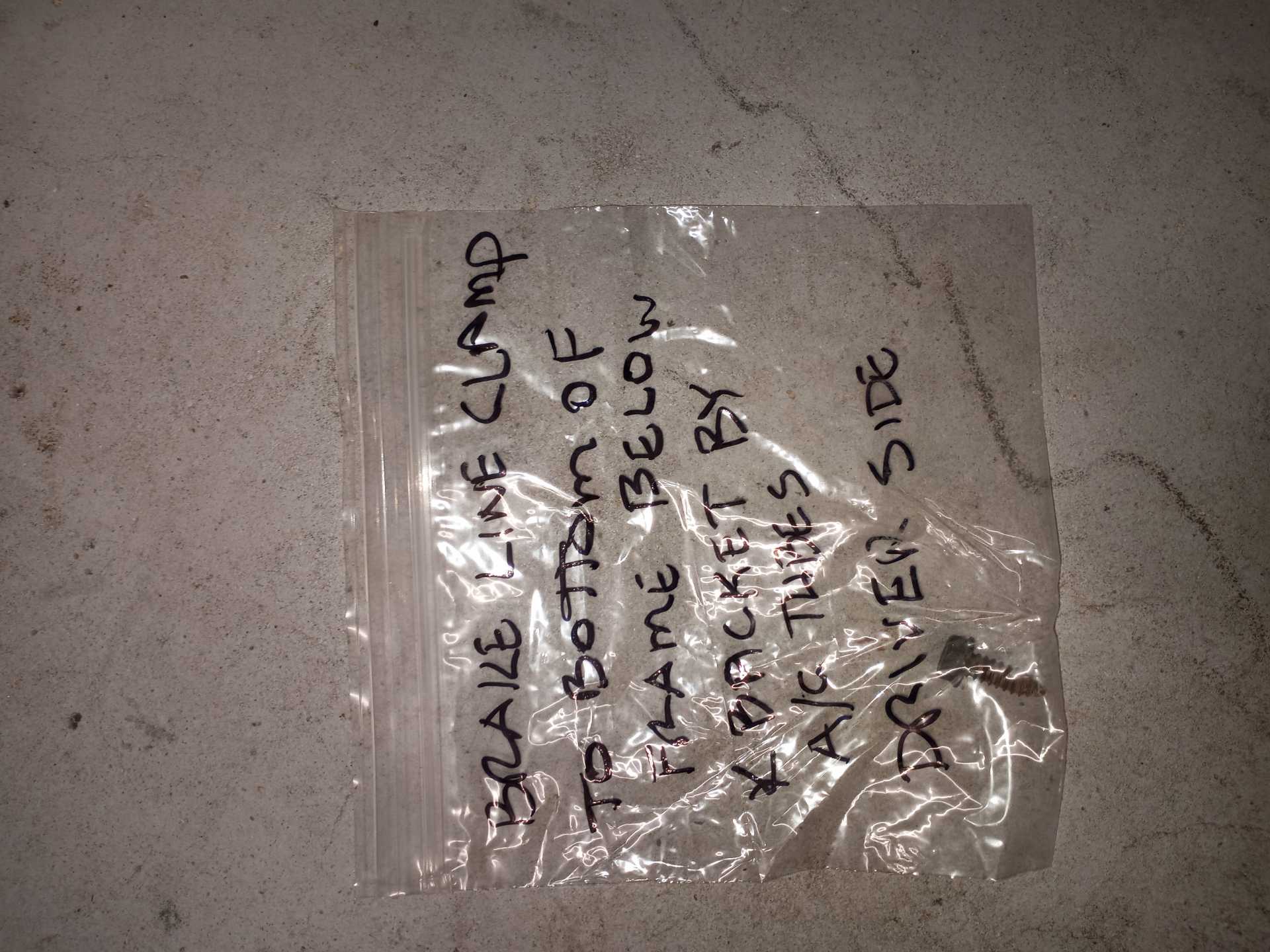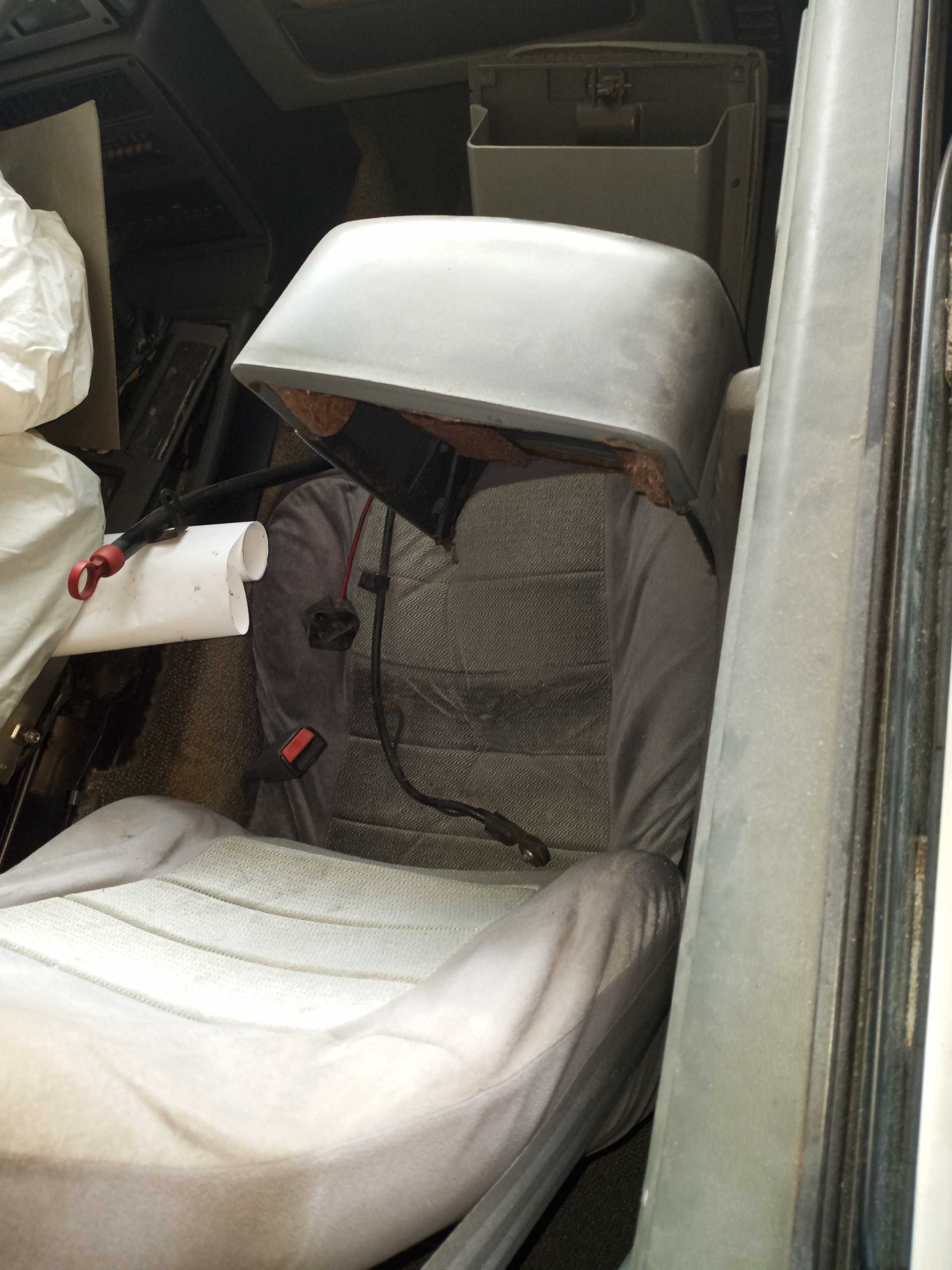 [img]htt p://images.fieroforum.com/userimages/PizzaFL/20210723_145643.jpg[/img]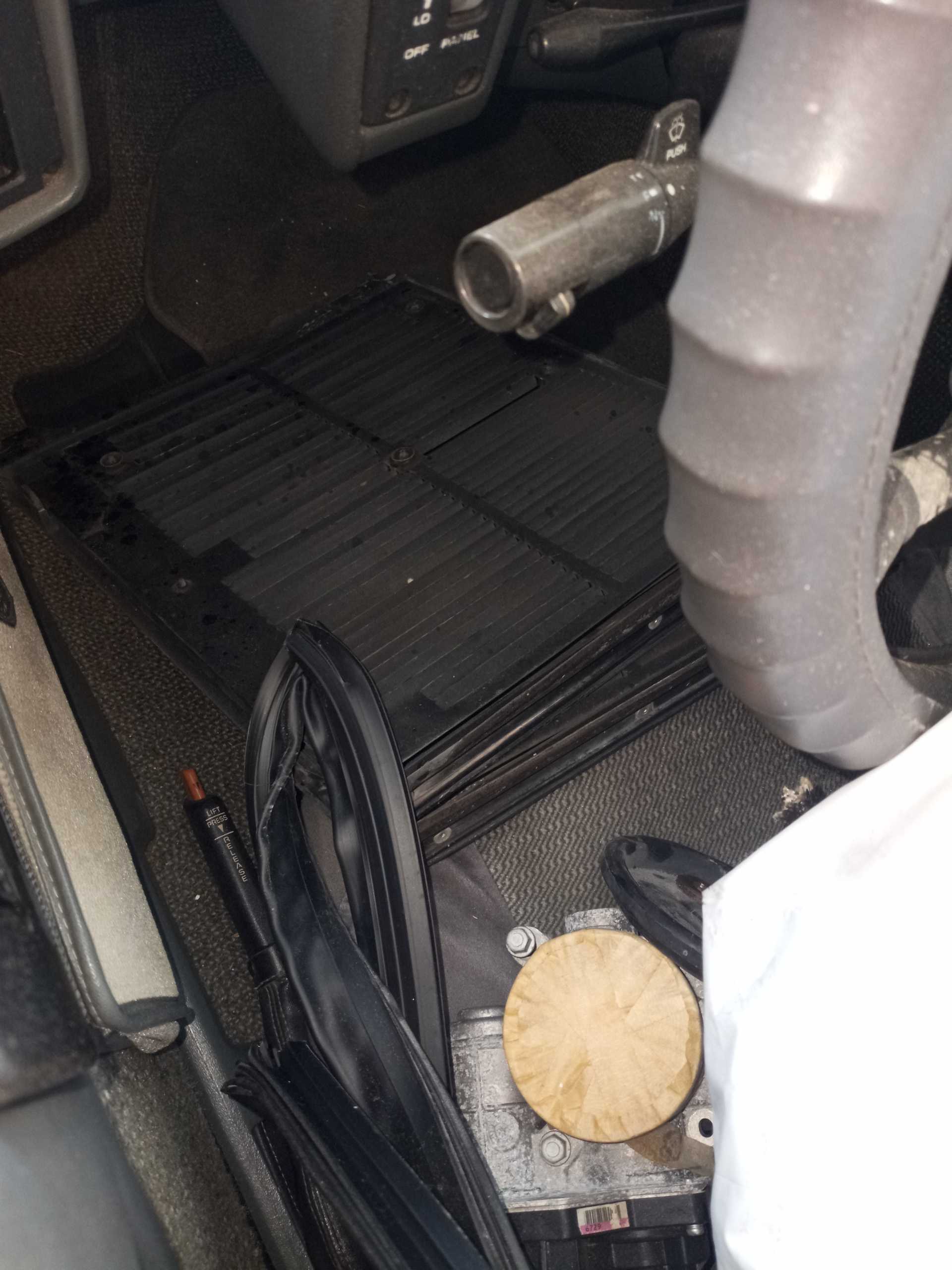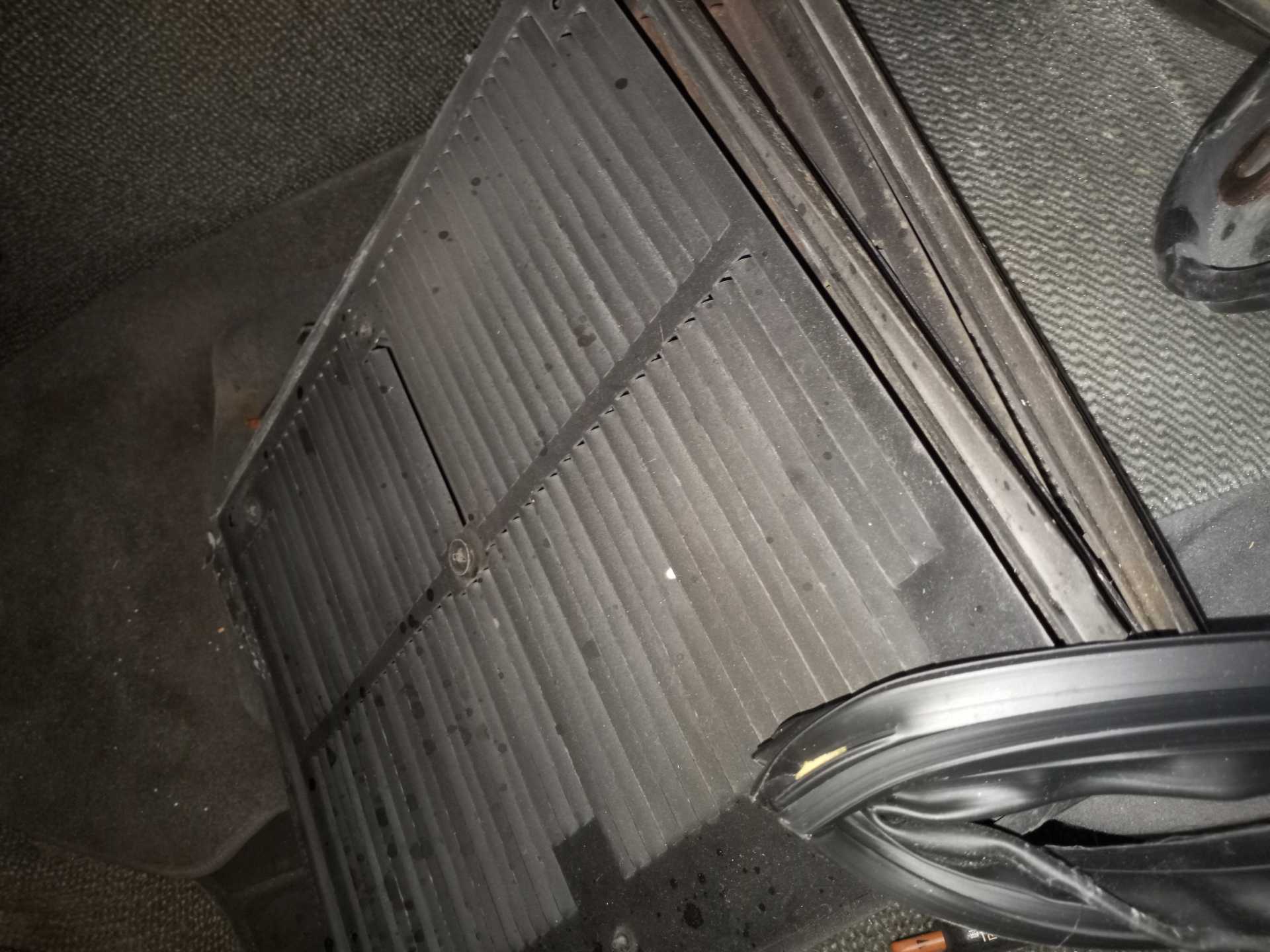 [img]http://images.fieroforum. com/userimages/PizzaFL/20210723_154031.jpg[/img]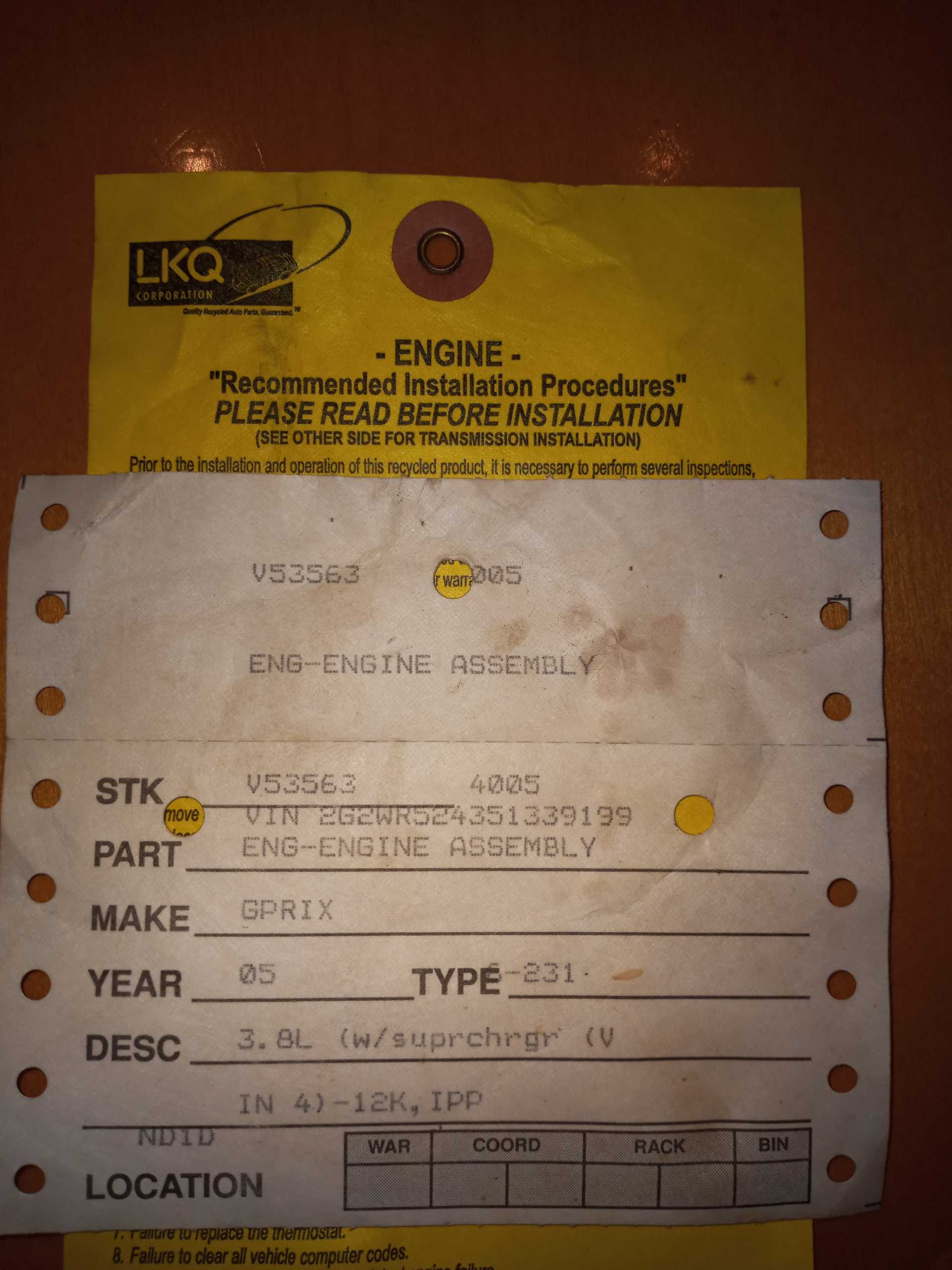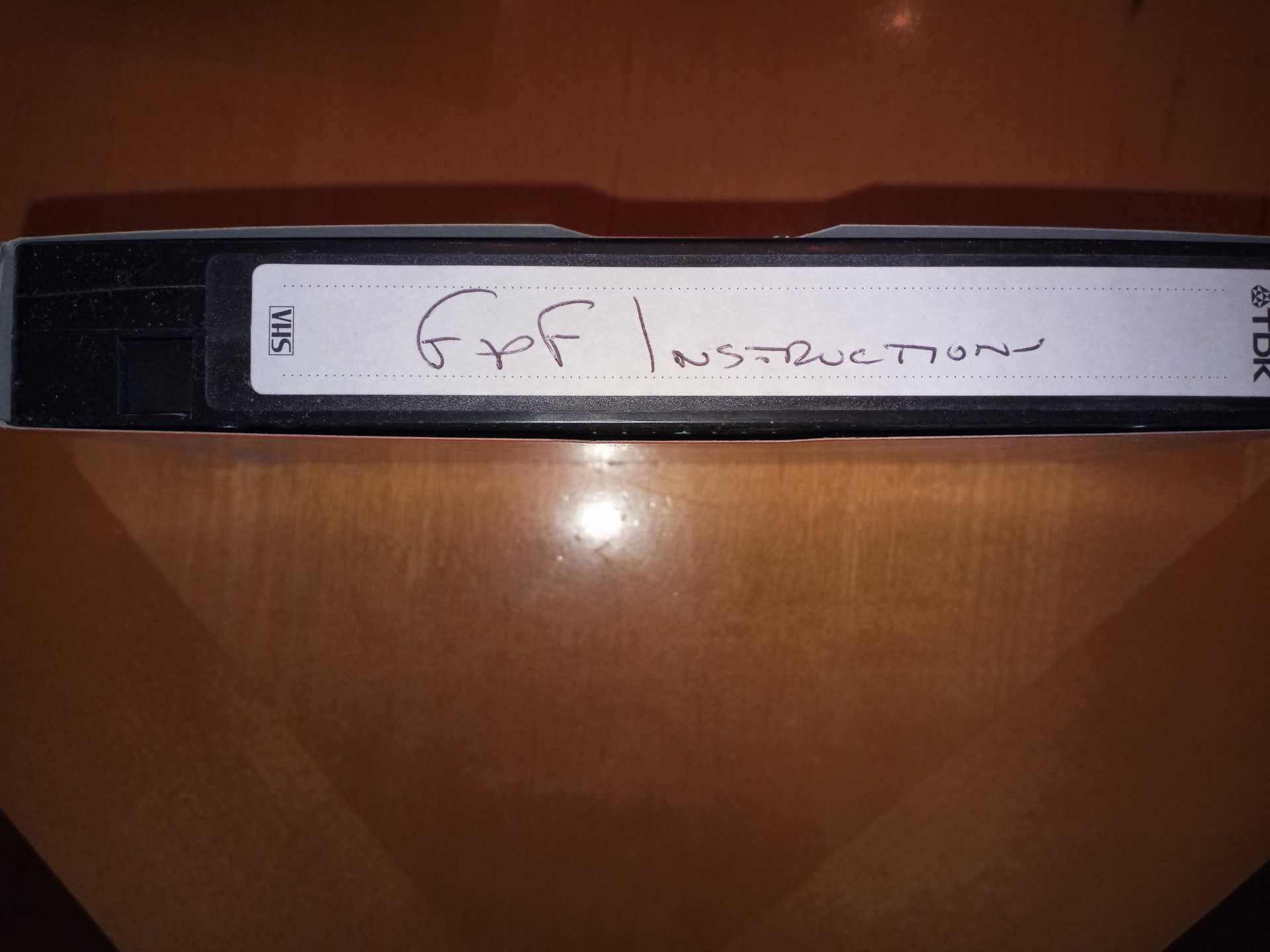 [img]//images.fiero.nl/userimages/PizzaFL /Copy%20of%20IMG_0042.jpg[/img]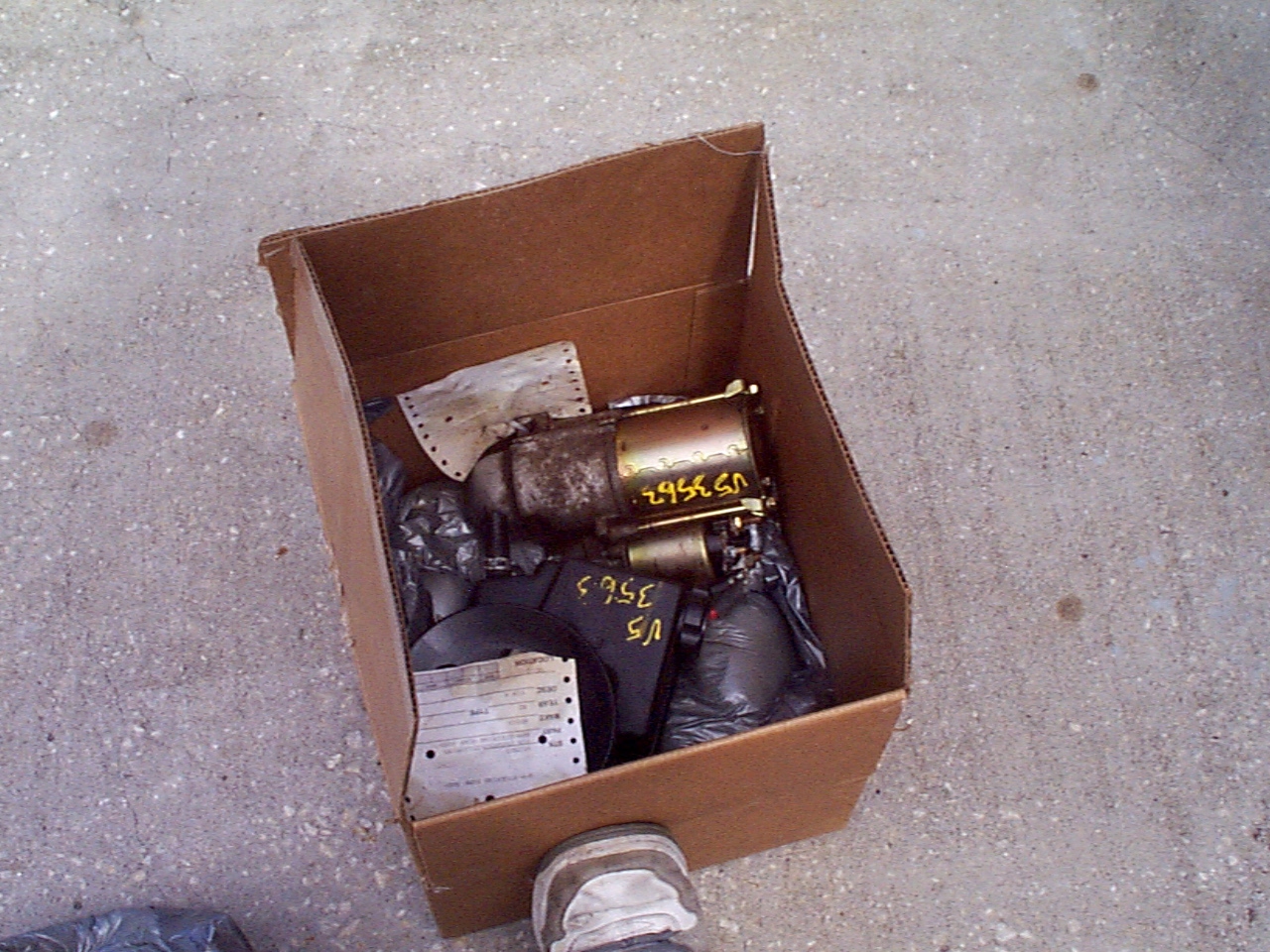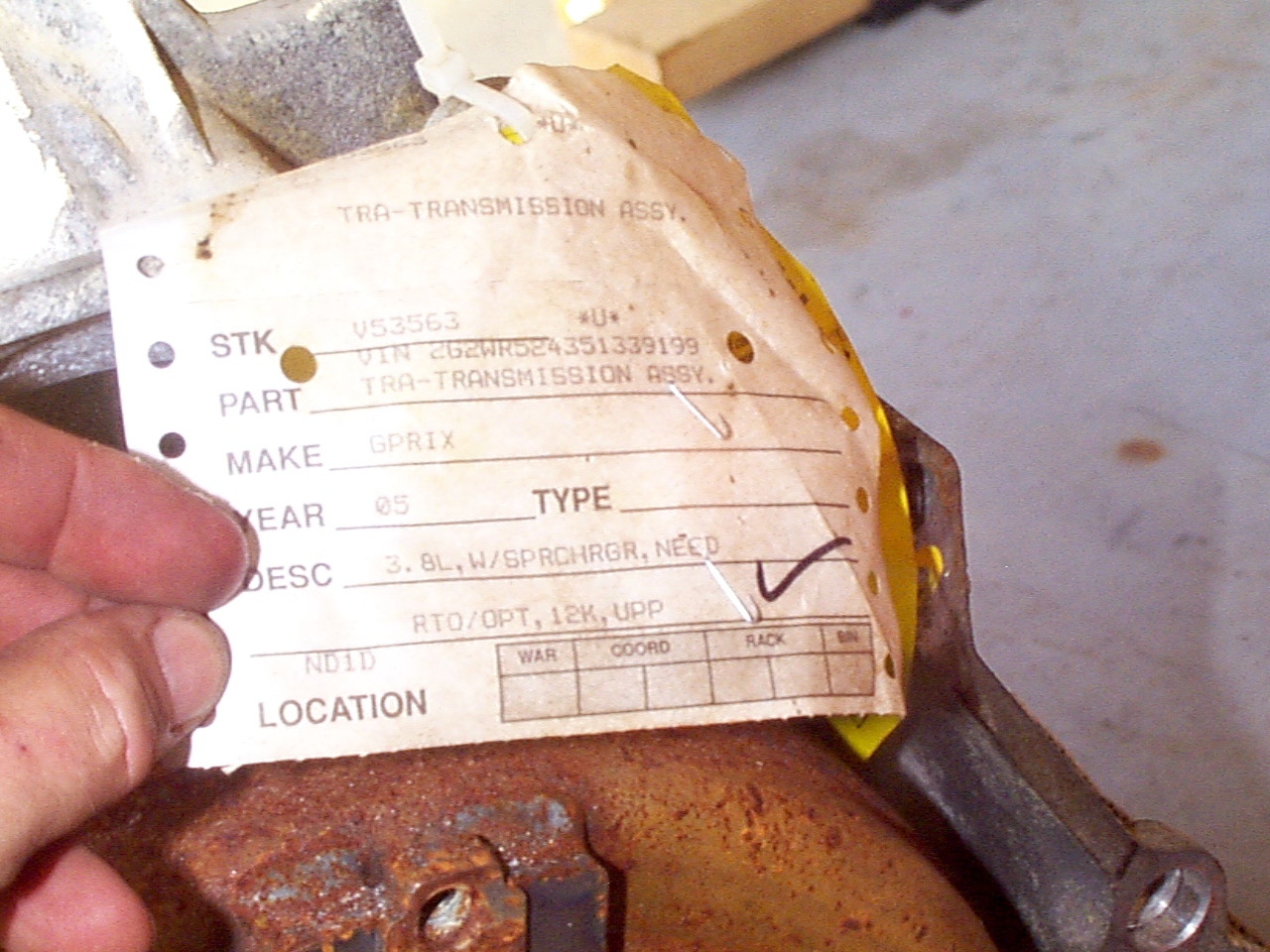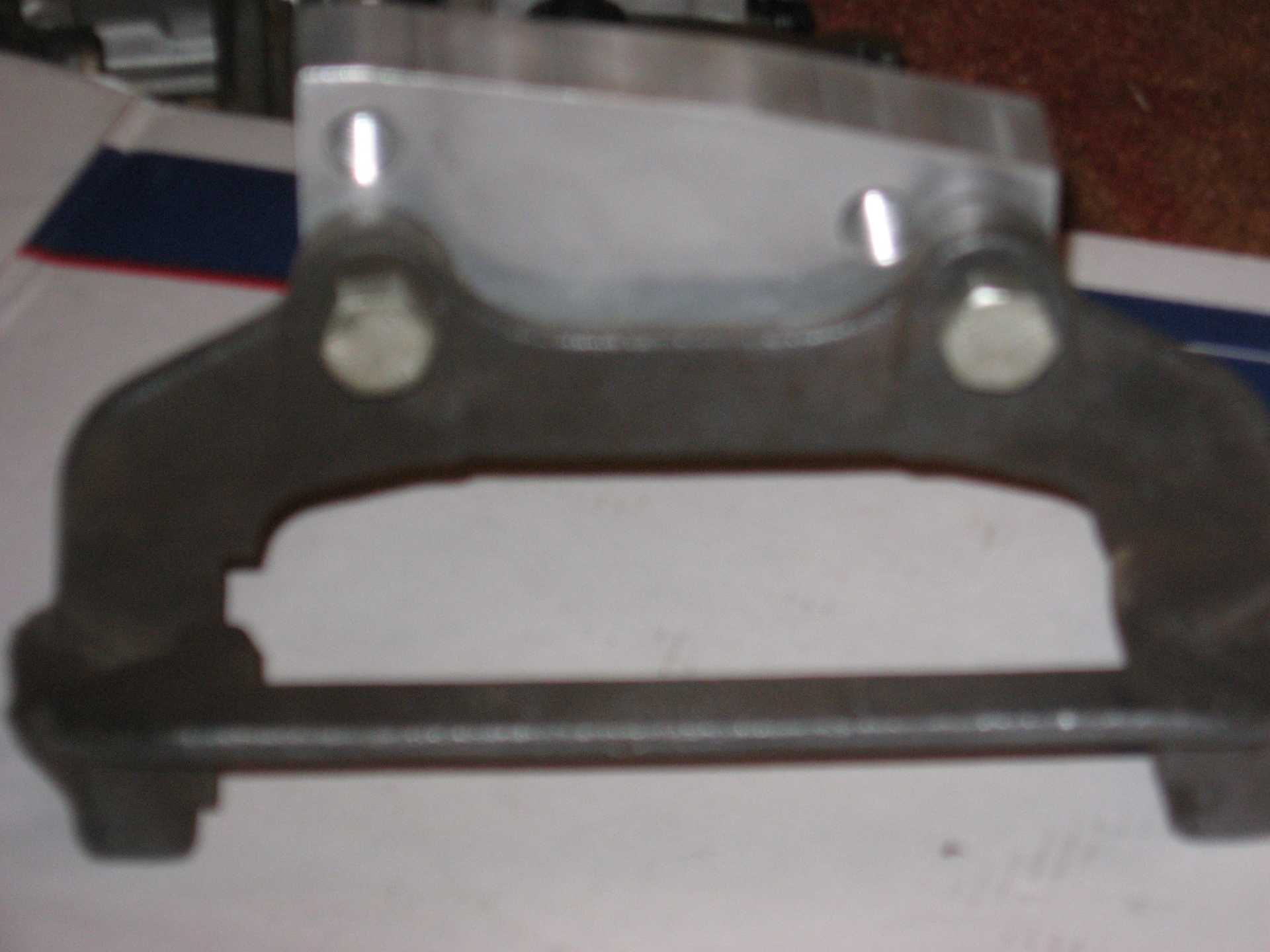 [i mg]//images.fiero.nl/userimages/PizzaFL/IMG_0091.jpg[/img]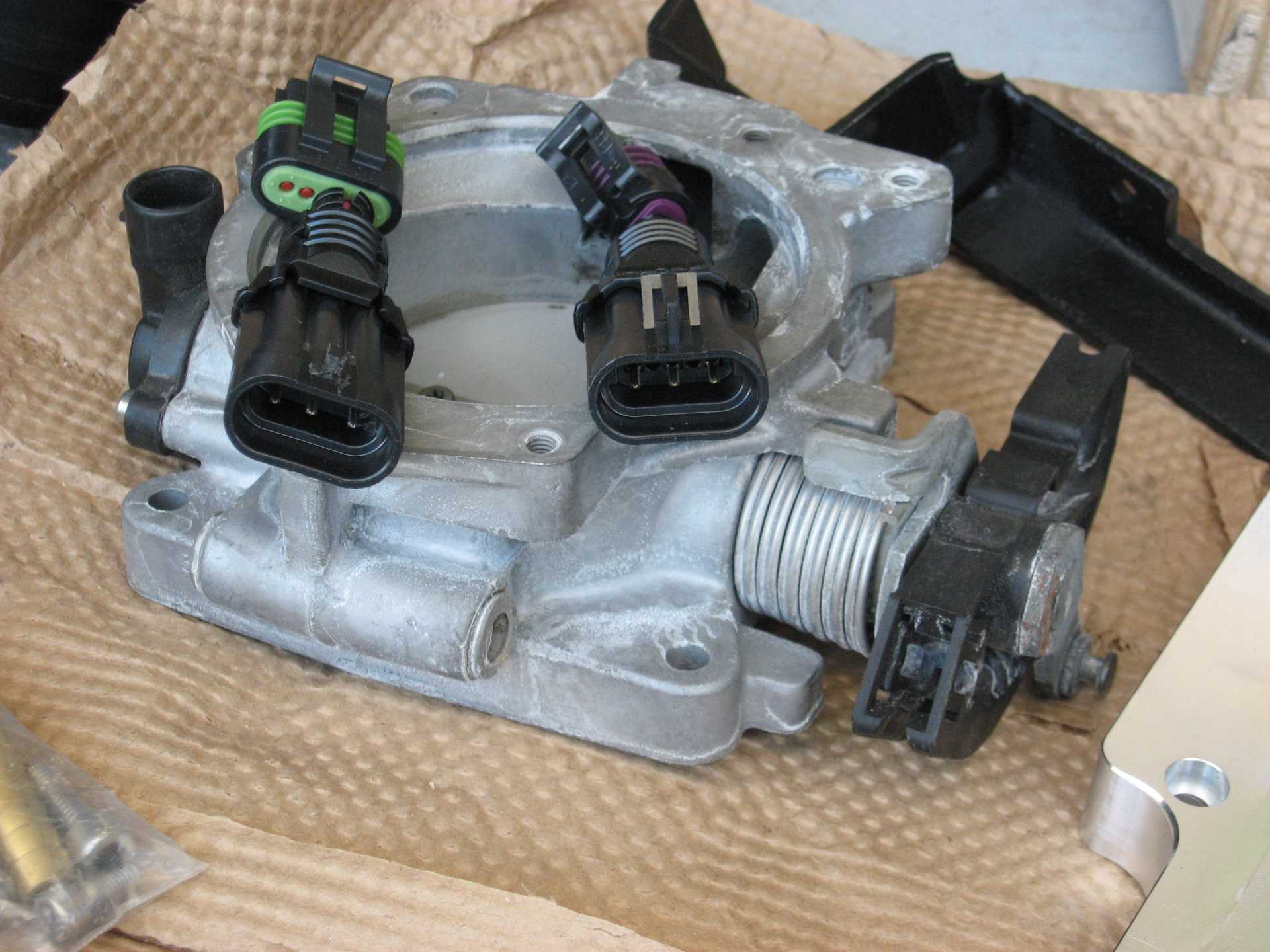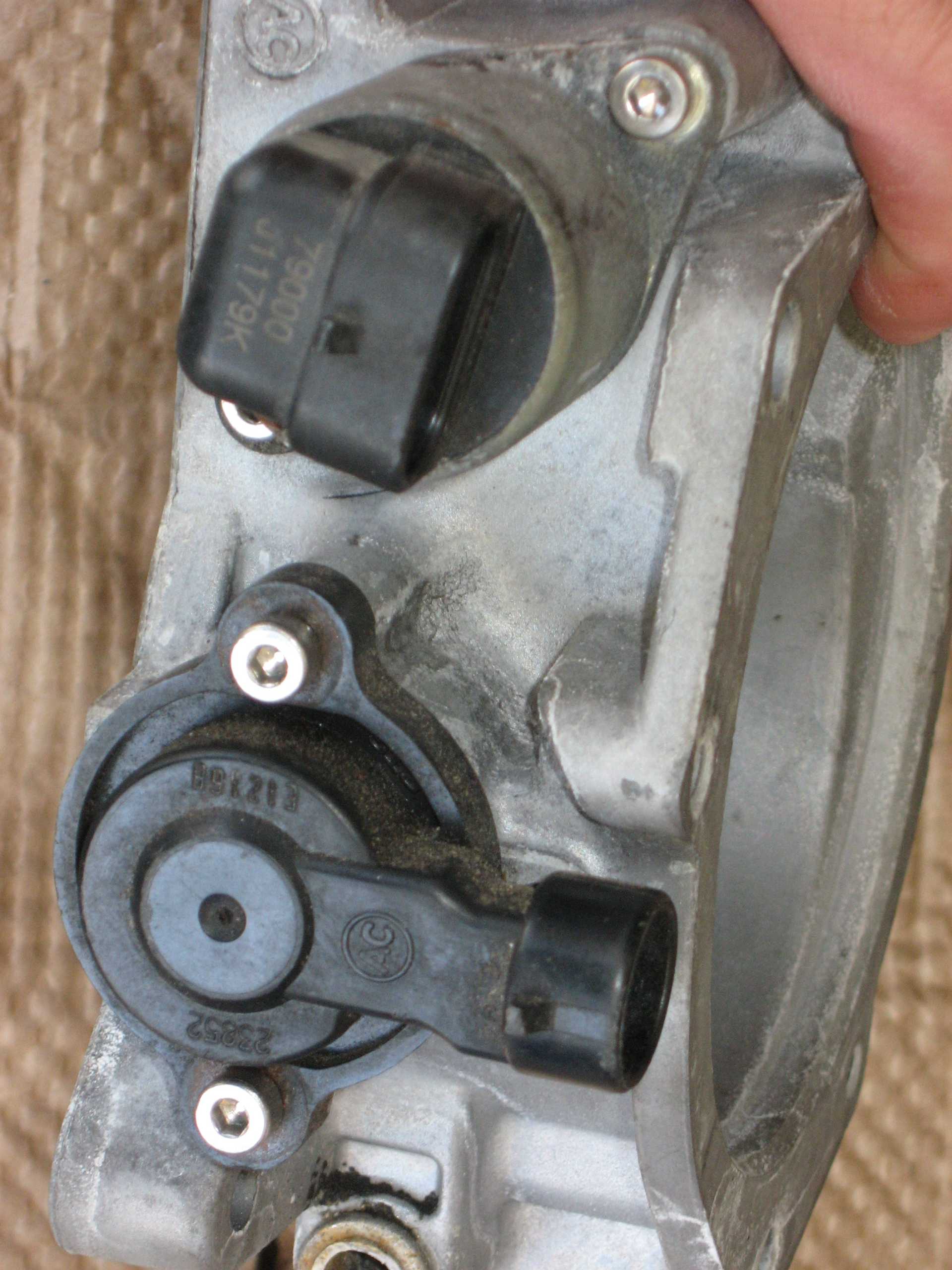 [img]//images.fiero.nl/userimages/ PizzaFL/IMG_0096.jpg[/img]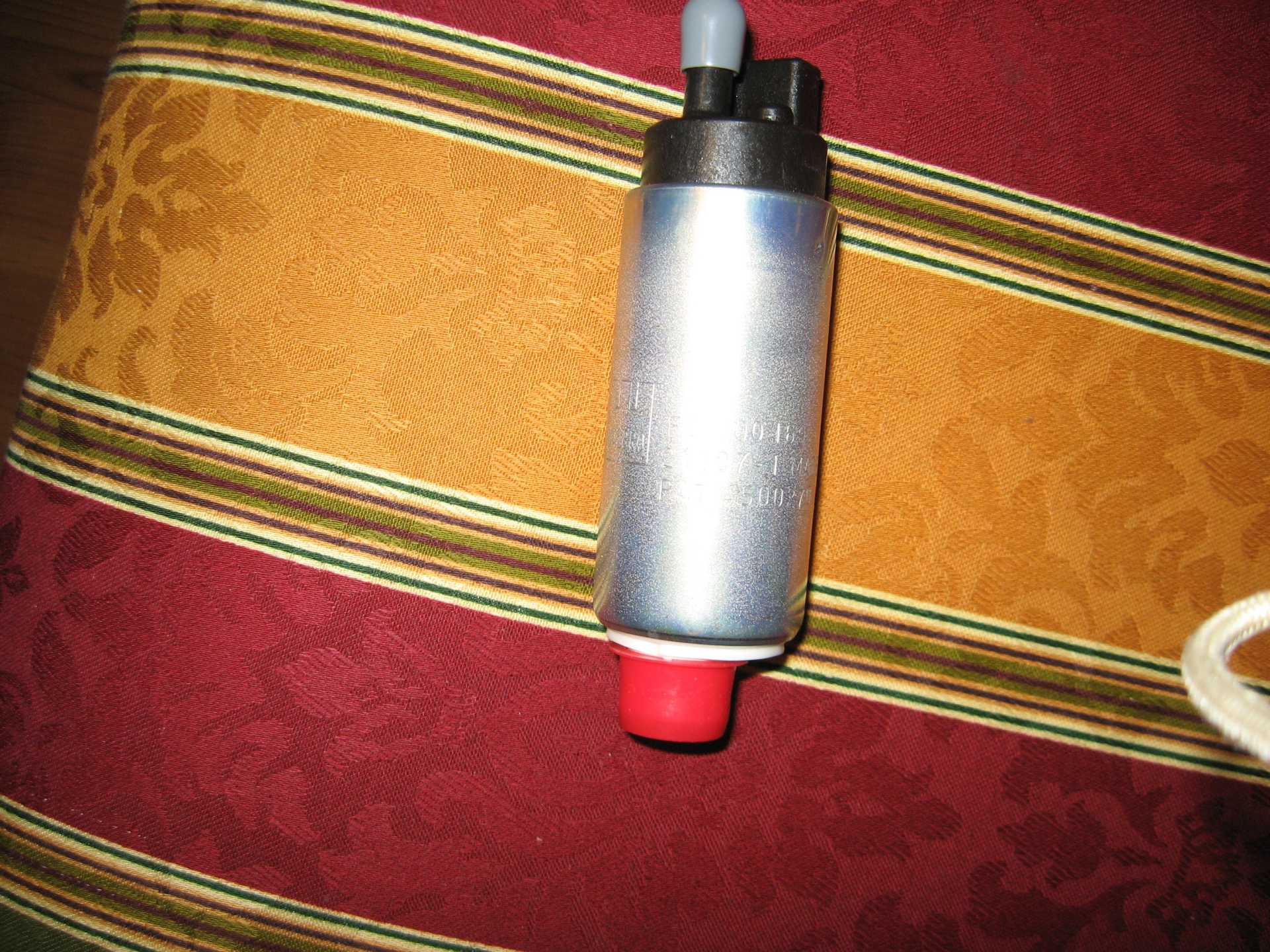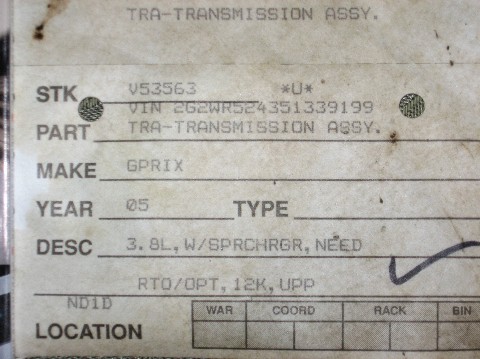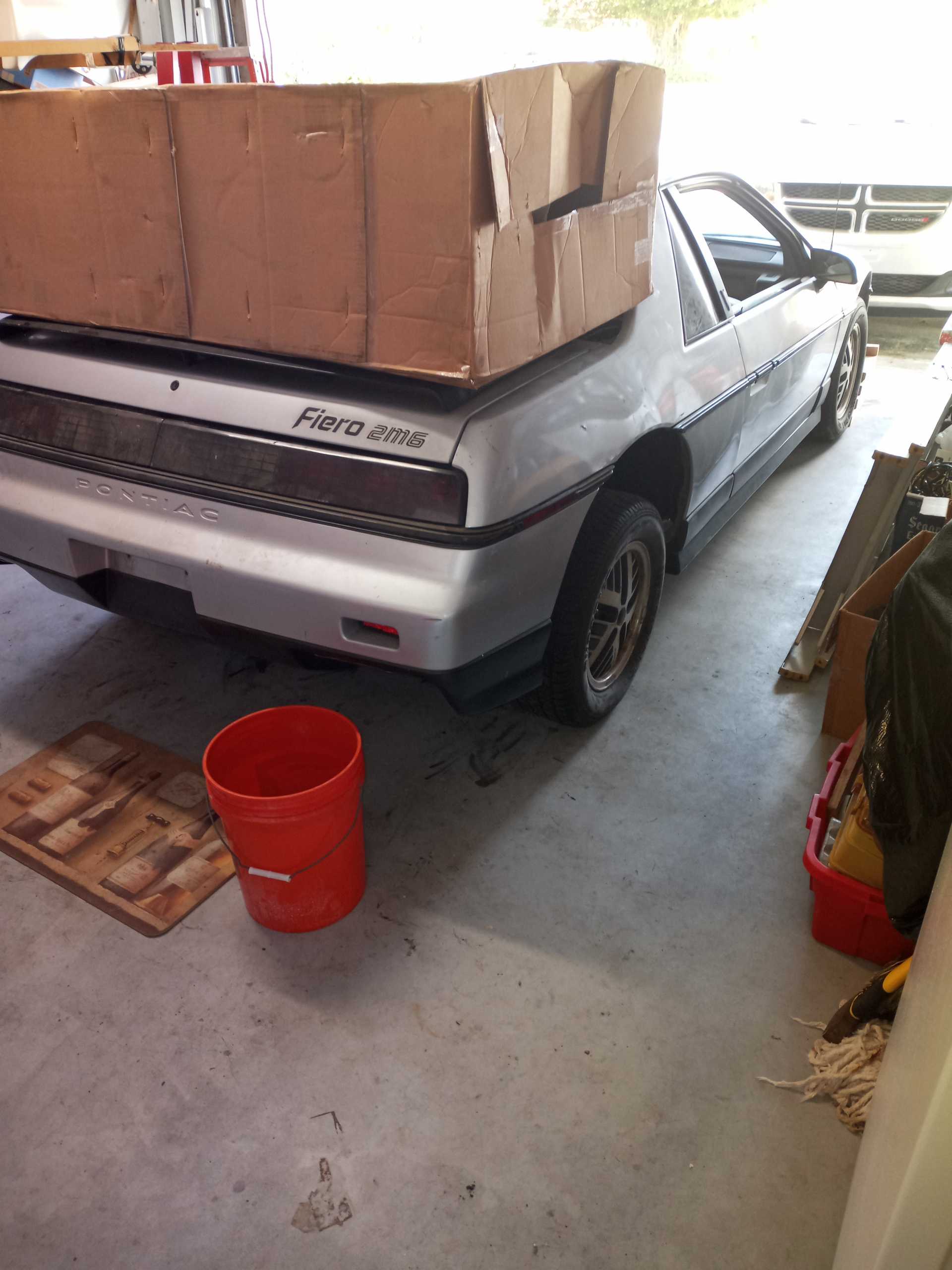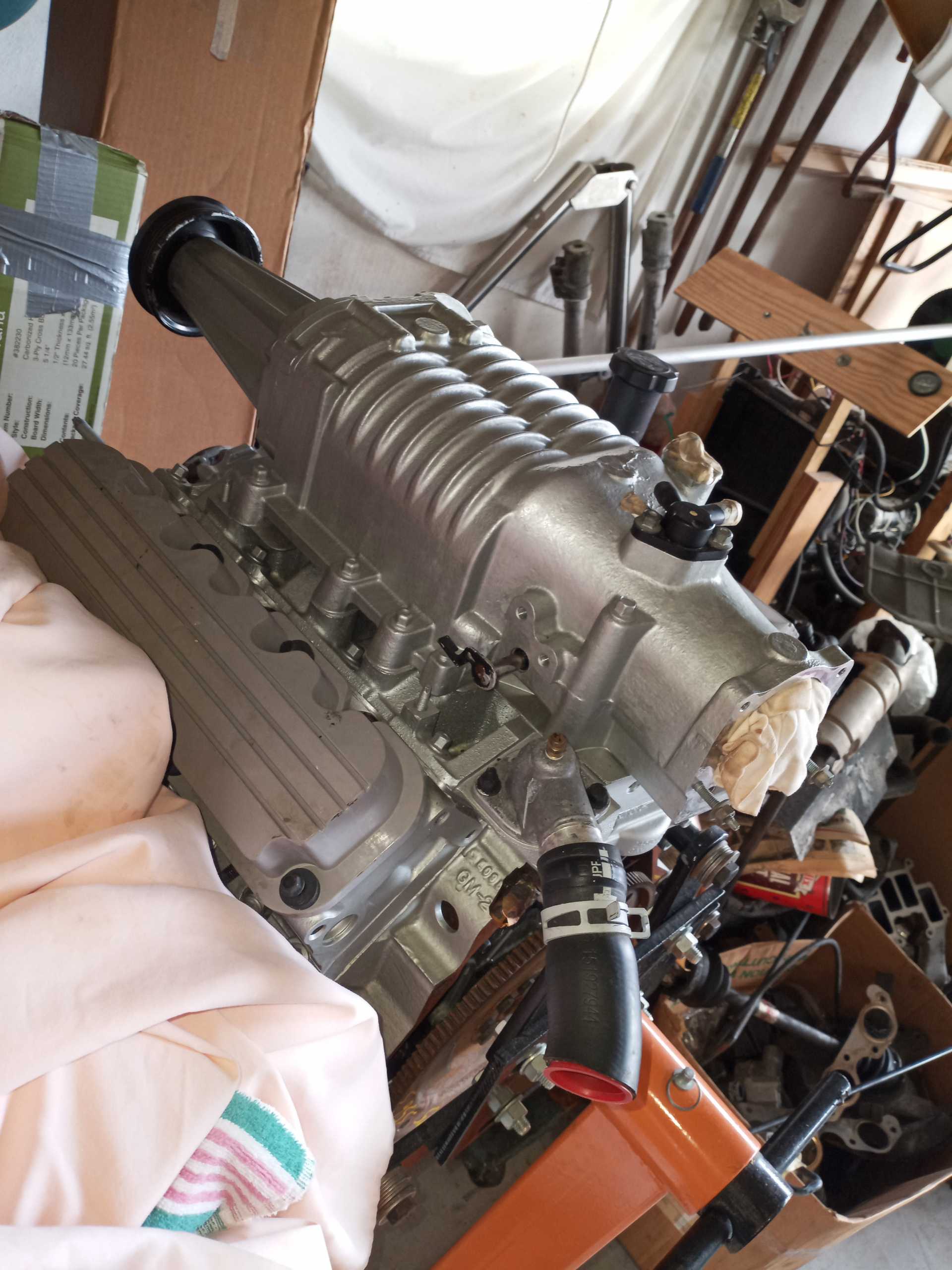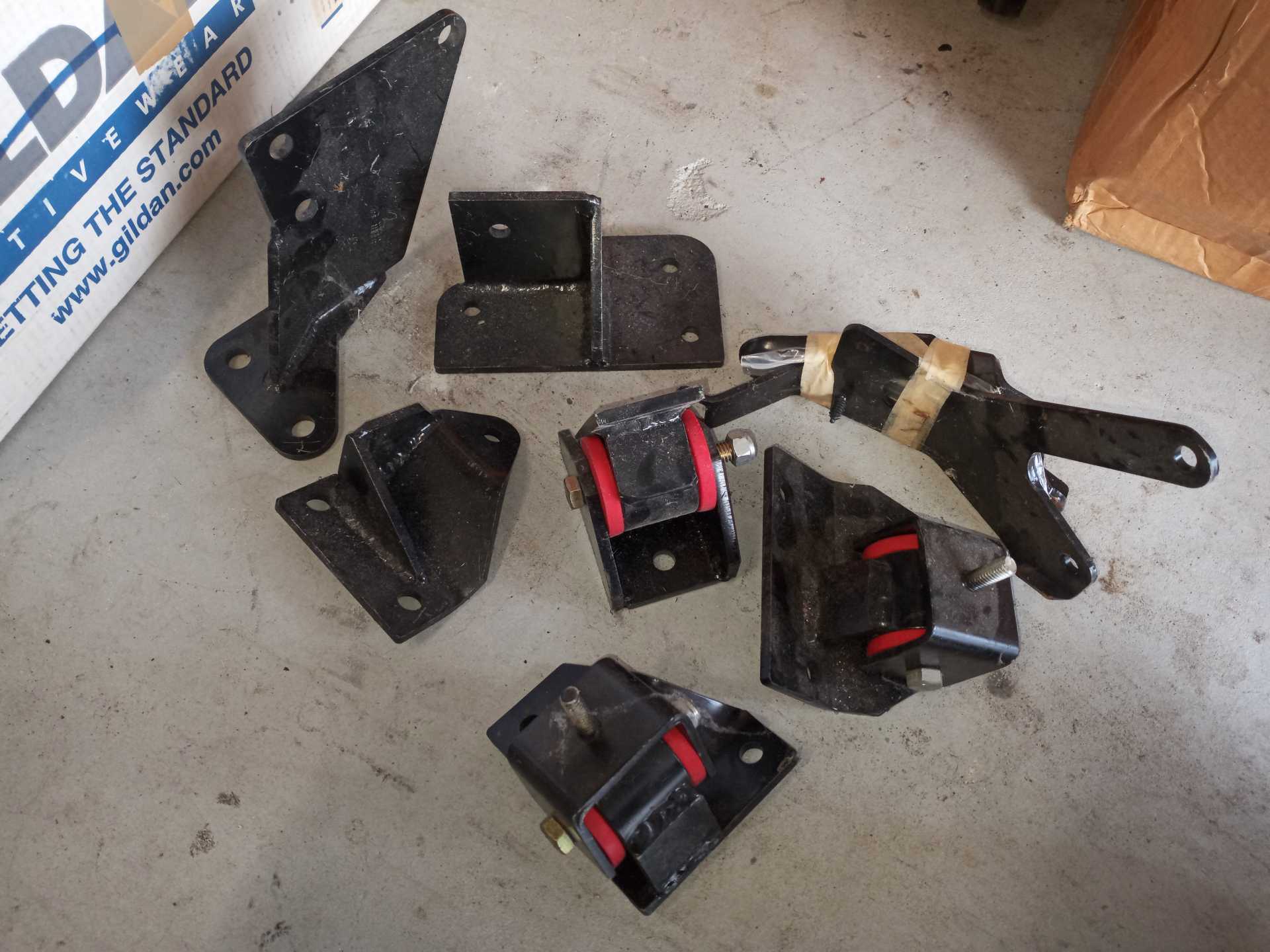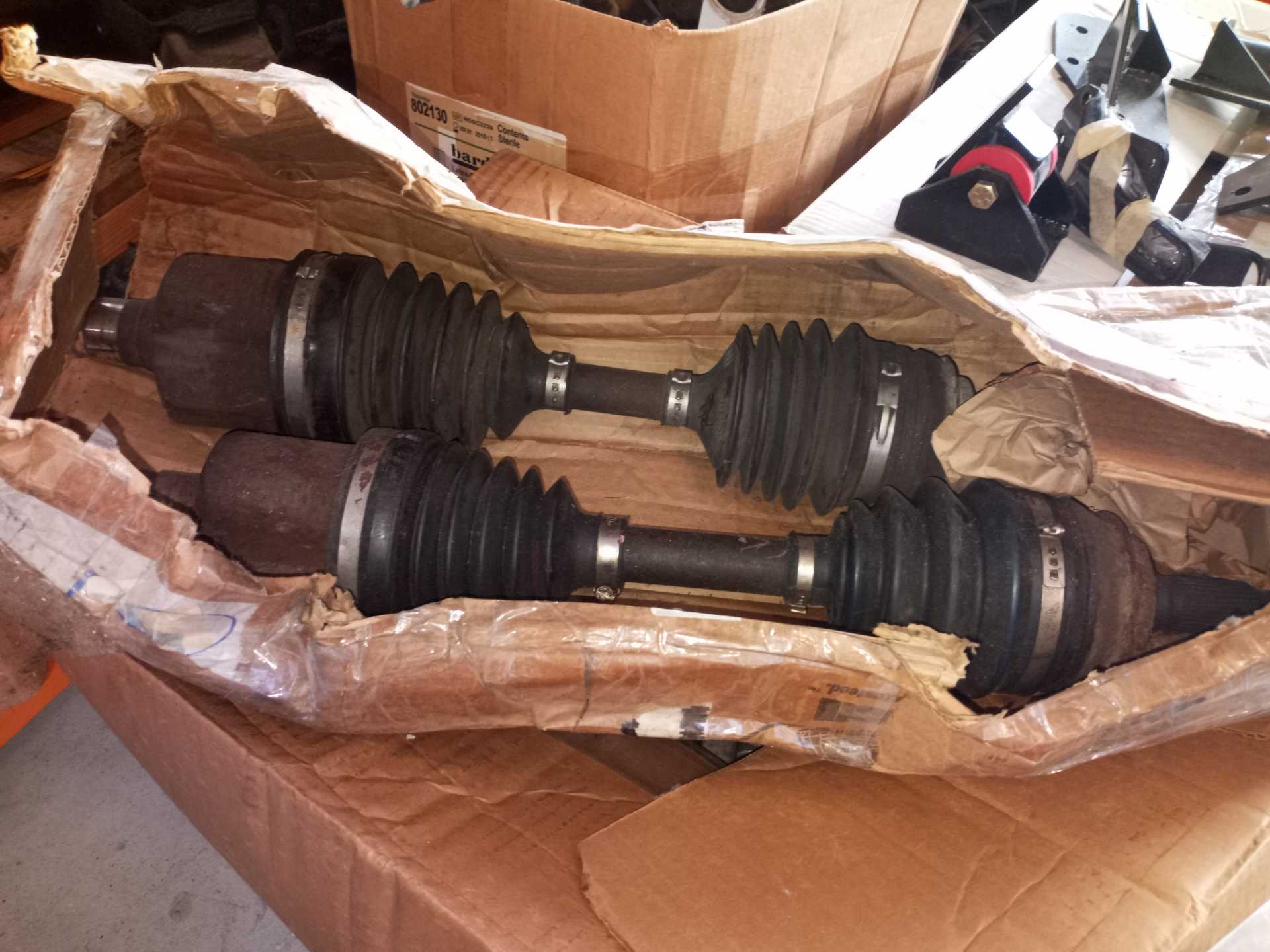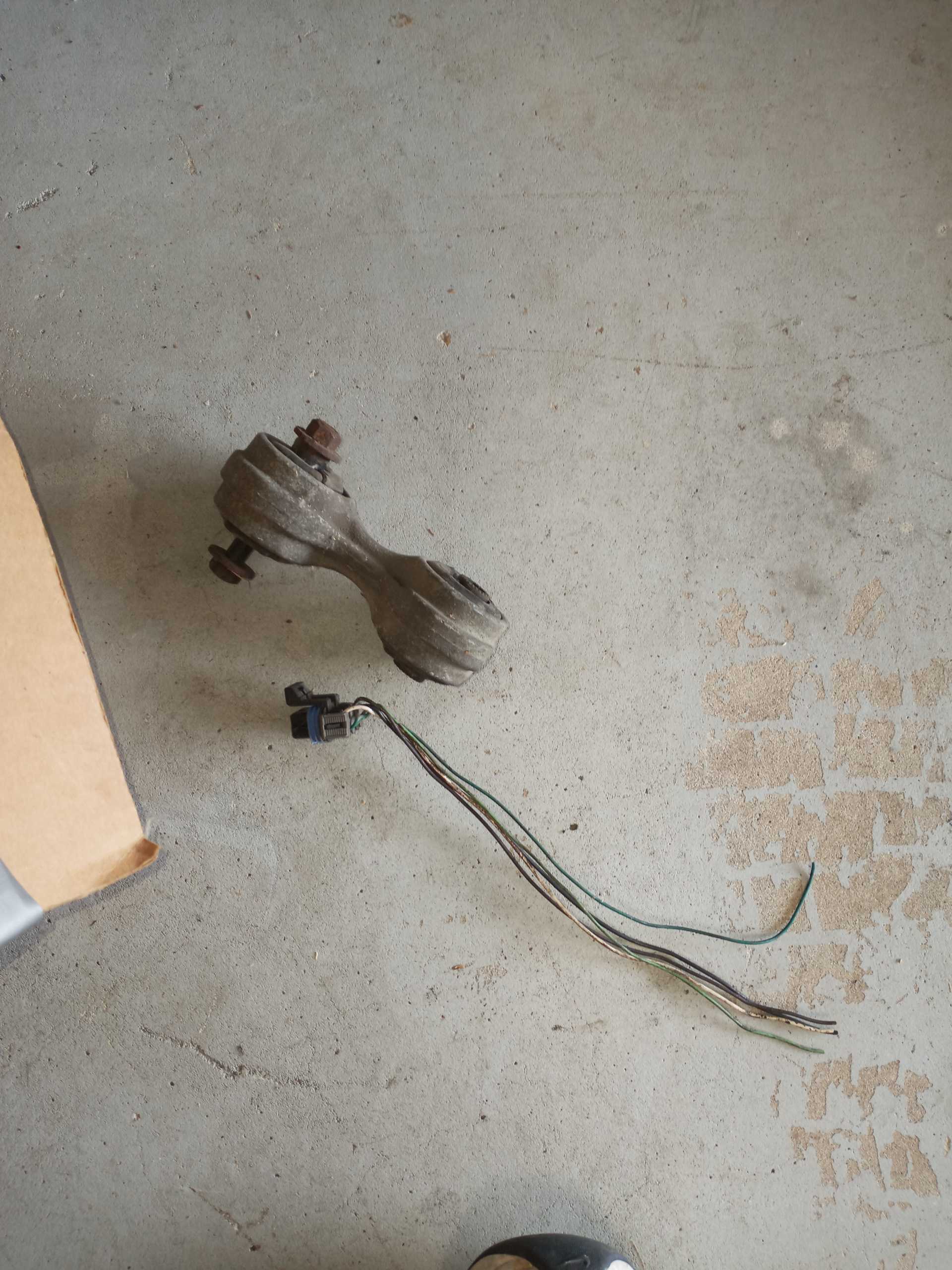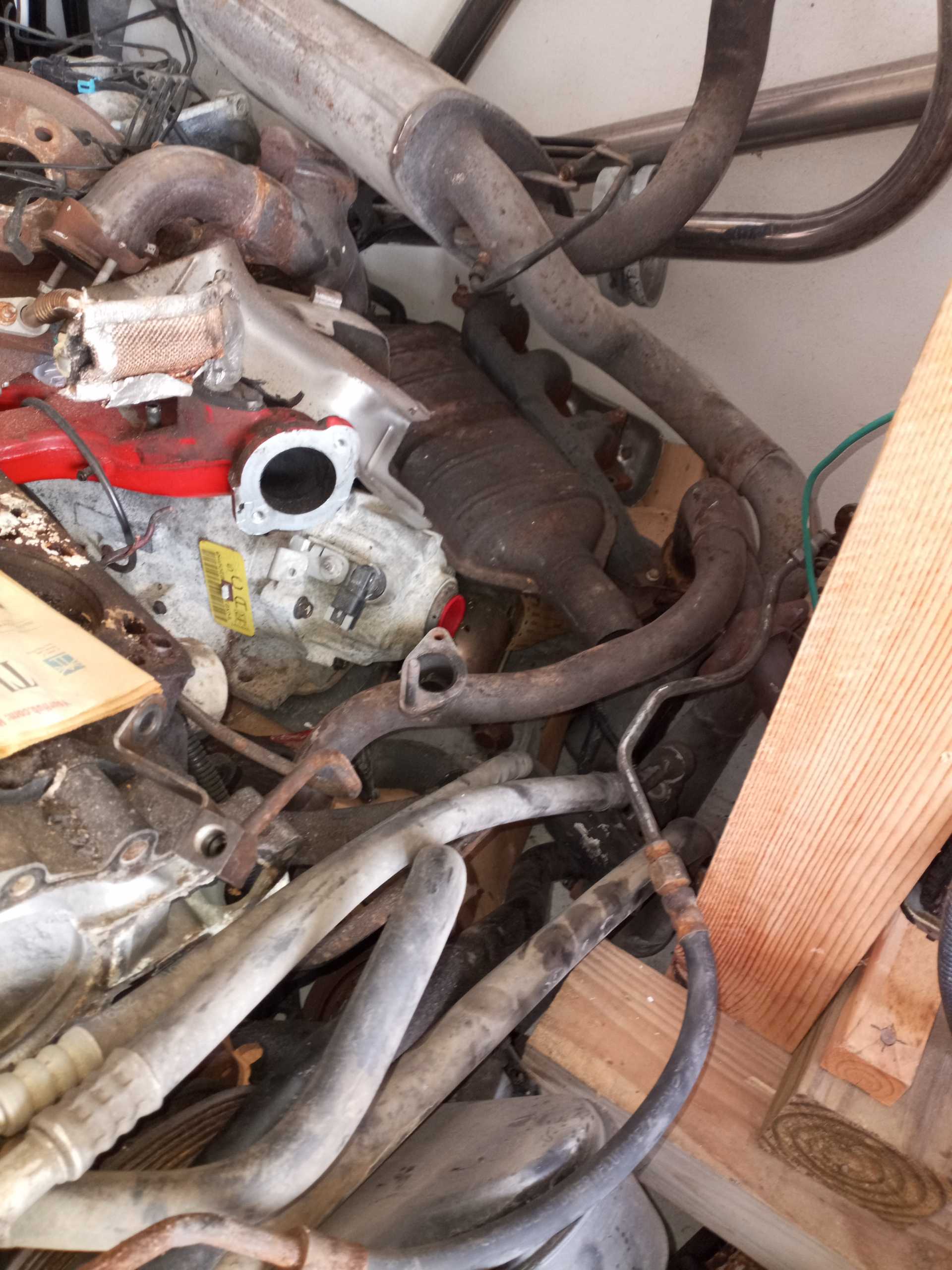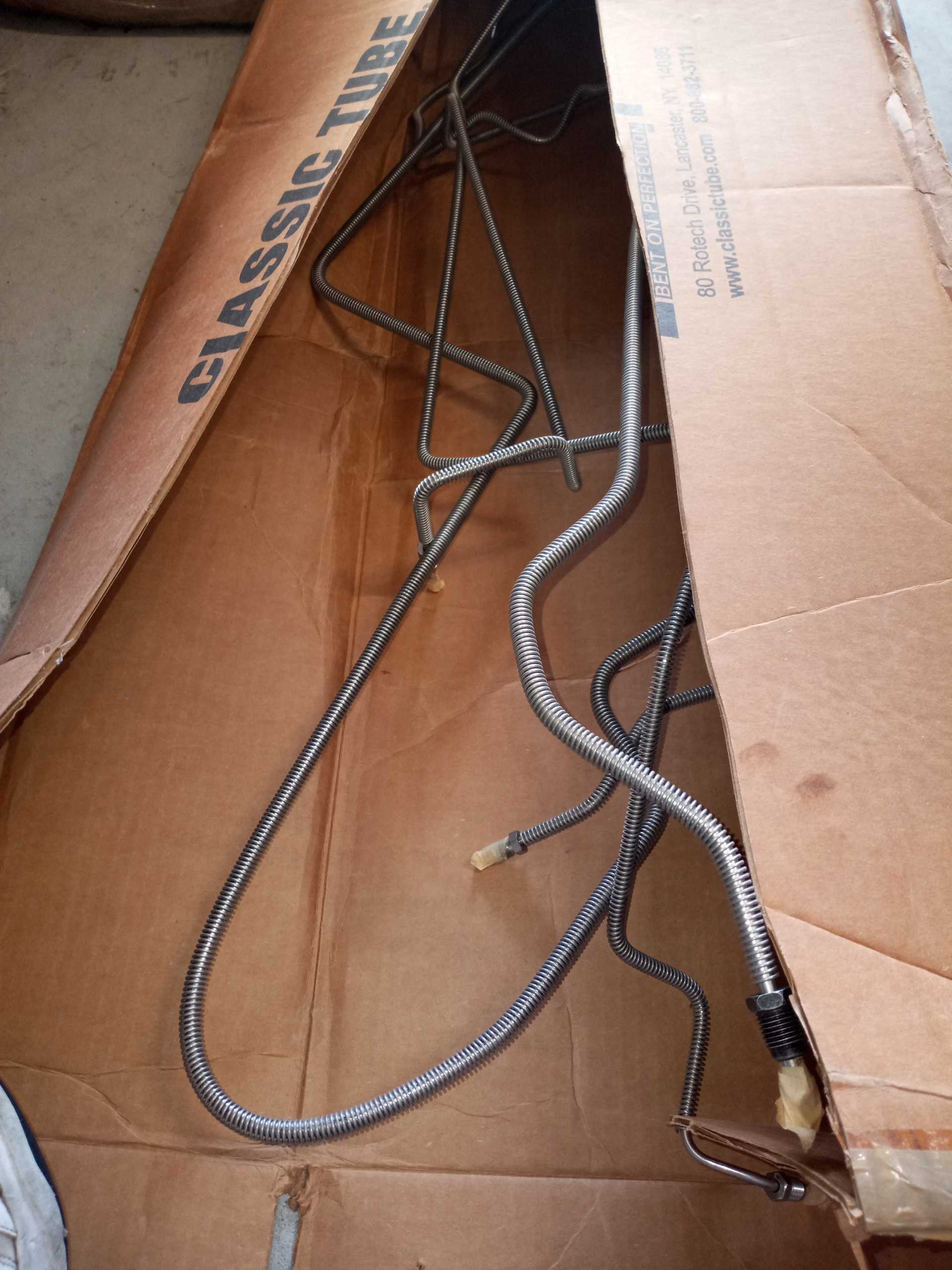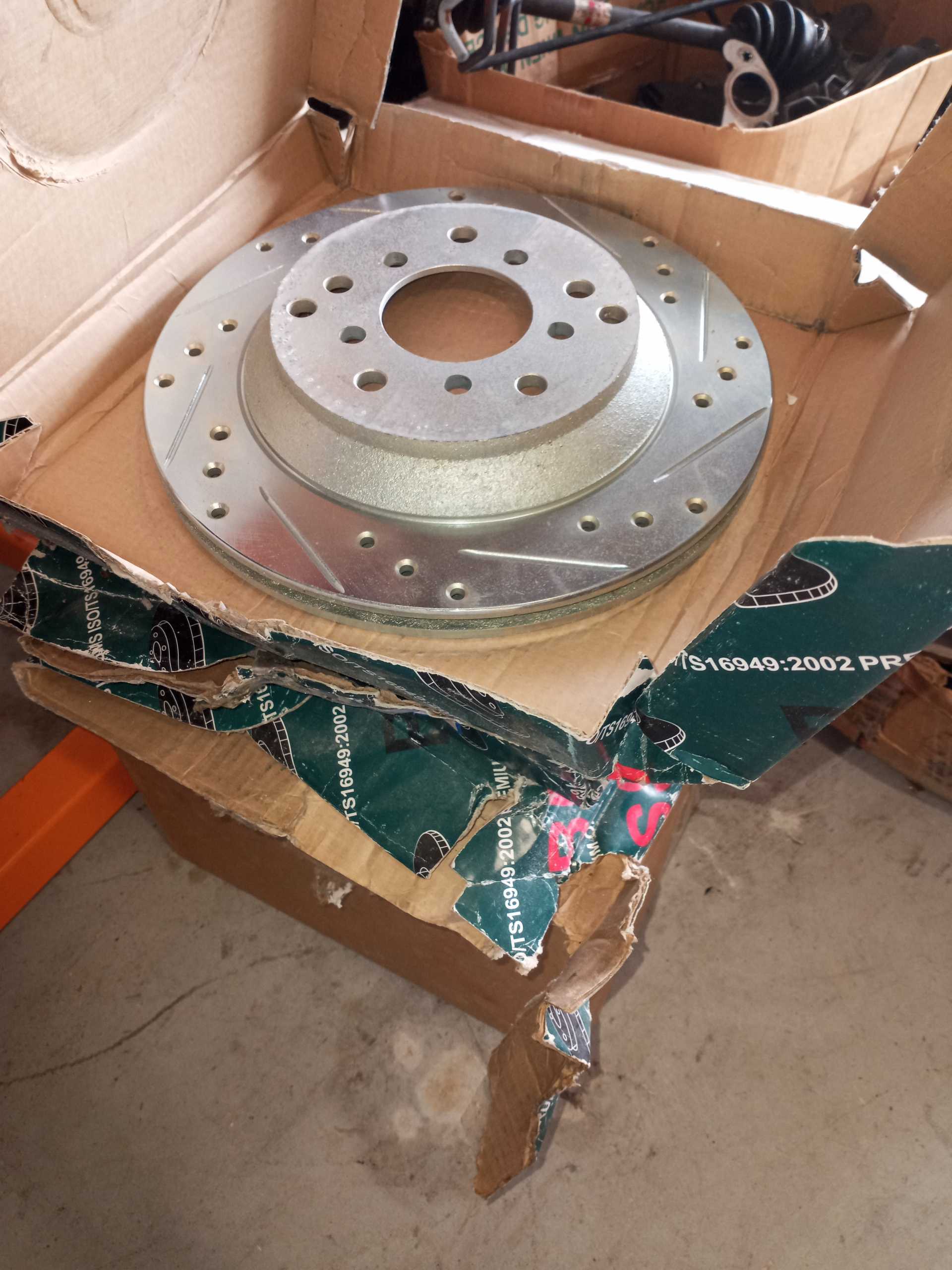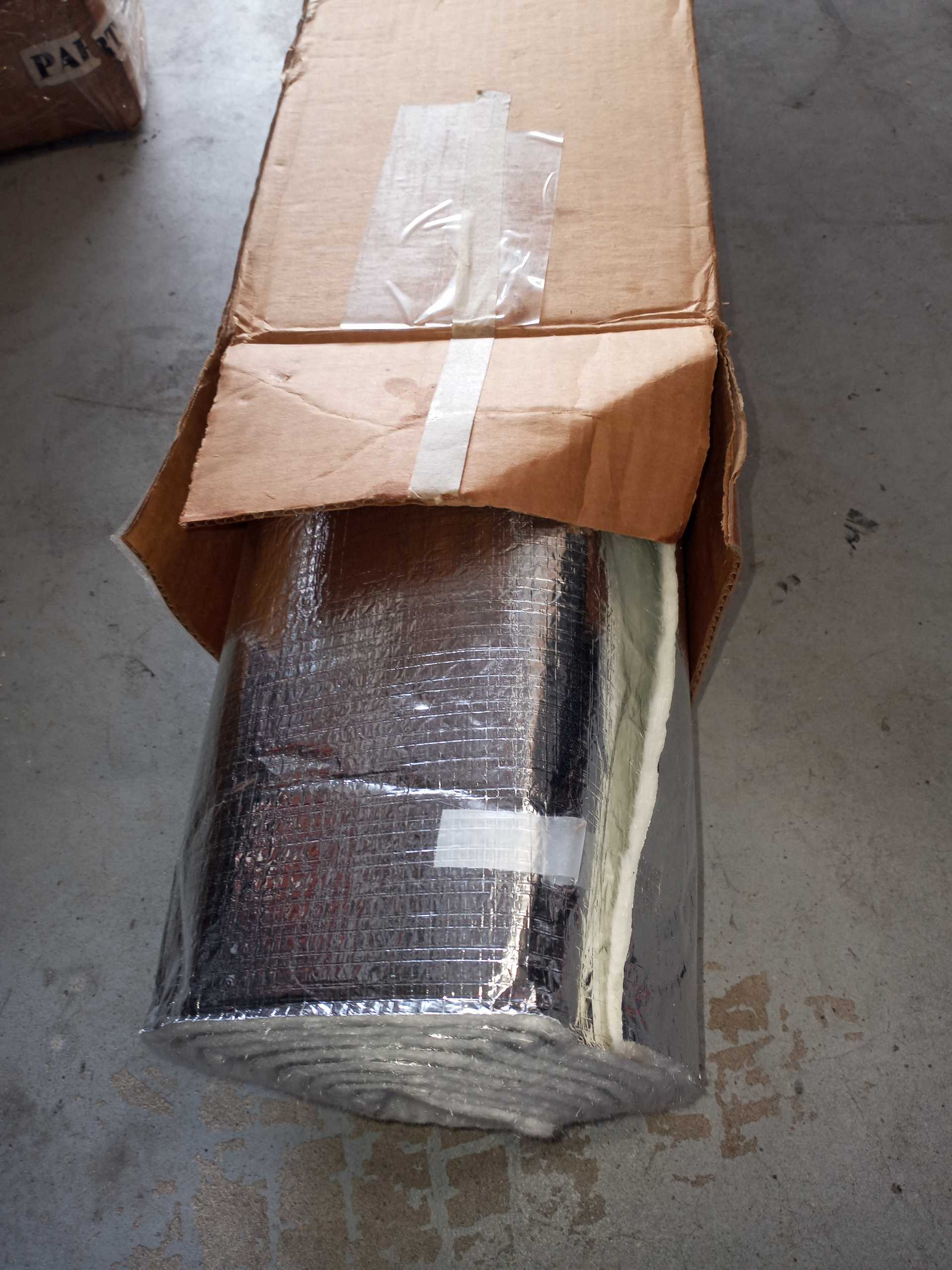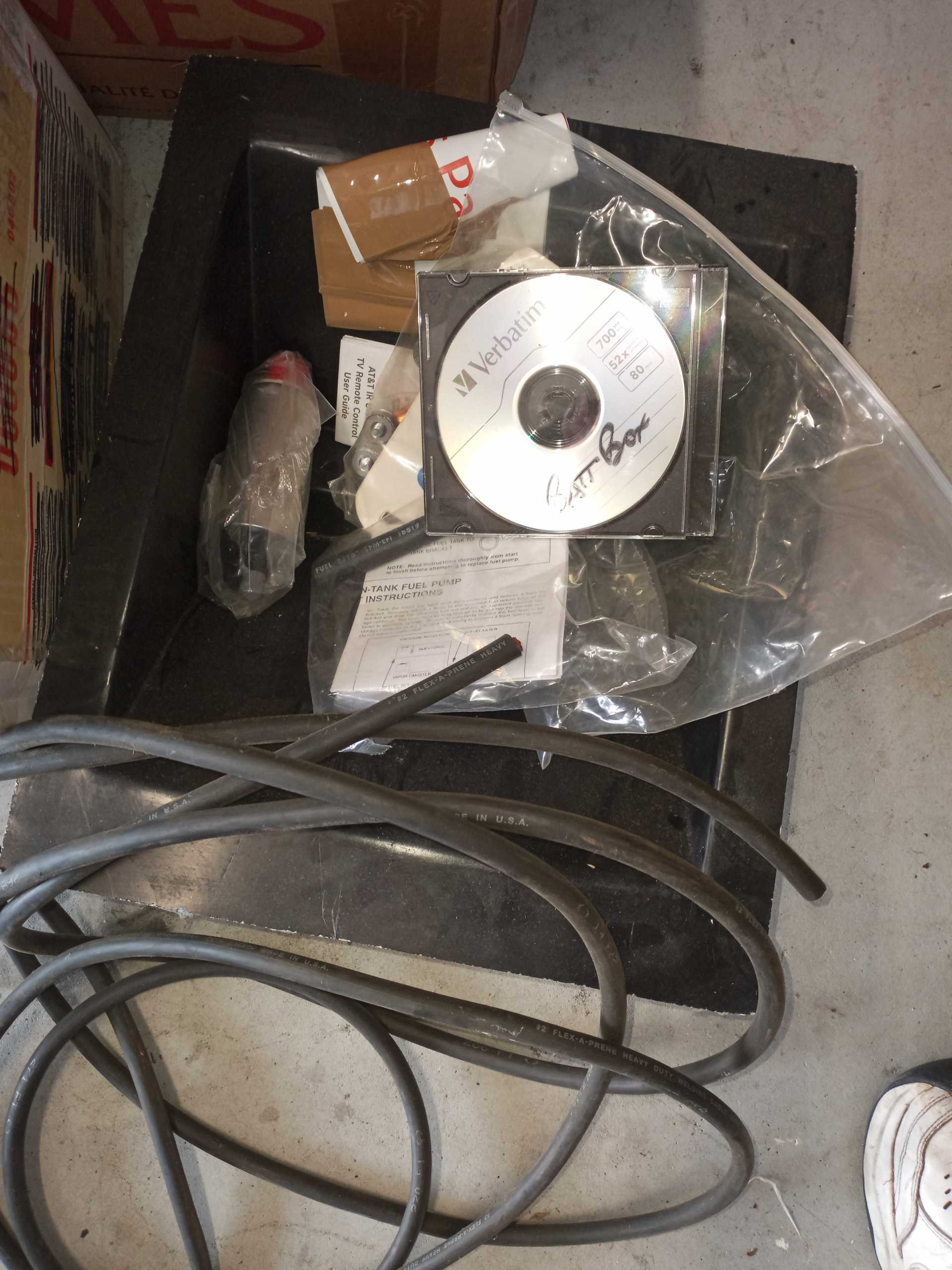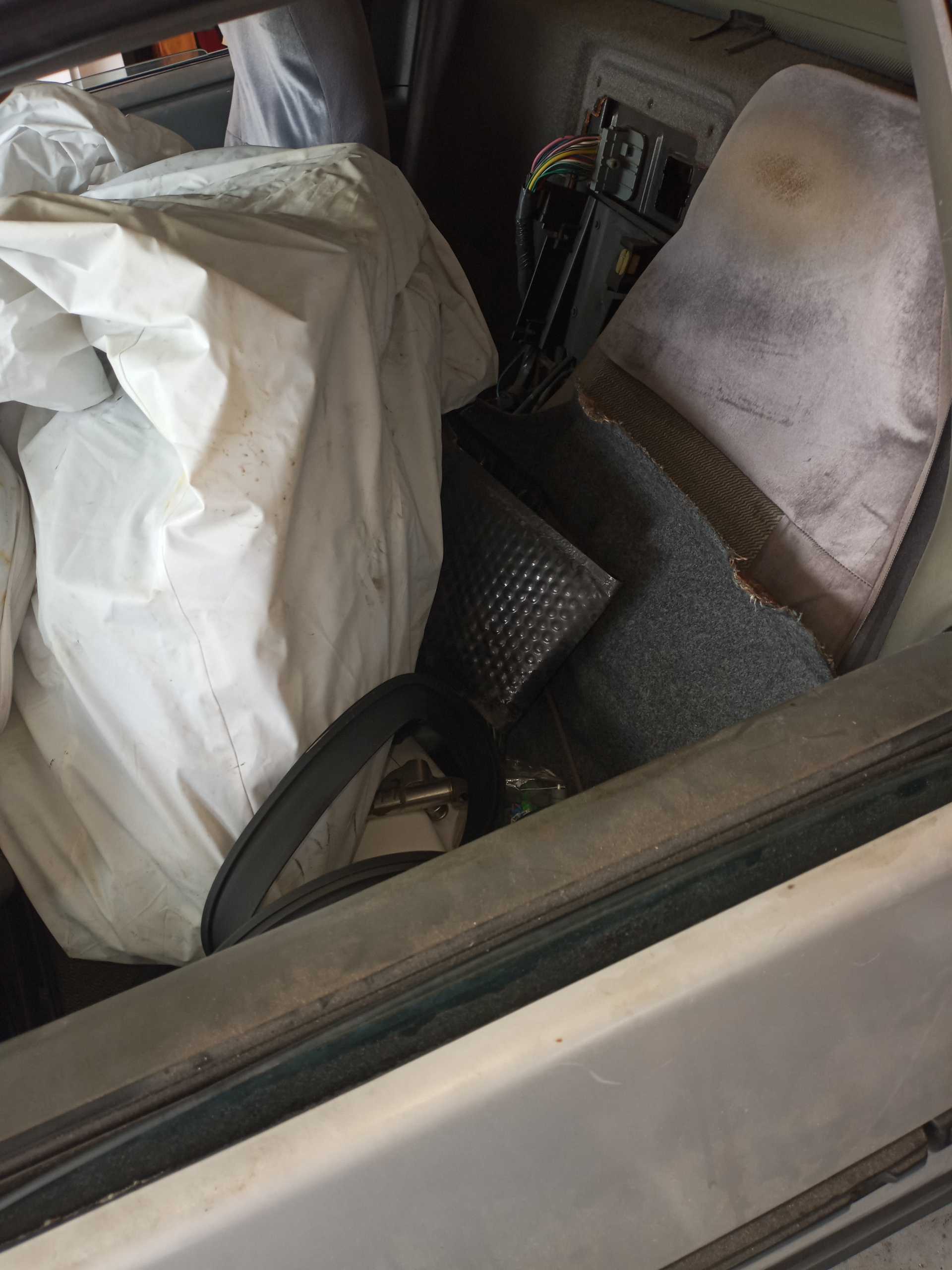 [This message has been edited by PizzaFL (edited 07-25-2021).]