So a while back I saved a 87 GT from getting crushed. It is in such great shape, I could not let it die. The short version of the story is that it was a one owner car for 30+ years and the original owner sold it when he could no longer drive a 5 speed. An Air Force kid bought it and drove it for a few years and spun a main bearing. He pulled the motor and planned on fixing it, but life got in the way. He tried to sell it, but as a non-runnning car it did not sell. He was leaving the area and called the local Pick and Pull. They gave him $100 and that was that. The manager at the PnP knows me and when he saw the shape of the car he put it on the side lot to "hold" it. A few days later I showed up and he tossed me the keys and said to check it out. I bought it 10 min later. I had it towed to my house and started to make plans on fixing it up. Part of the purchase price was a motor and I figured the easy thing to do was wait for a 2.8L and get it up and running quick. Well, no 2.8's (or 3.4L) showed up and after a few months I picked up a 93 3.1L (gen 2) motor w/ 81K on it. Its in great shape and is clean on the inside, turns over w/ ease and overall looks to be a great swap. I've picked up a few of the usual replacement parts off "Rockauto" like gaskets, sensors, flywheel/clutch and other misc stuff, and all those parts go with the sale. Look over the pics and let me know if you have any questions. I'd like to get $1800 for it, that's about what I have in it.
SO if you have a rusted out car, with a good motor, this is your car. All that was removed was the motor, the motor harness and the ecm. If you have those parts, this will be an easy car to get up and running even if you just put your stuff in it and sell it for a profit. Thats what I was going to do.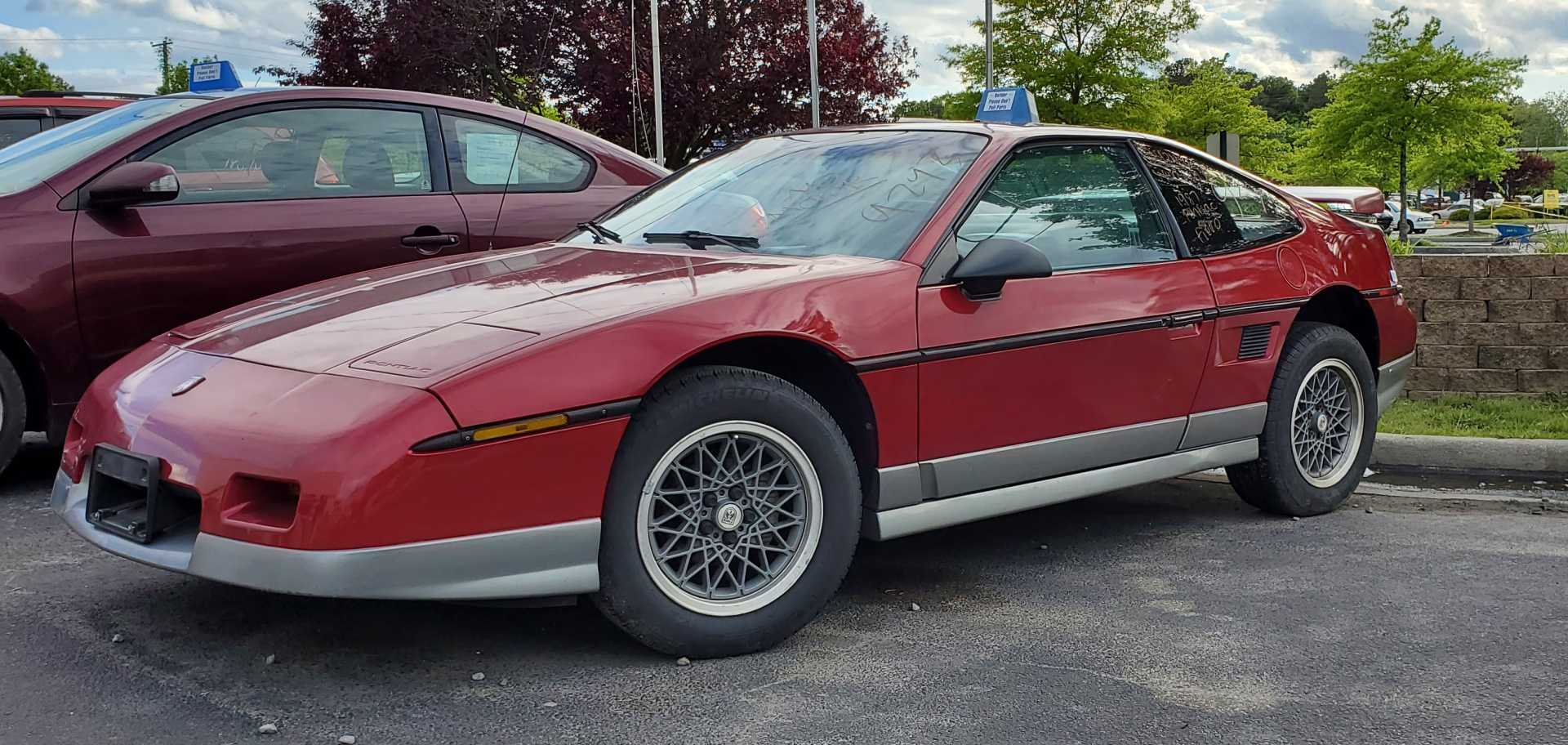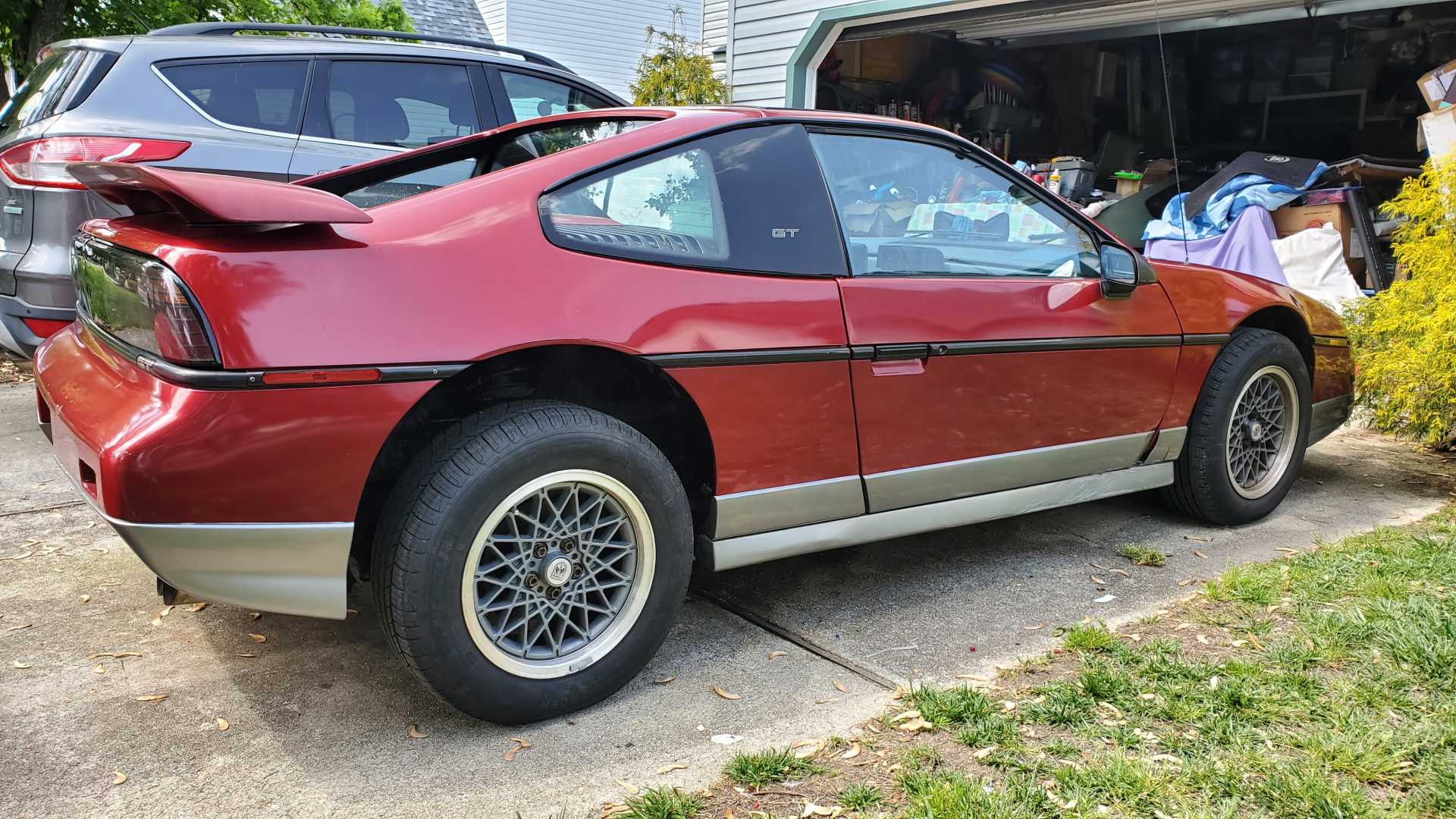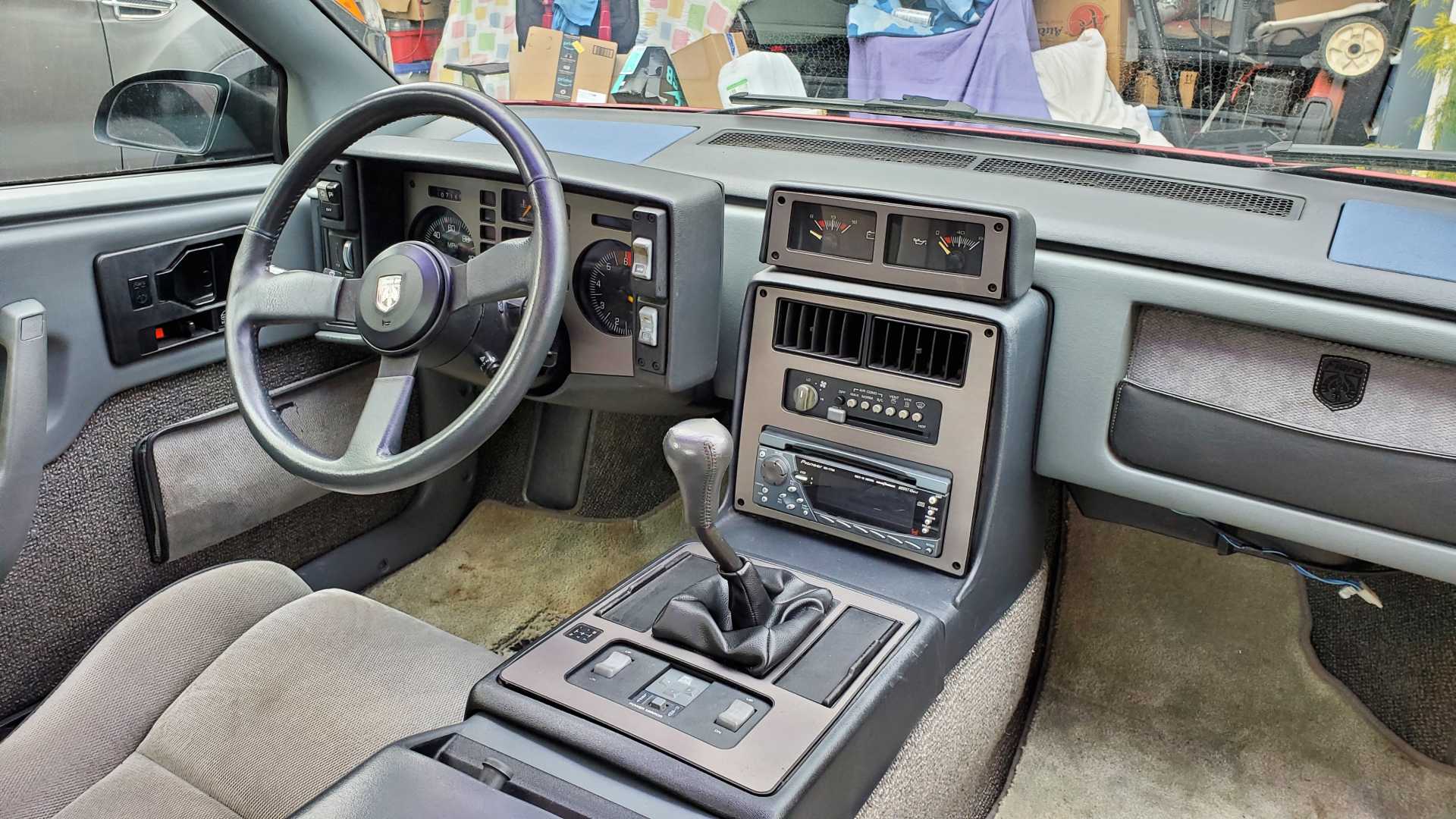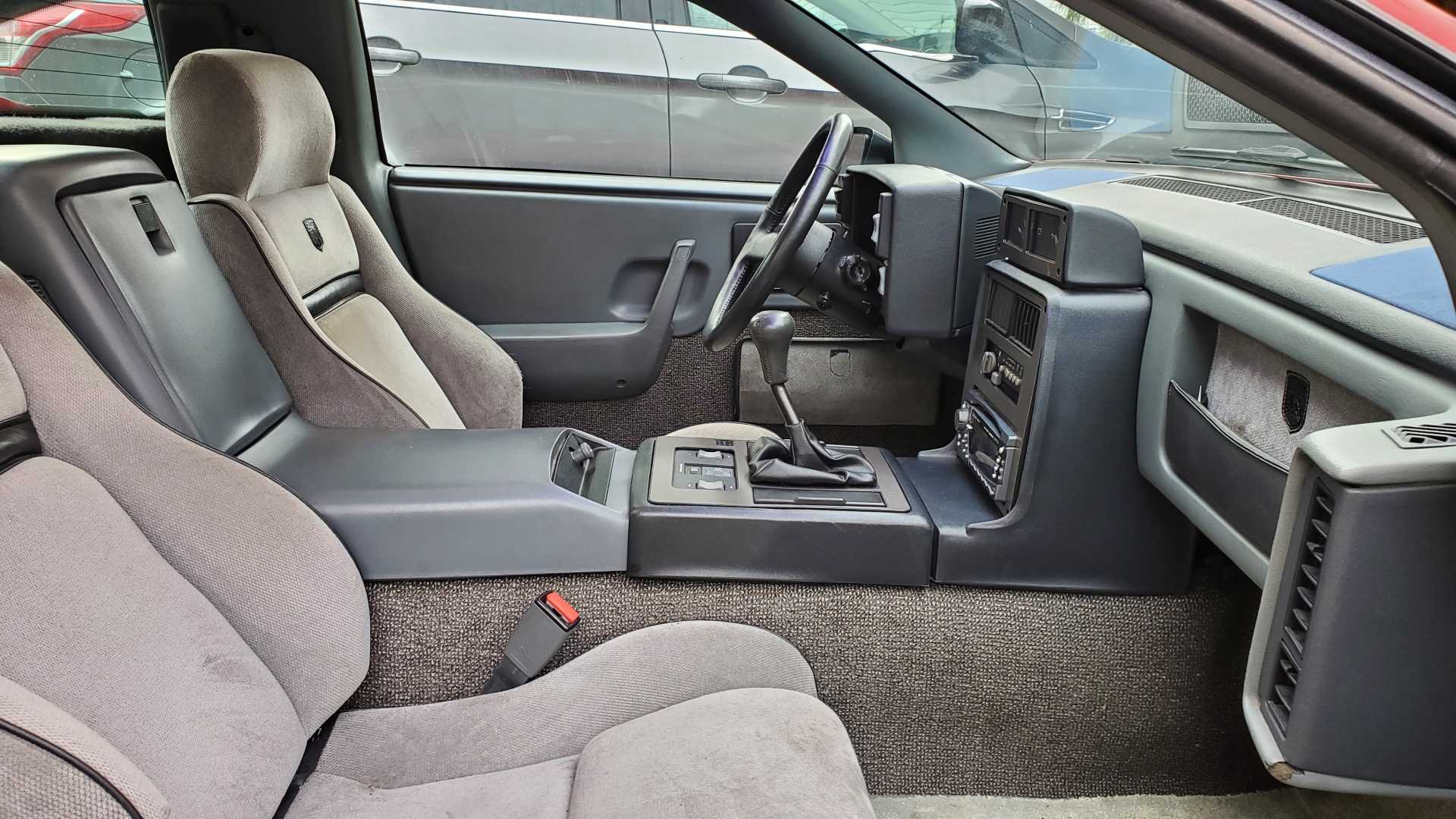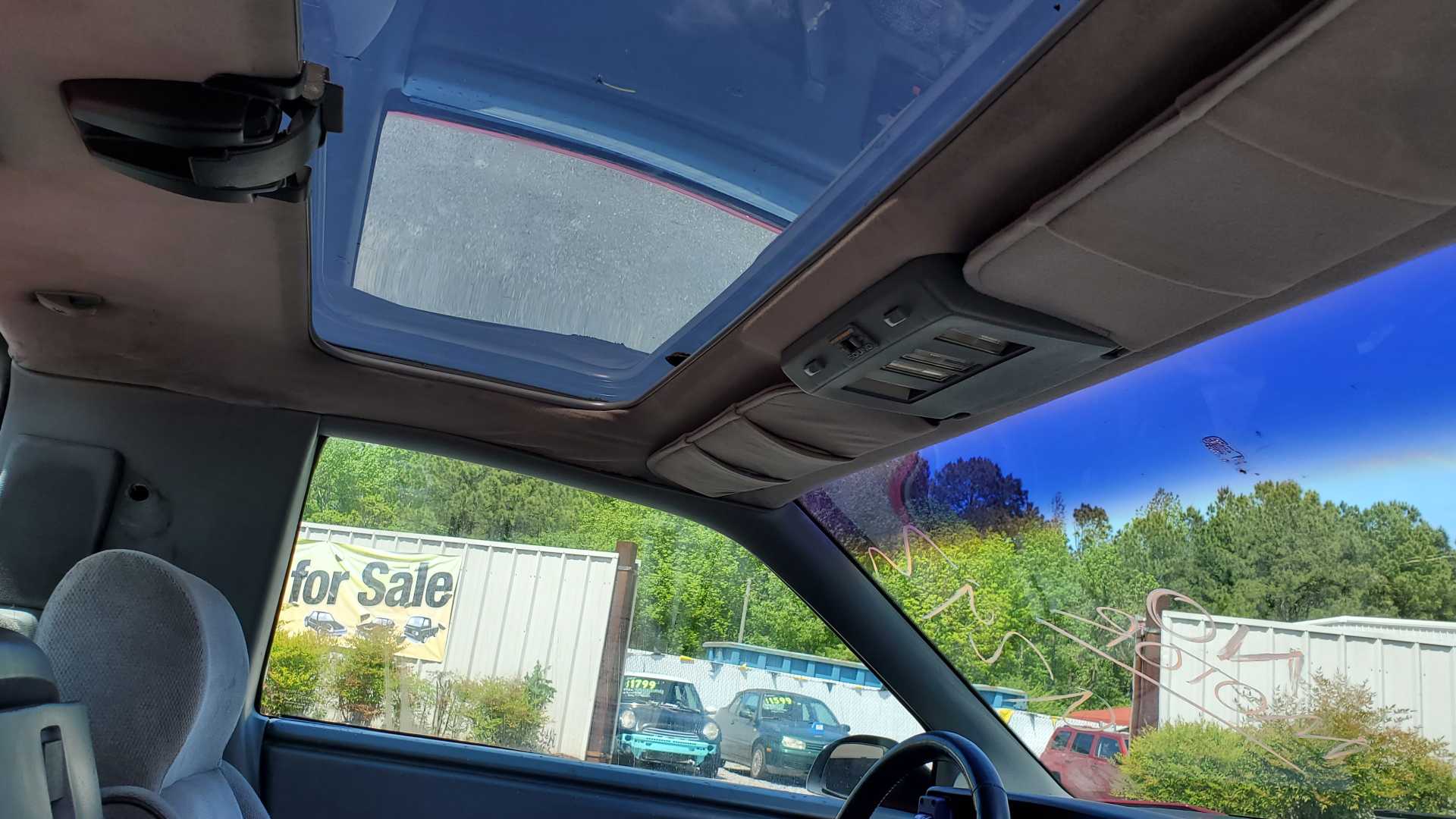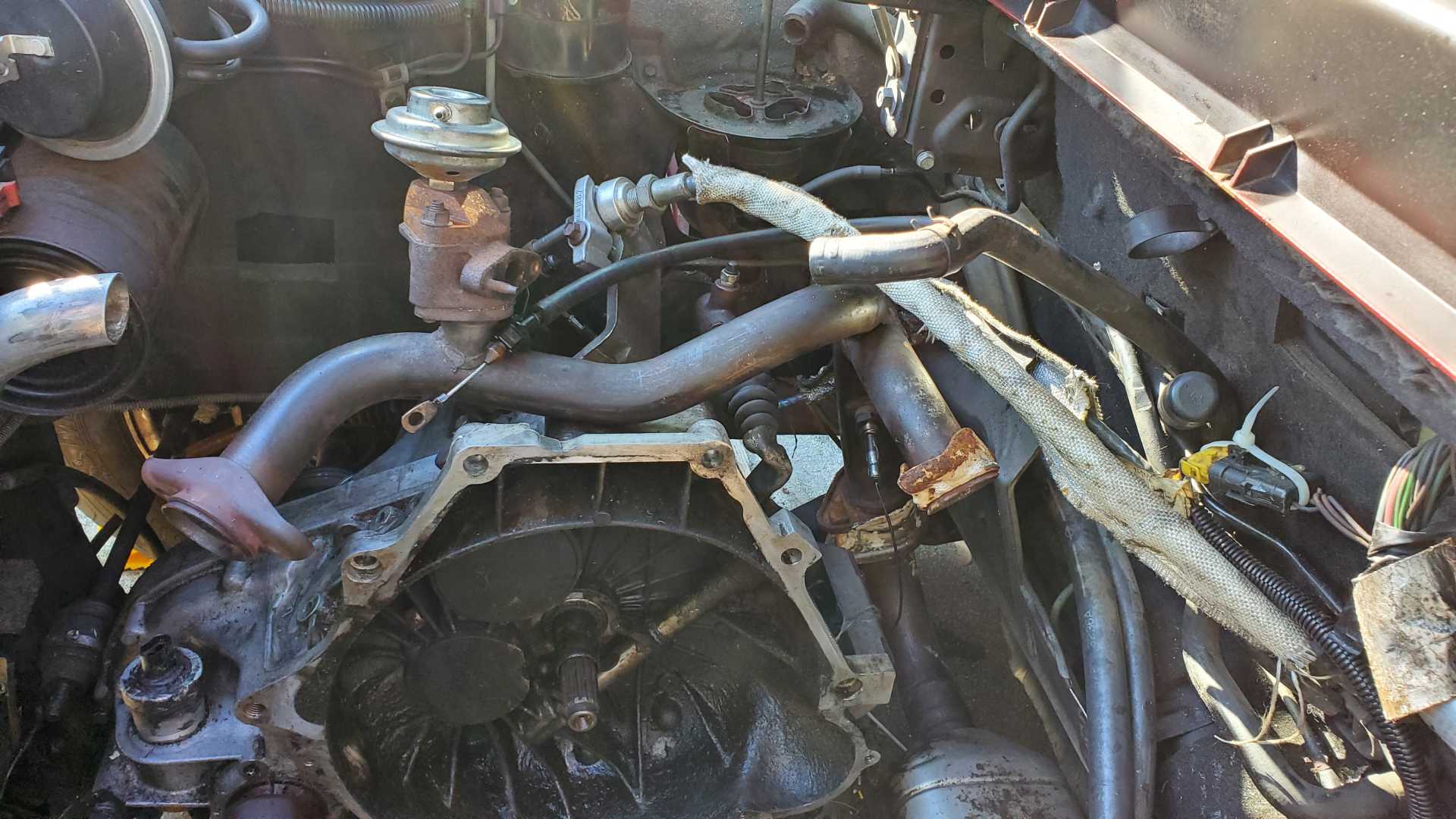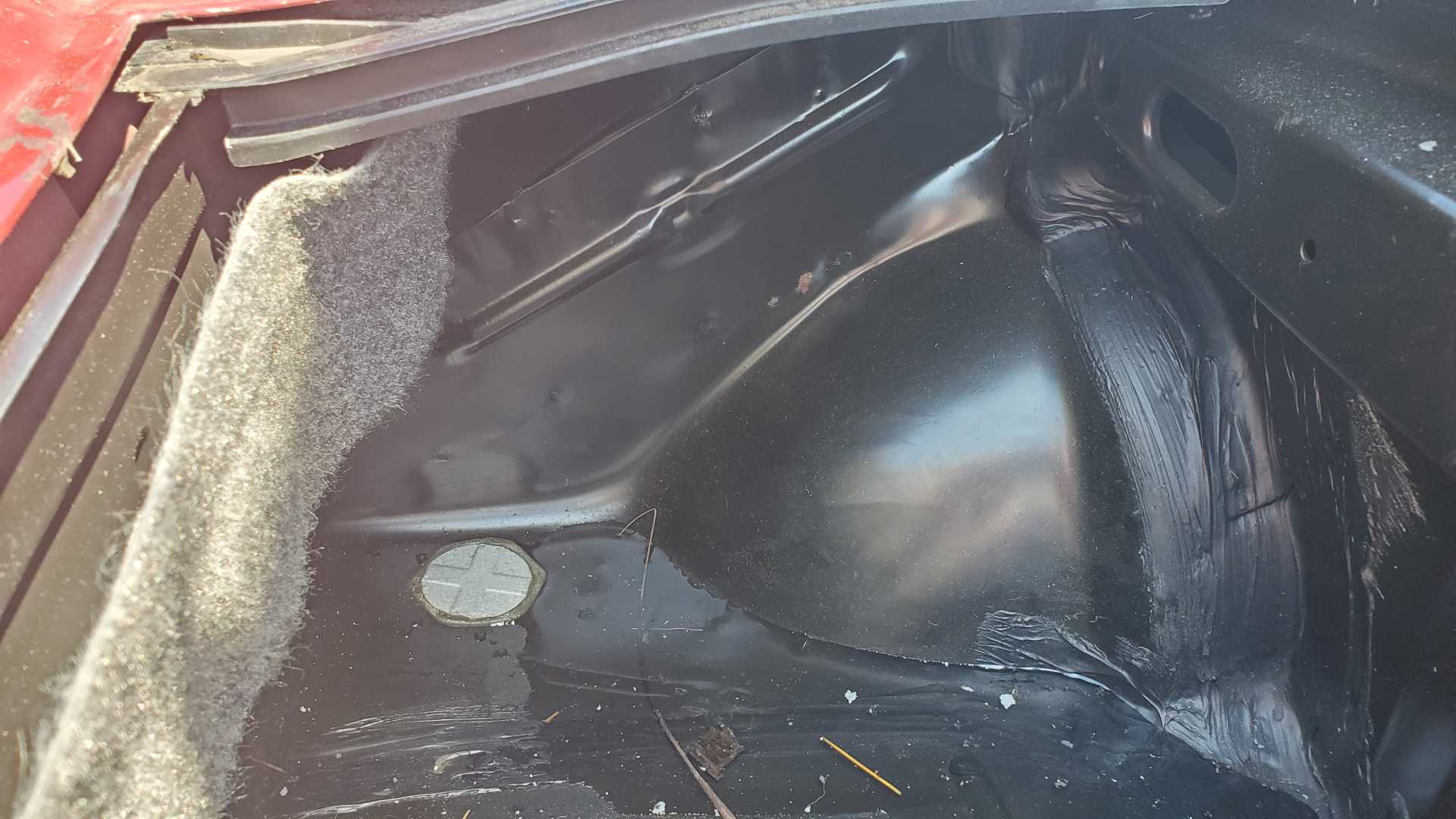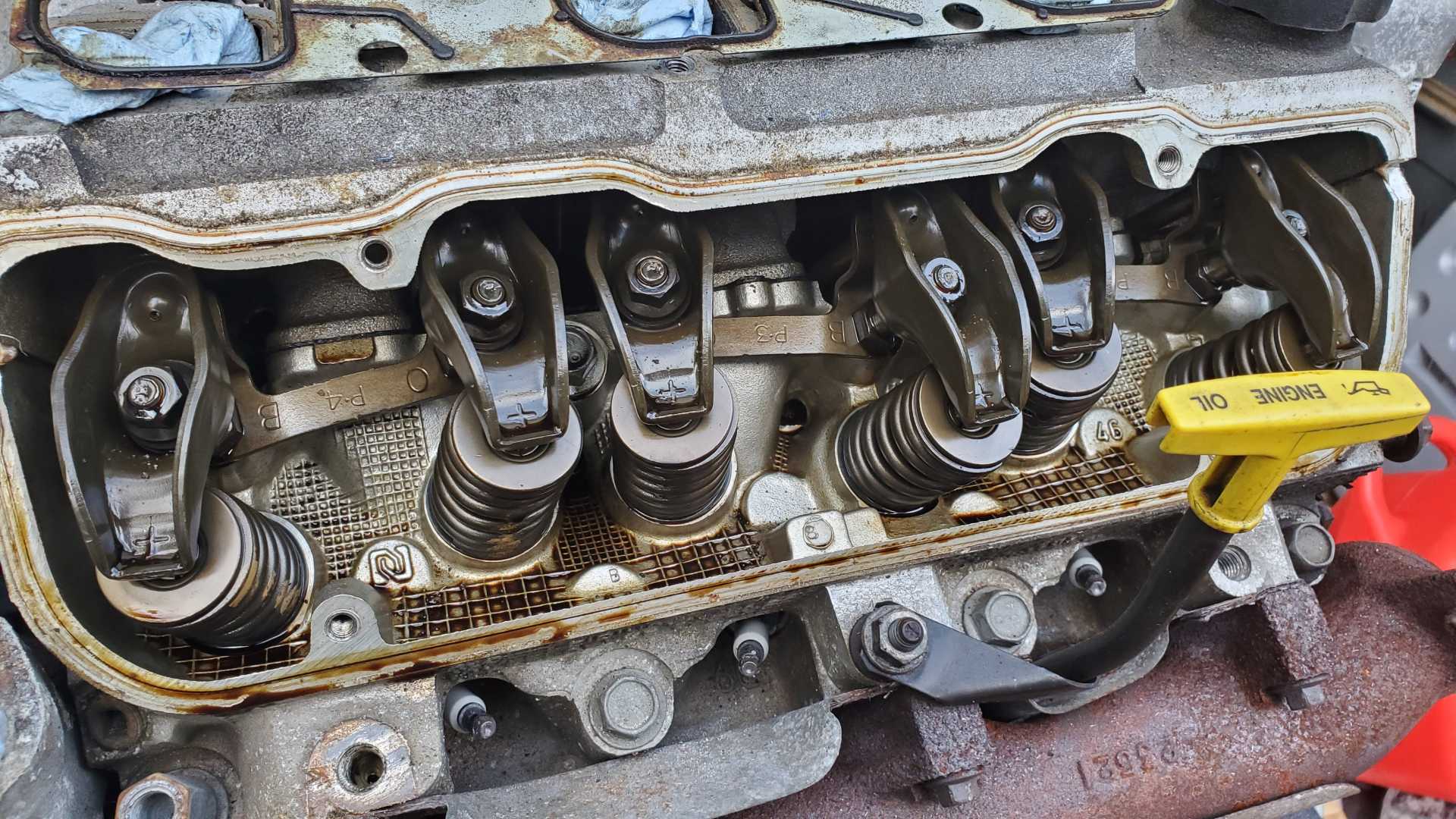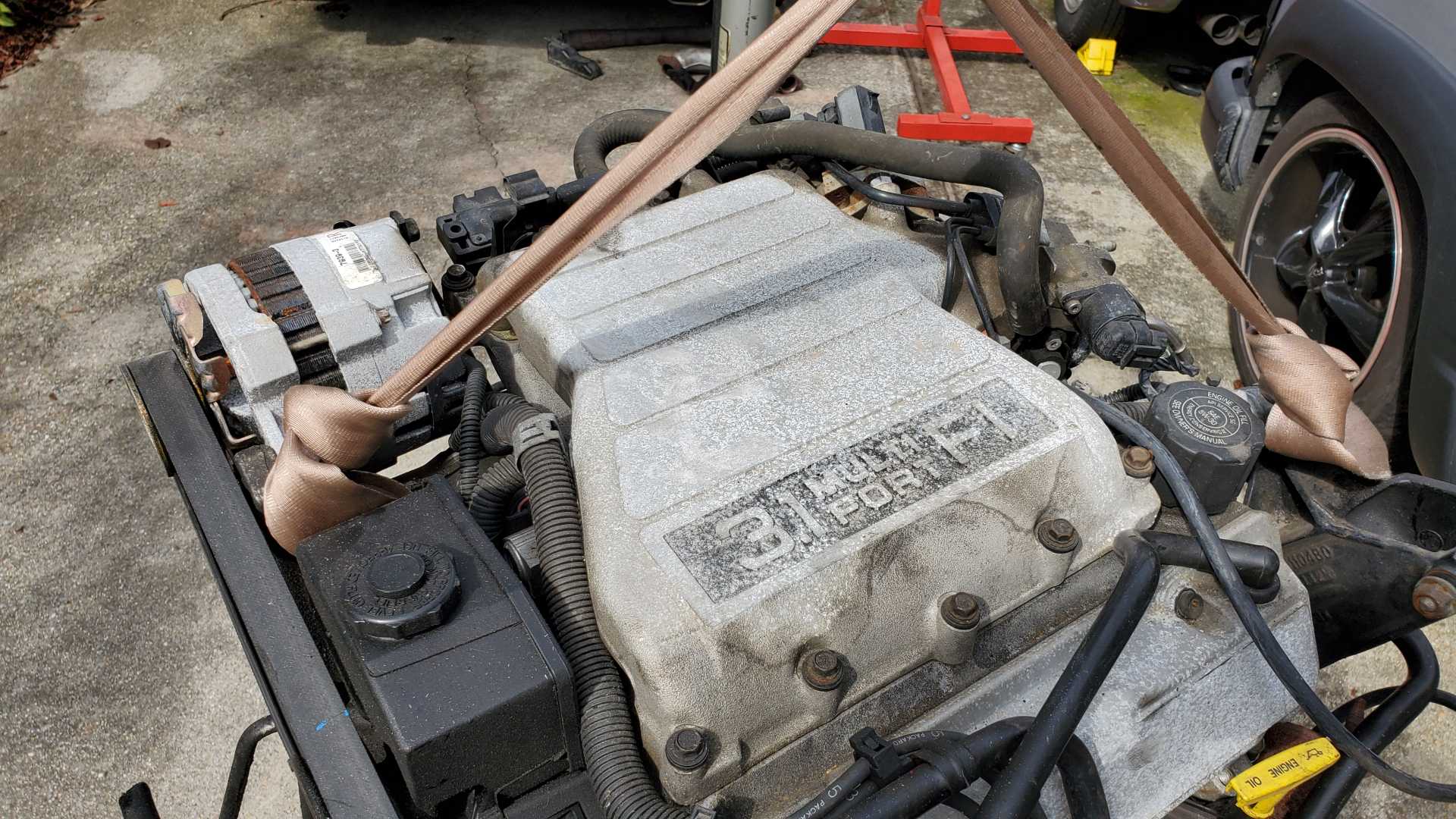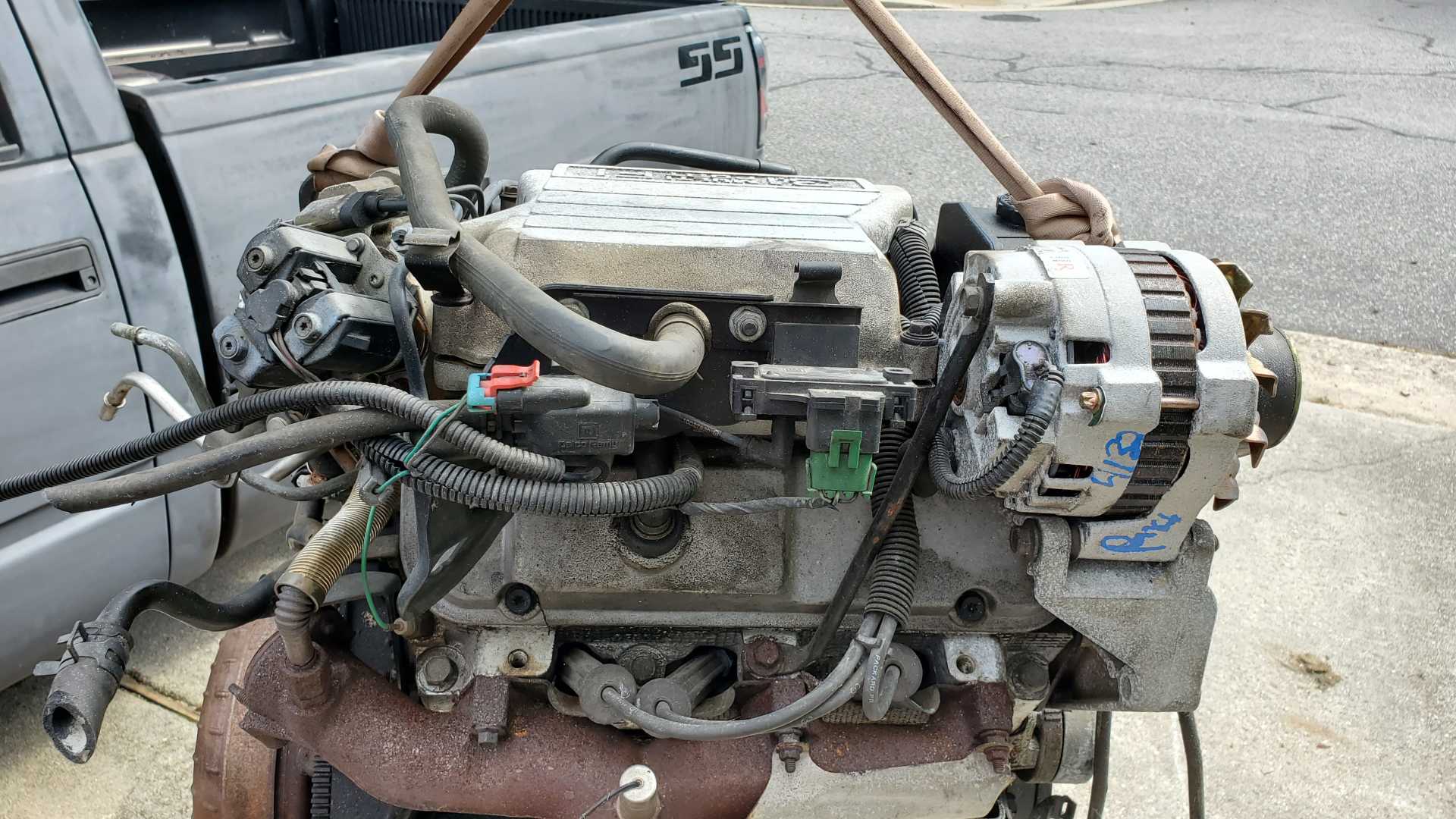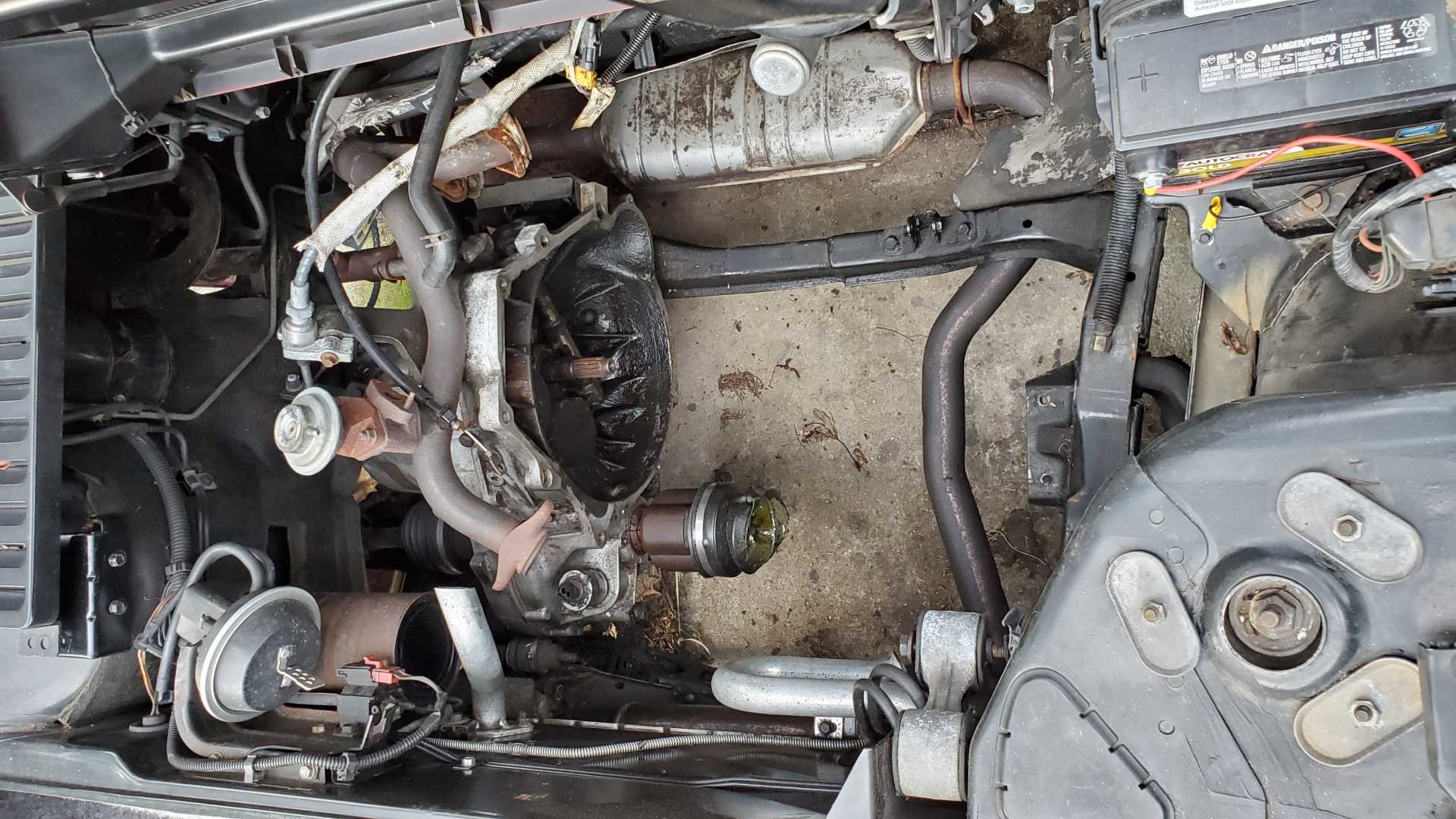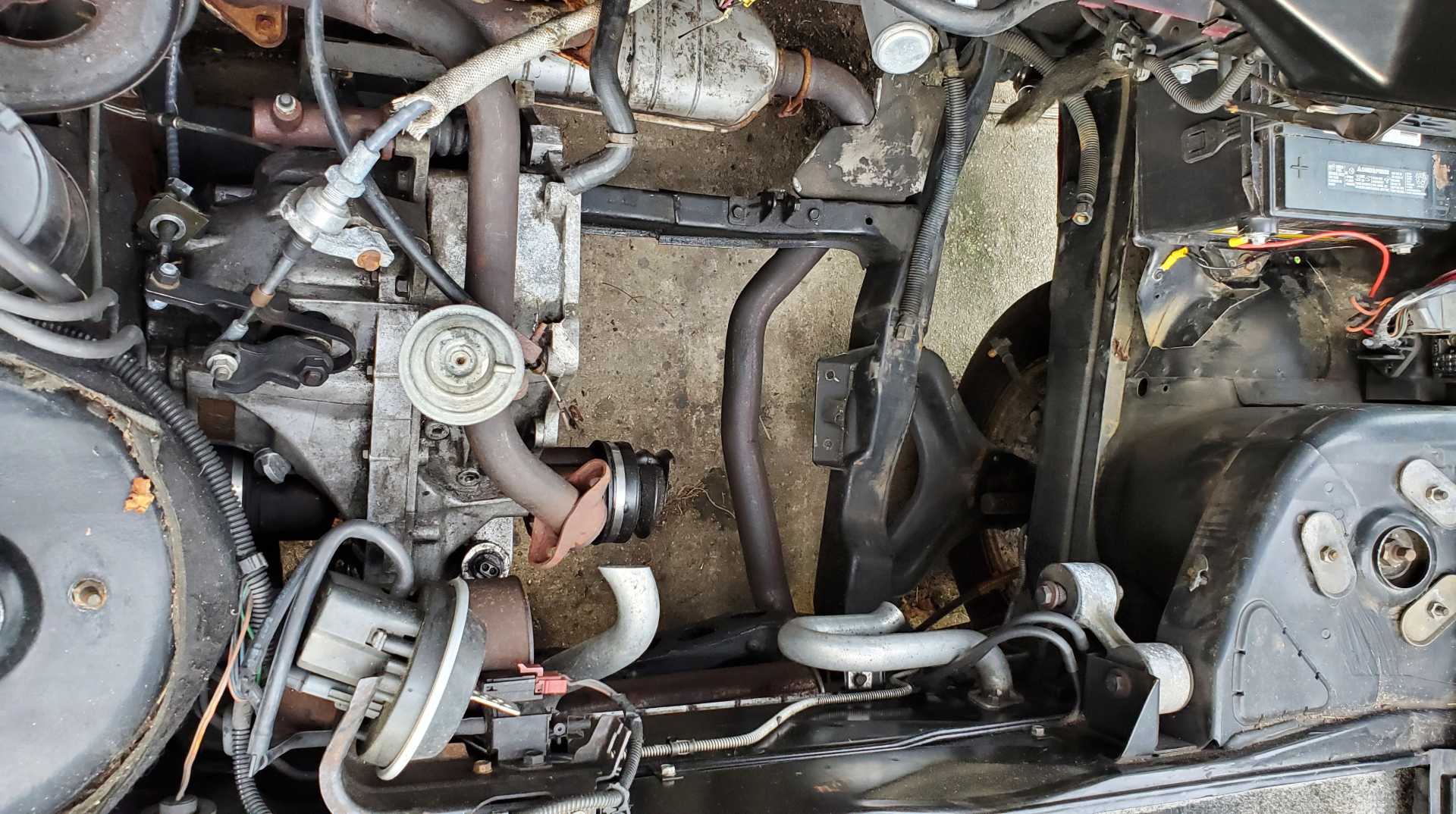 more pics when I get them off my phone..
Rob
[This message has been edited by qwikgta (edited 05-30-2021).]