Car was claimed today. It's gone now.
Really surprised that I did not have a single inquiry from this forum.
--------------------------------------------------------------------------------------
I have a rust free California Formula with automatic transmission and sunroof free for the taking. (There may be some rust on the battery tray as is common). The car has a clean title and is on Non-Op so there are no fees or penalties due. This was a reliable running car until a few months ago when it developed rod knock. I have already taken many of the usable parts as spares for my other two 88's.
The car is rollable but not steerable since I have removed the steering column. Suspension and cradle are intact. All brake calipers have been removed as well as nearly all the interior including the instrument cluster, seats, seat belts, visors and ECM. Other parts removed are the IAC, TPS, EGR solenoid, evap canister, the complete Gen 2 headlight system (but not the buckets or doors) and taillights. The car has a wing but at least one of the wing stands is cracked.
All body panels are currently still attached but the white paint is heavily oxidized and down to primer in some places. The original Formula wheels have been removed and it is sitting on two slotted style wheels and two spares. I'm doing this from memory. If you have any specific questions let me know.
The car is located near Sacramento, CA. If you are interested you need to contact me asap. I need the car gone by May 15th. If I don't have any takers the car will go to Pick N Pull by that date.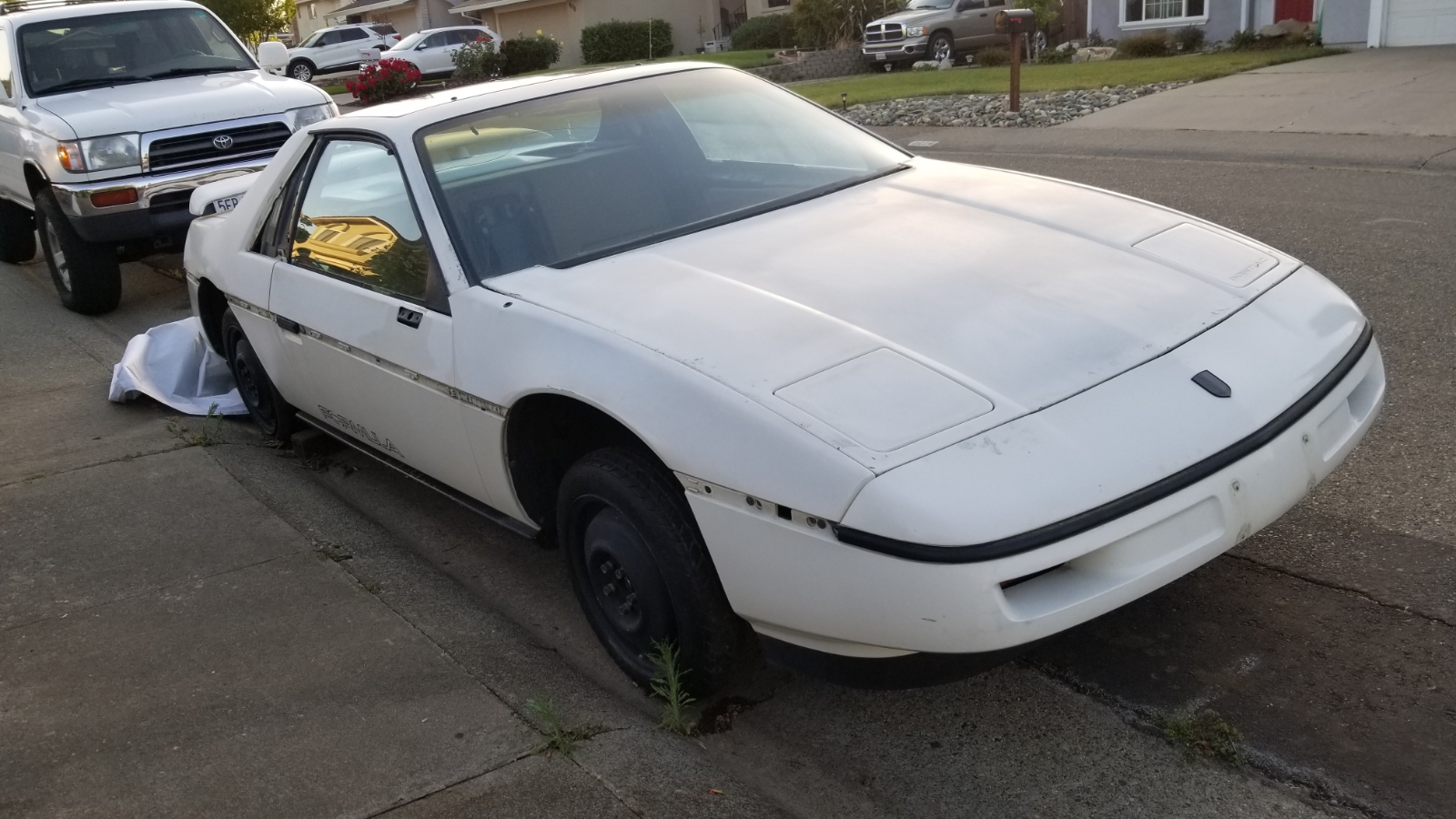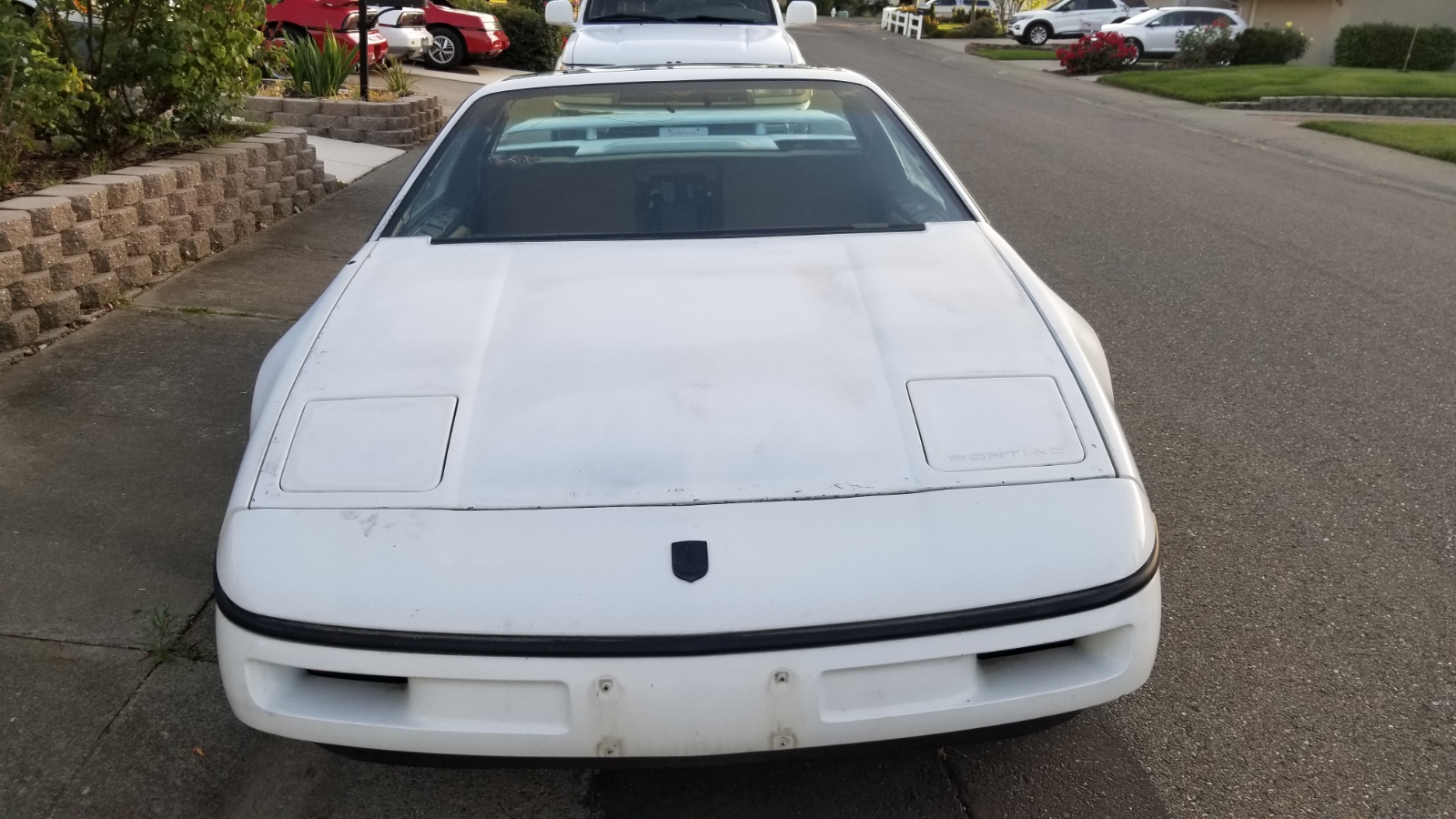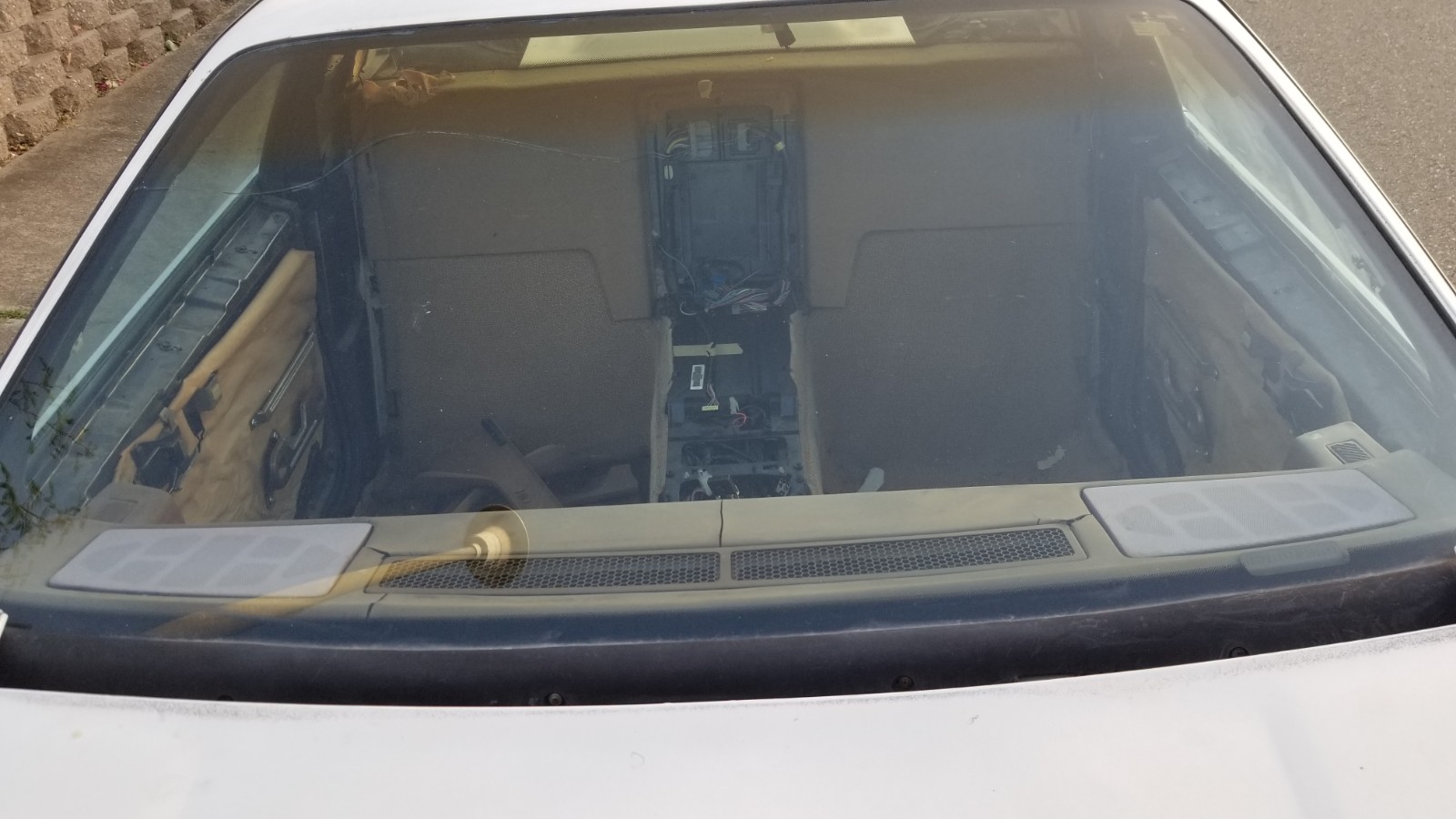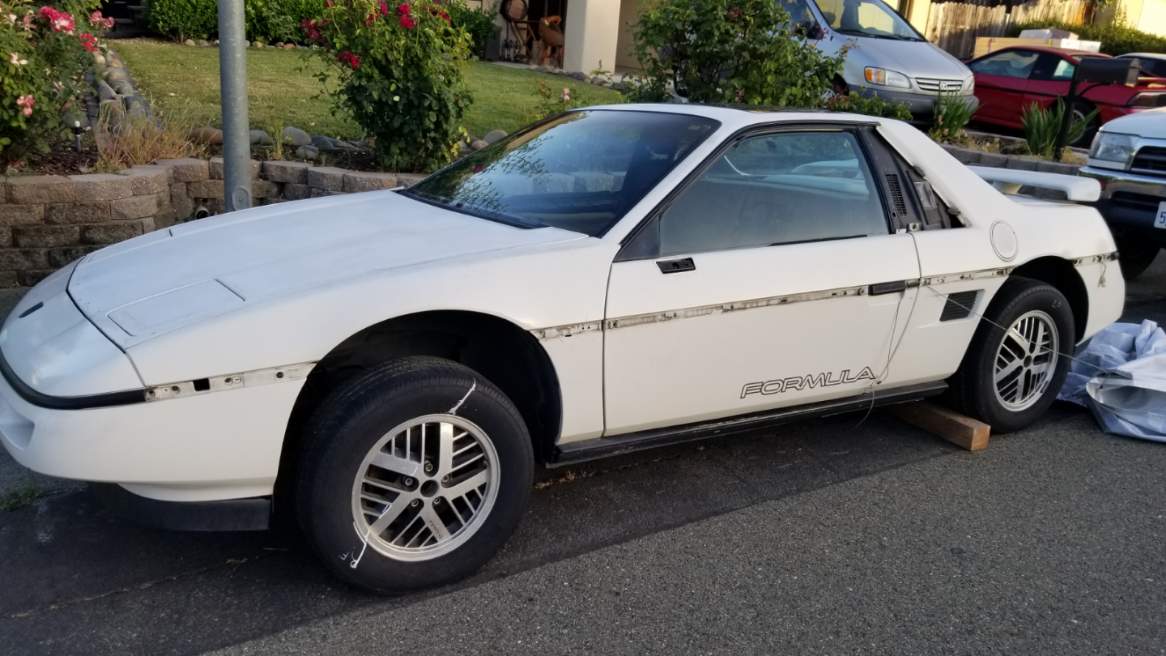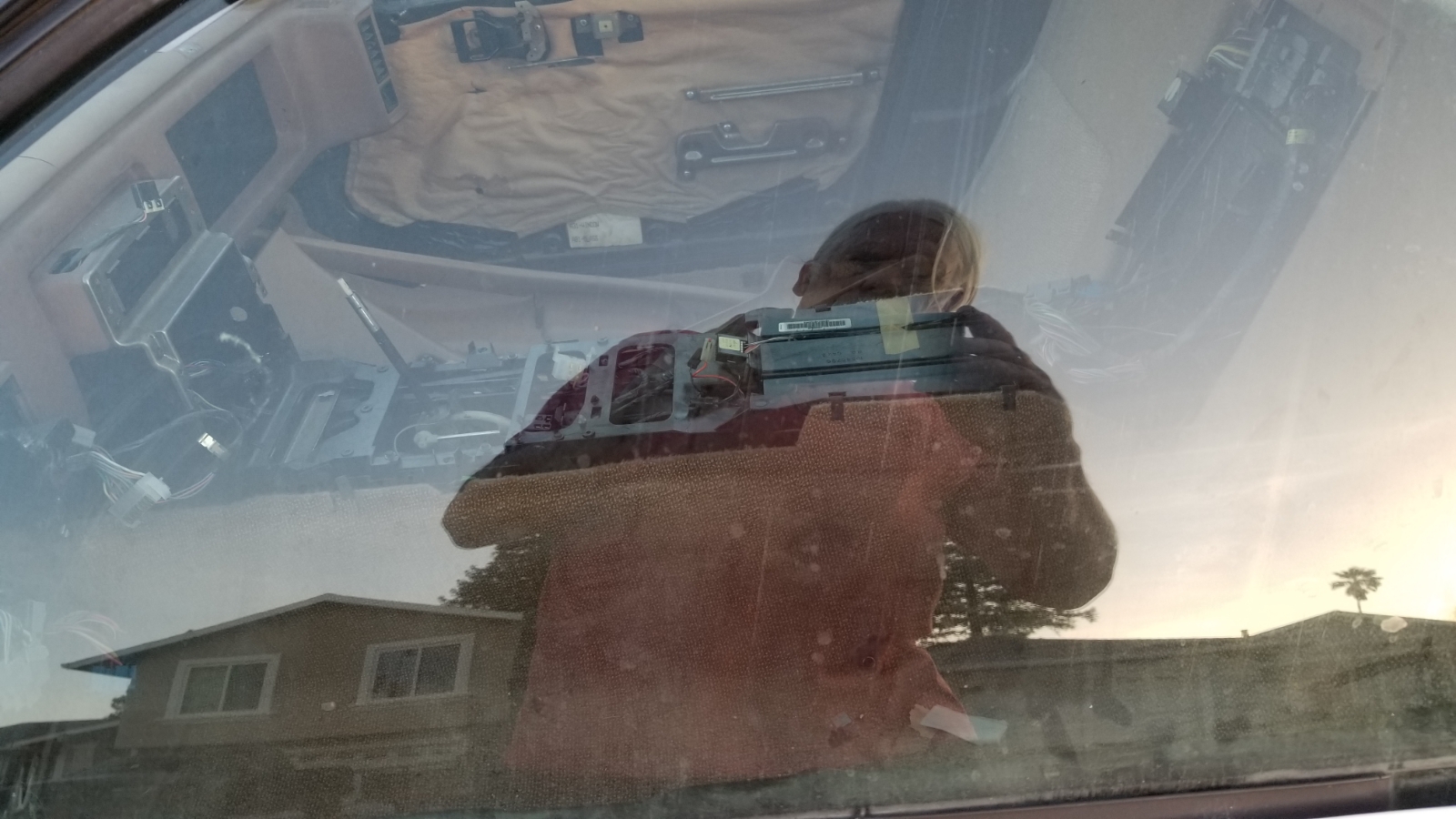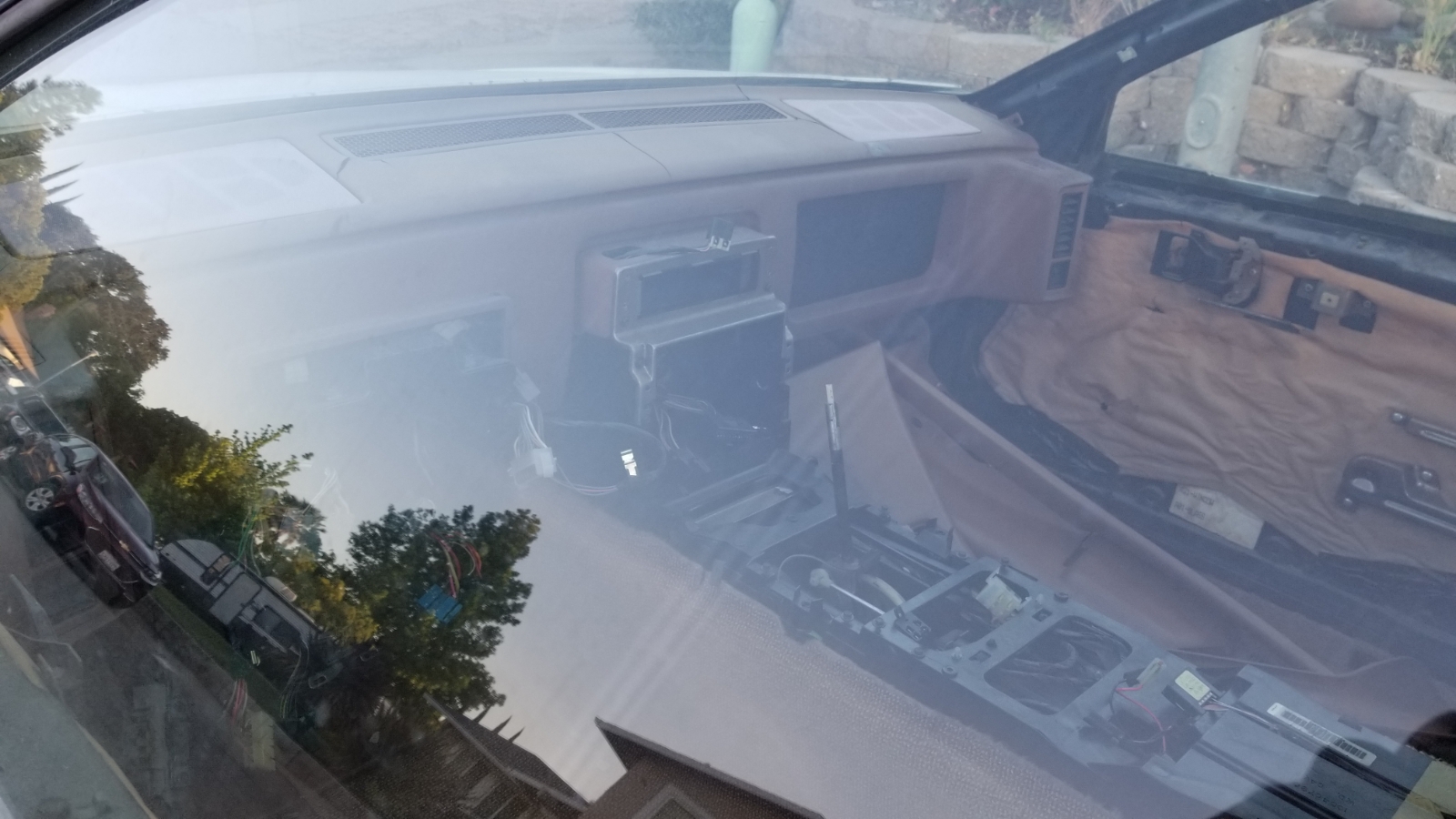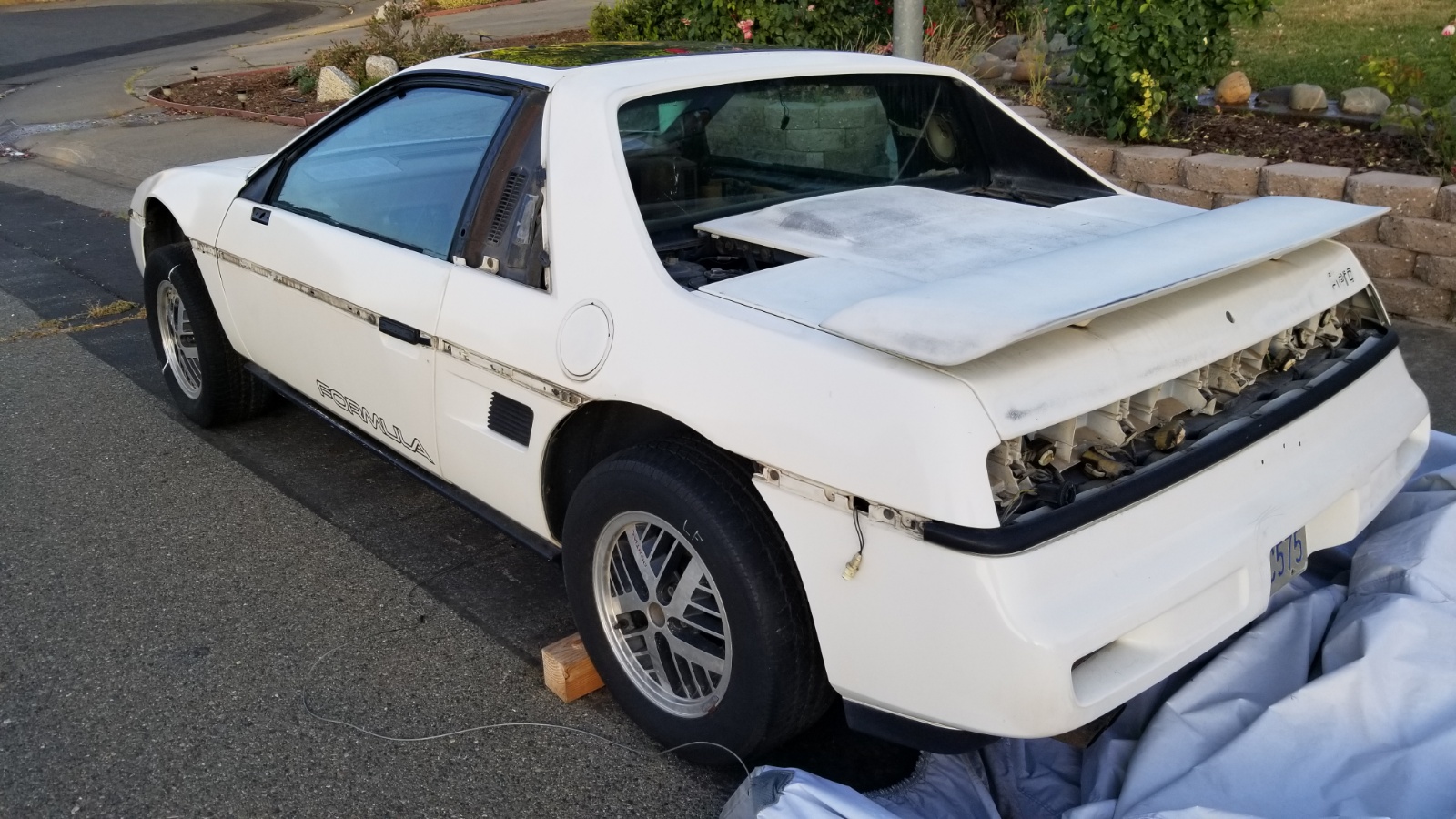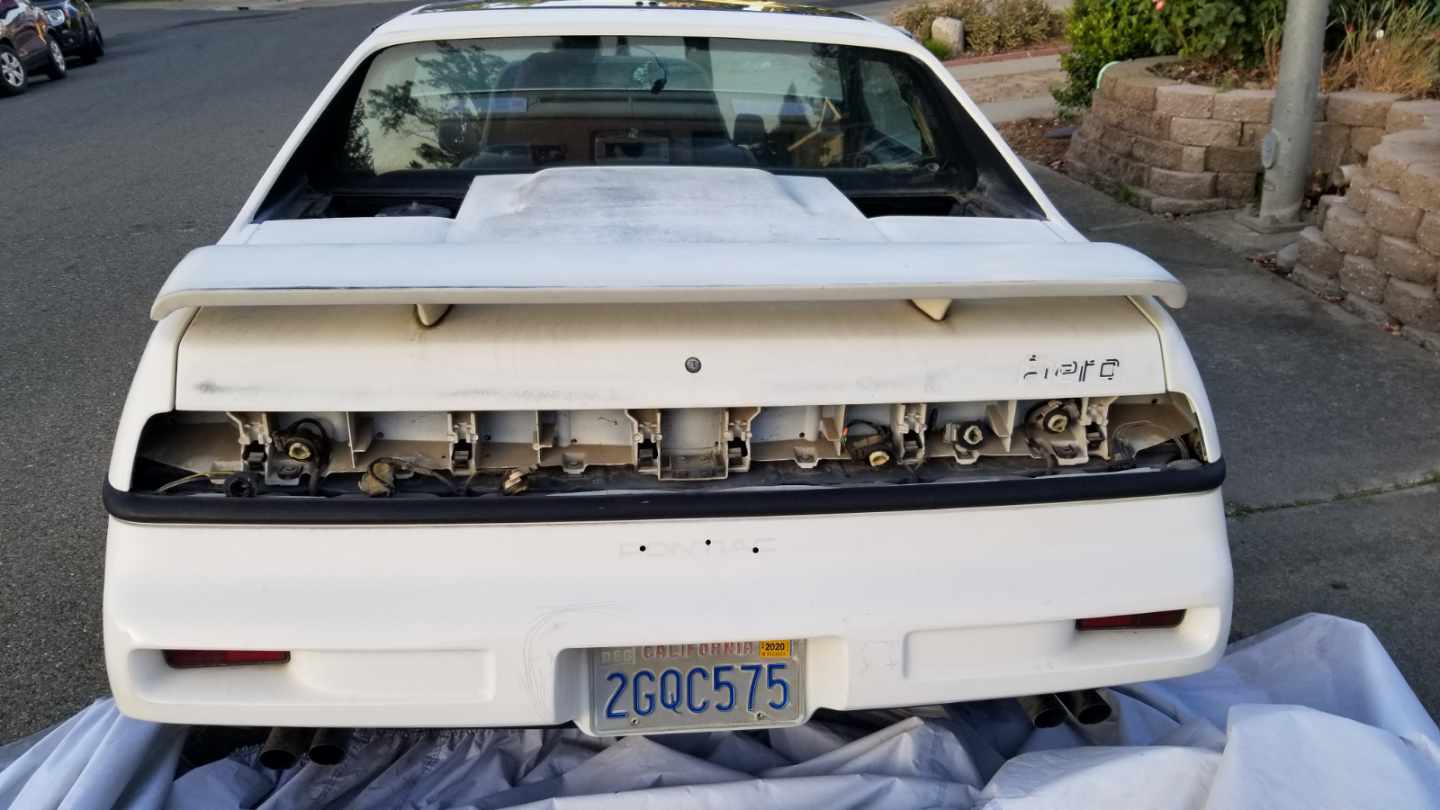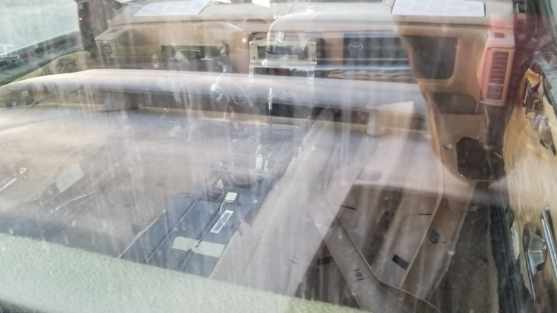 [This message has been edited by Rsvl-Rider (edited 05-11-2021).]