2016 Buick Regal 2.0 LTG Turbo Ecotec w/ both the stock 6T70 6spd Auto trans or a F40 6 speed manual trans. Only 35K miles on it. Pulled from a running, driving car involved in a rear collision.
$1800 - with the stock 6 speed auto trans
$2500 - with the "2014-18" F40 6 speed manual trans (w/ clutch/PP/flywheel)
Local pickup only. Virginia Beach, VA 23456
If you know the engine, then you know the facts, but for those who don't this is the same motor used in the New Camaro and Cadillac cars. This is the 275hp/300tq D.I. Gen III motor. Includes: all sensors and accessories attached to the motor/trans , complete engine and harness. Both fuel pumps, ECM, BCM, fuel management control system, steel fuel lines, charcoal canister, and both front axles. I also have the front spindles, hubs, calipers and rotors if you need them (for $200 more).
When the motor was available from GM as a "crate motor" it went for $7K. The ECM and fuel system is over $2K from GM.
Ryan at Sinister Perf can tune this engine after you swap it in. He can tune it for the 6 speed auto trans or the F40.
I'm only selling this b/c I got a great deal on it, and by selling it I can get the money needed to finish my LS4 swap into my 88 GT. If it does not sell, i'll just buy another Fiero someday and install it in that, or maybe i'll put it into a S10 or something.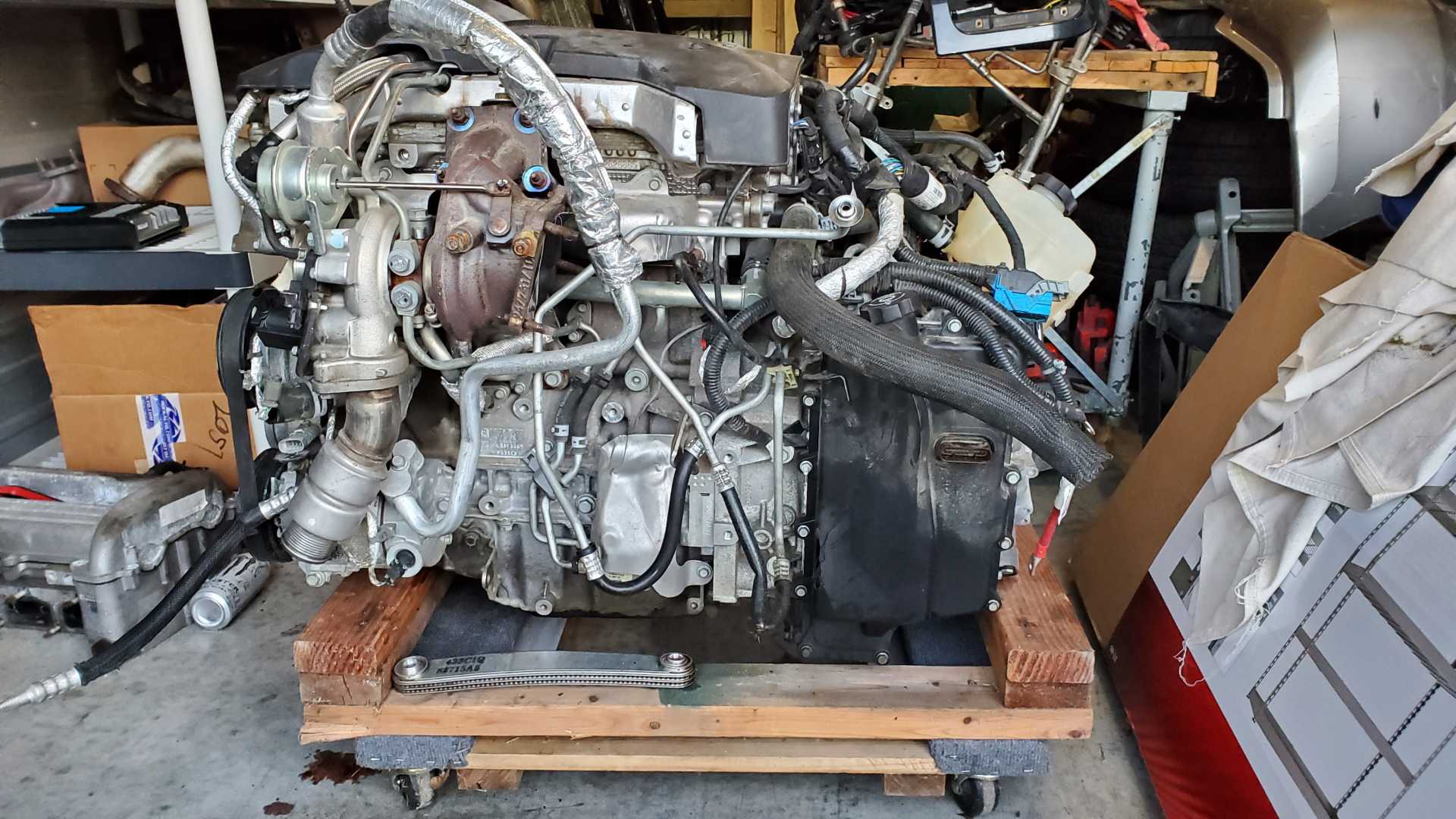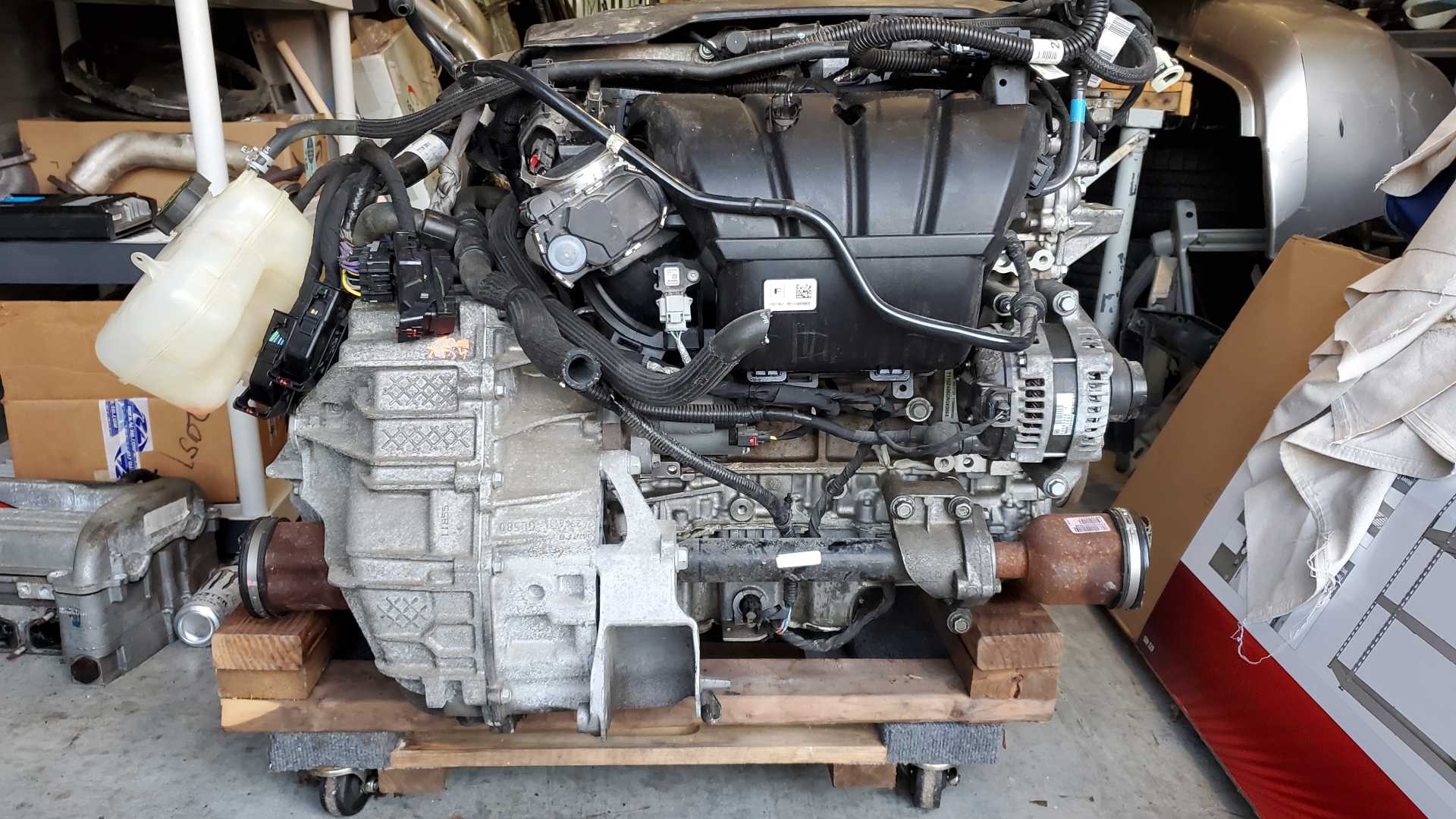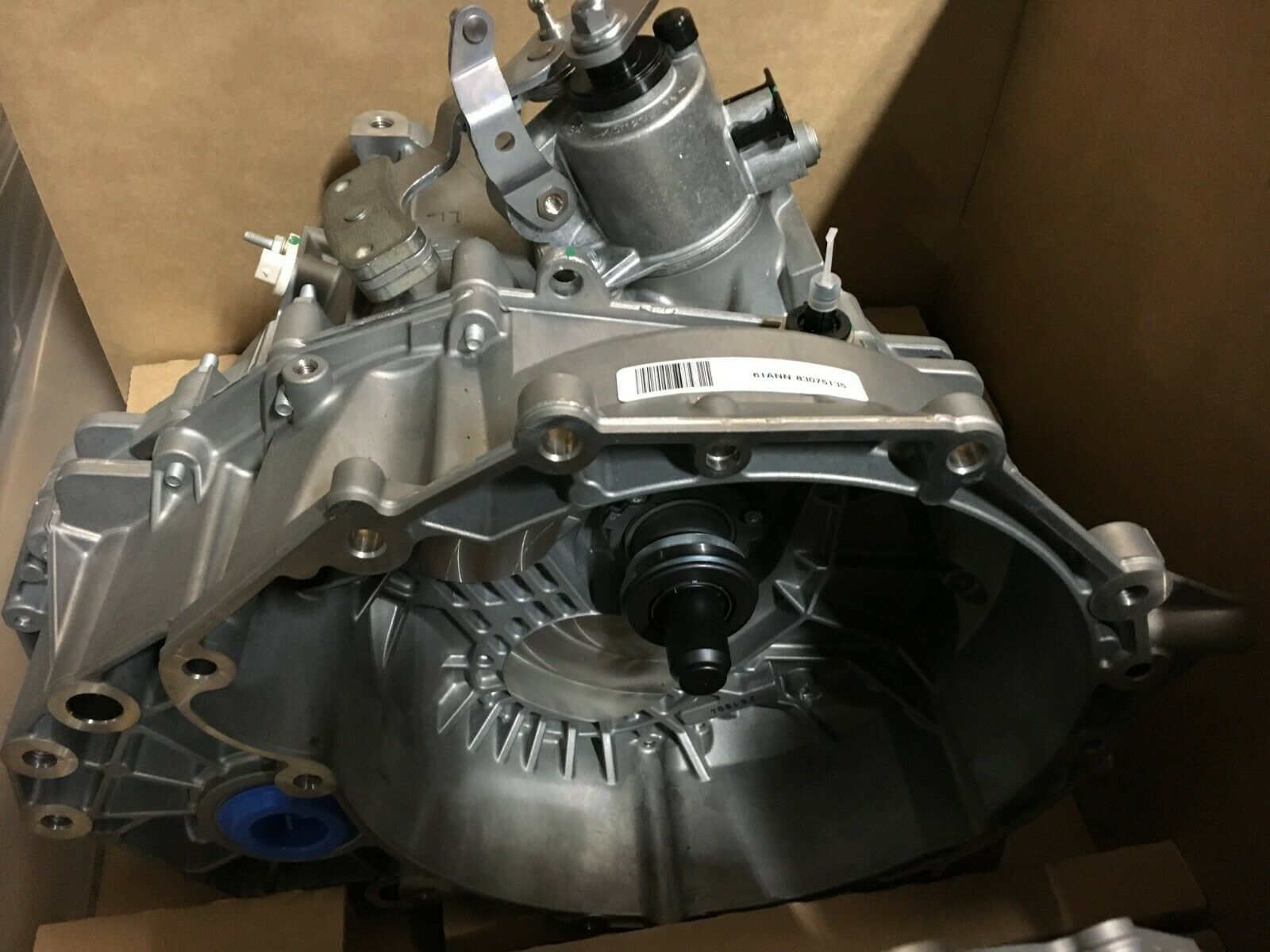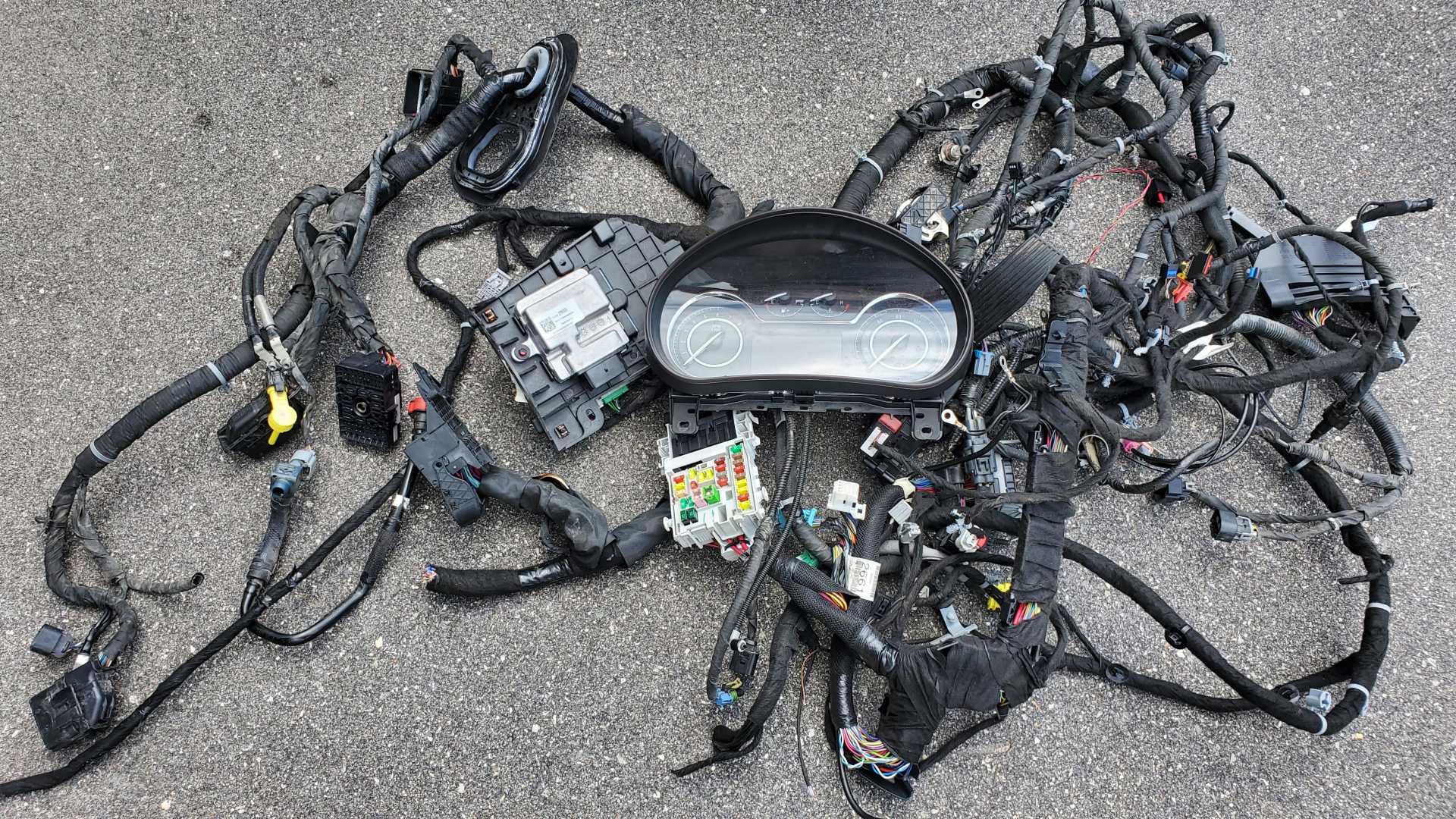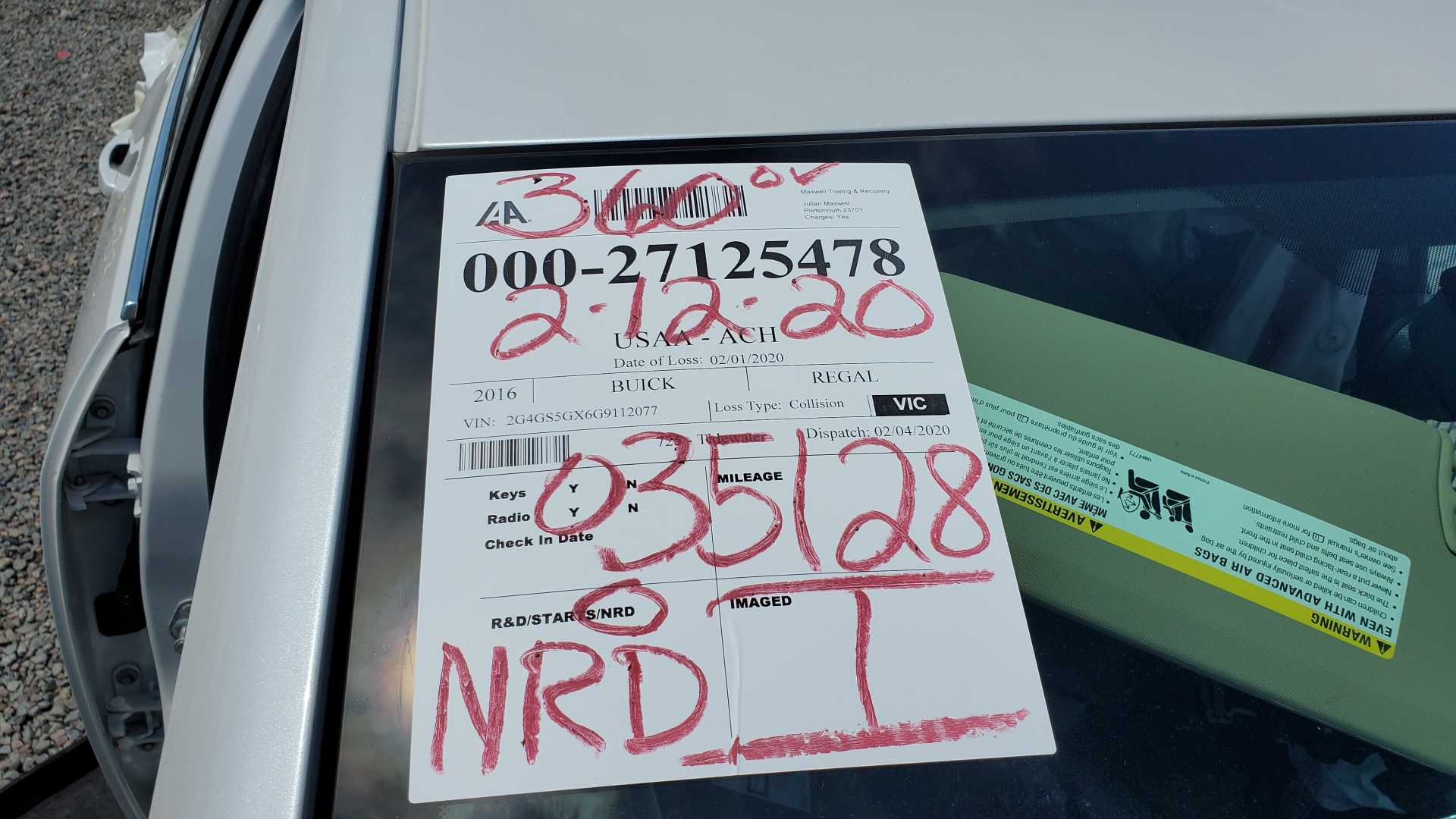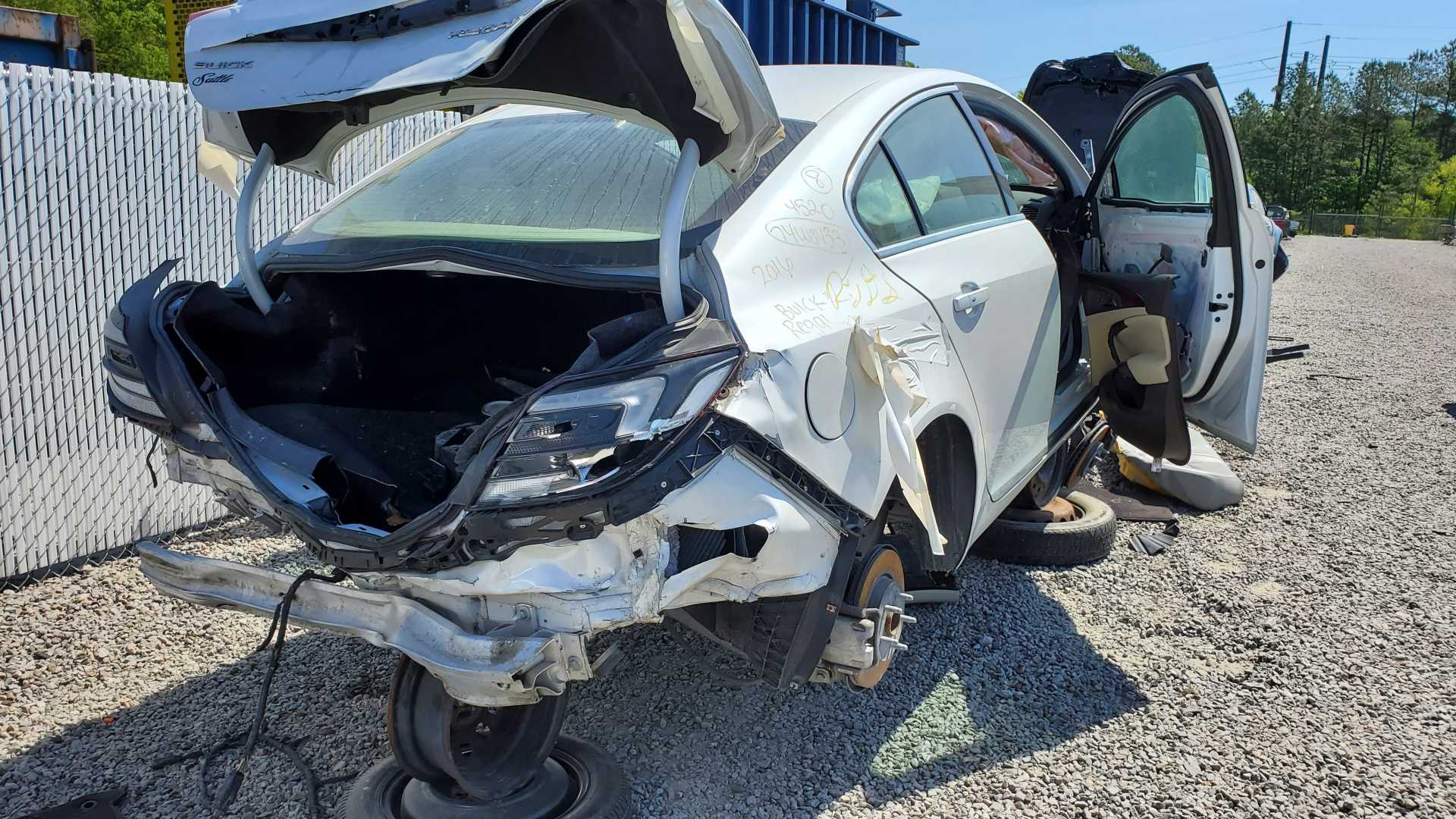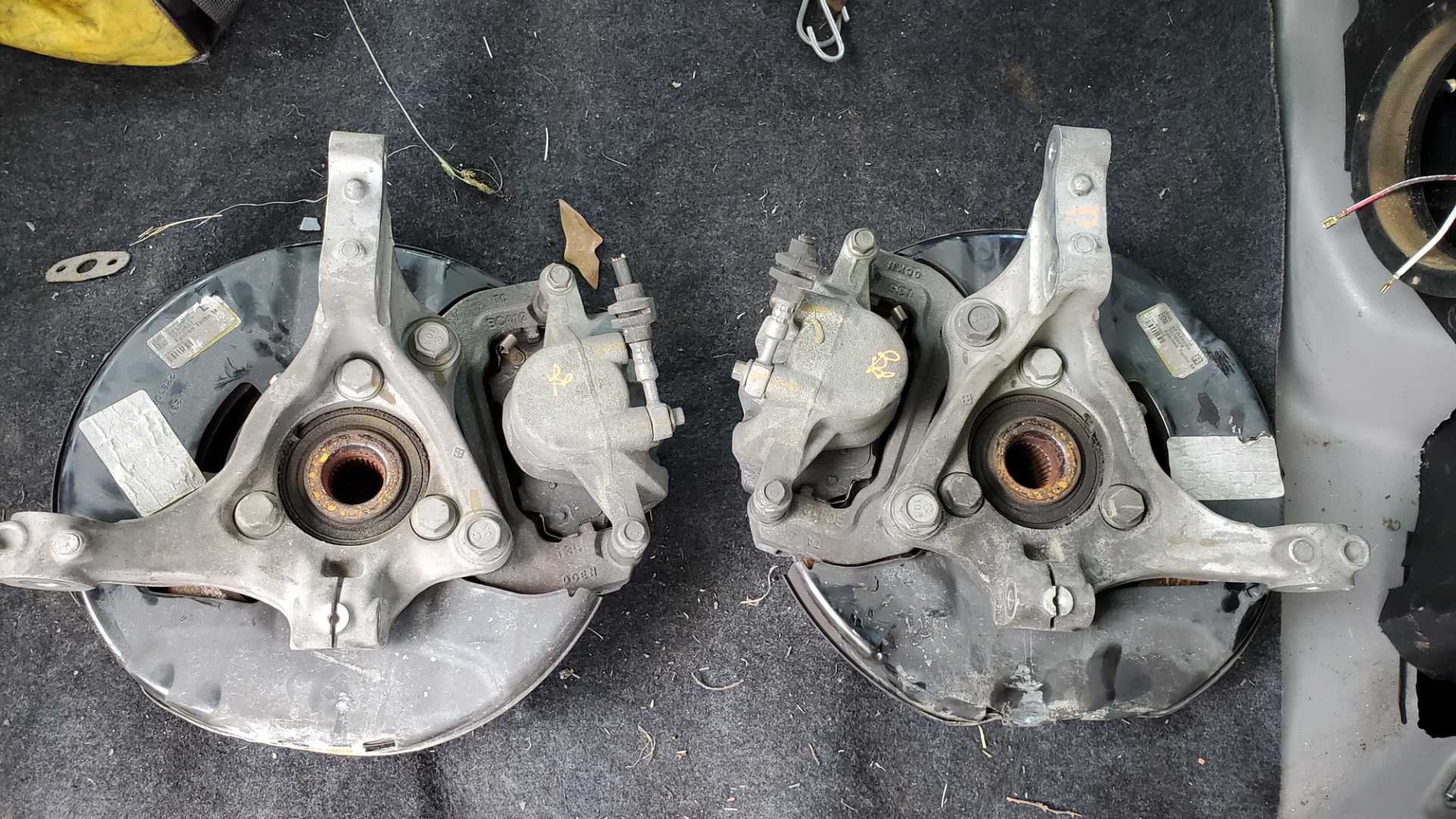 ------------------
88 Coupe, CJB #95, LS376, F40 and a GT clip
88 GT "Daily Driver" w/ SIII 3800 NA
[This message has been edited by qwikgta (edited 05-16-2022).]