It does look like one to me. MERA's usually have a font bumper without the parking lights in it where as normal 308 kits use a more 308 looking front bumper. MERA's also have Ford backup lights next to the license plate where as 308 kits could have them there but also could have the backup lights in the amber turn signal lens like the real 308. MERA's also have solid amber rear turn signals. This car has definitely been customized but I would say that it probably is a MERA. MERA's should have a sticker on the back deck lid with a serial number. I've got an 88 MERA and I believe the number is 8313. My antenna also comes out of a hole on the front quarter panel. I'm surprised this one has the T-Top option. Mine has it too and I've never seen another one with it. Here are a few pics of mine. It has custom rims on it but I still have the factory Chromodora rims sitting in the garage.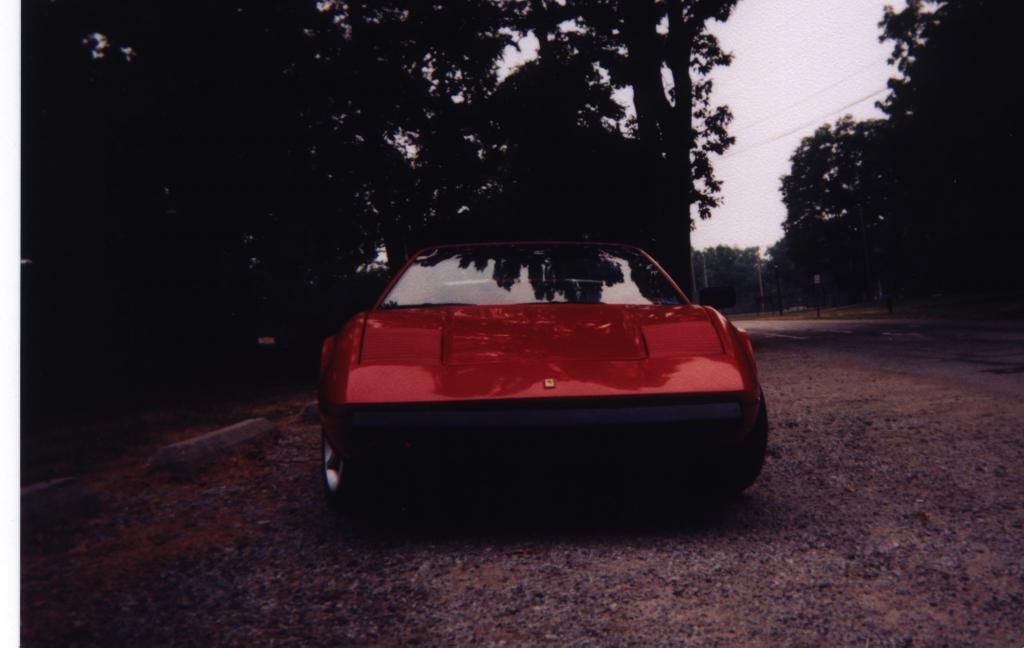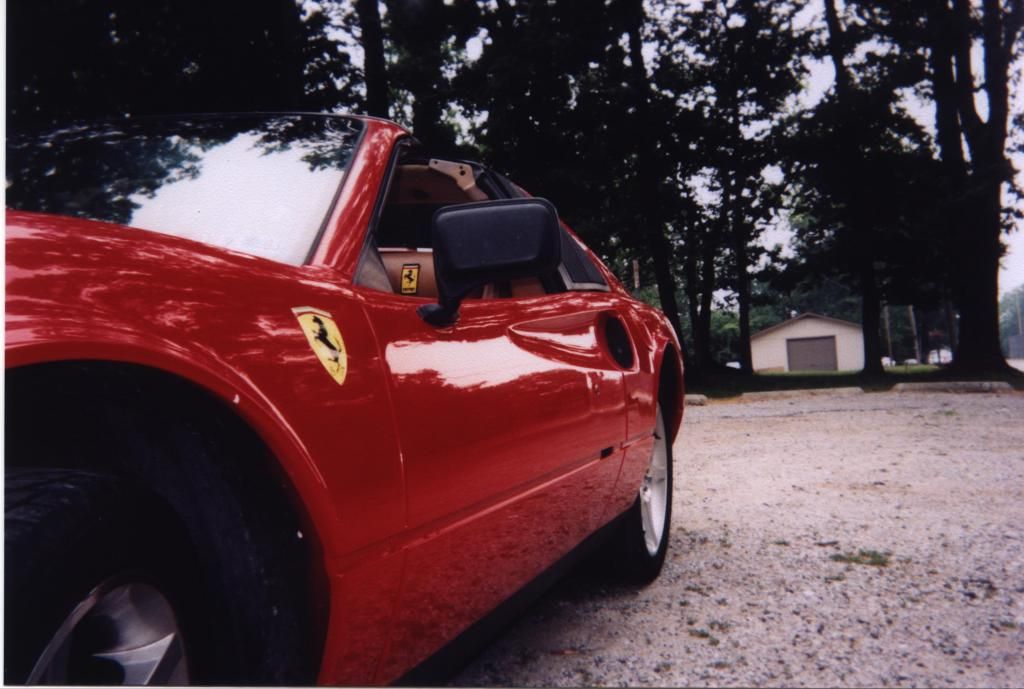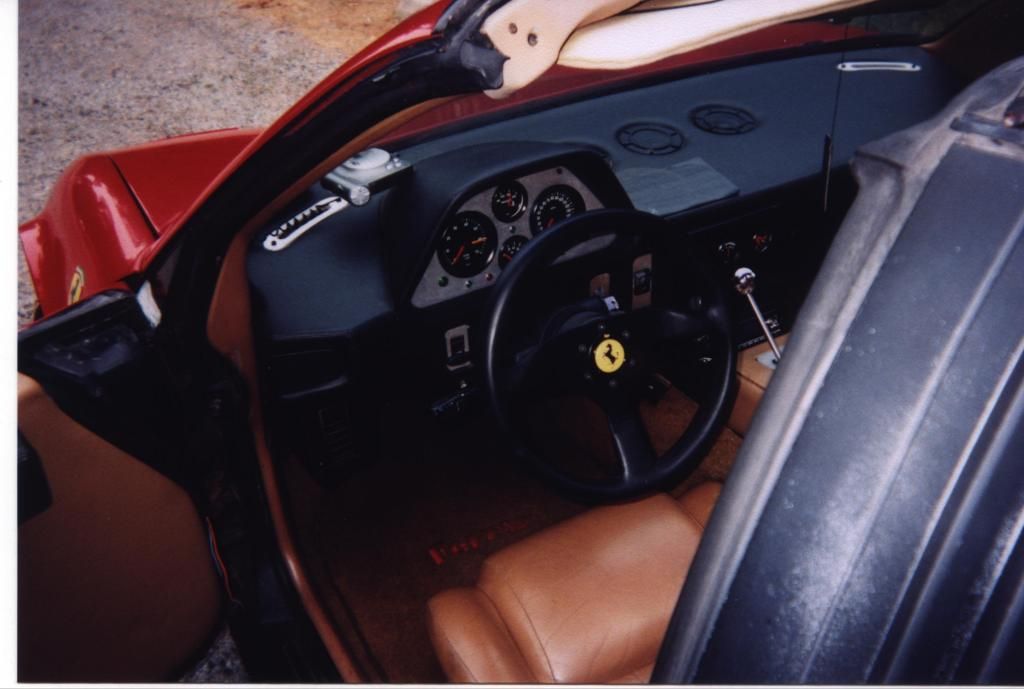 The only thing I changed (other than the rims) was the interior but this was the stock interior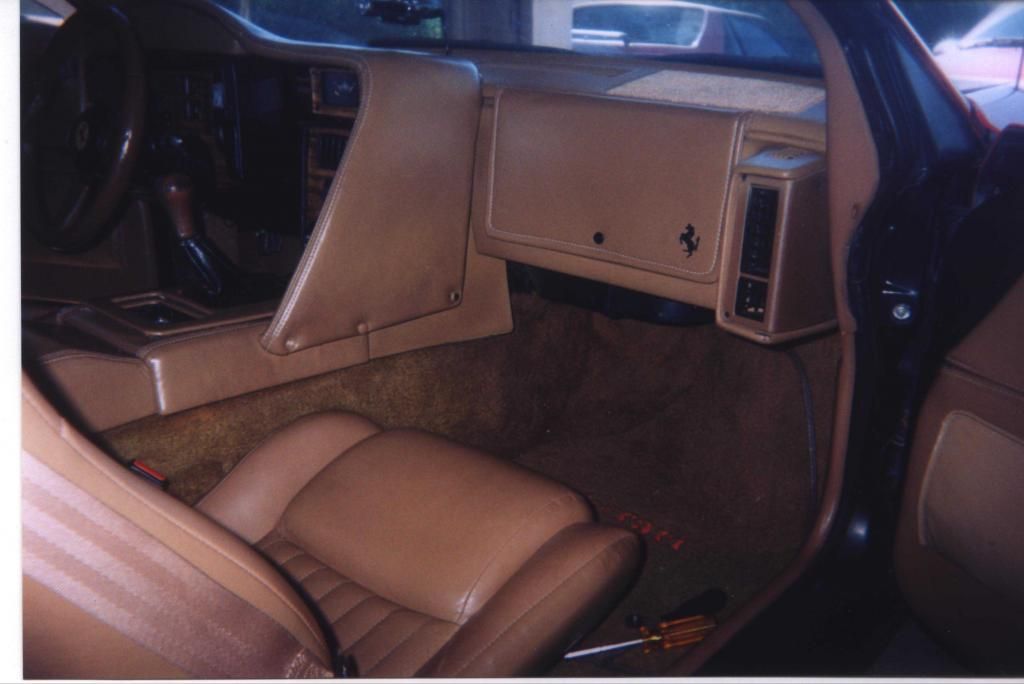 With the mods to that MERA on ebay it looks like it could be a really fun car. If your looking for a stock MERA as more of a collectable car then this might not be the one. I would say that MERA's usually sell for about $8,000-$14,000 so this one with the N* seems to be priced fair based on the upgraded engine but I wouldn't say that it's the deal of a century. The rare MERA t-top option and the fact that someone put a N* in it would be the top selling points of this car in my opinion. Smoked tail lights could draw attention from police as they are illegal in many states like PA and DE where I live.
------------------
87 Fiero GT 3.4 Pushrod with 7730 ECM and DIS
88 MERA #8313
85 Fiero SE with 3.1 pushrod
86 Fiero SE 2.8 stock
http://www.youtube.com/LostNotForgotton