This PISA wrap around dash board was removed from a 1985 SE. Will ship from zip code 85635.
$300 with flat shipping rate $250 FedEx in the US. They are the only ones I can find that will ship the dashboard. If you know of anyone else cheaper, let me know.
It is dirty in the pictures, I just took it out. I will clean it up before sending it out. I do not have the time to put it in mine like I thought i would.
Look for more parts I will be posting from a 1985 SE. I have a complete car I'm tearing apart. The engine/engine compartment is spoken for already. Let me know if you are looking for something and I will remove that part first for you.
that is a yellow mark, not a tear.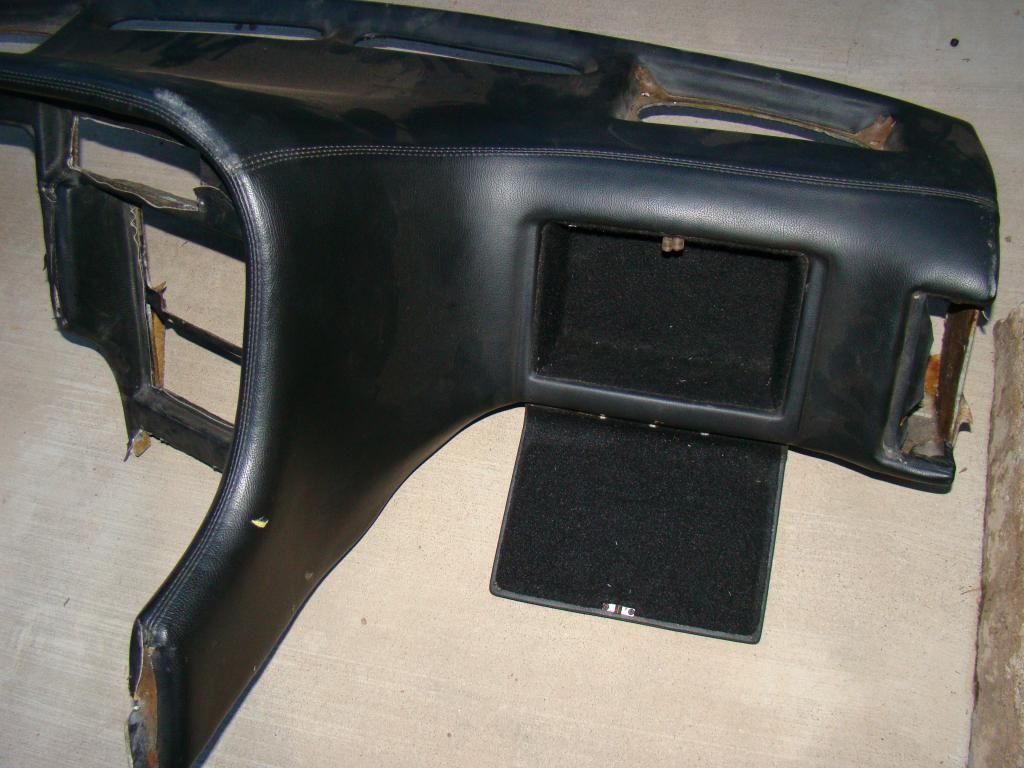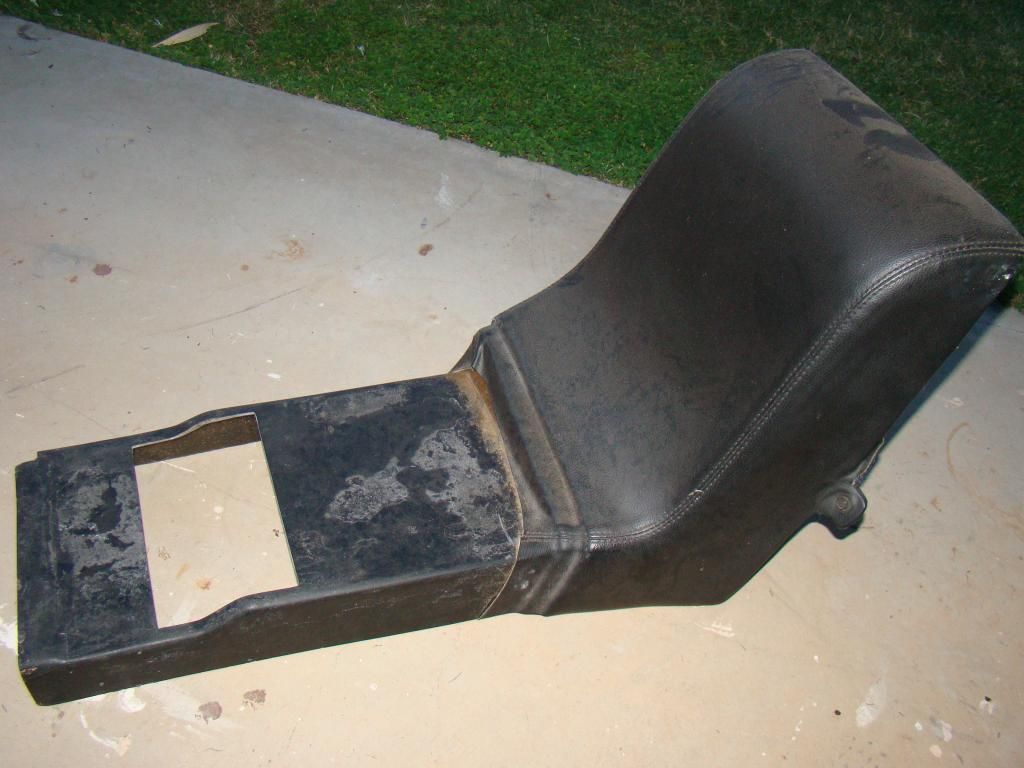 that is a yellow mark, not a tear.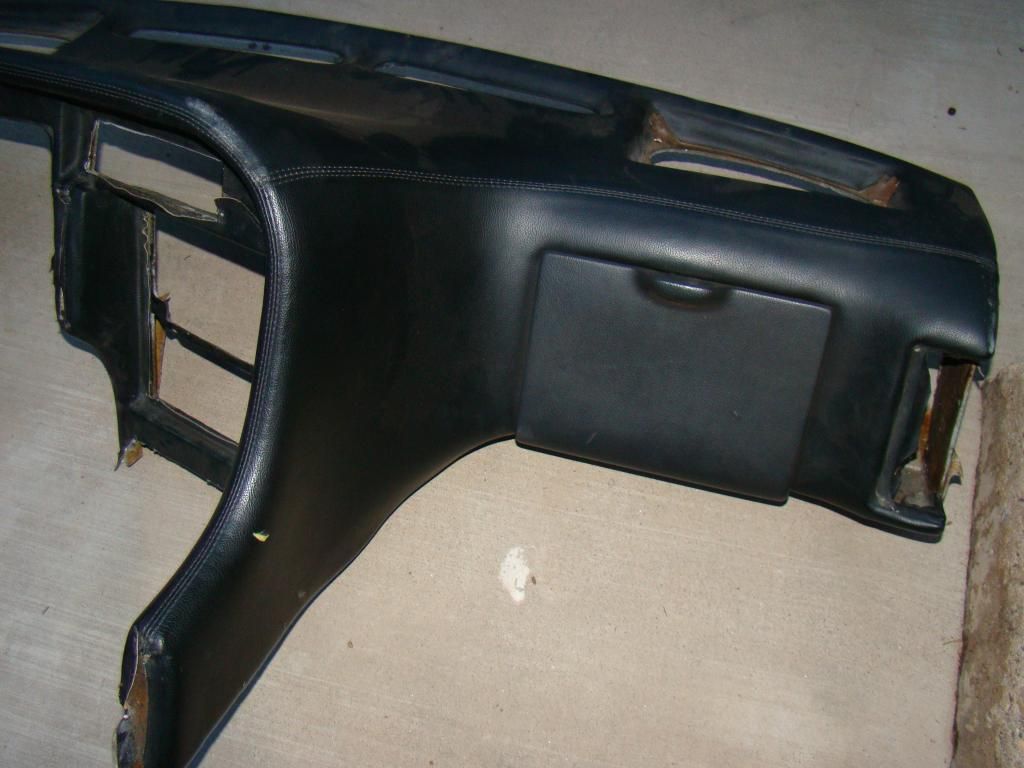 [This message has been edited by Joker-1986 (edited 07-07-2014).]