Is the bellhousing a metric V6 bellhousing? (useless if it's for Ecotec/Quad 4 etc)
Any more info from the place you got it from?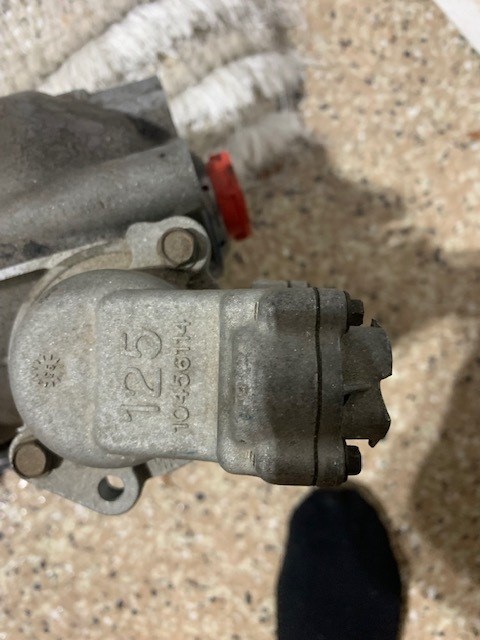 I think this may not be compatible with the Fiero.
You'll need change it to one from a Fiero tranny.
The PN cross references to these vehicles:
So the trans most likely come from one of these, hopefully with a V6.
https://www.thewrenchmonkey...uto-parts/bwd/s8304/
[This message has been edited by fierosound (edited 01-17-2022).]