If anything is wrong with the external system (master, slave, air, bent pedal, banjo, etc) it will bring the engagement/disengagement points lower to the floor. A healthy system will have no disengagement problems and you shouldn't have to jam your foot into the floor to get it.
I would also like to add that the Getrags are the only ones with a larger slave bore (15/16") so they have a shorter slave throw. You often hear the Fiero needs roughly 1" slave throw for full disengagement, but that only applies to Muncie 4-sp and Isuzu 5-sp with 13/16" slave bore.
All Fiero clutch master cylinder bore = 11/16" (roughly 1.5" throw)
Muncie 4sp & Isuzu 5sp slave bore = 13/16" (roughly 1" throw)
Getrag 5sp slave bore = 15/16" (roughly 0.75" throw)
[NOTE: These are GM Parts and throws are approximate]
So 3 things...
1. Make sure you have the correct replacement parts (bores) for your transmission to have the proper throws (sometimes parts stores give you wrong slave).
2. Make sure your 86 aluminum slave bracket is not cracked because it could be flexing (have somebody operate pedal while you watch) and could break off in future.
3. Make sure your pedal isn't bent, remove it and look at it closely, the first 2 photos below show a good pedal, the second 2 photos show a bent pedal...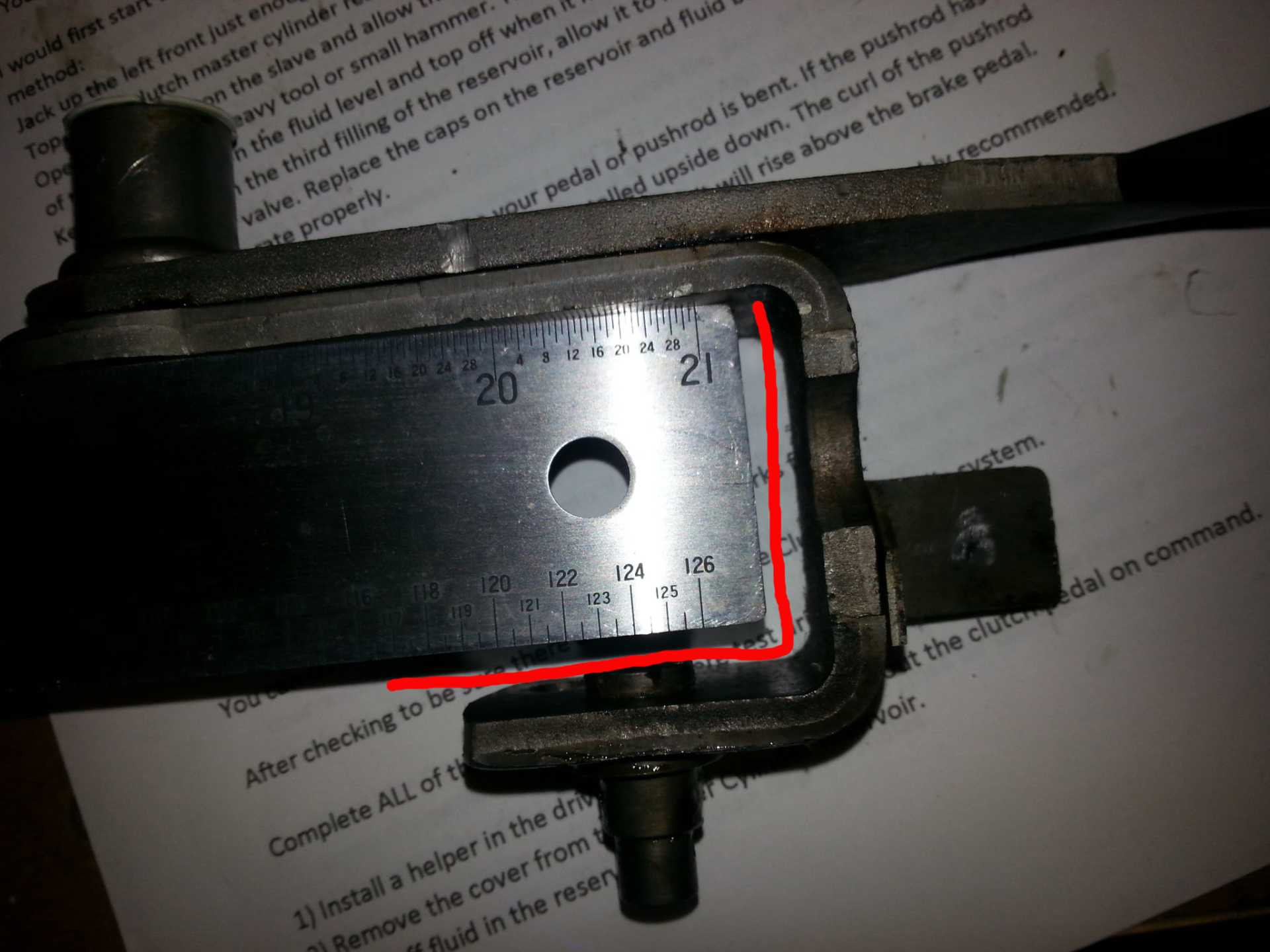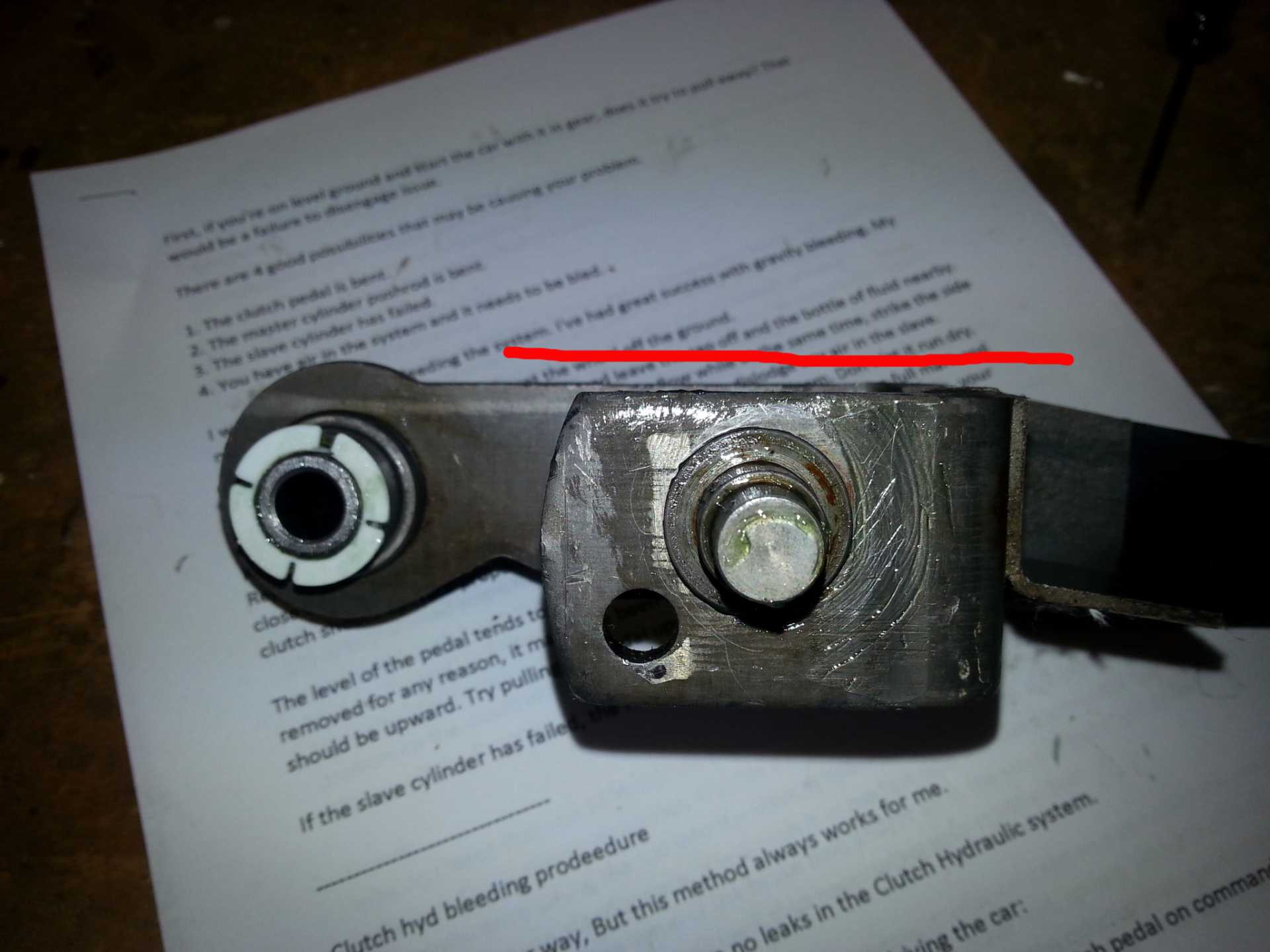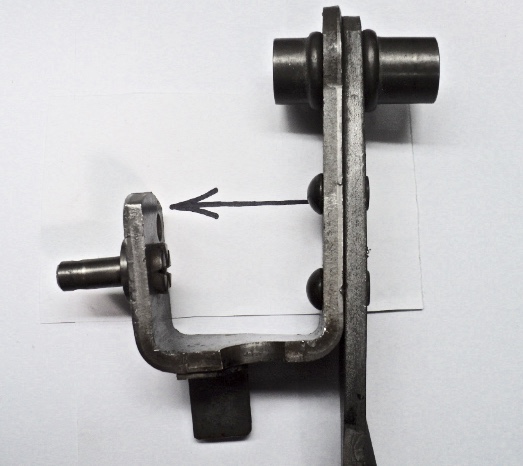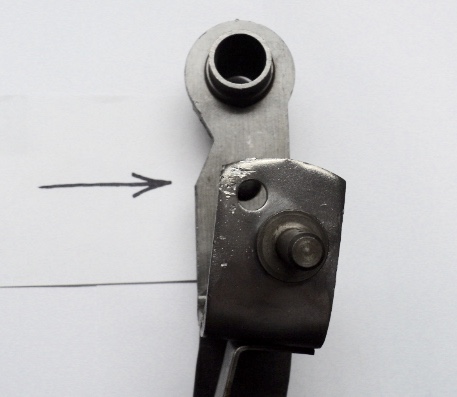 [This message has been edited by Skybax (edited 11-28-2021).]