I did have to take everything apart and glue some parts back in but it was 100% worth it. The ash tray lids did break when removing but amazingly just putting them in place and gluing the hinge back together is holding up perfect. Several months later.
Start with the compound. After everything is smooth finish with the polish. These products really are amazing.
No that is not just some grime. It was like someone sanded it with 80 grit. I just fired up some Vice Grip Garage and polished. A little time and patience paid off. It's just a piece of fuzz from the rag in the after pic on the park P. Regluing it actually got the indicator plate CLOSER than it was originally to flush. Just an observation.
I also used a paint pen bright orange to redo the indicator. It took a few coats but wow what a difference.
Before: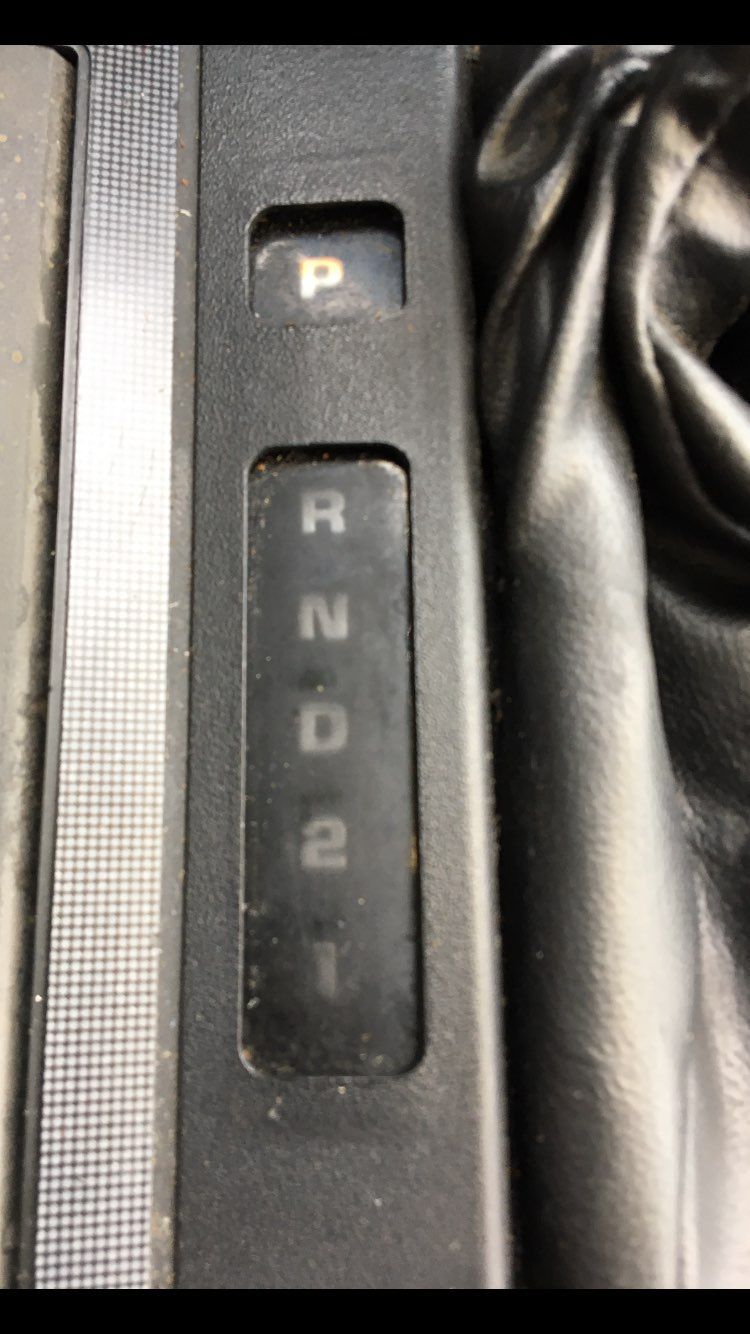 After: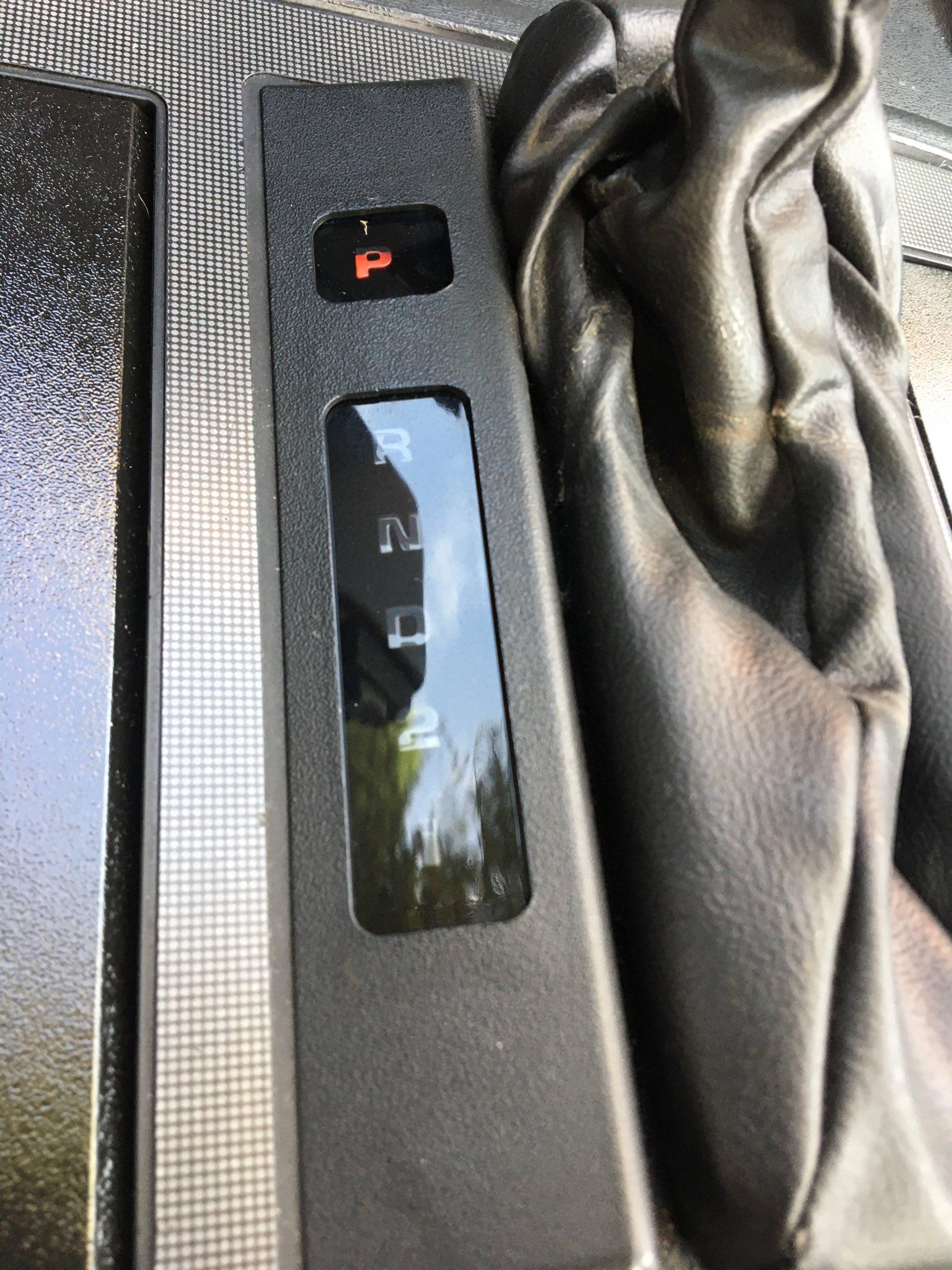 This stuff is magic in a bottle. Need to do the speedo and gages too!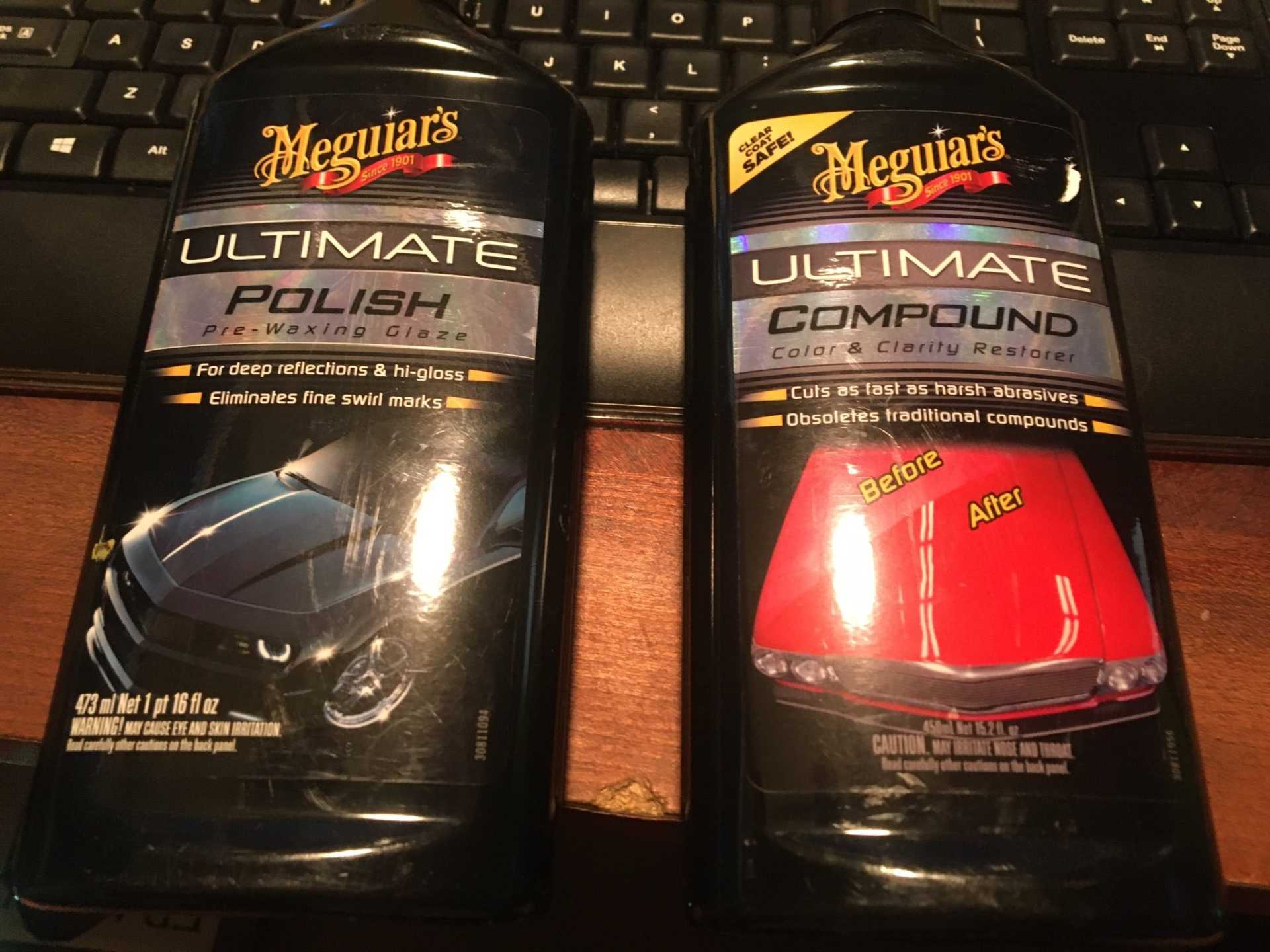 [This message has been edited by Forrest (edited 11-24-2021).]