Well, it was time for my first fill-up of the season, and I smelled gas.
It seems my 1-1/2" filler hose developed a small crack in it and was seeping gas.
Not my pic, but I saw something similar when I got under the car.
It's a tight squeeze to work in when you aren't dropping the tank.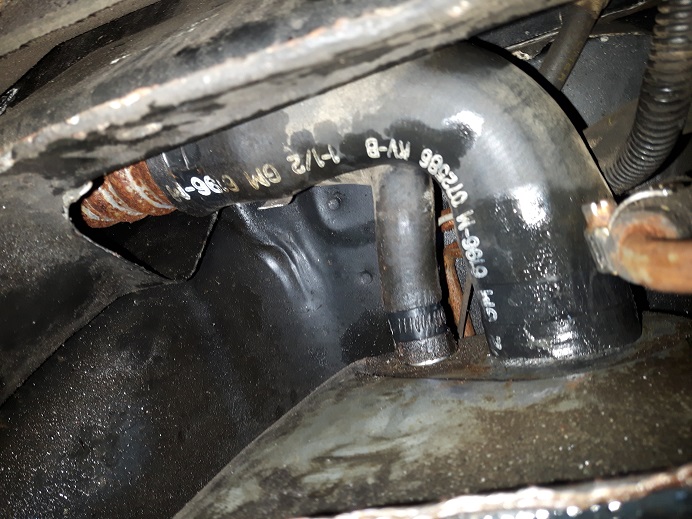 I wanted to fix this fast and only needed the larger hose (not the Fiero Store 2-hose part)
You need to buy 1-1/2" ID fuel filler hose elbow (cut to fit) that you can buy anywhere.
I had my car fixed the same day.

Gates #24715
Continental #59205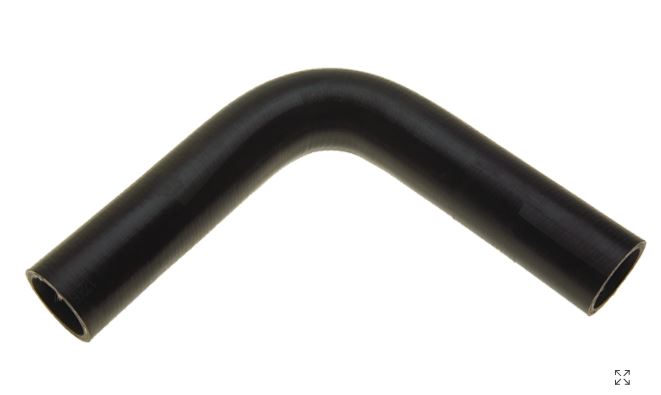 ------------------
My World of Wheels Winners
(Click on links below)

3.4L Supercharged 87 GT
and Super Duty 4 Indy #163
[This message has been edited by fierosound (edited 05-01-2021).]