Just put the car thru a tail pipe emission test and passed. Thought I would share the info incase others would like OR need the same results. Tuned and built by Darth/Sinister. No muffler and sounds a bit quieter and crisper.
Converter is from a 2013 3500 Chev 6.2L gasser
Was a crime to cut up the old exhaust, and also needed some more space so the trunk lost that battle.
The car if anyone needs more info
//www.fiero.nl/forum/Forum4/HTML/055206.html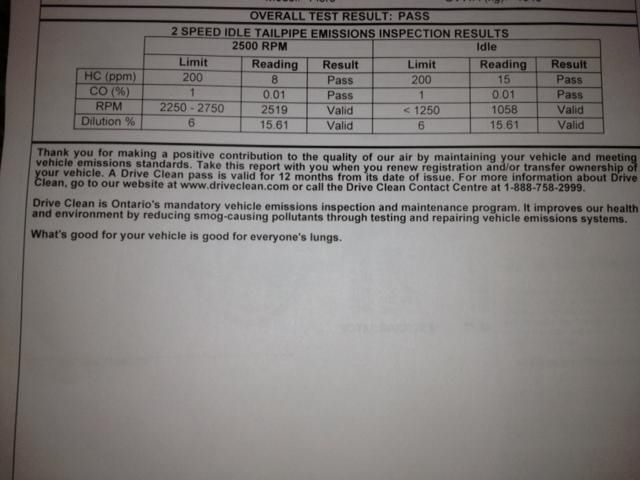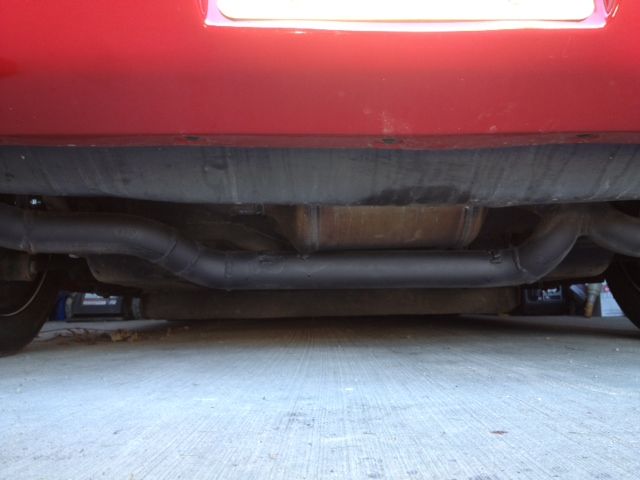 ------------------




88 3800 turbo...10 sec Quarter Mile Member.