CS130
Read the paragraph in The Orgre's cave about CS alternator wiring - "Wiring WARNING! There are two major variations of the CS power regulator! If you are not 100% sure which one you have in your hand then don't hook up anything to Terminal I/F."
http://home.comcast.net/~fierocave/cs130.htm
88 Fieros with the CS130 used three wires of those colors.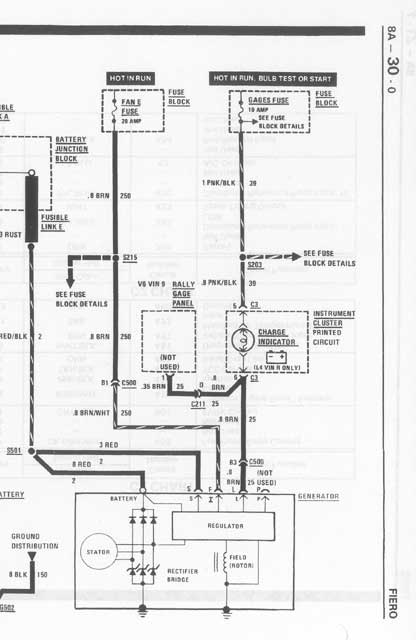 [This message has been edited by phonedawgz (edited 09-21-2013).]