Wasn't the drivers side quarter window area used as a intake vent on the PPG cars?
Actually I just searched it out and it wasn't a intake vent, rather a vent used to supply air to a fan that blew it over the intercooler.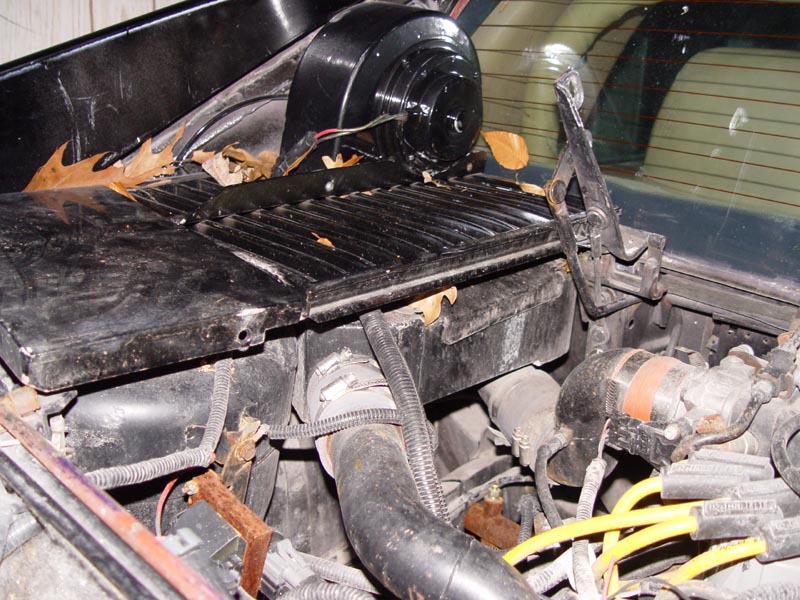 I remembered that the scoop was functional, I just forgot the function it preformed.