been a while since ive posted but ive run into this snag and could use some help.
trying to get my ebrake working and i noticed there was no spring on my rear passenger caliper. no biggie i got a spring for it but as i look and compare the two rear calipers they dont have the same return spring hardware.
here is a few pictures of the caliper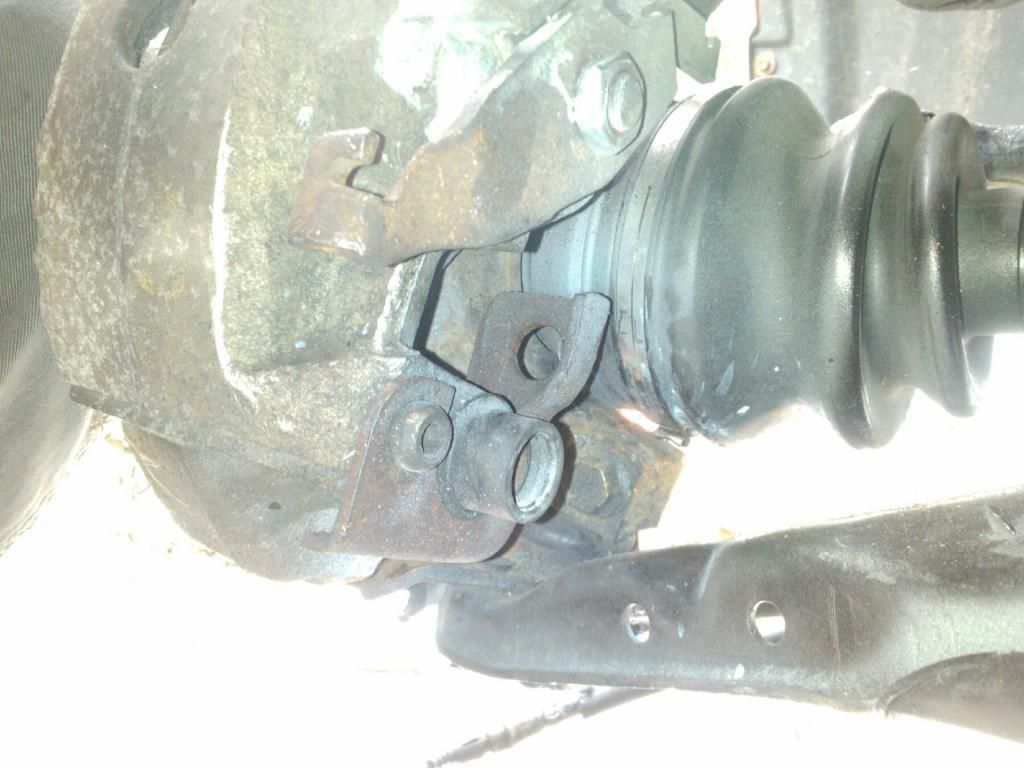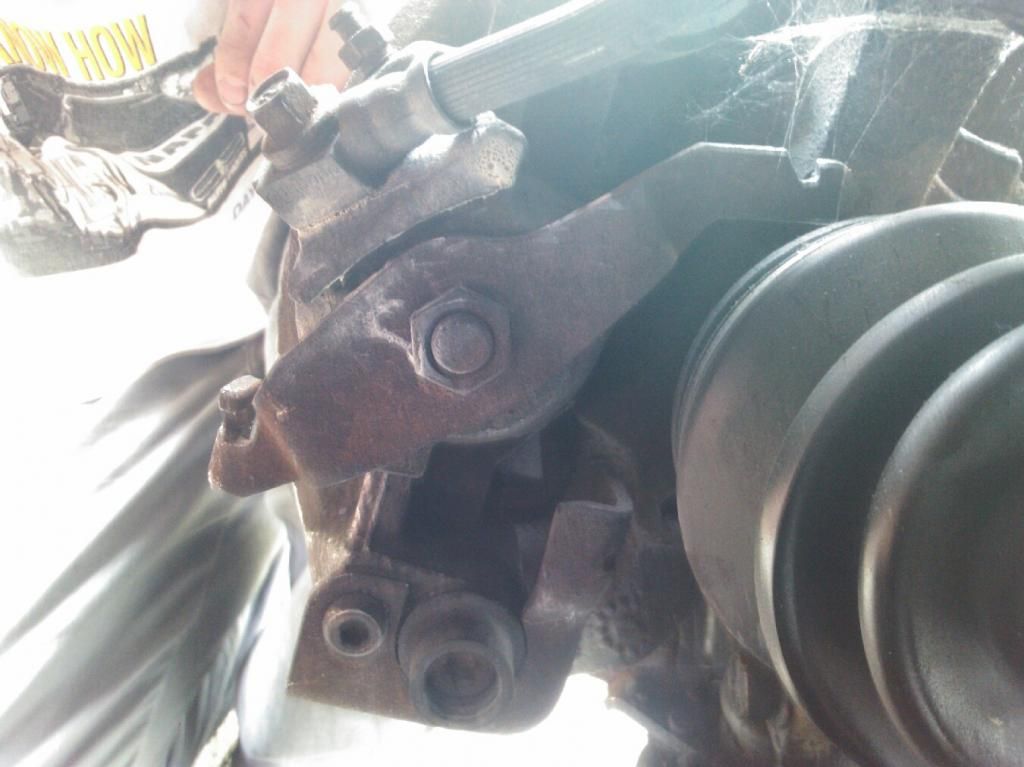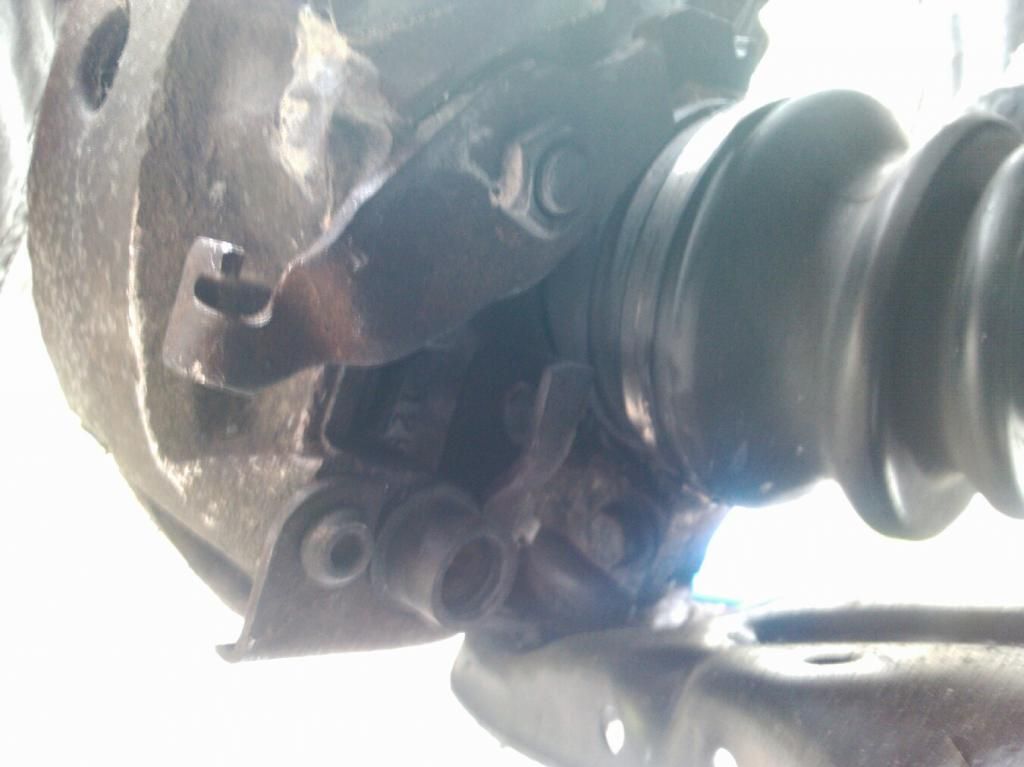 theres no where to mount the spring that i can see. also ive looked online at other calipers and thats what puzzles me, is this a fiero caliper and someone just swapped out parts or it is different altogether?