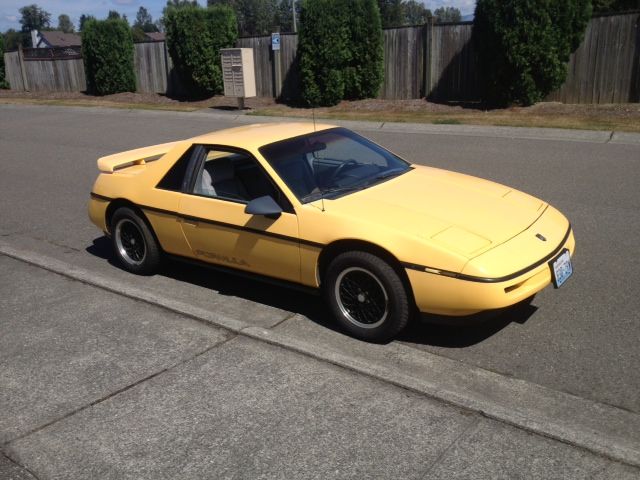 Heck you got it on Photo bucket? To the right and down of the image you want to post from PB are some tabs. One is email another is direct and another is Hotmail and lastly is one img. Well just click the img tab and the window will flash copied. Then go back to your post, right click and hit the paste tab. I just did it now with your PB pics!

Nice car BTW!! Congrats! Digging the yellow.
edited for dang typos...
[This message has been edited by weloveour86se (edited 08-16-2013).]